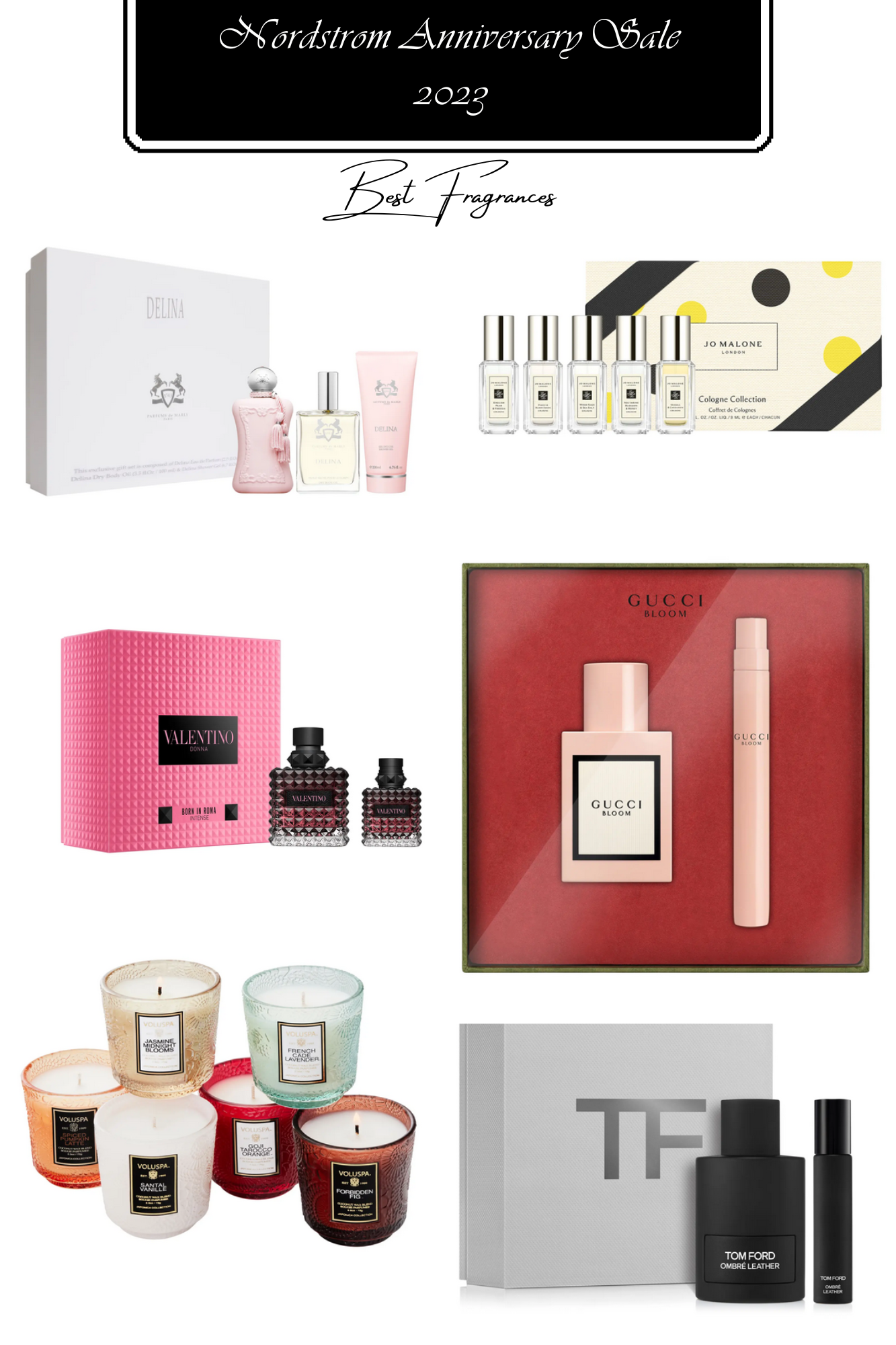 Hey, did you, by chance, miss the biggest news of the year? The Nordstrom Anniversary Sale 2023 is finally here! We are absolutely thrilled to announce that the sale offers a wide range of variety in every single category. Nordstrom has never failed to surprise us with their collection. But this year, we must say they have exceeded the limit of perfection. Prepare yourselves to be dazzled by the grand collection. Believe us you won't want to miss out on this. It just feels like a sin to let go of this chance. So, dear fashionistas, let's dive in.
Isn't scent an essence of elegance? Have you ever noticed that the presence of a person who smells good immediately makes a spell-bounding impression as soon as they enter a room? A sublime fragrance can lift up your mood and make your day a thousand times better within a minute. Check out these rich and luxurious perfumes available at such affordable ranges. We have sorted just our favorites from the opulent perfumes available at the sale just for you. Scroll down and have a look at our picks before you go. Happy shopping to you!
Delina Fragrance Set($525.00) $355.00
You get a limited edition set of eau de perfume infused with the fragrance of Turkish rose and lily along with a shower gel and body oil.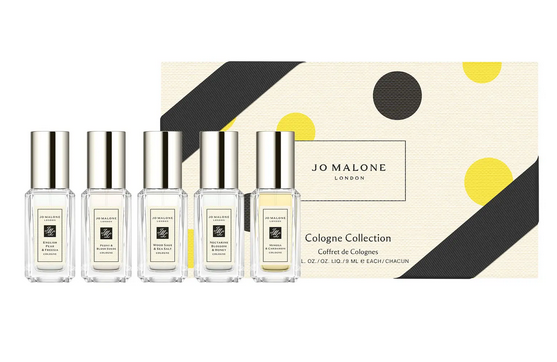 Cologne Collection Set($120.00) $90.00
This set consists of five different and exotic scents from Jo Malone London in miniature bottles. Perfect for a travel kit or a gift to a loved one.
3. Valentino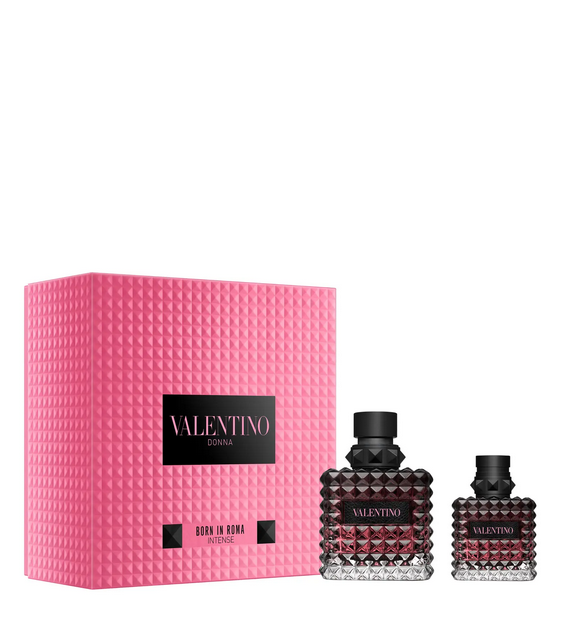 Donna Born in Roma Intense Eau de Parfum Set($241.00) $136.00
This beautiful box has both full-sized and travel-sized bottle essence enriched with strong vanilla, luminous jasmine and warm and seductive benzoin tones. This is purely an evening fragrance.
4. Voluspa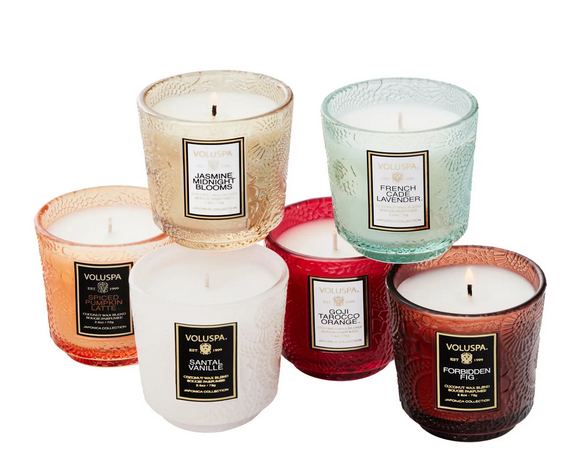 Japonica Set of 6 Petite Pedestal Candles($84.00) $55.99
Enhance your room with these petite candles fragranced with notes of orange, jasmine, lavender, vanilla etc.
5. Gucci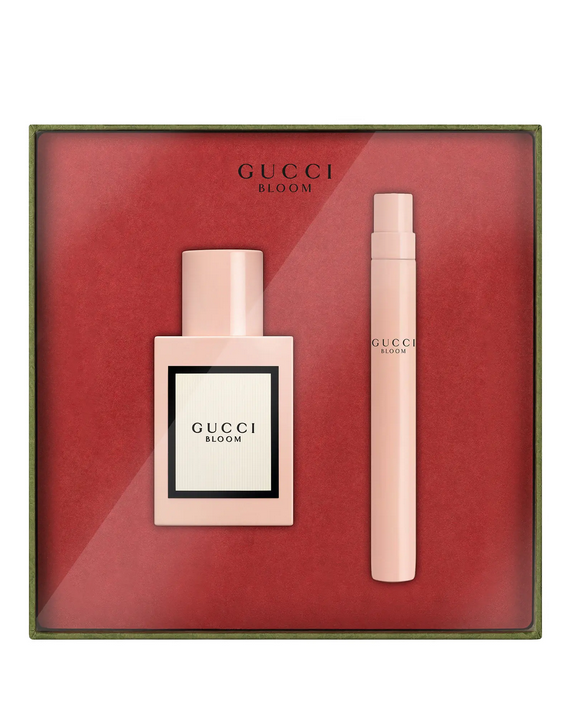 Bloom Eau de Parfum Travel Spray Set($127.00) $85.00
This beautifully boxed set featuring Gucci's floral Bloom fragrance is enriched with notes of natural tuberose and jasmine leaves. And the travel-size cute packaging is to die for. Perfect gift for your special one.
6. Tom Ford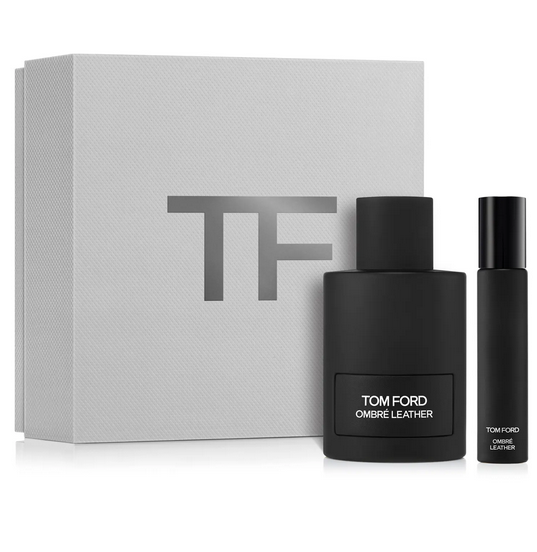 Ombré Leather Eau de Parfum Set($265.00) $215.00
This perfume has warm and spicy patchouli and vetiver-enriched exotic scent. The black ombré leather packaging makes your gift so chic!