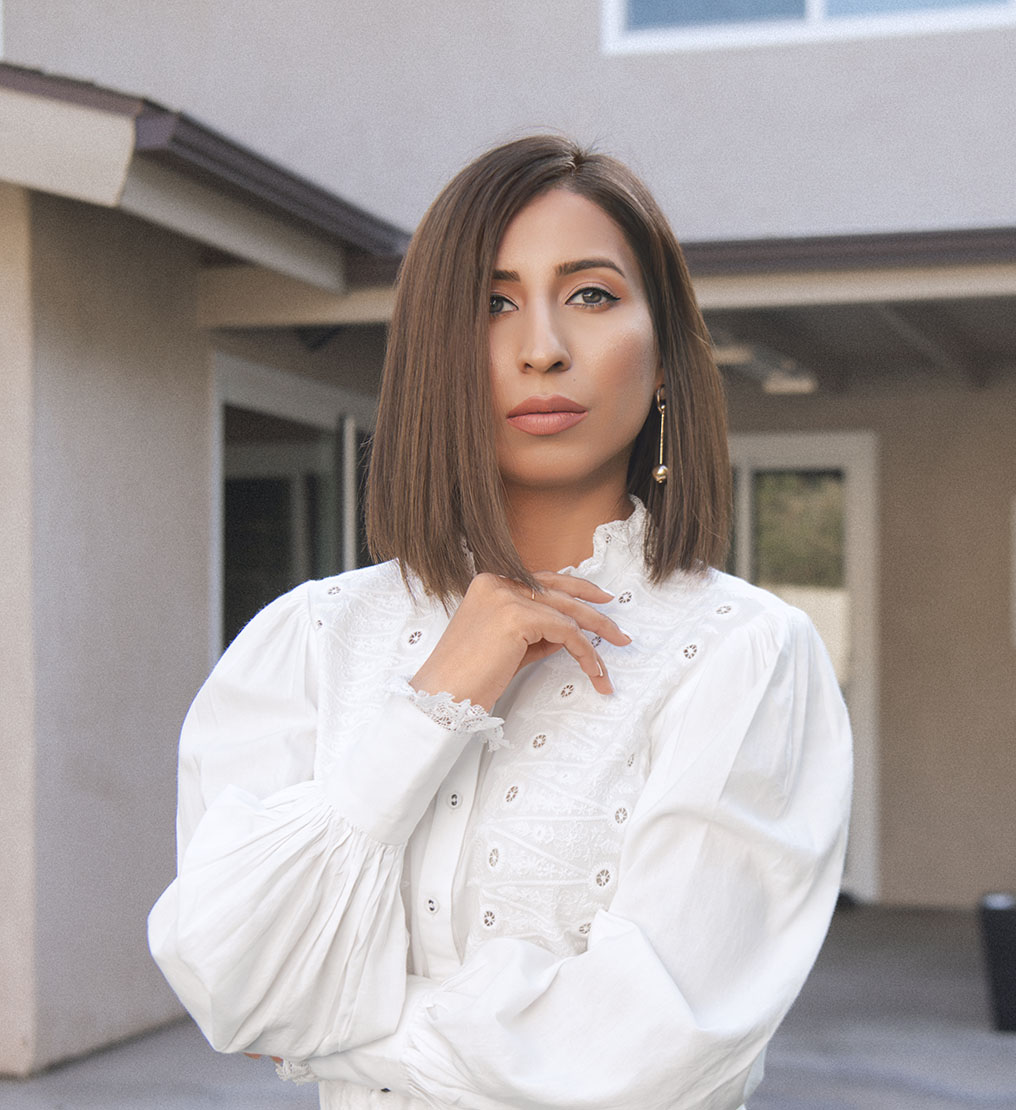 Aveda has been my go-to brand for skin and hair care since quite a long time. It has a wide variety of sustainable beauty products that are gentle on your skin, hair and the environment. Aveda has long been committed to environmental sustainability and managing its ecological footprint, resulting in 85% of its skincare and haircare products being made of 100% recycled materials. Here are the top 5 Aveda products that I'm currently obsessed with.
5 Best Aveda Products
One of my absolute favorite from the brand, the Sap Moss Weightless Hydration Shampoo hydrates my hair perfectly without weighing it down! This silicone-free shampoo is formulated with a blend of Iceland moss and larch tree sap extract which helps in taming the frizz hence making my hair manageable, smooth and glossier!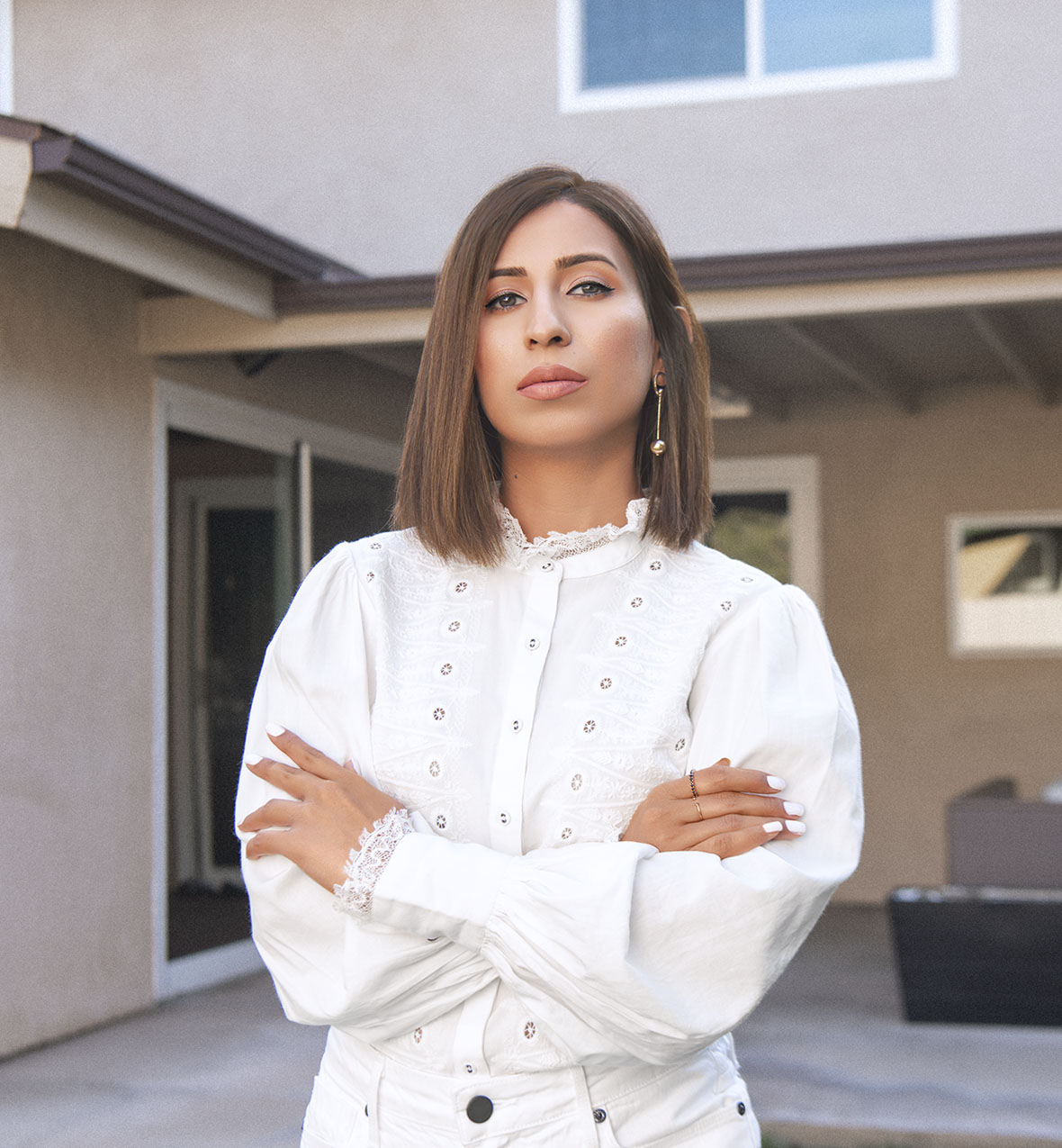 My hair's soul food, the 'Sap Moss Weightless Hydration Conditioner' is probably the best hair care product I've ever used. I love this conditioner as it nourishes my hair from root to tip, making it more manageable while improving the texture. Moreover, I've witnessed visibly less hair fall since I started using this conditioner. An absolute must-try from Aveda!
The secret to my soft hands is here! I love trying different skin care products though I'm very particular about their ingredients. I'm really happy that I came across this cream as 95% of its components are naturally derived. Andiroba oil, which is one of the major components of this cream, helps in soothing the skin like no other and leaves it visibly soft and nourished.
Not all of us are blessed with naturally voluminous hair and for them, this one's an absolute savior! This formula creates a weightless body and volume on fine and medium hair. It uses air-infused technology which transforms a liquid into foam without hydrocarbon propellants and imparts a brilliant shine to your hair, making it look more voluminous! I highly recommend this product to all the ladies out there with naturally fine hair! Trust me, you'll love it!
Waking up every day isn't enough, you gotta wake up your skin too! This perfect blend of rosemary and mint extract is exactly what your skin needs every morning. Moreover, the invigorating aroma of certified rosemary and peppermint awakens the senses and cleanses my skin without making it dry. Suitable for all skin types, this one's a complete blessing!
I have been working with Aveda since I started my blogging career. I'm really proud to be a part of Aveda fam as they supported sustainability before it became the 'buzzword'! Adding to it, Aveda allows you to get your products refilled while saving a bit of money. Aveda believes in being gentle on your skin, environment and your pocket too!
TOP 5
Sap Moss Weightless Hydrating Shampoo
Sap Moss Weightless Hydration Conditioner
Rosemary Mint Hand & Body Wash
What Aveda product is your favorite? I can't live without this & this.
Adi xx