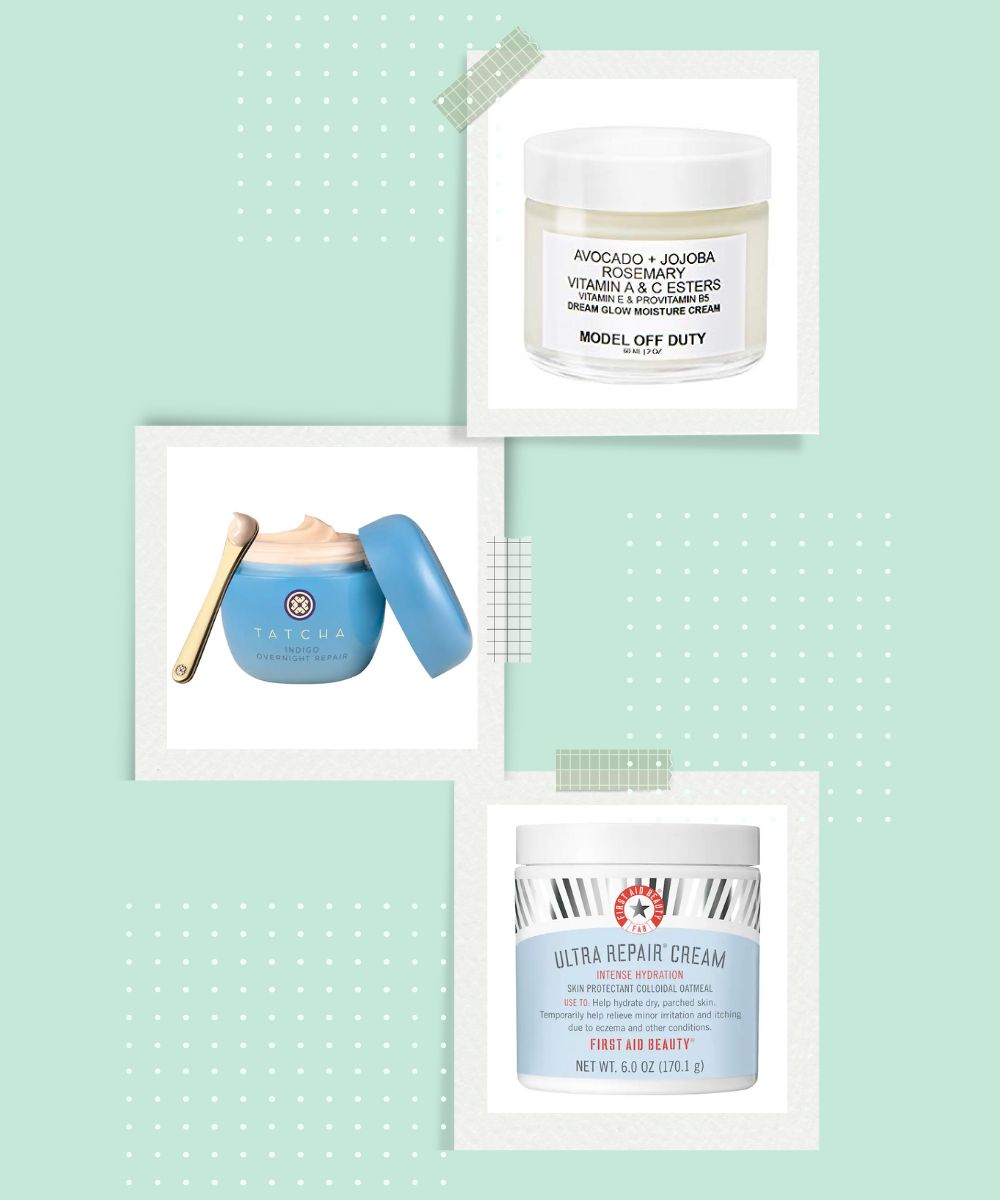 Although suffering from dry skin is pretty common and not the worst skincare concern, there is nothing pretty about it. Especially considering how heartbreaking it is to see your skin constantly cracked and thirsty, leaving a chalky white trail when your nails touch its surface. Soak your water-deprived skin with soothing moisturizers that keep your skin hydrated and yourself at peace with our thoughtfully curated list of soothing moisturizers for your drying skin.
Sounds peaceful, doesn't it? Dive into your fantasy world of flawlessly hydrated skin and make it a reality with these soothing moisturizers. You definitely deserve it after your long working hours, constant exposure to pollution, and daily hustle. So, relax, sit back and let us take you through our quick-to-read list of moisturizing bliss!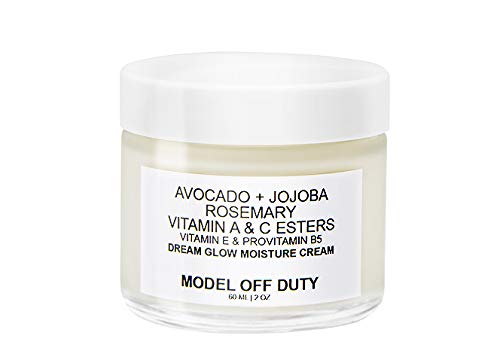 Rejuvenate your skin with the natural and soothing ingredients of jojoba, avocado, and rosehip oils that target inflamed skin and provide healing and relaxing effects to your skin. Its vitamin-rich formula protects your skin from stressors, keeping it hydrated and relaxed beyond your expectations!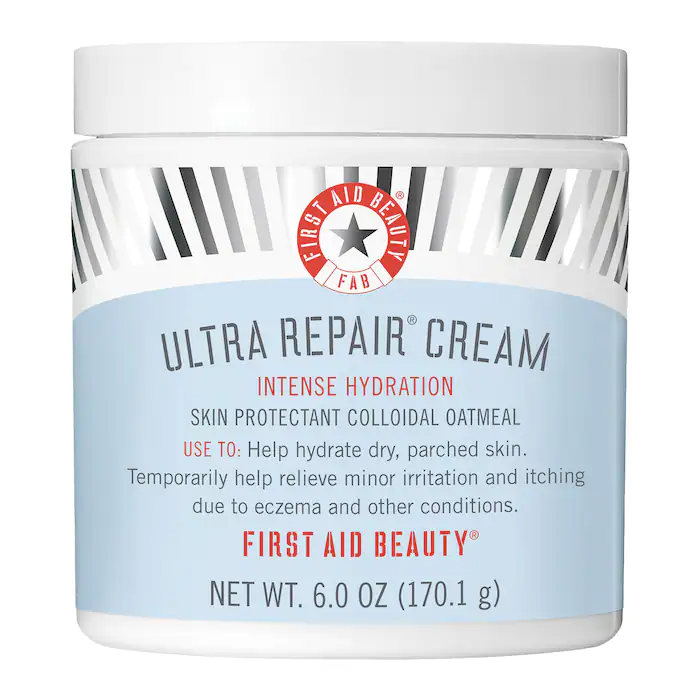 This award-winning hydrating cream intensely repairs your distressed skin from its frustrating concerns, keeping it hydrated, itch-free, and smooth. Its fast-absorbing formula is nourishing and efficient for long hours. Your dry skin is showing signs of seeking help. This repair cream will do just that by giving it a first-aid-like treatment!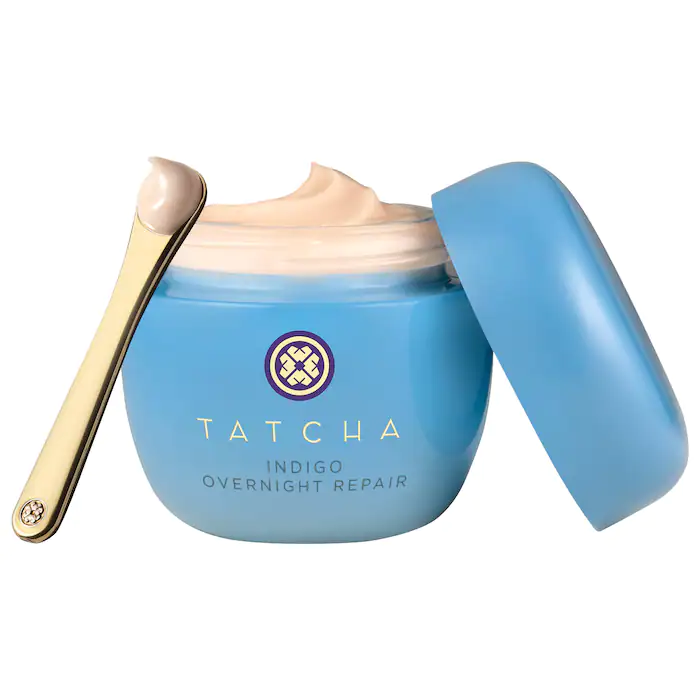 This targeted treatment serum-in-cream product protects, balances, and calms your skin to give your irritated, frustrated, and dry skin due to pollution and environmental stressors a healing therapy session. After your hustling hours, we are sure your skin desires and deserves this relaxing treatment to wake up fresh and glowing the next day!