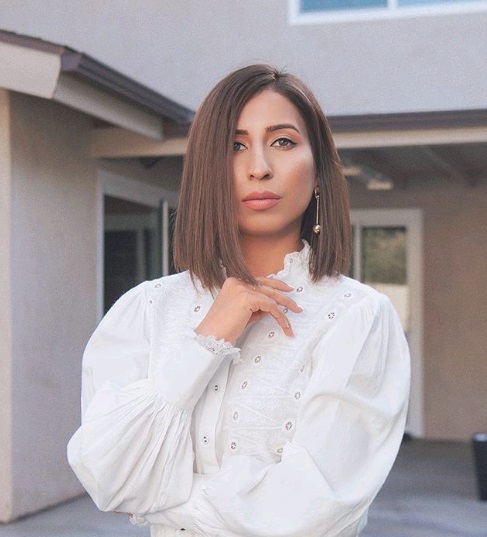 Glycolic acid – the name is bound to ring a bell. After all, every skincare fanatic is talking about it. In fact, it is one of the most trending ingredients in the skincare world right now. It is the real deal. It can help you in achieving the skin of your dreams. Furthermore, it has been one of the most sought-after ingredients. The truth is, your daily skincare regimen is definitely incomplete without a glycolic acid-infused product. This sole ingredient holds the ability to transform your dull skin into obsession-worthy bright skin.  But that is not it – glycolic acid can be a game-changer for your skincare routine. Here is all you need to navigate through the benefits of glycolic acid and how to add its goodness into your skincare.
What Is Glycolic Acid?  
Glycolic acid is a powerhouse ingredient that must be part of any good skincare routine. More precisely, it is an alpha-hydroxy acid, popularly known as AHA. Glycolic acid helps in the effective removal of dead skin. In fact, any glycolic acid-infused product is specifically tailored to help you get rid of all the excess oil and impurities to make your complexion gloriously radiant and bright.
The Goodness of Glycolic Acid
Apart from brightening your skin, this wonder ingredient has plenty of more beneficial effects for your skin.  
1. For Proper Exfoliation
Glycolic acid is an excellent exfoliant. In fact, it is the ingredient you must pick for the removal of accumulated dead skin. This can further help you in achieving clear and youthful-looking skin.  A glycolic acid toner is a perfect pick for this job.
2. For Anti-Aging Effects
This very ingredient can boost your skin's natural collagen production and further help your skin stay firm and supple. A glycolic acid-infused face mask is a perfect pick to activate its anti-aging properties.
3. For Sealing Moisture
Glycolic acid has the outstanding property of drawing the moisture from the air and locking it in your skin for hydrated skin all day long. You must add an AHA/ glycolic acid-infused night cream for complete moisturization while you sleep.
4. For Fighting Acne
Since it helps in getting rid of any clogged pores or excess oil, glycolic acid practically tackles the root cause of acne. Glycolic acid is a boon for acne-prone skin. The addition of an essential glycolic acid-infused face mask will be perfect for acne-prone or congested skin.
5. For Prepping the skin
Its exfoliating properties make the skin ready to absorb the next products. In fact, to kick-start your daily skincare, you must add a glycolic acid-infused toner.
Recommended Products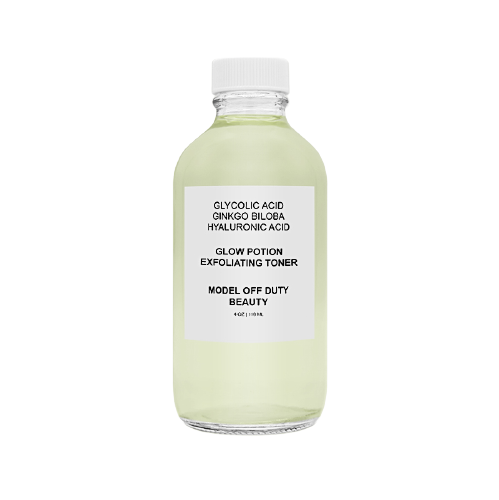 Model Off Duty Beauty Glow Potion Exfoliating Toner
A glycolic acid-infused toner that exfoliates the skin gently yet effectively and boosts collagen formation simultaneously – giving the skin a healthier, brighter glow.
Drunk Elephant T.L.C. Framboos Glycolic Resurfacing Night Serum
This AHA + BHA packed night serum targets the dead skin cells so that your skin can get rid of wrinkles, fine lines, and uneven skin tone as well as texture.
The Ordinary Glycolic Acid 7% Toning Solution
With glycolic acid and aloe vera swimming within this toner, be prepared to give your skin that clear, healthy radiance it truly deserves.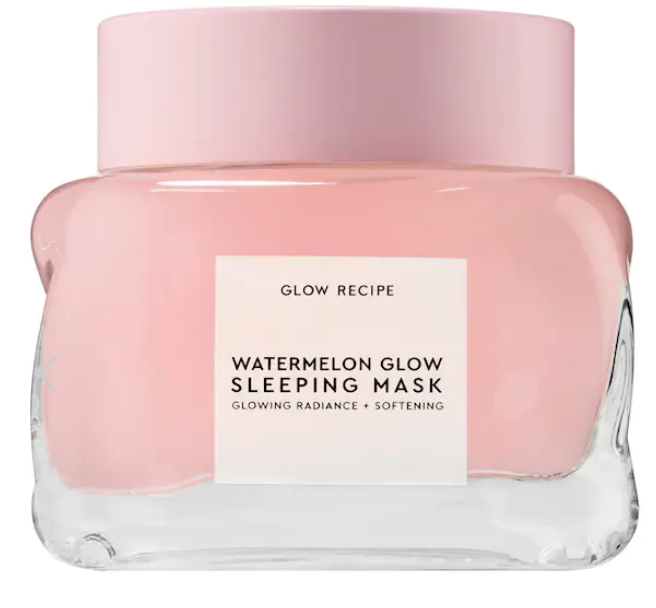 Glow Recipe Watermelon + AHA Glow Sleeping Mask
Glycolic acid, watermelon, and hyaluronic acid come together in this night mask to give your skin a natural glow while gently exfoliating the skin of every single dust and impurity.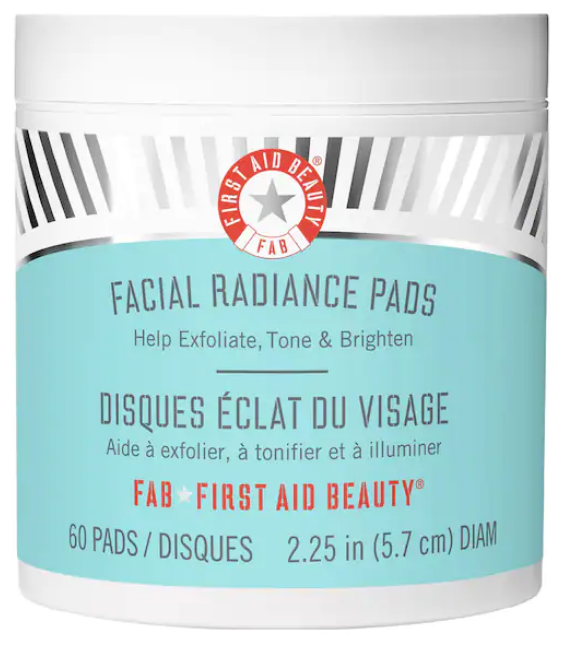 First Aid Beauty Facial Radiance Pads
Glycolic acid and lactic acid-infused facial pads gently exfoliate, tone, and brightens your skin in just a few applications.