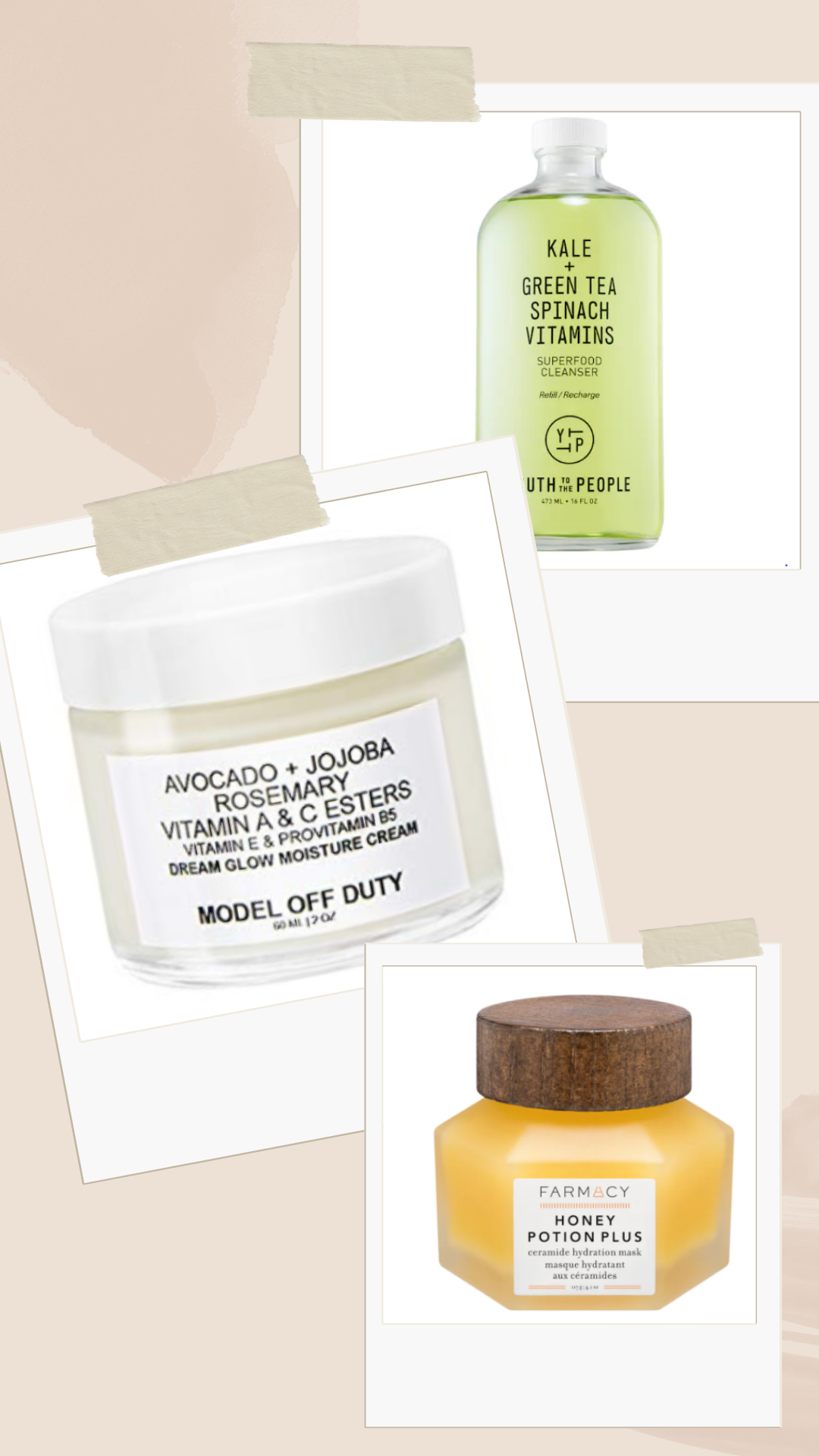 Over the past decade, the beauty and skincare industry has been progressively trying to understand the importance of a sustainable lifestyle. This has further led to plenty of sustainable and eco-friendly options that are good for you and the planet. If you have not upgraded your beauty and skincare regimen yet, you have stumbled upon just the right blog. Now is your time to pick the top sustainable beauty brands. Every product produced is naturally derived and is environmentally friendly. You can start by simply incorporating products sold in recyclable packaging, reusable, or simply refillable. Trust us; these little changes can make all the difference in the world. So, are you ready to make the switch?
All you need to do is scroll down to do your bit to make this world a better place to live in. This is precisely why we have curated a list of products that make no environmental waste at all. Pick your favorite products from the list below to be a part of the positive shift in the world of beauty.
Model Off Duty Beauty Dream Glow Moisture Cream
The Dream Glow Moisture Cream by Model Off Duty Beauty is so good for your skin. It is one of the best moisturizers on the market that has been receiving magnificent reviews for its instant effectiveness. This is your key to an undeniable glow because it is power-packed with the strength of ingredients like rosemary leaf extract, avocado oil, and jojoba oil.
Sustainability Check: If you want to go green, Model Off Duty Beauty is just the right pick. This brand makes use of 100 percent natural, clean, gluten-free, non-GMO, phthalate-free, paraben-free, and vegan ingredients. Not just that, this moisturizer is surprisingly good for the environment as well. In fact, its packaging is 100 percent sustainable and biodegradable. Plus, it is cruelty-free and nontoxic as well.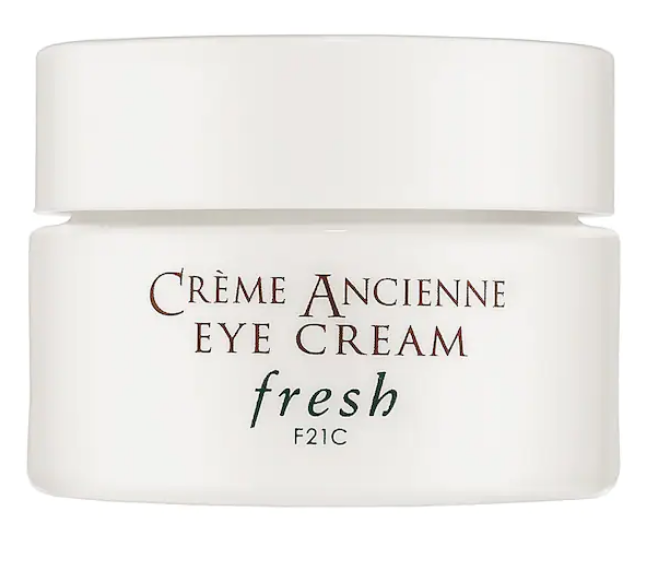 Fresh Crème Ancienne® Eye Cream
Pick this best-selling clean beauty pick for the most radiant under eyes ever. This eye cream is all you need to defeat any signs of aging, dullness, and even dark circles.
Sustainability Check: This eye cream's packaging is formulated with 100% recycled material. Fresh implements the "Respect, Reduce, Replace" strategy to conserve the planet's resources and reduce the carbon footprint.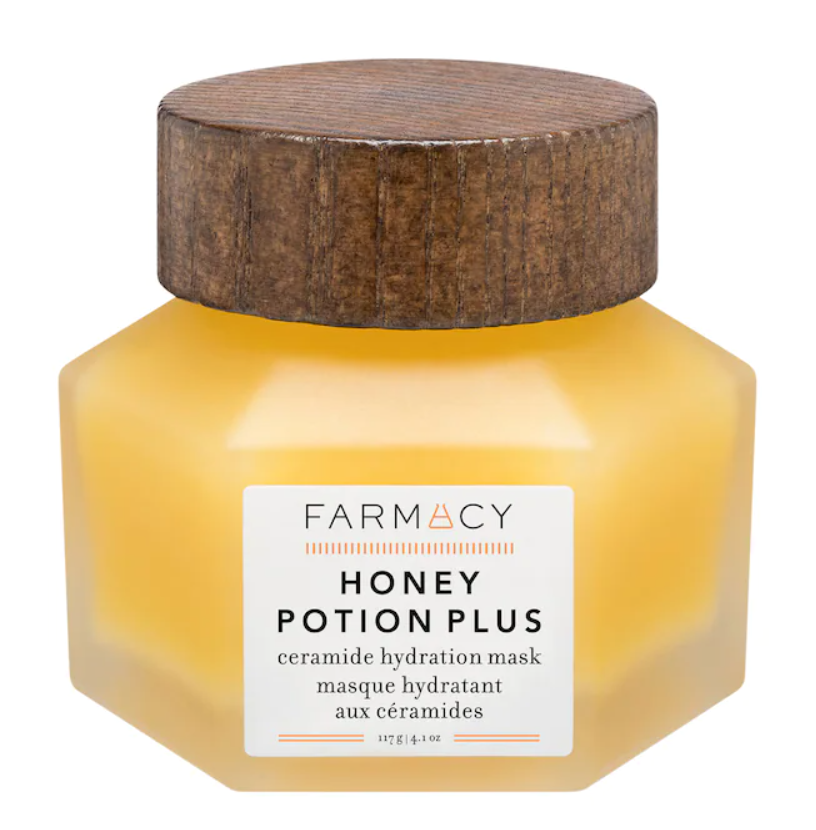 Farmacy Honey Potion Plus Ceramide Hydration Mask
If you have been looking for a gentle face mask that does it all, this is it. Call it the universal basic beauty product because it is suitable for all skin types. This is your go-to pick for an effortlessly radiant look because easy does it!
Sustainability Check: This brand is absolutely transparent, eco-friendly, and sustainable – right from manufacturing to final packaging.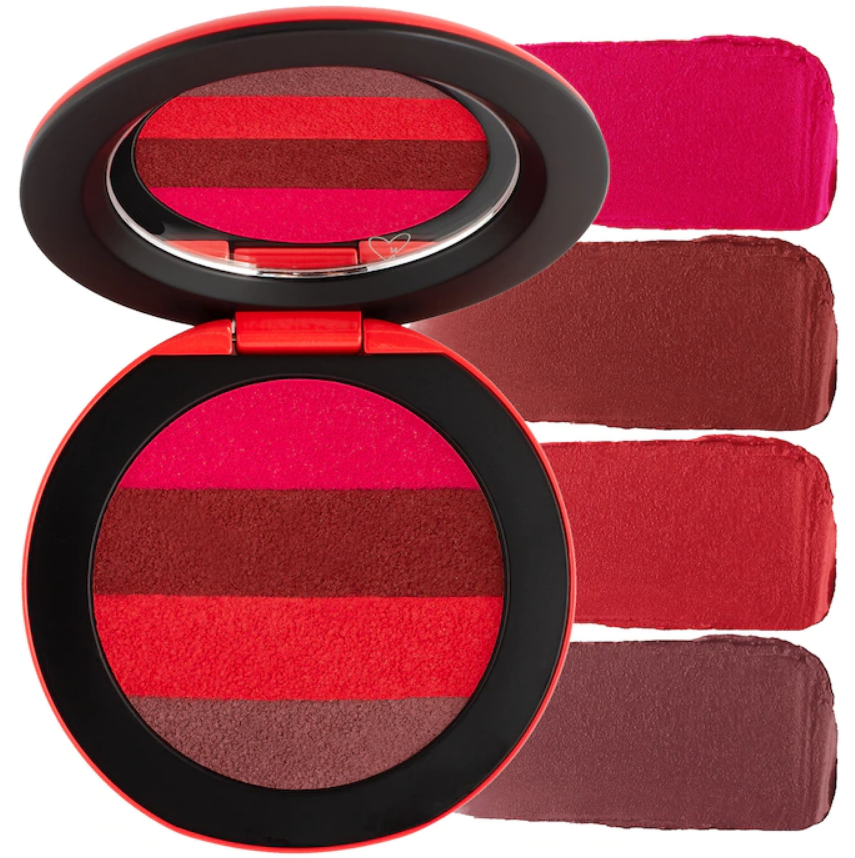 Westman Atelier Lip Suede Lipstick Palette
The Optimist Lipstick by W3LL PEOPLE is a nourishing lipstick that offers a high-impact color along with a satin semi-matte finish. It is made of a plant-based formula that provides long-lasting, rich color and weightless moisture.
A clean customizable lip palette in four flattering matte-suede shades made with 100 percent natural pigments.
Sustainability Check: This high-quality lipstick is entirely plant-based. It is free from phytochemicals and is completely biodegradable. In fact, its packaging is 100% recyclable and sustainable as well.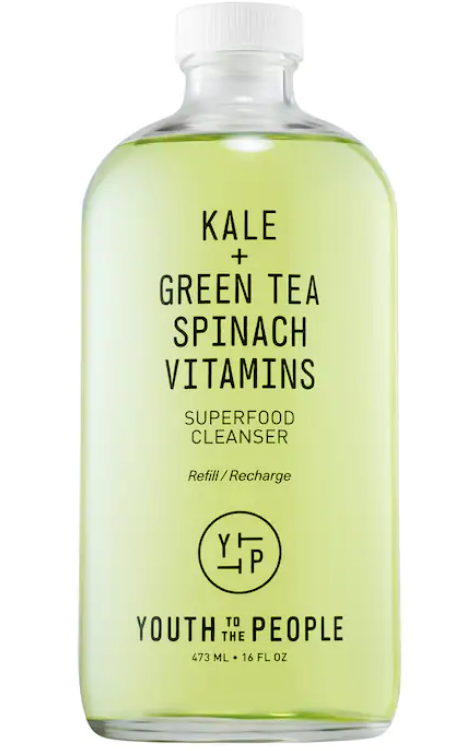 Youth To The People Superfood Antioxidant Cleanser
This face wash by Youth To The People is the perfect product for makeup removal and effective cleansing. If your skincare concerns include enlarged pores, dull skin, and blemishes, you need this cleanser. Furthermore, it is gel-based and is suitable for all skin types.
Sustainability Check: This cleanser is filled with natural ingredients like kale, spinach, and green tea that are packed in recyclable in a glass jar. It is as sustainable as a skincare product can get.
Up Next: Ceramide Is The Hidden Gem In Our Anti-Aging Routine