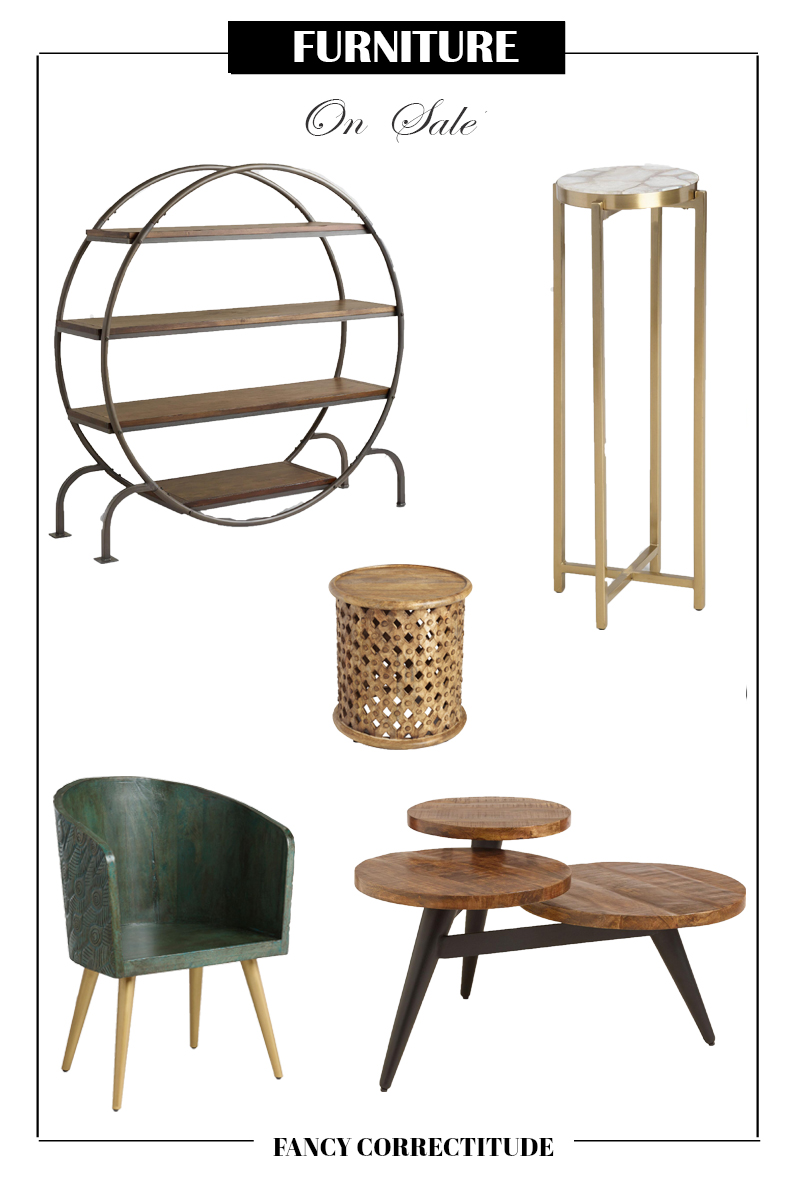 Lend an aesthetically pleasing touch to your abode with these furniture deals
How often do you find yourself obsessing over home décor pictures on Instagram and Pinterest? After all, who doesn't love to have aesthetic vibes in their abode, right? With so much happening around, it's okay to fall in love with the Instagram pictures of chic furniture. However, not being able to find such furniture for your house is quite annoying; we feel your pain! But hey, fret not as we have good news for you and your home. We picked the best of best furniture deals from World Market's up to 40% off sale!
Wait a minute and hold your excitement because there's more. From living room to bedroom, we curated a list of furniture picks that will give your abode a whole new look without being tough on your pockets. Is it a dream come true? Sure, it is! We believe it's time you inspire your Instagram followers with these unmissable furniture deals.