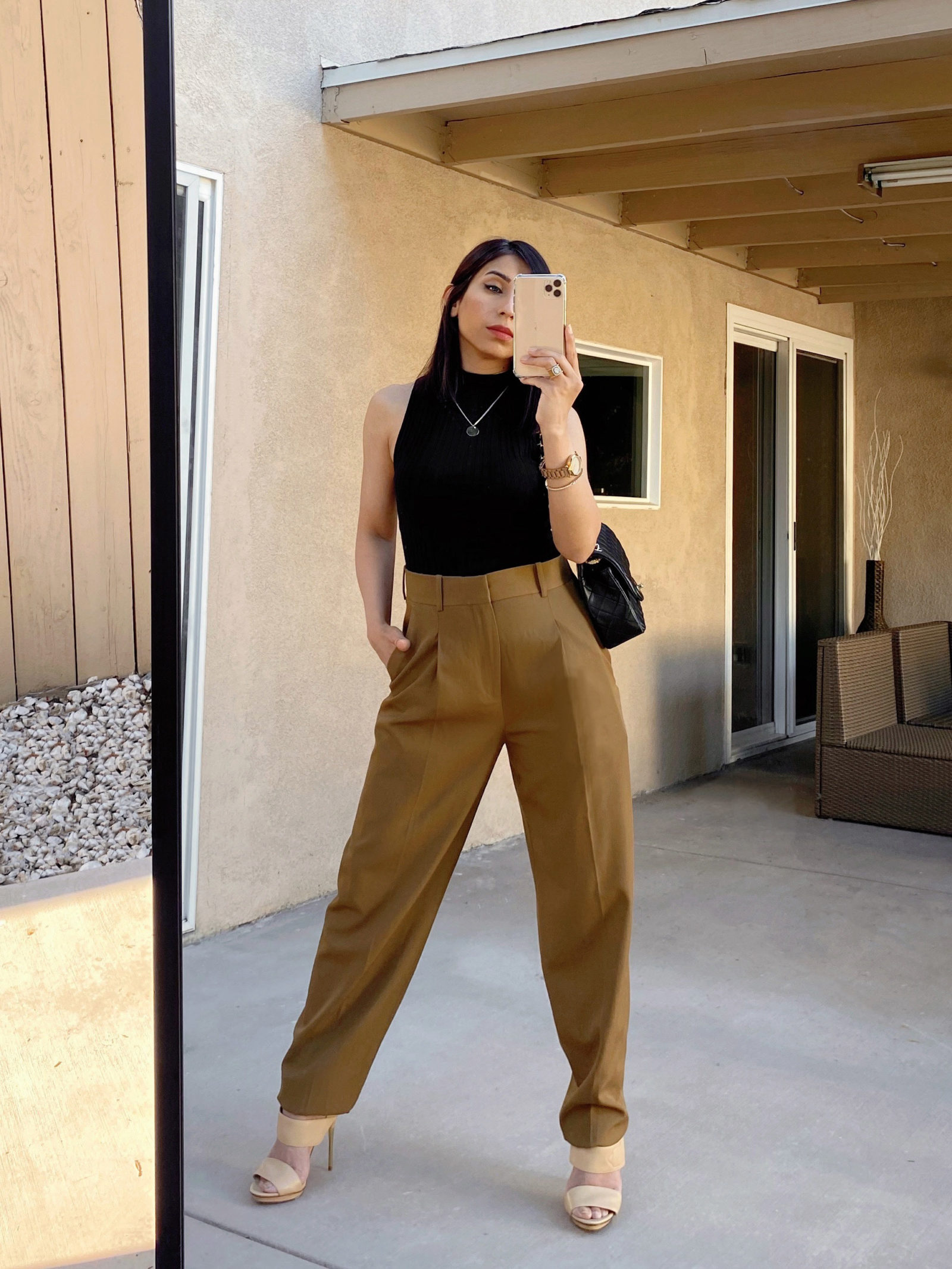 Basics are a must-have in any wardrobe. They are absolutely essential to form a complete outfit. Especially during the chilly winter months when you have umpteen number of layering opportunities. And they're the easiest to slip in and out of. Whether you're lounging at home, working out at the gym or going out for a bite with your friends – we've got some options for you. Check out our top picks from Nordstrom.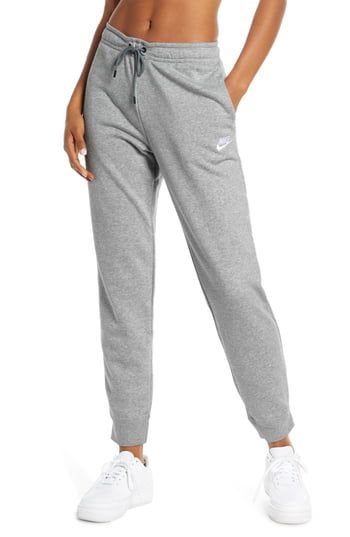 Sportswear Essential Fleece Pants
Comfortable jogger sweatpants that's perfect to wear at home or at the gym.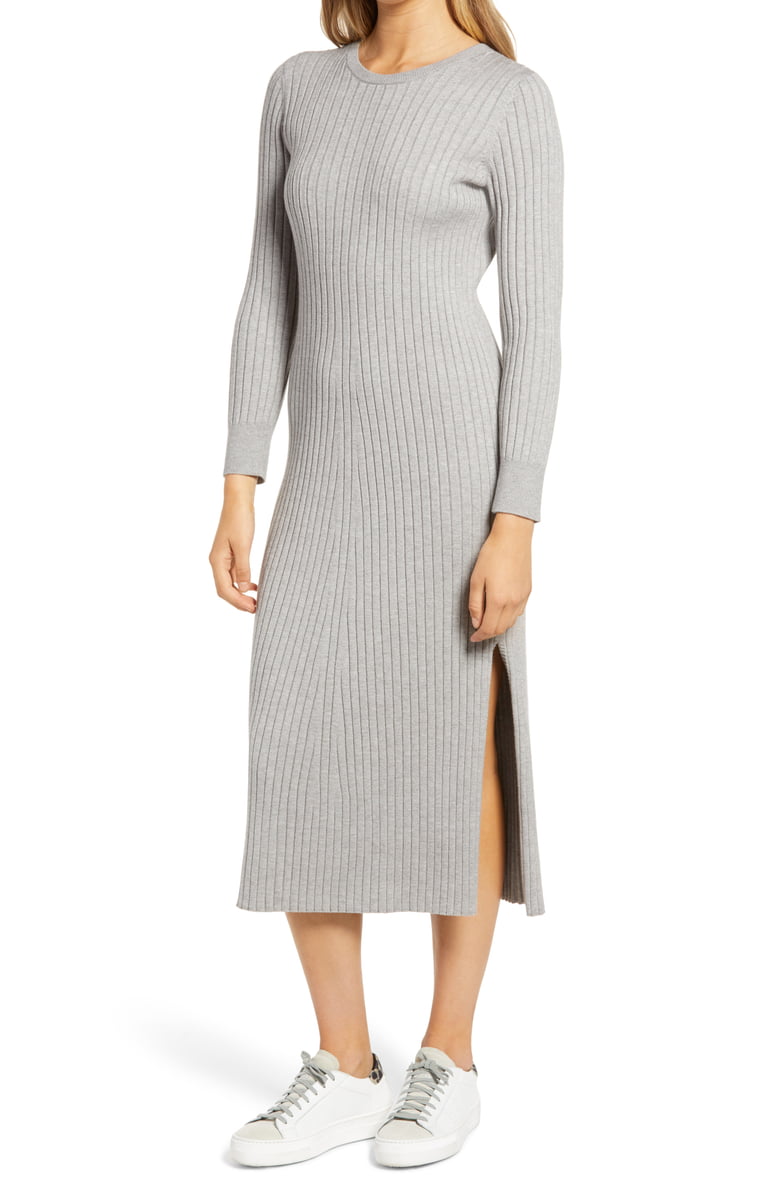 This sweater dress hugs your curves and keeps you warm.
x BFF Hollie Long Sleeve Sweater Dress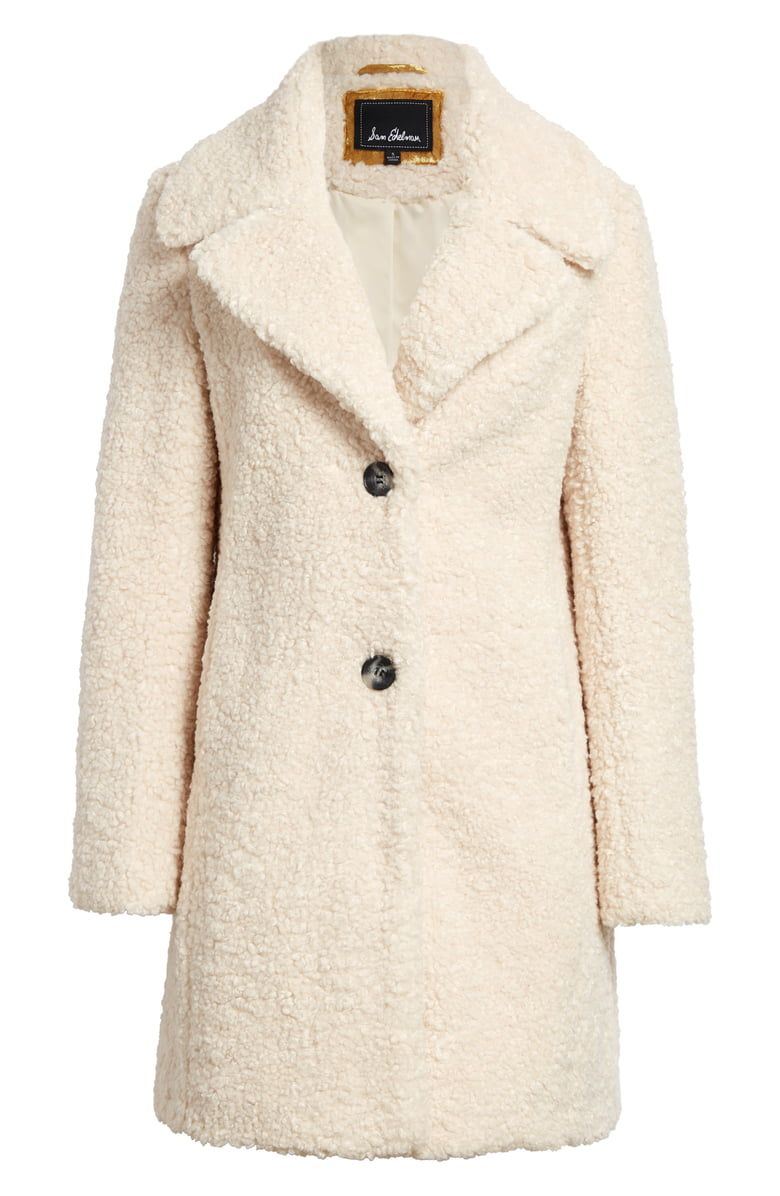 This plush teddy coat is irresistible with it's faux fur texture and longline silhouette.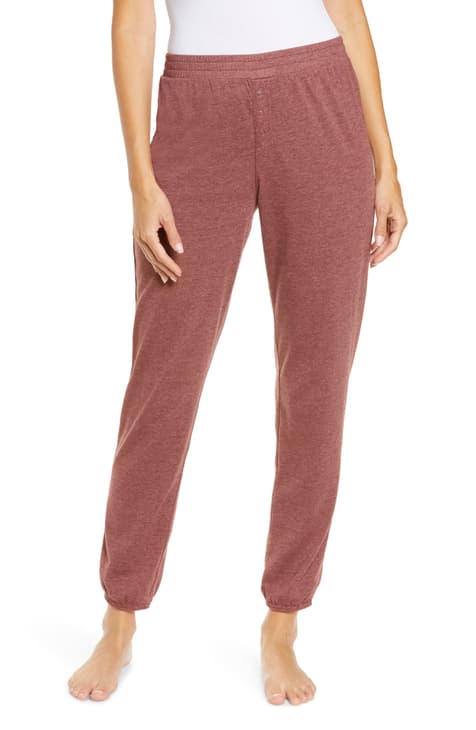 In love with this cozy tri blend joggers.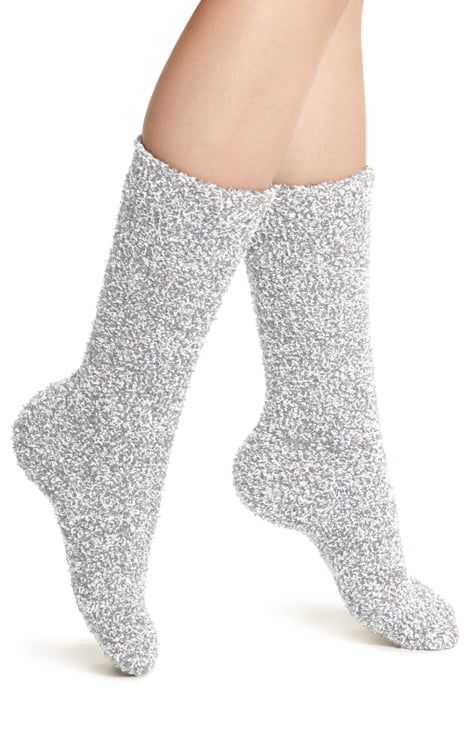 The ultimate fall essential, these warm cozy knitted socks is our favorite pick.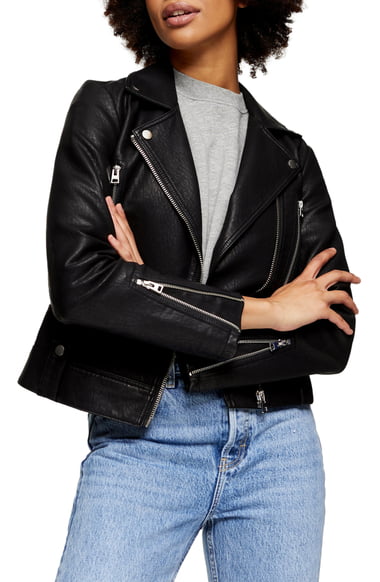 Fred Faux Leather Biker Jacket
Throw on this faux-leather jacket with silver hardware to make your outfits instantly cooler.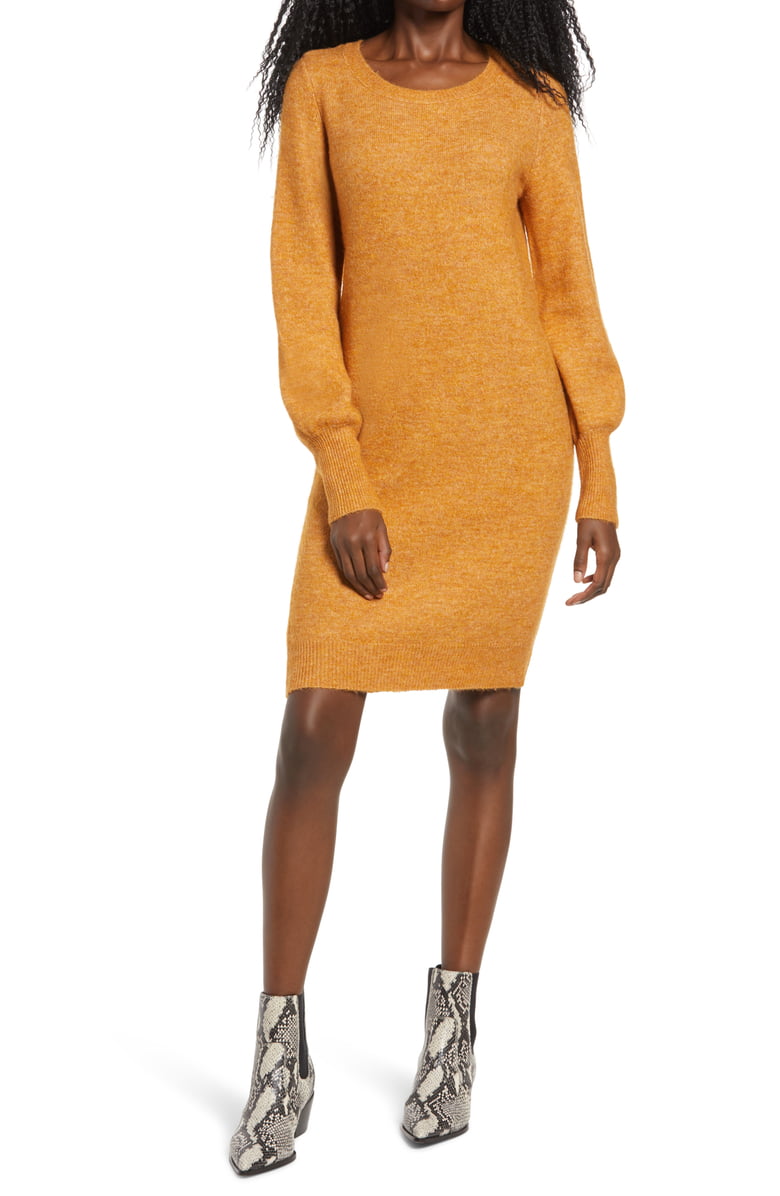 Simone Long Blouson Sleeve Sweater Dress
Blouson sleeves have been super trendy lately and this wool sweater dress is a stunning way to wear it.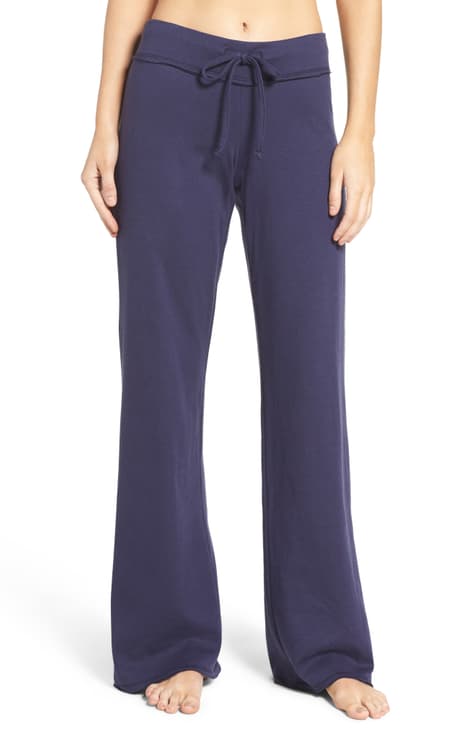 Relaxed fit pants made from soft cotton that will keep you so comfy, you'll never want to take them off!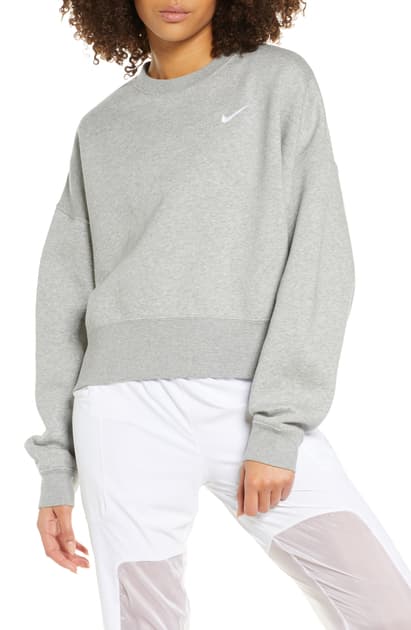 Sportswear Crewneck Sweatshirt
A must-have sweatshirt in this cropped style with slouchy sleeves.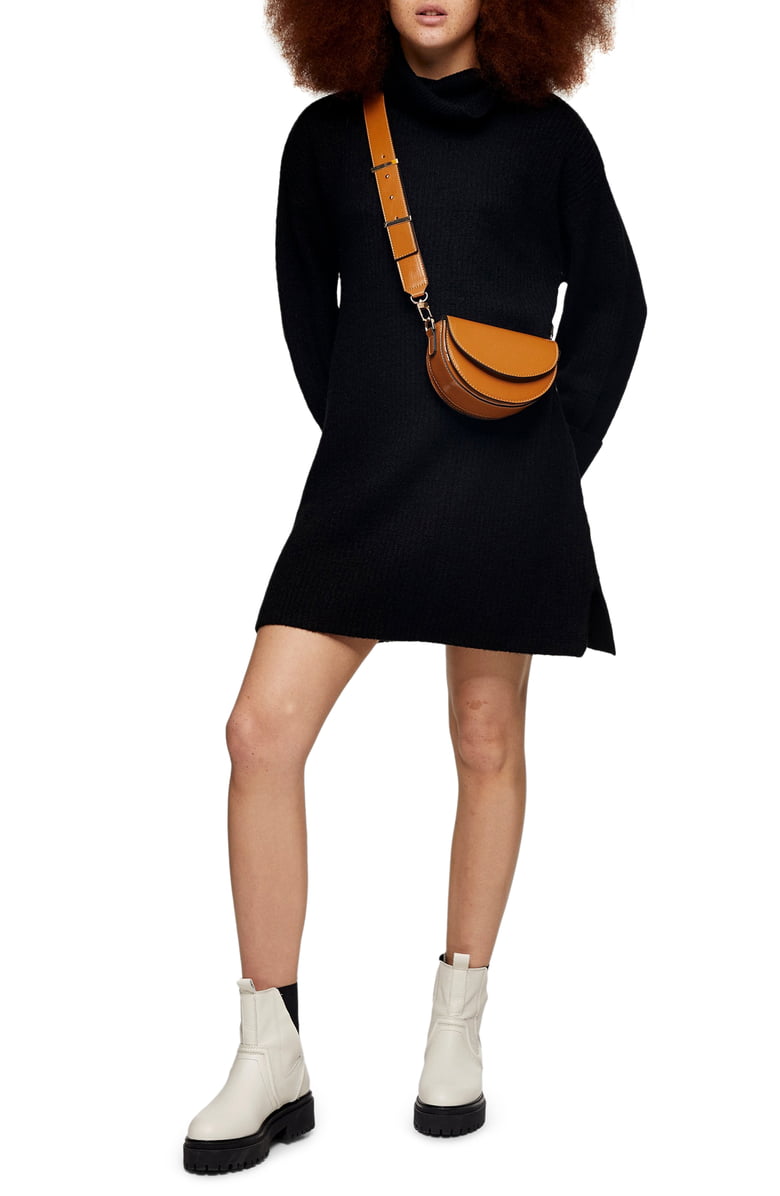 This soft sweater dress is a flattering option for lunching with your friends.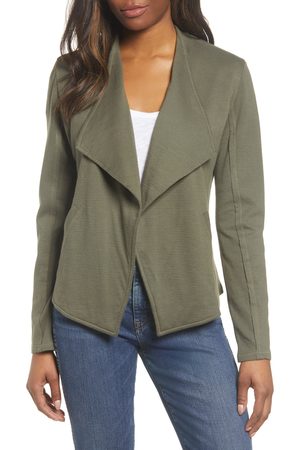 A slightly more casual structure of a workday blazer featuring a wing collar.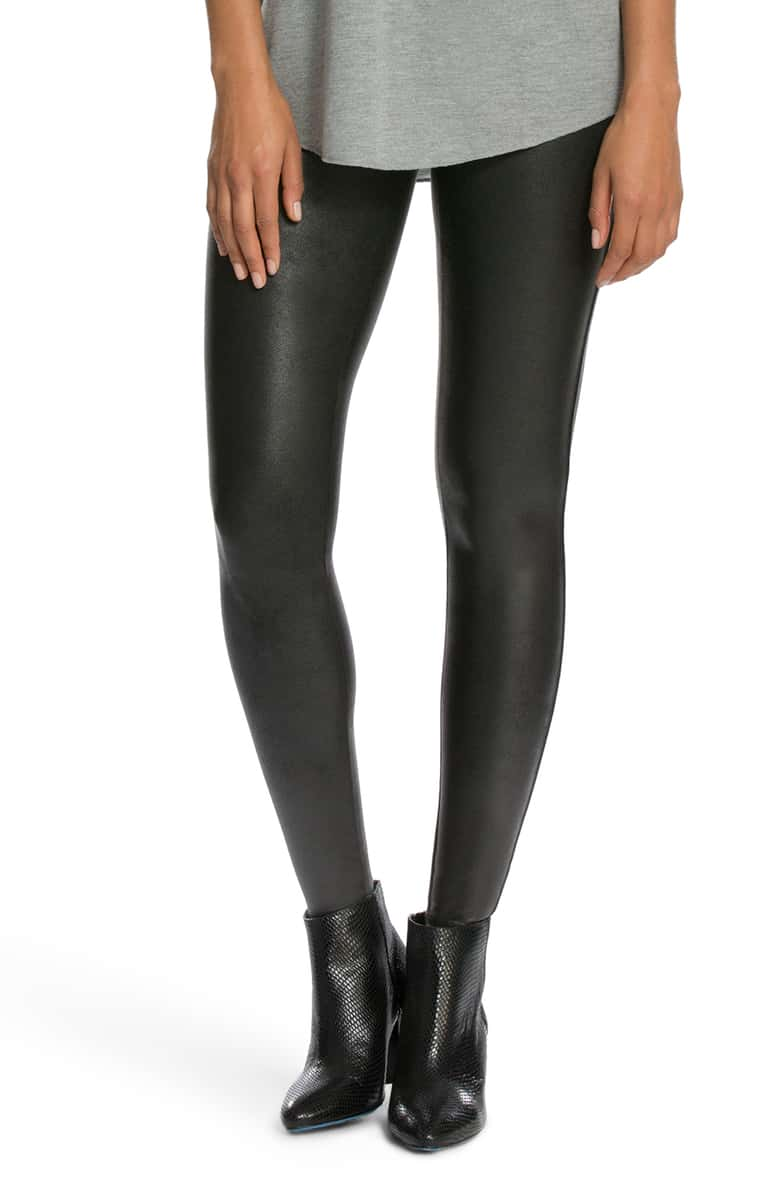 Swap out your plain old leggings for this pair of best-selling leather leggings.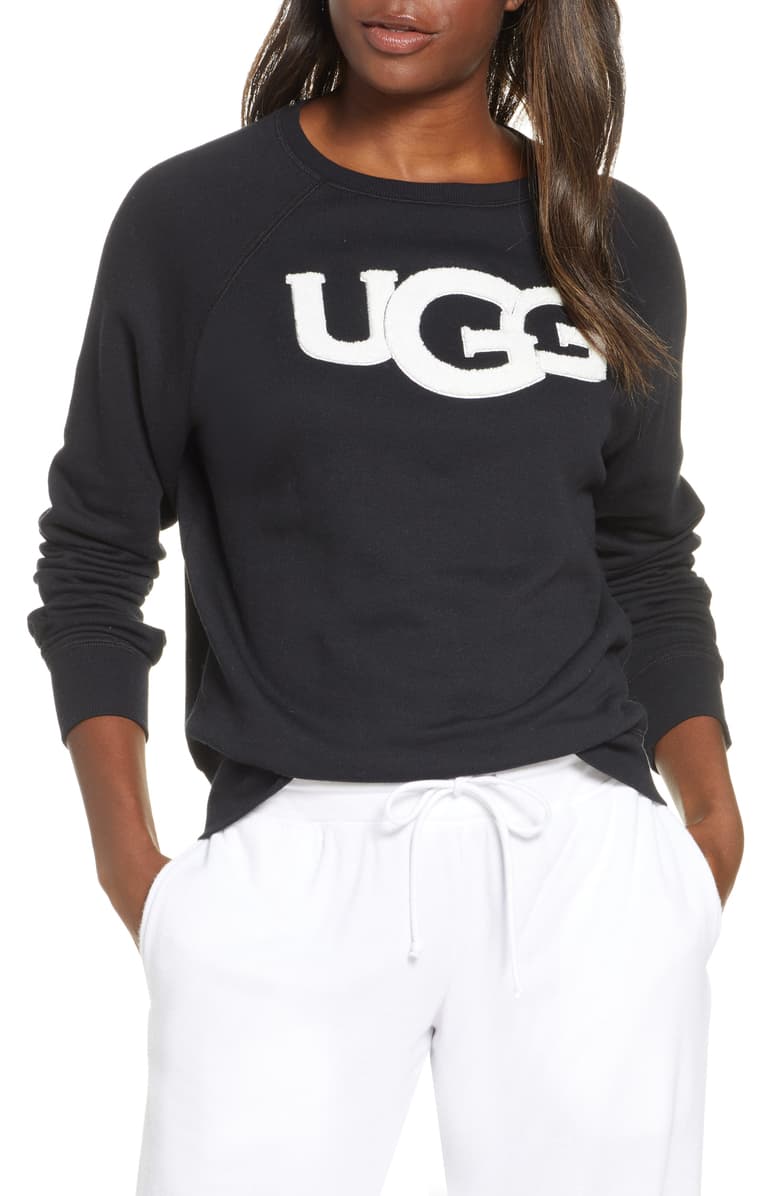 Classic French terry pullover with a fleece logo on the front that's a staple!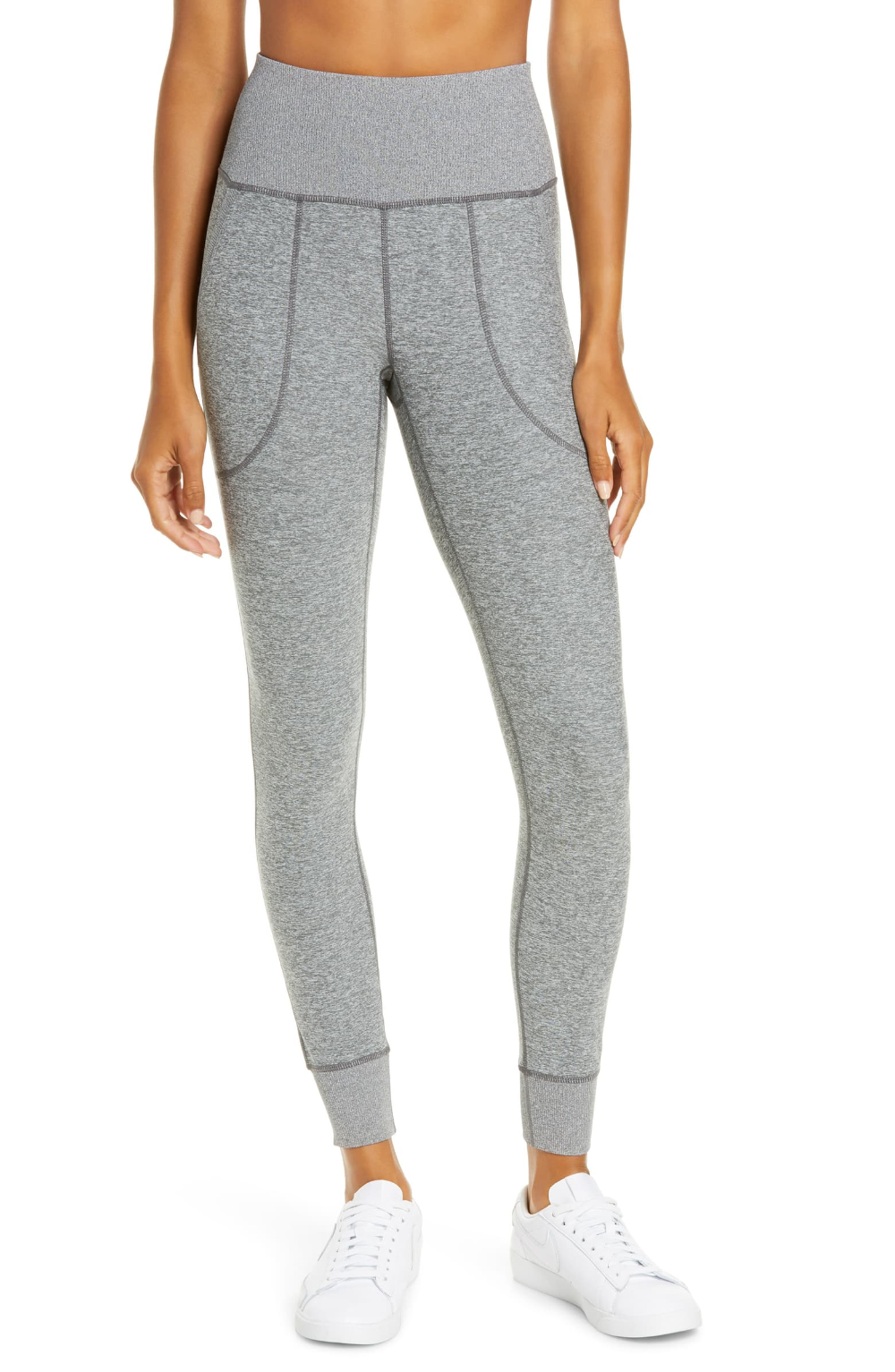 Restore Soft Pocket Lounge Leggings
Shape defining high-waist leggings featuring ankle cuffs and ribbing around the waistband – a no-brainer option to pick out.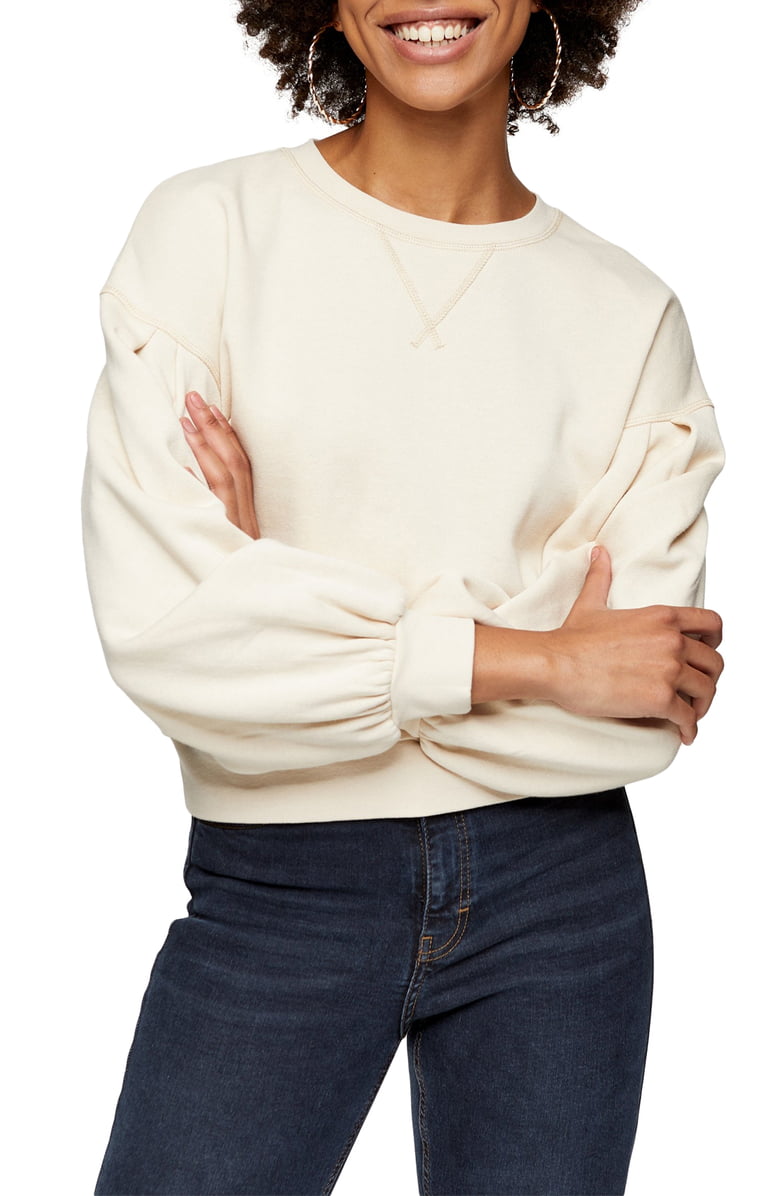 Indulge in this comfy cotton-blend sweatshirt with pleats and puffy shoulders.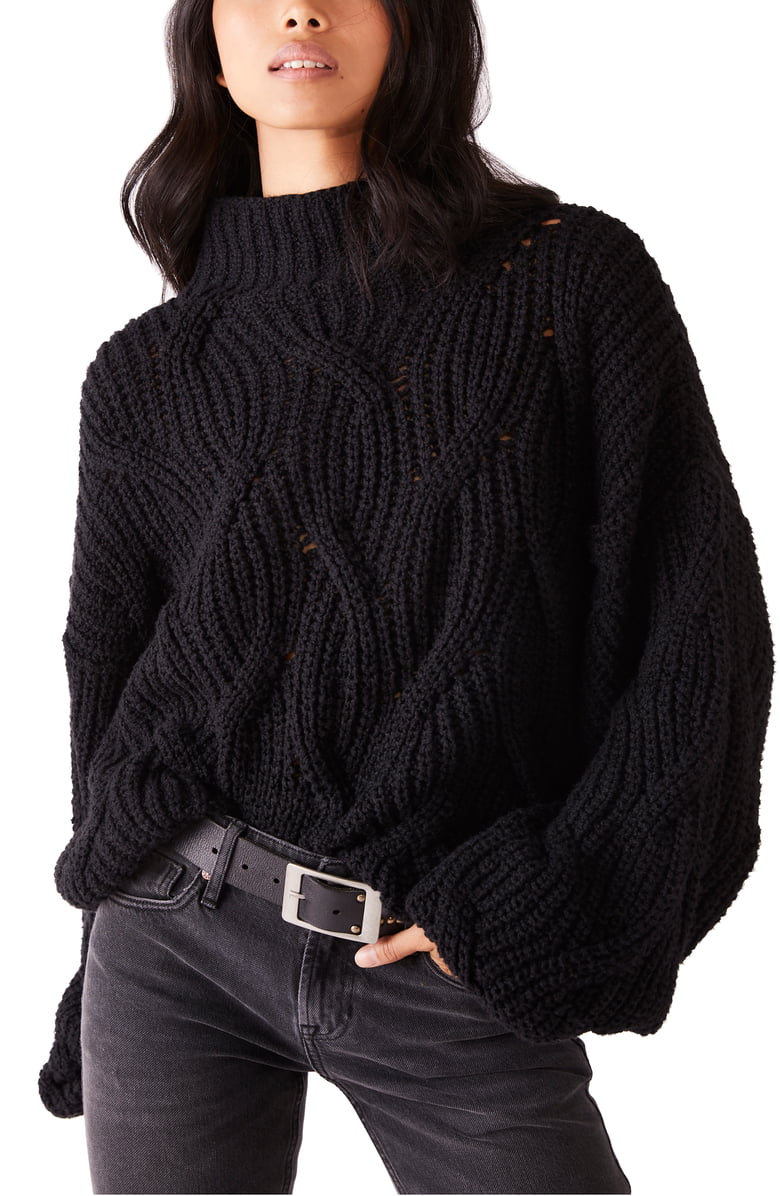 Seasons Change Funnel Neck Sweater
A softer, more comfy cable textured pullover to stay warm and stylish every day.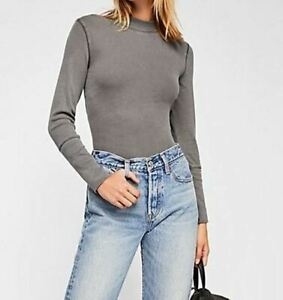 Casual mock neck top with stretchy ribbing ideal to layer under your favorite coats.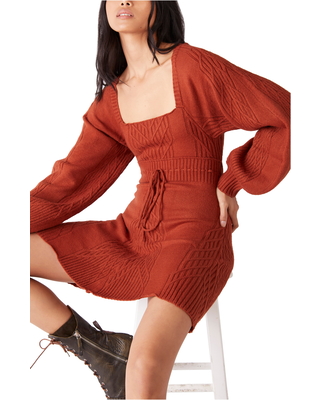 Emmaline Long Sleeve Sweater Dress
Go for this wintry style A-line dress in a soft sweater material with a gorgeously textured knit.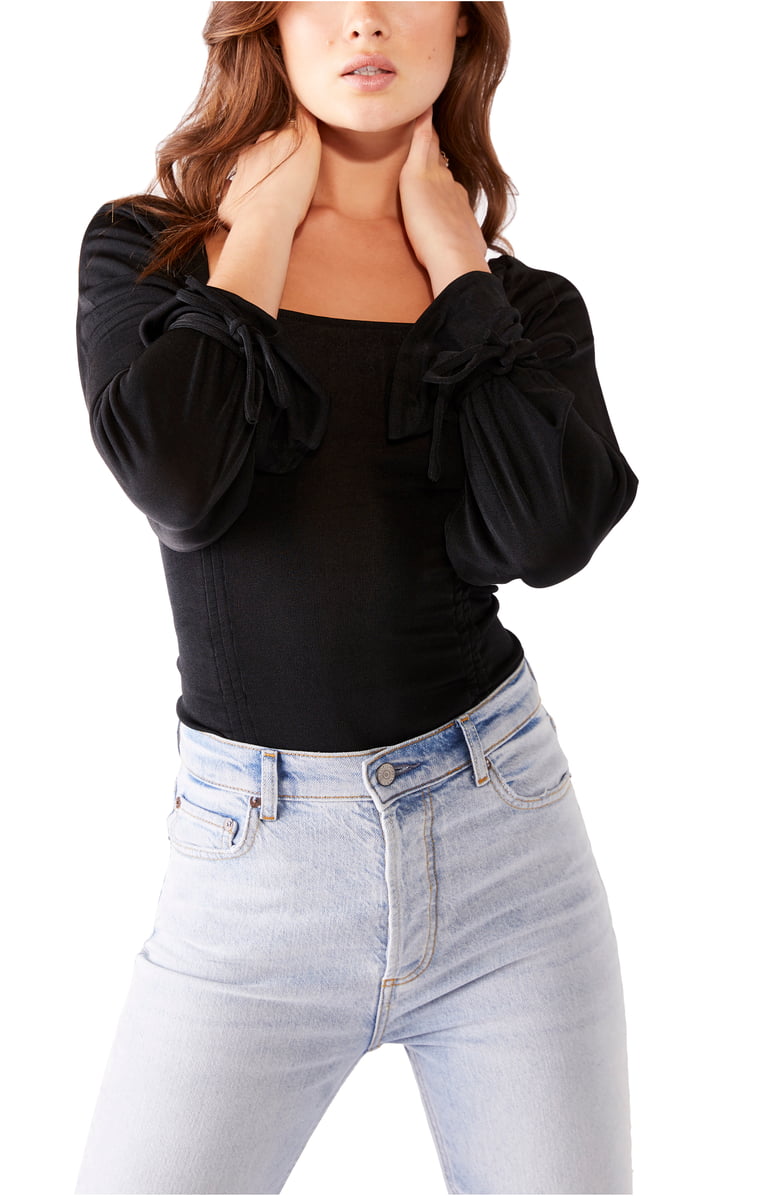 Take your style up a notch with this flattering ruched bodice bodysuit that tucks in and smoothens the body.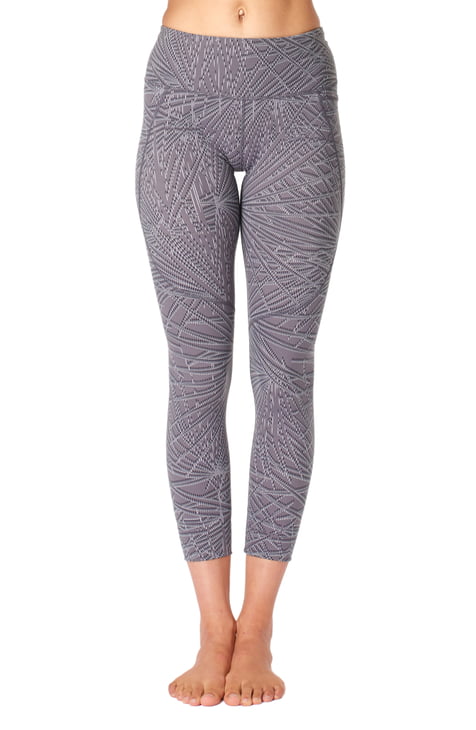 High-tech material, ideal movability and butt-sculpting fabric – our dream leggings.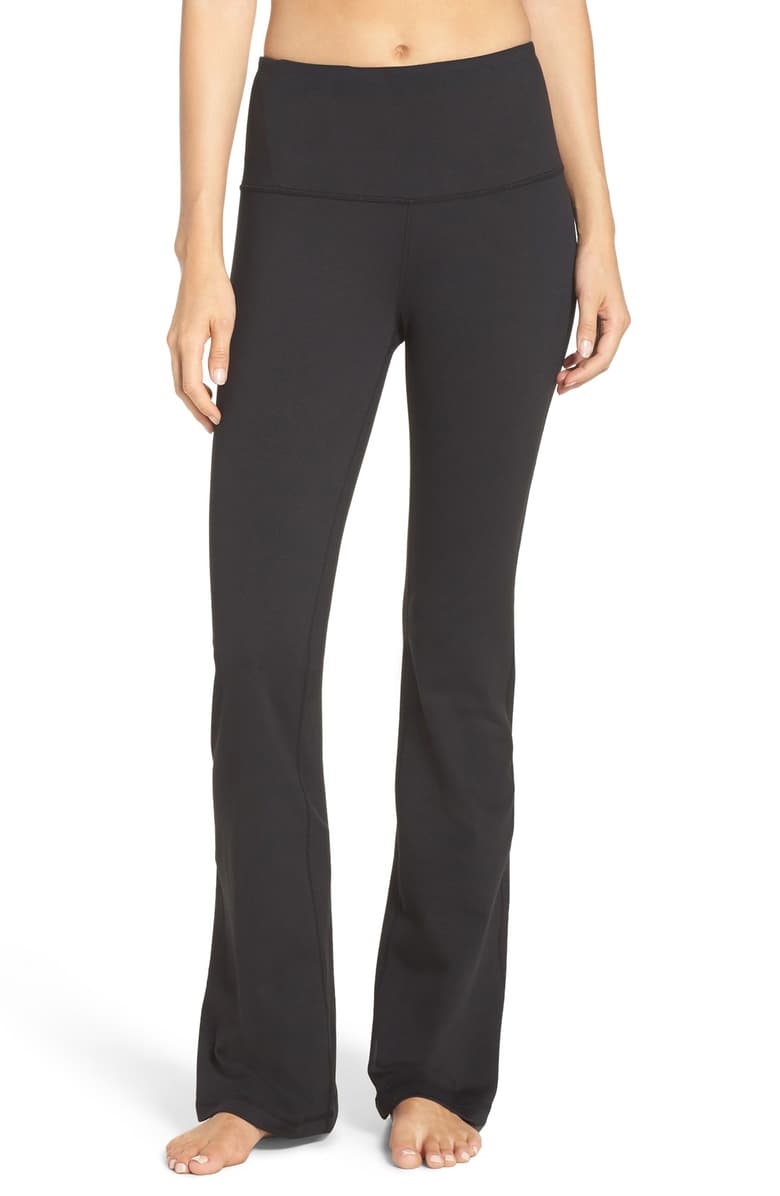 Barely Flare Live in High Waist Pants
Flared bottom high waist pants that're flattering and comfortable.