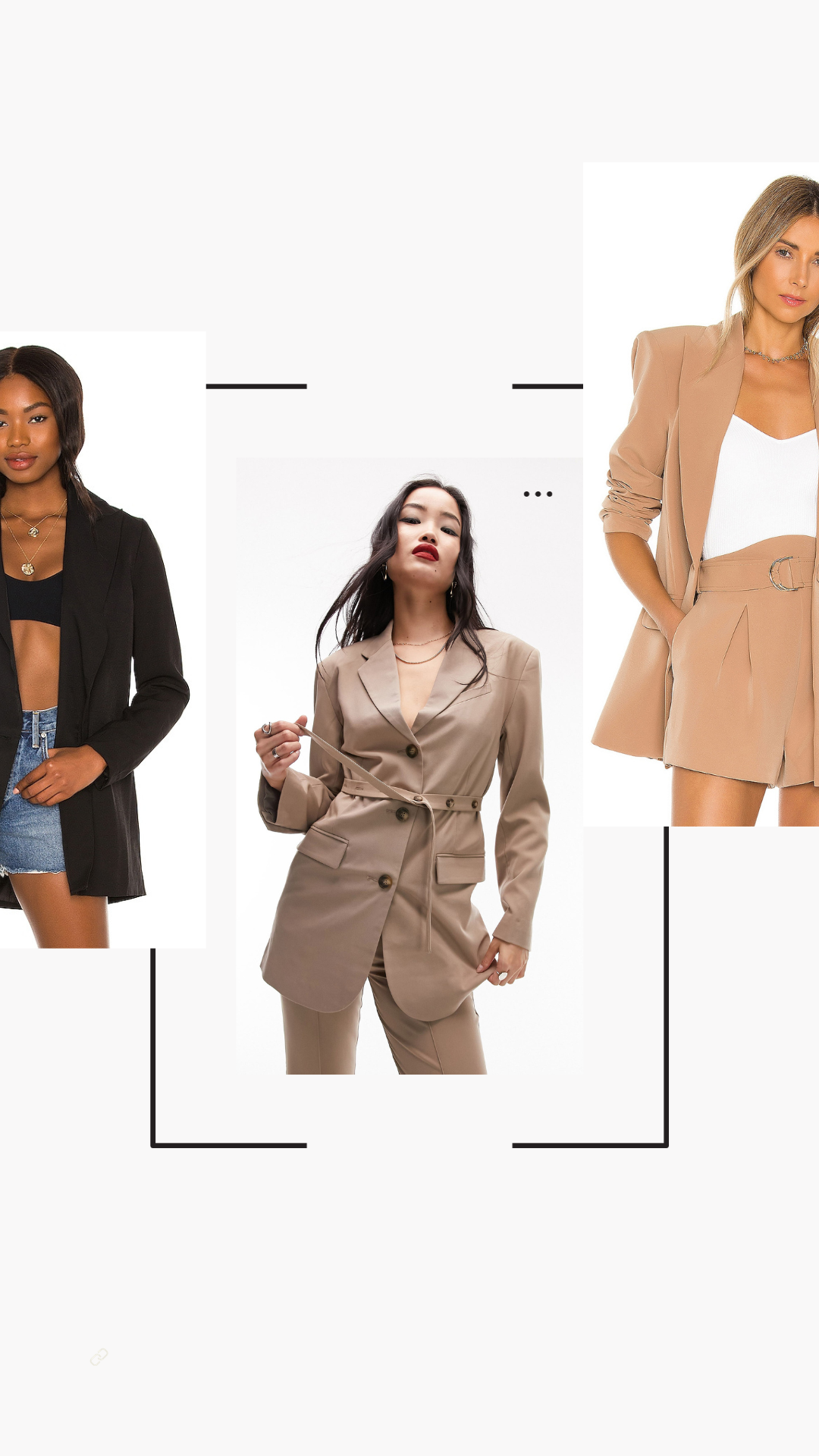 As you embark on your style journey, remember that a trendy blazer is more than a garment. It's a statement of your unique fashion perspective. From structured power blazers to relaxed bohemian kimonos, let these styles redefine modern elegance and empower you to slay the day with confidence, flair, and a touch of unstoppable attitude. Your wardrobe is your canvas paint it with the strokes of modern elegance and trendsetting sophistication. The power of a well-chosen blazer goes beyond merely completing an outfit it transforms your entire look, adding a touch of sophistication and modern flair. 8 Trendy Blazers that are not just fashion statements but also redefine the essence of modern elegance. Get ready to slay the day with these fashion-forward pieces that effortlessly blend style, versatility, and a dash of attitude.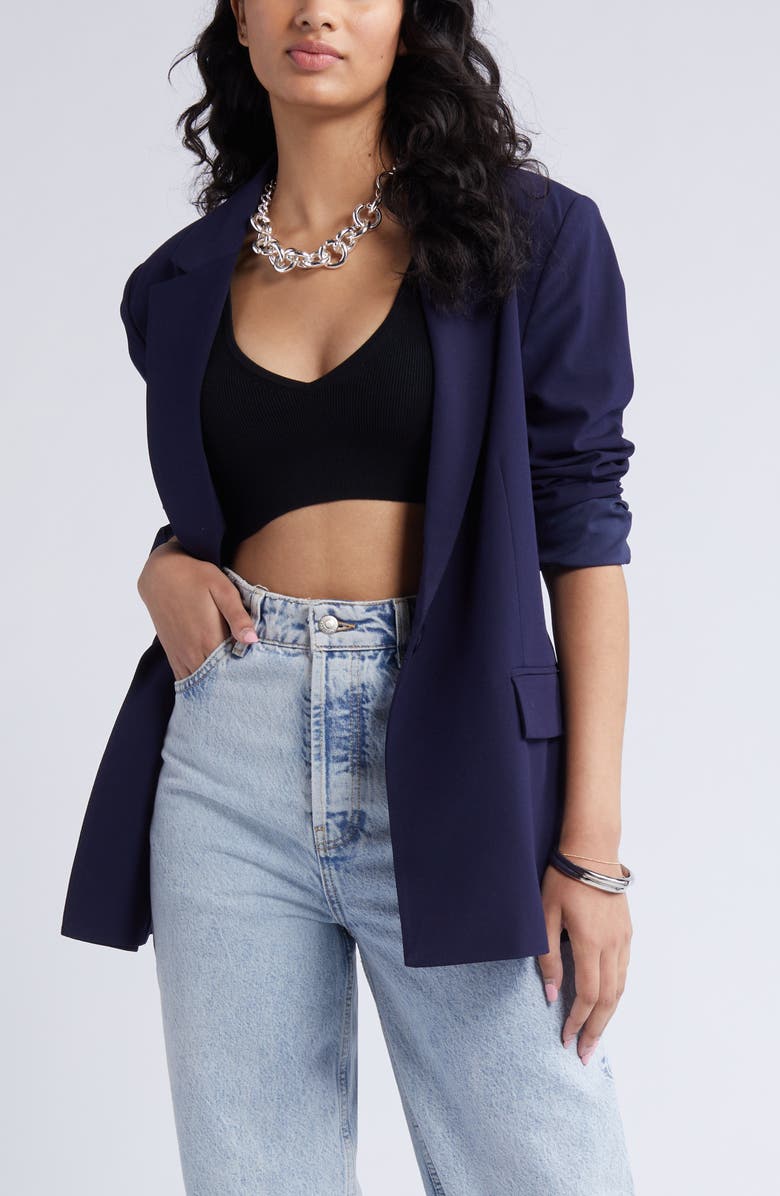 Relaxed Fit Blazer ($79)
The relaxed fit and flap pockets of this stretch-kissed blazer add a modern touch to your workwear ensembles.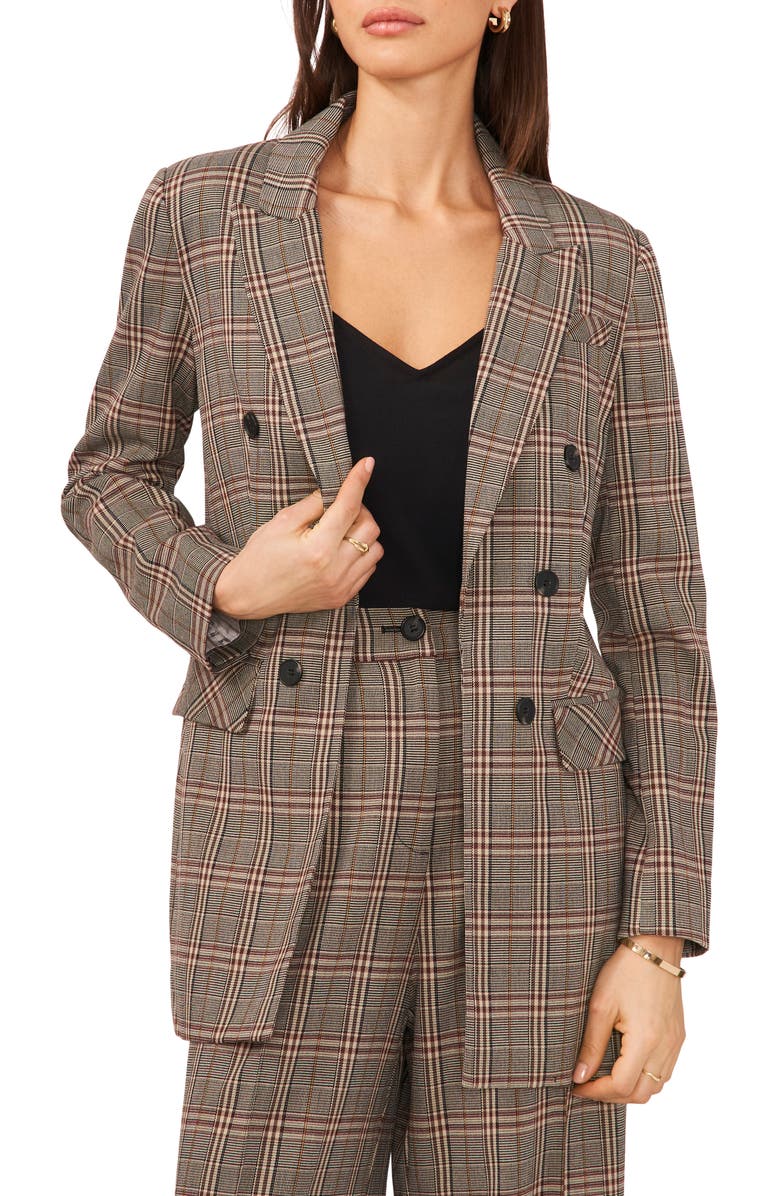 Plaid Double Breasted Blazer ($169) $65.97
A classic cut and a perky plaid define a polished blazer you can style up or down.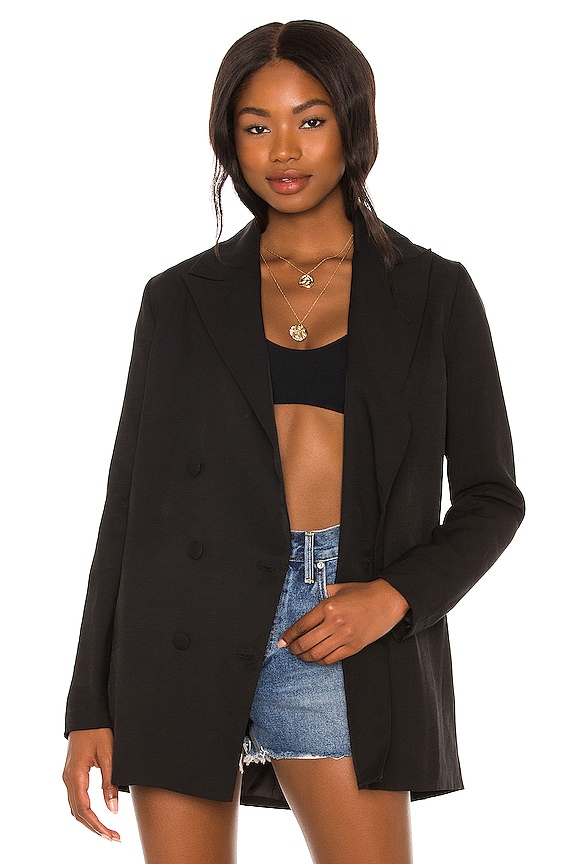 Hills Blazer ($77)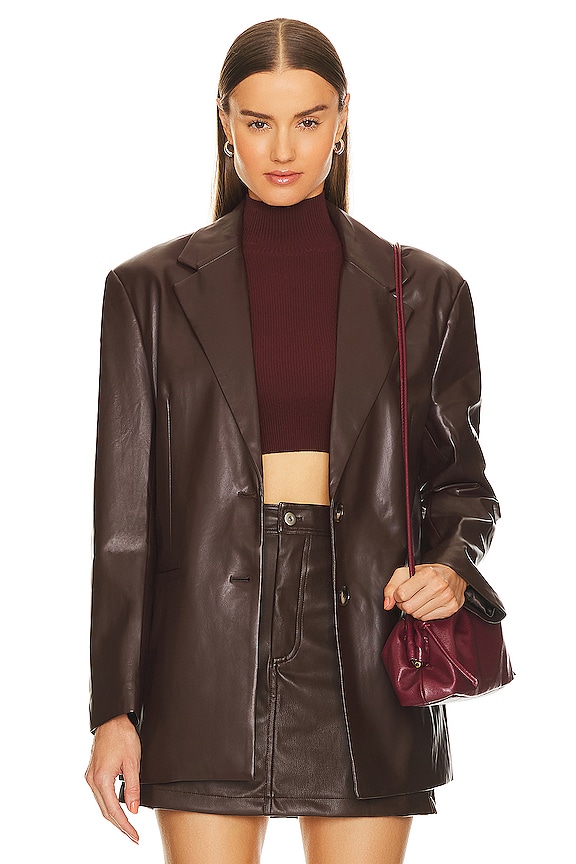 Ezra Blazer ($168)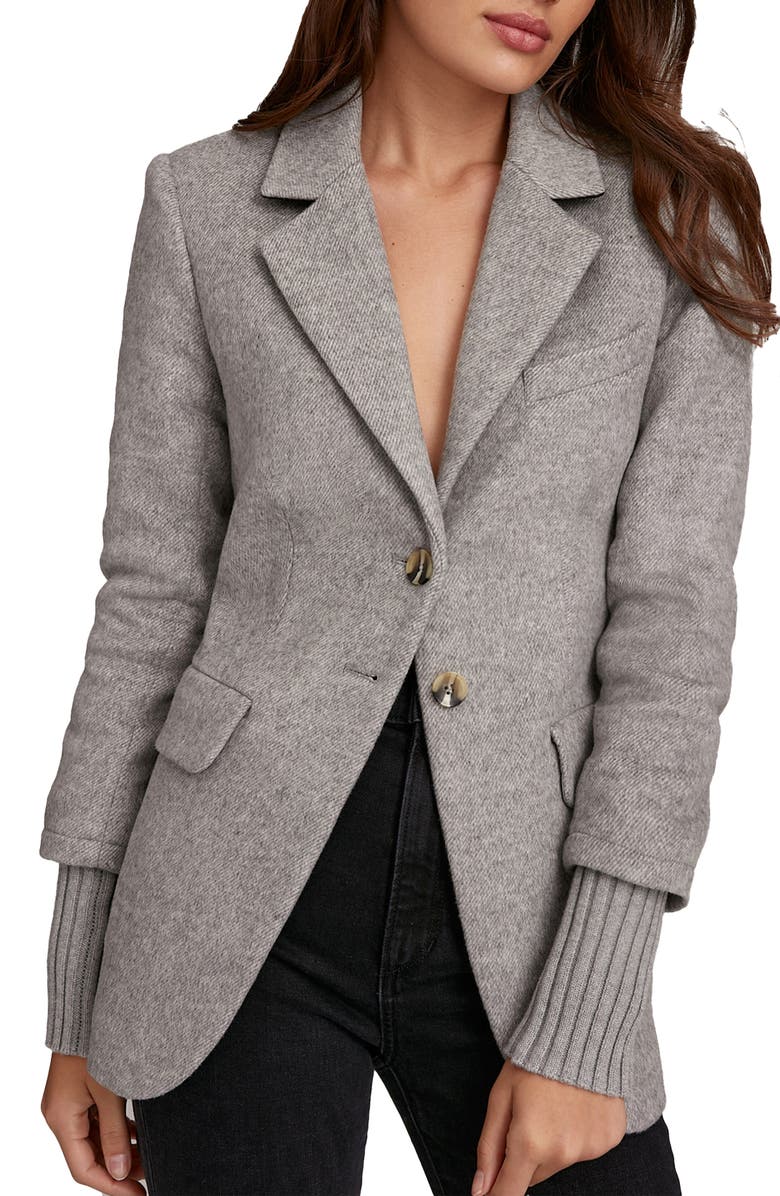 The City Layered Blazer ($348)
A woolly blazer starts off with a classic design and then switches things up by adding ribbed cotton-and-cashmere cuffs to create a bulk-free layered look.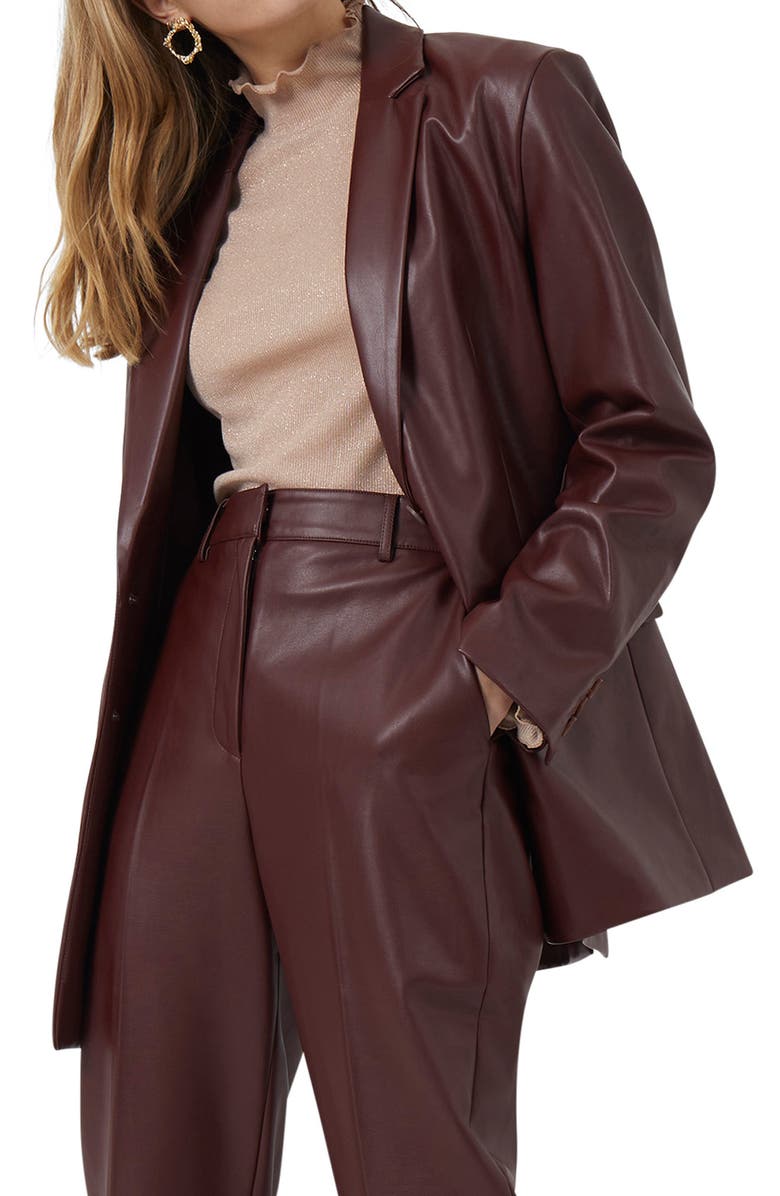 Crolenda Faux Leather Blazer ($168) $84
This trend-right blazer is crafted from rich leather in a tailored two-button silhouette.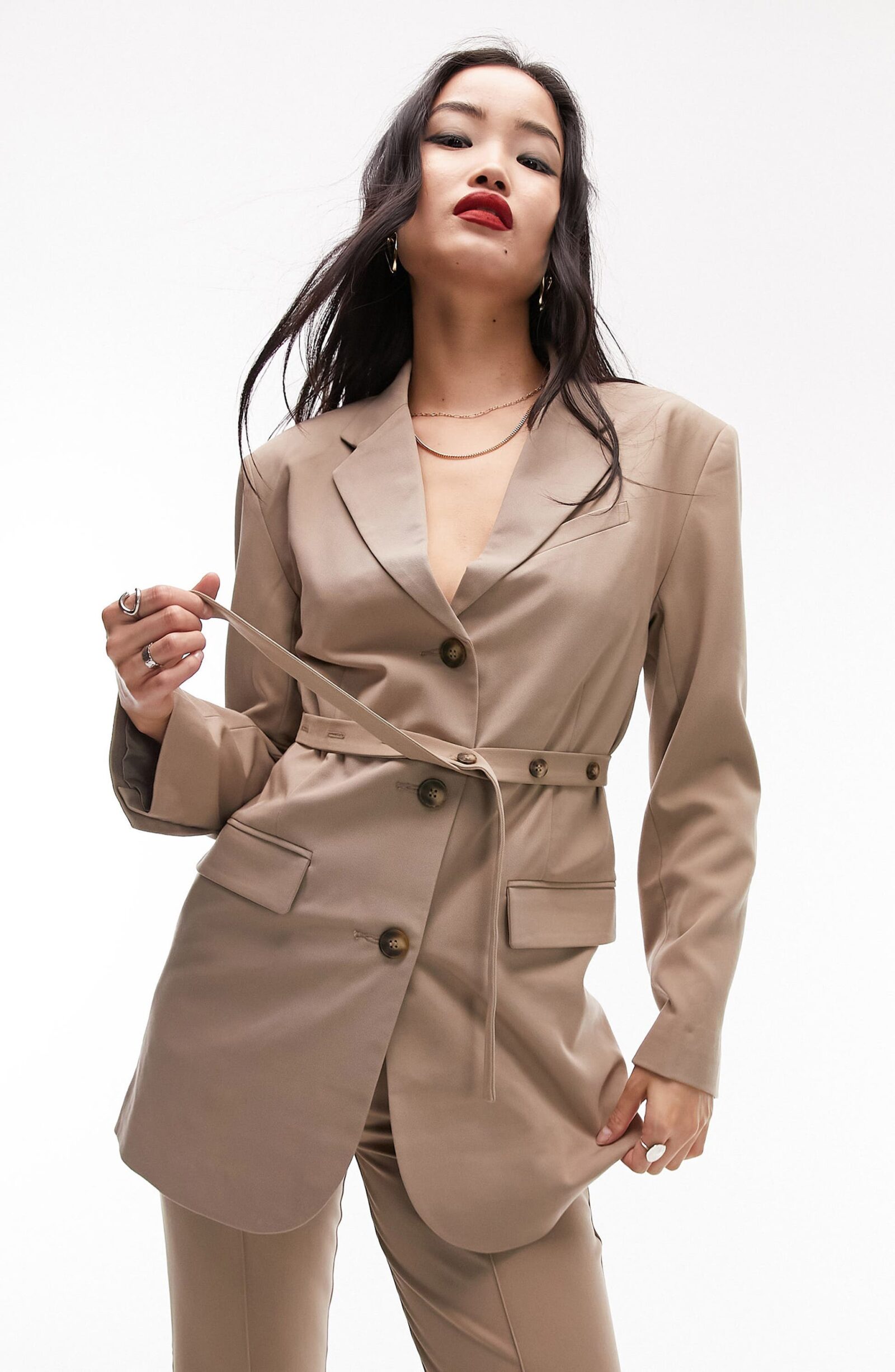 Belted Blazer ($110) 44$
A belted waist adds structure and a contemporary edge to this office-essential blazer.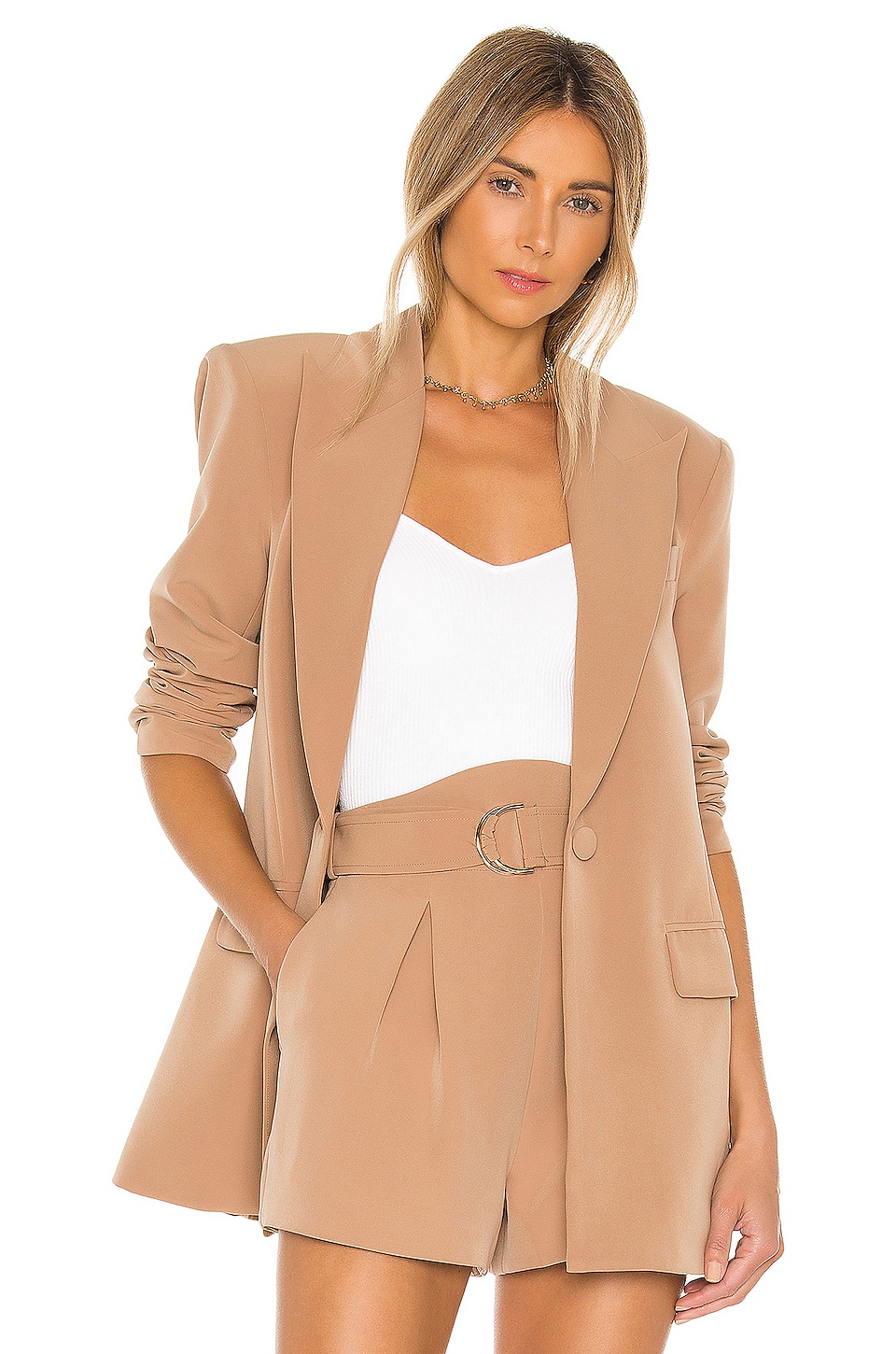 Morena Blazer ($198)