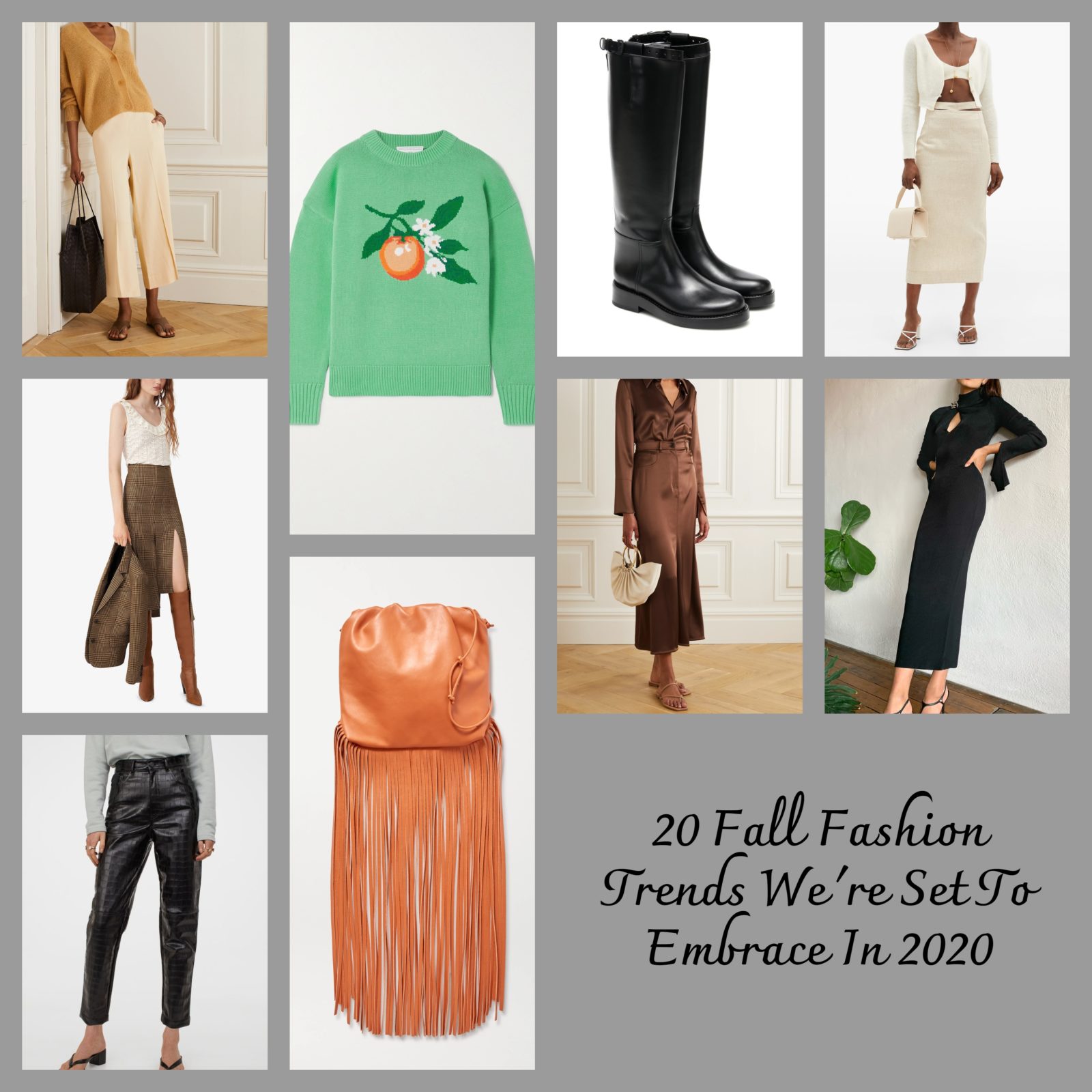 Fall is just around the corner, and so are Fall fashion trends. As we bid adieu to one season and welcome the next, our wardrobes demand a fresh revamp as well. This Fall, fashion trends look all-encompassing. From pieces that elevate comfort wear to a whole new level and dramatic pieces that instantly create a key fashion statement to elegant pieces that make jaws drop – fashion trends for Fall offer a gamut of choices when it comes to clothing and accessories. Here are 20 Fall fashion trends we're all set to embrace this year. Check them out now: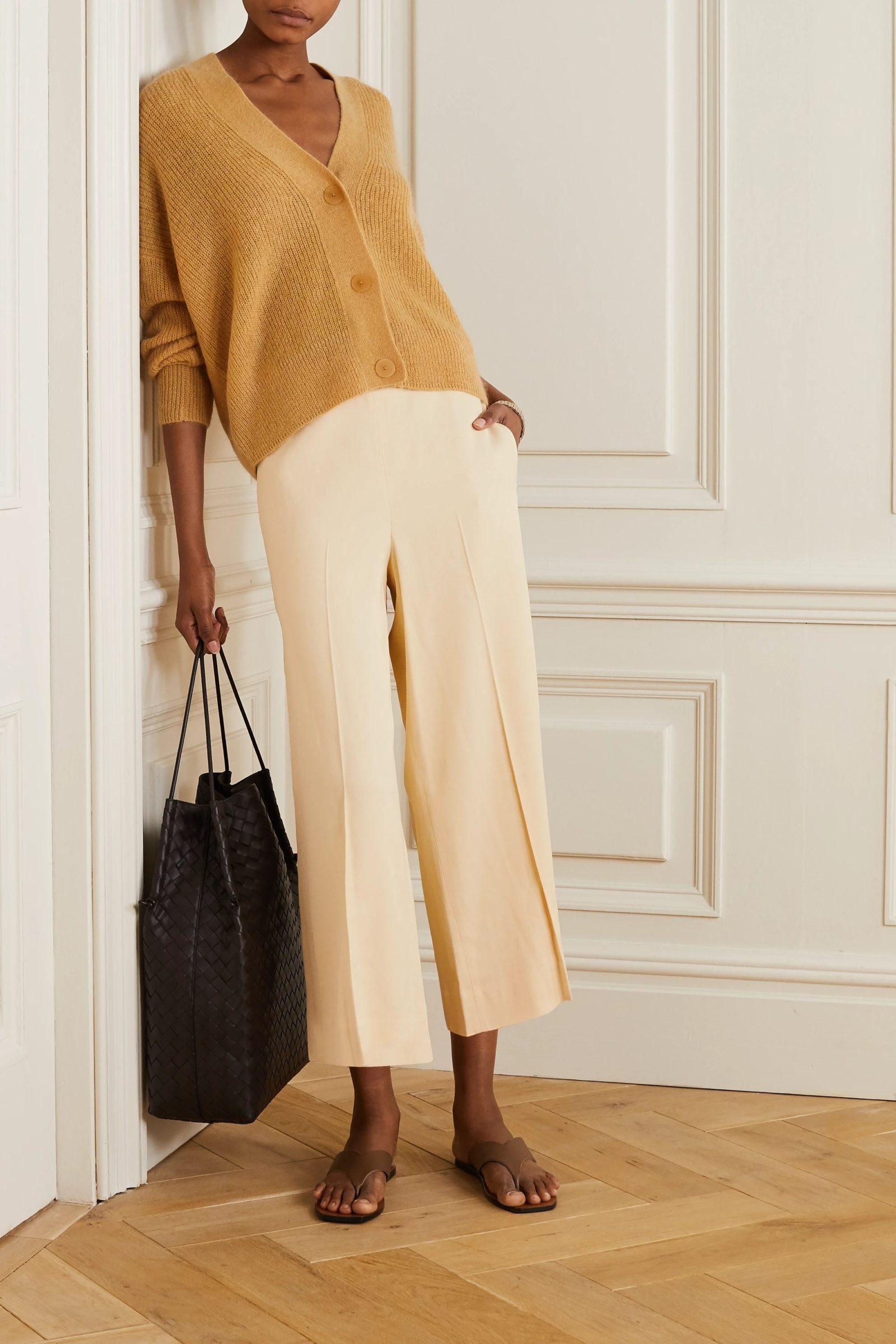 Fall is all about spending relaxed, easy-going moments in life. And with the current pandemic locking us up inside our homes, we're (at least fashionably) more relaxed than ever before. One of the most fantastic Fall fashion trends reflects that exact attitude. With relaxed, looser, easy-going styles making a comeback in our lives, it's time to consider some slouchy trousers for your Fall wardrobe. 
If you are looking for a relaxed (yet chic) option, this pair of wide-leg pants from Vince will totally win you over with a timeless, comfortable, practical style and a versatile fit.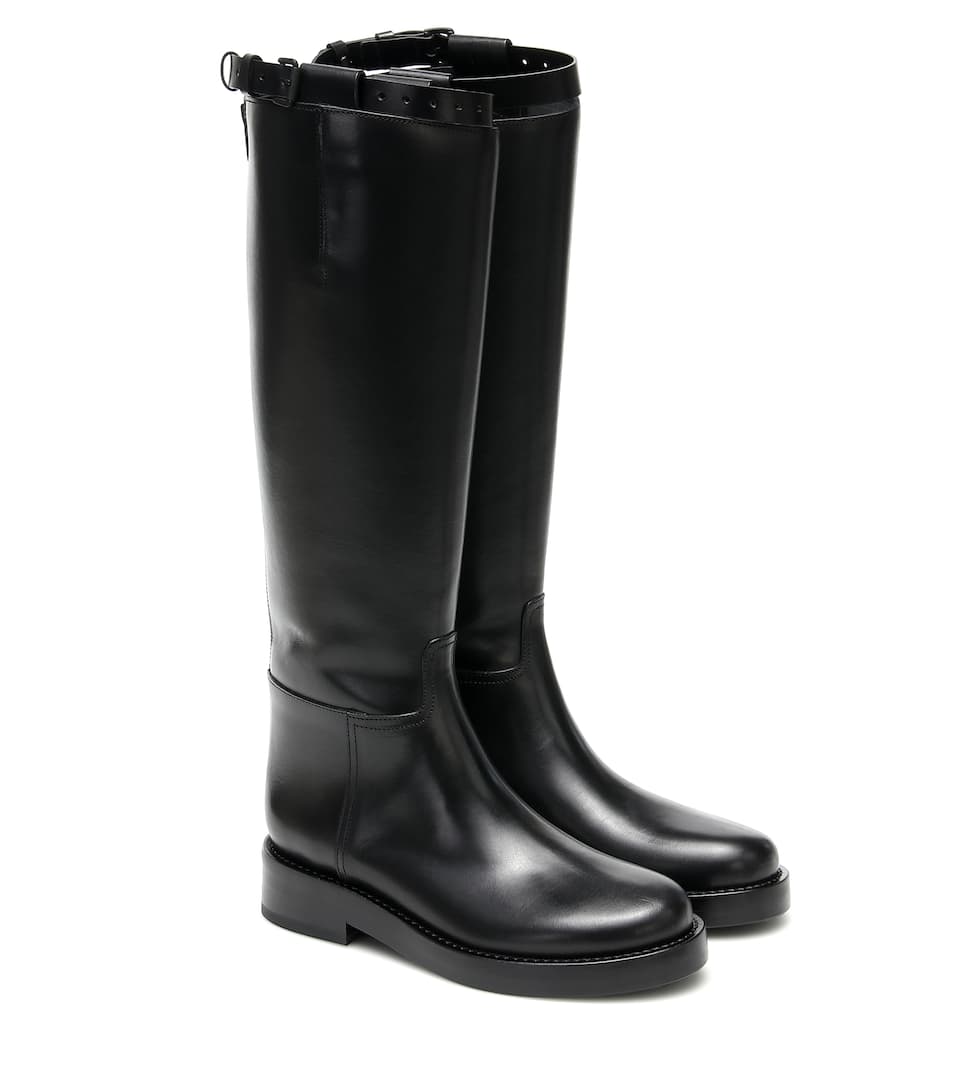 One of the finest Fall fashion trends is a pair of classic leather riding boots getting a modern twist. Equestrian boots are given wider silhouettes and thicker soles – and we are obsessed with the final look! This chic shoe style can be best paired with a stylish minidress or a pair of shorts to complete the Fall ensemble.
This pair of Ann Demeulemeester boots offer just that – a radical spin on a classic pair of riding boots, and the end result is so astounding that we've added this one to our Fall shopping carts right away!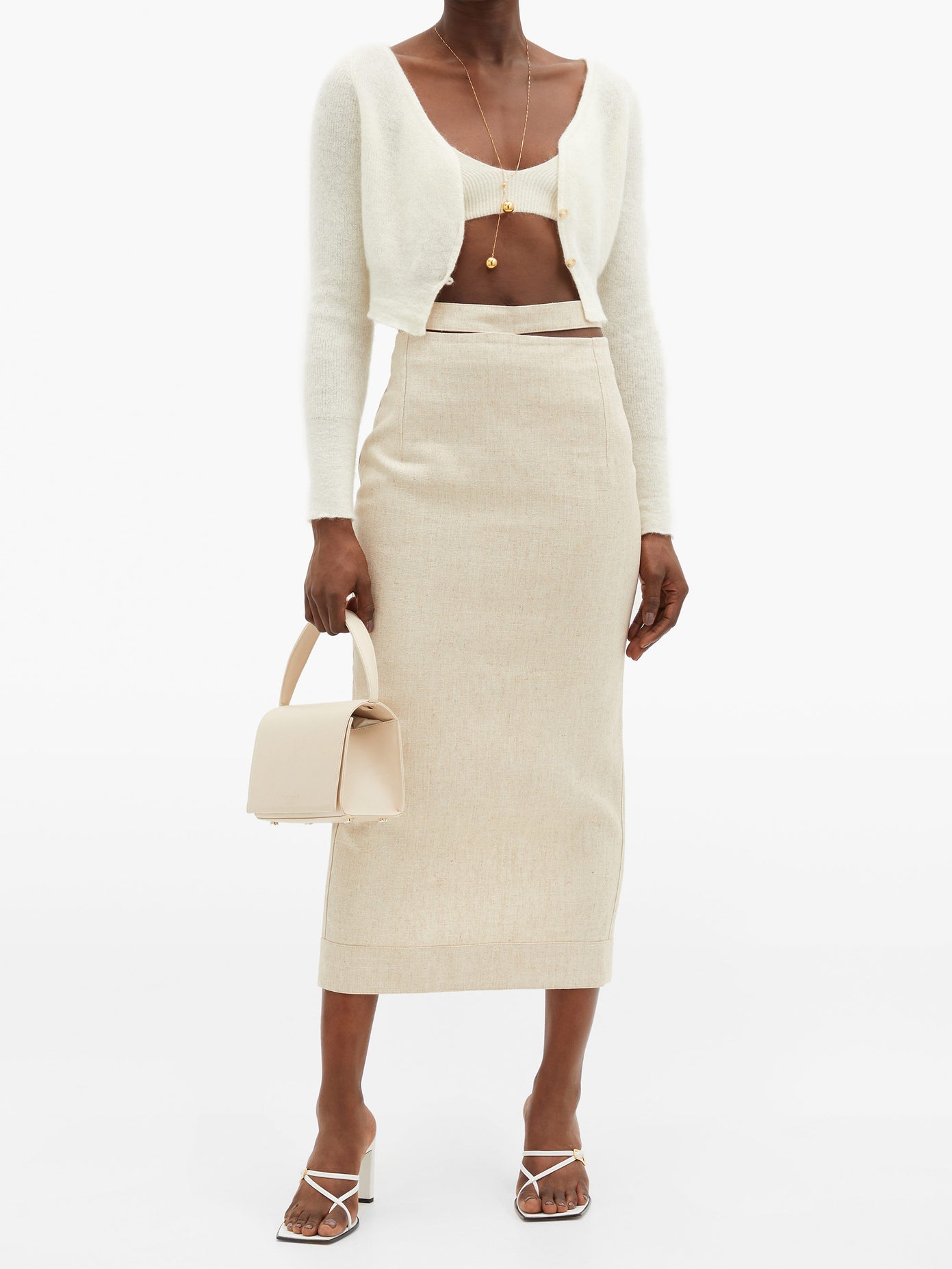 Fall fashion trends are incomplete if there isn't a cozy look involved in the list. This year, it's the knitted bra tops and the practical (yet fashionable) sweater sets that are offering all the coziness of the season. Pair them up with a pencil skirt or relaxed fit trousers to complete your evening look. 
This rib-knitted bra top from Jacquemus is chic, sultry, and stylish while being cozy and comfortable at the same time. Fall offers a win-win situation when it comes to fashion, and thank god for that!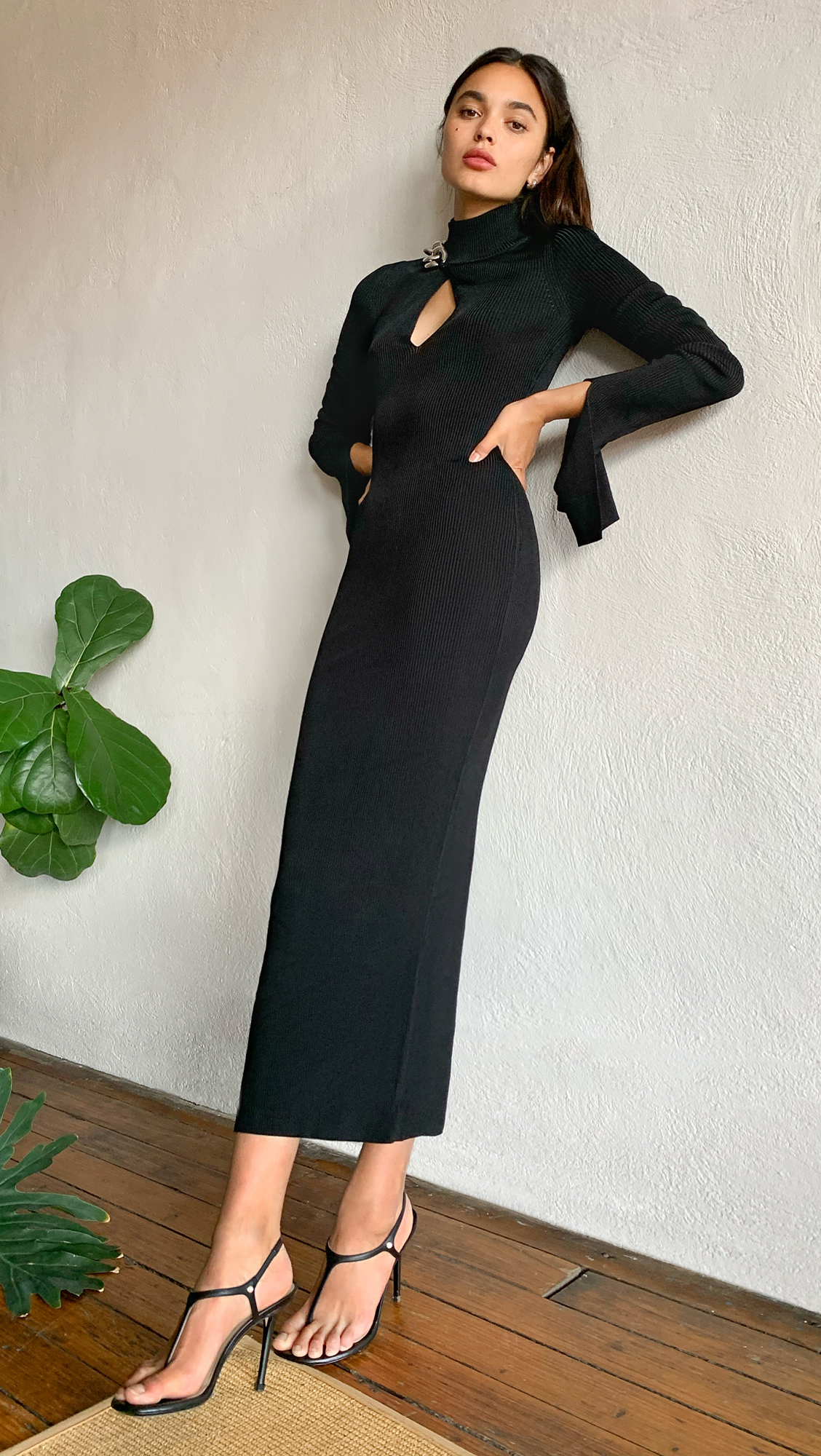 The Fall/Winter 2020 runways were filled with clothing and accessories that incorporated built-in chains. They elevate the look of the ensemble and have become one of the hottest Fall fashion trends of the year. So, of course they had to be on this list. 
This Alexandar Wang Turtleneck dress with split cuffs comes with a curb chain over the neck, a keyhole cutout at the front, and of course, split cuffs – which makes this a Fall dress that everyone's eyeing this season.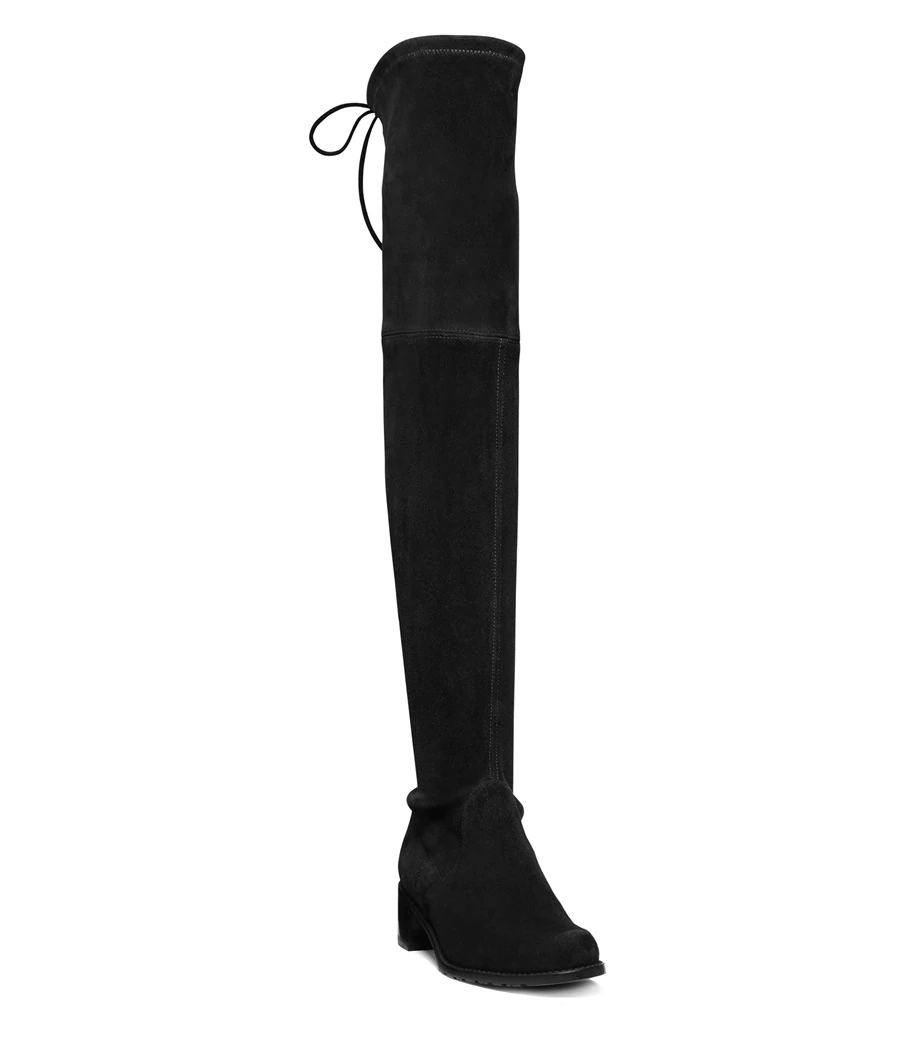 Over-the-knee riding boots is the name of the Fall footwear fashion game, for sure. They look best when paired with any Fall clothing pieces, be it Bermuda shorts, a mini dress, a pencil skirt, or even leather leggings. These towering riding boots take your fashion quotient from ground zero to sky-high (and honestly, who doesn't want that?). 
This pair of Stuart Weitzman over-the-knee boots come in classic black, with a mid-block heel and adjustable tie straps to offer maximum style and comfort at the same time. 
Bows in Black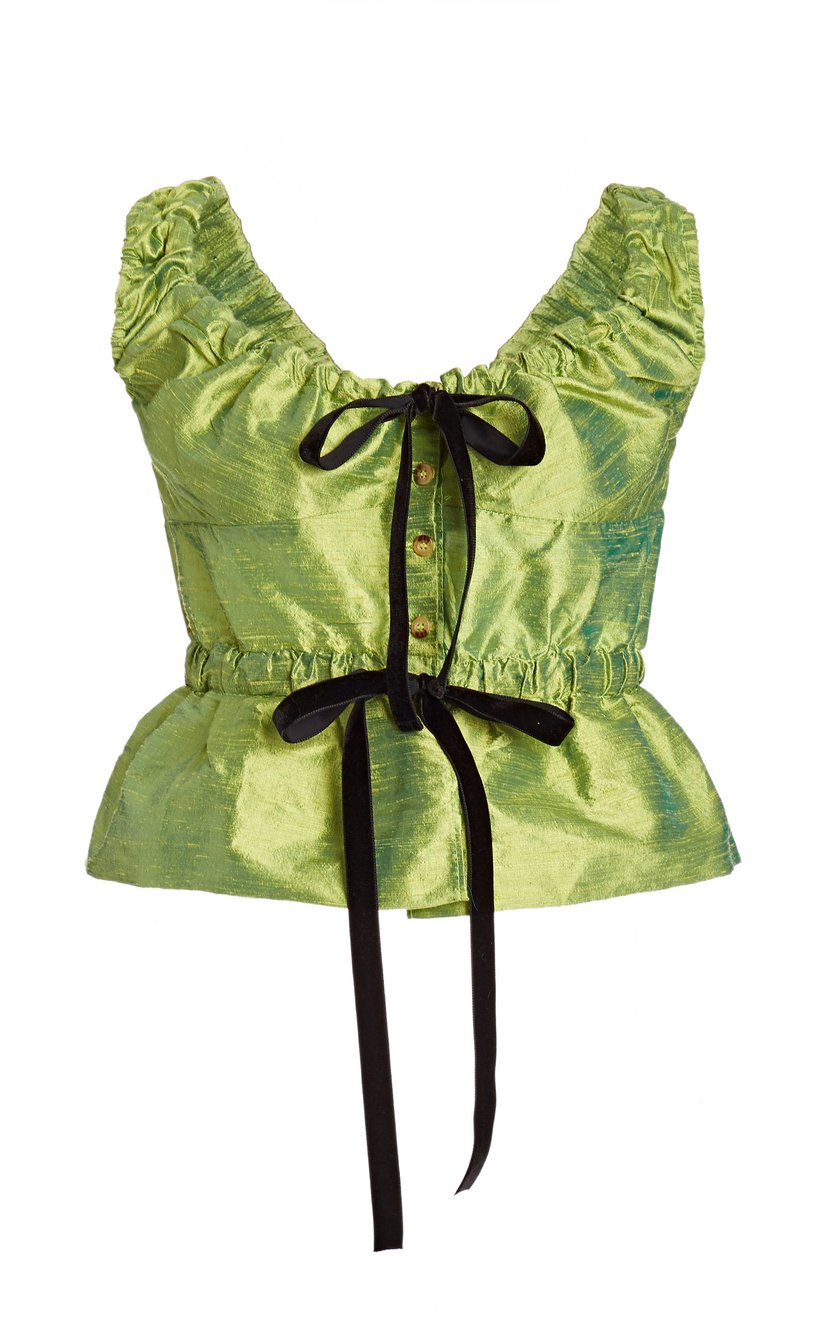 This season, small things are creating huge fashion statements. Take the Fall fashion trend of the black bows, for instance. They are cute, little accessories. But when added to the right attire in the right place, they can amp up your style game in the blink of an eye. Unique, trendy, and bold, the black bows are in play this season – and if you like to stand out in a crowd, they are the perfect ones for you to try your hands on! 
This Ciao Lucia Tie Front Silk Top offers a chic contrast of rich green with deep black, and the feminine silhouette is just irresistible to the fashion-obsessed eye. 
The Chocolate Brown Hue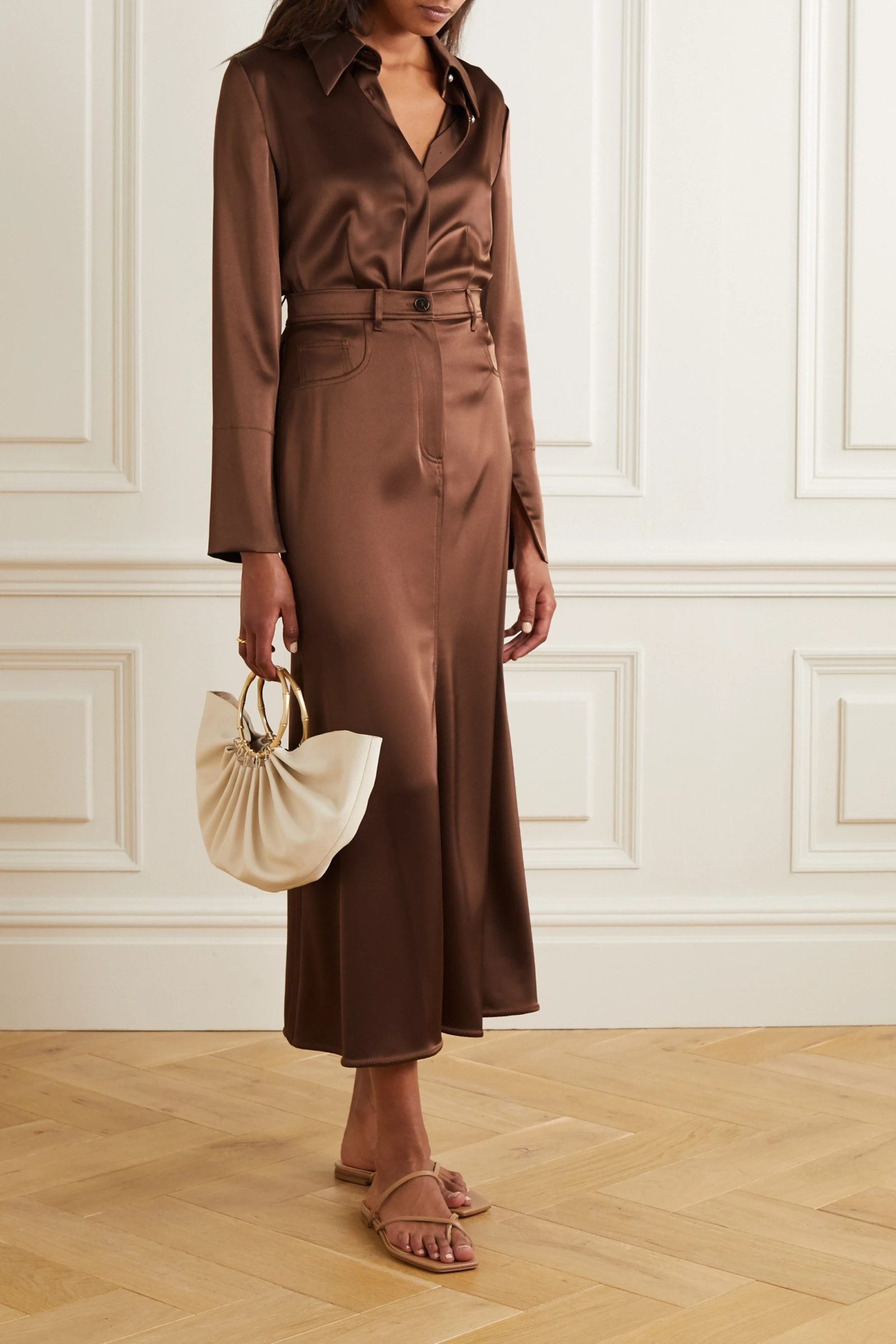 There has never been a time when a rich hue such as chocolate brown hasn't appealed to a human who loves fashion. So, it didn't come as a surprise that the hue found a place in the list of Fall fashion trends this year. The shade looks so elegant on its own that you can wear a chocolate brown attire with white strappy sandals and still grab eyeballs wherever you go. 
This Nanushka satin shirt looks absolutely minimal and sharp. Pair it up with trousers or a skirt to complete the look. 
Pleated Skirts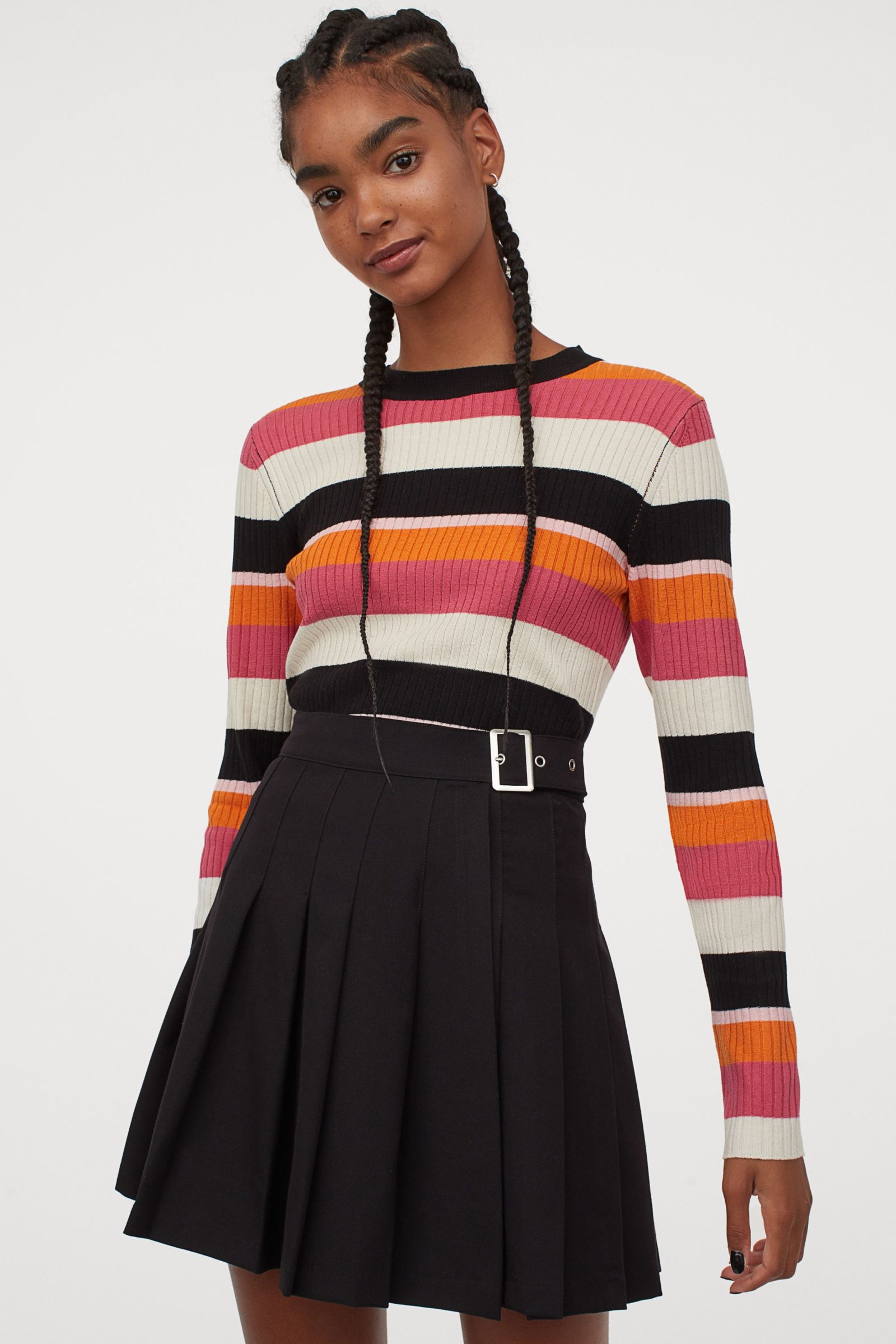 A pleated skirt, with metal straps, and chunky shoes is a look that's really trending this season. If you wish to sport an edgy look with something that's kind of 'out-of-the-box' this Fall, go for this one. 
This H&M pleated skirt with a metal buckle really offers the edge when it comes to Fall styles. 
Fringes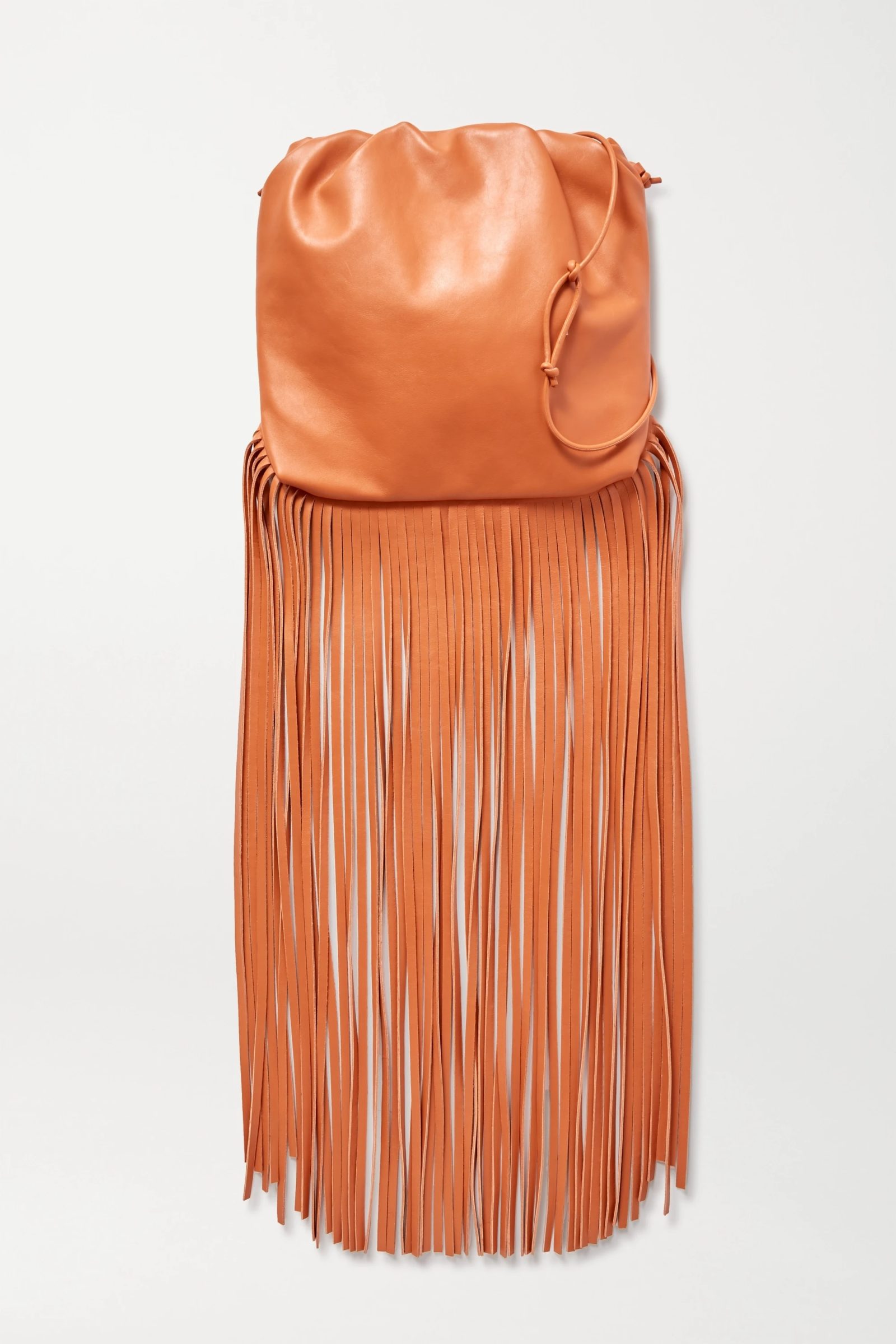 The Fall/Winter 2020 runways put on a show with clothing and accessories covered in fringe. Not just a little amount of fringe, but extreme fringe! Dresses, skirts, clutches, coats – everything was simply covered in lots of fringe. So, yes, this is one of the Fall fashion trends this year. And the best part is, no one's complaining! 
This Bottega Veneta bag comes with loads of fringing and soft leather, plus it doubles down as a clutch too. 
Sweater Vests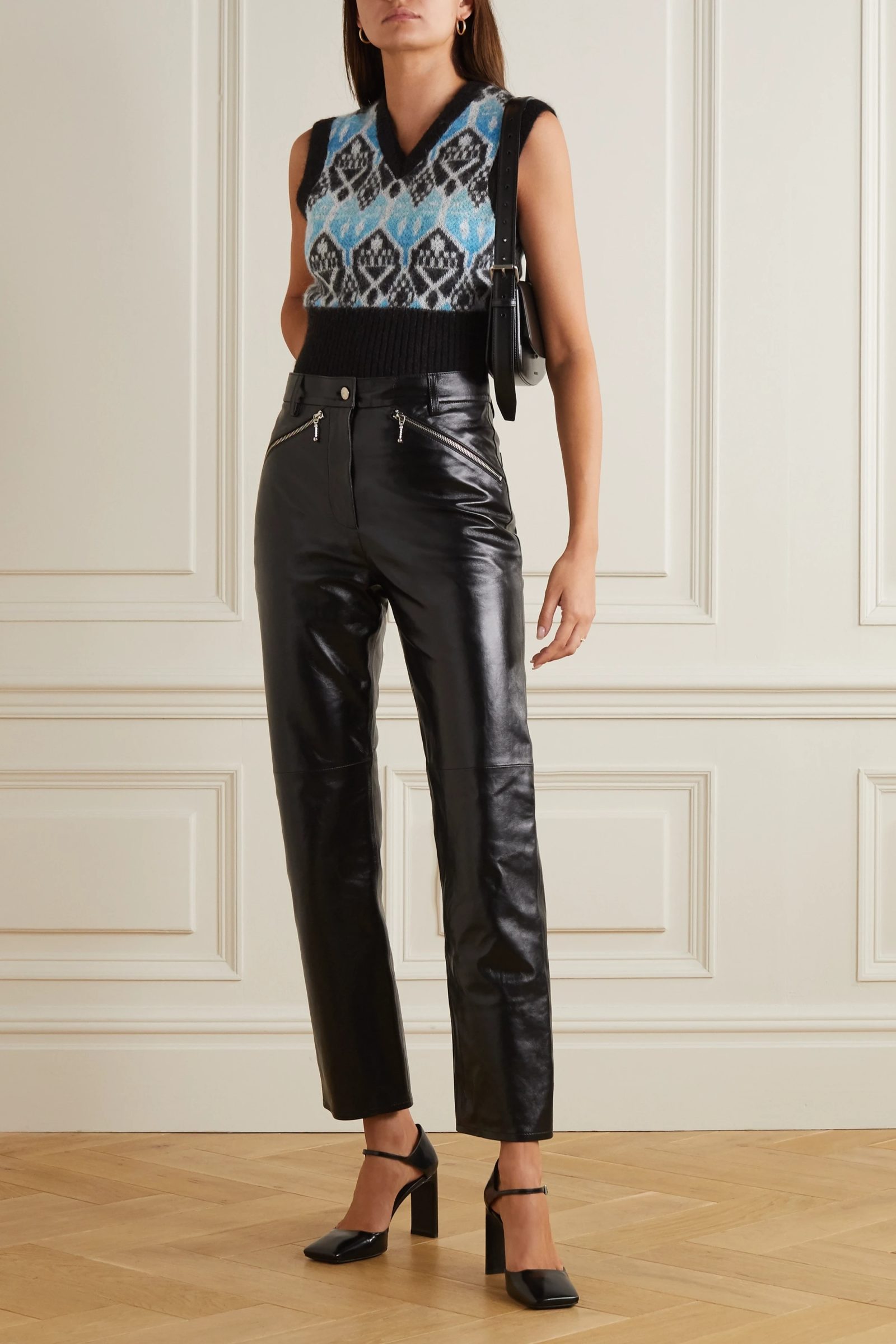 Sweater vests are making a comeback this season, and everyone's just giddy about it. Styled the right way, this comfort wear can really elevate your Fall look in the snap of a finger. 
This Alexachung knit-vest requires no description. It's comfortable and stylish in one go. 
Skirt Suits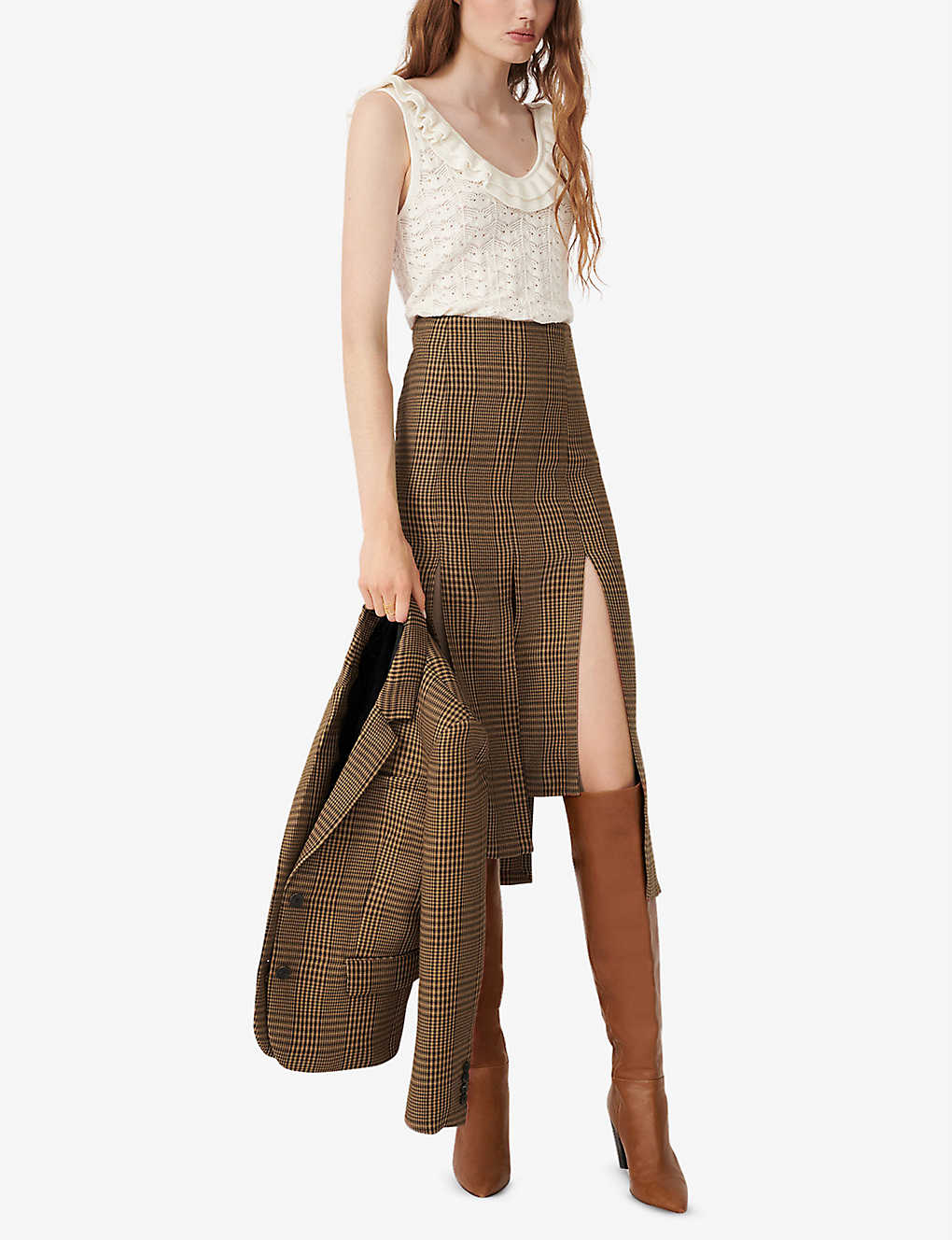 Suits are a commonplace trend all year round. But for a slightly more feminine touch, skirt suits are the ideal replacement for long, stuffy trousers. They are easily adaptable and with the right mix-and-match, they can really help you stand out in the crowd. 
This Maje chequered blazer, paired with Maje chequered midi skirt makes for a great styling option. 
The 70s Inspired Patchwork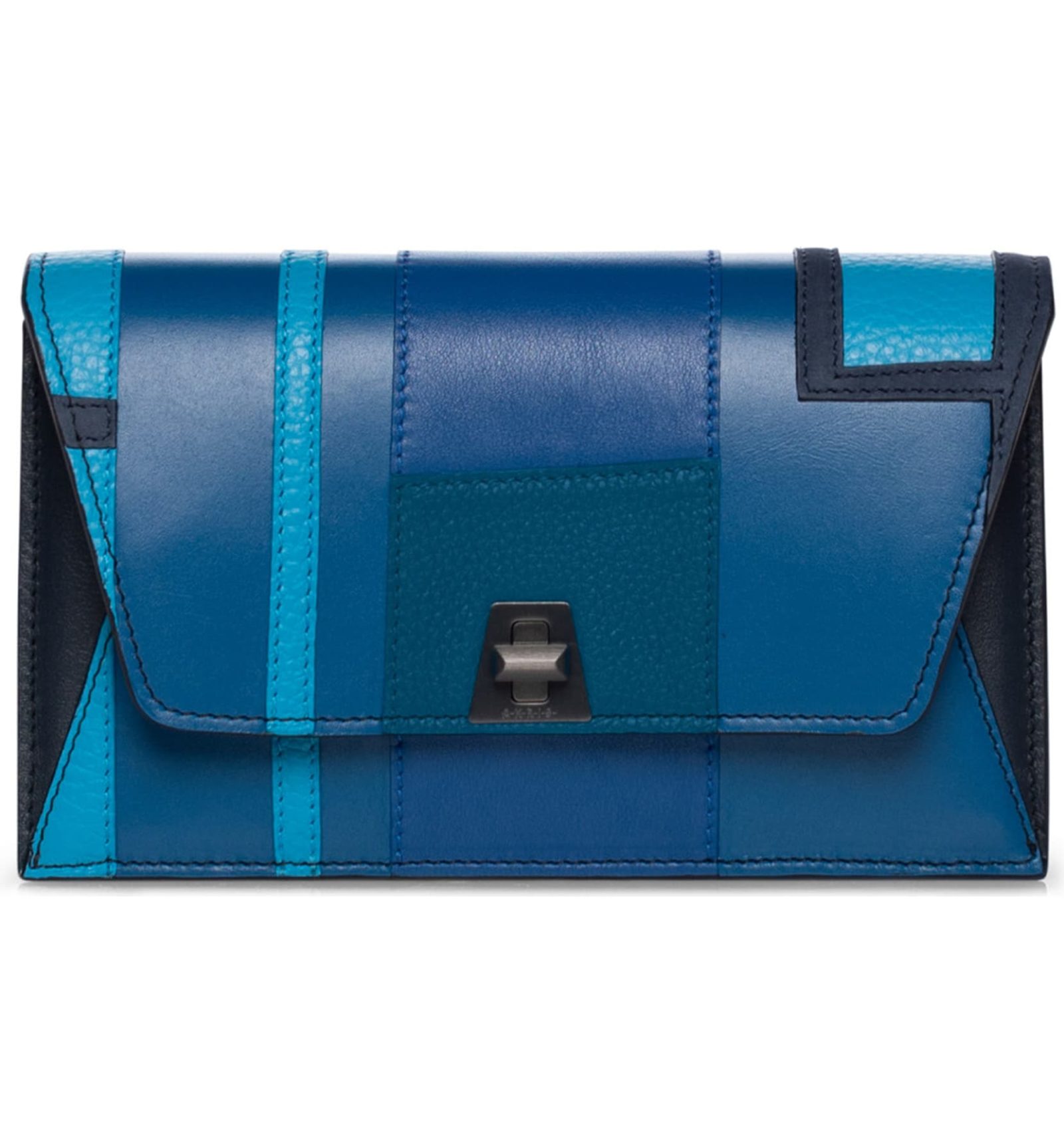 Patchwork is making a powerful comeback this Fall. And why not? With the perfect combination of suede hues and subtle shades, an accessory featuring a patchwork can work wonders for your Fall ensemble. 
This Akris Patchwork Leather Crossbody Bag is just the perfect accessory for any outing during Fall. 
Ruffled Collars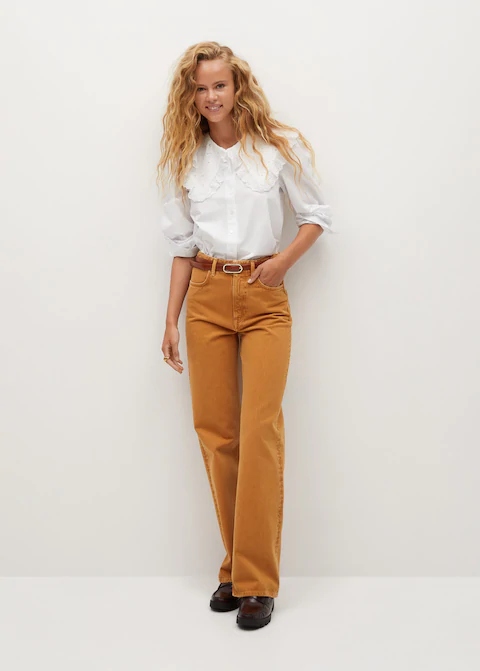 Ruffled collars are adding just the right amount of elegance to Fall this year. So, it's a happy thing that they have found a spot on the list of Fall fashion trends in 2020. 
This Double baby-collar shirt from Mango is elegance personified, and it's impossible to not fall in love with this one. 
Neutral Hues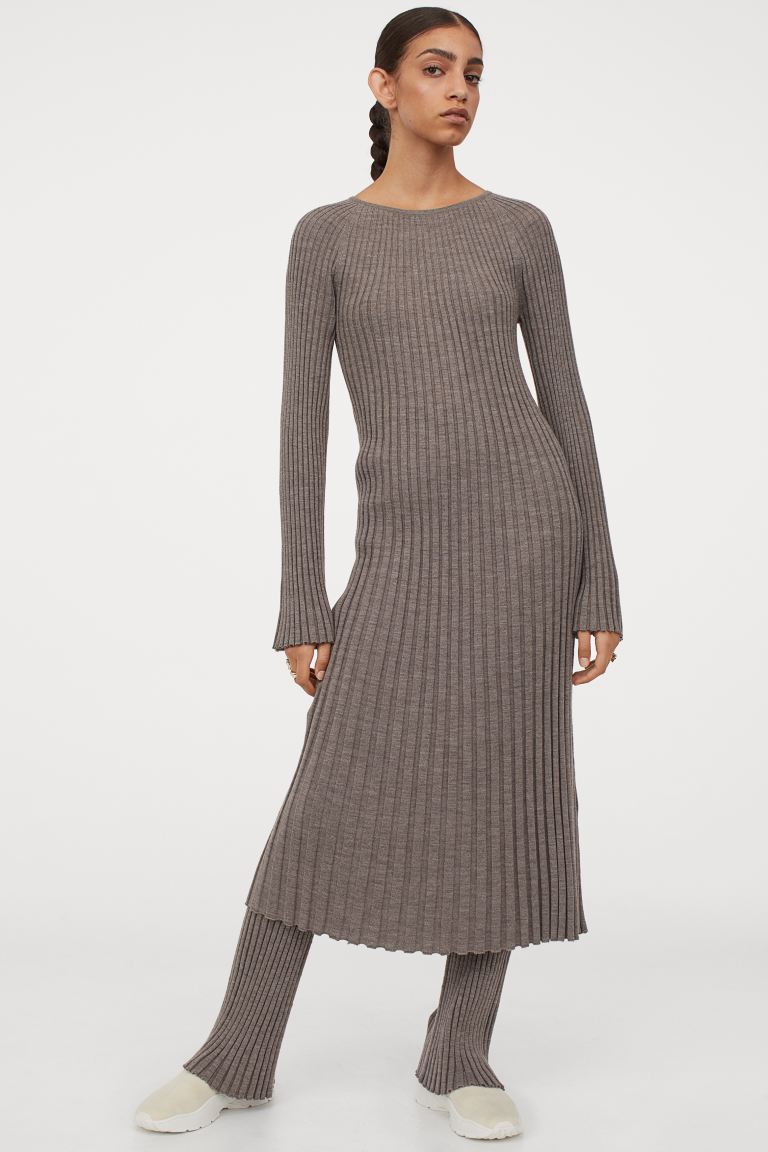 Fall fashion trends are all about hues. And neutral hues are gaining popularity among fashion enthusiasts this season. 
This wool dress from H&M is a unique play on the gray hue – with the shade covering the attire from head-to-toe. 
Faux Leather Styles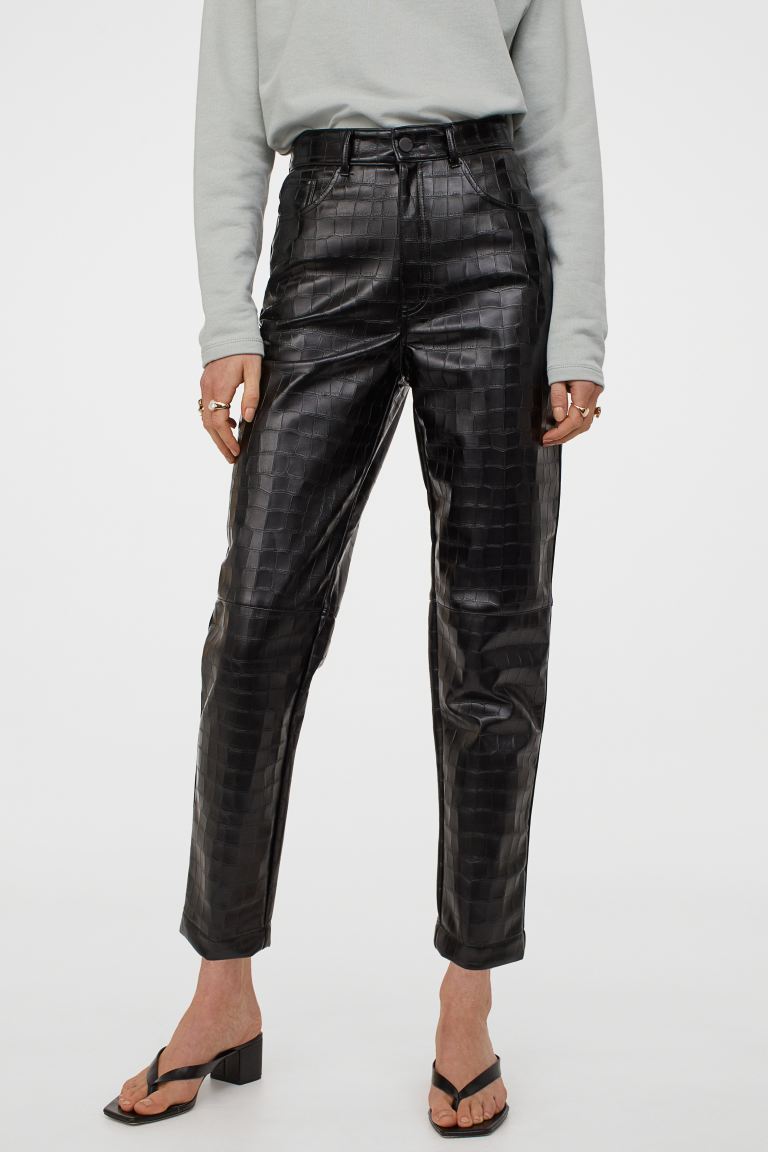 When leather riding boots can hit a fashion-high this Fall, why should faux-leather styles stay behind? Leather pants, leather jackets, and leather shoes are all in this season. What's not to love about them? 
This pair of faux-leather pants from H&M are chic, and paired with a white shirt, they can totally elevate your style game. 
Chunky Thick-Soled Loafers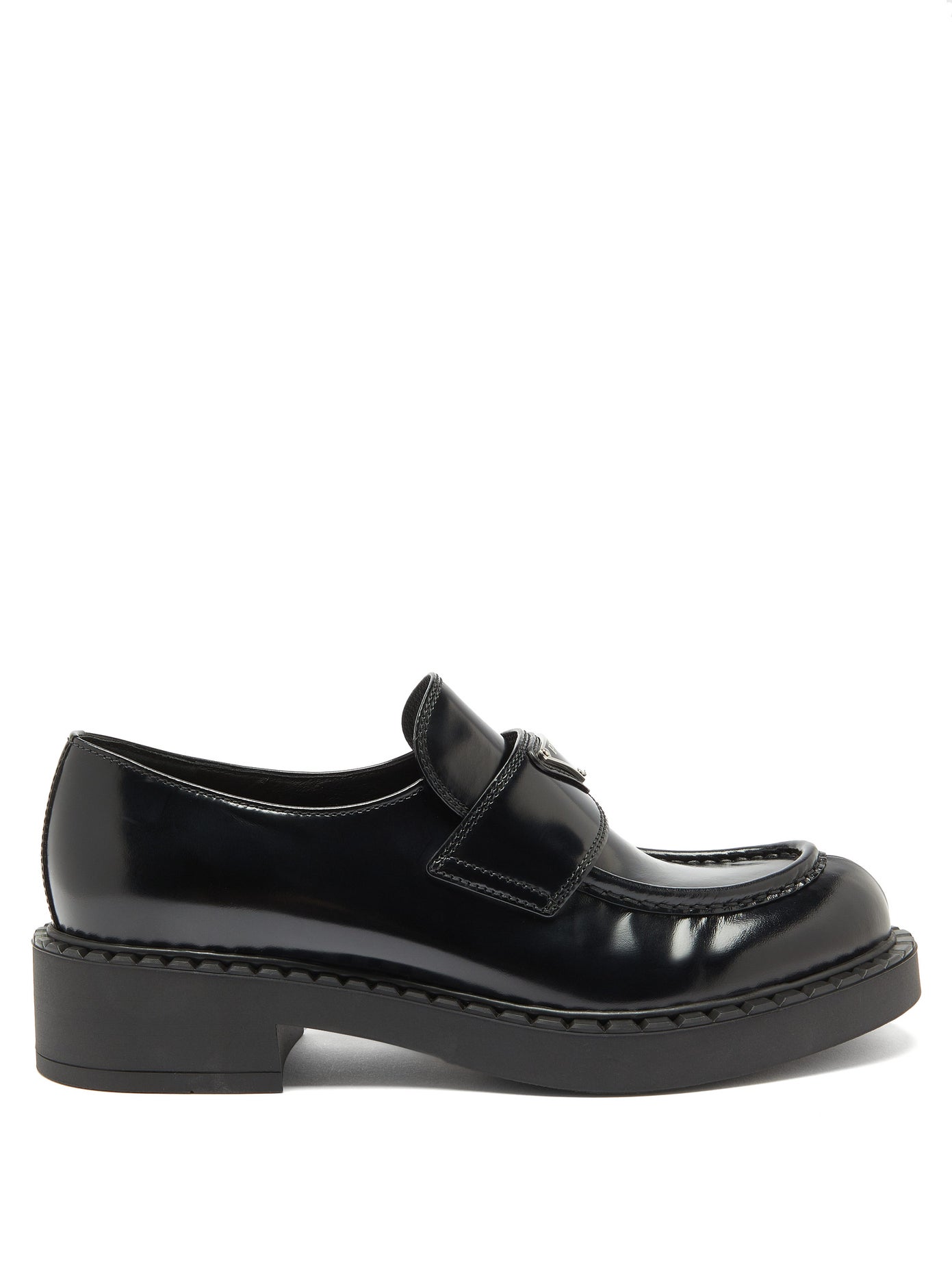 Chunky loafers are so incredible that anyone can fall in love with them at the first sight. They are stylish, affordable, and comfortable – so you are really hitting three birds with one arrow when you incorporate this Fall fashion trend in your wardrobe. 
This pair of leather loafers from Prada is really the dream chunky shoe pair for anyone who loves sporting a good look this Fall. 
Flat Boots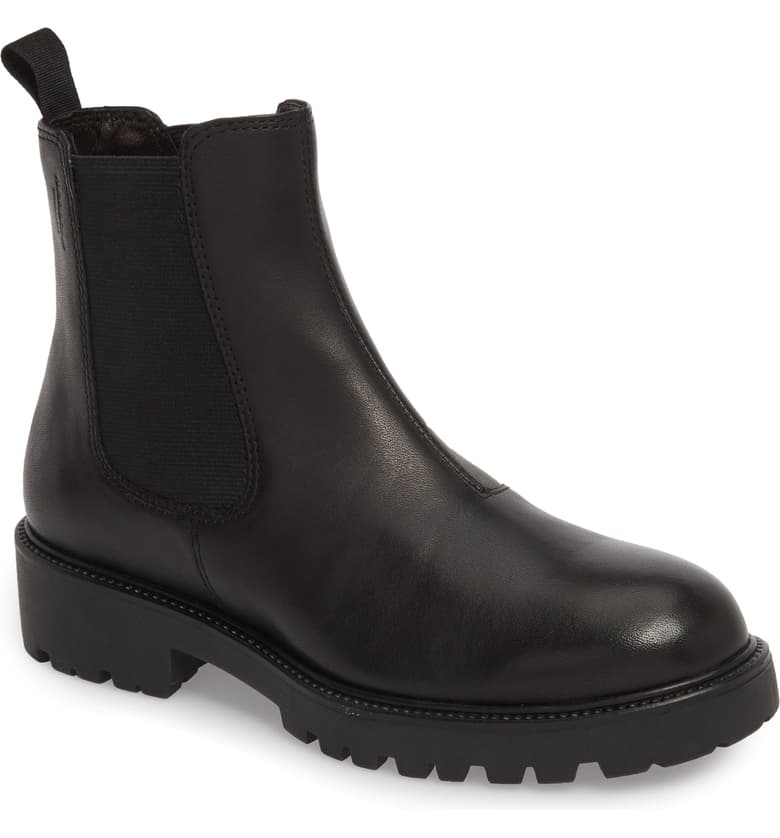 Flat boots have always been in style, but this Fall, they are getting a radical twist by getting created on the chunkier side of things. Honestly, it's as stylish as it can get! 
This pair of flat boots from Vagabond Shoemakers are simple, sophisticated, and classic. 
Cardigan Sets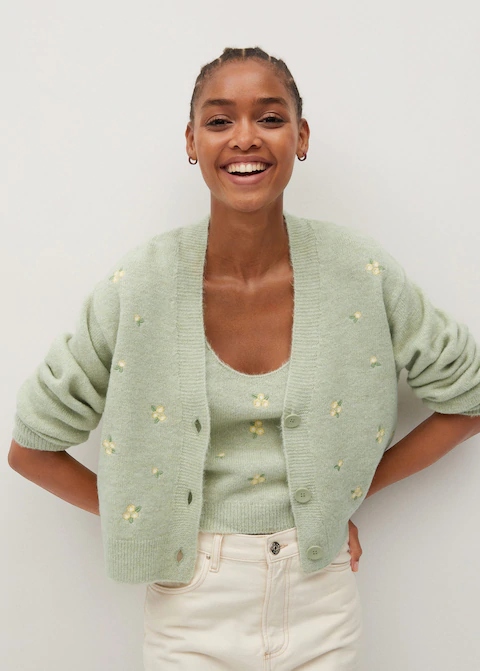 This Fall is about bringing back old styles with a modern twist. So, how can cardigan sets be left off the list of Fall fashion trends this year? Get a chic one for yourself and wear it with love and pride. 
This cardigan set from Mango comes with a fresh mint hue that's guaranteed to make your Fall all the more colorful. 
Ribbed Dresses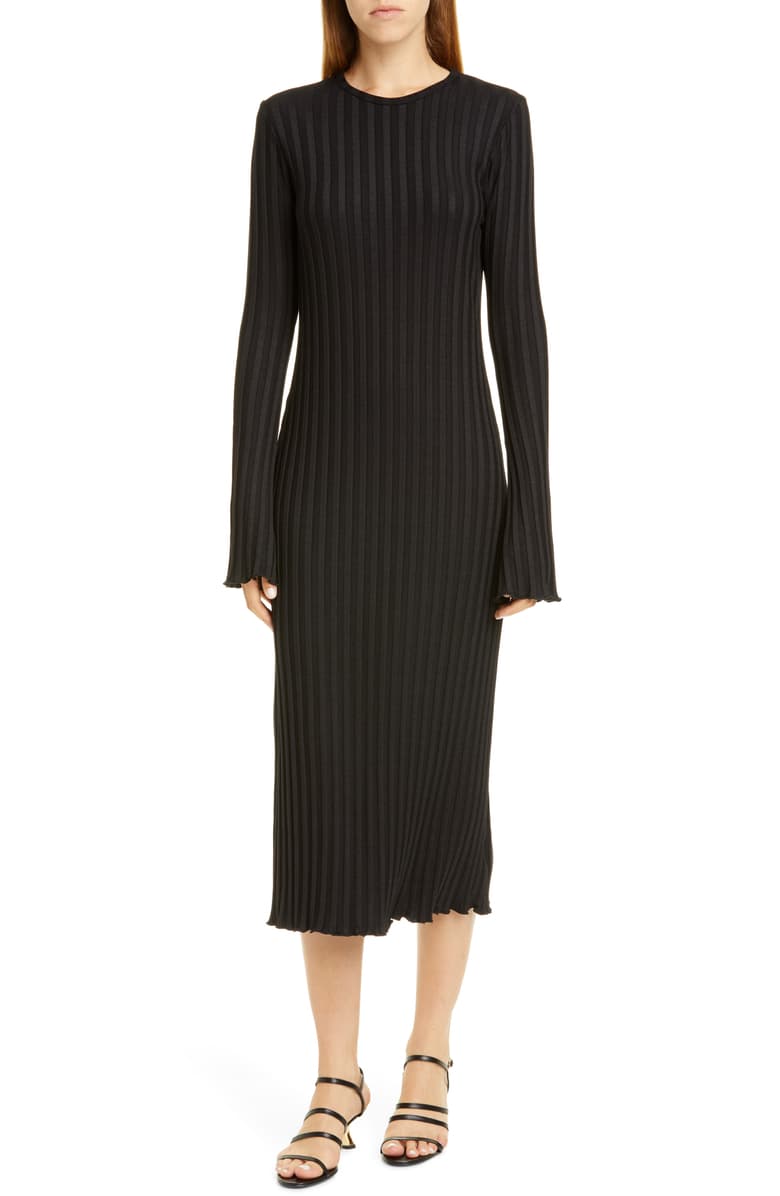 Ribbed dresses, which used to be a comfortable, practical piece of clothing just a few years ago, are now also seen on the runways as a sophisticated Fall fashion trend. So, make this your Fall wardrobe staple right away, because ribbed dresses are here to stay. 
This Simon Miller Midi Dress is so unique while upholding the traditional look at the same time that you can't help but fall in love with it. 
Crewneck Sweaters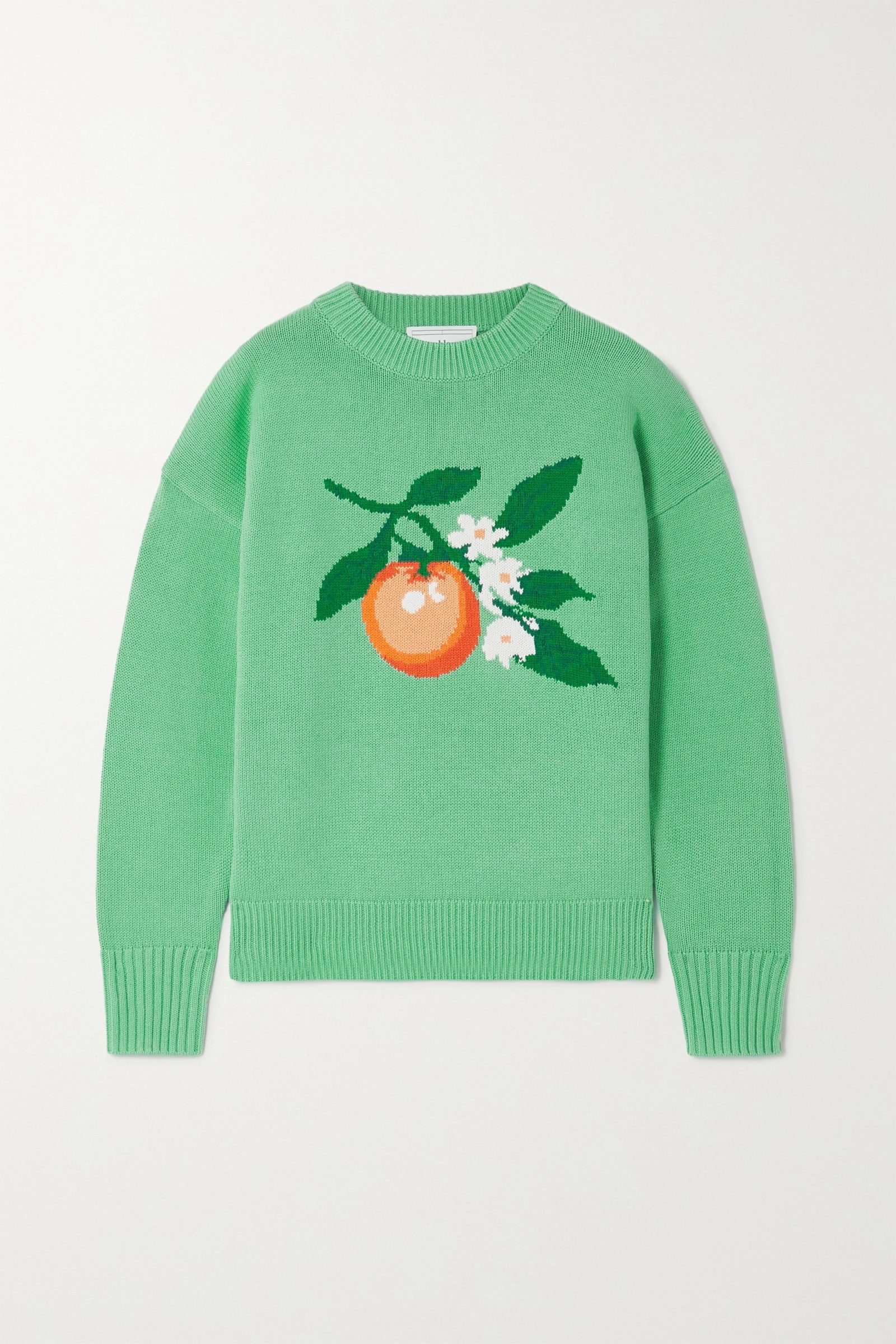 Apart from leather, it's the classic sweater that is making its presence felt this Fall. With bright shades and playful designs, the crewneck sweaters are sure to be a hit among fashion enthusiasts this season. 
This Casablanca cotton sweater reminds us of Fall every moment, so it's a piece of clothing that is a must-have in your wardrobe.