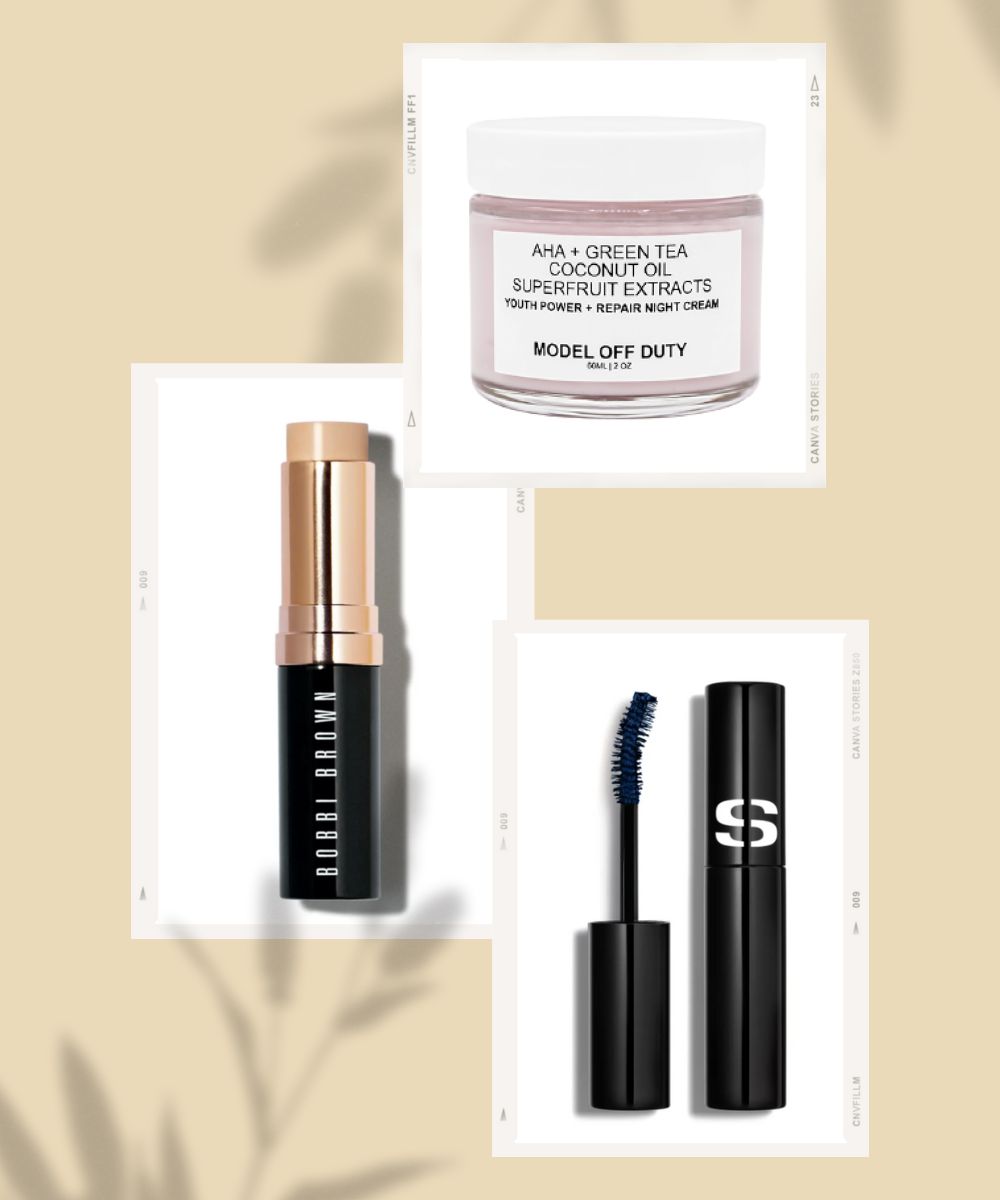 If you have been making a beauty bucket list, we are here to fill a few spots with 11 top-selling products that deserve a position in every beauty regimen. However, this list goes far beyond just beauty products, we have enlisted products that add a sense of confidence, happiness, and health to your precious skin. We know that money can't buy happiness, however, you cannot deny the powerful feeling you get after you apply your favorite beauty products to gain that golden glow. Whether it is the perfect lipstick, a precision-filled mascara, or a dream glow moisturizer our list features only the best of the best top selling products.
Pick any enlisted skincare gem to add that magical luxury to your beauty regimen. Each product has the power to deliver that utmost joy. So, what are you waiting for keep scrolling for top selling beauty products that may change your life?
Model Off Duty Beauty Dream Glow Moisture Cream
The Dream Glow Moisture Cream is a marvelous creation by Model Off Duty Beauty and it has our hearts. Well, it's not just us who are enchanted by the powers of this dreamy cream. This cream is highly praised by the reviewers, and it is one of the best-sellers by the brand. When it comes to top selling beauty products this cream is hands down gets the number one spot. This MODB product is gloriously instilled with the powers of 100 percent clean, natural, and vegan ingredients. Power-packed with the strength of rosemary leaf extract, avocado oil, and jojoba oil it is all you need for that youthful glow. Plus, it is suitable for all skin types.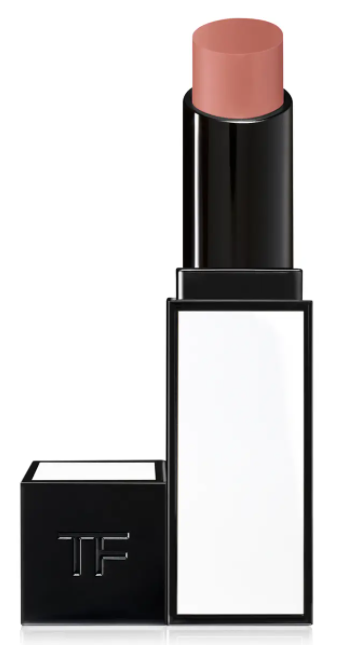 Tom Ford Private Rose Garden Satin Matte Lip Color Lipstick
This Tom Ford Lipstick is an iconic long-lasting lipstick by Tom Ford which is available in a refillable format. You are going to fall in love with its luxurious texture, classic color, and excellent finish. It is enriched with all-natural ingredients, to provide you with more than 16 hours of radiant color. Furthermore, it delivers the protective properties of red peony extract to keep your lips naturally hydrated. Not only that it is also strengthened by the powers of soja seed extract and murumuru butter for intensive nourishment.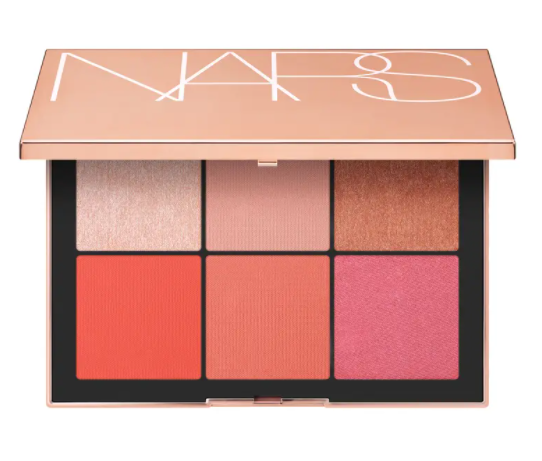 Another beauty bestseller we highly recommend is this cheek palette by Nars. It delivers the most natural-looking flush and is available in several softer and buildable shades that can enhance any makeup look whether you want to go sheer and subtle or bold and beautiful with a colorful pop. The best part is it is suitable for all skin types. This is your pick to immediately add a flattering glow to your cheeks.
This palette of four neutral and coordinated eye shadows is a must-have for any makeup lover. With premium-quality sparkle, this product is all you need to create iconic smoky eyes or even go subtle. With an easy to apply custom applicators, these complementary shades are bound to give an effortlessly rich matte finish. Pick this Tom Ford product from our list of top selling products for top-quality eye makeup that lasts super long.
Model Off Duty Beauty Golden Glow Face Oil
This face oil by Model Off Duty Beauty is the beauty product to give your skin that natural golden glow. It is suitable for all skin types but works like magic for dry or combination skin types. Formulated with 100% natural ingredients, this is your pick for skin bright and healthy skin. Pick this to essentially hydrate your skin while reducing any signs of aging. MODB's Golden Glow Face Oil is your pick for the goddess-like glow in a matter of days by feeding your skin with natural skin-loving ingredients like moringa, argan, pomegranate, baobab, and argan. 
Jo Malone Scarlet Poppy Cologne Intense
This Scarlet Poppy Cologne Intense is an excellent floral scent that is inspired by the scarlet poppy. Jo Malone has created this opulent scent to offer an addictive fragrance that is filled with the fragrance of scarlet poppy's lavish blooms and the velvety iris. It is also instilled with barley and tonka to offer a sweet decadence no one can deny.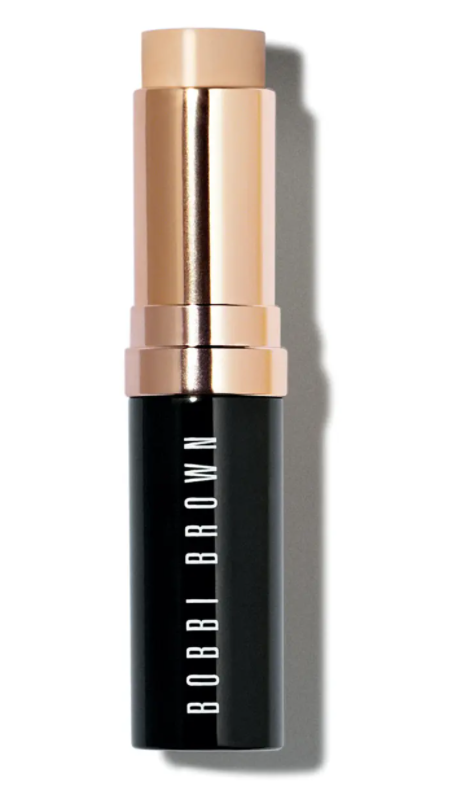 Bobbi Brown Skin Foundation Stick
This Skin Foundation Stick is all you need for 24 hours long full coverage that is completely faultless and oil-free coverage. Pick this to instantly and effortlessly conceal, contour, blend, and highlight. You will fall in love with its seamless finish that feels like second skin except with no marks at all.
Model Off Duty Beauty Youth Power + Repair Night Cream
This night cream is practically miraculous. Apply it at the end of your nightly skincare routine to wake up with brighter and tighter skin. Yes, just one application is enough for your to achieve repaired and younger-looking skin tone. Filled with the power of AHAs the Youth Power + Repair Night Cream by Model Off Duty Beauty can simply deliver an overall improvement for your facial skin. This clean beauty cream is the essential nutrient your skin craves.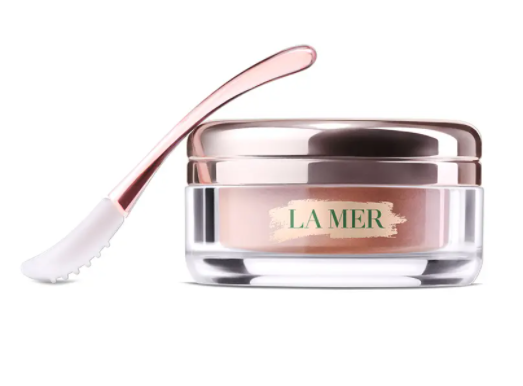 La Mer The Lip Polish Exfoliating Balm
Your lips deserve your attention and this exfoliating balm by La Ner is all you need to buff away all the dead skin cells for smoother and plumper lips. Apply it before you apply your lipstick to give it a stable base to glide away. You can call this little jar your lip conditioning treatment because it is all you need. Instilled with multifaceted sugar crystals and micro-refined marine minerals, it is just the perfect lip product.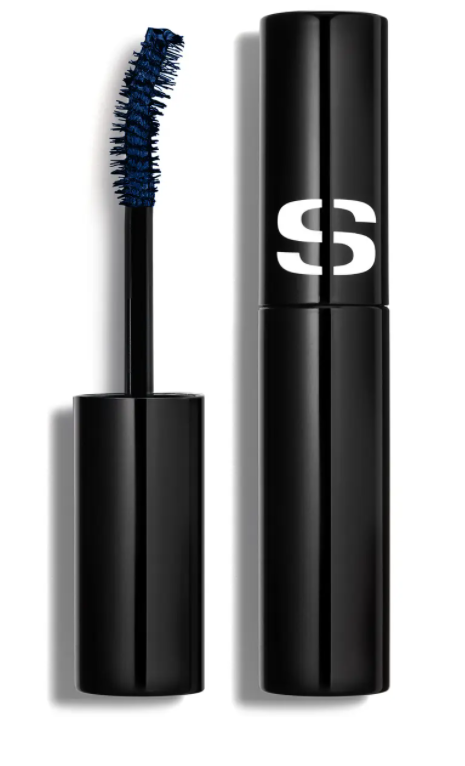 This high-precision mascara by Sisley Paris is all you need to give your eyes an instant volume. With lusciously rich color this product gives the perfect look in a single stroke. Pick this product to achieve a plump-looking. It comes with an inbuilt easy application mascara brush for an extravagant eye-opening impression. This is one of the best beauty products.
Model Off Duty Beauty C Squared Serum
This Model Off Duty Beauty facial serum can transform the way your skin feels. Believe us, this vitamin C serum is filled with a double dose of natural Vitamin C. Apply this serum to feel a little bit of heaven every time you look at yourself in the mirror. You need to pick the C Squared Serum to reap all the benefits of vitamin C and hyaluronic acid to receive instantly phenomenal results. We highly recommend this beauty product for that unmissable glow.