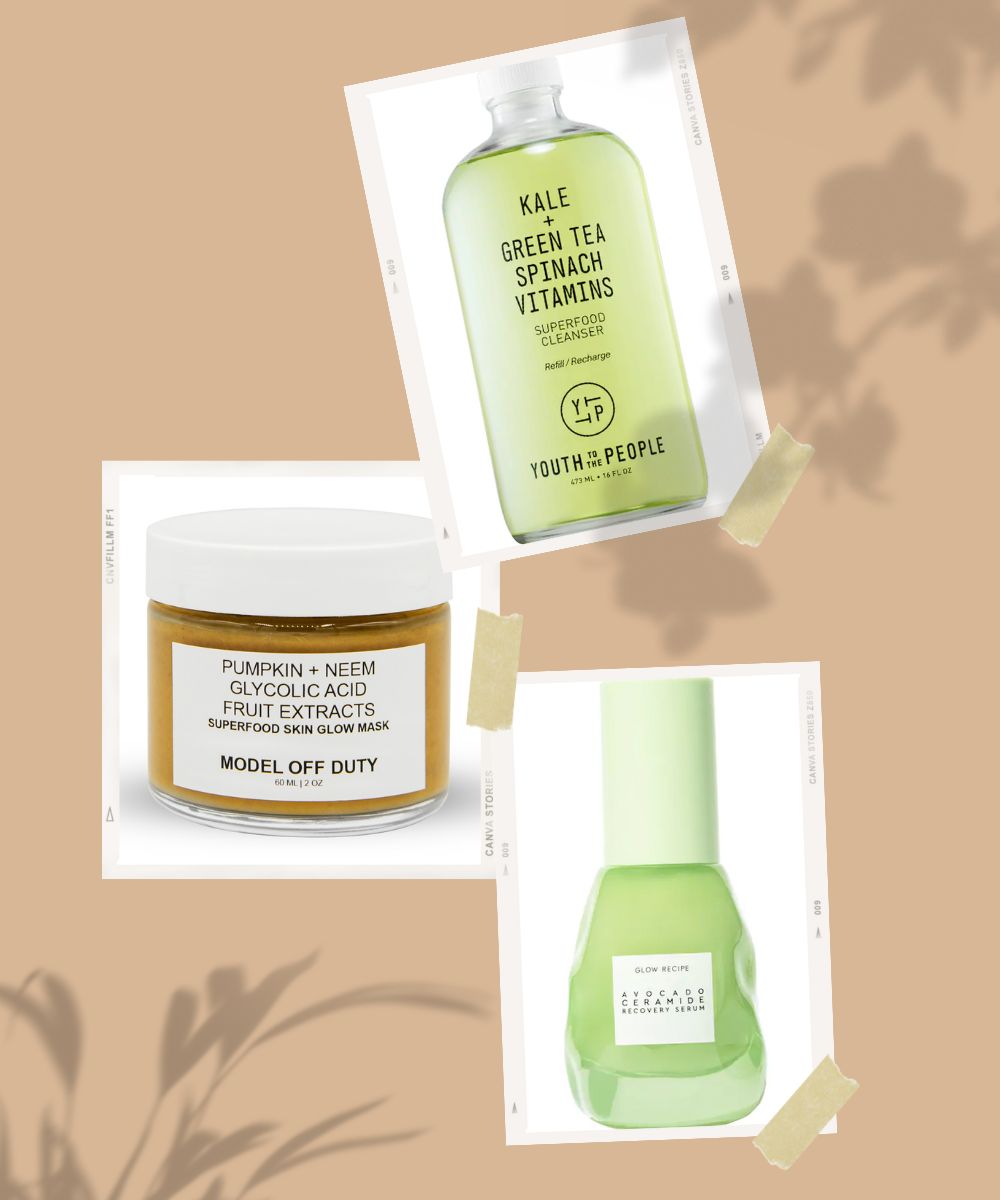 When it comes to self-care, nothing is more rewarding than skincare. Well, if you think about it, skincare is not only about the results; it's also about the process. Just the feeling of applying a nice mask or effectively exfoliating the skin is an instantly gratifying task. But let's face it, a gorgeous and glowing complexion is simply a bonus we absolutely adore. That is precisely why we have curated a list of essential skincare products you mustn't miss if you love your skin.
If you genuinely adore and want to care for your skin, you are going to love our list of these seven amazing essential skincare products. It's your time to achieve all your skincare goals. Read on for a list of essential skincare products to establish an effective yet gentle skincare routine right away.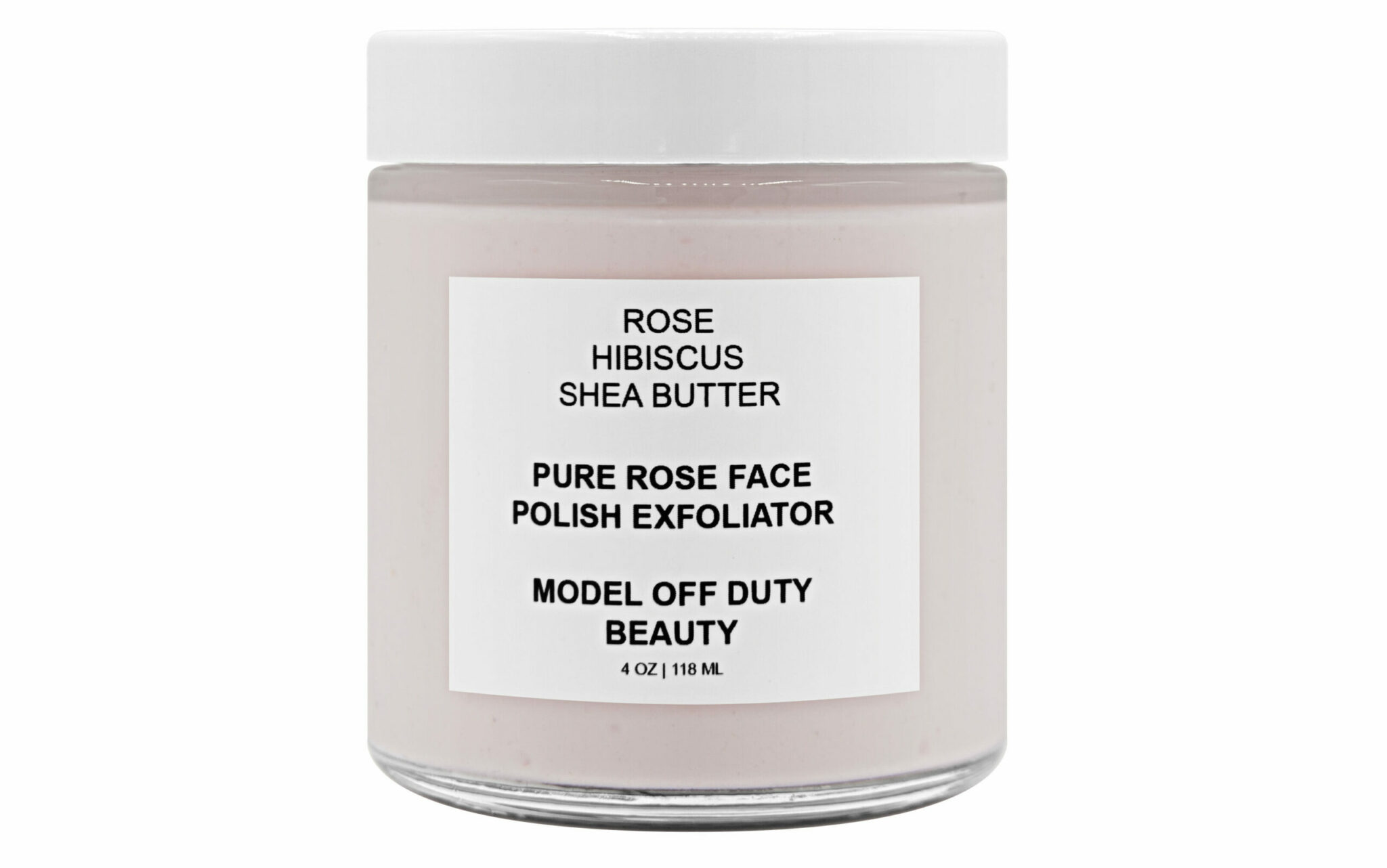 Model Off Duty Beauty Pure Rose Face Exfoliator
If you seriously love your skin, you need to toss away any product that may harm your precious skin. This Model Off Duty Beauty face polish is an incredibly skin-friendly product to resurface your skin without even remotely harming it. Plus, it is filled with the goodness of real roses, hibiscus, and shea butter. So add this creamy product to your regimen for instantly glowing and well-nourished skin.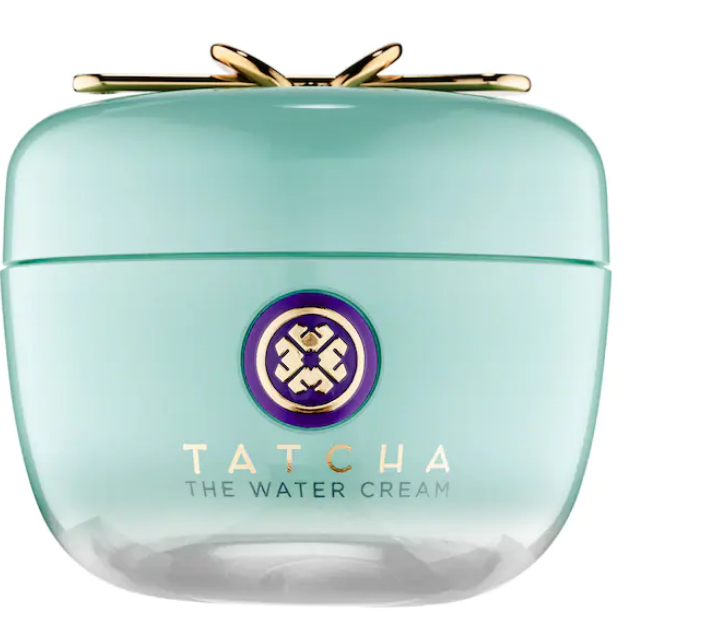 Tatcha The Water Cream Oil-Free Pore Minimizing Moisturizer
This Water Cream by Tatcha is all you need for nutrient-rich and well-balanced hydration. Formulated with unique water-burst technology, this product is capable of moisturizing your skin without the greasy feeling. Filled with the goodness of Japanese botanicals, wild roses, leopard lilies along with hadasei-3, this cream is all you need for a subtle, shine-free radiance.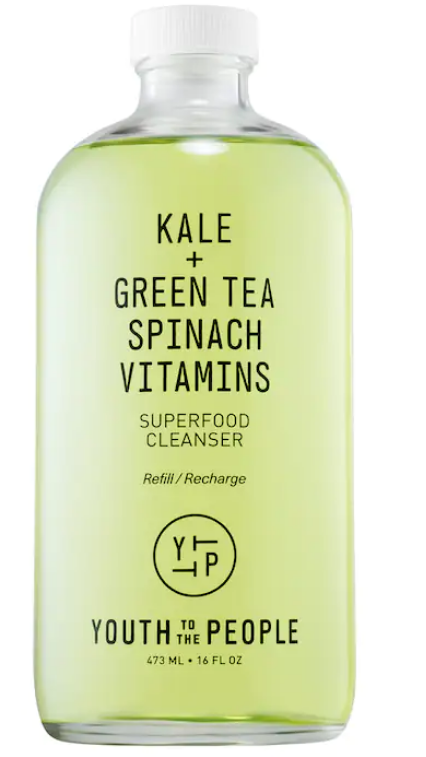 Youth To The People Superfood Antioxidant Cleanser
Your skin is definitely going to love this superfood face wash by Youth To The People. Formulated with all-natural antioxidants, this is an ideal pick to effectively remove your makeup, prevent clogged pores, and help balance your skin's natural pH. It is suitable for all skin types.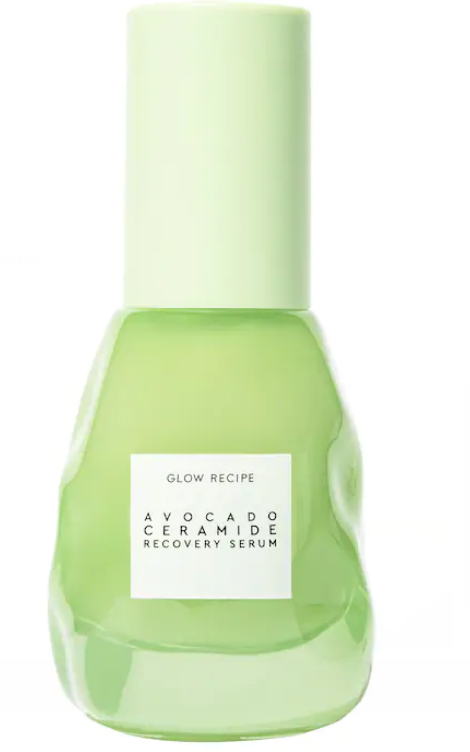 Glow Recipe Avocado Ceramide Redness Relief Serum
This skin-soothing face serum by Glow Recipe is the perfect product to care for your skin if you have sensitive skin. As a matter of fact, it is the perfect serum to get rid of any inflammation or redness. So add this Avocado Ceramide Redness Relief Serum to your regimen right away for well-hydrated and rejuvenated skin.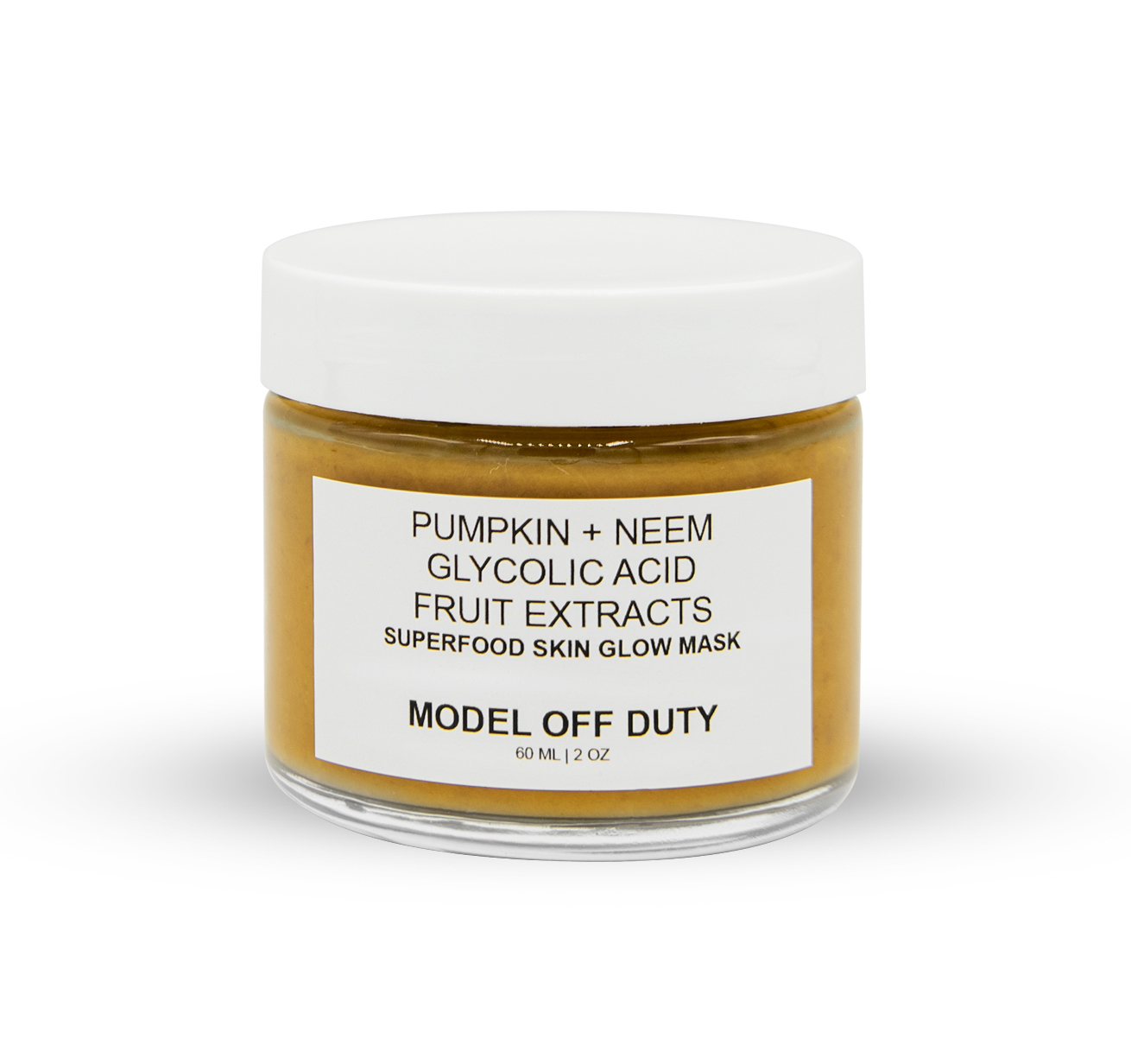 Model Off Duty Beauty Superfood Skin Glow Mask
Another extraordinary product for your dull and damaged skin is this Superfood Skin Glow Mask by Model Off Duty Beauty. Formulated with all-natural ingredients like pumpkin, neem, and glycolic fruit extract, this clean beauty product works to renew and brighten your skin instantly. Moreover, it is vegan, cruelty-free, non-toxic, gluten-free, paraben-free, and sustainable.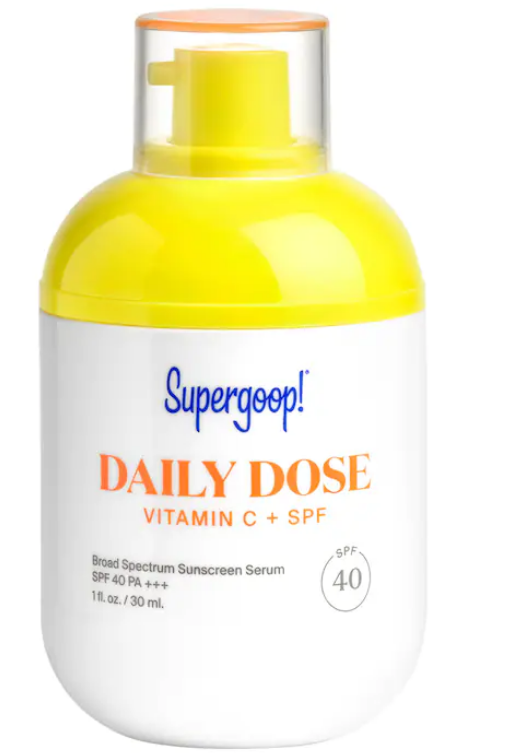 Supergoop! Daily Dose Vitamin C + SPF 40 Sunscreen Serum PA+++
Nothing says you love your skin more than sunscreen. This two-in-one vitamin C serum + SPF 40-infused product is the perfect product to instantly brighten your skin and target your dark spots. It is safe and suitable for all skin types.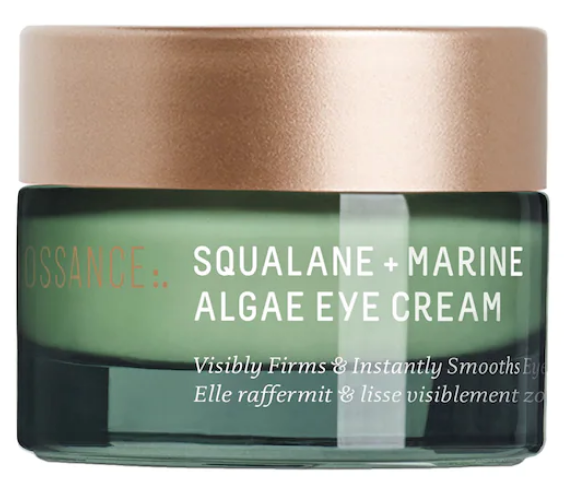 Biossance Squalane + Marine Algae Eye Cream
To express an ample amount of love for your skin, you must incorporate a natural eye cream into your routine. This Biossance product works to quickly and significantly lift and firm the skin under your eyes. Filled with the powers of squalane and marine algae, it is the perfect anti-aging cream.