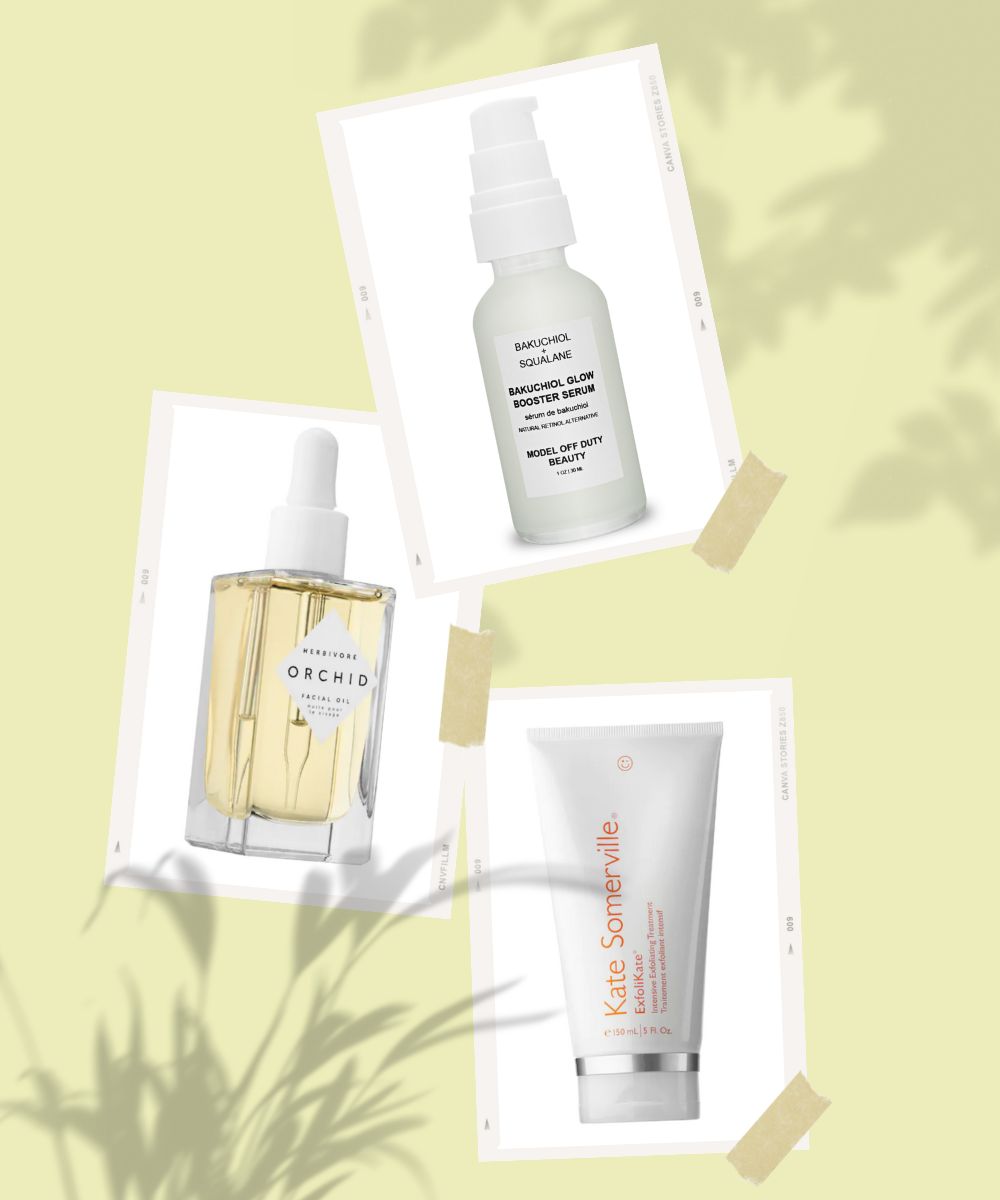 Whether it's oily skin or dry skin, there is a straightforward process to manage it. However, nothing seems to really work when it comes to combination skin. While your combination skin has been notoriously confusing to manage pretty much all your life, not anymore because we have curated a list of 7 tried-and-tested skin care products for combination skin.
Yes, each product in the list below has been specially curated for combination skin. With the powers to instantly balance your skin's oil production, these products can not only treat your clogged pores and acne but also protect you from any other skin care issues. It's time to eliminate all kinds of the guesswork from your combination skincare routine. Read on for a list of products for combination skin that actually work to deliver a radiant and healthy-looking complexion that simply stands out.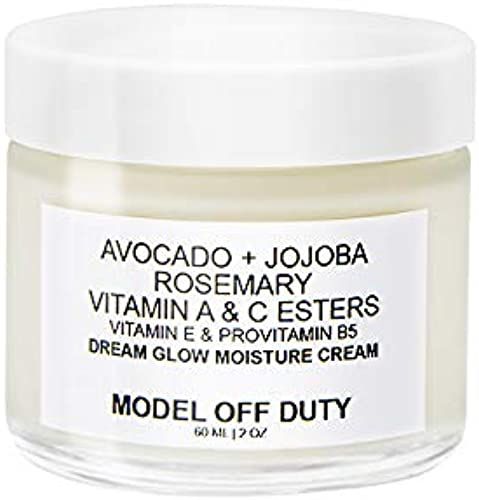 Model Off Duty Beauty Dream Glow Moisture Cream
Your combination skin needs a moisturizer, and nothing's better than a lightweight yet hydrating moisture cream. Give your skin a luxury experience with this Dream Glow Moisture Cream. Infused with all-natural ingredients like avocado, jojoba, aloe vera juice, and rosemary leaf extract, this moisturizer is all you need to instantly strengthen your precious skin. It is filled with antioxidants and anti-inflammatory agents to deliver smoother, softer, and glowing skin.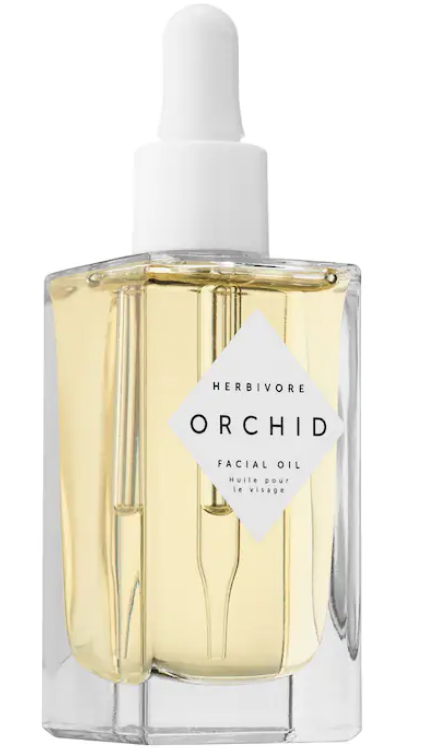 Herbivore Orchid Antioxidant Beauty Face Oil – For Combination Skin
Another terrific product for your combination skin is this Orchid Antioxidant Beauty Face Oil Herbivore. This facial oil has the power to defend the skin against pollution and free radicals while boosting your natural elasticity. Add this oil to your routine to eliminate any skincare issues like premature lines, deep wrinkles, dryness, and loss of firmness.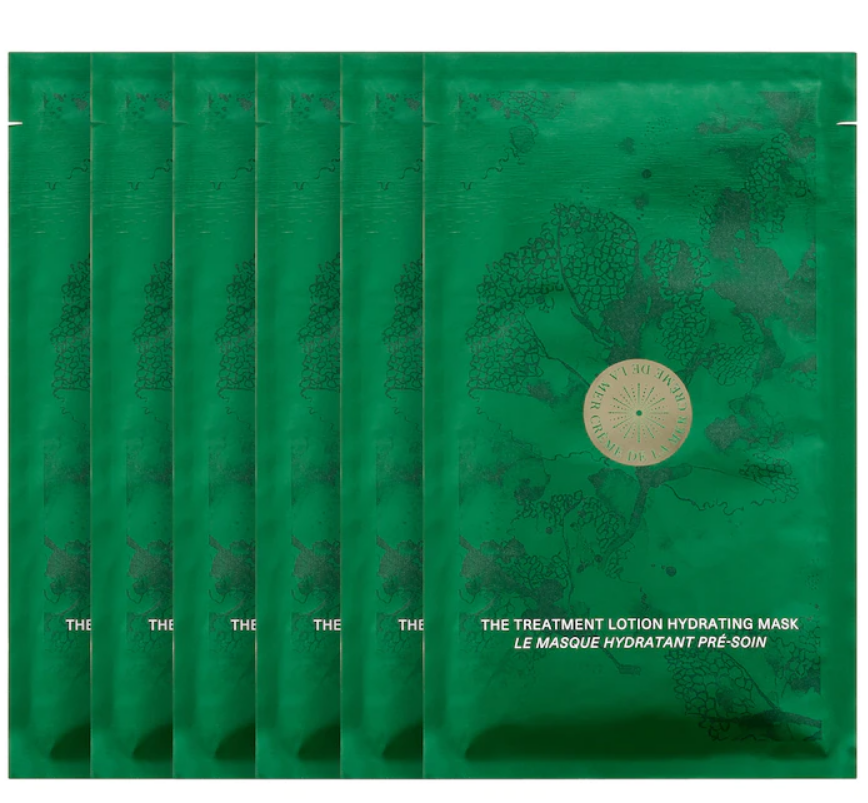 La Mer Treatment Lotion Hydrating Mask
Your combination skin will be thankful if you add this mask that visibly plumps, hydrates, and nurtures the skin for a healthy-looking glow. Suitable for all skin types, this Treatment Lotion Hydrating Mask by La Mer is definitely a life-changer for anyone with combination, normal, dry, and oily skin.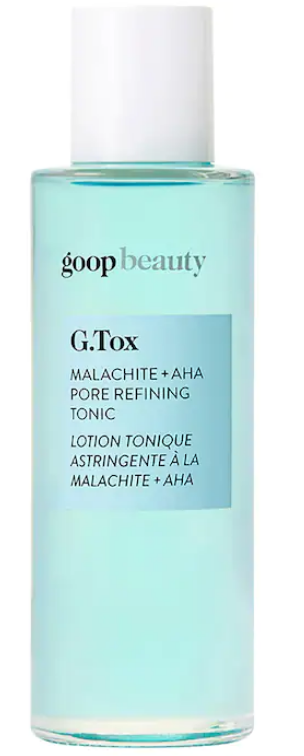 Goop G.Tox Malachite and AHA Pore Refining Tonic
Another product for your everyday skincare is this pore-refining skincare treatment by Goop. This AHA-infused toner can deliver tighter, clearer, and more radiant-looking skin in a matter of time. Add this to your regimen to clear your pores while refining your skin's texture.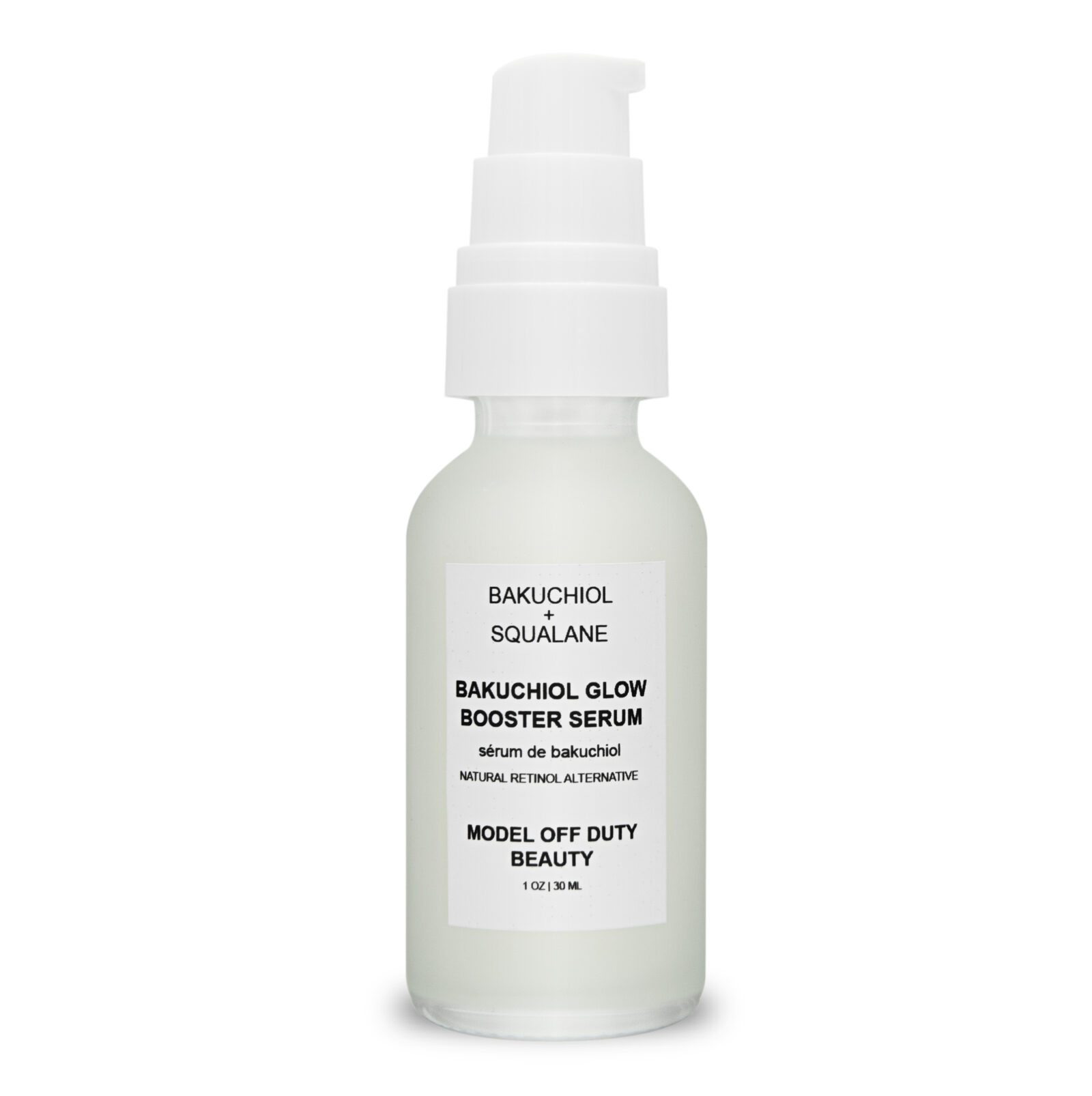 Model Off Duty Beauty Bakuchiol Glow Booster Serum
Another stellar recommendation for your combination skin is this Bakuchiol Glow Booster Serum. It is a revolutionary all-natural alternative to retinol. Formulated with ingredients like bakuchiol and squalane, this serum is a 100% natural and chemical-free substitute for retinol. It is incredibly safe for your combination skin. Add this to your regimen to boost collagen while balancing the oil production for younger and supple-looking skin.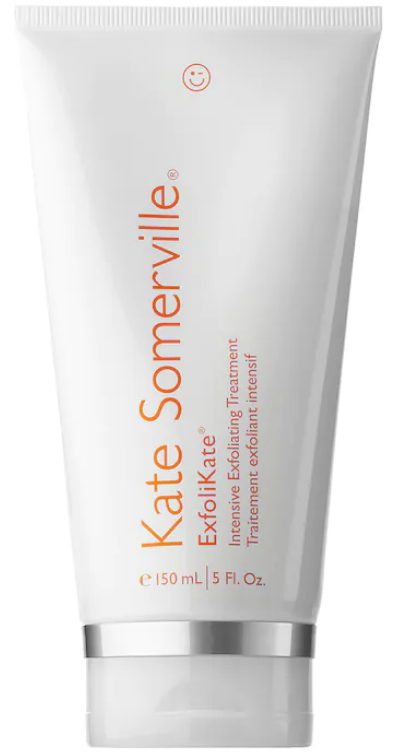 Kate Somerville ExfoliKate Intensive Pore Exfoliating Treatment
Your combination skin can look smooth and polished at all times; all you need is this dual-action exfoliator. Pick this Kate Somerville exfoliator to instantly reveal a natural glow. With the powers of lactic acid and skin-loving fruit enzymes, this is the perfect pick to clarify your pores and eliminate any dullness while delivering youthful-looking skin.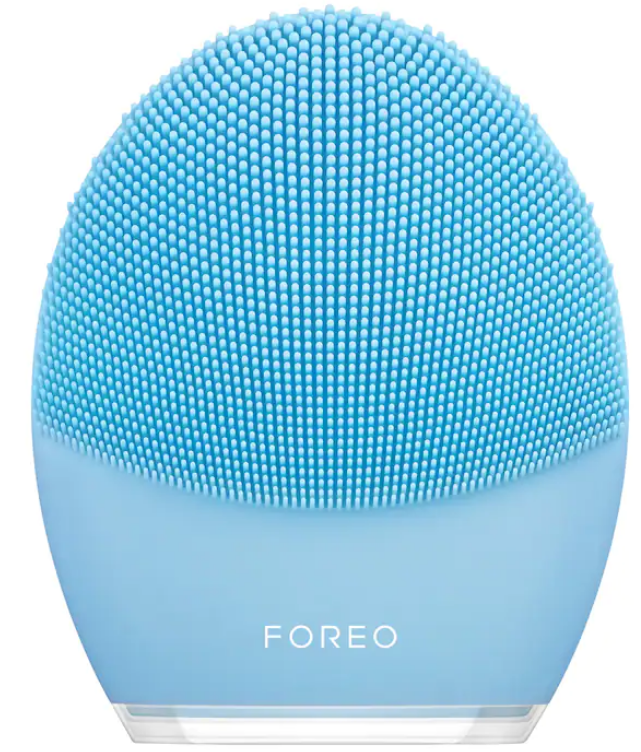 Foreo Luna™ 3 for Combination Skin
You can finally add a facial tool into your routine for combination skin. Tailor-made for combination skin, this facial cleansing tool can instantly remove any dirt and oil without aggravating the skin. Create a one-minute cleansing ritual for a relaxing and rejuvenating massage-based cleansing regimen.