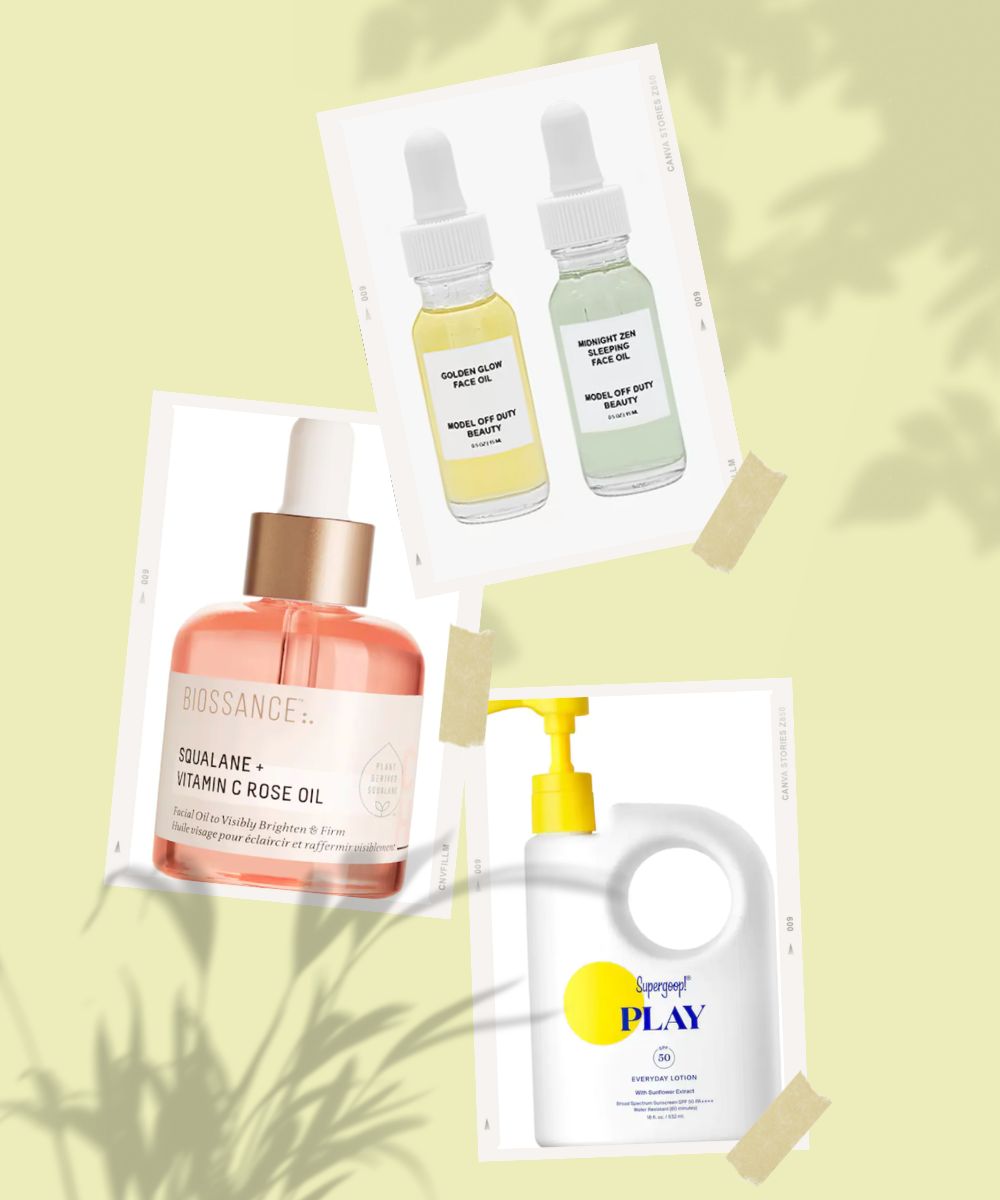 Every brand likes to market its products as organic or perhaps natural. Sadly, not all brands are honest with their claims. Moreover, the absence of stricter regulation leads to an added misuse of these buzzwords. Don't worry; we have been thoroughly researching cleaner alternatives, and we can't be fooled. While we were at it, we made it our mission to hand-select the best affordable and clean skincare and beauty products and brands for you. 
You will be delighted to know that we have curated a list of 5 affordable clean beauty brands that we genuinely love. It consists of a collection of truly natural, pure, and organic skincare products at their best prices. Trust us; each enlisted brand is as clean as it is effective. Thus, here is a list of our favorite clean skincare and beauty brands in the spirit of living more natural lives.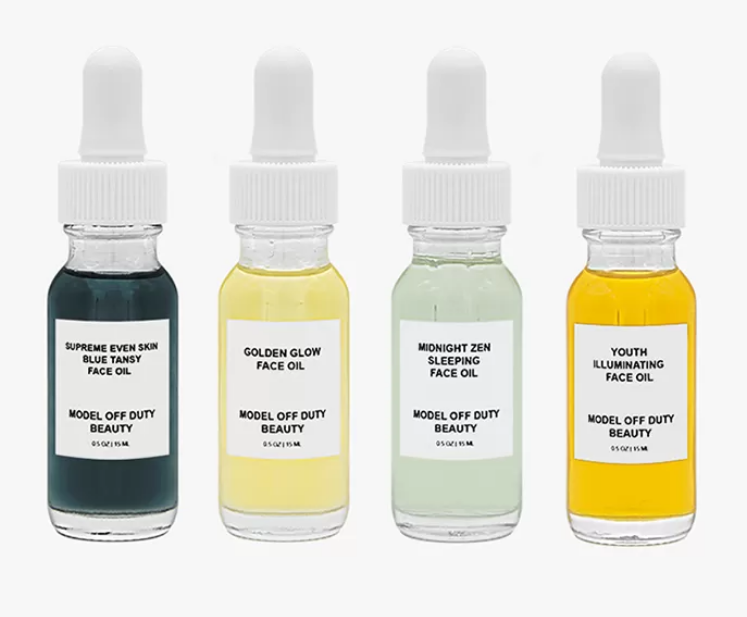 Model Off Duty Beauty Face Oil Discovery Set
The Face Oil Discovery Set by MODB has made us insanely excited. After all, it's a complete package of natural nourishment for just $66. It incorporates all the face oils by the brand, including Supreme Even Skin Blue Tansy Face Oil, Midnight Zen Sleeping Face Oil, Youth Illuminating Face Oil, and Golden Glow Face Oil. Pick this set for naturally radiant and healthy skin.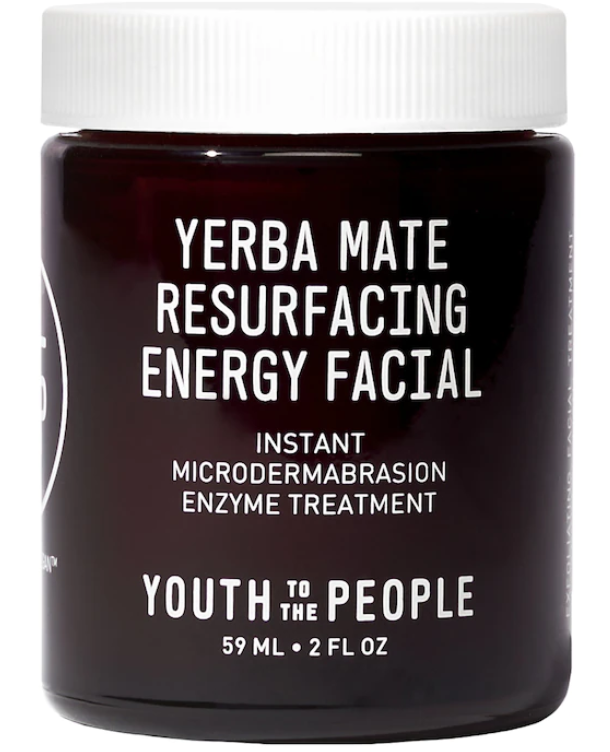 Youth To The People Yerba Mate Resurfacing + Exfoliating Energy Facial with Enzymes + Niacinamide
The Yerba Mate Resurfacing + Exfoliating Energy Facial with Enzymes + Niacinamide by Youth To The People is one of the most loved clean products. The best part about it is that it is completely free from any chemicals. Plus, it is filled with the goodness of Yerba Mate, Guayusa, Papain (Papaya) and Bromelain (Pineapple), Bamboo, and Diatomaceous Earth.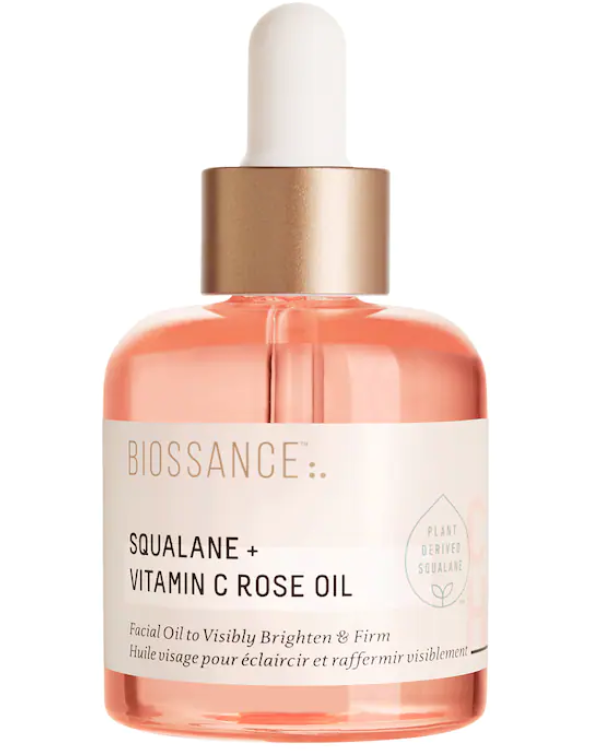 Biossance Squalane + Vitamin C Rose Oil
The oil is full of dual-powered squalane roses and vitamin C. Pick this supremely nourishing oil for your skin to achieve immediate brightness, evenness, and spotlessly clean skin. If you have been struggling with stubborn dark spots or even hyperpigmentation, this oil can do wonders for your skin.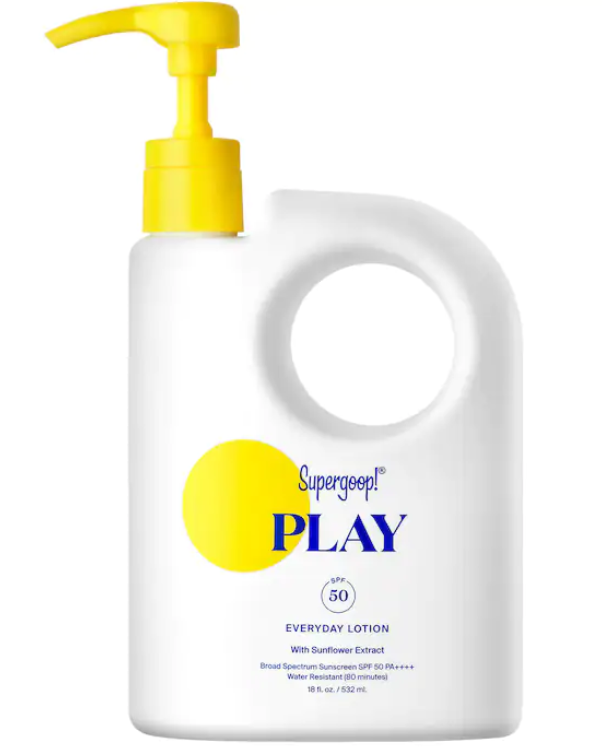 Supergoop! Unseen Sunscreen SPF 50
The Unseen Sunscreen SPF 50 is our favorite sunscreen. We are in love with how lightweight and invisible this product is. Plus, it's fragrance-free and works as a moisturizing sunscreen. This sunscreen is suitable for all skin types. Pick this to get rid of pores, dullness, fine lines, wrinkles, and uneven texture while protecting your skin.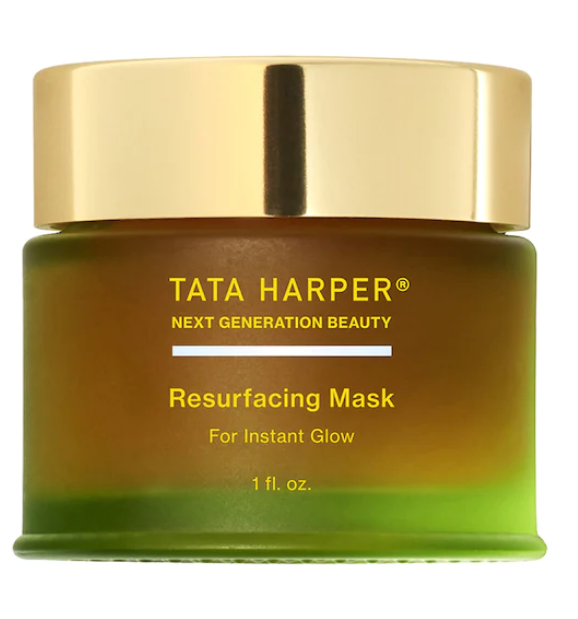 Tata Harper Resurfacing BHA Glow Mask
This Tata Harper cleanser is surprisingly soothing yet powerful. In fact, it is all you need to nourish your skin. We assure you, just one application of this product will blow your mind. This clean beauty mask can make your skin smooth and soft in a matter of minutes.