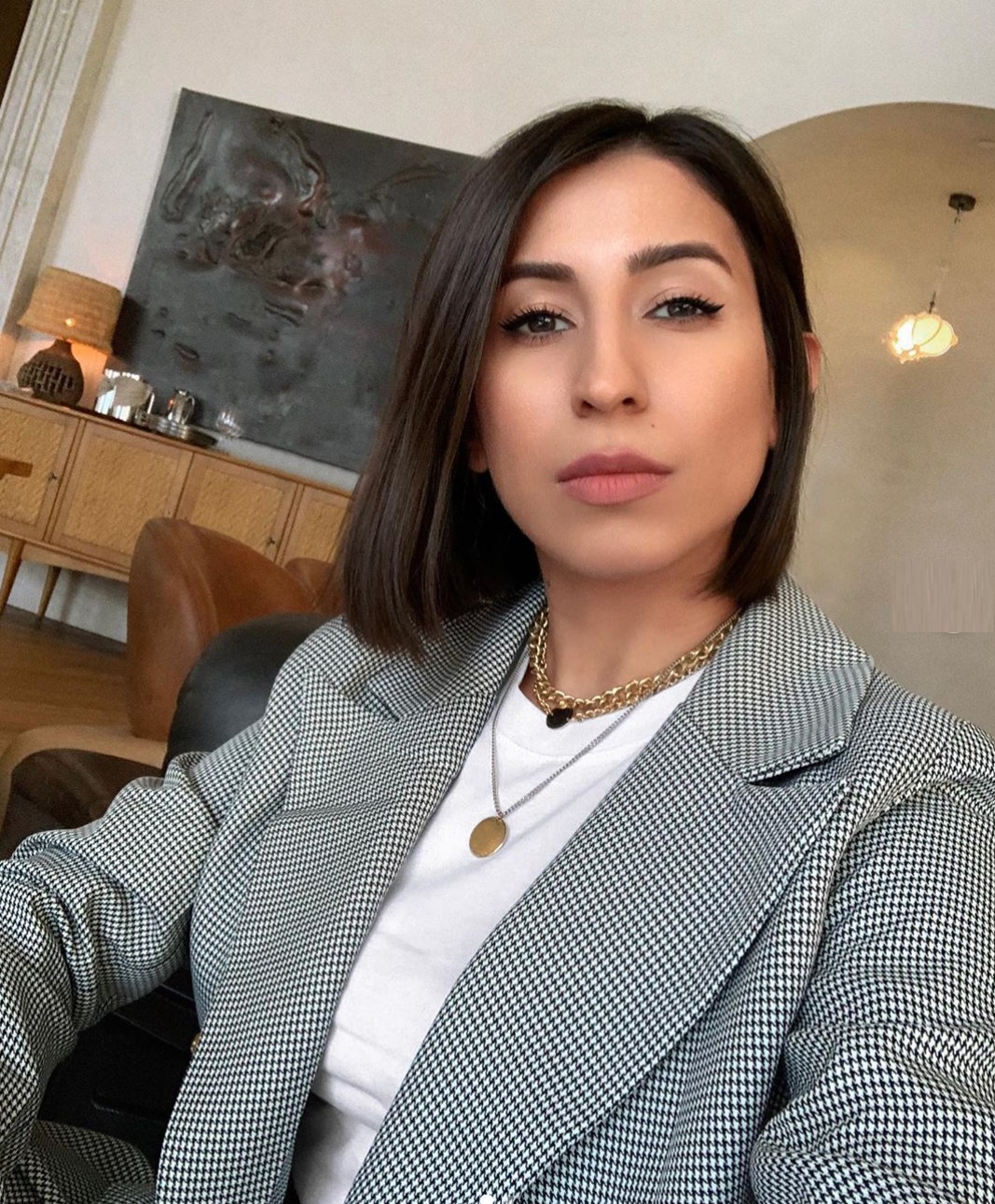 "BREAKOUTS ARE THE WORST!" I am pretty sure, I can say this on behalf of every woman out there. But, if there's anything out there that's more irritating than acne, it is the stubborn dark spots they leave behind. If you have been dealing with major hyperpigmentation or you simply are a victim of acne scars, you need to do something about it. Yes, the acne spots may fade away on their own, but it may take years. However, with the right spot treatment, you can get rid of those scars almost instantly.
I found my go-to product for dark spots when I was introduced to the perfect clean brand called Model Off Duty Beauty. Trust me, it's not just mere spot treatment to get rid of acne spots, it has the power to help you deal with even more severe and frustrating issues like skin discoloration, signs of aging, unevenness, and much more. I have been talking about the C Squared Serum.

Model Off Duty Beauty C Squared Serum
This serum has been my golden ticket to the best skin of my life. Curated with a dual dose of all-natural vitamin C, this serum was simply a life changer. It is all I needed for a radiant complexion with a very very real bounce. This clean beauty facial serum is flooded with the powers of hyaluronic acid and aloe vera. In just a few applications it delivered a well-hydrated complexion.
Not Just A Mere Spot Treatment
In just a few applications, this serum delivered magical results. It proved it's so much more than a spot treatment. In fact, it improved my overall complexion and gave a natural luminosity to my skin. I was actually stunned by how fast I witnessed the results. I incorporated this clean beauty product into both my AM and PM routine to reap the benefits of this product to the max.
The fact that really impresses me is that this serum is completely clean and drenches my skin with double the dose of all-natural vitamin C. This is what makes it more potent than the rest of the products out there. It doesn't work as a mere brightening product but works thoroughly by balancing the melanin production in the skin to give me an even-looking skin tone. As a matter of fact, it has the power to penetrate into the deepest layers of my skin to eliminate any pigmentation and spots. Plus, it is completely lightweight and has a totally non-sticky texture.
What Is In The C Squared Serum?
The serum comprises all clean and natural ingredients, including vitamin C, hyaluronic acid, and aloe vera. Here is how each one of these ingredients adds value to this ultimate serum. 
Vitamin C – This serum is powered with a double dose of natural vitamin C. This makes the serum capable of fading away dark spots and pigmentation. Plus, it strengthens and promotes the natural collagen production process. The excellent vitamin C content makes this serum the most reliable anti-aging product. Plus, vitamin C also gives it a brightening factor.
Hyaluronic Acid – Hyaluronic acid has the great power to hydrate and moisturize your skin and lock in that moisture for a healthy look. It also improves natural collagen synthesis and reduces any appearance of fine lines and wrinkles.
Aloe Vera – Aloe vera is also a skin-loving ingredient that is infused in this serum. It has a guarding barrier to maintain hydration levels in the skin all day long. It is soothing and calming for the skin. This serum is filled with the power to reduce acne, inflammation, and redness.
Best of all, the ingredients are clean, vegan, gluten-free, natural, non-GMO, paraben-free, and phthalate-free. The products are also sustainable, cruelty-free, and non-toxic as well. I highly recommend you to try it for yourself to reap the goodness of all-natural and nourishing ingredients.