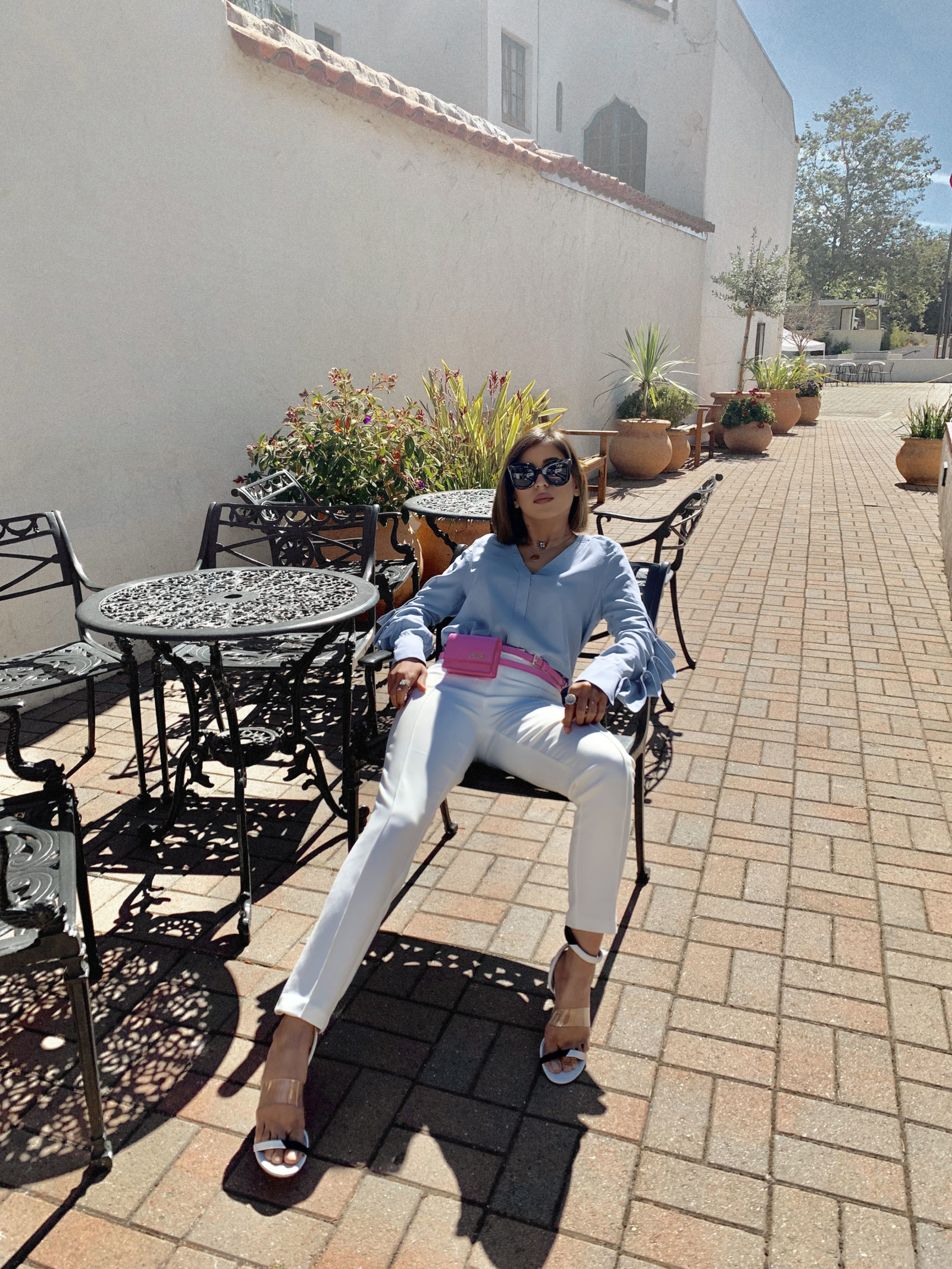 Planning is a habit, a routine, a lifestyle! There's a plan for every important thing in your life. Right? So what's the problem in having a plan for each day! Though it comes naturally for some of us, others might start facing issues with it at an early age. Sometimes, we get too busy with our schedules that we end up keeping this important initial step as a secondary thing. Procrastination, unmet deadlines are all basically the consequences of skipping this one important step. It's okay to have a rough time but how you react to it is definitely something you should think upon. Here are a few ways you can adapt and become a successful planner (and make your life easier to a great extent) and achieve success in life!
Be True To Yourself!
Nobody knows you better than yourself and if you really want to set goals and accomplish them on time, start being true to yourself! This step involves a bit of introspection and self-actualization as you have to know your strengths and weaknesses in order to estimate the time you'd take to complete a certain task. Make a list, prioritize your projects and set a deadline for each one of them. Follow this process every single day and do not freak out if a certain task takes more than your estimated time to be completed – give yourself some relaxation. Once you get the hang of it, you'll be unstoppable!
Hold Yourself Responsible For Your Actions!
Whether they be smart or not good enough, you should definitely start holding yourself accountable for your actions. If a task takes more than the estimated time to be completed, see where you're lacking. Give feedback to yourself, take one from your boss (if you have one) or someone who understands your work. Using a tracker might help as it'd give you a brief idea of what not to repeat the next time you do a similar task!
Work Conveniently!
If you want efficiency, you have to find your own space and make yourself comfortable. Plan your week and if you feel like you're not comfortable working in the same environment every day, switch it! If you think that the environment is hindering your efficiency, change it! Sit in a coffee shop, reserve a desk in a shared workspace area or just get into your bedroom and start working! Don't forget, your mind functions the best when it's at peace!
Take Care Of Yourself!
Everyone expects appreciation for the good work – why wait to get it from somebody else? Congratulate and appreciate your own self! Moreover, long hours of sitting lead to various complexities in the body so don't forget to take short breaks while you're working. Last but not least, drink at least 2-3 liters of water daily! Keeping our bodies hydrated is the least we can do for it to function well (if you can't remember, there are a lot of apps that remind you to drink water from time to time – get one on your phone).
Planning definitely makes a person's life easier! Do you work according to a planned schedule?
FC Edit
xx