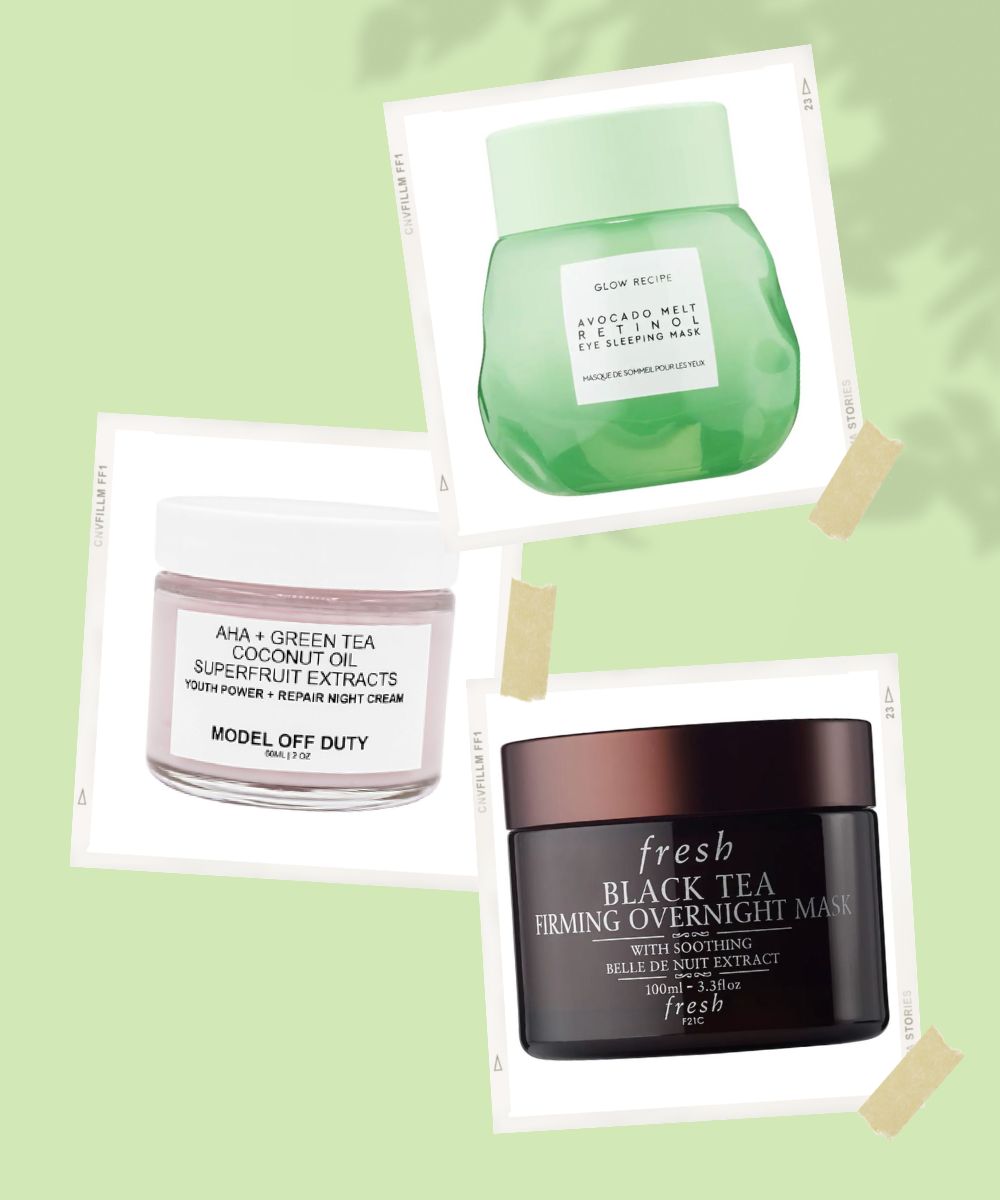 It's no secret that the best time for your skin to renew and rejuvenate itself is while you're dreaming about the perfect paradise. That's right. As you sleep, your skin heals itself from any damage it may have been exposed to during the day. And if you have a trusted skincare regimen that you absolutely swear by before hitting the pillow, it helps boost your skin's healing process.
To ensure visible results, all you need are the best overnight beauty products so that you can start your day with skin that feels incredibly happy and healthy. When it comes to skincare, it's definitely an investment worth making as it benefits your skin in the long run. And this is one department we don't mind diving into time and again! No matter what your skin type is, we've listed a few overnight beauty products that we loved instantly and that will surely make a difference to your skincare routine. So, keep scrolling to incorporate these 7 best overnight beauty products for a radiant and youthful glow every single day.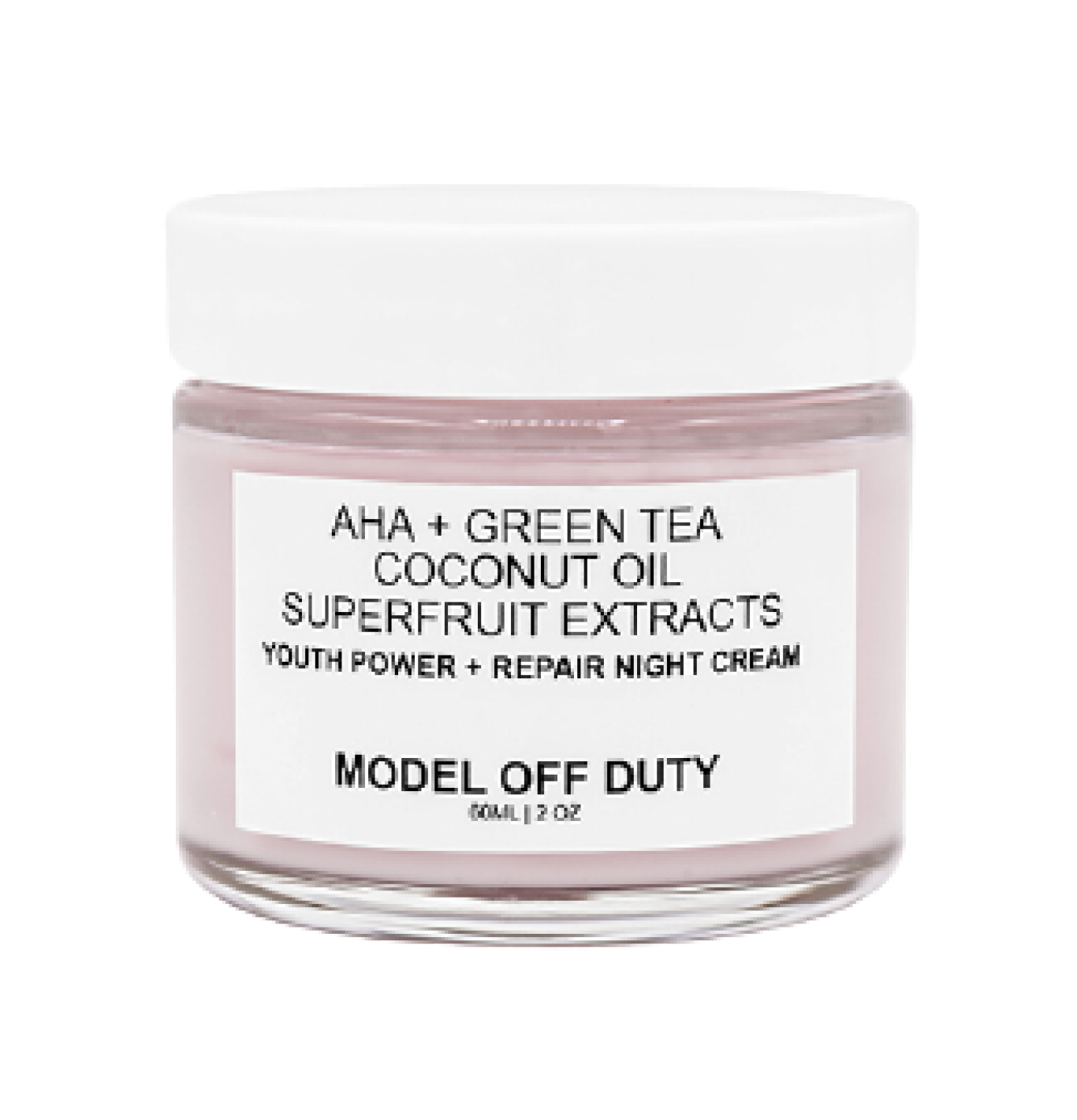 Model Off Duty Beauty Youth Power + Repair Night Cream
This overnight miracle worker repairs and regenerates your skin while you sleep. It is one of the best nighttime face products that your skin could ever want. The night cream is infused with the goodness of green tea that contains a powerful antioxidant to protect your skin from UV damage and eliminates fine lines and wrinkle-causing free radicals. It also boosts your skin with vitamins to maintain collagen production. This natural blend of ingredients includes coconut oil, cranberry, bilberries, and apricot kernel oil, which keeps your skin hydrated, nourished, and protected.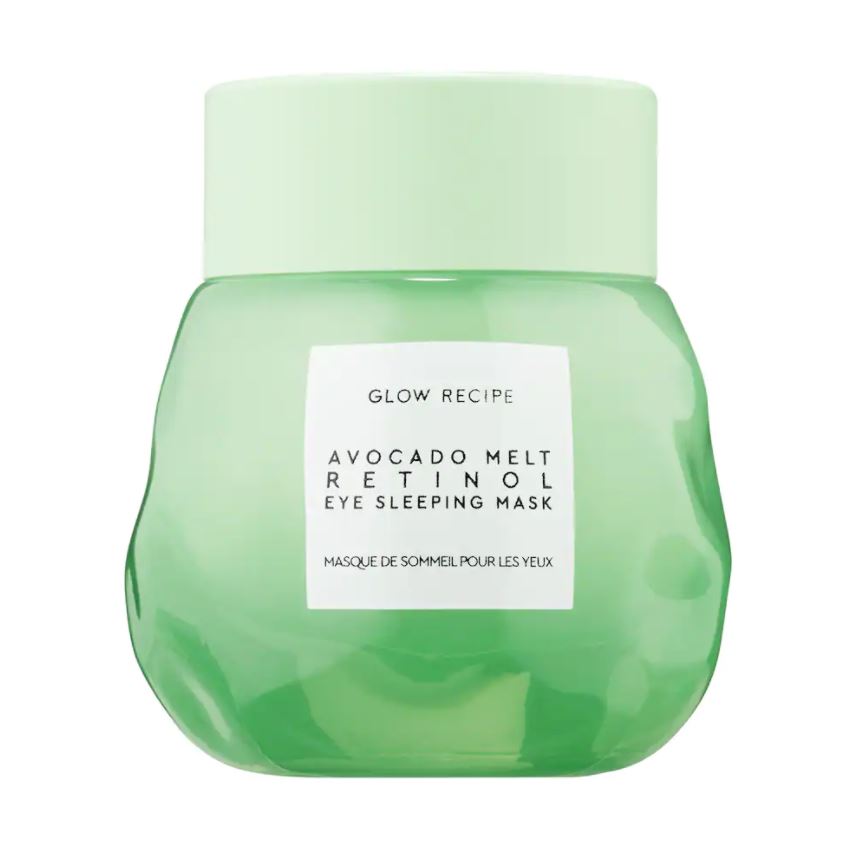 Glow Recipe Avocado Melt Retinol Eye Sleeping Mask
The skin around your eyes requires a little extra care, and what's better than avocado, encapsulated retinol, and coffeeberry to do just the trick. This blend effectively targets dark circles, puffiness, dryness, and the loss of firmness and elasticity. It also takes care of the damage caused due to daily exposure in harsh environments to revitalize and soothe your skin back to nourishment, all while you're in dreamland. For the best night face care routine, this product is a must-have.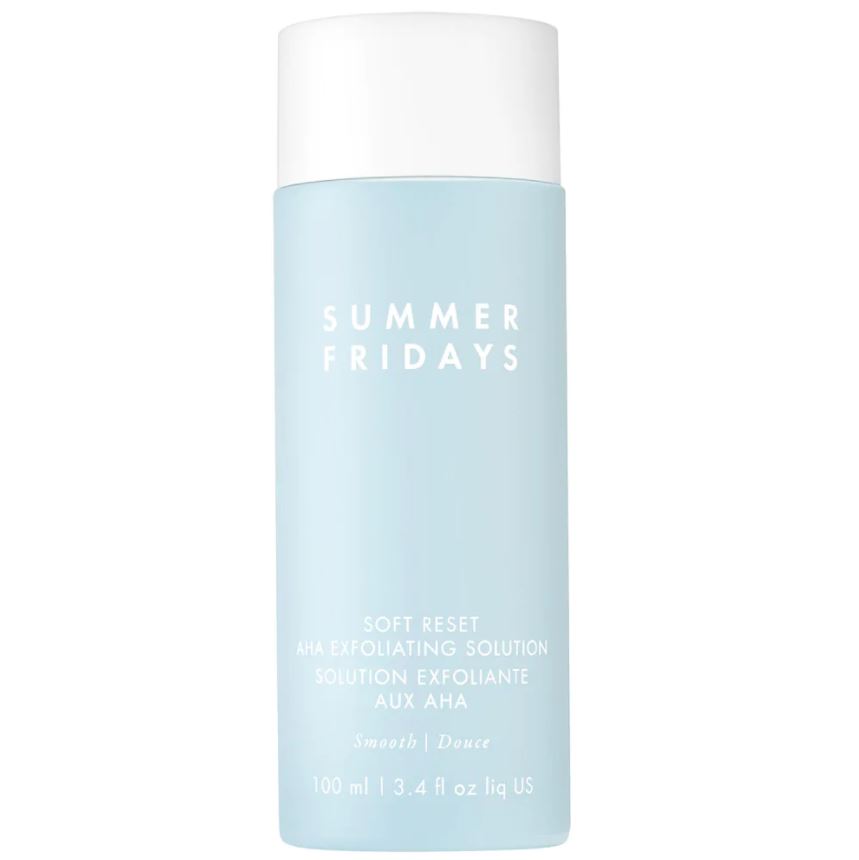 Summer Fridays Soft Reset AHA Exfoliating Solution
This power-packed three-in-one solution is here to work its wonders almost overnight. Infused with lactic acid, niacinamide, and glycolic acid, this formula exfoliates, smoothens, and visibly clarifies your skin for a brighter complexion. It also visibly reduces the appearance of fine lines, wrinkles, and pores for a more even-toned finish. This serum also promotes cell turnover and leaves you with a more refined texture on your skin the next day.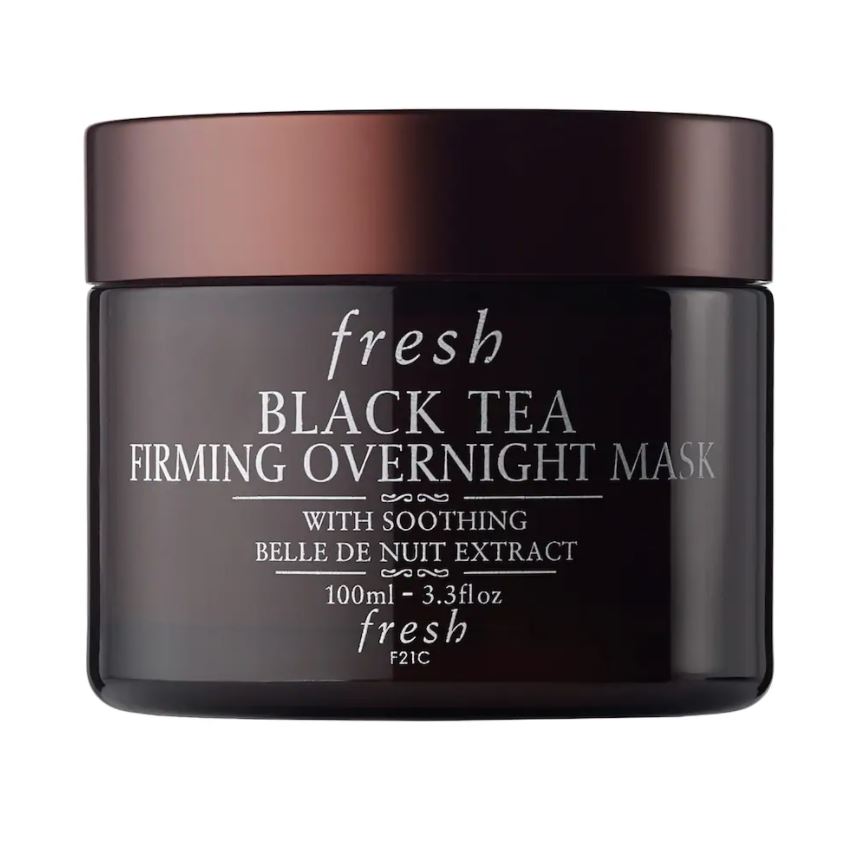 Fresh Black Tea Firming Overnight Mask
No matter your skin type, this overnight moisturizing mask is one of the best night skincare products ever. This formula is like contouring without makeup which leaves you with a firmer, lifted, and overall defined look the next morning. The blend of ingredients protects your skin from damaging free radicals and improves elasticity. You'll wake up with softer and healthier-looking skin that looks and feels thoroughly nourished from the first use.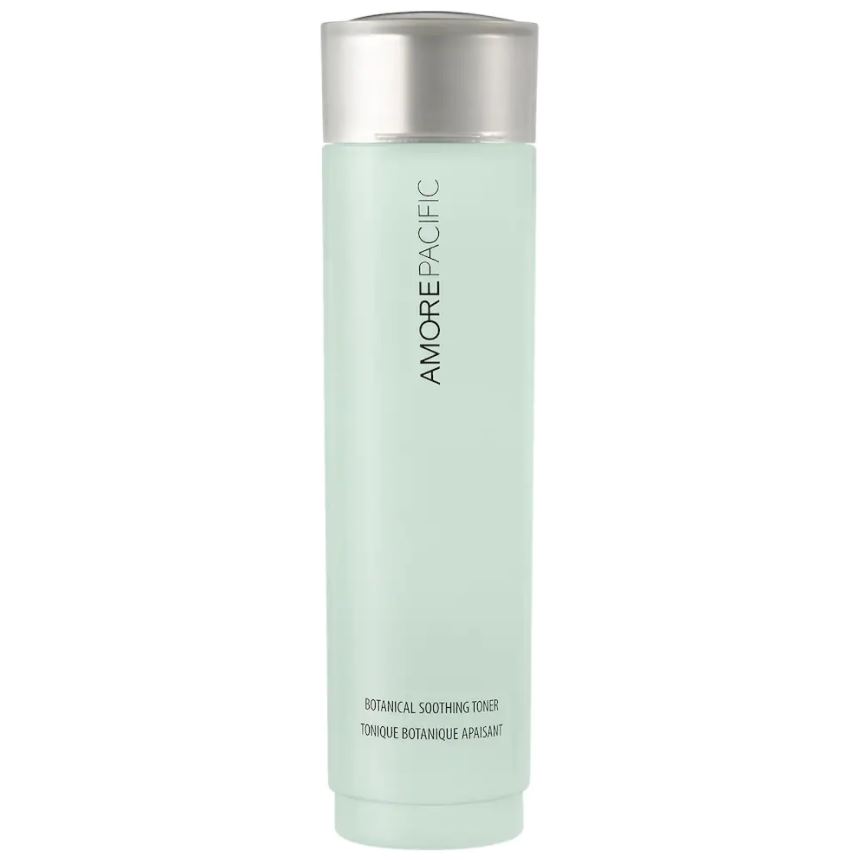 AMOREPACIFIC Botanical Soothing Toner
Using a toner after a cleanser is a must to eliminate any impurities that are left behind. It's the perfect product to add to your routine, especially before you go to bed. This botanical toner hydrates and soothes with bamboo sap benefits that help keep your skin soft and moisturized. It also protects the moisture barrier and keeps your skin hydrated with a radiant complexion. Using it at the end of the day will leave your skin feeling refreshed and rejuvenated.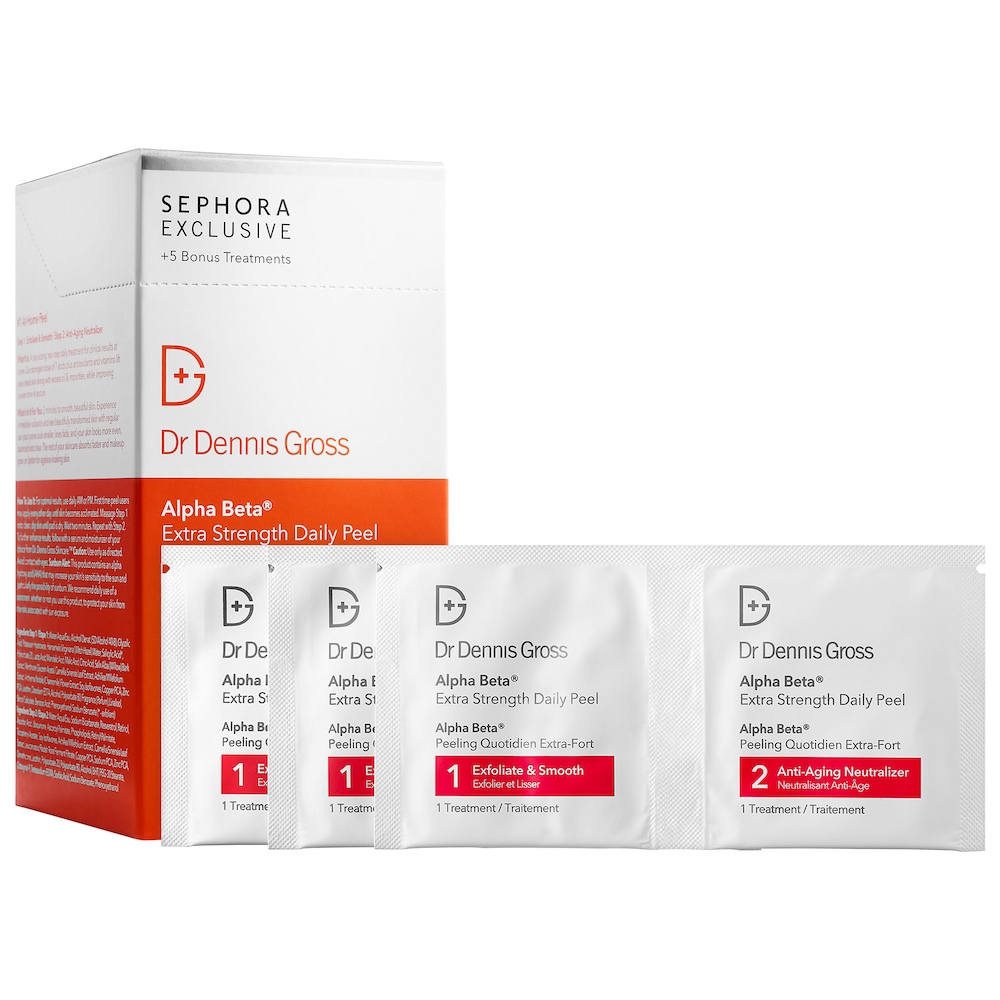 Dr. Dennis Gross Skincare Alpha Beta® Extra Strength Daily Peel
A two-step anti-aging AHA/BHA peel pad has been dosed with seven different acids to visibly target the signs of aging, leaving you with a healthy and radiant glow. These wipes also reduce the appearance of pores and support the production of collagen as well as natural cell renewal to give you a smooth and clarified texture every day. Achieving that youthful and radiant complexion just got a whole lot easier.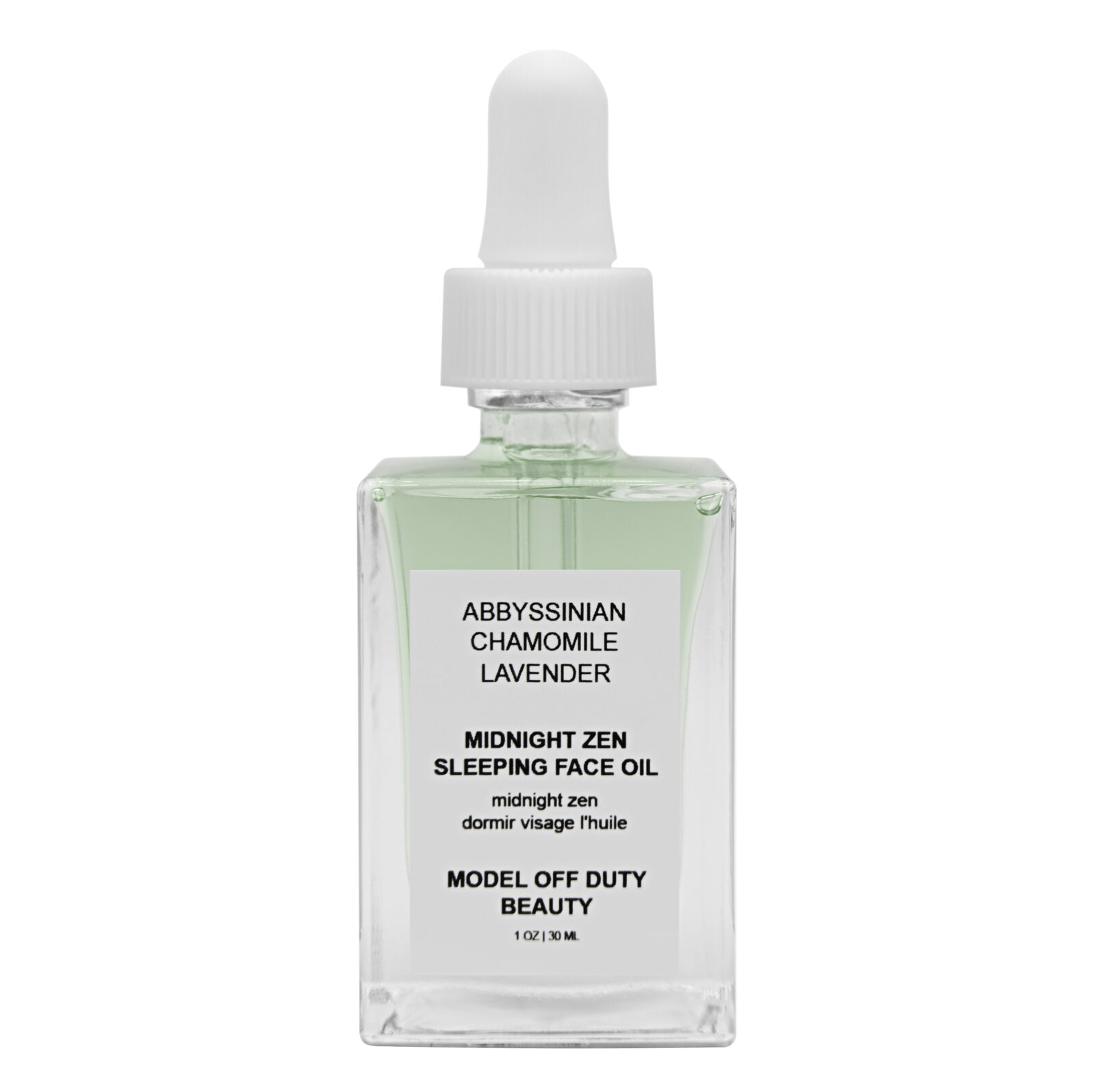 Model Off Duty Beauty Midnight Zen Sleeping Face Oil
Give your skin a radiant boost with this powerhouse oil that will give you visibly younger-looking skin almost instantly. It's infused with the goodness of Abyssinian, chamomile, lavender, and perilla that give your skin a calm and relaxed feel. It absorbs into your skin to smoothen the fine lines and wrinkles and thoroughly moisturize it. With anti-inflammatory and antioxidant properties, it also takes care of redness and blemishes. Along with that, it renews your skin for a youthful and radiant glow. This is truly one of the best night face products on our list.