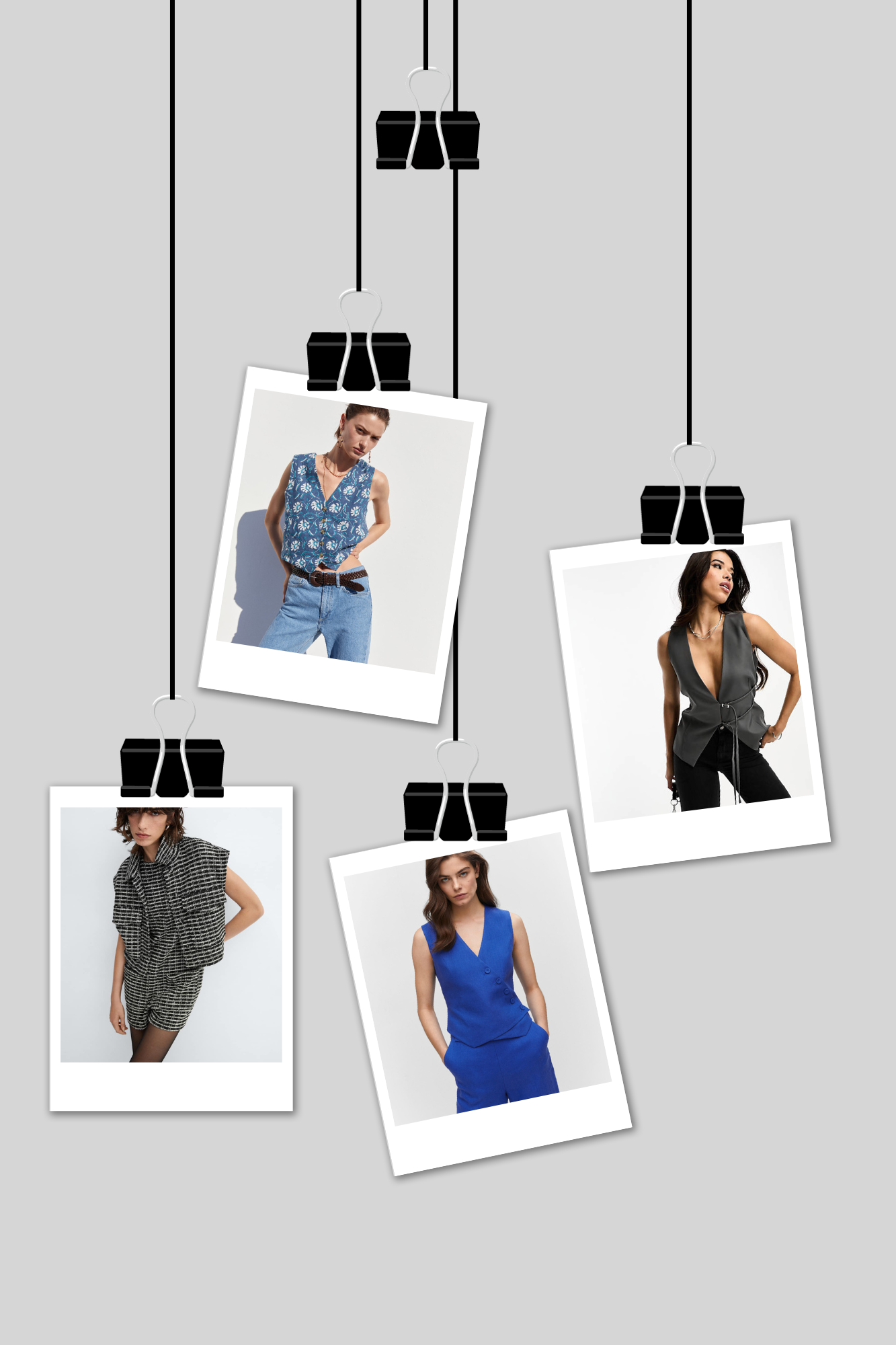 The vest or waistcoat is the most underrated piece of clothing in the closet this season, and it's for a good reason. As someone who attends meetings, press previews, and brand dinners, and goes to the gym a couple of days a week. You can attest to the fact that the smart-casual vest or waistcoat can instantly elevate an outfit with minimal effort. 11 Women's Vests styles will give you some ideas when making your fashion choices.
Fashion enthusiasts are currently embracing versatile trends this season. It's hard to navigate through Instagram without seeing a chic vest paired with a variety of outfits, such as jeans, tailored trousers, or a maxi skirt. You can find different styles of vests at various price points, from modern white linen silhouettes to classic beige-tailored wool vests. The best part is that these vests are suitable for year-round wear, as you can wear them with a miniskirt during summer and under a blazer with tailored trousers in the fall.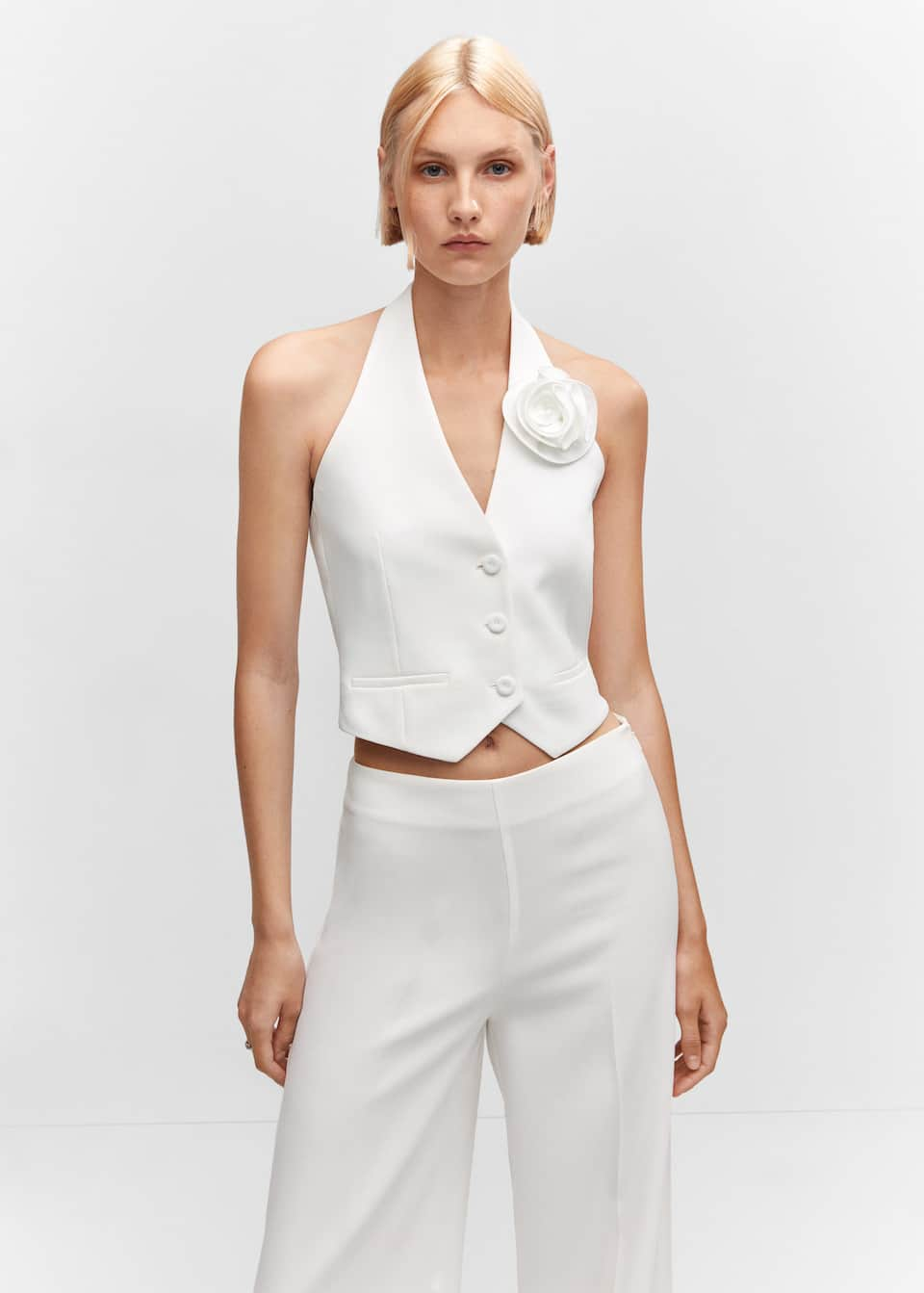 Vest with floral appliqué ($79.99)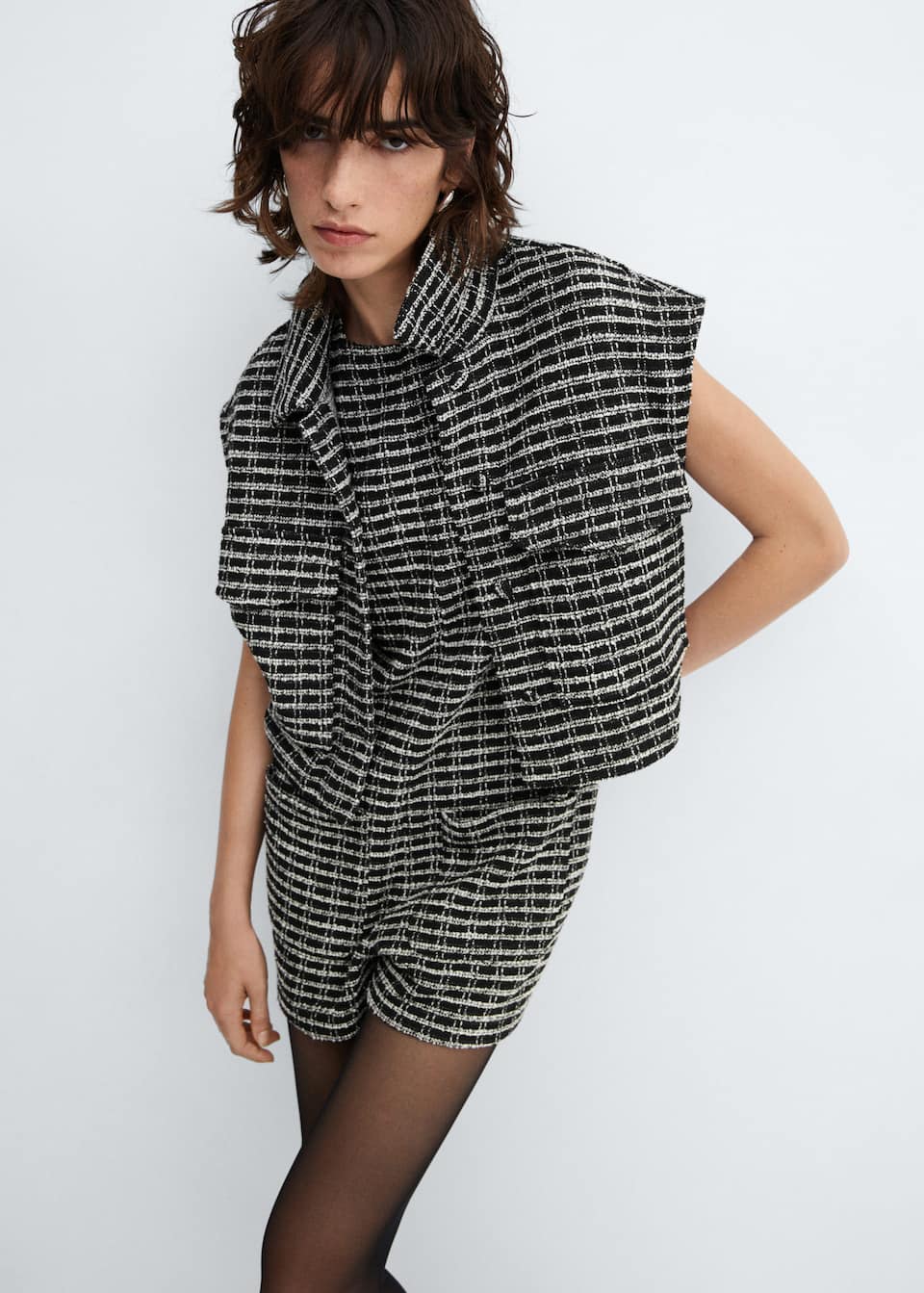 Oversized tweed vest ($69.99)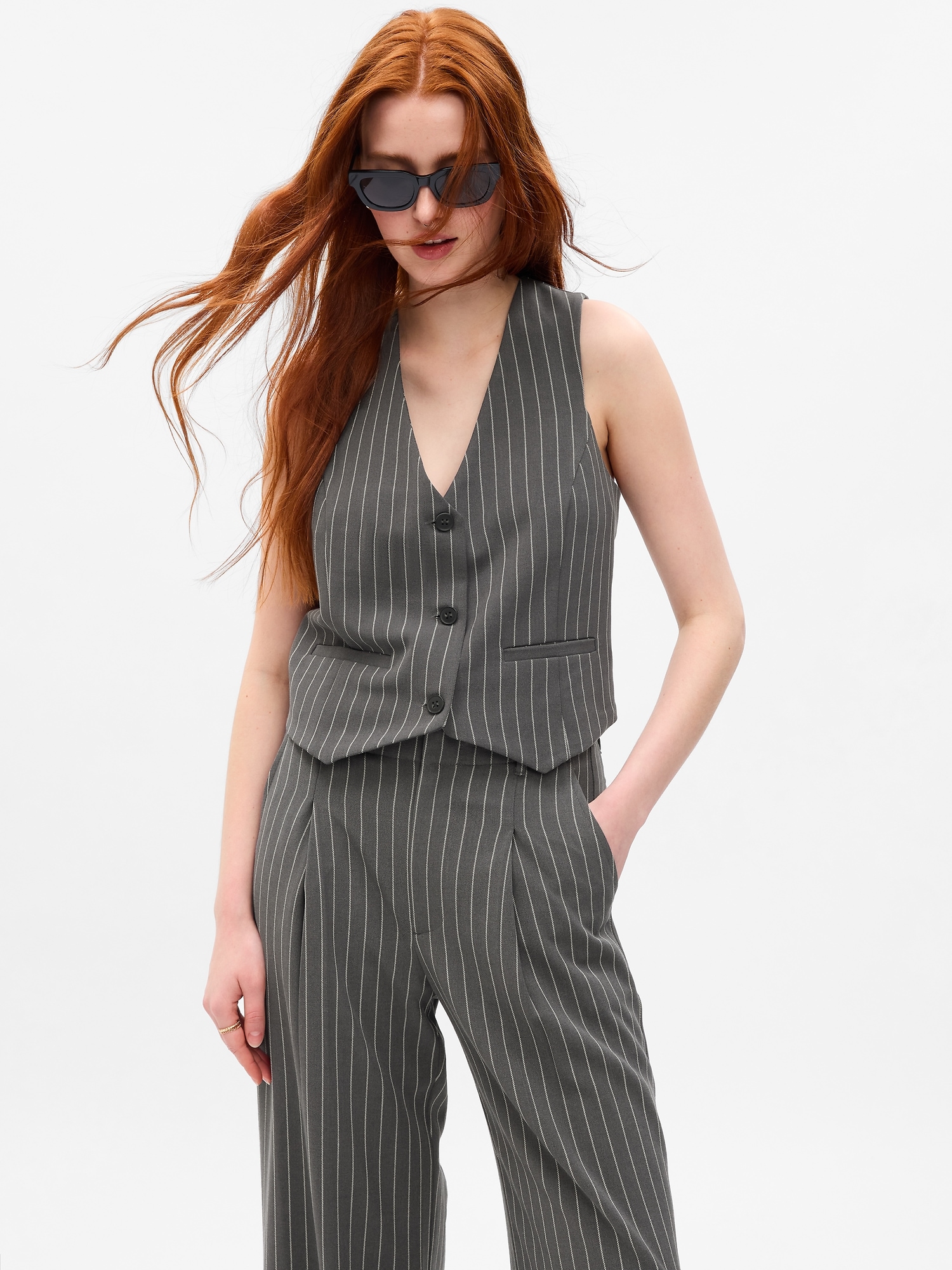 Pinstripe Vest ($69.95) $54.99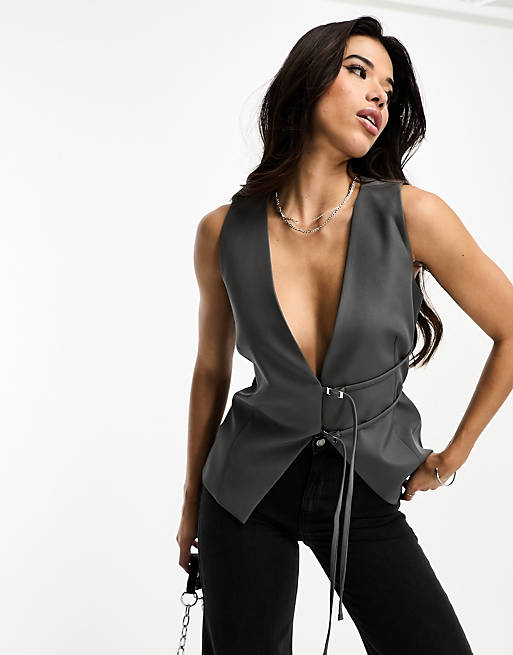 Kaiia sleeveless buckle side vest in charcoal ($56.00)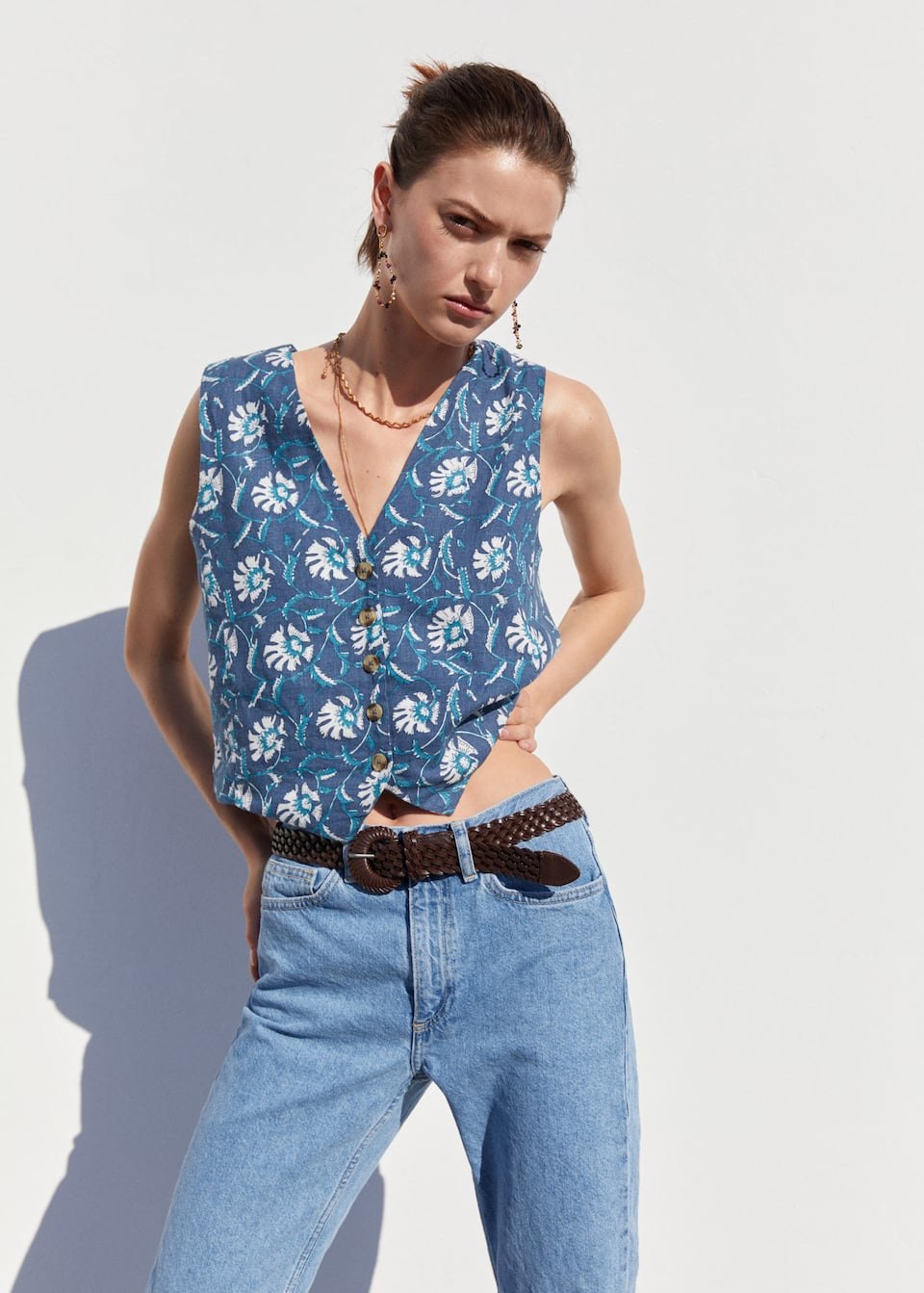 Floral linen vest ($59.99)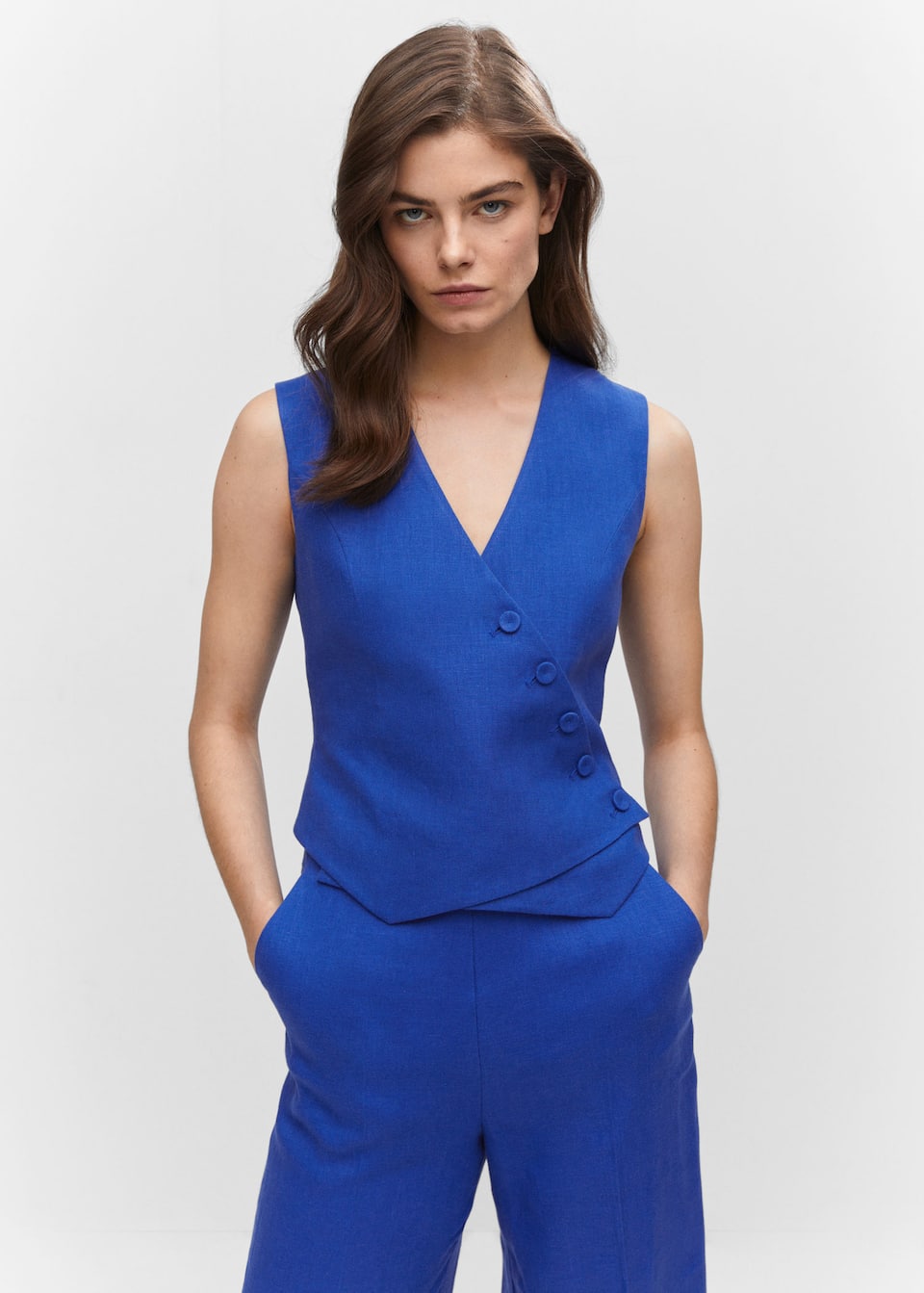 Double-breasted linen vest ($75.99) $35.99
Crossover design, V-neck, Sleeveless, Button fastening on the front section, Inner lining.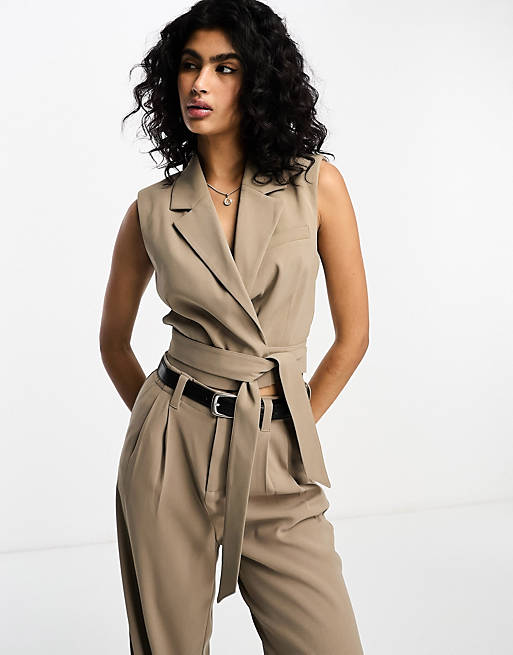 Tailored wrap vest ($49.90)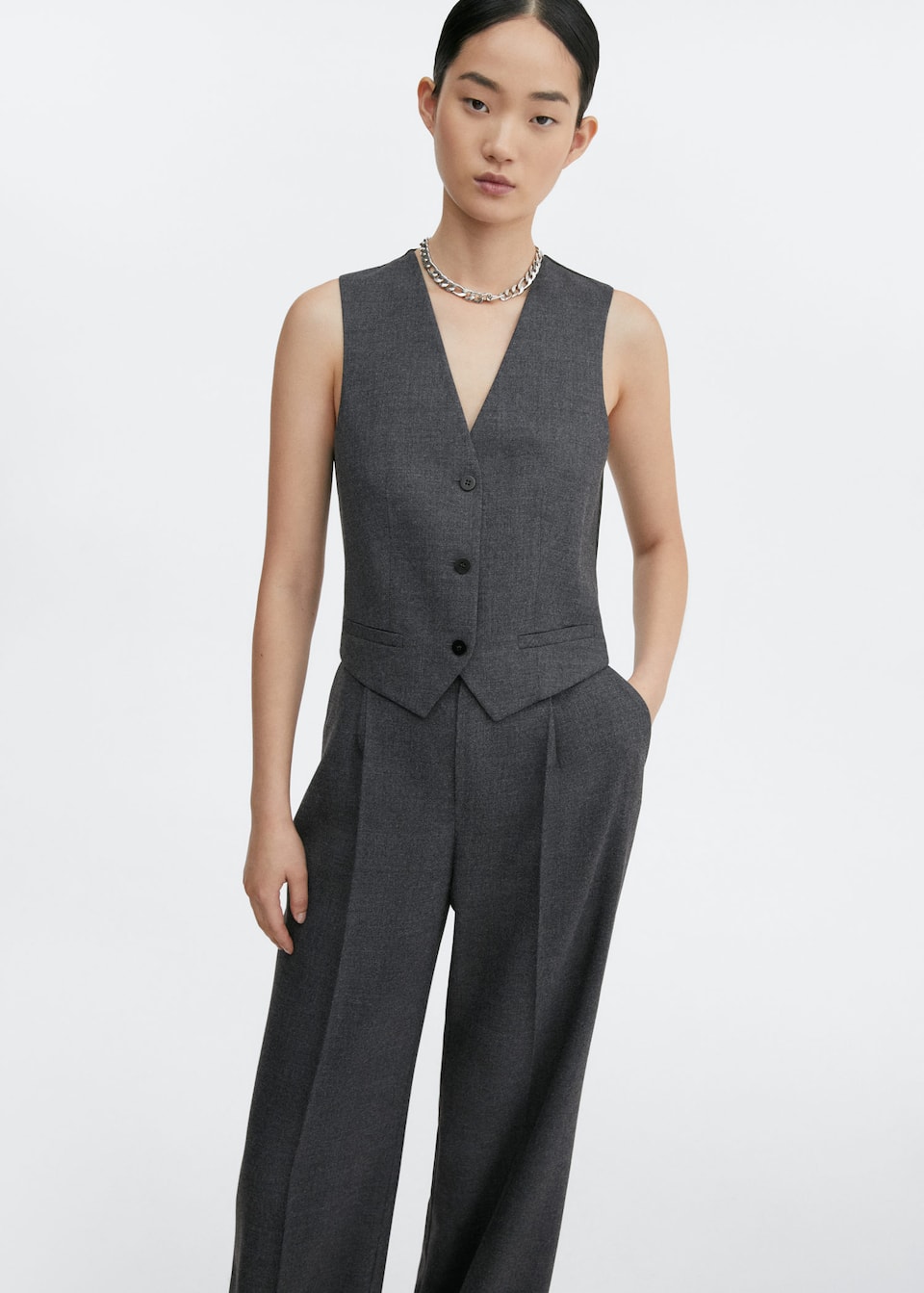 Structured suit vest ($79.99)
A selection of garments that will accompany you during your return to the office. Made with quality materials to create a feminine and contemporary closet for your day-to-day routine.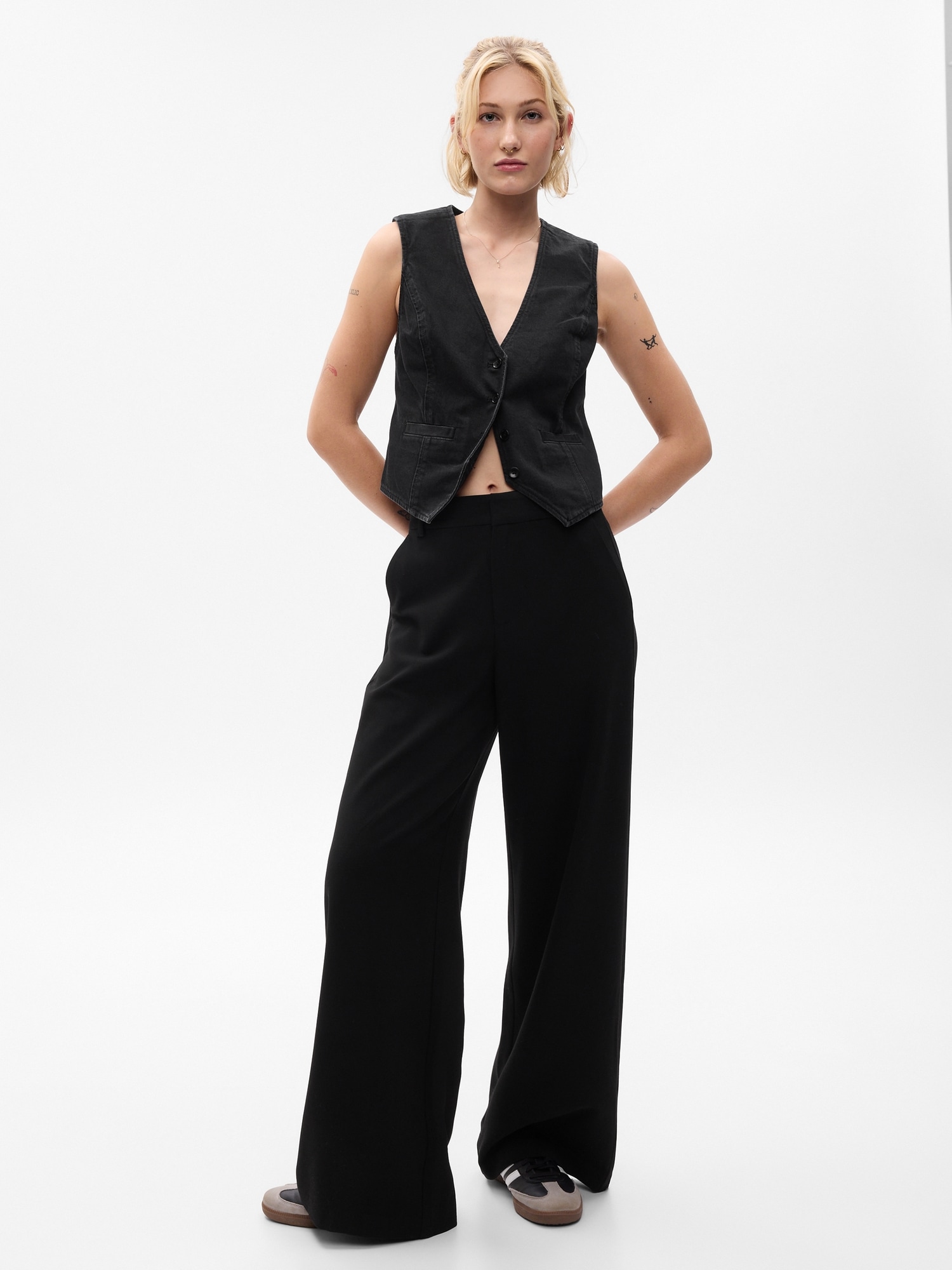 Denim Vest ($69.95) $54.99
These jeans are made with 5% recycled cotton. Authentic, no stretch denim vest.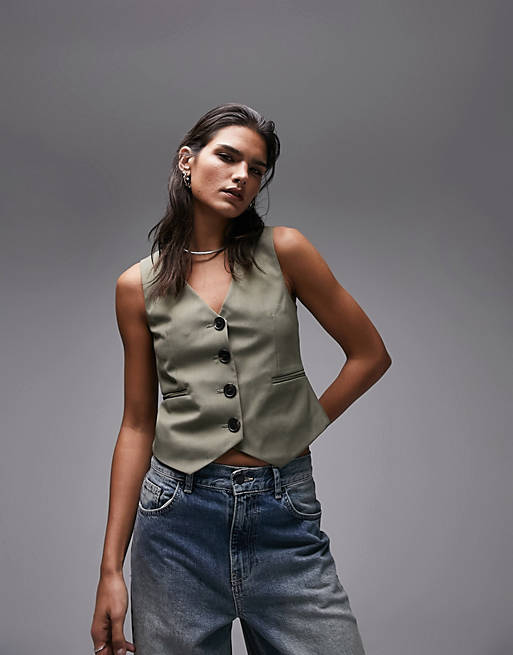 Tailored fitted vest with back tab in khaki ($69.99)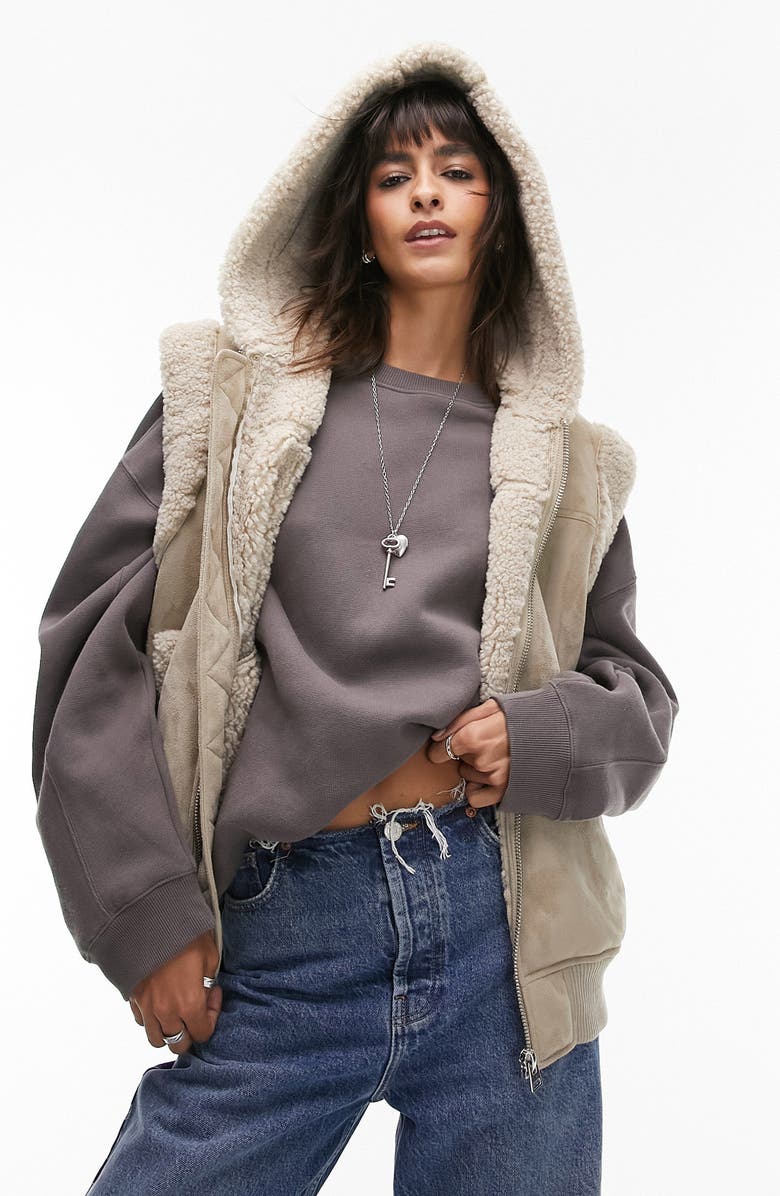 Oversize Hooded Faux Shearling Vest ($119) $89.25
Bring on the between season in a cozy vest topped with a roomy hood and cut from rugged faux shearling.