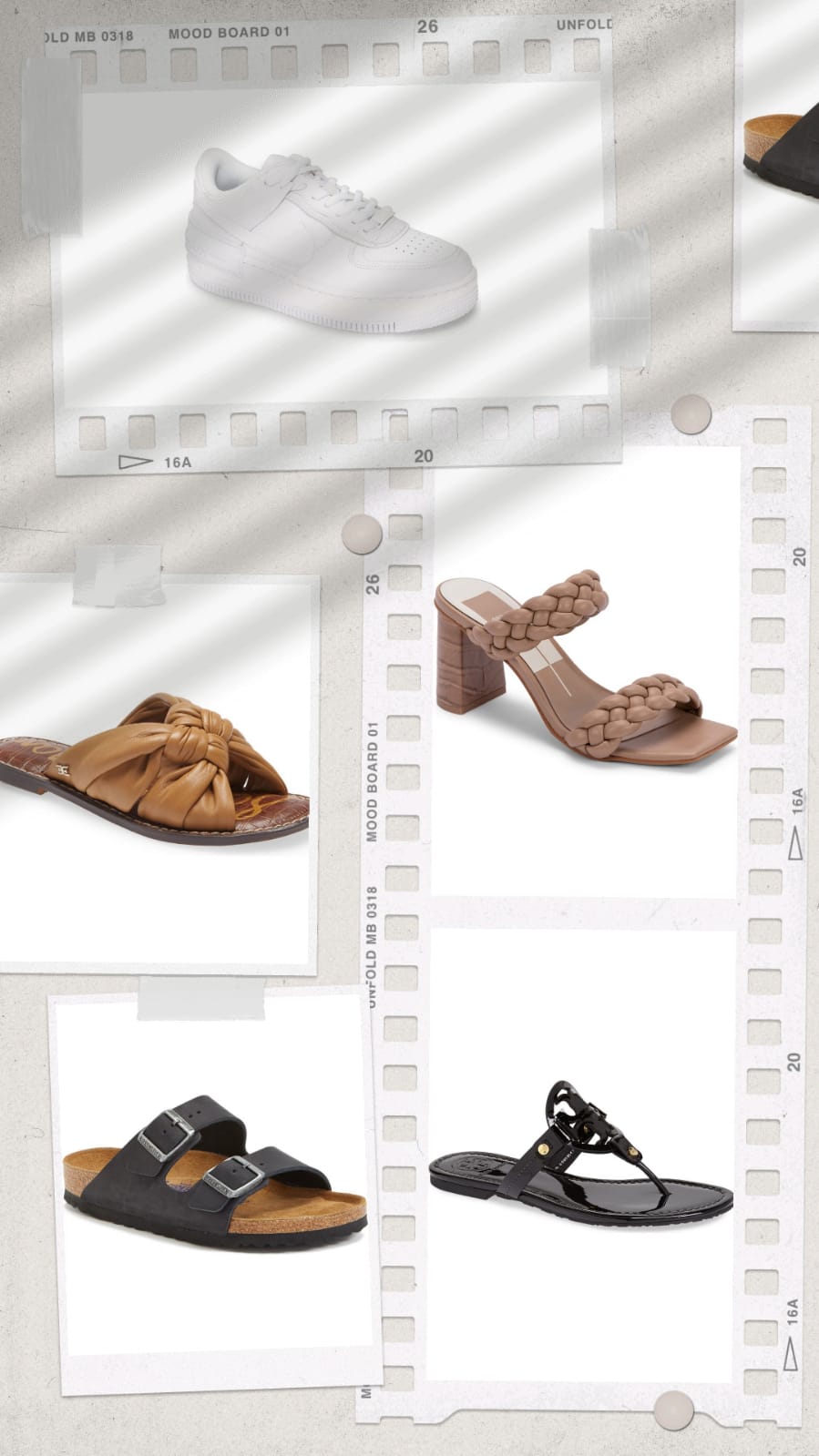 For us, no amount of shoes are enough to satiate our obsession with footwear. So, when we visit a site like Nordstrom, you can be sure that we spend all day just being starry-eyed about all kinds of shoes on offer in this online repository. From classic white sneakers to a vibrant-hued pair of sandals – Nordstrom has so much variety to offer in every section, and we're here for it.
So, today we decided to share our love for shoes with you, and to that extent, we have curated a list of the 11 best shoes from Nordstrom that are making all the right noise in the fashion world nowadays. So, keep scrolling to check out our picks and if there's a pair that speaks to you, add it to your bag right away!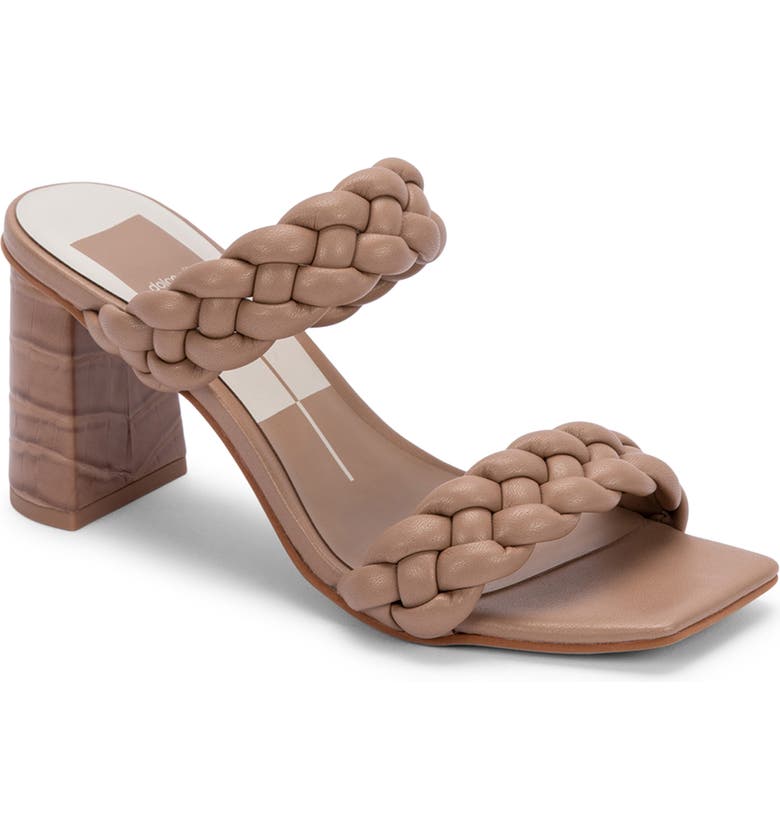 Paily Slide Sandal ($119.95)
If you like a textural element to elevate your typical heeled sandals, opt for this pick that comes with chunky braided straps. Plus, it comes in a slew of colors to choose from!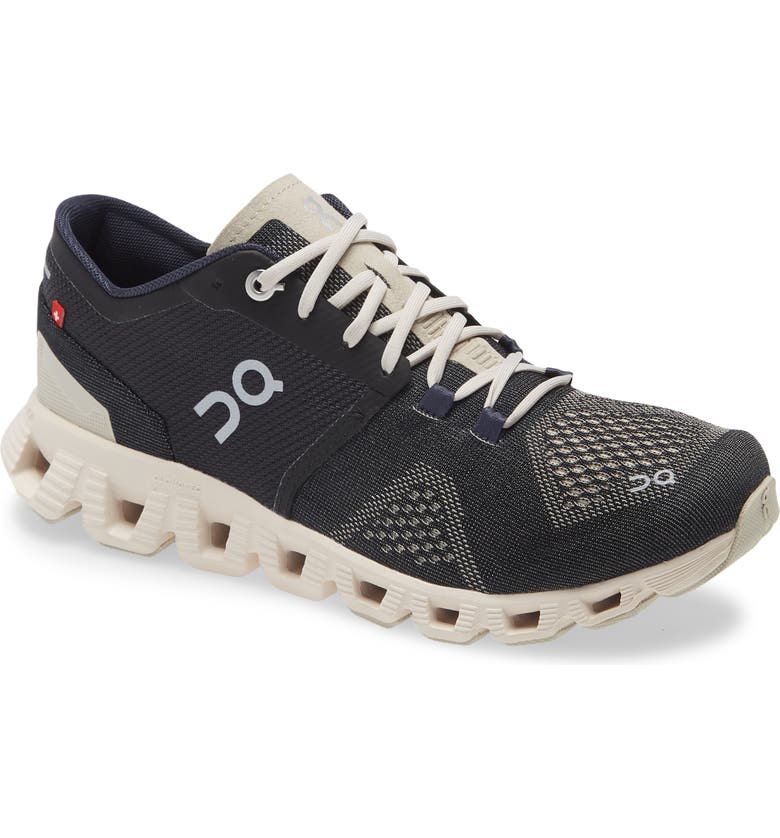 Cloud X Training Shoe ($139.99)
Advanced cushioning technology keeps you at comfort even when you are indulging yourself in the heaviest workout session. To top that, these shoes are so lightweight that they'll never weigh you down. It's a winner for us, surely!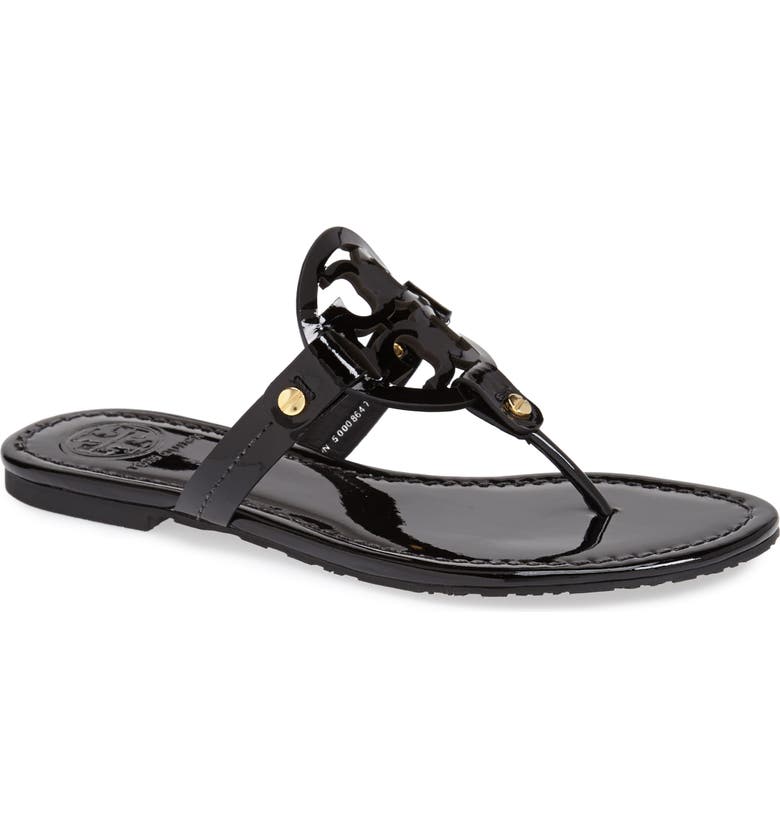 Miller Sandal ($198)
A logo cutout sits at the centre of this soft pair of sandals that comes with a cushiony footbed to keep you at ease 24×7.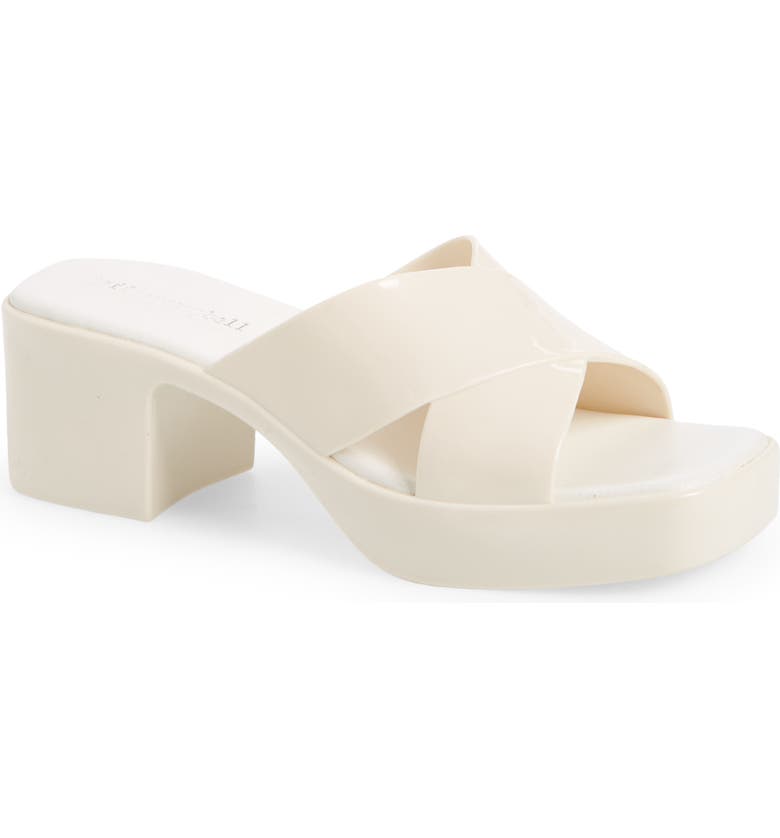 Bubblegum Platform Sandal ($44.95)
In a square toe silhouette, this chunky-soled sandal sits atop a block heel and feature thick, crisscrossing straps. We're sold!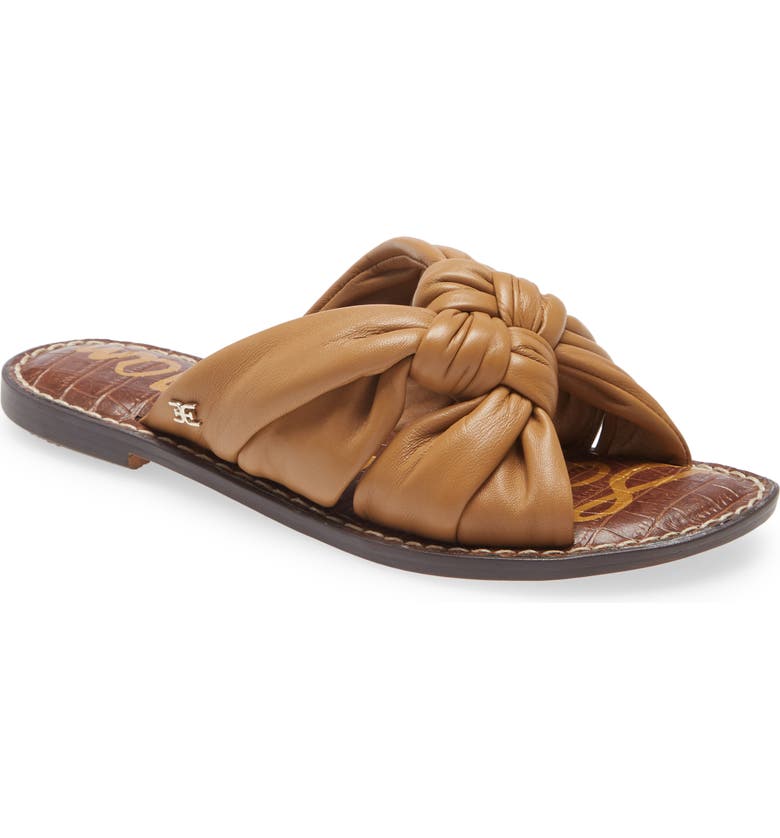 Garson Slide Sandal ($79.95) $55.96
If simple straps bore you, why not go for this pick with knotted leather straps. This pair is truly one-of-a-kind, thanks to the cushioned footbed that keeps you at ease at all times.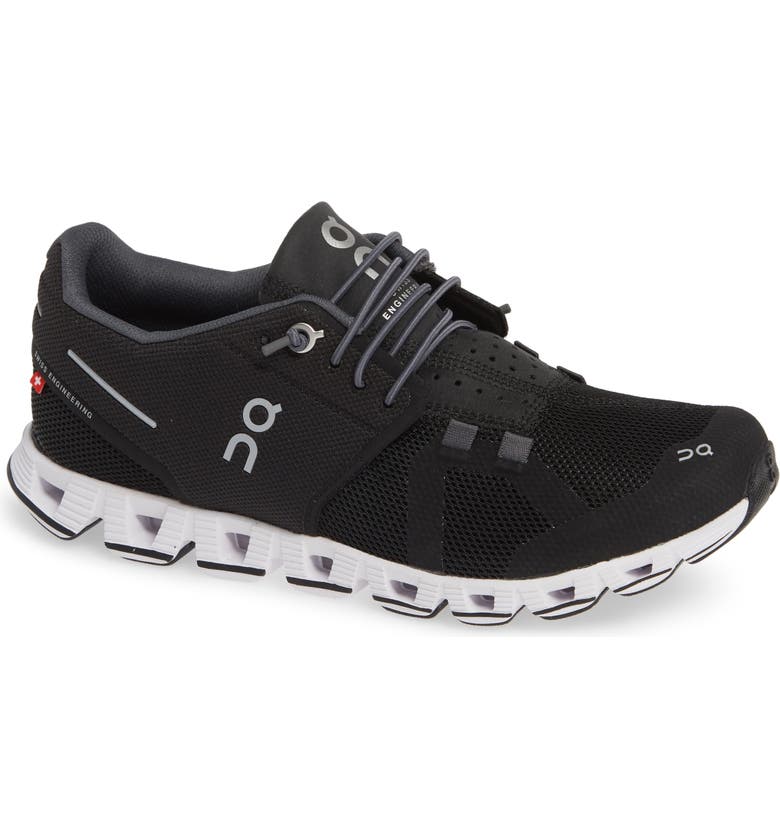 Cloud Running Shoe ($129.99)
Performance meets comfort in this running shoe that takes you from running around the block to running around the block. It will be a major mistake to miss out on this one!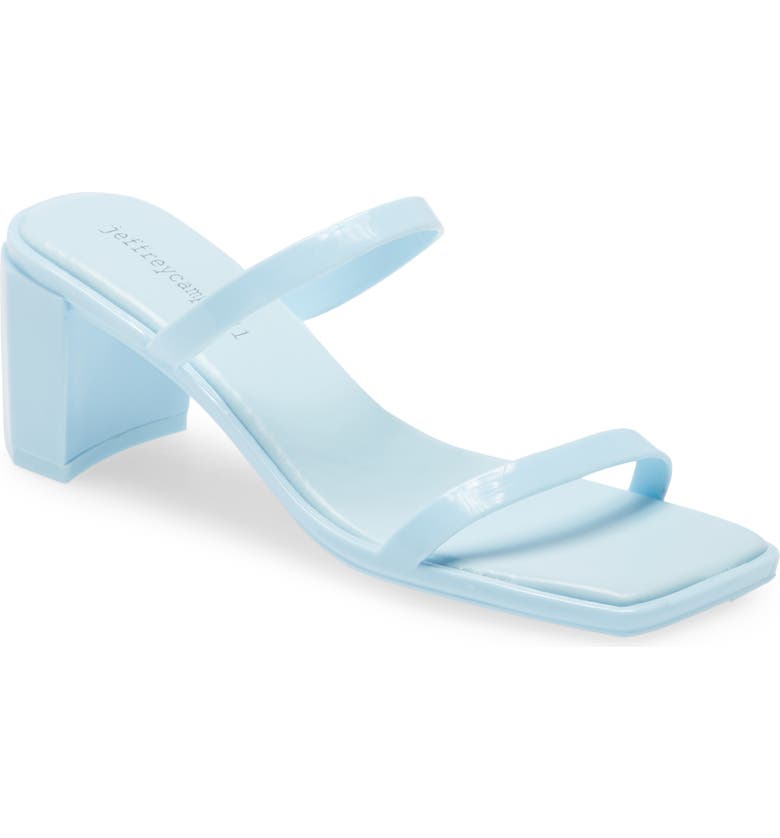 Jamm-3 Slide Sandal ($49.95)
This could be your typical pair of heeled slide sandals. But it isn't, because this one comes in a vibrant, funky color to complete your summer ensemble in the blink of an eye!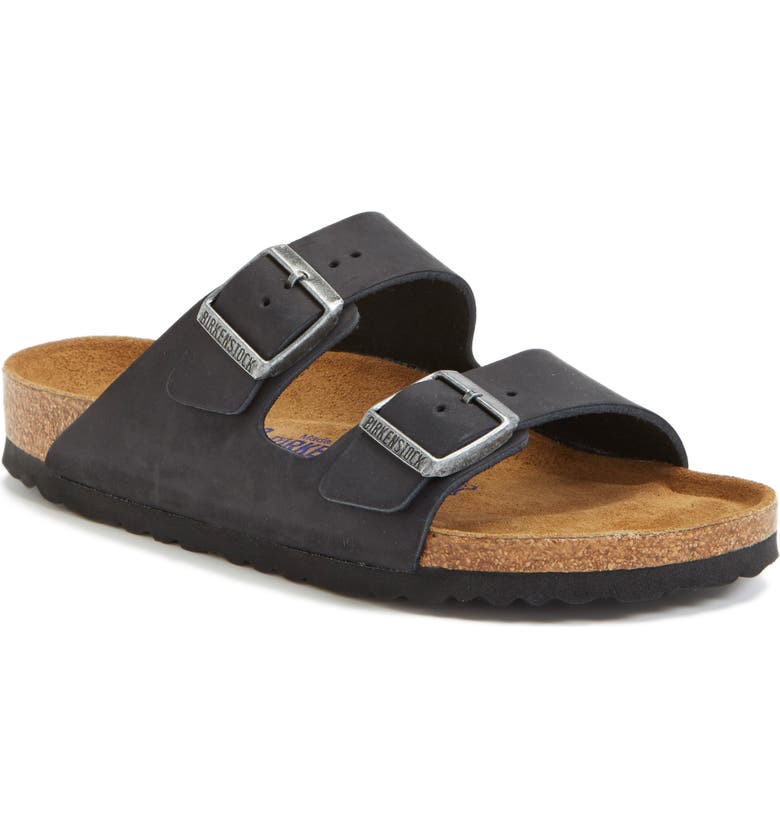 Arizona Soft Footbed Sandal ($134.95 – $135)
An anatomically designed foam-cushioned footbed meets the iconic Birkenstock style to give you a pair of sandals that fuses fashion with comfort. How cool is that!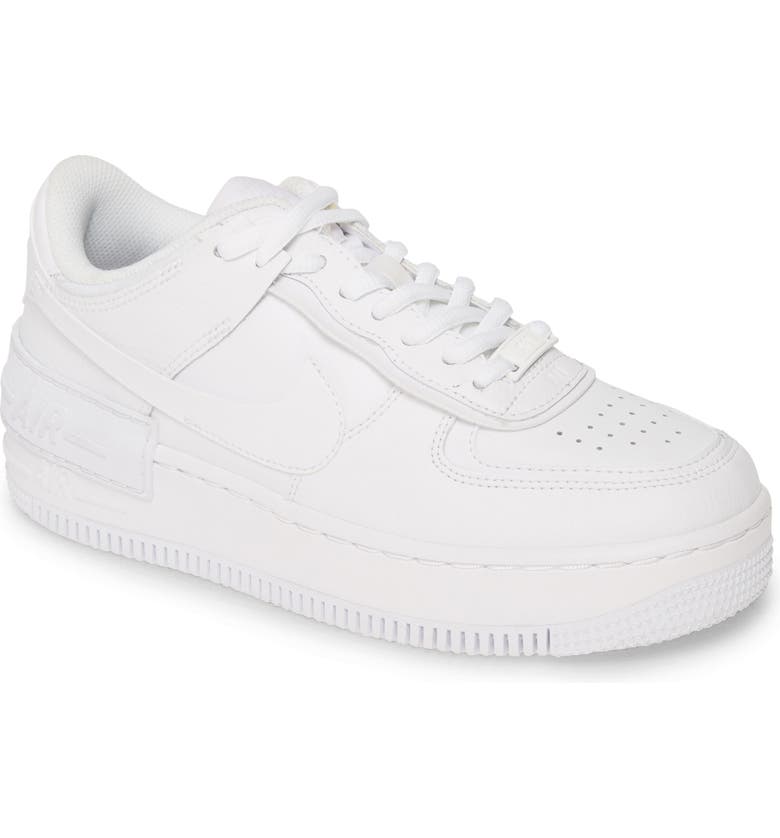 Air Force 1 Shadow Sneaker ($110)
No words are enough to describe the appeal of this pair. It's a classic, and we love it!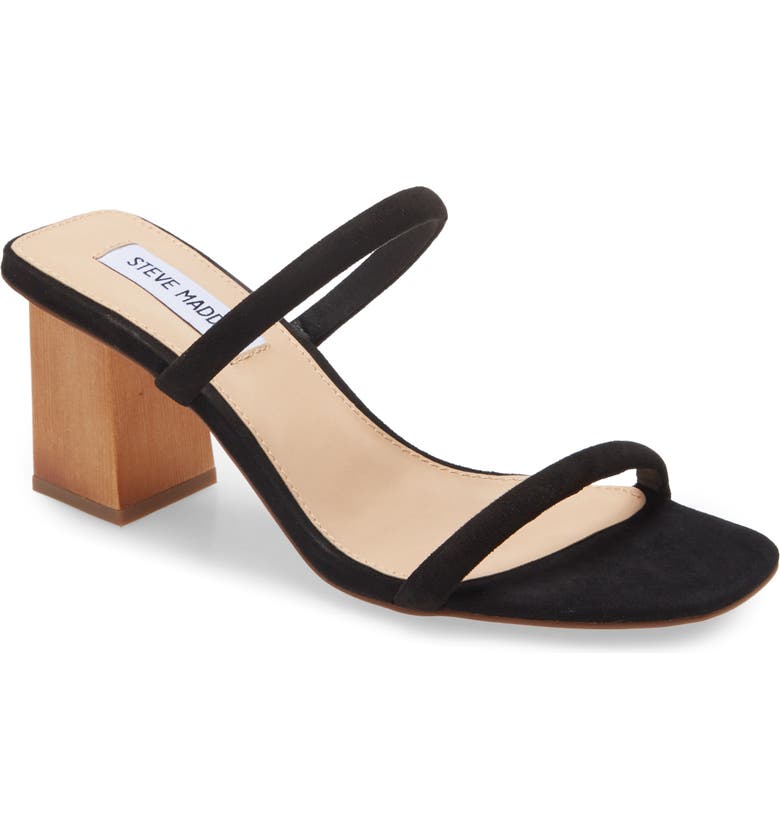 Honey Slide Sandal ($79.95)
Sitting upon a chunky wooden heel, this sleek slide sandal features thin straps. This is a pair of heels every fashionista must own.