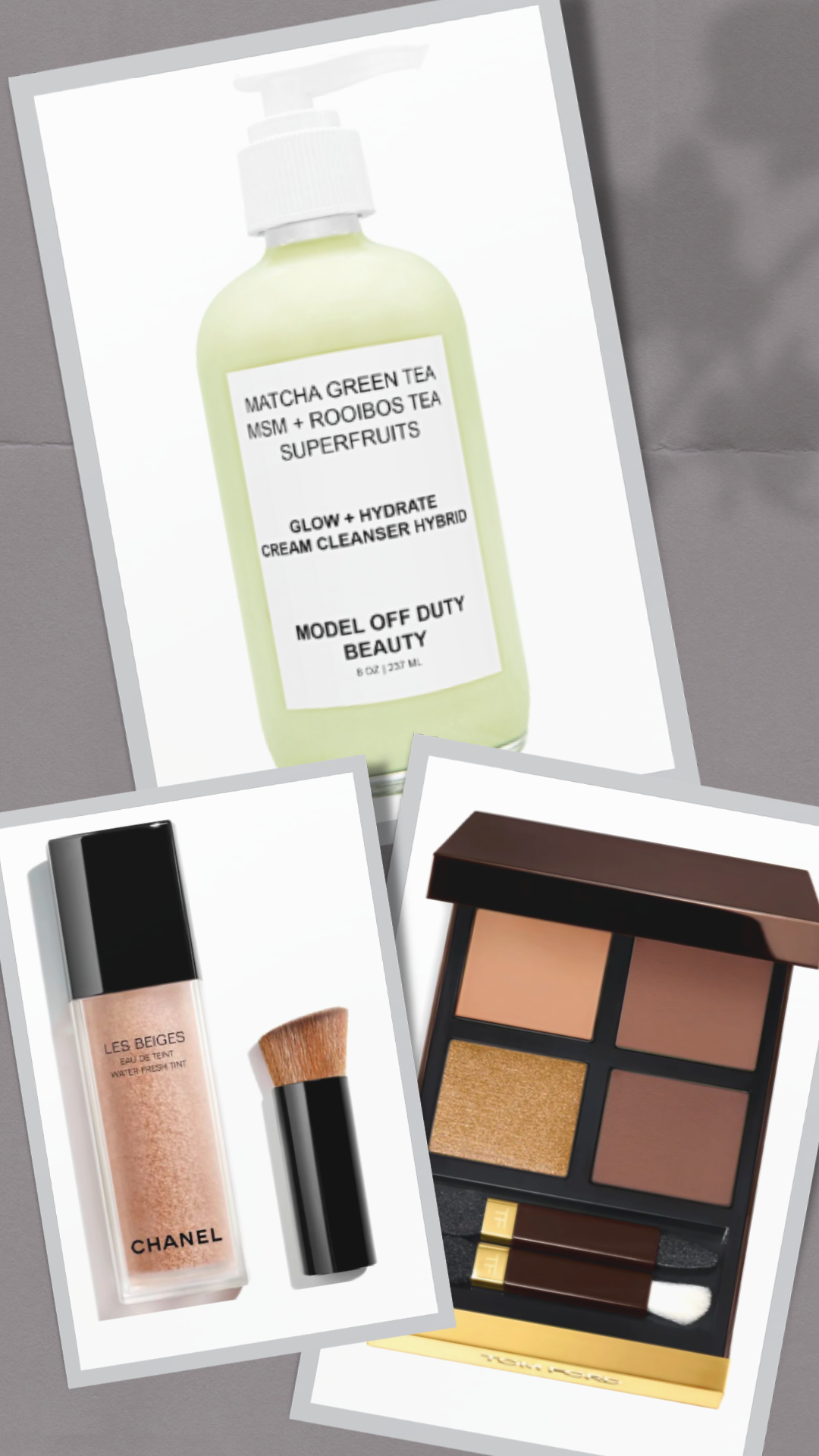 Investing in beauty products? Wait up! Don't you want to be sure that your products will be supremely safe and effective? If yes, you have stumbled upon just the right page. As beauty editors, we find pride in giving our readers the joy of picking only the products that are worth their time and dime. That is precisely why we have created a list of products that have truly stood the test of time. We call these products the classics. In fact, every enlisted product is a must-have and delivers visible results.
The world of beauty holds plenty of must-haves, but these are the exclusive editor-approved recommendation. So, if you are scrolling through Nordstrom in the middle of the night struggling to pick the right set of brushes, palette, cleanser, or even lipstick, look no further because this list of top 11 beauty products from Nordstrom and beyond has it all.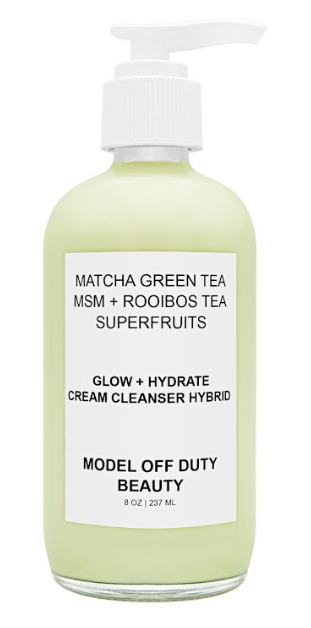 Model Off Duty Beauty Glow + Hydrate Cream Cleanser Hybrid
This clean beauty cleanser is one of the best cream-based cleansers. Pick this comforting cleanser for the most comfortable cleansing experience. With the goodness of natural and potent ingredients like matcha green tea, MSM, cranberry, rooibos, and other superfruits, it is the perfect nourishment for your skin. Plus, its multitasking formula delivers clarified, hydrated, and balanced skin that glows.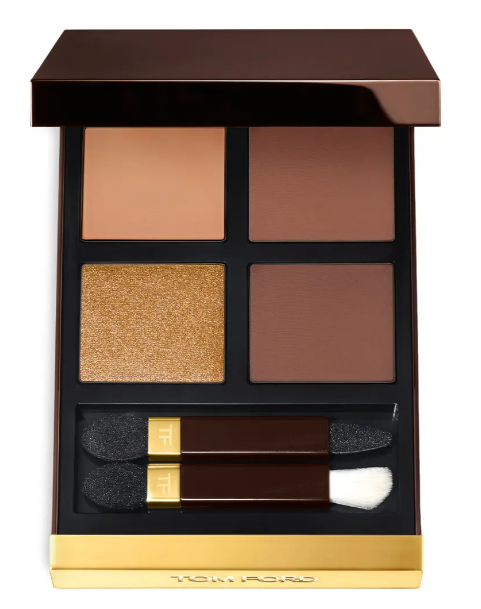 Tom Ford Eye Color Quad Eyeshadow Palette
Another excellent beauty product we highly recommend is this eyeshadow palette by Tom Ford. With four coordinated eyeshadow colors, this palette is a must-have. It's the perfect amalgamation of a sparkling and matte finish. Right from bold, smoky eyes to classic nude, these versatile shades are all you need to create multiple looks.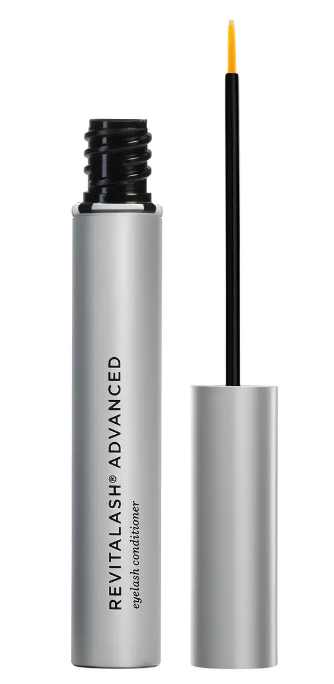 Revitalash Cosmetics Advanced Eyelash Conditioner
We highly recommend this eyelash serum to condition your eyelashes. Formulated with breakthrough technology, this product is all you need to achieve luscious, long, and healthier-looking lashes. Plus, it also delivers the goodness of antioxidants and amino acids that promote iconic-looking eyelashes.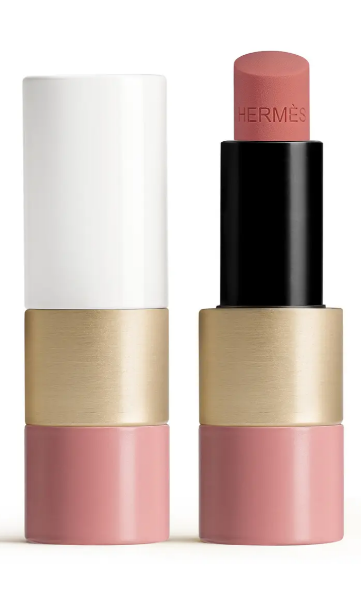 Pick this rosy lip enhancer to achieve a soft pink matte color on your lips. This product is specially curated to deliver a soft-focus effect. Plus, it delivers the nourishment of sesame seed and raspberry seed oils, which softens the lips. This lipstick delivers the perfect shade of pink, and it is refillable.

Model Off Duty Beauty Youth Glow Day Serum
If you want your skin to glow like never before, you must add this facial serum to your regimen. This serum is a glow-getter specially curated to treat lackluster, aging, and uneven skin. Fuelled with the nourishment of coenzyme Q10, alpha-lipoic acid, hyaluronic acid, and several vitamins, this anti-aging facial serum is just perfect. Plus, it is incredibly safe as all its ingredients are all-clean, vegan, and free from any questionable ingredients.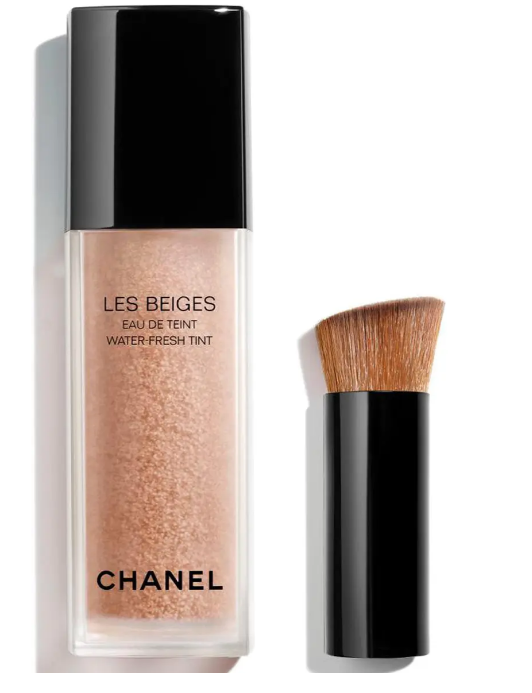 Chanel Les Beiges Water Resistent Tint
This complexion tint by Chanel is specially formulated with micro-droplets. It is all you need to deliver a dewy-fresh glow. Plus, it's incredibly lightweight. Pick this for a no-makeup yet flawless-looking skin. The best part is it is water-resistant and delivers up to 8 hours of hydration and radiance.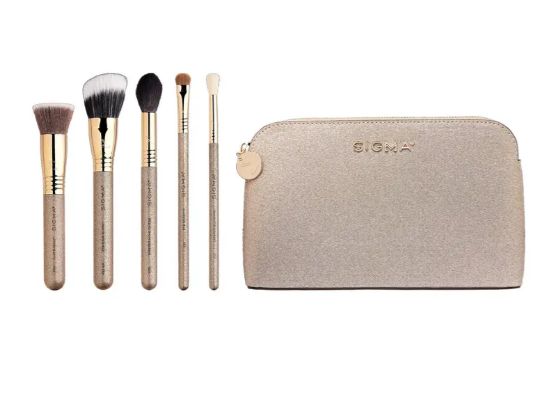 This set of 5 must-have professional brushes is all you need for a complete makeup application. The kit includes every essential brush. Plus, all the brushes are incredibly easy to use and is ideal for all kinds of makeup application.

La Mer Soft Fluid Long Wear Foundation SPF 20
This weightless foundation by La Mer is one of the best buildable foundations. It offers a hydrated and luminous-looking radiance. It is suitable for all skin types and works to smoothen any imperfections on the face. With plenty of antioxidants and SPF 20, this product can nourish, protect and brighten the skin. Pick this for a well-refined and natural glow.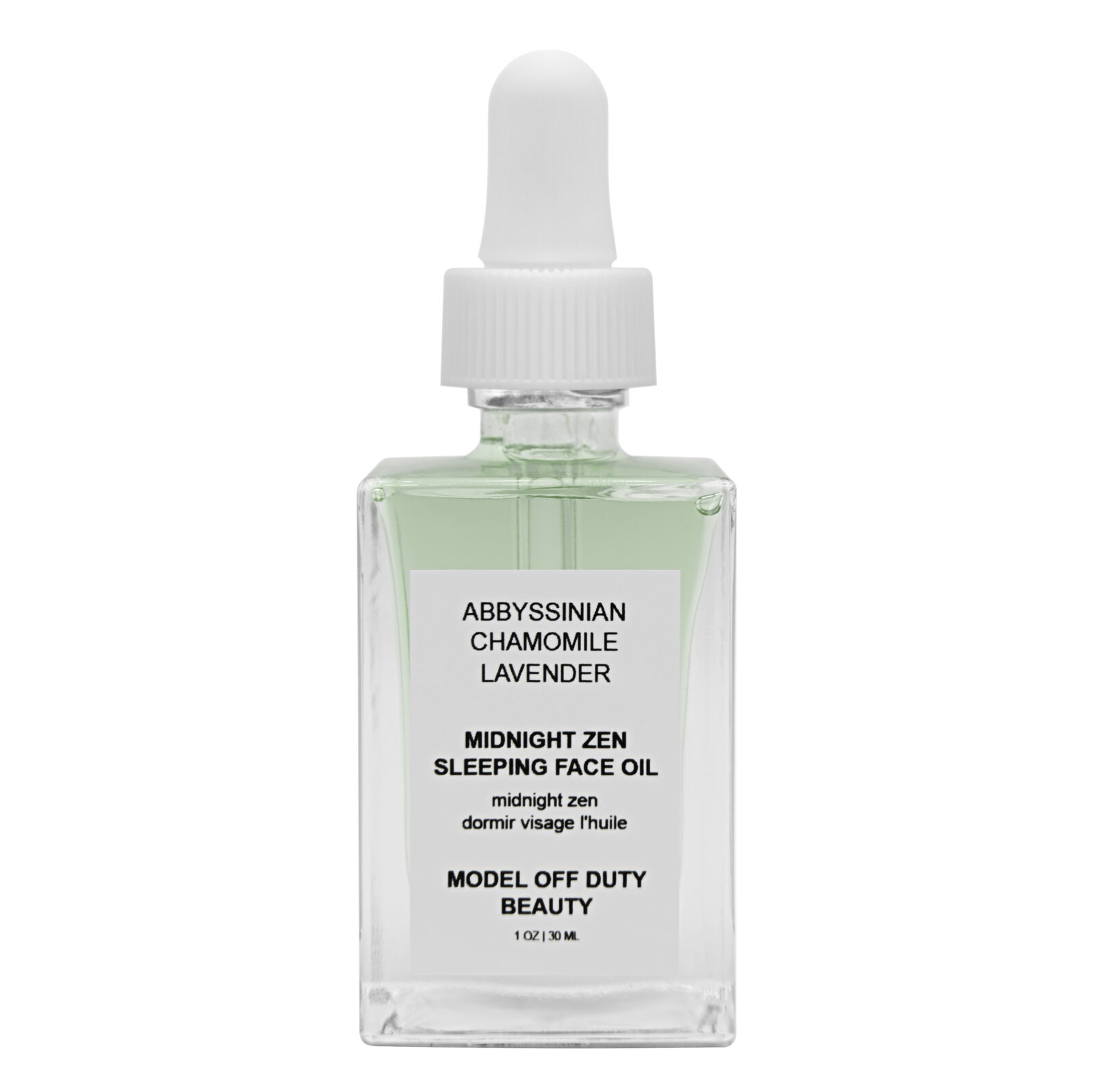 Model Off Duty Beauty Midnight Zen Sleeping Face Oil
Another product we highly recommend is this Model Off Duty Beauty facial oil. With the powers of Abyssinian, chamomile, and lavender, this facial oil is the perfect burst of nourishment for your skin. Moreover, it is incredibly calming and works to heal and treat your skin. It is all you need for a healthy feeling and healthy-looking skin. Plus, it is completely lightweight and quick absorbent. In fact, its penetration powers nourish the deepest layers of the skin and eliminate any signs of aging and dullness from its roots.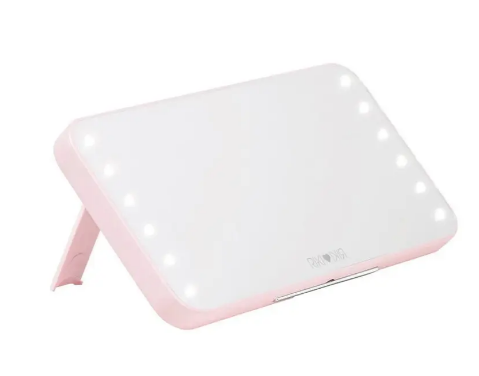 Riki Loves Riki Portable Lighted Mirror
This Nordstrom bestseller is one of the best-lighted mirrors that looks classy and is in every budget. The best part s it is portable and user-friendly. It comes with three brightness levels and a built-in stand. As a matter of fact, it is shatterproof, rechargeable, and conveniently lightweight. Whether you are looking for a mirror to ace the selfie game to achieve the desired finesse in your makeup looks, this mirror is all you need.

Clé De Peau Beauté Concealer Broad Spectrum SPF 25
Another makeup essential is this multitasking concealer. This full-coverage concealer is buildable and delivers a long-lasting and seamless finish. Pick this coveted concealer to hide dark circles, dark spots, and blemishes while achieving a smoother-looking complexion. With SPF 25, this product delivers a professionally airbrushed finish while moisturizing the skin. Plus, it never creases.
Up Next: This Superfruit Rich Eye Cream Simply Refreshed My Skin