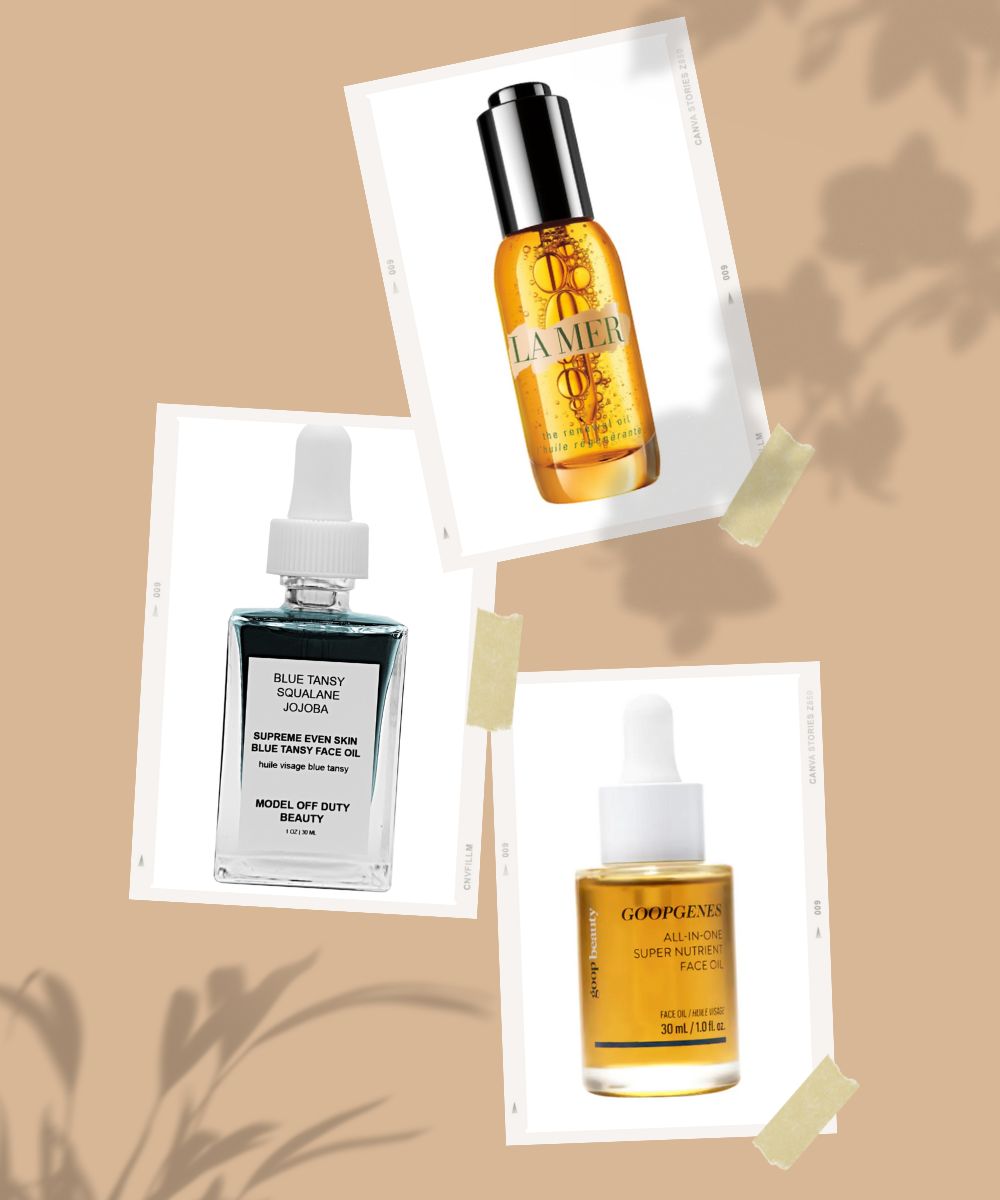 When it comes to skincare, we are always told that our skin shouldn't be too oily. That's what makes adding a facial oil to your routine too counterintuitive. Clearly, we don't want to make our faces too oily. Especially for ones with oily, acne-prone, or combination skin, even the best face oils seem like a risky investment.
The reality is facial oils are not as oily as they sound. As a matter of fact, they are products specially curated to balance the skin's natural oil production. The best and the safest face oils are luxuriously rich blends of essential oils that work to keep our skin hydrated by actually protecting the outermost layer of our skin. Face oils have the power to repair the barrier that keeps the moisture locked in. Moreover, these oils are anti-aging and anti-inflammatory. In fact, some of them are flooded with antioxidant properties. You are probably wondering, "Where do we find the safest face oils?" Well, all you need to do is read on.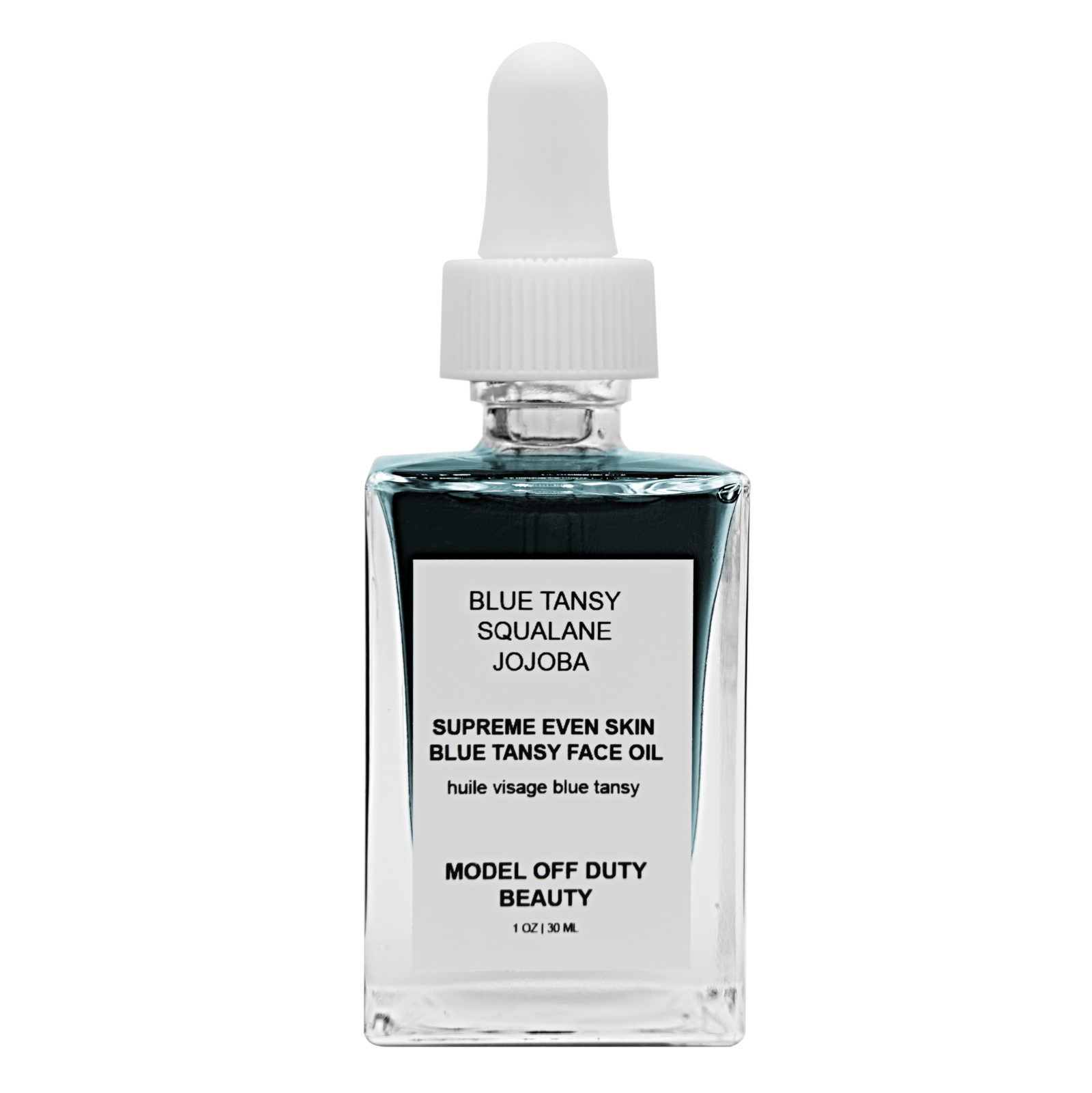 Model Off Duty Beauty Supreme Even Skin Blue Tansy Face Oil
We are always on the lookout for skin-loving ingredients, and trust us; blue tansy has been one of our all-time faves. With the power to instantly soothe and balance the skin, blue tansy works like a skincare miracle. That is precisely why we highly recommend this Supreme Even Skin Blue Tansy Face Oil by Model Off Duty Beauty. With a completely lightweight yet rich texture, this clean beauty oil has to be an ultimate hit for your daily skincare routine. Apart from being clean, this moisturizing oil is vegan, non-toxic, and free from any questionable ingredients. Add this ridiculously effective facial oil into your routine for healthy feeling and healthy-looking skin.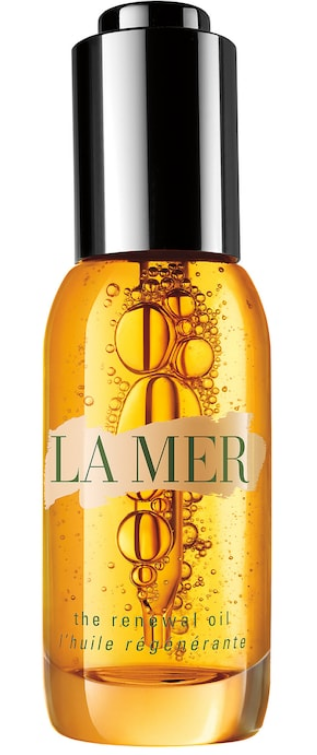 Another fancy facial oil that's ridiculously effective is this luxury face oil by La Mer. This luxury multitasking facial oil has the capabilities to immediately hydrate your skin and help you get significantly plumper-looking skin. Plus, this anti-aging facial oil is suitable for all skin types.

Caudalie Premier Cru Anti-Aging Precious Oil
Another luxury facial oil that's as smooth as silk is this precious anti-aging oil by Caudalie. With extraordinary skin healing powers, this facial oil can help you ditch the dullness, dehydration, fine lines, and wrinkles. Add this into your routine to make your skin glow.

Tata Harper Retinoic Nutrient Face Oil With Vitamin A
This natural retinol-filled facial oil by Tata Harper is flooded with the power to treat any signs of aging almost instantly. Add the Retinoic Nutrient Facial oil into your routine to incorporate the goodness of rosehip-derived vitamin A and retinol for youthful-looking skin.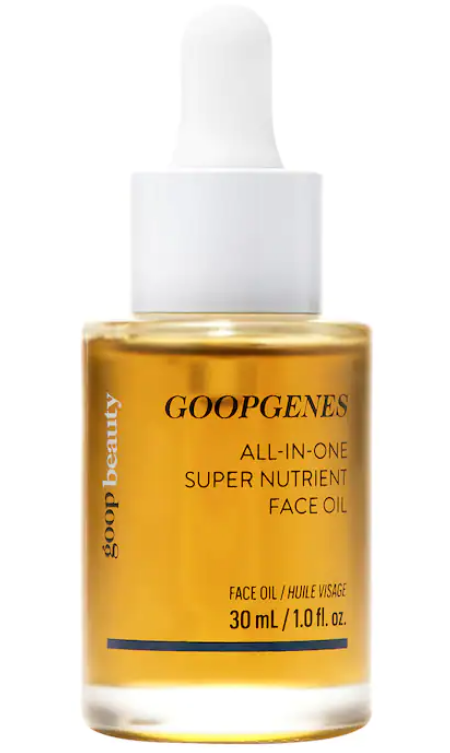 Goop Beauty Goopgenes All-In-One Super Nutrient Face Oil
The All-In-One Super Nutrient Face Oil by Goop Beauty is a 100% botanical face oil. You must add this oil into your routine to achieve firmer and brighter-looking skin that glows. With the goodness of plenty of nutrients, this luxury oil is simply unmissable.