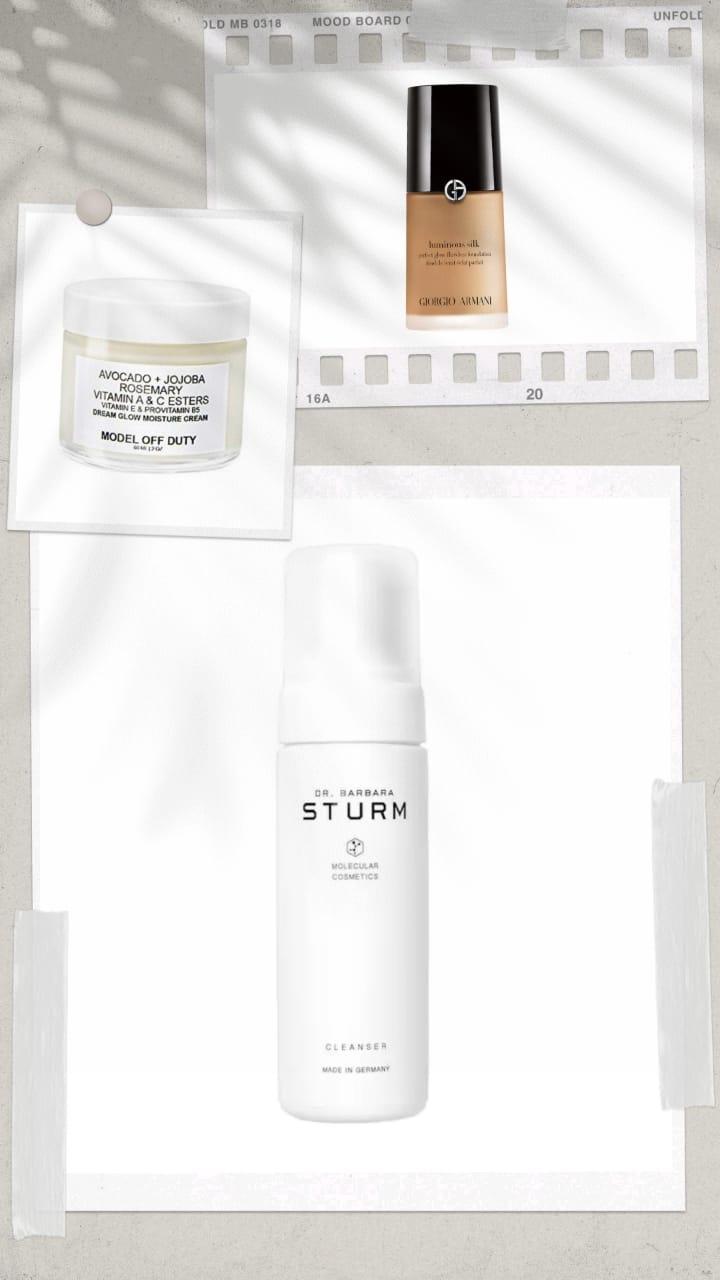 The world of beauty is growing every day. With greater advancements, experts have realized the importance of natural beauty products, which has led to the birth of better and cleaner skincare categories. Ranging from products that are clean, vegan, non-toxic, and beyond, some brands have even gone completely chemical-free. One such extraordinary beauty category is non-comedogenic skincare. You might have come across products labelled as non-comedogenic and wondered what it means. Well, we don't blame you; it sounds complicated. However, it is pretty simple. Read on to find out.
Understanding Non-Comedogenic Beauty
We are all aware that clogged pores can lead to various skincare concerns such as acne, blackheads, and whiteheads. What we do not know is clogged pores are also referred to as comedo (plural: comedones.) So, basically, when it comes to dermatology, the term comedogenic is used to describe anything that has the potential to clog your pores. It should be noted that comedogenic products may lead to severe breakouts, whiteheads, blackheads, or clogged bumps.
This is what makes non-comedogenic cosmetics the safest choice. If a product is labelled non-comedogenic, it is dermatologically tested that the product is designed with formulations that will never clog your pores. Non-comedogenic products are the safest bet for anyone with acne-prone or sensitive skin. As a matter of fact, it is perfect for anyone who wants cleaner pores and a smoother complexion. That is precisely why we have curated a list of the top 9 must-have non-comedogenic products for the skin.
Model Off Duty Beauty Dream Glow Moisture Cream
The Dream Glow Moisture Cream by Model Off Duty Beauty is an extraordinary blend of all-natural ingredients. The best part is although it feels luxurious, it's delightfully non-comedogenic. Yes, a hydrating cream that will never clog your pores. Simply because it is incredibly lightweight, grease-free, and filled with the powers of genuine avocados, rosehip seed oil, rosemary leaf extract, and jojoba oil. This moisture cream is beyond nourishing. Plus, it is suitable for all skin types as it is vegan, paraben-free, gluten-free, cruelty-free, and sustainable.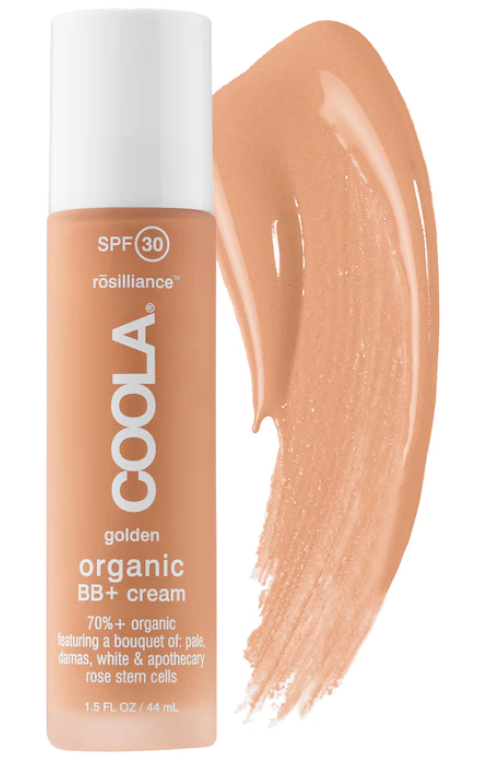 Coola Rōsilliance™ Organic BB+ Cream SPF 30
Another product you can pick to achieve a flawless complexion without worrying about clogged pores is this completely lightweight mineral BB cream by Coola. This BB cream is all you need to achieve an even-toned complexion while delivering the sun protection of broad-spectrum SPF 30 along with several anti-aging benefits.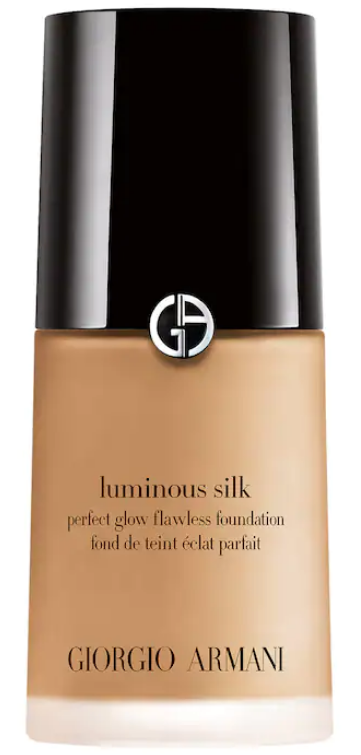 Armani Beauty Luminous Silk Perfect Glow Flawless Oil-Free Foundation
Another non-comedogenic beauty essential is this Armani Beauty's Luminous Silk Perfect Glow Flawless Oil-Free Foundation. This completely oil-free foundation is the perfect pick to achieve a luminous yet non-greasy complexion. Pick this buildable, medium coverage foundation for a natural finish.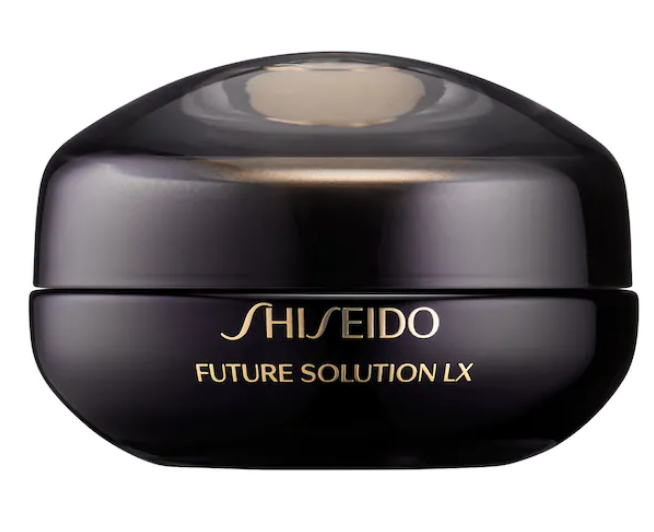 Shiseido Future Solution LX Eye and Lip Contour Regenerating Cream
Another product you can absolutely go for is this mighty restorative treatment by Shiseido to instantly eliminate your dark circles, puffiness, and wrinkles without the fear of clogged pores. Add this to your regimen for moisturized skin around your eyes and lips, along with a youthful-looking glow.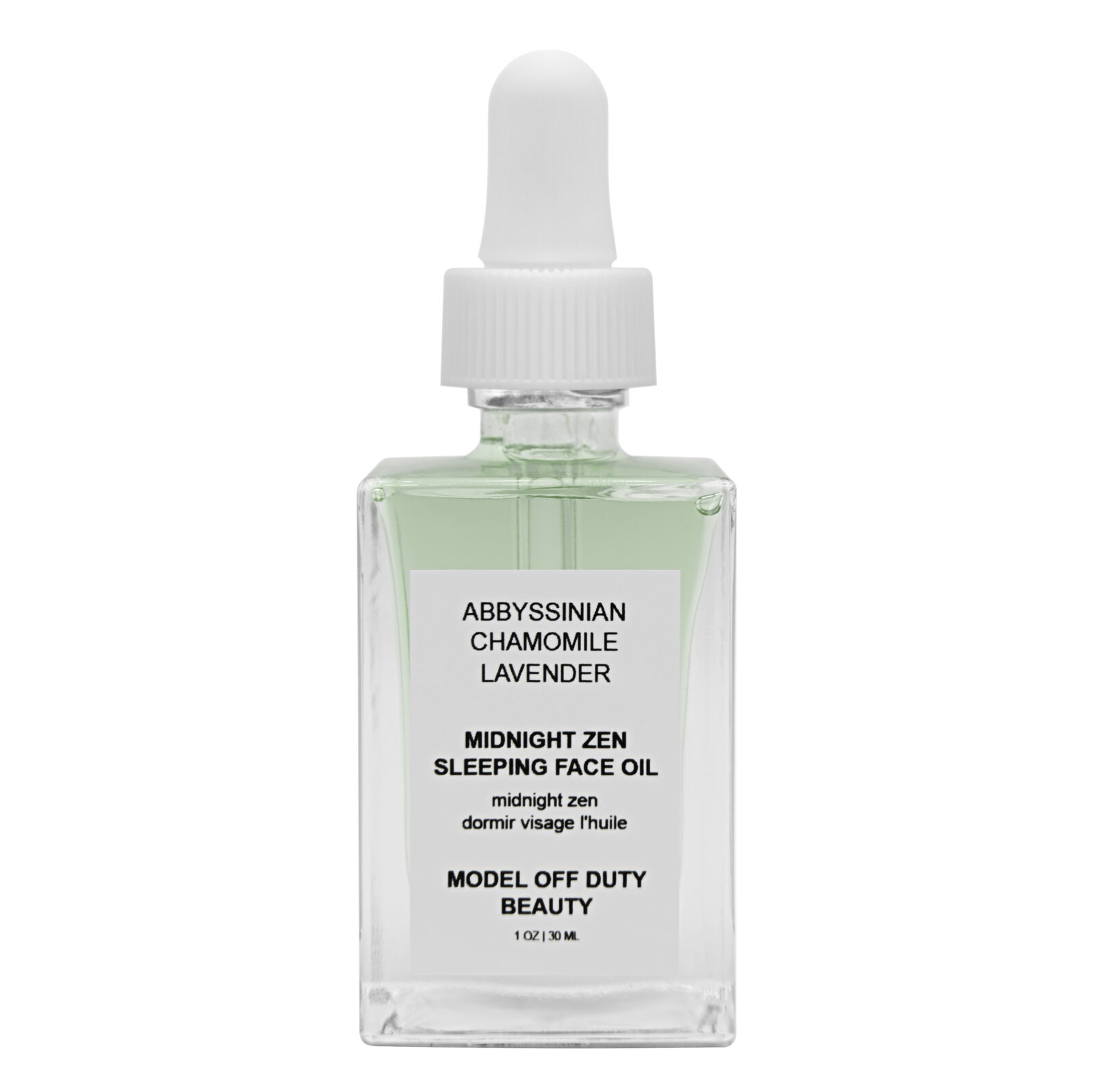 Model Off Duty Beauty Midnight Zen Sleeping Face Oil
Oils are not usually the best products when it comes to avoiding clogged pores. However, this Model Off Duty Beauty facial oil is simply ahead of its time. It is free from any harmful oils; rather, it is made up of all-natural essential oils that are entirely non-greasy. Filled with naturally skin-soothing ingredients like Abyssinian, chamomile, and lavender, this face oil is all you need for a rejuvenated and relaxed skin.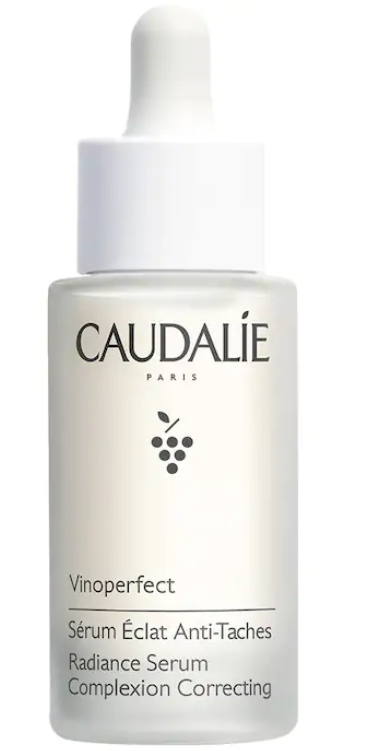 Caudalie Vinoperfect Radiance Dark Spot Serum
This Caudalie Vinoperfect Radiance Dark Spot Serum is a completely oil-free serum that works by instantly targeting dark spots. Pick this facial serum for an even skin tone and instantly radiant skin. Pick this non-comedogenic product for a comprehensive complexion correcting treatment.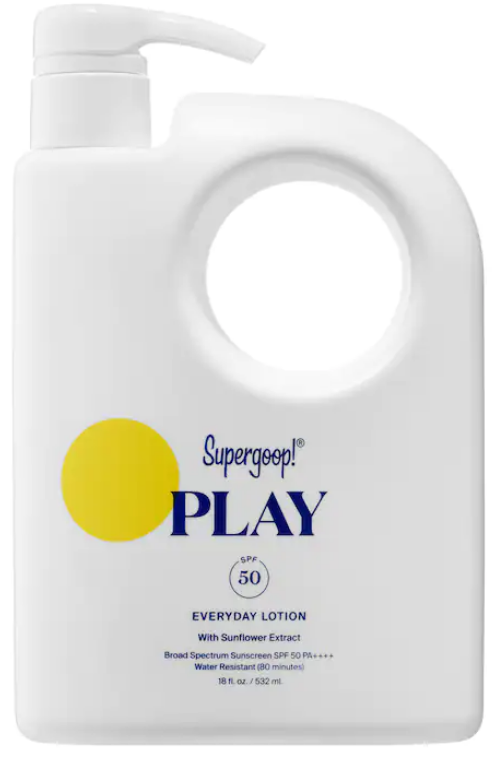 Supergoop! PLAY Everyday Lotion SPF 50 PA++++
This Supergoop everyday SPF-lotion is an amazing lightweight yet moisturizing formula to deliver supreme protection from the sun's rays. It is the perfect non-comedogenic product to support your skin from issues ranging from photoaging to dehydration.

This is a must-have facial cleanser by Dr. Barbara Serum to instantly and effectively remove any makeup, dead skin, and impurities as well. Plus, it is completely non-comedogenic and preps the skin for any further products without disturbing the natural pH balance.
Model Off Duty Beauty Clarifying Age Reverse Mask
Another must-have product to instantly unclog your pores is this 100% natural mask by MODB. The Clarifying Age Reverse Mask by Model Off Duty Beauty is just the right product to perfect your complexion while helping you get rid of any build-up of impurities or dead skin cells. Add this to your daily regimen for the restoration of healthier and younger-looking skin.
Up Next: This vegan face polish exfoliator is the secret to my healthy, clear, & plump skin