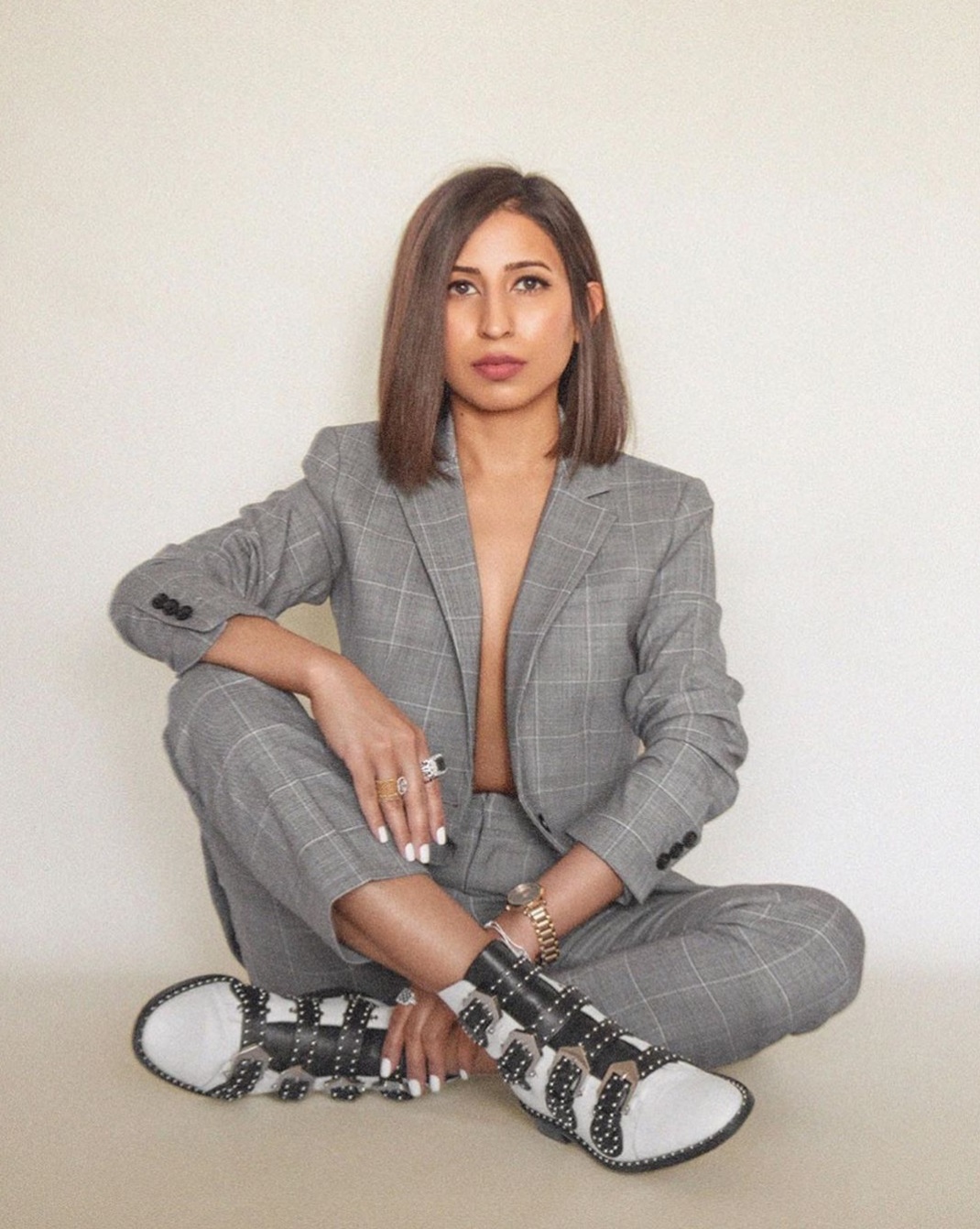 If you are on the lookout for beauty products to give you an effortlessly dewy glow, well, you have to stumble upon just the right page. That is because this time, we have created a list of all the best products to transform you into a dewy goddess. Trust us, every product in the list below has the power to illuminate your dull and damaged skin instantly. So whether you are looking to heal your skin from the inside out for the lit-from-within glow or you are looking for products to give you a faux glow, you are going to love this list.
This is your chance to nail glowing and dewy-looking skin without looking shiny or greasy. So, are you ready to get the glow? Read on for a list of FC-exclusive beauty and skincare products for dewy glow on the skin with absolutely minimum effort. 
Try These 7 Beauty & Skincare Products For Dewy Glow On Your Skin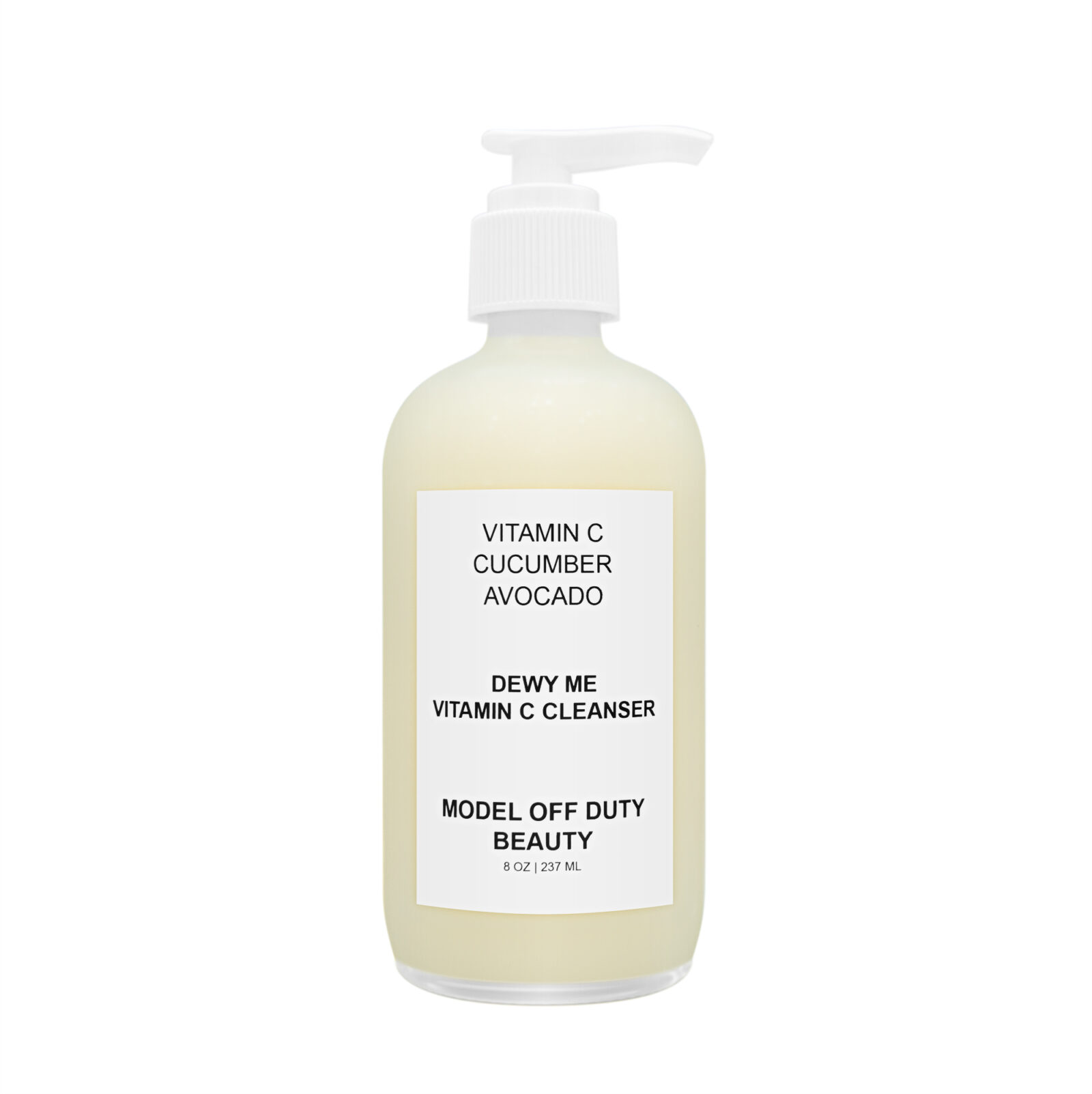 Model Off Duty Beauty Dewy Me Vitamin C Cleanser
When it comes to mature skin, creating the perfect regimen is a bit tricky. However, if there's one thing that's 100% reliable, it's a facial cleanser, and what's better than a clean beauty vitamin C cleanser? As a matter of fact, if you are looking for a thoroughly cleansed face with a dewy glow, add this cleanser to your daily routine for the goodness of natural vitamin C, cucumber extract, and avocado for significantly healthier skin.

Tatcha Luminous Dewy Skin Mist
Another perfect product to bless your dry and damaged skin is Luminous Dewy Skin Mist by Tatcha. Powered with Japanese anti-aging superfoods, this skin mist is the perfect boost of health-filled hydration for a dewy finish. This mist is the perfect addition to instantly restore a fresh and young-looking radiance.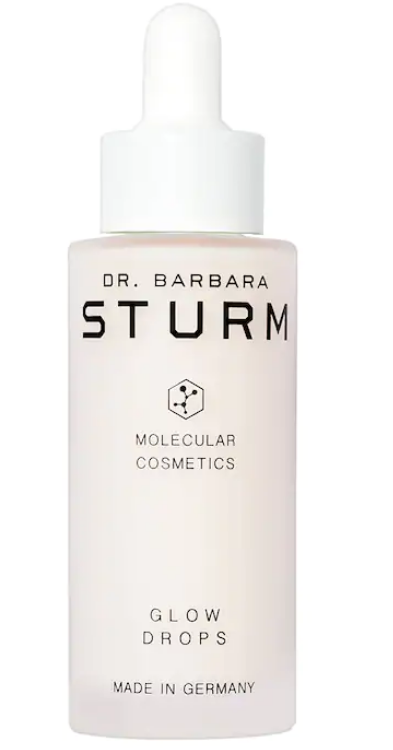 Another complexion-perfecting pick you are definitely going to love is Dr. Barbara Sturm's product. Filled with the power to prevent any wrinkles, this is the perfect pick to rejuvenate tired and dull-looking skin. You can simply apply it after your daily moisturizer or mix it with your primer. It is suitable for all skin types and it is one of the easiest ways to gain a dewy-looking glow.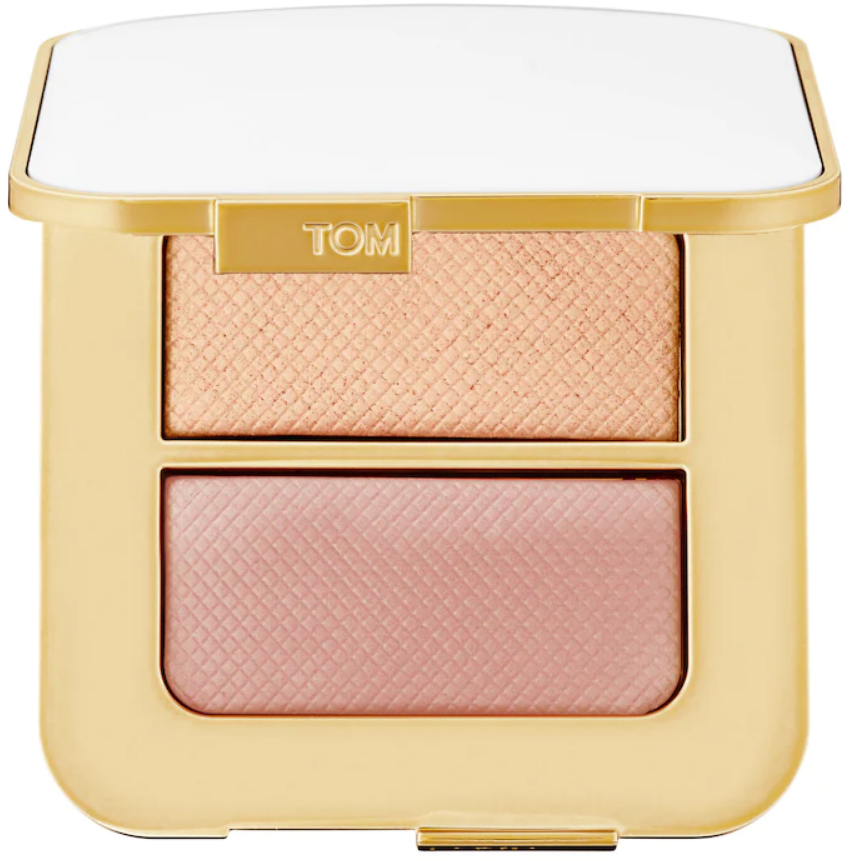 Tom Ford Sheer Highlighting Duo Face and Eye Palette
This Sheer Highlighting Duo Face and Eye Palette by Tom Ford is one of the most fun ways to achieve dewy-looking cheeks, eyes, or face. Whether you want a shimmering rose highlight or a tinge of gold, this palette is a complete package.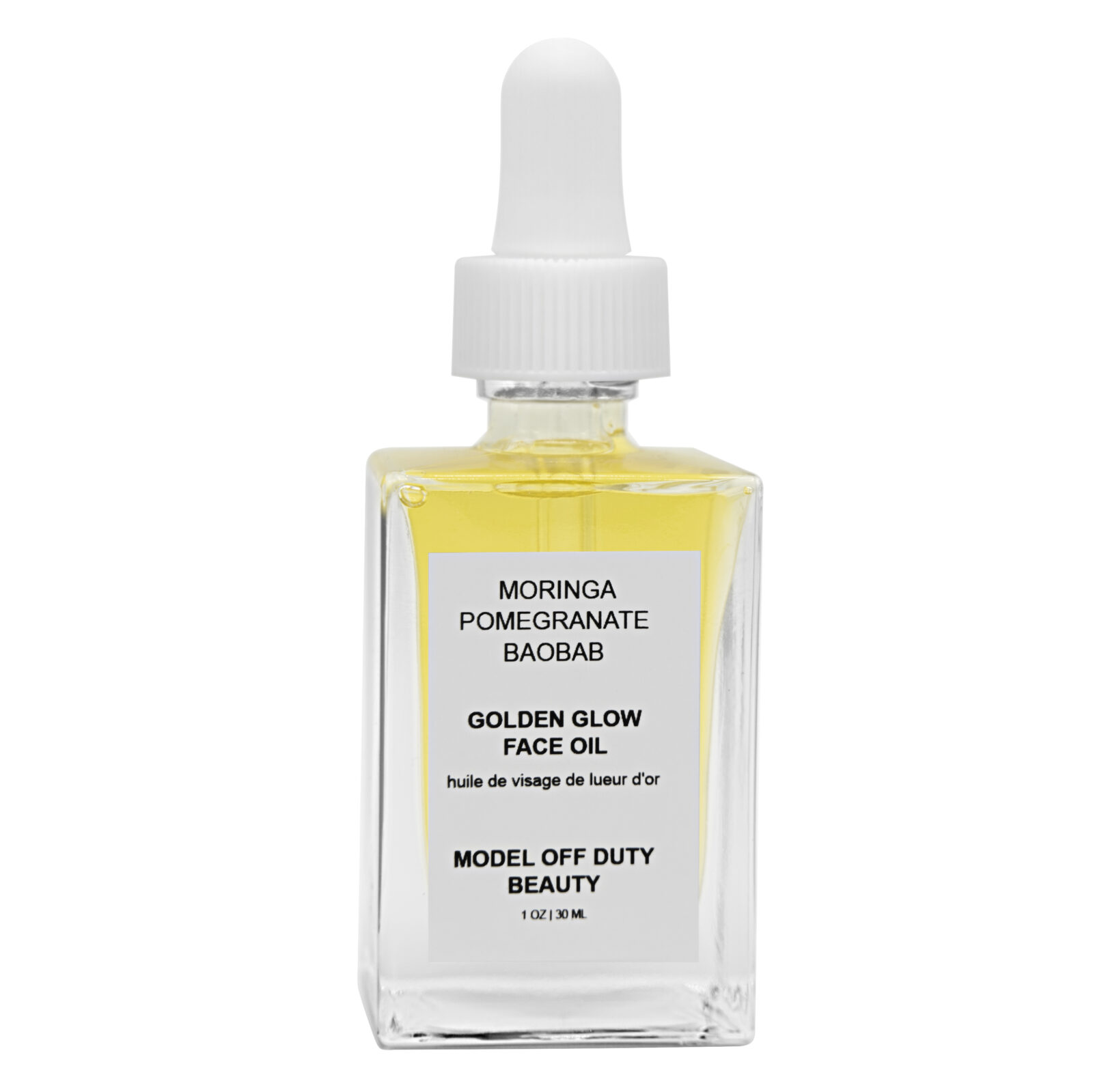 Model Off Duty Beauty Golden Glow Face Oil
If you have been looking for nourishing yet glow-boosting skincare products, nothing is better than a clean beauty facial oil. One such facial oil is the Golden Glow Face Oil by Model Off Duty Beauty. Carefully curated with completely clean and natural superfoods like moringa, pomegranate, and baobab, this facial oil is all you need to defeat signs of aging. Pick this for a significantly younger, well-hydrated, and dewy-looking skin.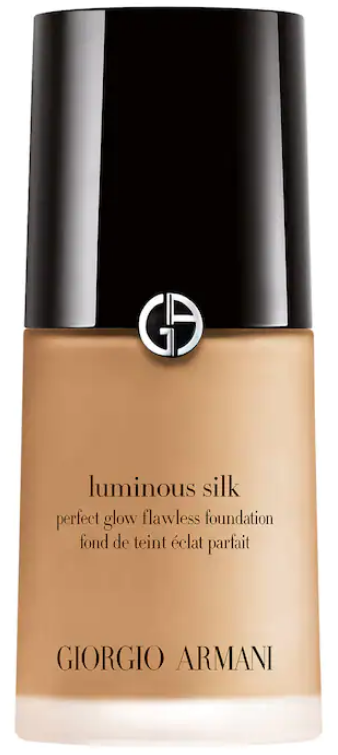 Armani Beauty Luminous Silk Perfect Glow Flawless Oil-Free Foundation
Add this to your daily makeup regimen for a grease-free yet glowy finish. This oil-free foundation by Armani Beauty is the perfect pick to achieve an illuminated yet natural makeup look. Elevate your daily makeup regimen with this buildable foundation.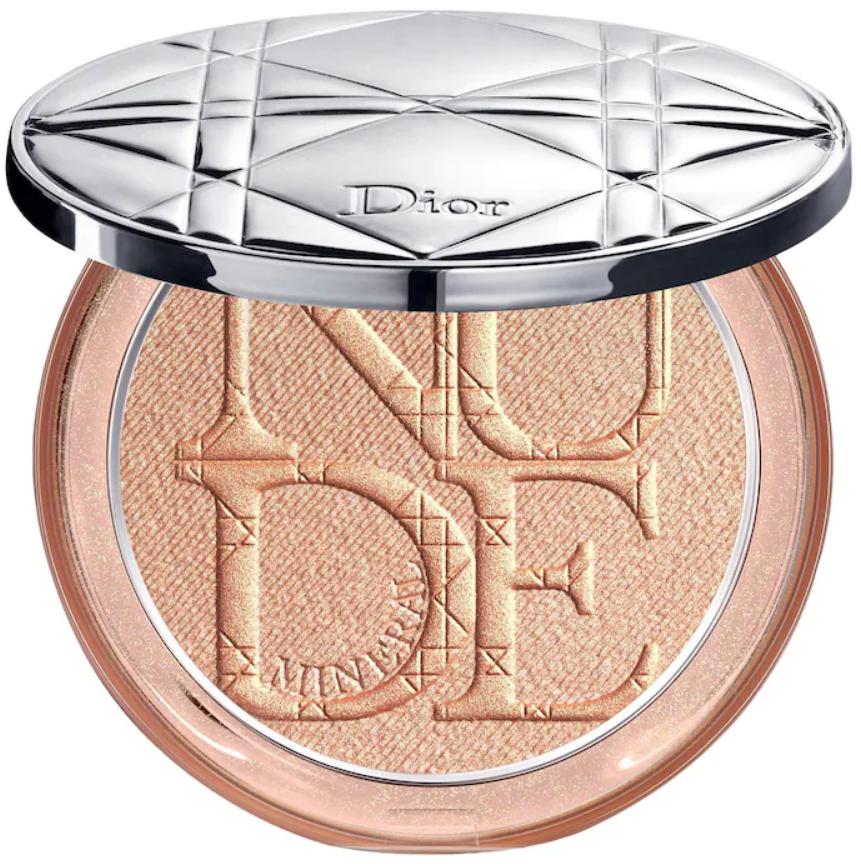 Dior Diorskin Nude Luminizer Shimmering Glow Powder Highlighter
Another unmissable pick for luxuriously glowing skin is this powder-based highlighter by Dior. The Nude Luminizer Shimmering Glow Powder Highlighter is infused with glistening pigments that deliver an illuminated complexion, almost instantly. Pick this for a well-sculpted and revived-looking glow that lasts.