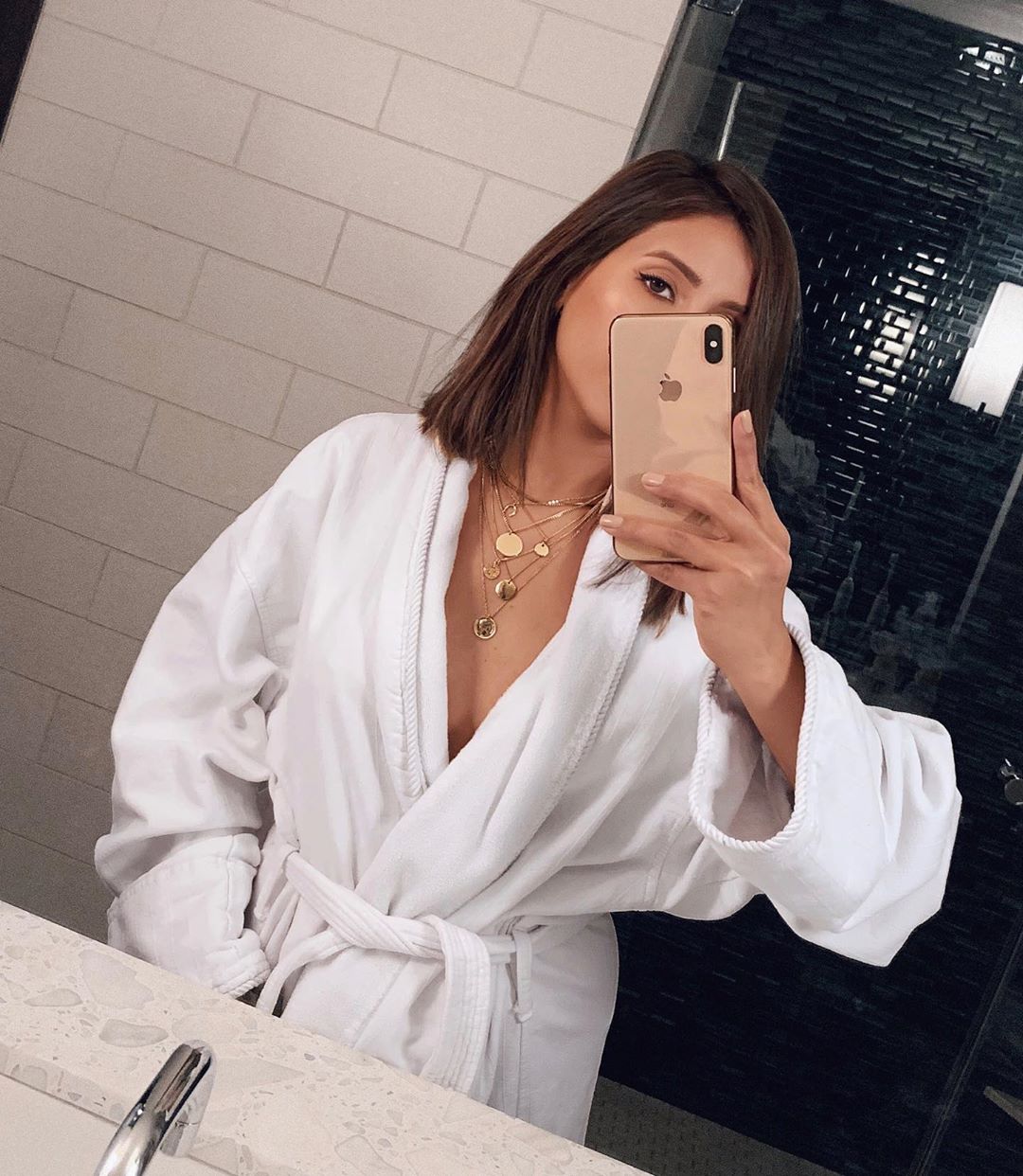 A face oil is a huge topic of debate in the world of skincare. Even skincare enthusiasts cannot agree upon the necessity of adding a face oil to their daily skincare routine. For some, face oils truly work, and for others, face oils are truly a waste of time. I had, for one, always believed that face oils are okay, their presence in my skincare routine felt more like a spoilt luxurious (and counterintuitive!) choice than an absolute must-have pick. But that was until I laid my hands on Midnight Zen Sleeping Oil by Model Off Duty Beauty. Not all face oils are created equal, but this calming night face oil is a step above the rest and trust me when I say this, this clean face oil works for all skin types!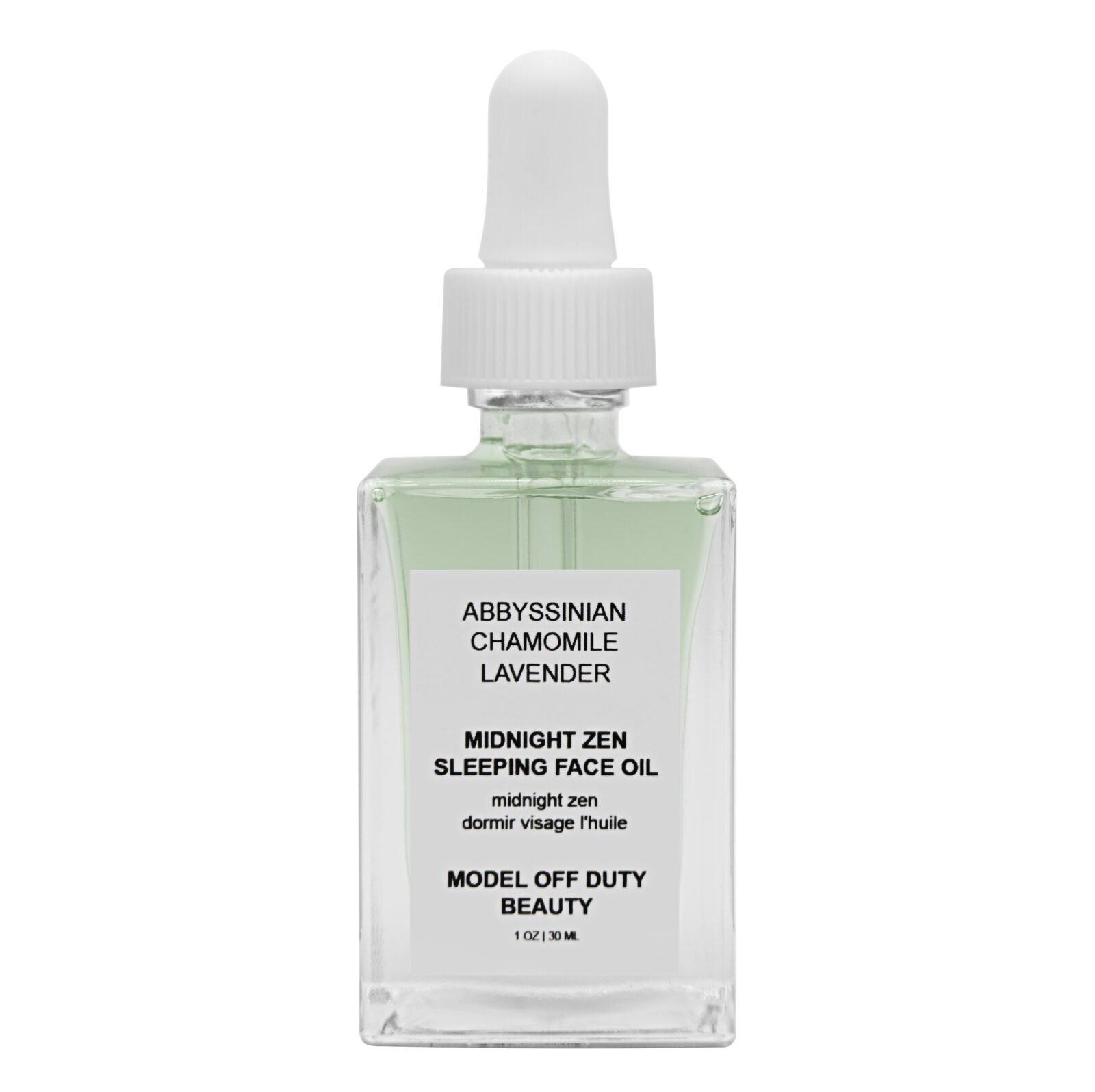 I used Midnight Zen Sleeping Oil for two weeks, but in these fourteen days, my skin feels soft, smooth, hydrated (but never oily!), and glowy. A soothing concoction of abbyssinian, chamomile, and lavender calms the skin and if you are a night owl like me, this face oil will make you snooze as soon as your head hits the pillow. And if that's not enough to convince you to add this brilliantly calming night face oil to your skincare cabinet, let me tell you that this face oil is 100% vegan, clean, natural, cruelty-free, and gluten-free.
Now, I also understand your skepticism regarding face oils, especially when I keep waxing poetic about this particular face oil. But if you knew what magic the oil's key ingredients can work for your skin, you will fall in love with it too. So, below, I breakdown the ingredients that go into making this skincare product and why they make this calming night face oil a skincare essential.
Abbyssinian: This powerful ingredient moisturizes the skin and gives it a youthful glow. Say goodbye to wrinkles and say hello to soft, hydrated skin, all thanks to abbyssinian.
Chamomile: Chamomile minimizes the skin's inflammation, defeats redness and blemishes, and soothes the skin like no other ingredient can.
Lavender: This gentle ingredient targets acne, reduces hyperpigmentation, and makes the skin look unbelievably radiant.
So, let me cut to the chase and tell you this – If there is one skincare product you plan on investing in this season, let it be this miraculous face oil. Trust me, your skin will thank you for it!