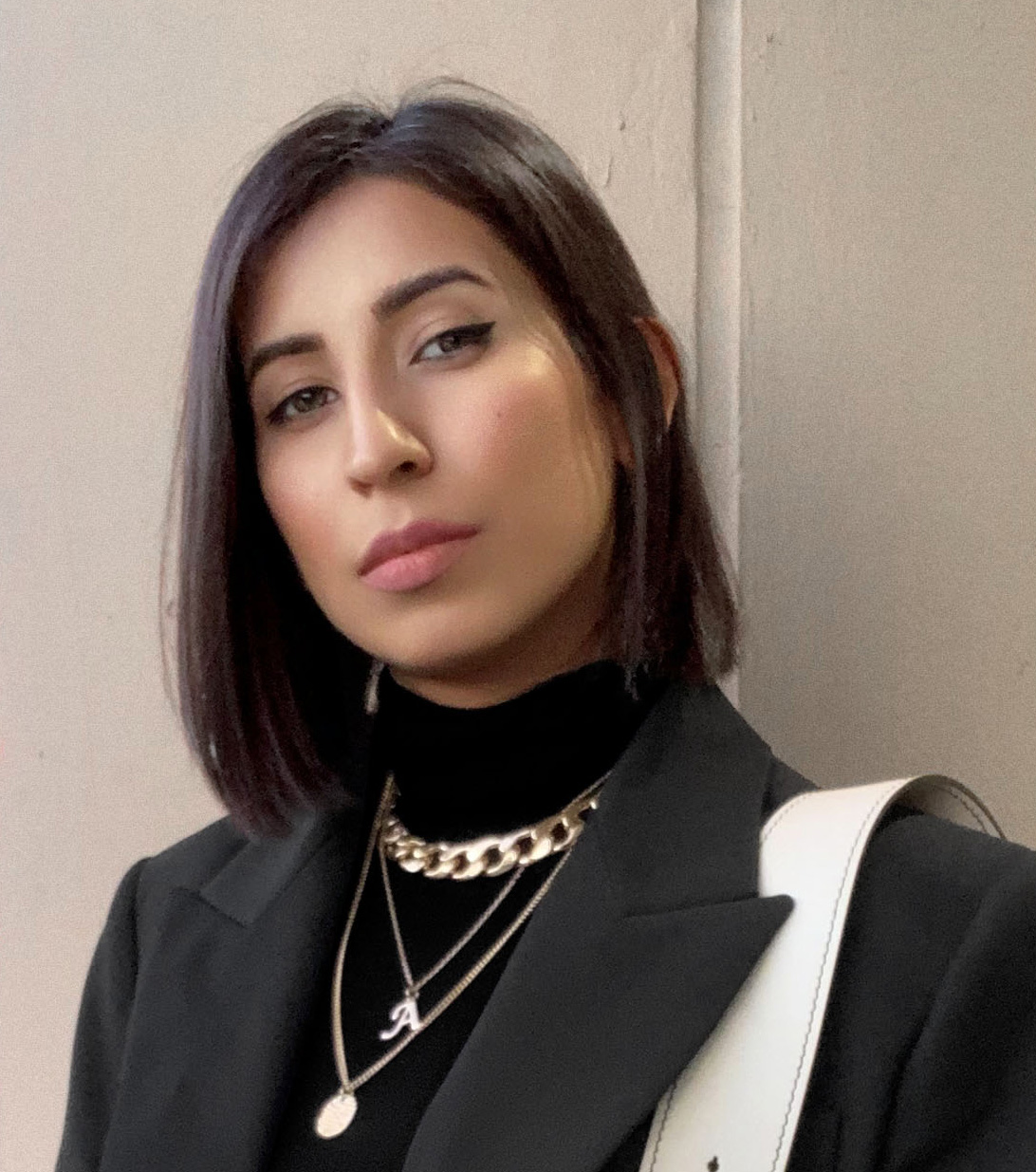 The Sublime Green Tea Hydrating Toner by Model Off Duty Beauty found my skin at its lowest: dull, oily, and covered in acne marks. Honestly, it was so hard for me to place my trust in a toner (well, let's blame their reputation). However, I took a leap of faith and incorporated the Model Off Duty Beauty's toner. To my surprise, this is the best green tea-infused toner for dull skin and it was like a splash of freshness for my skin.
The Sublime Green Tea Hydrating Toner brought my skin back to life. Curated with all-natural, clean, and vegan ingredients like green tea, rosehip, and witch hazel, this toner rehydrated my dry and damaged skin. Not just that, it worked to balance my skin's nature. Plus, it even neutralizes my skin's surface impurities. It's unbelievable how one product has optimized my entire routine and given me vibrant and happier-looking skin.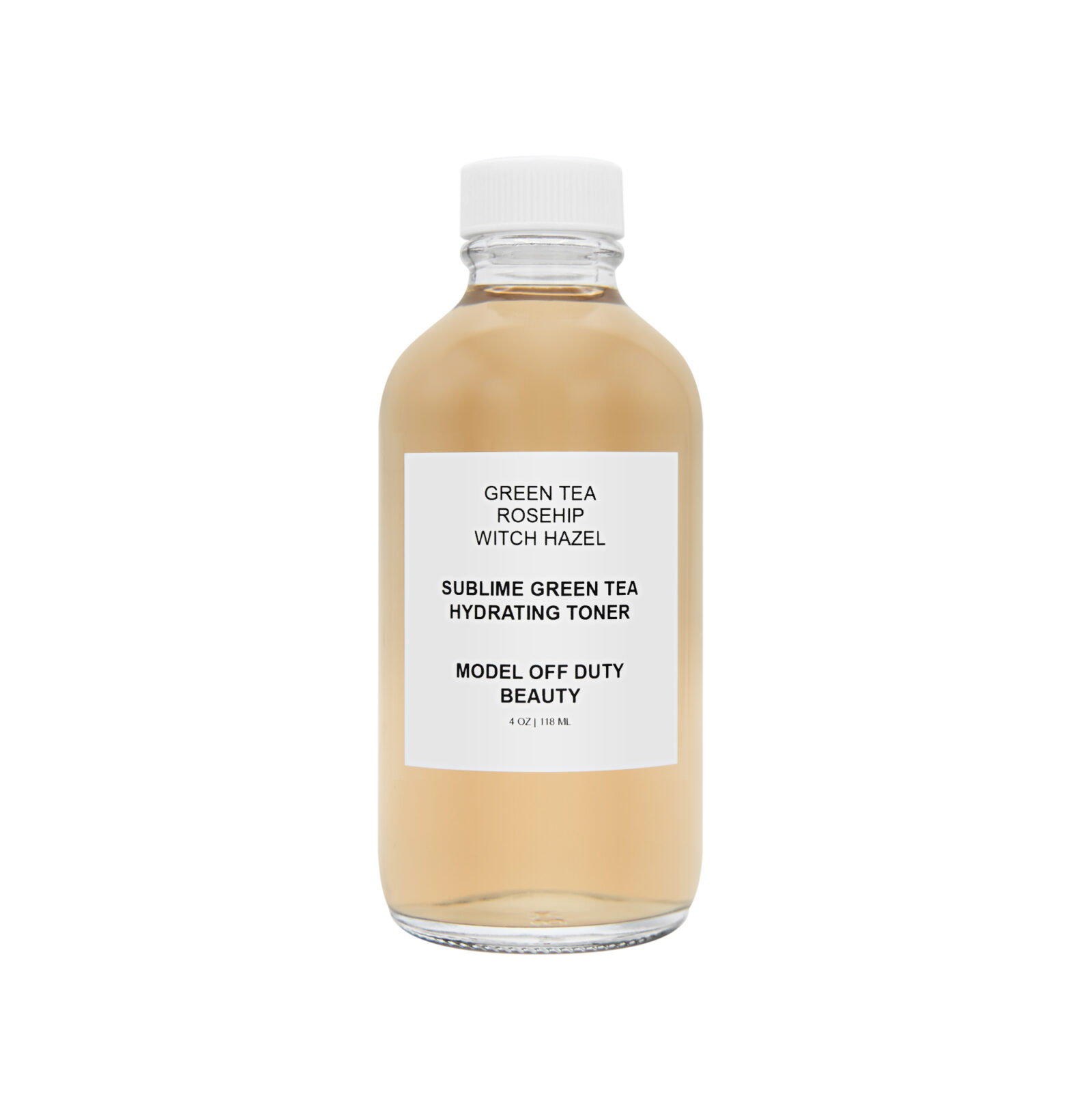 Model Off Duty Beauty Sublime Green Tea Hydrating Toner
With an overly oily skin, I have always been prone to acne, breakouts and greasy feeling. But, ever since I have incorporated the green tea-infused toner to my skincare routine, my life has taken a turn for the better. This clean beauty product not only controlled my oil production but also exfoliated the dead skin cells. It is a blessing for my tired, overworked skin. Plus, it even helped me in banishing my dark spots. However, the most impressive fact about this toner has to be how it prepped my skin for any further steps.
Gentle & Safe Ingredients
In a world where brands tend to impress people by impressive marketing jargon and false claims, Model Off Duty Beauty bagged my attention because of its transparency. It's amazing, really, when you have all the facts, you make an informed decision. The toner is all clean, vegan, organic, and natural. Plus, all its ingredients are paraben-free, phthalate-free, non-GMO, non-toxic, and free from any questionable ingredients. Here is a quick list of all the ingredients and their benefits.
Green Tea – Fuelled with the power of EGCG that works to protect the skin from any sun damage and free radical damage. Furthermore, green tea also helps in banishing any fine lines and wrinkles. Not just that, green tea also fills the toner with the goodness of vitamin B and vitamin E as well.
Rosehip – Rosehip helps in banishing any kind of pigmentation. With the power to penetrate the deepest layers of the skin, rosehip improves moisture and collagen levels of the skin.
Witch Hazel – Witch hazel is a natural astringent that is incredibly safe and potent as well. It works to tighten the pores, reduce acne, and banish any signs of aging for healthier, clearer, and youthful-looking skin.  
Aloe Vera – Aloe vera makes this toner suitable for almost all skin types. It works by providing a protective barrier that locks the moisture for long-lasting hydration. Not just that, it's cooling and comforting as well, which helps in treating kind of inflammation or damage in a matter of minutes.  
A Minimalist's Dream-Come-True
It's worth mentioning that I am a minimalist, so when I incorporate a product into my regimen, I make sure that the product is insanely safe and minimal for my skin. Clearly, this toner checked all the boxes. It's actually a minimalist's dream-come-true. With safe and 100% natural ingredients, this toner not only delivered its own skin-loving qualities but enhanced my entire routine as well. I credit this toner for my skin's radiance. You must try it for yourself.
Easy On The Environment
I highly recommend you to try this toner for yourself because not only did the toner proved its allegiance towards my skin, but it proved to be safe towards the environment as well. All the products at Model Off Duty Beauty are made up of 100% sustainable and cruelty-free methods. Not just that, it's all the products packed into glass jars, which makes the packaging 100% recyclable.