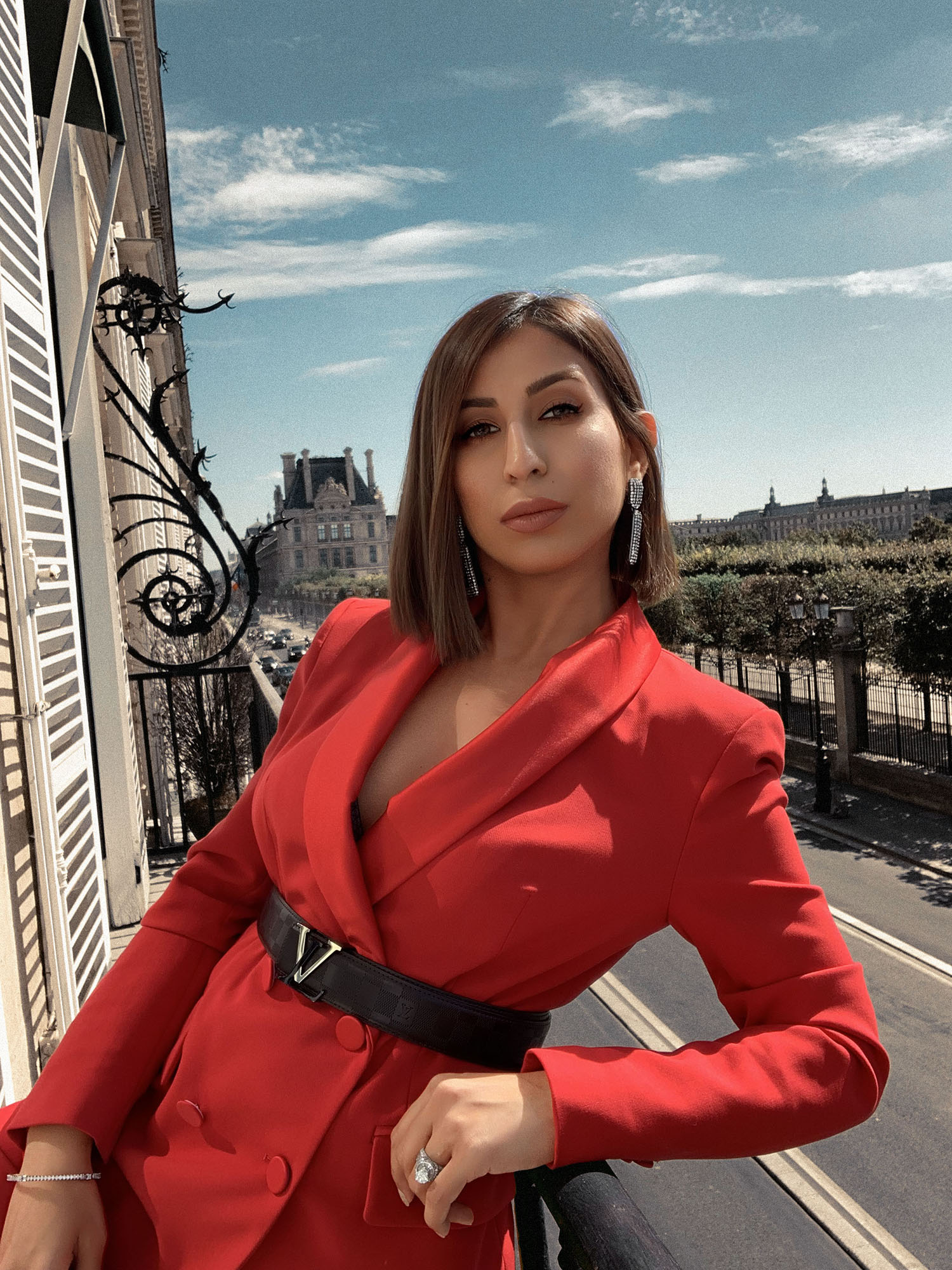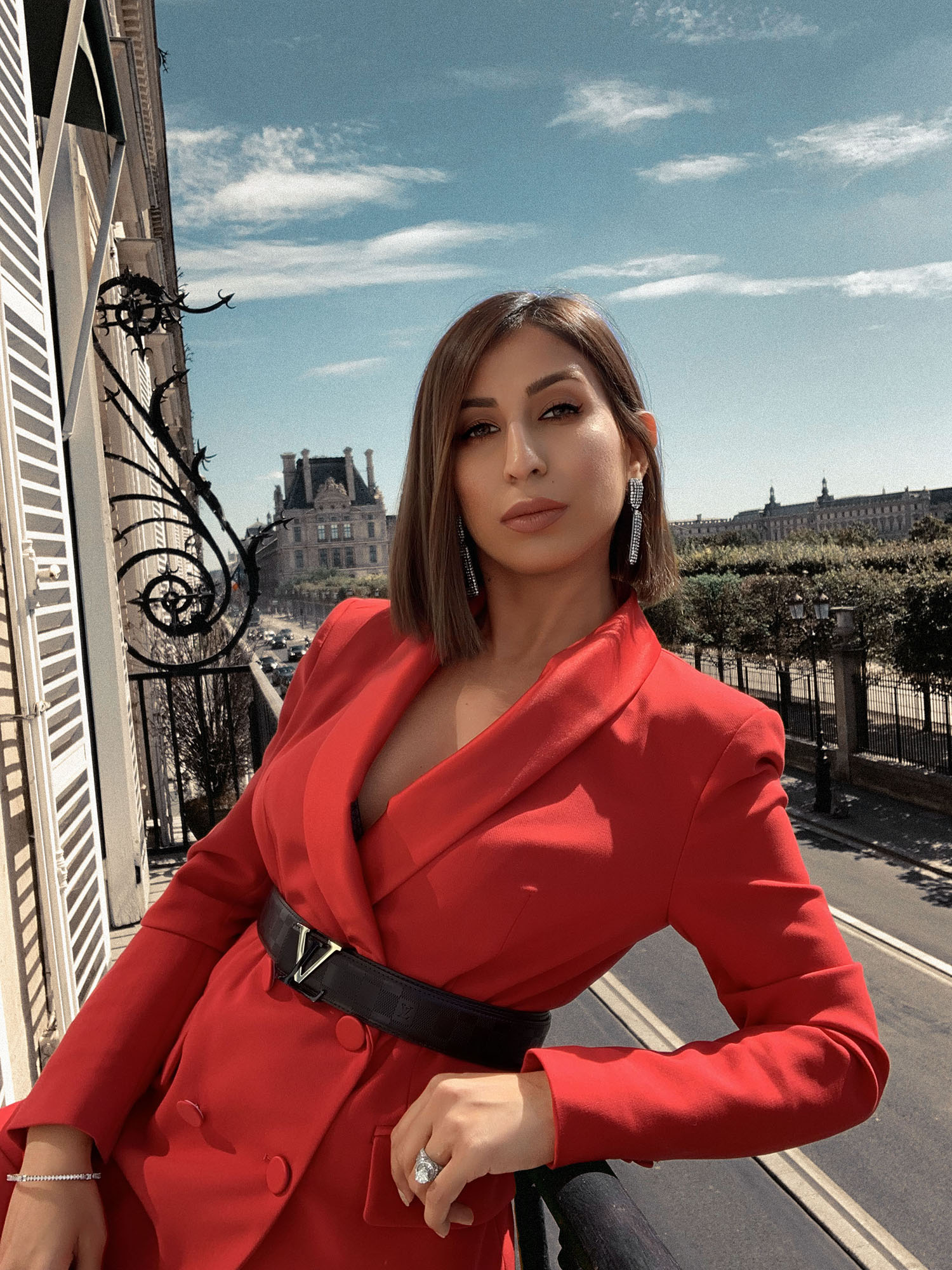 If you are still mentally contemplating if facial serums are even worth it, take my word for it – the right facial serums are "healers" for the skin. In fact, when it comes to serious skincare issues, you've got to turn to a facial serum that serves as a hands-on, best-targeted treatment to fix you right up.
Although every skincare product is meant to help the skin, a serum is so much more. Facial serums have the power to deliver the highest concentration of active ingredients to the skin in mere seconds. Plus, when it comes to serums, a little goes a long way. This time I am here to share my all-time favorite facial serum. This serum not only effortlessly fit into my existing routine but delivered real results almost instantly. I have been talking about the C squared serum by Model Off Duty Beauty. Here is all you need to know.
Model Off Duty Beauty C Squared Serum
The C Squared Serum by Model Off Duty Beauty is a clean beauty serum that simply delivers what it promises. However, the best part about this facial serum is that it is the best-targeted treatment for your biggest skincare woes. Right from hyperpigmentation and dryness to all kinds of signs of aging, this serum can treat all your skincare concerns. Read on to find out how.
HYPERPIGMENTATION
Getting rid of hyperpigmentation has to be one of the most challenging skincare goals. But not when you have the right products by your side. One such product is the C Squared Serum by Model Off Duty Beauty. With all-natural but actually potent ingredients like vitamin C, hyaluronic acid, and aloe vera, this serum is capable of defeating any signs of hyperpigmentation, spots, scars, fine lines, and dullness. As a matter of fact, this serum is all I needed to achieve a bright glow while strengthening and soothing my skin.
SIGNS OF AGING
If you have been looking for the best targeted treatment to get rid of those fine lines and wrinkles, you need a serum as good as this one. This anti-aging serum is filled with the powers of active antioxidants from ingredients like purslane, skullcap, and hyaluronic acid. As a matter of fact, this serum serves a complete treatment to simply rejuvenate and strengthen your skin. Plus, it delivers instant moisturization that lasts long to defeat any wrinkles due to dryness, all thanks to hyaluronic acid.
DRYNESS & DULLNESS
If you are looking for a product to help your dry and dull skin, you have finally found it. Yes, this MODB product is an ultra-light emulsion to deliver a well-hydrated and nourished complexion. Add this to your routine for all-day hydration and complexion that's visibly rejuvenated, strengthened, and stabilized.
REDNESS & INFLAMMATION
This serum can also work wonders for your irritated and inflamed skin. So, if you are dealing with severe or even mild redness, you must add this lightweight and fast-absorbing serum into your routine. In fact, this serum is all you need to not only relieve your redness but also soothe and strengthen your skin.
DULLNESS
Lost your skin's glow lately? You have got to add this mega-rich serum by Model Off Duty Beauty. Specially curated to get your skin's glow back, this serum is filled with the powers of all-natural ingredients. Add this to your regimen for a visibly brighter, tighter, and smoother complexion.
Up Next: The Ultimate Guide To Loving Your Skin