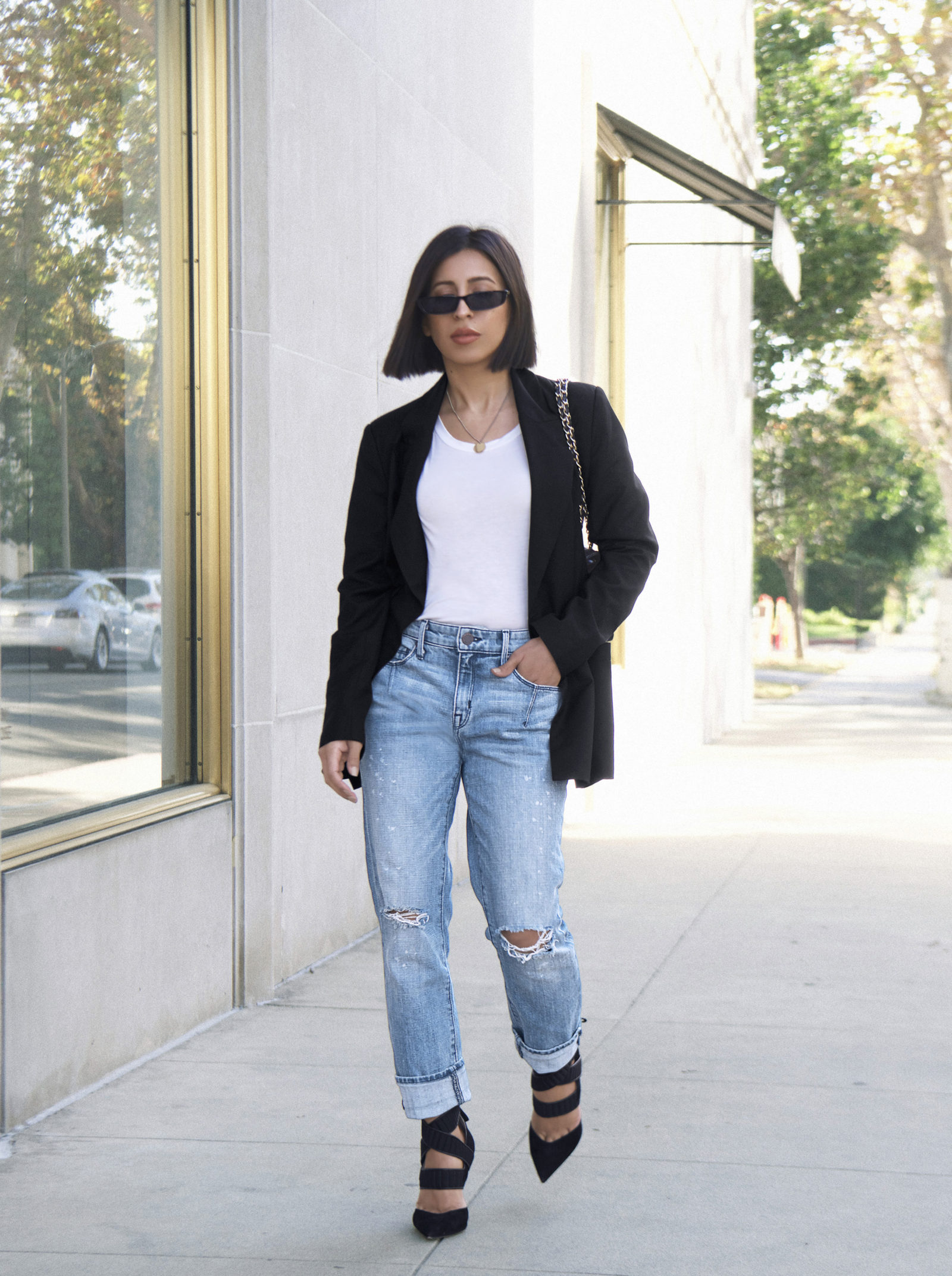 After a long day, the first thing you'll want to do is take a steaming hot shower to wash the stress, worry, and exhaustion of the day away. No matter how good it feels, you may not realize the adverse effects a hot shower can have on your skin. Showering with extremely hot water will strip the moisture and oils from your skin, leaving it parched and dry. This is why it's important to use a hydrating skin moisturizer after every shower.
Moisturizing is an important part of your skin care regimen and is one thing you should definitely not turn a blind eye to. Knowing your skin type makes it easier to take care of skin concerns you may have in order to maintain its balance. This is especially important for your face as using the wrong products can lead to breakouts. A hydrating skin moisturizer cream will work wonders to keep your skin soft, supple, and looking its absolute best, and I have just found the most perfect moisturizer ever. The Dream Glow Moisture Cream by Model Off Duty Beauty is the answer to dehydrated, dry, parched skin.
Below, I divulge more about how this too-good-to-be-true moisturizer transformed my skin in ways I couldn't even have imagined. Right from its formulation to its function, this is the moisturizer that stays true to its name. Keep reading to know the ultimate secret to my moisturized, glowing skin, and try it for yourself. Trust me, you will not regret it.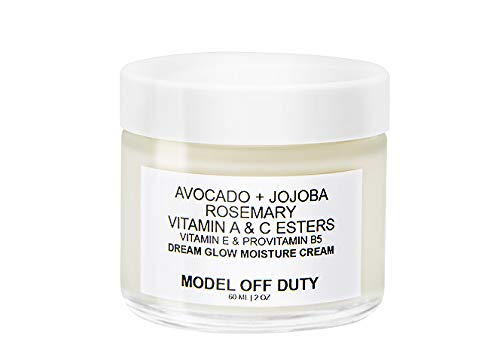 Model Off Duty Beauty Dream Glow Moisture Cream
The Dream Glow Moisture Cream is undoubtedly the best hydrating skin moisturizer infused with all the essential ingredients your skin will ever need. It's a rejuvenating moisturizer that refreshes your skin instantly, leaving it with a radiant glow. The hand selection of ingredients in this excellent hydrating face moisturizer makes it even more special as it soothes and protects your skin from damage. It's impossible to not like this product since it's also vegan, cruelty-free, paraben-free, non-toxic, and sustainable.
The blend of ingredients in this hydrating skin moisturizer cream will definitely keep you coming back for more. So keep reading to know what exactly is going on your skin and the good it is doing to keep your skin shielded.
The Ingredient List
Avocado Oil: Loaded with antioxidants and anti-inflammatory agents, avocado oil ensures that your skin stays strong, elastic, and as smooth as butter.
Jojoba Oil: This ingredient penetrates deep into your skin to keep it incredibly soft to the touch. Jojoba oil keeps your skin perfectly moisturized with a healthy glow.
Vitamin A: Vitamin A effectively reduces the appearance of fine lines and wrinkles to give you younger-looking skin.
Rosemary Extract: When exposed to sun damage and free radicals, the skin cells could experience significant damage. Rosemary extract creates a shield to keep your skin cells protected from these harmful stressors.
Vitamin B5: This essential vitamin creates a protective barrier on your skin to keep moisture locked in.
Rosehip Seed Oil: Loaded with vitamins, antioxidants, and essential fatty acids, you can now finally say goodbye to dark spots, scars, and fine lines, along with keeping itchy and dry skin thoroughly hydrated.
Vitamin C: This ingredient is one of the main factors that stabilize and creates collagen molecules, making it the most trusted ingredient in the anti-aging process. You'll have glowing, radiant, youthful skin in just a few applications, thanks to Vitamin C.
Vitamin E: Environmental stressors like sun exposure and pollution can harm your skin in more ways than one. This is when Vitamin E puts up a fight against these free radicals that settle on your skin.
By now, I am sure you're absolutely as hooked to the Dream Glow Moisture Cream as I am. While it definitely feels soothing and nourishing on the skin, it also gives your skin the boost it needs to stay healthy and radiant. For the perfect glow and youthful appearance, this moisture cream is indeed my ideal pick, and if you are a skincare fanatic like me, then I promise you, that this moisture cream by Model Off Duty Beauty will prove to be the finest addition to your skincare routine.
Up Next: The Right Combination Of Skincare & Makeup