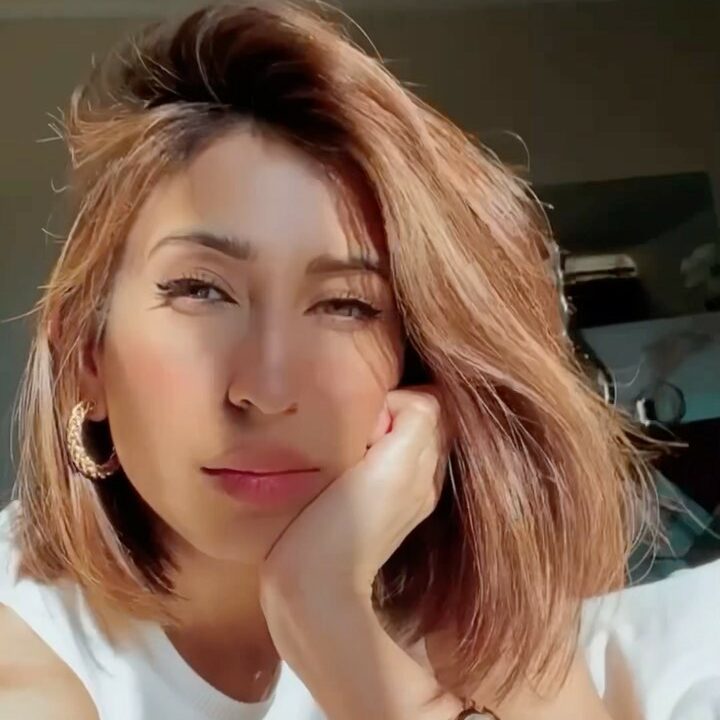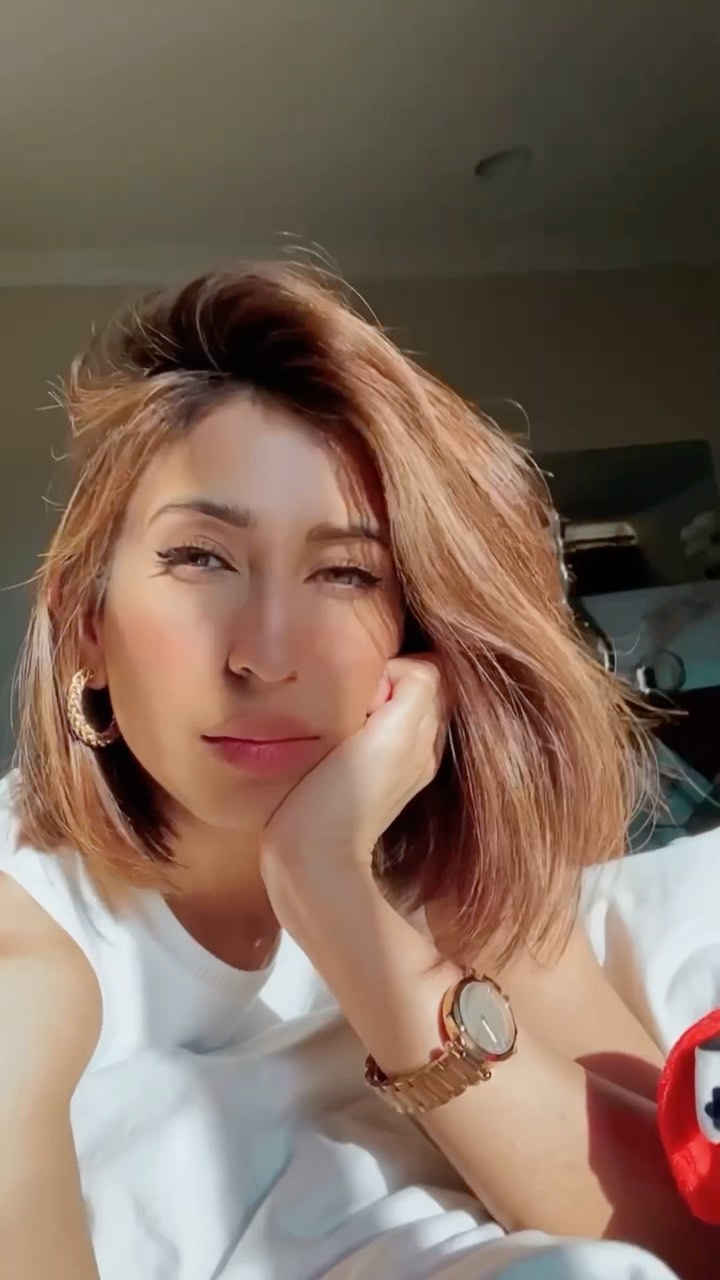 With years of experiments with skincare, I have figured out, I have a thing for calming products and why not. Everyone needs to relax and unwind every once in a while. Turns out, for me, essential oils are the perfect way to get my zen on. While I have tried a bunch of oils but this zen-like oil gets me in the right headspace right away. I am talking about the Midnight Zen Sleeping Face Oil by my all-time-favorite clean beauty Model Off Duty Beauty.
Every time I have a long, chaotic day, I switch off my phone, light a scented candle, pour myself a glass of wine, and apply this soothing oil. This little self-care sesh is what keeps me going. This oil is truly addictive. In fact, it is therapeutic, and it is all I need to feel a little extra special every day.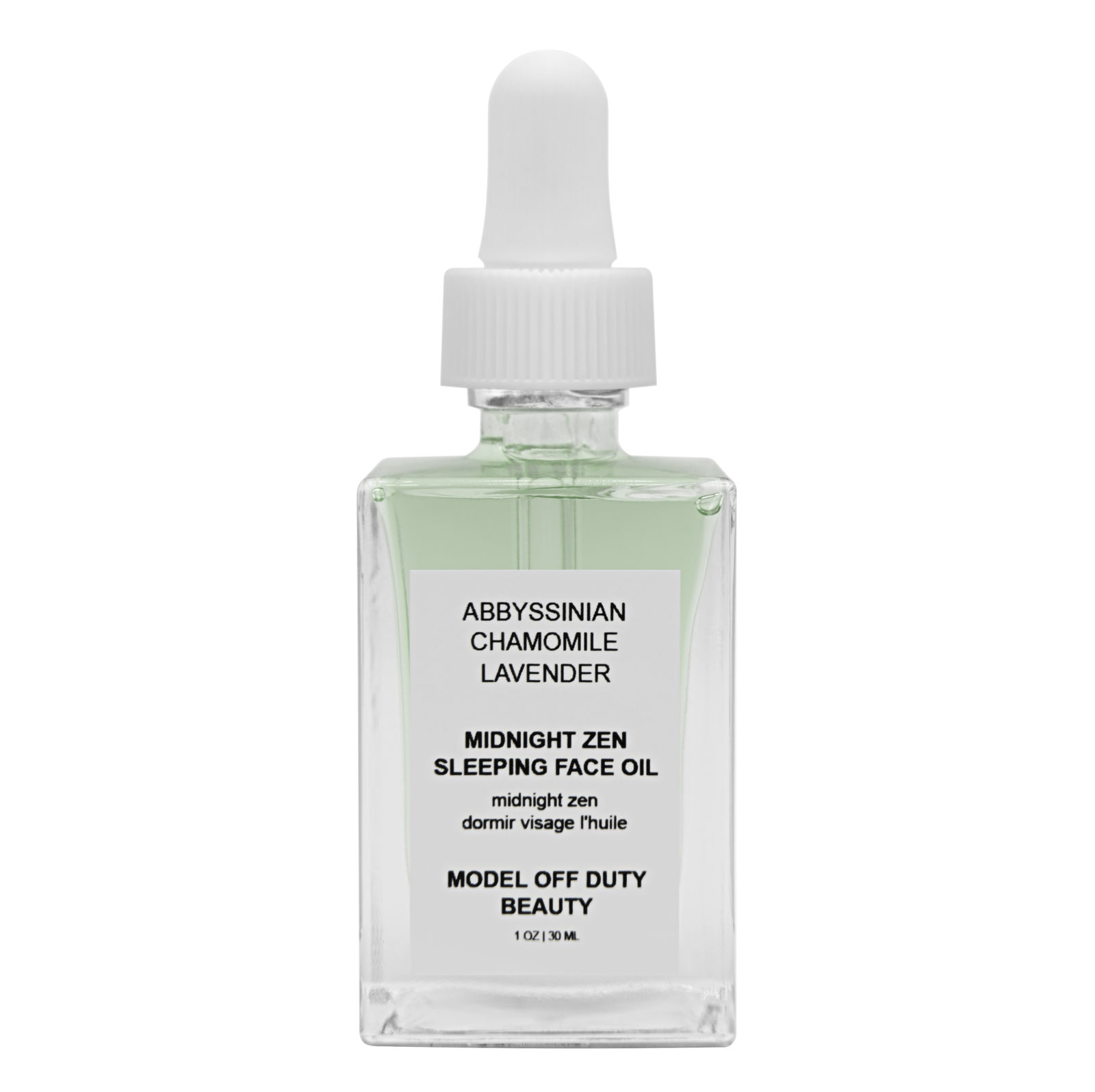 Model Off Duty Beauty Midnight Zen Sleeping Face Oil
When I applied this oil for the first time, it not only worked wonders for my skin, it was euphoric. Uniquely curated with mood-enhancing essential oils, this product is much more than a basic face oil.  Filled with the powers of nourishing but plant-based ingredients like Abyssinian, chamomile as well as lavender, this oil keeps my skin radiant and dewy for hours.
My Holy Grail Product
This calming face oil is definitely my holy grail product. With a featherlight texture, this oil proved that oils aren't scary. In just a few applications, this clean beauty facial oil defeated all signs of inflammation, irritation, wrinkles, and dullness as well. Along with that, it works to nourish and protect my skin. However, the best part about this oil has to be it is completely lightweight and non-comedogenic. Plus, it has a perfectly quick-absorbent formula. Just one application of this product is enough for a silky-smooth finish.
Safe and Sustainable
Another reason why the Midnight Zen Sleeping Face Oil has my heart is that it is curated with 100% natural, clean, and vegan ingredients. Plus, it is free from any parabens, phthalates, GMOs, toxins, or synthetics as well. Not just that, this calming face oil is cruelty-free and 100% sustainable. In fact, its packaging is totally recyclable.
How This Oil Helped My Skin?
Moisturizes My Skin: Eliminates any signs of dryness while nourishing my dry and dehydrated skin.
Delivers A Younger-Looking Glow: This oil is flooded with anti-aging properties that works to smooth out any signs of wrinkles and fine lines.  
Treats Any Redness: Filled with potent anti-inflammatory this oil soothes my skin while reducing any signs of redness and blemishes.
Nourished My Skin: Filled with antioxidant properties this oil nourishes my skin.
Treats Acne: With plenty of anti-bacterial properties, this product lessens any signs of acne.
Brightens The Skin: Moreover, this oil even works to lighten my complexion for a brighter and well-illuminated glow.  
Boosts My Mood: Along with all the skincare benefits this face oil instantly boosts my mood and delivers ultimate relaxation.  
Up Next: The Power Of These Clean Beauty Trends Is Simply Unmatched