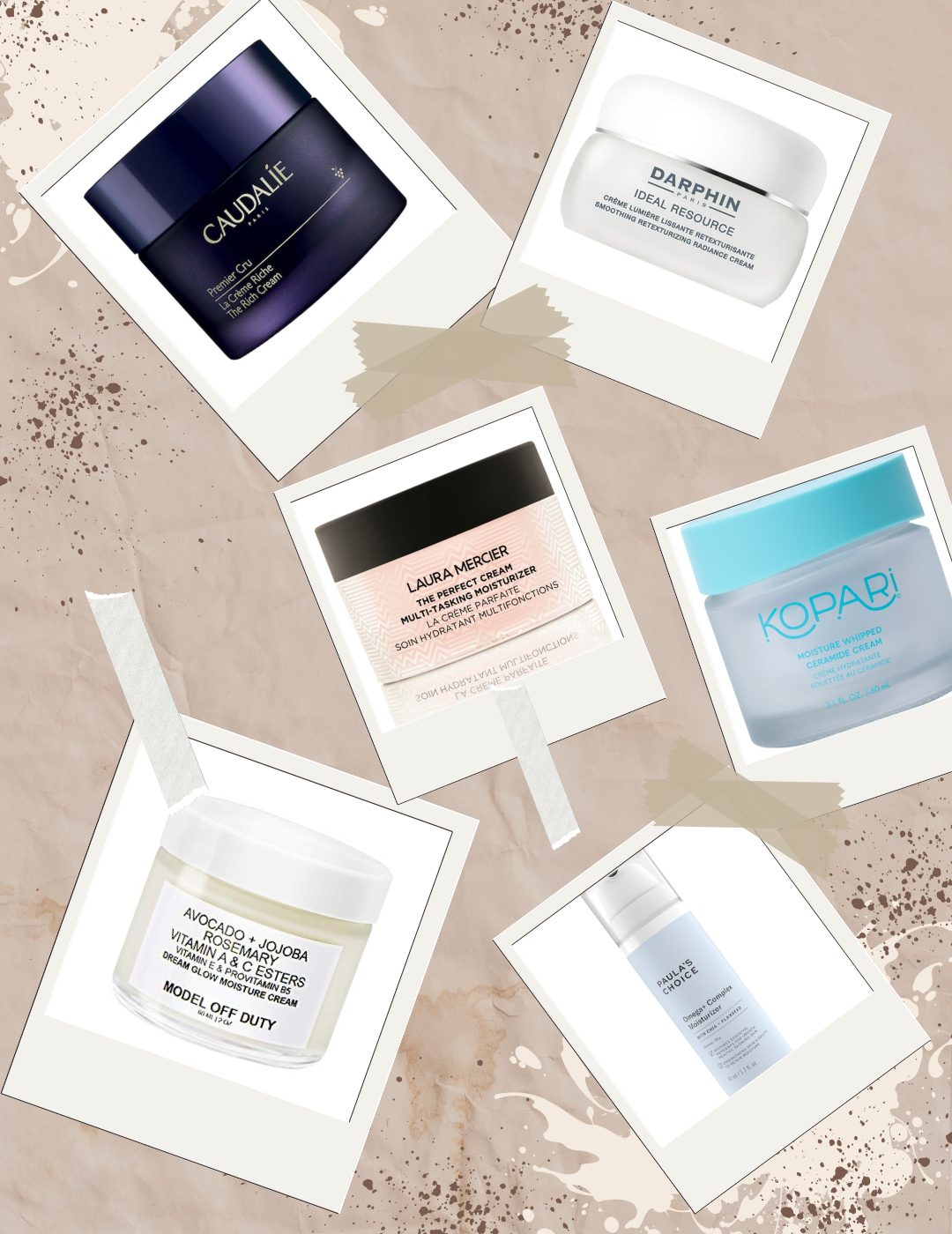 Is KOPARI Moisture Whip Ceramide Cream Worth the Money?
A common question about this brand is if the products are worth the cost. Kopari Moisture Whipped Ceramide Cream Reviews. Is it worth it?
In our opinion, KOPARI products deliver value for money but look at other more effective and affordable brands. Model Off Duty Beauty is an effective brand that delivers results.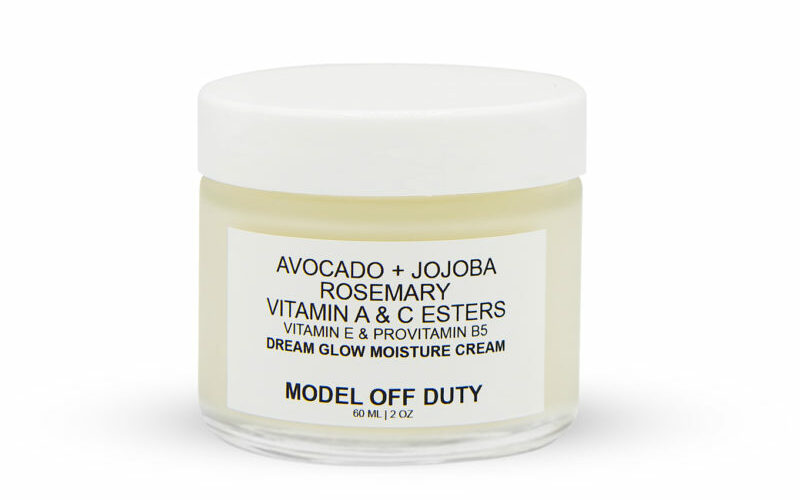 The Dream Glow Moisture Cream is an opulent and revitalizing moisturizer infused with anti-aging ingredients that effectively soften and safeguard your skin. Its primary focus is diminishing fine lines, hyperpigmentation, dark spots, and uneven skin tone, resulting in a visibly smoother, brighter, and more radiant complexion. Additionally, this cream imparts a refreshing sensation, enhancing your skin's natural glow.
What's Inside Kopari's Moisture Whip Ceramide Cream?
KOPARI products are formulated with plenty of botanical extracts, as well as skincare staples like Glycerin, Ceramide, and Jojoba oil seeds. These ingredients should all be part of your skincare routine. Here are the Kopari Moisture Whip Ceramide Cream Reviews.
Glycerin
Skincare products frequently include glycerin as a humectant for its capacity to attract and retain moisture in the skin, maintaining hydration and suppleness.
Ceramide
Ceramides play a vital role in strengthening the skin's barrier, preserving moisture, and safeguarding against external stressors, thus supporting healthy skin.
Jojoba oil seeds
Skincare incorporates jojoba oil, derived from the seeds of the jojoba plant, for its moisturizing and conditioning properties. It closely mimics the skin's natural sebum, making it suitable for various skin types.
What is KOPARI?
At Kopari, it's all coconuts all the time. The company makes its skin and beauty products with 100% pure, organic coconut oil. Kiana Cabell, an integrative health and nutrition expert born and raised in Honolulu, co-founded Kopari. She is passionate about coconuts and other powerful plants. Kopari is passionate about products that make you look gorgeous with ingredients that make you feel great.
Is KOPARI cruelty-free?
KOPARI is cruelty-free. The skincare brand doesn't test its products on animals.
How much does the product cost?
The product Kopari Moisture Whipped Ceramide Cream costs $ 35 for 2 oz.
Where can I buy Kopari Moisture Whip Ceramide Cream?
The product is sold online by Nordstrom and the brand's official website.
Does Kopari Moisture Whip Ceramide Cream Work?
A lightweight moisture cream formulated to restore and strengthen skin's barrier while locking in hydration for 72 hours. The lightweight whipped formula replenishes dry skin with plant-derived ceramides that help soothe and protect the moisture balance of the skin while protecting against water loss. It layers well under makeup and sunscreen, and it helps to hydrate, soften, and smooth skin.
What are some alternatives to Kopari Moisture Whip Ceramide Cream?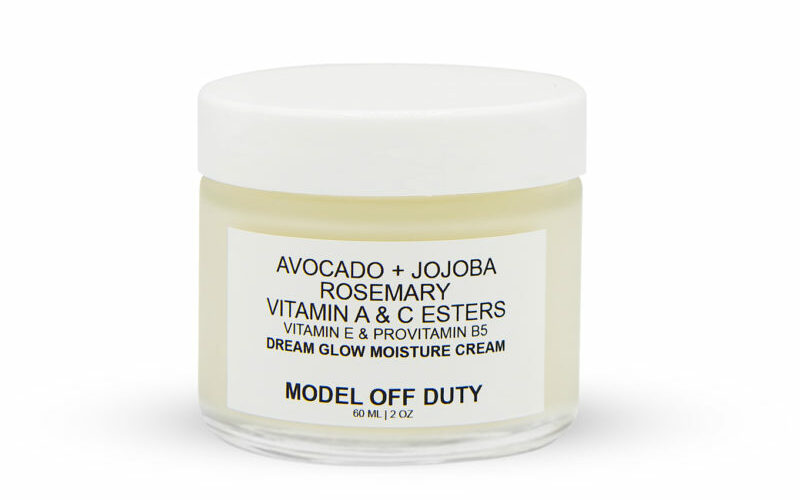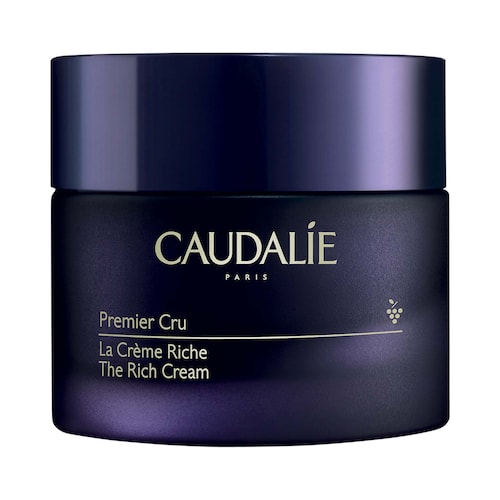 Premier Cru Skin Barrier Rich Moisturizer with Bio-Ceramides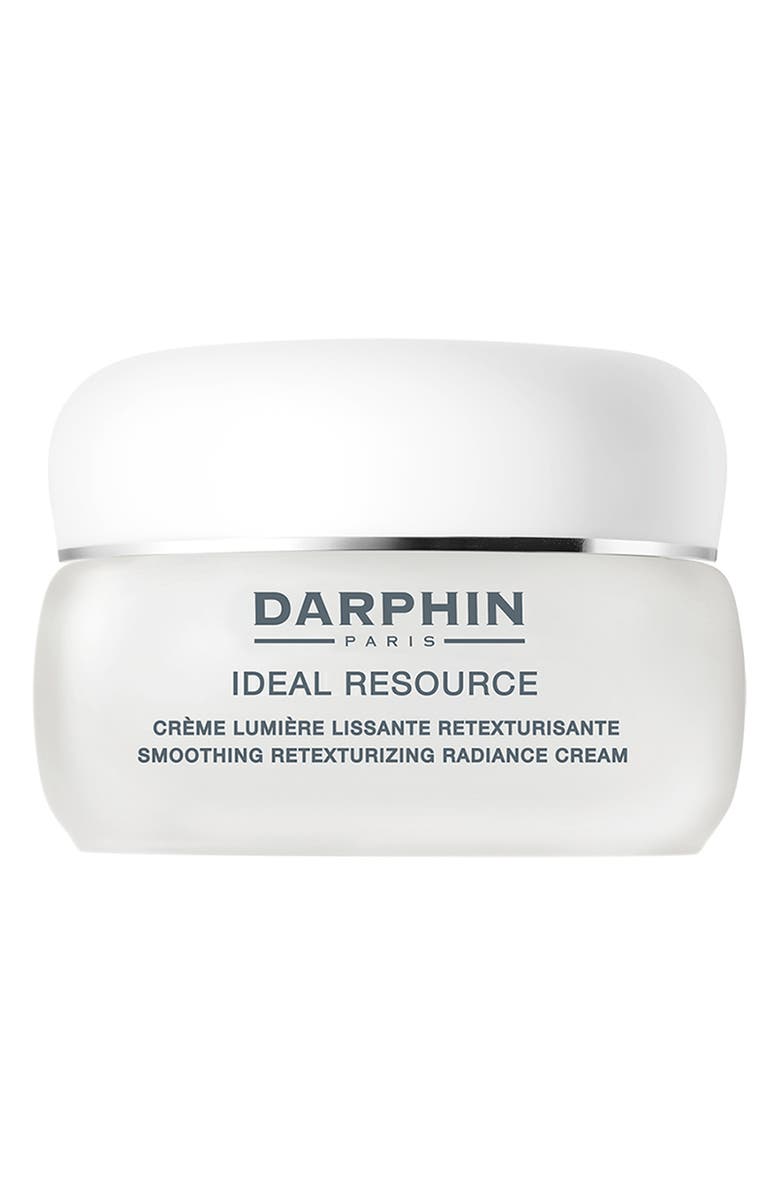 Ideal Resource Smoothing Retexturizing Radiance Cream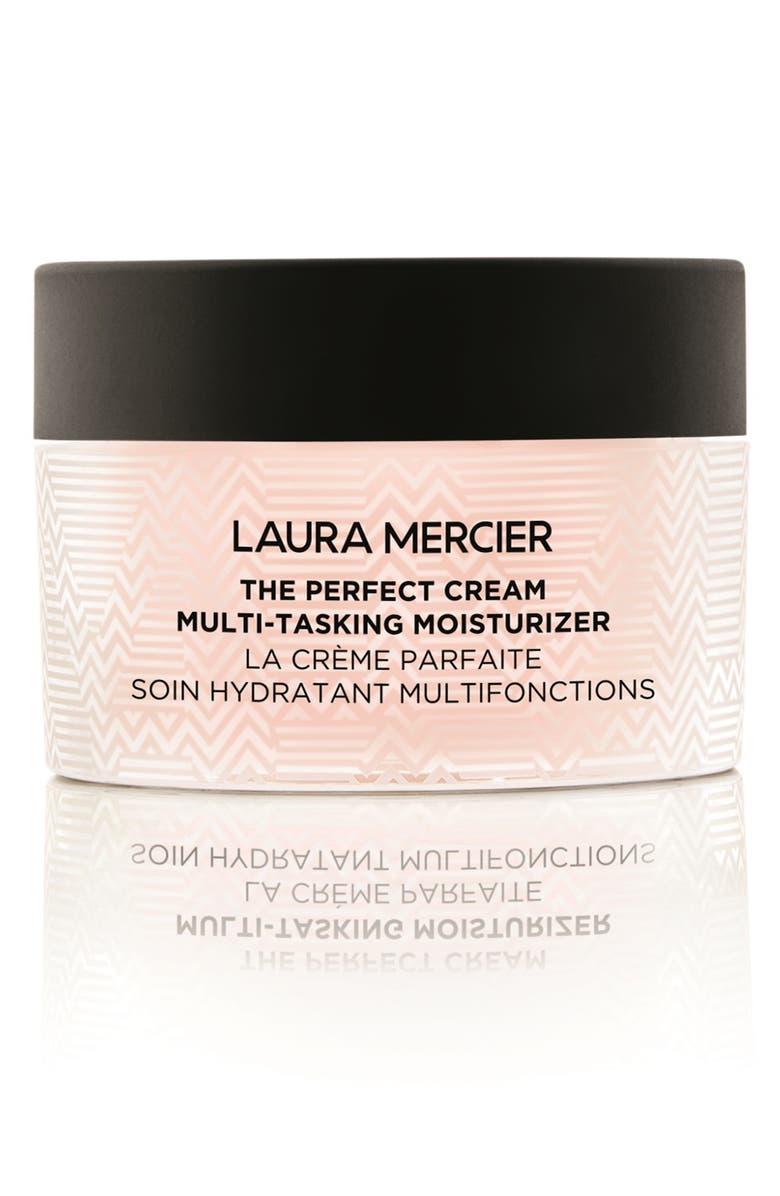 The Perfect Cream Multitasking Moisturizer