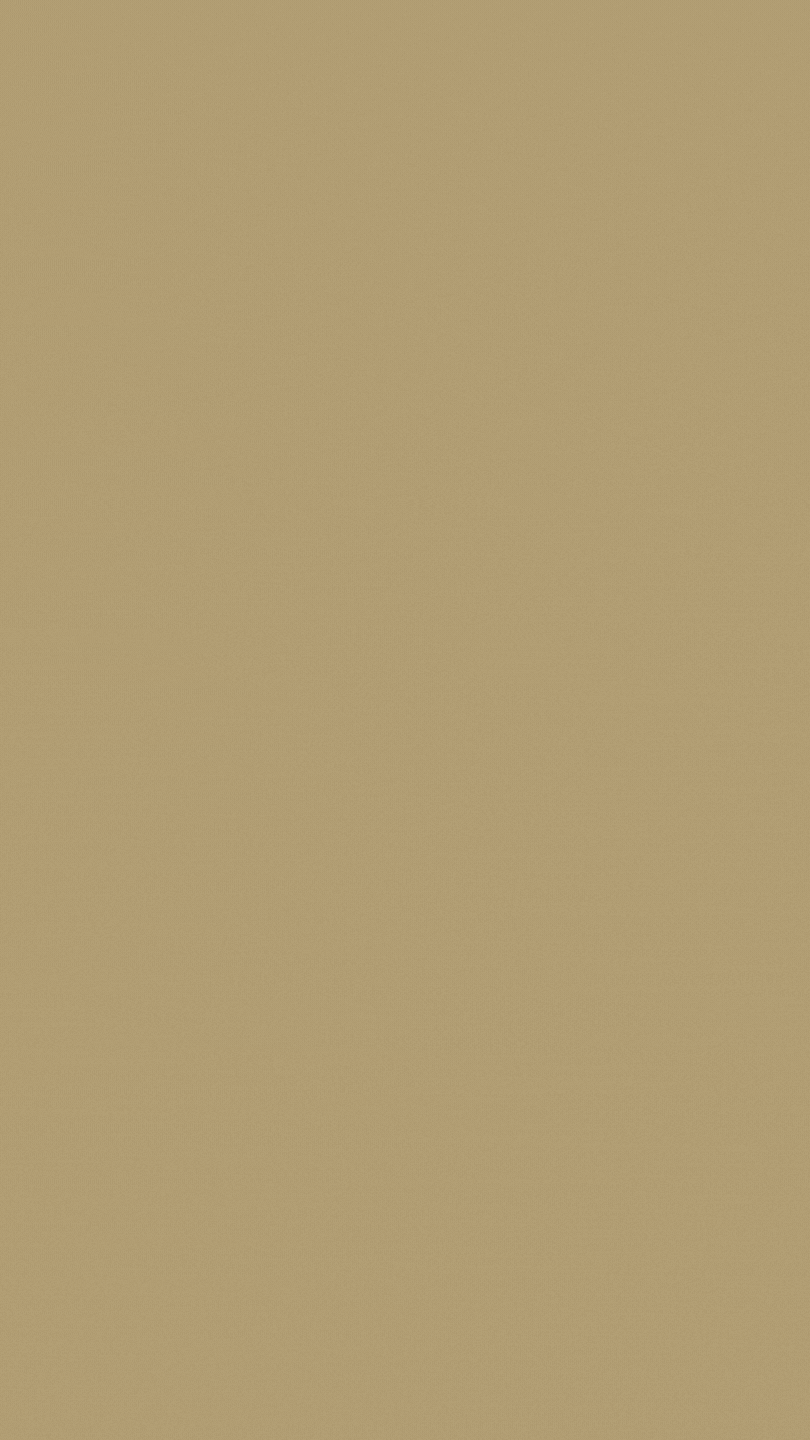 Is your daily hustle wearing out your skin? Does your skin, in general, look and feel tired and lackluster? We have the perfect products to revive your skin's glow with our specially curated list of the 6 best products for glowing radiant skin!
Revitalize your skin and bring out your inner glow with these exceptional products ranging from skin-nourishing superfood facial oils to efficient gel moisturizers. This list of the best products for glowing radiant skin will provide the best for your skin and the glowing radiance hidden within you. Ready to get that unmatched shine your skin deserves? Let's go!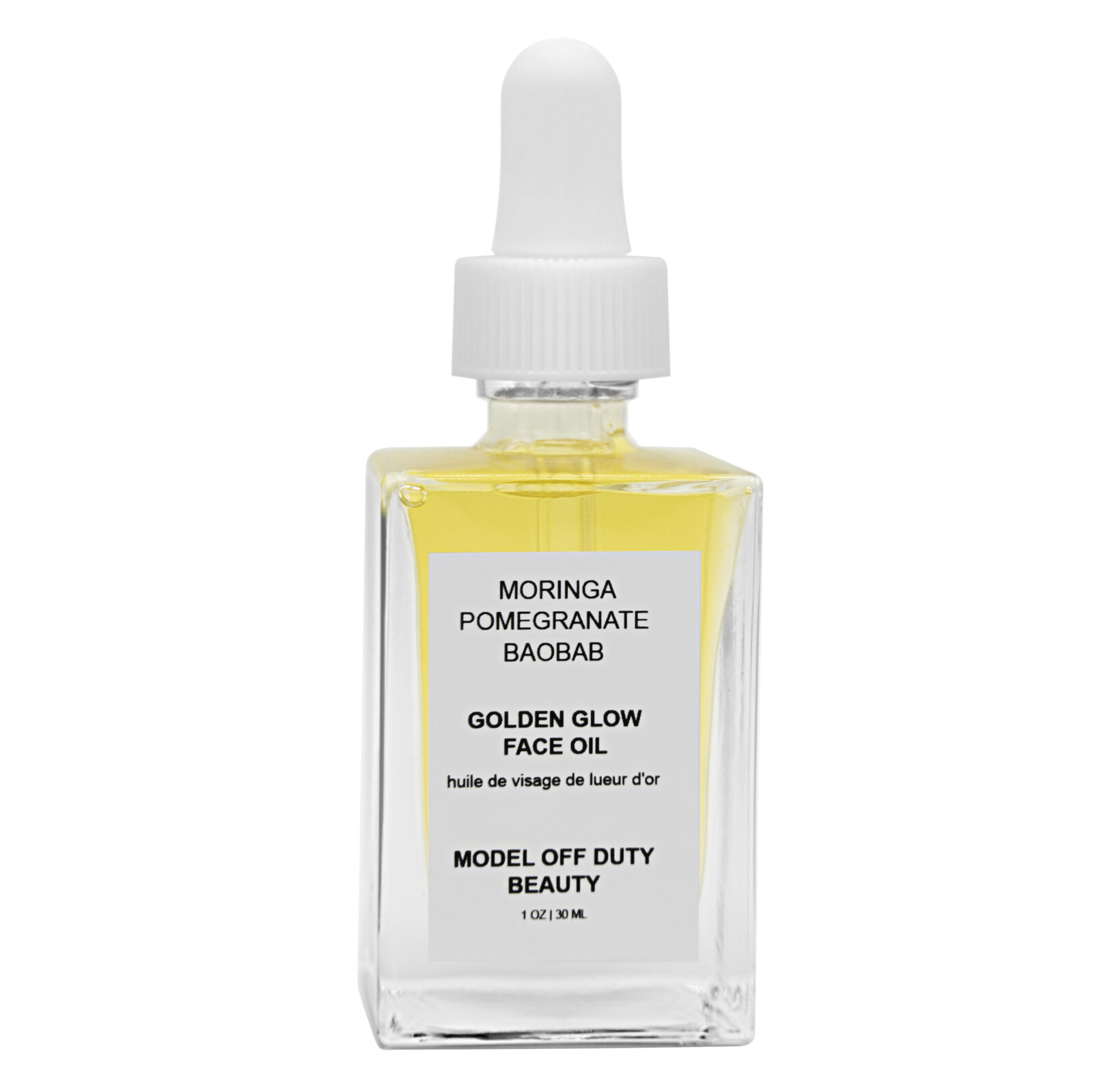 The superfood combination of this replenishing facial oil consists of moringa, argan, pomegranate, and baobab extracts. These enrich, protect and rejuvenate your skin to its most hydrated, healthy, and youthful glow!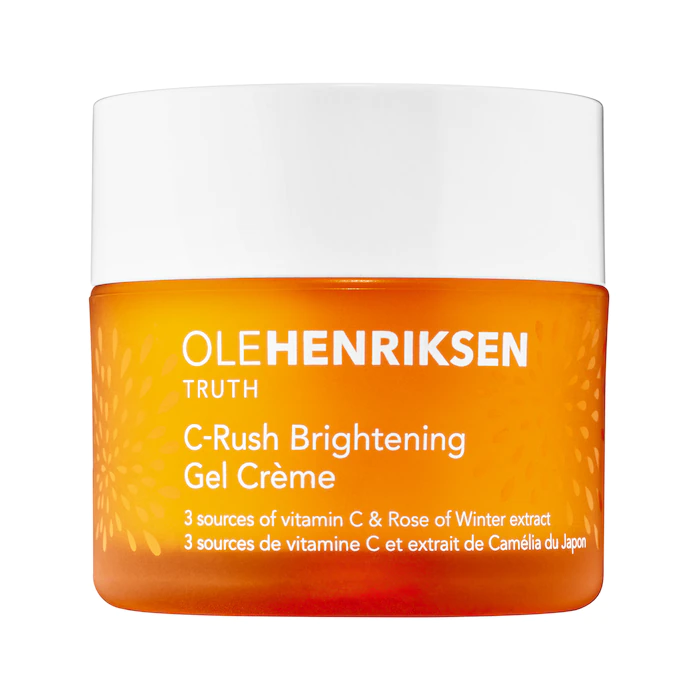 This vitamin C-based brightening gel cream illuminates your skin, keeps it hydrated for as long as 24 hours, and reduces fine lines and wrinkles! While keeping your youthful radiance, it also enhances makeup application. Talk about being efficient!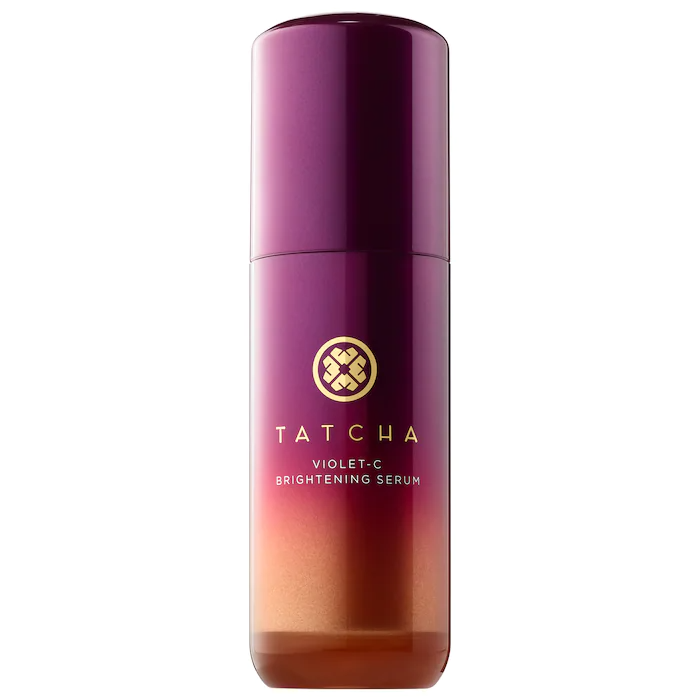 This skincare enthusiast-favorite product is lightweight, pure, and gentle, which evens and brightens your skin while fighting free radicals and UV damage. Its unique formula of antioxidant-rich Japanese beautyberry and angelica root emits a translucent, youthful glow.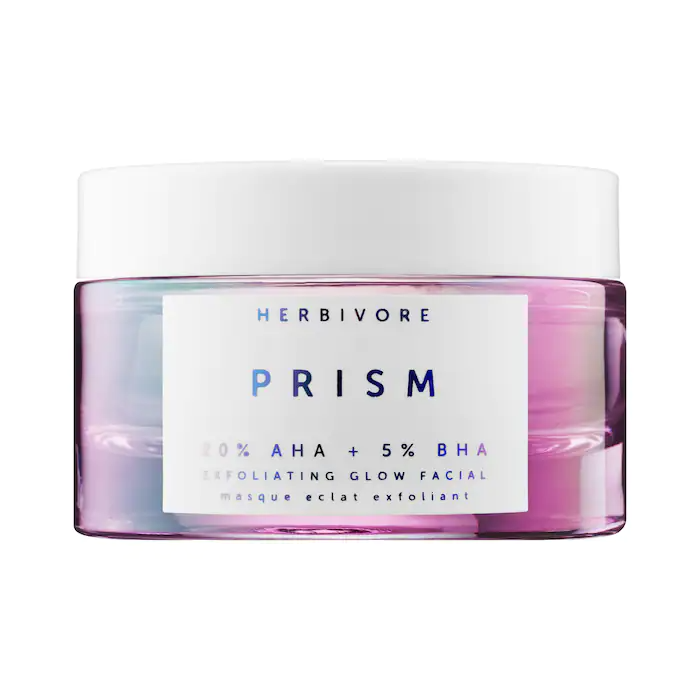 Visible clarify, exfoliate and hydrate your skin with this AHA and BHA-based face mask and give your skin smooth, glowing, and natural radiance -almost instantly!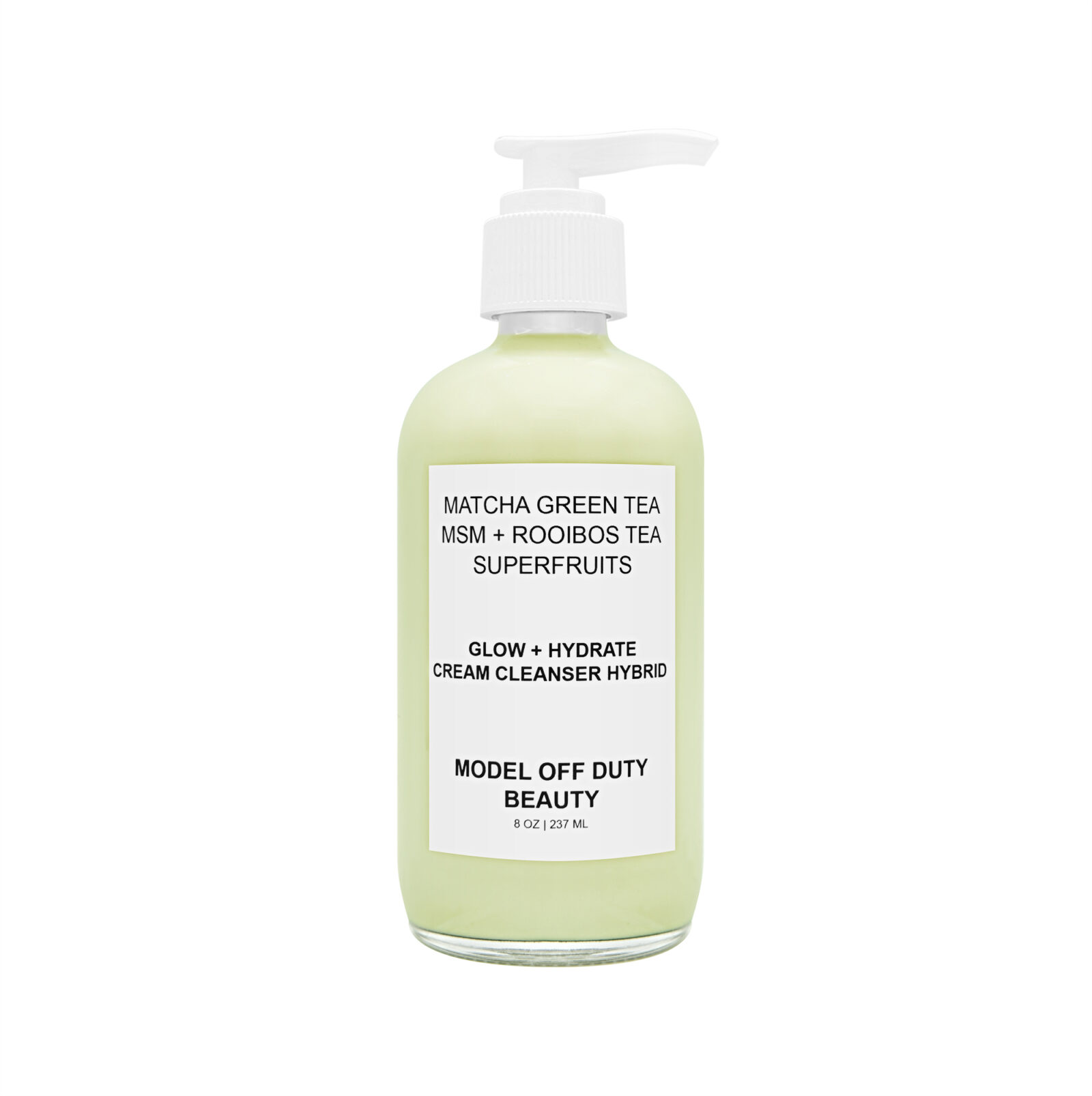 This cleanser is perfect for adding to your daily skincare routine. Its gentle yet efficient formula results in deep cleansing without drying the skin, giving it the ultimate clean, moisturized, and healthy glow from its cruelty-free, paraben-free, gluten-free, vegan, and natural ingredient recipe.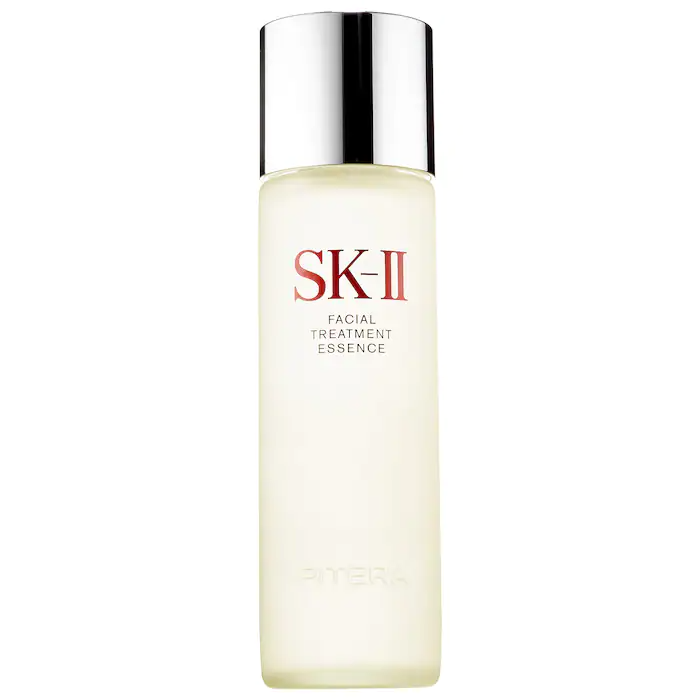 Inspired by an unusual observation at a Japanese sake brewery, this lightweight liquid evens skin tone and enhances your skin's radiance with its patented secret ingredient of Pitera™. Pitera™ contains vitamins, minerals, amino acids, and natural acids whose potential is yet to be fully discovered despite already performing miracles for your skin!