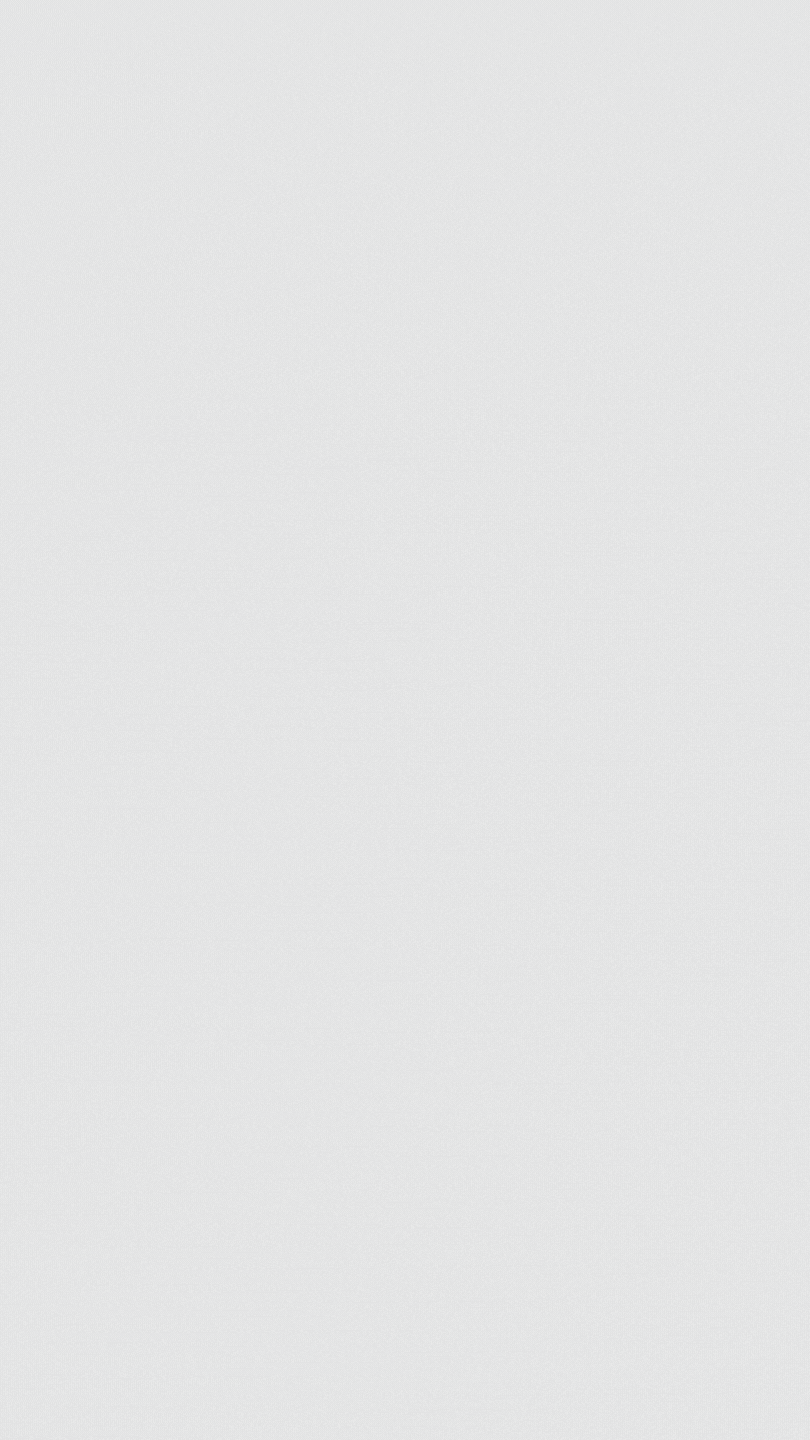 Is your skin showing off its age more than you'd want it to? It is entirely natural and you can counter it efficiently with the right skin-firming serums. Have these not been as effective? We can help you sort out some of the best anti-aging serums to elevate your skincare, convincing your matured skin to count backward, stay elastic and firm, and look timeless!
These efficient serums can easily fight your skin's battle against time for you. Ready to give your skin a taste of these magical time-turning elixirs with the best anti-aging serums? What are you waiting for? Let's get right to these time-machine-to-the-past liquids in a bottle!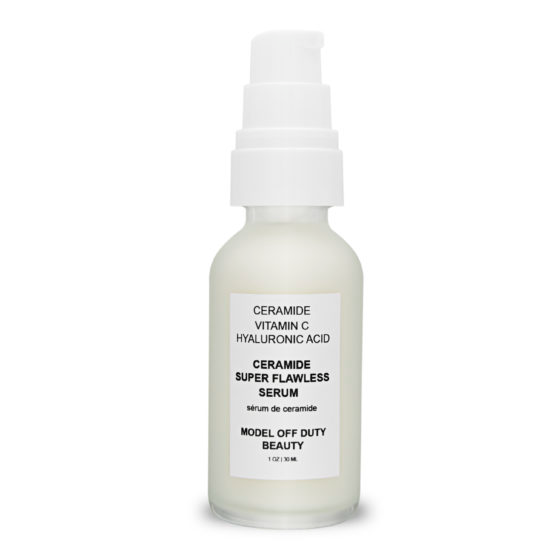 Packed with illuminating vitamin C and moisture-locking hyaluronic acid, this serum truly loves your skin with its moisture-locking protective barrier that prevents damage from environmental stressors, leaving it smooth, soft, fine line, and wrinkle-free!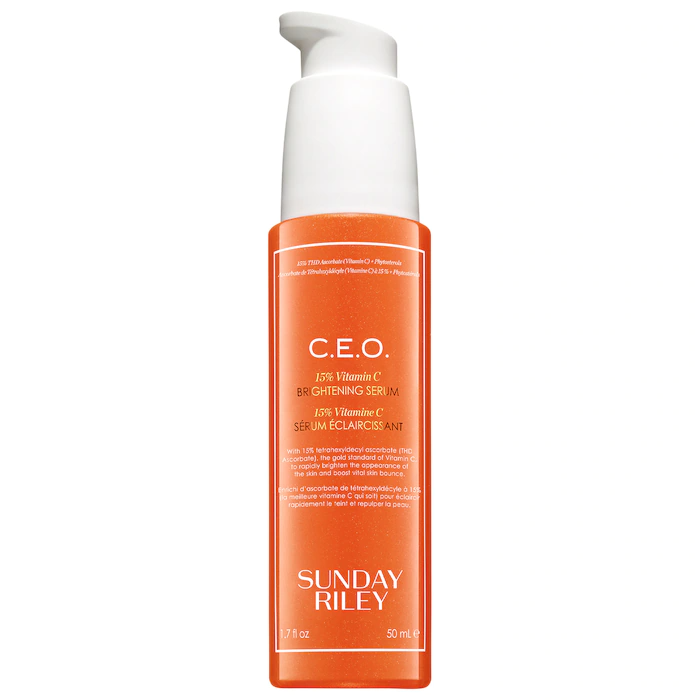 This visibly brightening potent serum targets signs of aging efficiently and gets rid of them along with dark spots and redness. Your firm skin will also be smooth and youthful looking!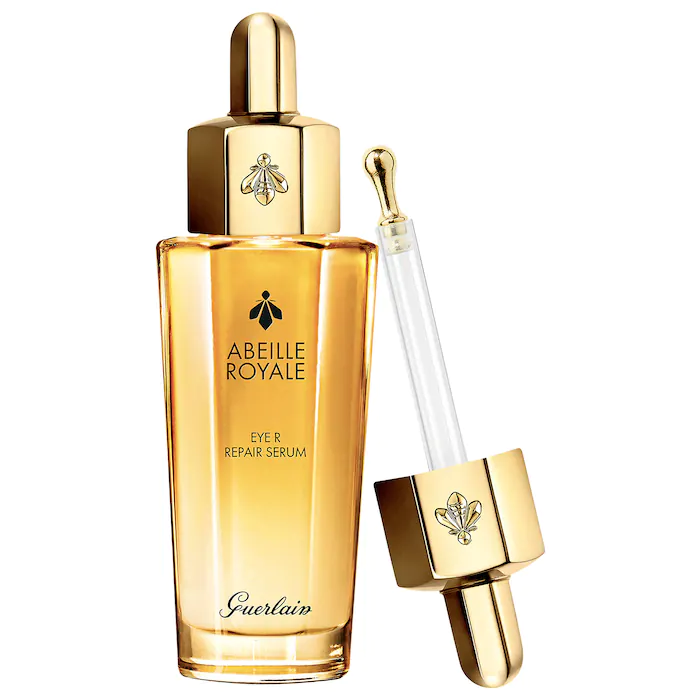 Fighting, dark circles, puffiness, wrinkles, and dull skin make this luxurious eye serum opulent and compliment-worthy. This eye-lifting serum's innovative gold drop applicator gives your skin a precise dose of its radiating goodness.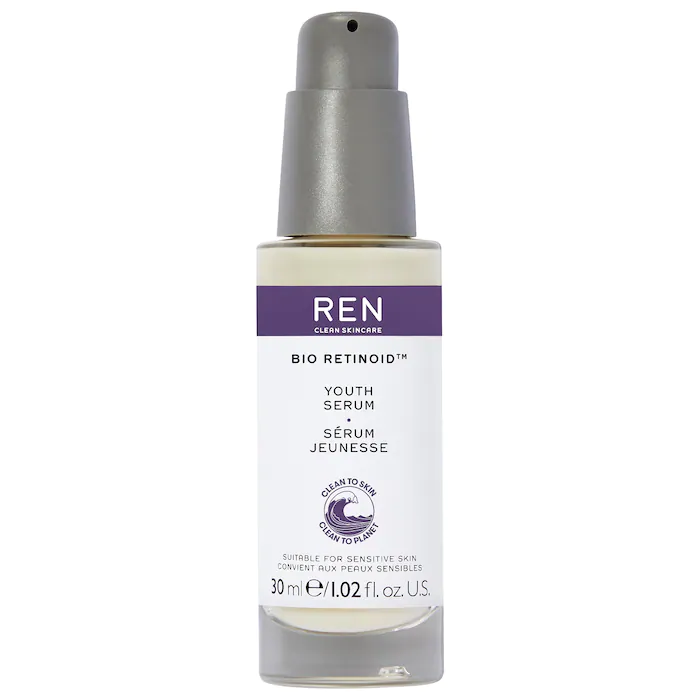 This serum consists of a plant-based alternative to skin-harming retinol called Bidens pilosa, which fights fine lines and wrinkles. Its irritation-reducing formula is hydrating and a must-have clean product to add to your skincare routine!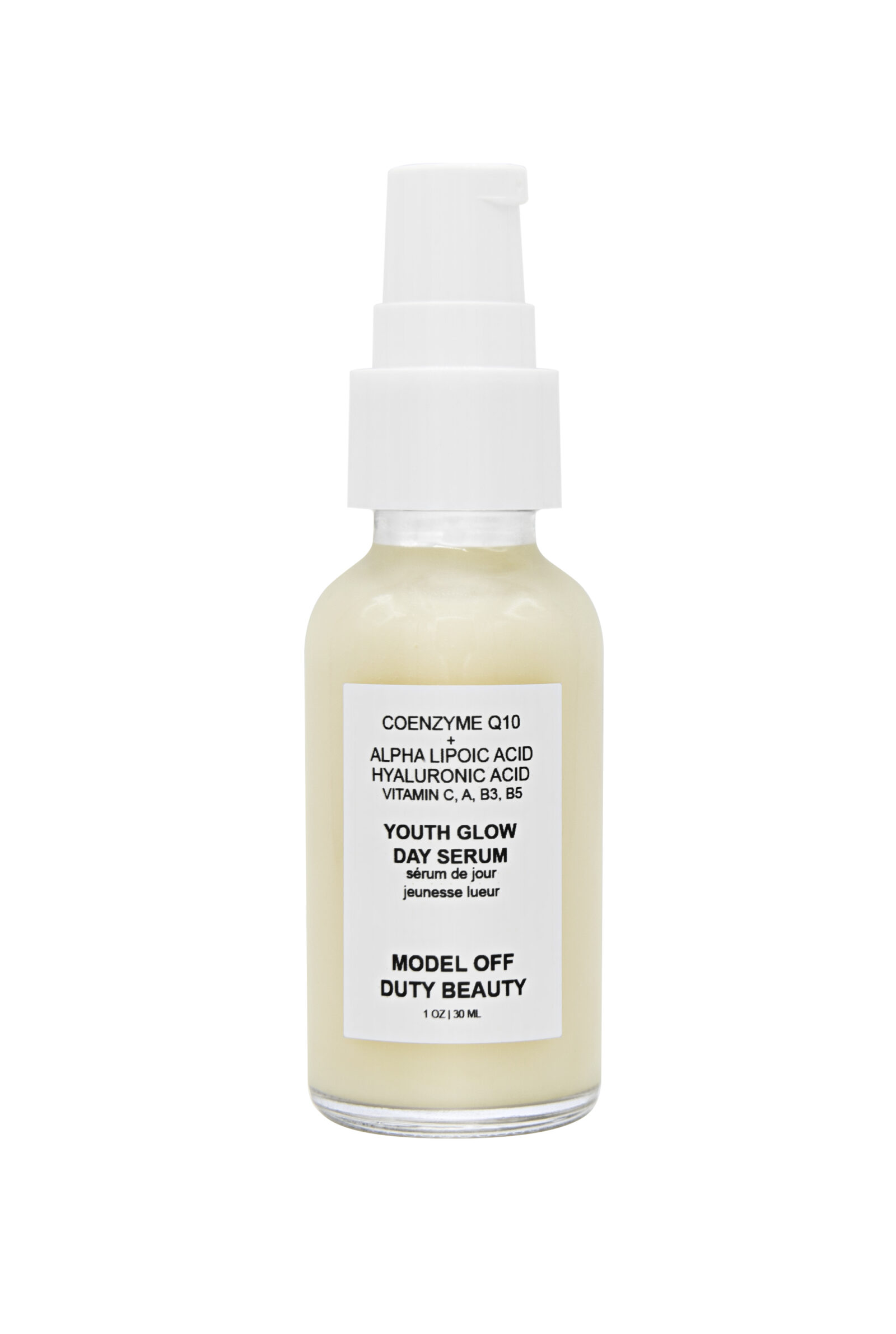 The vitamin-rich ingredients amalgamated with hyaluronic acid make your skin smooth and wrinkle-free while improving the overall texture and complexion of your skin. Youthfully glow all day with this protective and hydrating serum!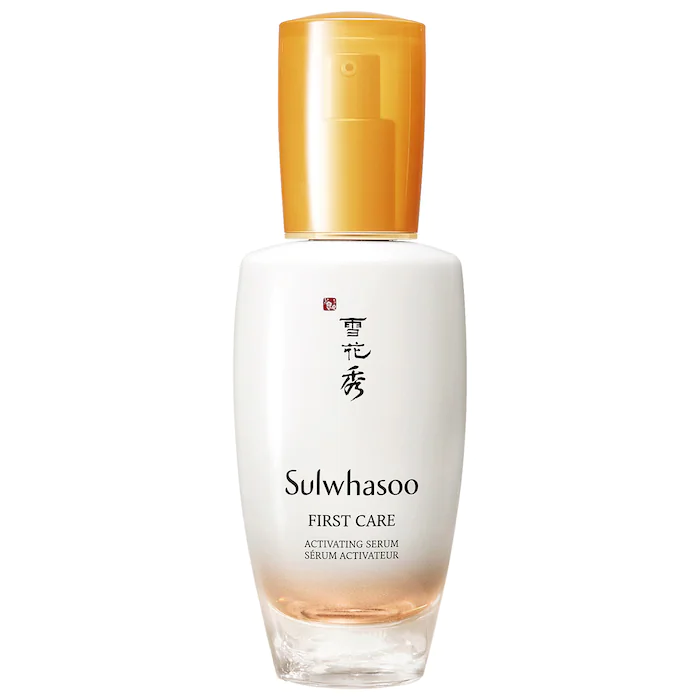 Perfect for combating signs of aging, this lightweight serum is a blend of five special Korean herbs that balances your skin and improves its look. This age-reducing serum is a step after cleansing to soak in and enhance the rest of the products in your daily skincare routine!