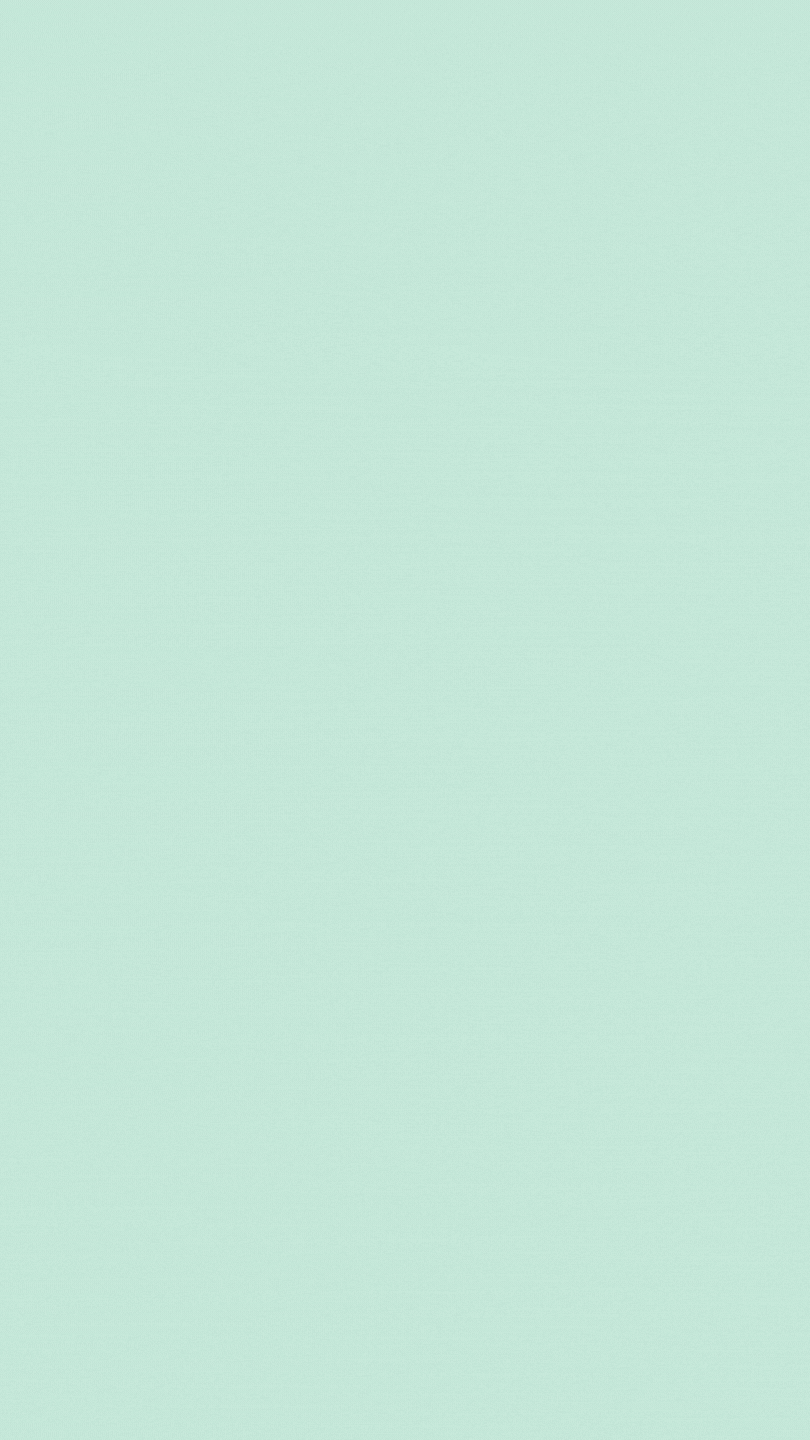 Acne-free flawless skin overnight? This is a dream for anyone who knows the problem of having acne-prone skin, which is a lot of us since this is honestly not an uncommon issue in the world of skincare. You will find several remedies for it on the net but are these actually effective? Some of them would probably not work on your skin and maybe even make it worse! That's a whole other story if irritation tags along with your stubborn acne. That's why we have the perfect solution of the best face masks for acne-prone skin that will give you visible results overnight!
Finally, a solution for the troublesome acne that gave you sleepless nights! Our handpicked and well-researched face masks for acne-prone skin will definitely show results and calm and heal your skin. Maybe having one of the most common skincare problems isn't all that bad if you can experience the magic and healing these face masks provide. We know you can't wait anymore, so let's get right to it!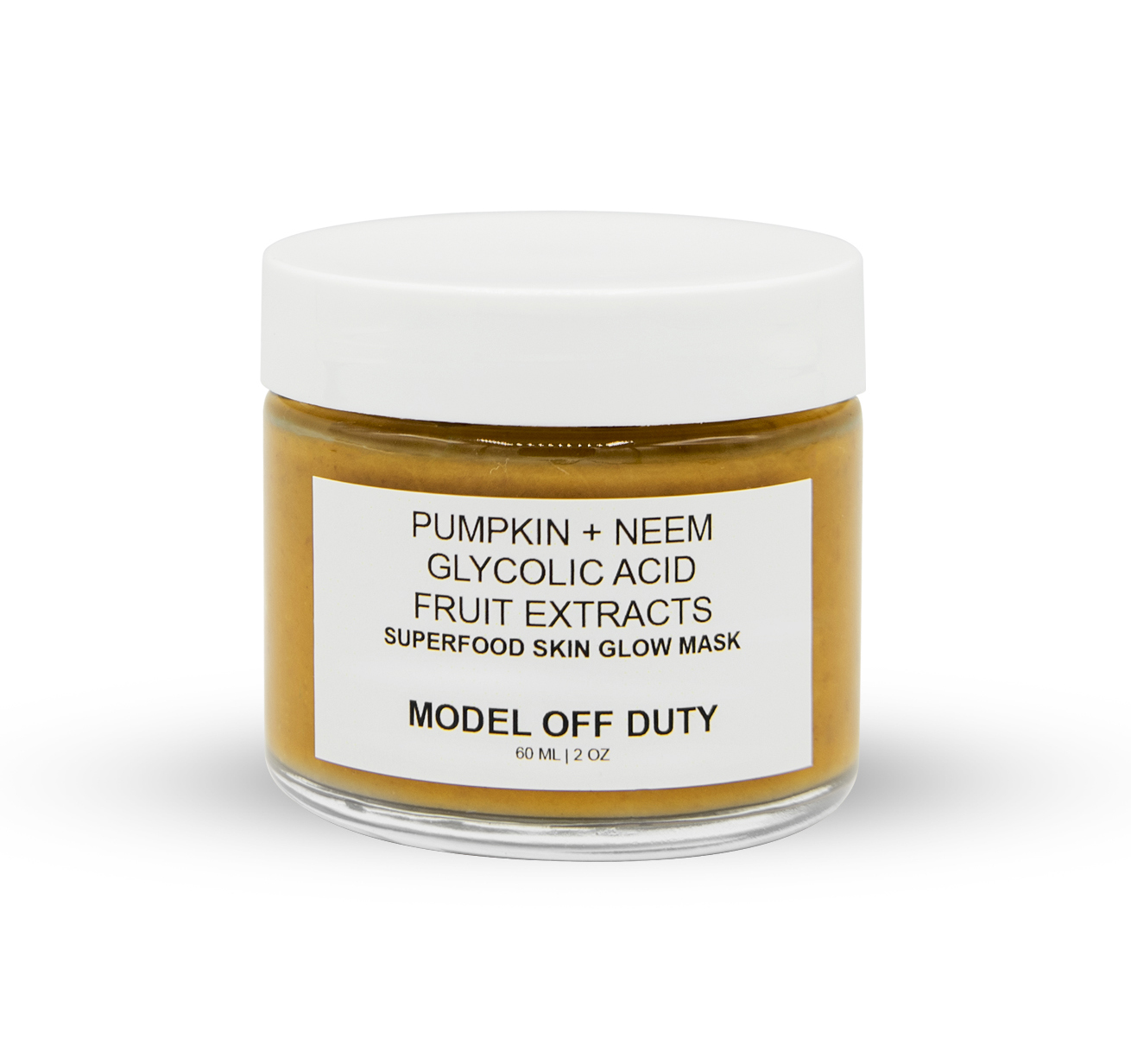 This superfood-rich glow mask rejuvenates and clears congested skin. The creamy formula gently exfoliates the dirt and oil from the pores, which prevents acne and build-up within your pores.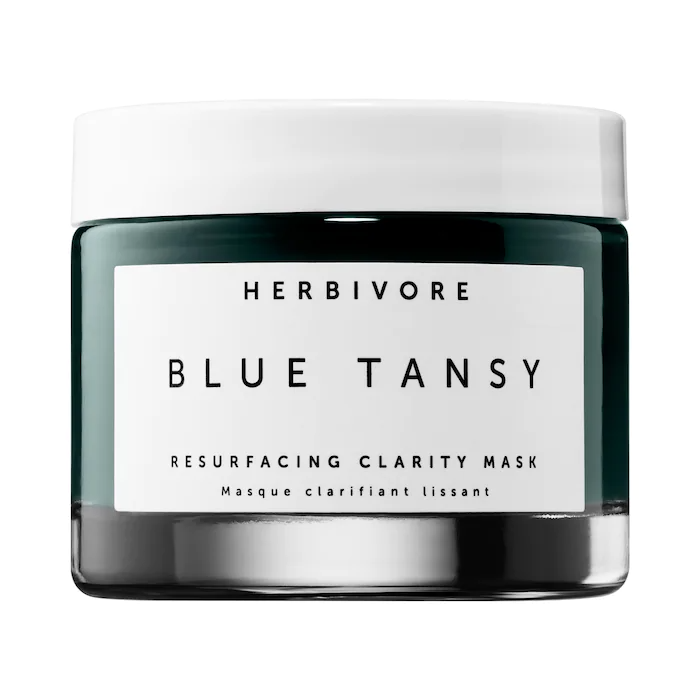 Calm your skin with the soothing effects of blue tansy, a naturally sourced BHA, while you rest to visibly clarify your pores and minimize them, giving you clean, healthy, and calm skin.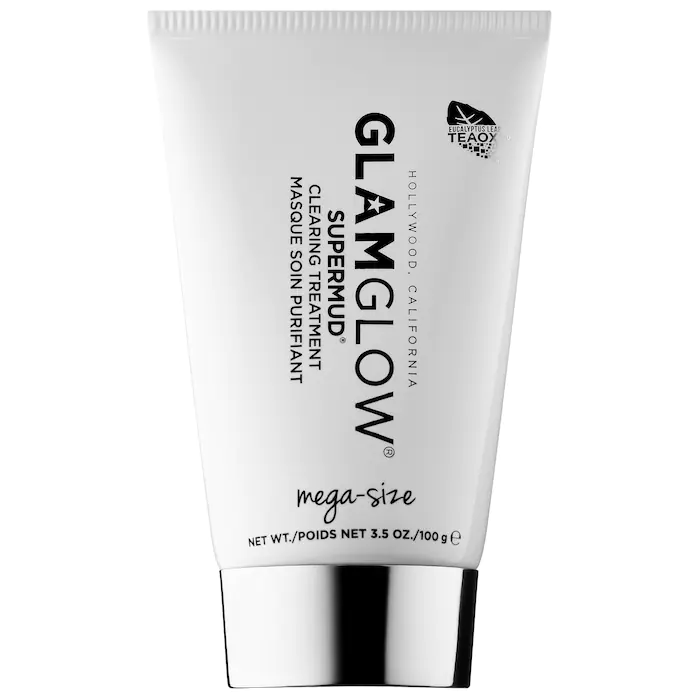 The six exfoliating acids in this treatment mask work hard to clear the pores of your troublesome acne-prone skin -instantly! The instant visible results make us swoon over this product!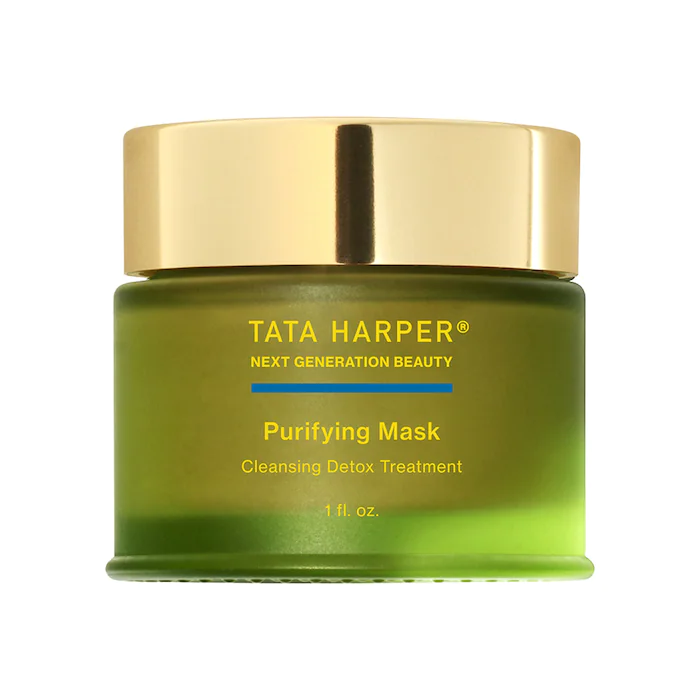 Are you looking for a product that is all-natural but effective? We completely understand and highly recommend this organic-smelling natural beauty that effectively gives your skin a complete pollution detox!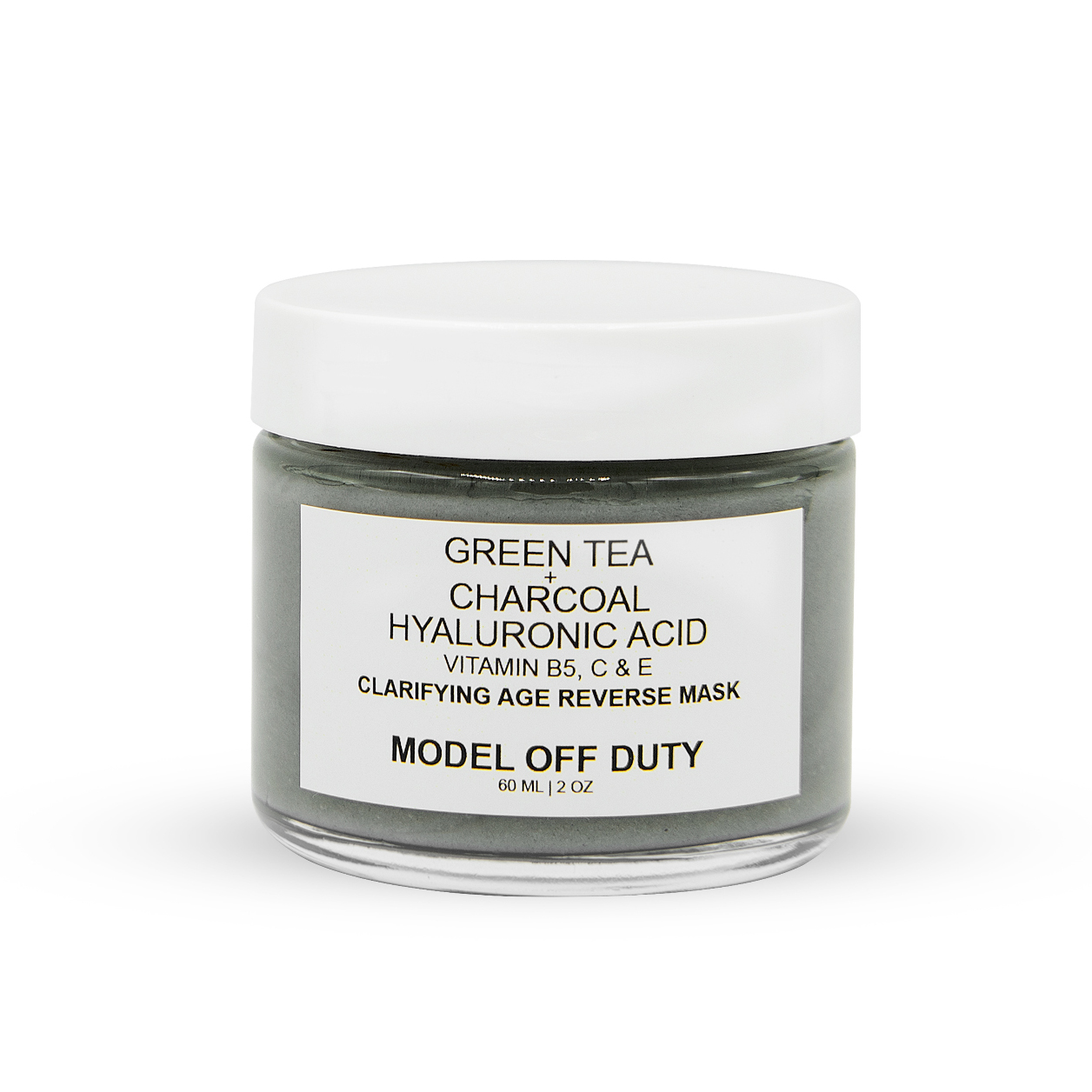 A complexion-perfecting mask formulated to keep your skin healthy, clear, and young with its natural, vegan, paraben-free, cruelty-free, and sustainable ingredients. Its fast-acting formula is a complete yes from our side!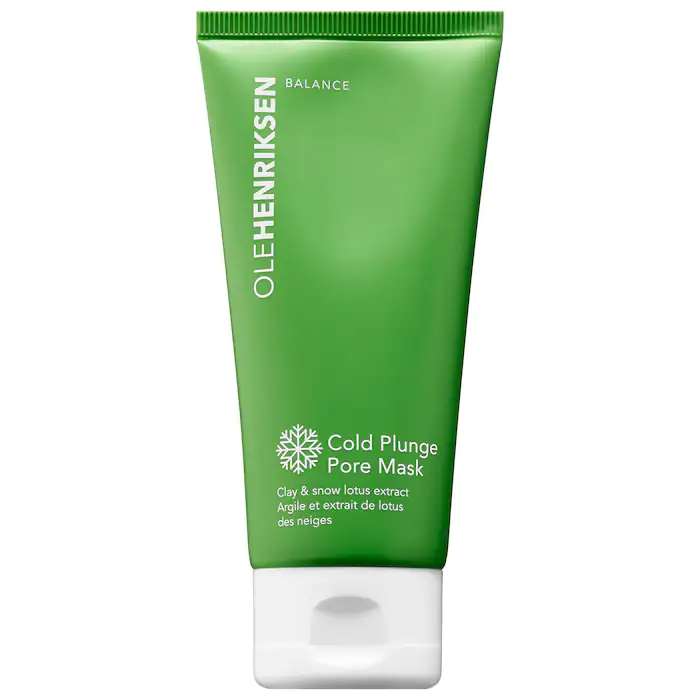 This cooling clay mask detoxifies, controls oil production, and minimizes the size of pores, which are the core problems for acne-prone skin. The luxurious lather gets to work almost immediately, so it doesn't keep you waiting for the skin you deserve!