Does your skincare routine need a change? Something that would make you feel like you're on cloud nine but still effective enough to solve your regular skincare disruptions? We have the perfect list of some luxe beauty products that are the crème de la crème of the makeup and skincare worlds to elevate your skincare regimen.
Indulge in the opulence of luxurious moisturizers to exuberantly 24k gold-infused radiant primers that don't compromise on their efficiency as a product. Pamper yourself to the fullest with our handpicked list of luxe beauty products that elevate your skincare regimen. Here, luxury starts with a scroll!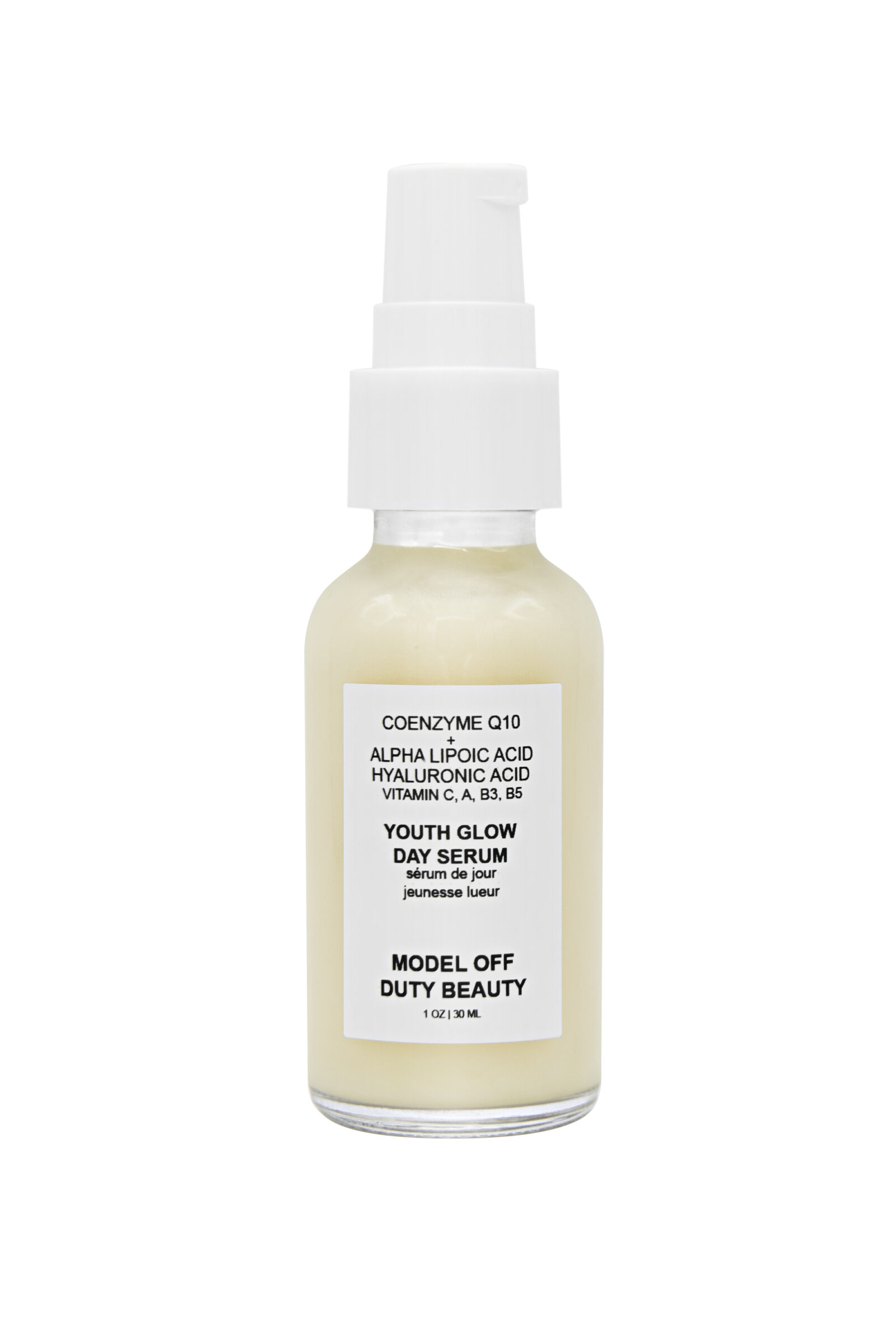 This vitamin and nutrition-rich serum work hard to nourish, smoothen, clear, and make your precious skin firm and youthful. This highly-potent serum battles multiple skin concerns and gives you a new 'flawlessly perfect skinned you!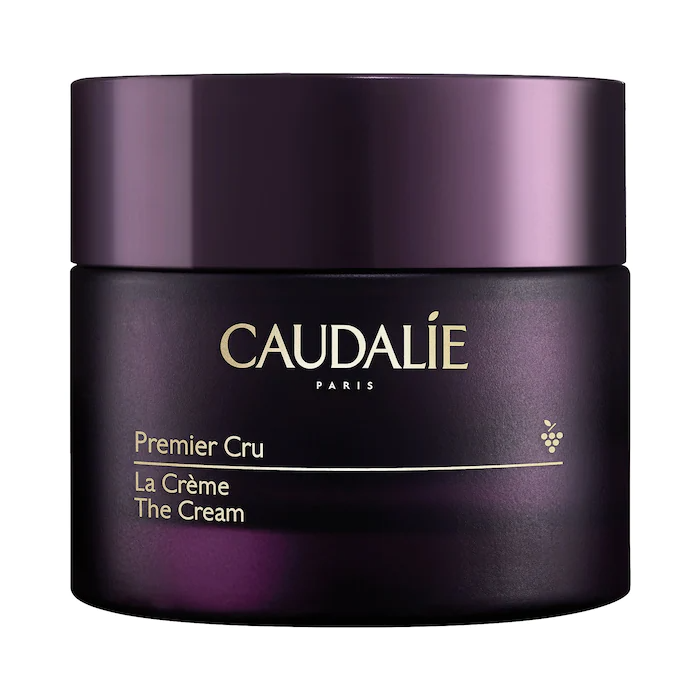 This luxury moisturizer's miraculous patent formulation battles eight stubborn signs of aging. Its micro hyaluronic acid visibly plumps and hydrates and tightens your skin in less than three minutes, lasting you six long hours!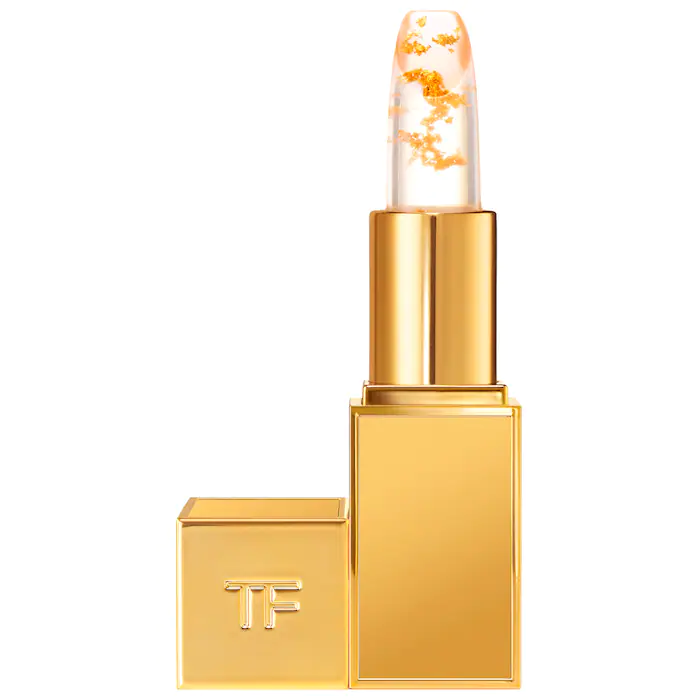 This rich moisturizing lip balm is the definition of luxurious lips. The toxin-free gold-sprinkled and encased lip balm capture your lips in a radiant, soft yet sultry pink tint that is simply stunning!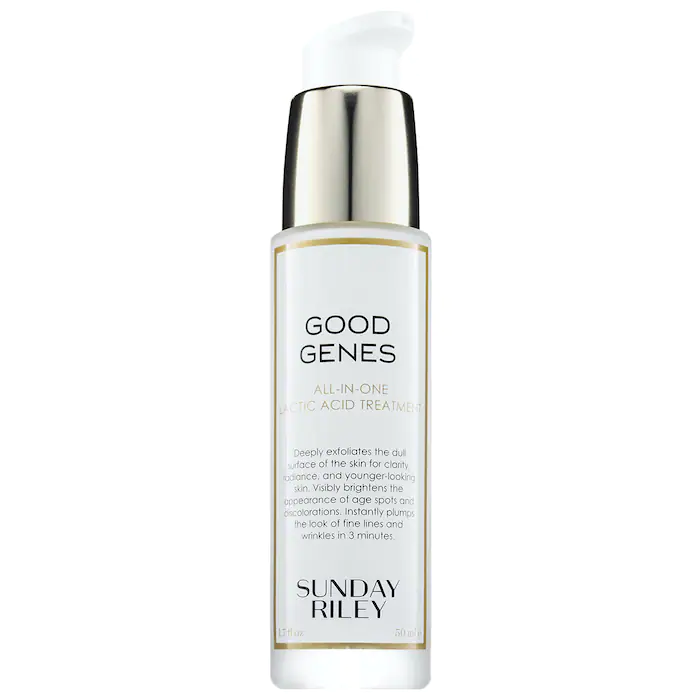 This all-in-one treatment-targeted skincare product engages and eliminates almost all your skin worries ranging from large pores to hyperpigmentation to the various signs of aging to exfoliating the layers of your skin to clarifying stubborn blemishes. Is there anything more to be said? This product is efficient and perfect for sensitive skin; simply doing it all!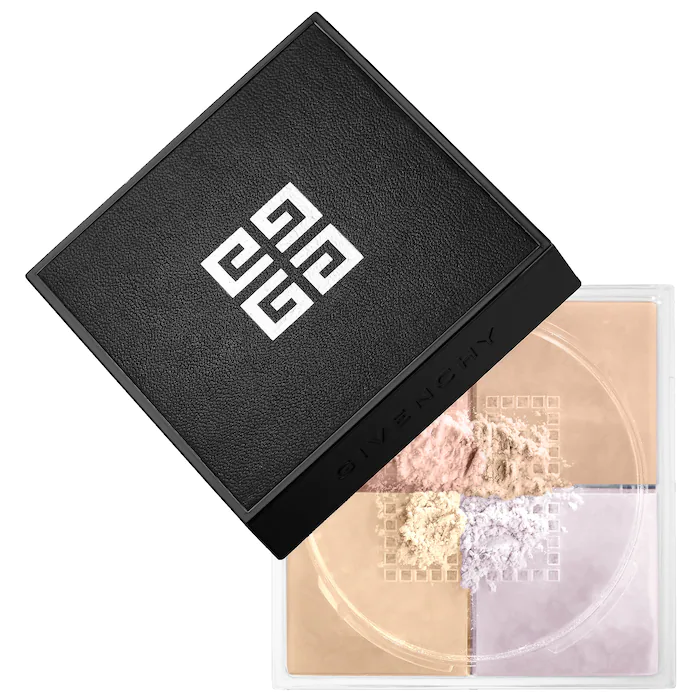 Illuminate your makeup complexion with this finely powdered and mattifying 'magic dust.' The combination of four unique pigments -two for color correction and two for unmatched radiance. Your skin will feel light, expensive, and radiant!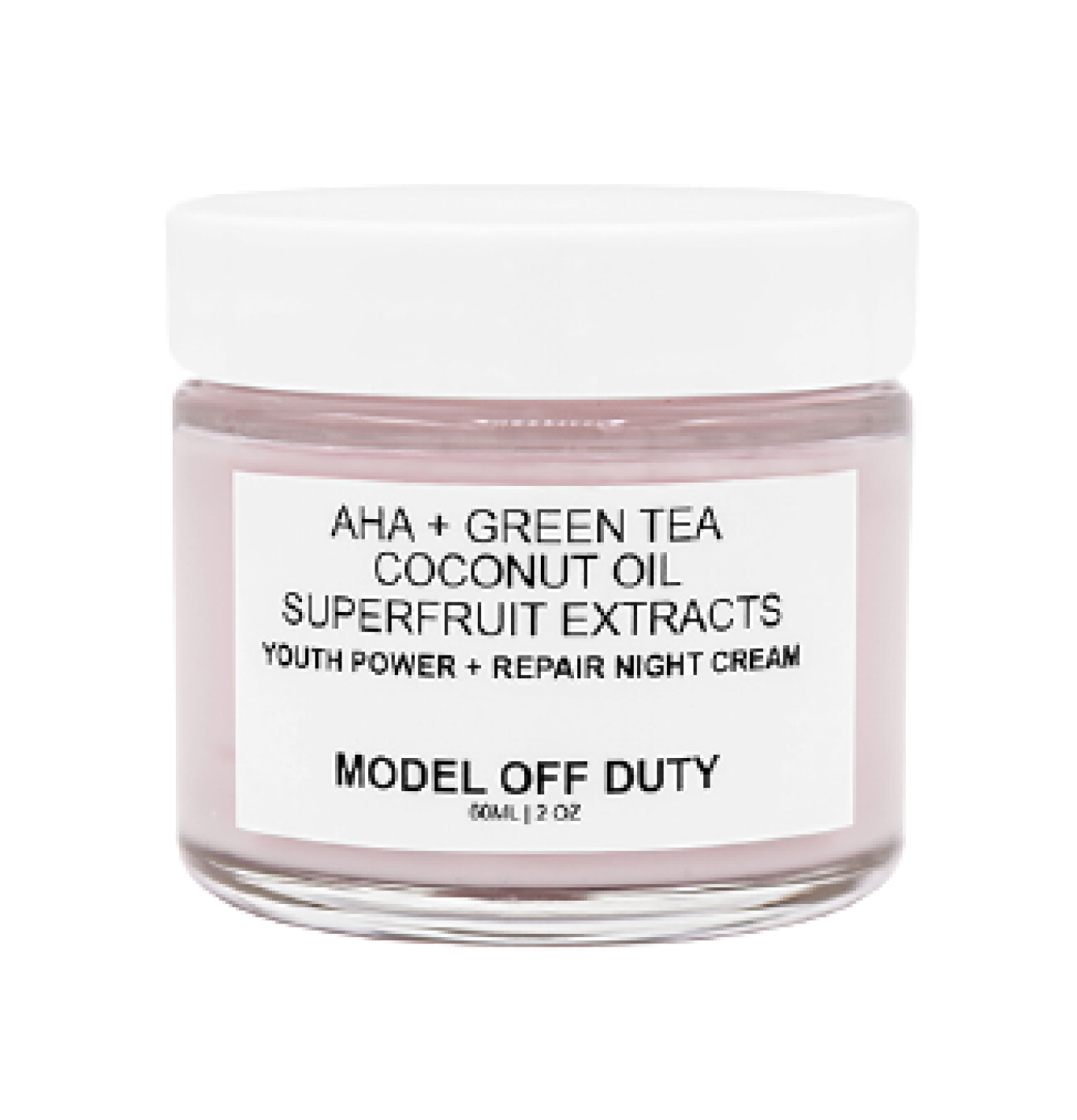 Wake up to a completely restored and rejuvenated skin with the power of nourishing oils and emollient superfruit contents that make your skin irresistibly soft, nourished, and glowing. The all-natural and toxin-free formula will make your skin feel the healthiest it has ever been!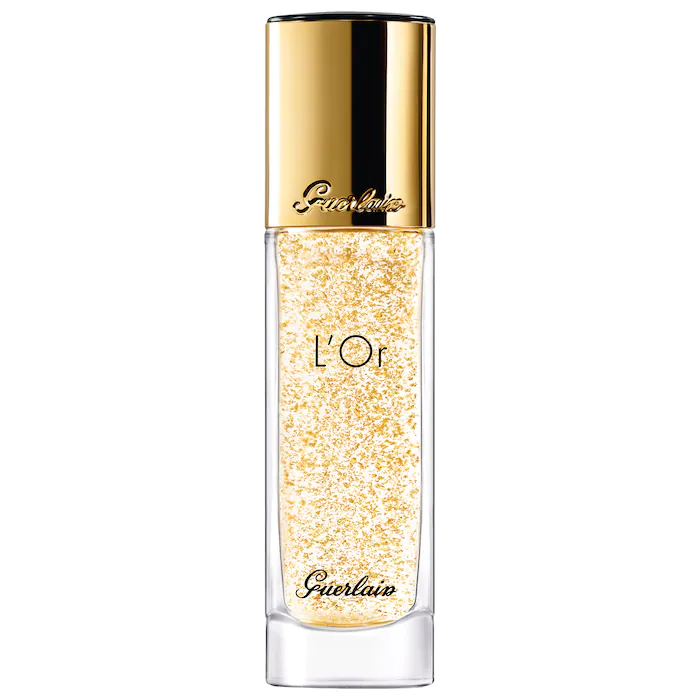 Literally gold in a bottle, this 24-karat gold-infused luxurious primer provides the ultimate hydration and luminance to your skin. It melts and seeps seamlessly into your skin to make your makeup last longer. The light-up-the-room-with-your-radiance-skin is truly worth as much as the 24k gold!