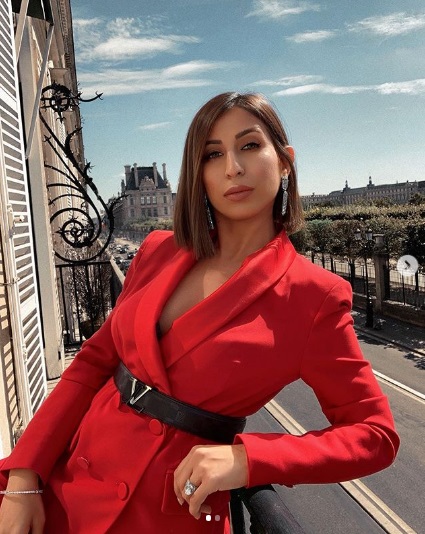 My skincare regimen is specifically empowered to care for my skin. But that's not my only focus. Honestly, skincare is like a little meditation sesh for me – every day. But, what made my skincare regimen as magical as it is? Read on to find out.
My skincare regimen has always consisted of gentle products made with nature's purest ingredients and botanicals. One such product that strives to sustain skin's strength and softness from the kindness of nature alone is Model Off Duty Beauty's Youth Glow Day Serum. This clean serum is not only potent but also honors ecological harmony as it is 100% vegan, sustainable, and cruelty-free as well. Not just that, this clean beauty serum is free of any chemicals, sulfates, toxins, paraben, phthalate, and GMOs too.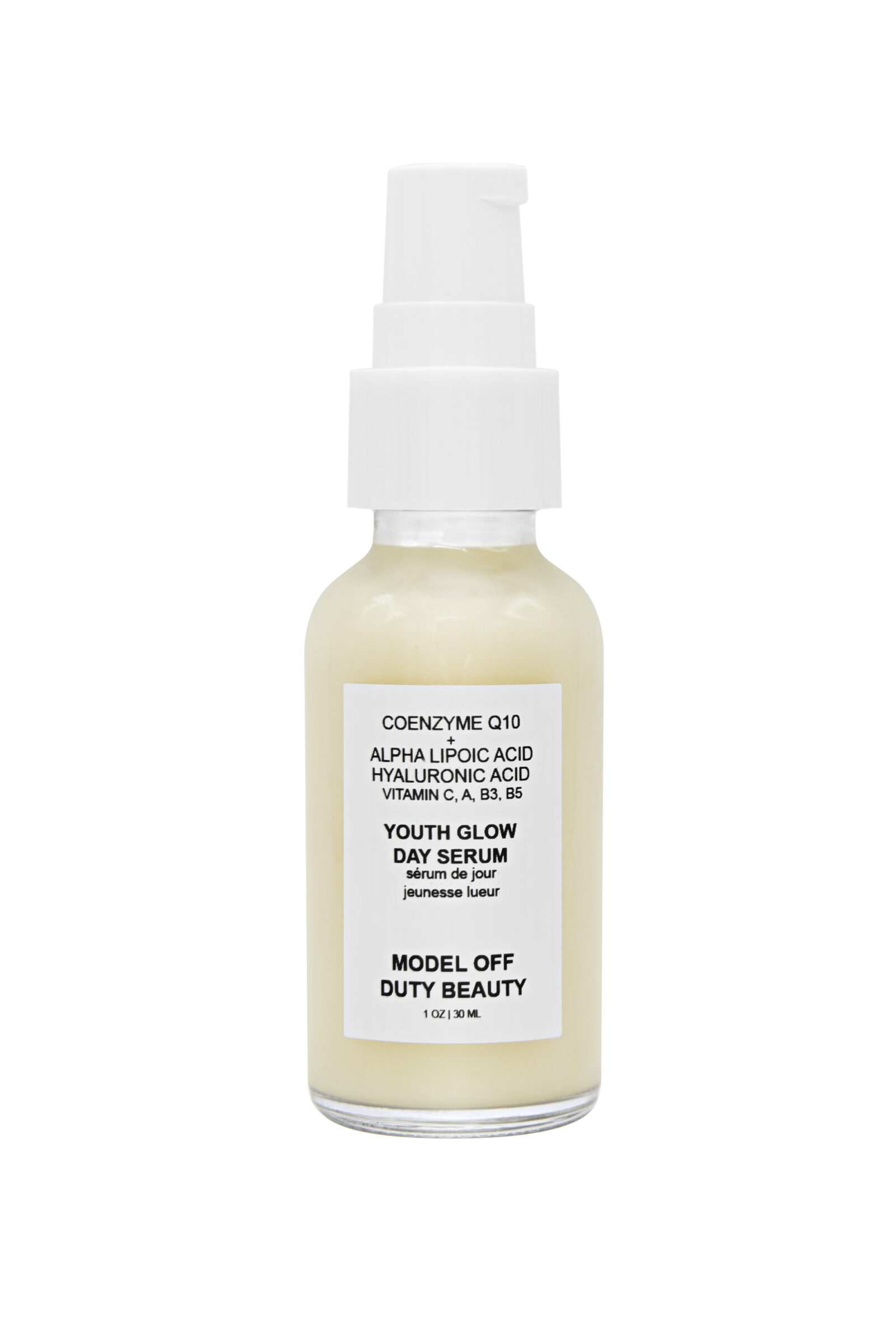 Model Off Duty Beauty Youth Glow Day Serum
It took a couple of bad experiences for me to realize self-love is not a luxury; it is a necessity. Yes, it took me a while to figure out my definition of self-love. If you have been avoiding this crucial part of yourself, consider this a reminder. Let the act of self-love empower your decisions. This will take you closer to the things you love or perhaps the things that make you better. Clearly, in my case, it was skincare, and it led to Youth Glow Day Serum.
Curated with utmost love, this clean beauty serum is jam-packed with fantastic yet safe ingredients. I have been using this facial serum for over a month now, and it is safe to say, it is all my skin, and my soul, needed. In fact, in just a week, this serum gave me visibly younger, clearer, refreshed, and smoother-looking skin.
100% Natural & Potent Ingredients
This MODB facial serum is filled with ingredients like hyaluronic acid, aloe vera, vitamin C, coenzyme Q10, alpha lipoic acid, vitamin A, vitamin B3 / niacinamide, and provitamin B5. All these brilliant ingredients together are the key to achieving dreamy-looking skin. Plus, it is worth mentioning that this serum is incredibly soothing. This is what makes it a perfect self-care addition. Ahead, find out how these ingredients add benefits to your skin.  
Top 7 Benefits Of Youth Glow Day Serum
If you have been thinking I picked this serum because of its pretty (and 100% recyclable) packaging, you are mistaken. Because this serum is so much more. In fact, Youth Day Glow Serum is filled with outstanding benefits for the skin. Read on to find out. Youth Glow Day Serum:
Protects the skin from any sun damage or damage by free radicals.
Restores younger-looking complexion.
Retains moisture and boosts the natural collagen synthesis.
Banishes any wrinkles and fine lines.
Delivers even-looking complexion.
Fades any age spots or hyperpigmentation.
Stabilizes the natural skin barrier.
With plenty of benefits and 100% safe ingredients, this serum is the perfect pick for my skin. Plus, it is non-comedogenic and suitable for all skin types.
Up Next: 7 amazing skincare & beauty products for a spa-like experience at home