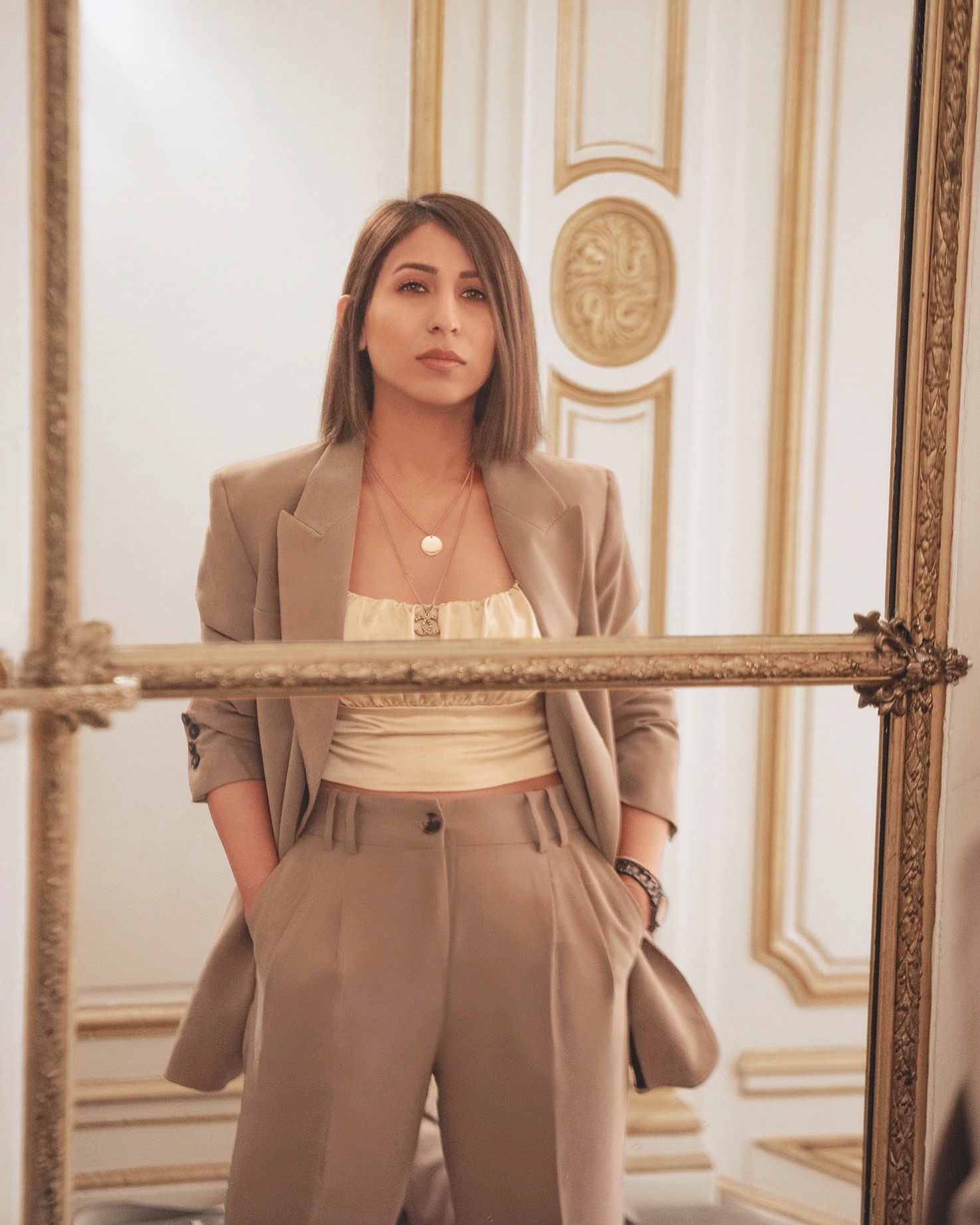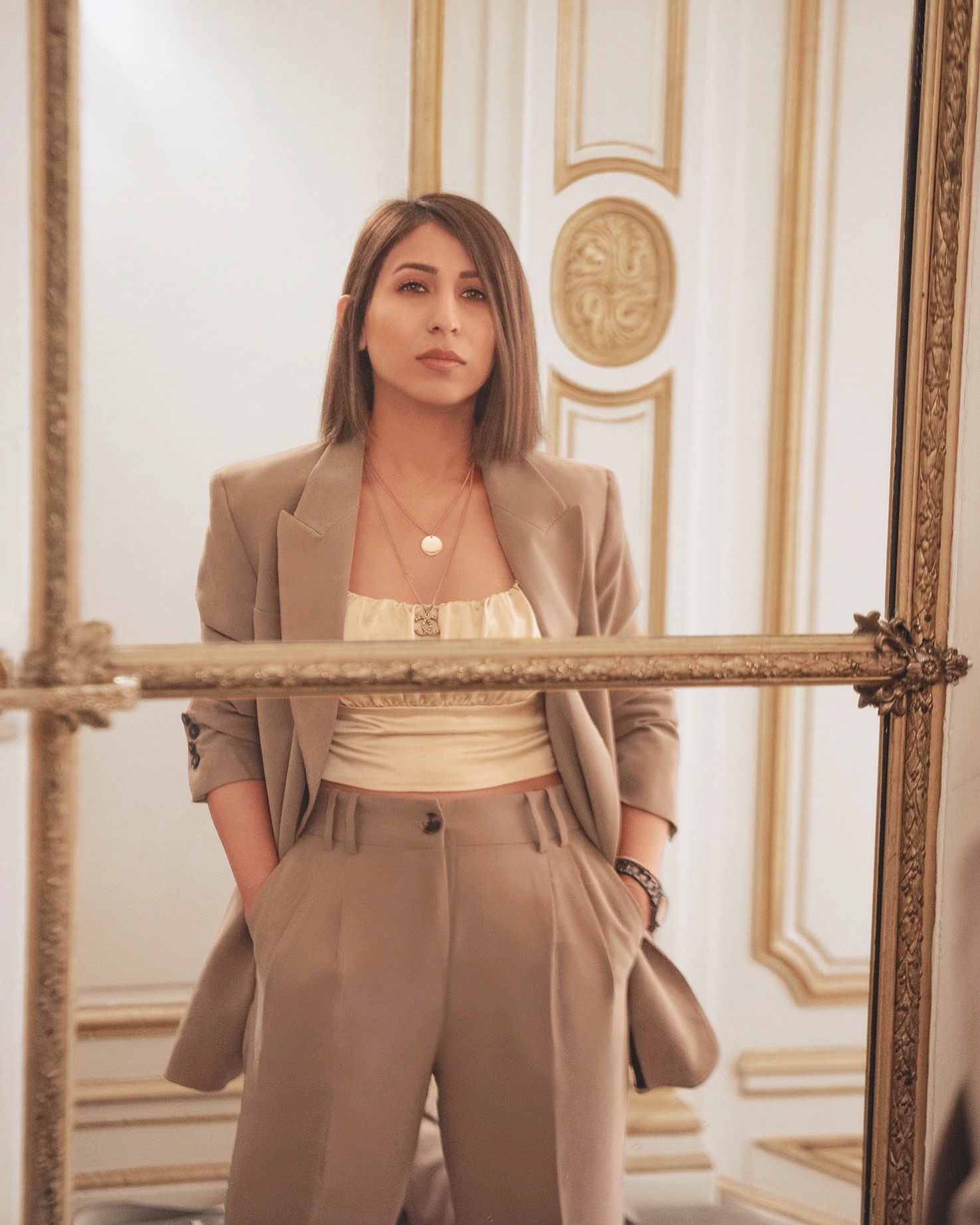 Fall fashion is about more than just staying warm! From trendy trench coats to the latest denim styles and from bold cat-eye glasses to good old beanies and berets, all of them are out there on the shelves of your favorite store! Apart from keeping you warm, fall fashion pieces are stylish, sophisticated and statement-worthy. Investing in and updating your essentials every season just adds a lot of flavor to your wardrobe and makes it more exciting yet keeps it functional at the same time. Dressing up for fall is obviously much more than wearing a cute little dress and walking out of your door. Here's a list of wardrobe essentials for the season that would help you get ready for the season!
Longline Coats
They've always been my favorite and this season the runway had some famous masculine styles molded beautifully around the female body form to make them look better than ever before! These longline coats with razor-sharp tailoring, bold shoulders and defined waist are definitely a chic alternative to any other outerwear for Fall'19.
Layering for Fall
When it comes to layering, nothing looks better than basic tops. Whether it be a solid white tee or a bright bodysuit, anything and everything looks great when paired with a trench. You can simply throw a sweater and it keeps you warm, comfortable and fashionable at the same time! (And it's never going out of style!)
Chunky Sweaters
Cowl neck, V neck, turtle neck or crew neck, they'll never disappoint you! They look good with literally everything and you can wear them all the time, without a doubt! You can play with colors, textures, styles and prints depending upon the place you're heading to! These beauties are pretty much like a wardrobe staple.
Blazers
Blazers are perfect for the transitioning season and you can wear them anywhere, without a second thought! Apart from adding polish to a suit, it also works as a great layering piece when it's too cold to wear it alone. Power shoulders, menswear-inspired, double-breasted or your basic one, this is the perfect time to try your hands over different styles. Feminine and confident, this trend is my personal favorite for the season.
Maxi Dresses
You might've packed up your LBDs and kept 'em aside but your long-sleeved maxi dresses can be your best friends for the season! Apart from leather trench coats and knee-high boots, maxi dresses can add ultimate glamour to your fall wardrobe while keeping you warm! Be it a period piece or a timeless beauty, Maxi dresses never go unnoticed!
Belts
Classic logo belts have been a statement piece since quite a long time now and if you haven't invested in one yet, I'd ask you to get one asap because they'll be seen around the waist of every fashionista even in Fall'19. Moreover, accessorising your ensemble this fall is gonna get better than ever this fall with the different trends in hats! It's time to take out your old beanies and buy some new bucket hats and berets to stay on the top this season!
Jeans
New season calls for new styles and this time the designers are loving boot cuts and skinny styles! A good pair of jeans is definitely a wardrobe staple, irrespective of the season and this is the perfect time to pair your new boots with a classic pair of bootcut denims! You can definitely play with the rise & fit and still manage to look fab!
Sunglasses
Vintage cateye, classic aviators, round or rimless, sneaking out in style is mandatory this season and these glasses are all you need to spice up your most ordinary looks! Just take a look at all the fabulous designs that are trending this season and I bet it'd be harder than ever to choose just one!
Knee-High Boots
Knee-high boots are probably my favorite thing about colder months! They keep you warm and can make you look super stylish. From skirts to jeans, they look good with everything and they also tend to elongate your legs! Isn't that a reason enough to have 'em in your closet this season?
What essentials do you have in mind for this season you need to invest in?
Adi xx