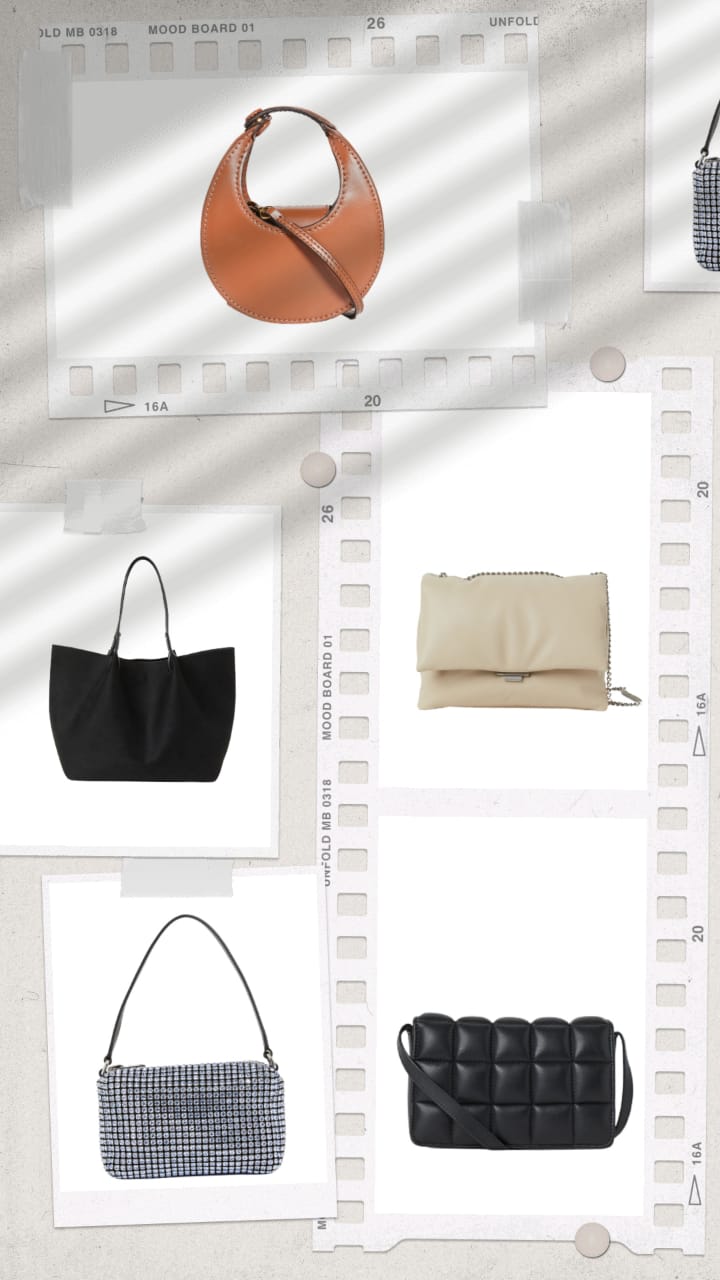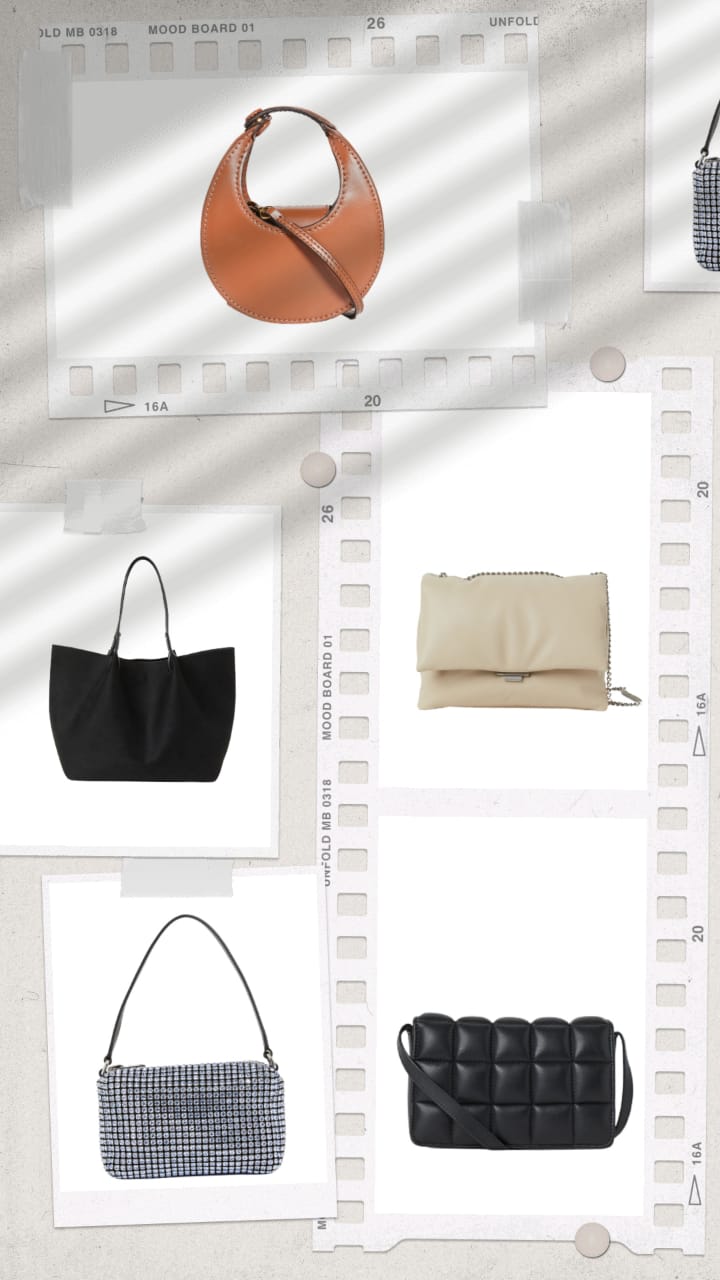 We don't know why this is so, but the warmer weather brings the urge to splurge without a second thought on handbags. Handbags are the real key to a chic look for every outfit. So, if lately, you feel that something is lacking from your outfit, now you know what that is. Now, all you have to do is upgrade your handbag collection and make your closet failproof at all times. To make it easier for you, we have already picked the most stunning 15 handbags for women from H&M, Shopbop, and Revolve that are set to take your closet to a whole new level of chicness.
Be it for your beach look or work outfit, these bags offer high-voltage versatility. So, get ready for compliments sliding your way with these gorgeous handbags for women that are worth every penny. These handbags are so classy; they undoubtedly deserve a special place in your wardrobe.
15 Stunning Handbags For Women In 2021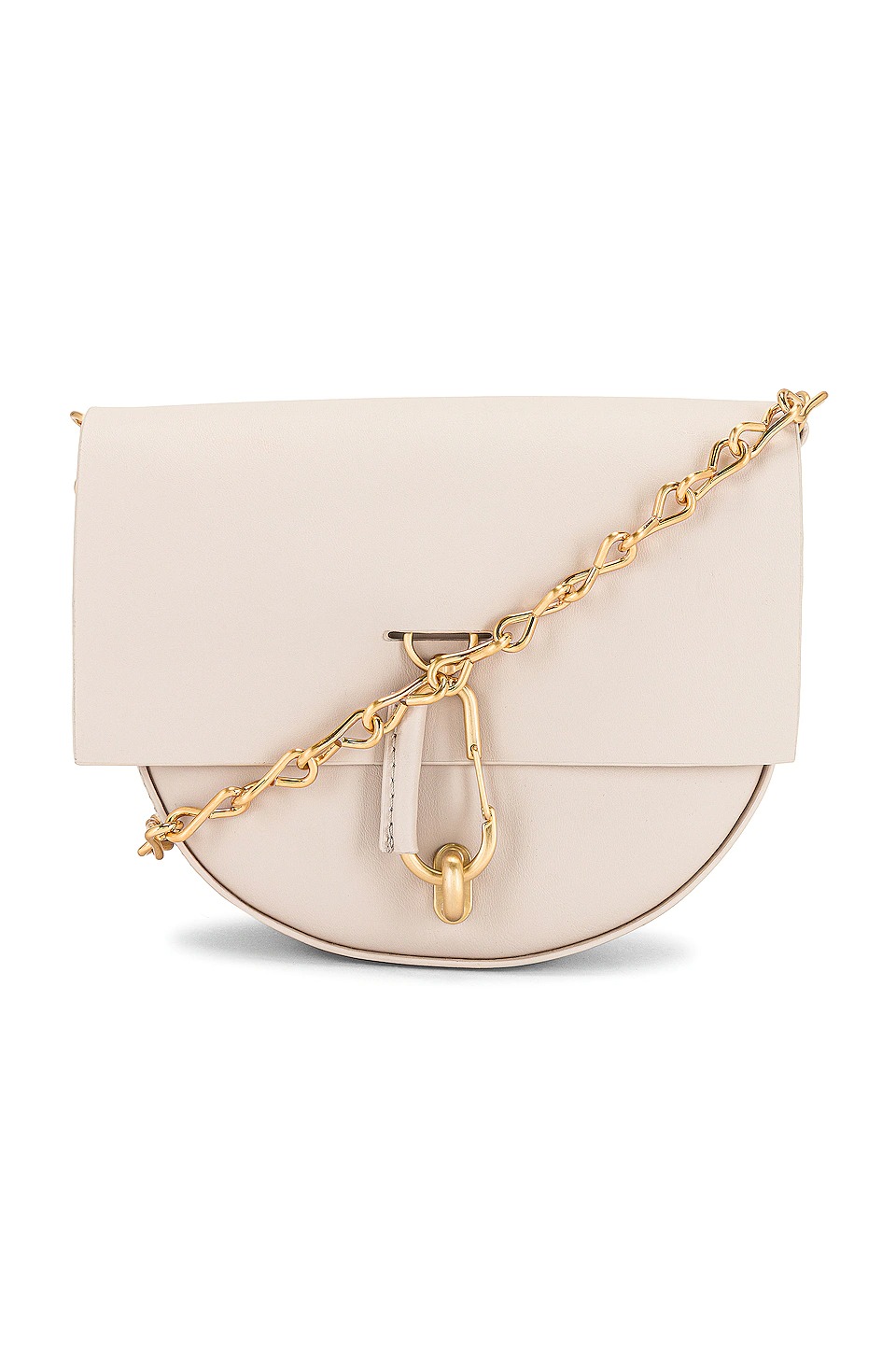 Zac Zac Posen Belay Mini Saddle Crossbody ($295)
Transform the entire essence of your look from tacky to sophisticated with this gorgeous sling bag. The creamy hue and gold-toned chain will give you a glamorous look.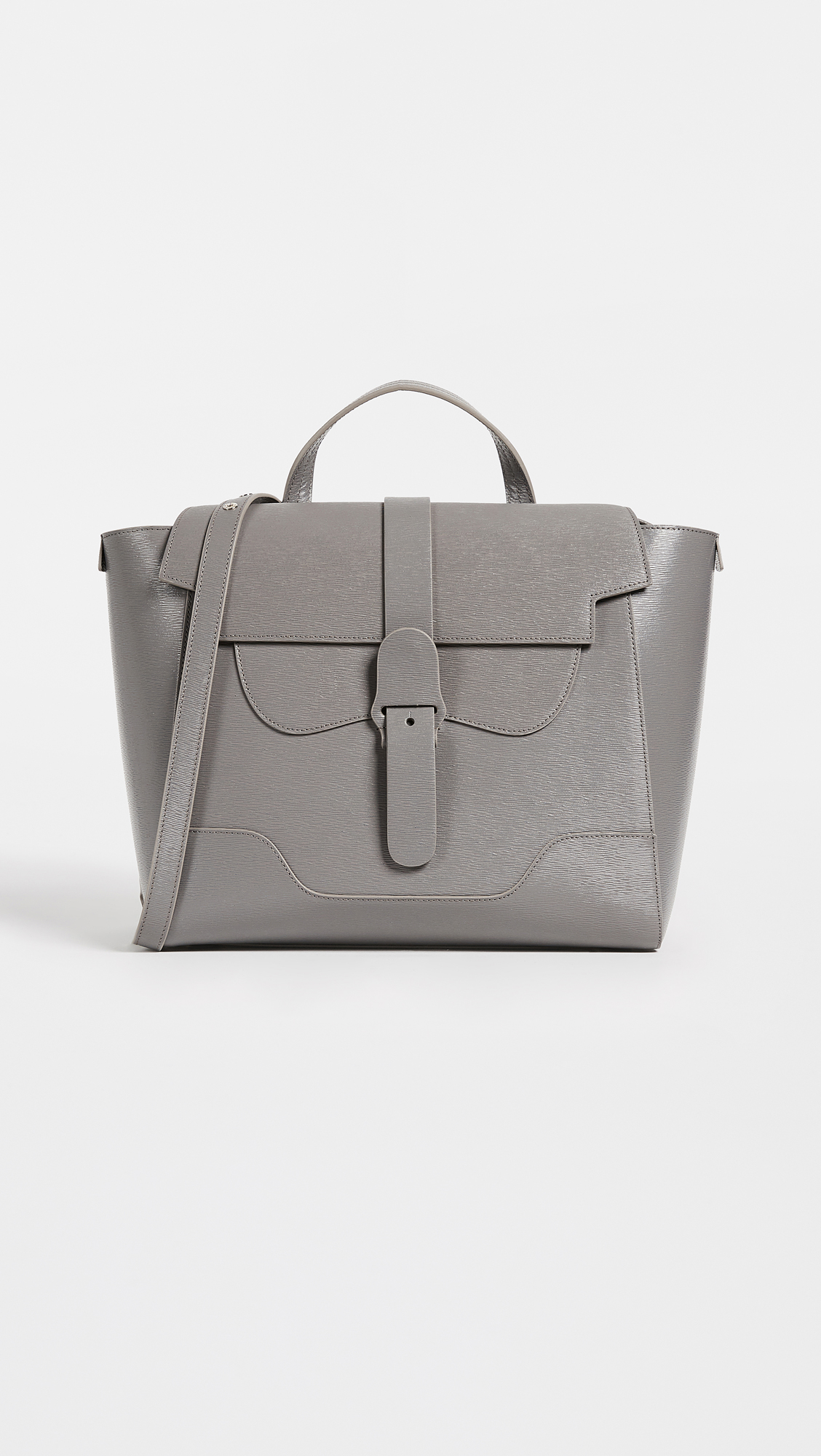 Senreve The Maestra Bag ($995)
Can't find the perfect bag for your work outfit? Looking for a bag that is equally functional and chic? Well, look no more because this ash grey bag will do the deed.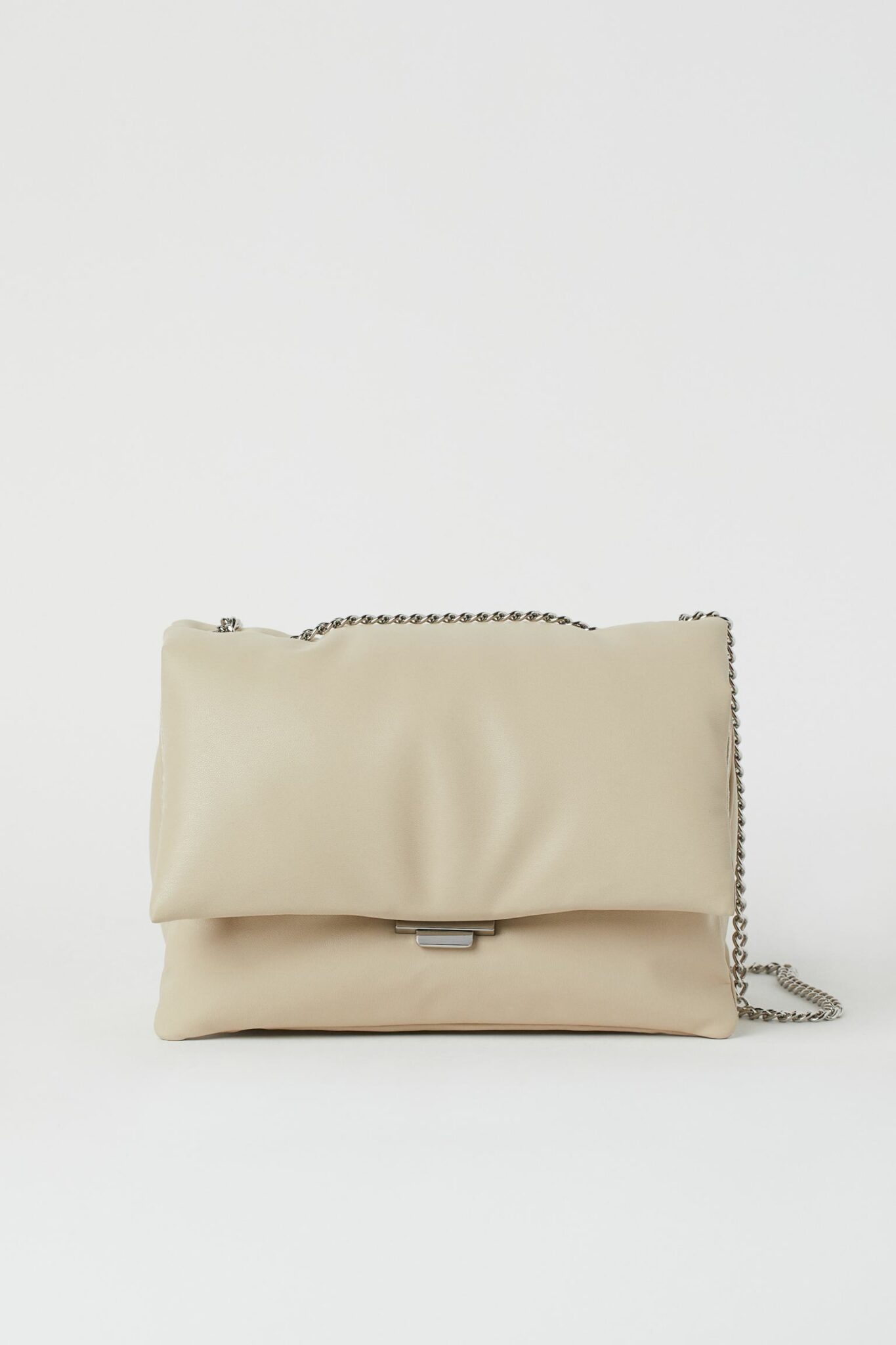 H&M Padded Shoulder Bag ($34.99)
Here's an aesthetically pleasing bag that's too cute to pass on. If French girls have a favorite bag, this is undoubtedly the one.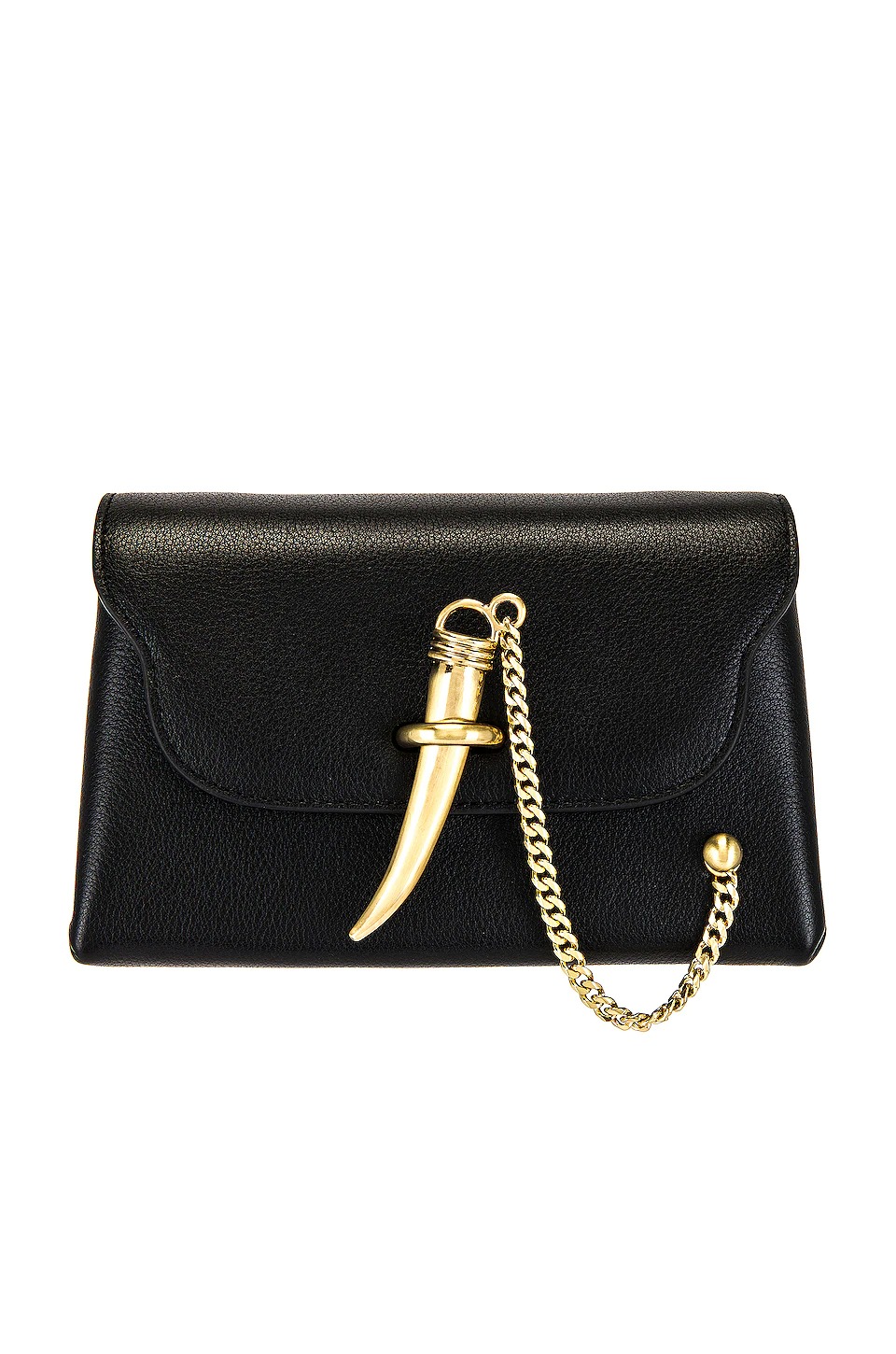 Sancia The Anouk Tooth Bag ($199)
Here's a classy bag that will bring you endless compliments no matter what outfit you wear it with. The golden-toned chain and tooth brings a peculiar twist to the look of the bag.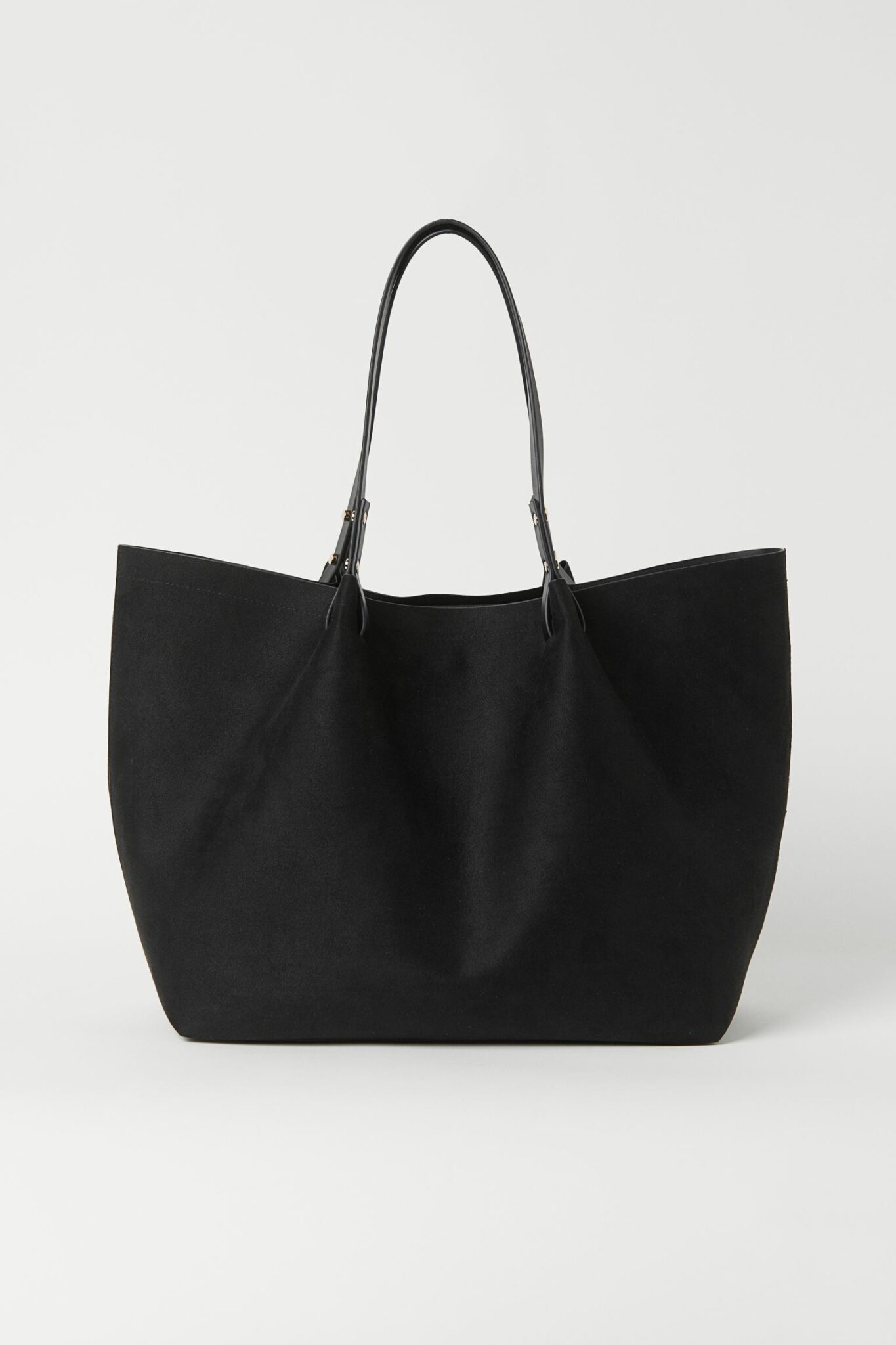 H&M Shopper ($24.99)
Fine tune your style into something very elegant and easy-going by opting for this classy bag. This tote offers a slouchy look that infuses a cool touch to the outfit.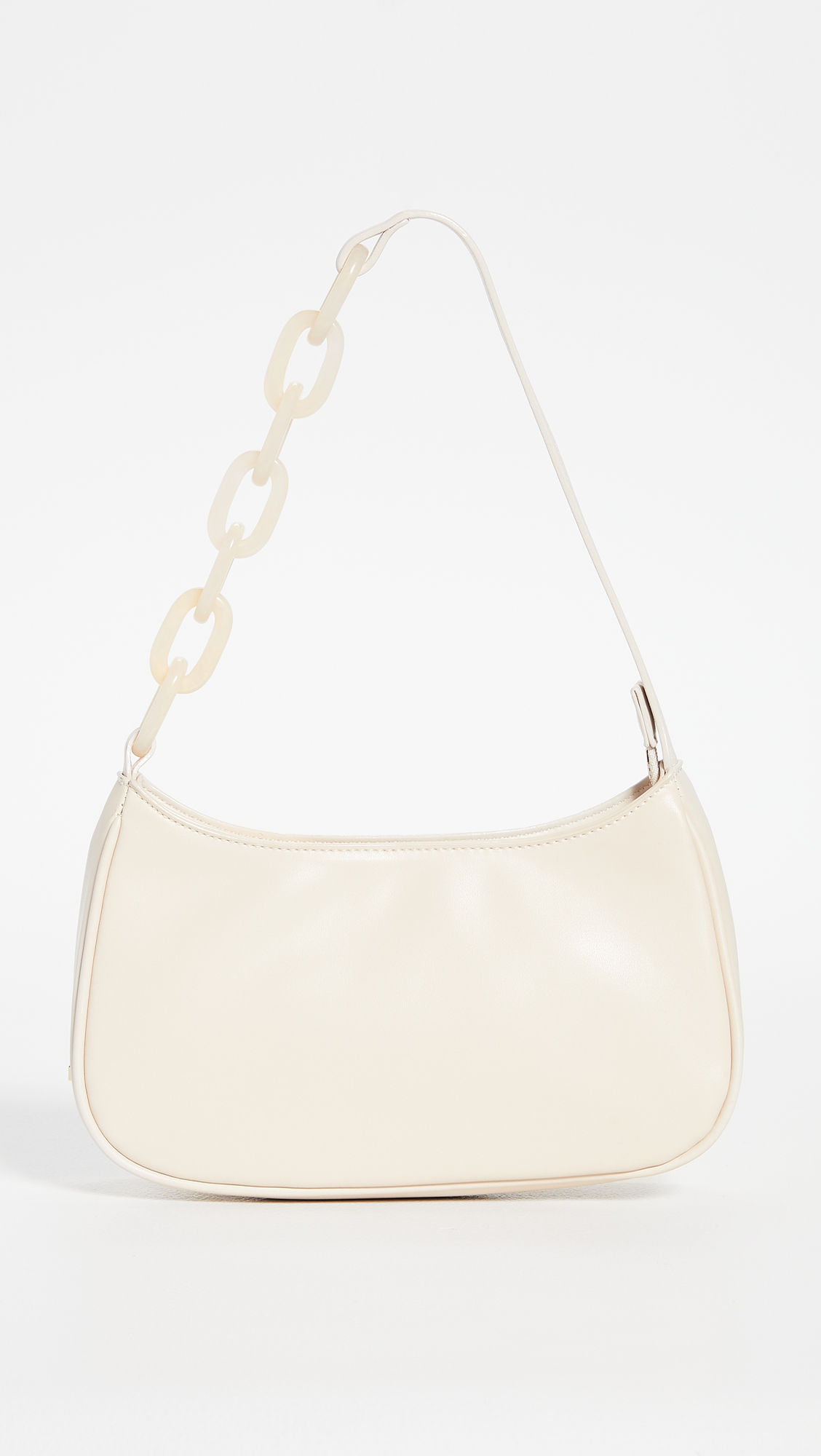 House of Want Newbie Baguette ($78) $39
Baguette bags are one of the most trending handbags this year that infuse the vintage vibe from the 90s to any look. So, now you have every reason to add this ivory-colored handbag to your cart.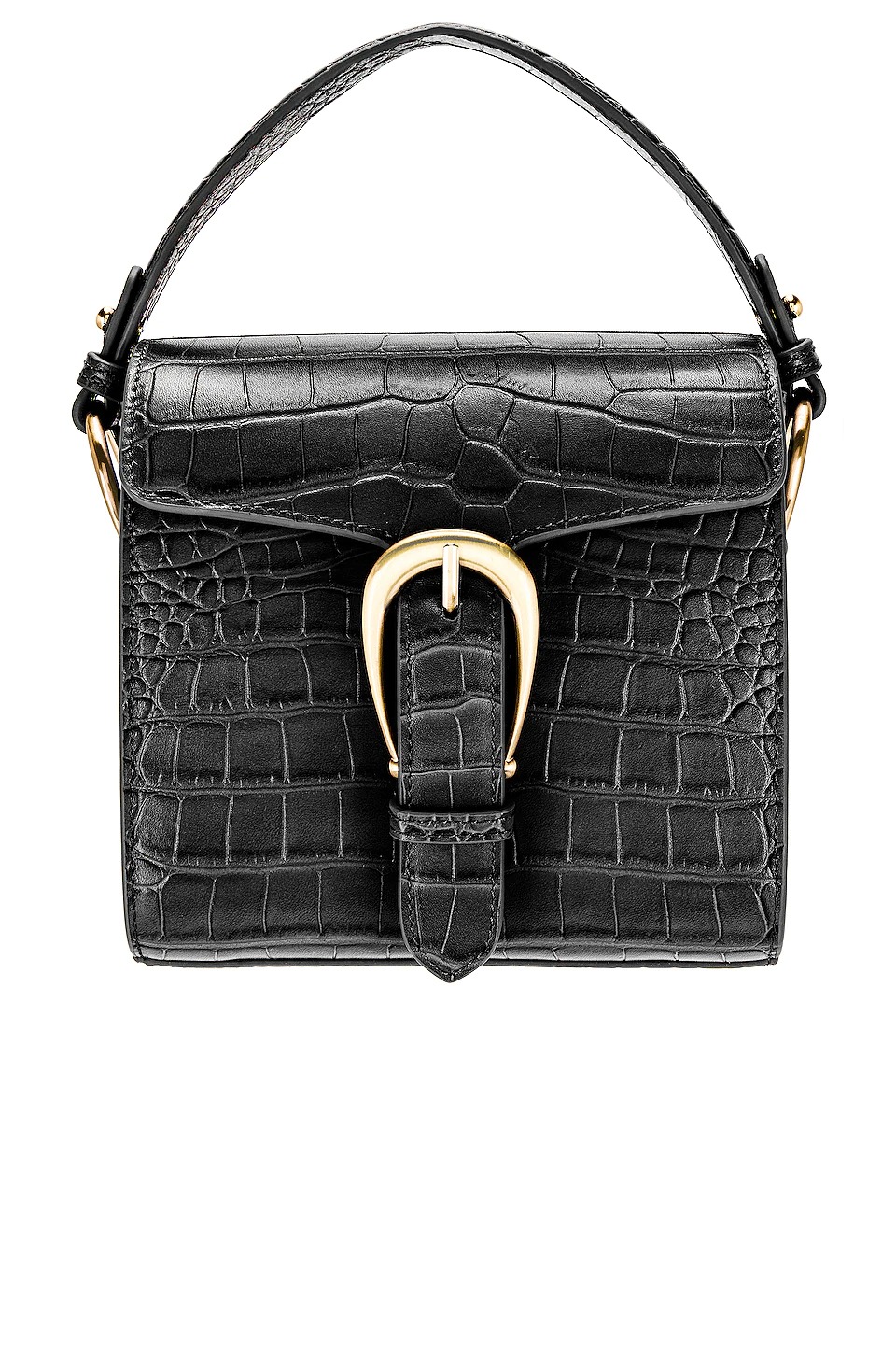 Sancia The Madelina Bag ($249) 
Croc-effect fashion items had a huge moment last year, and this bag is proof that it won't be leaving 2021 as well. The golden-toned buckle with black croc-effect looks super gorgeous.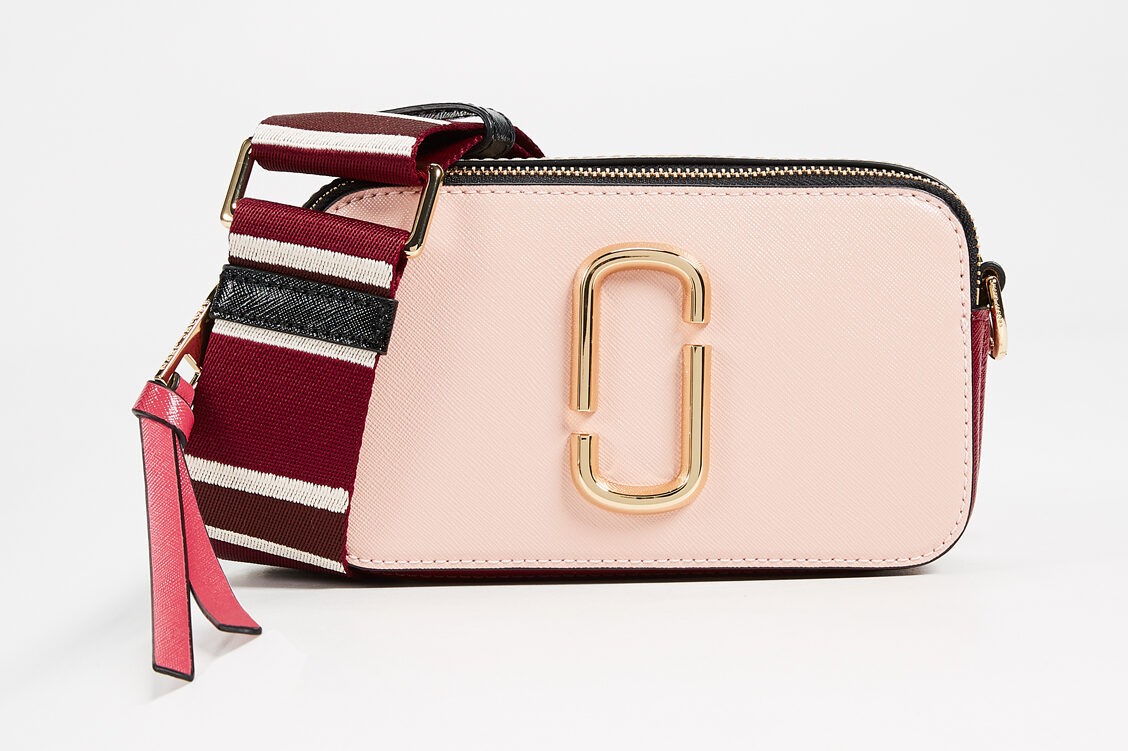 The Marc Jacobs Snapshot Camera Bag ($295)
This cutesy camera bag is everything that you need right now. The blush pink hue and vibrant strap will elevate the chic look of your outfit.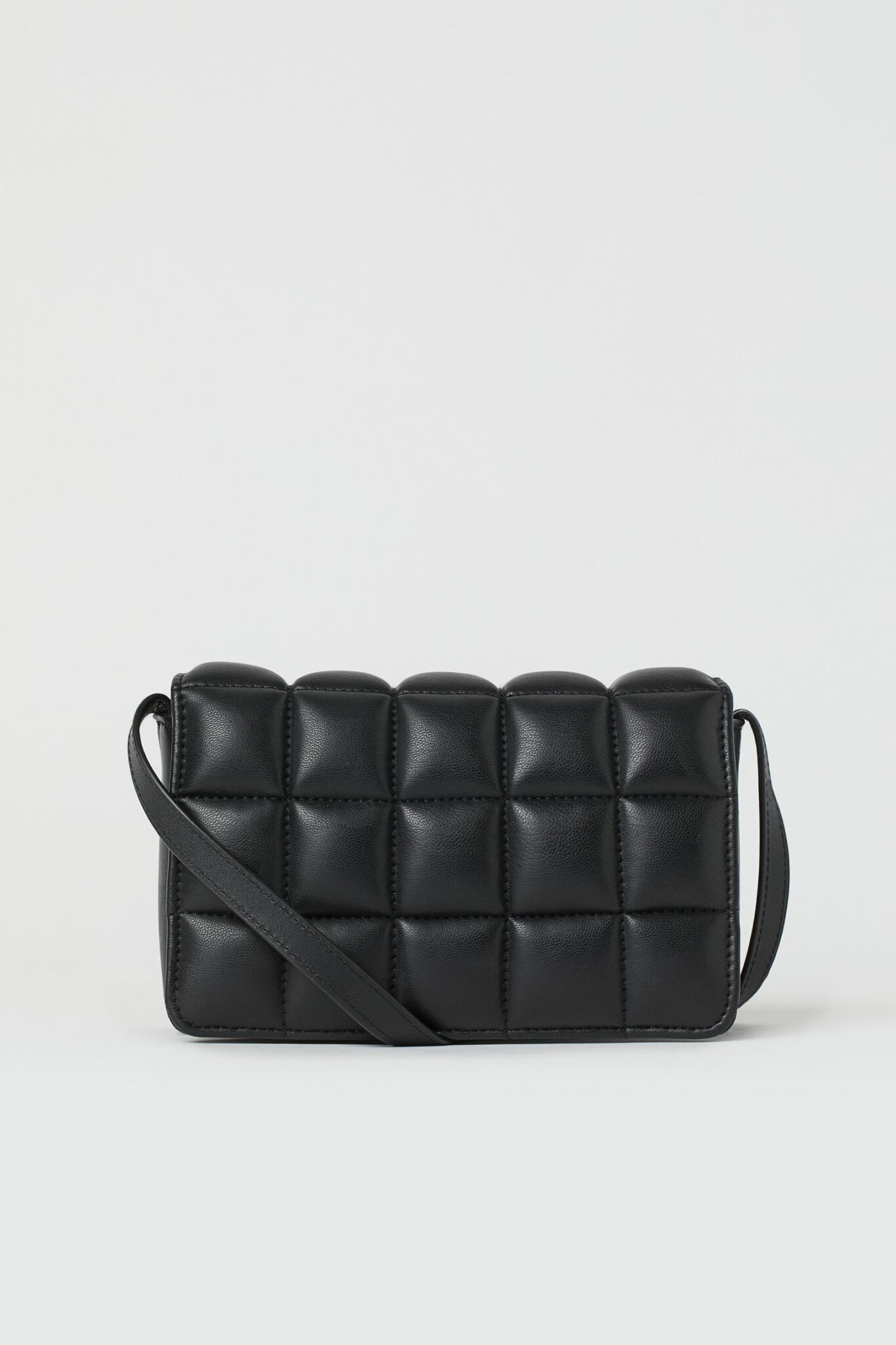 H&M Quilted Mini Bag ($17.99)
Quilted mini bags are stealing the hearts of every fashion girl. This one is cute yet edgy and will turn up the fashion values of your lookbook in no time.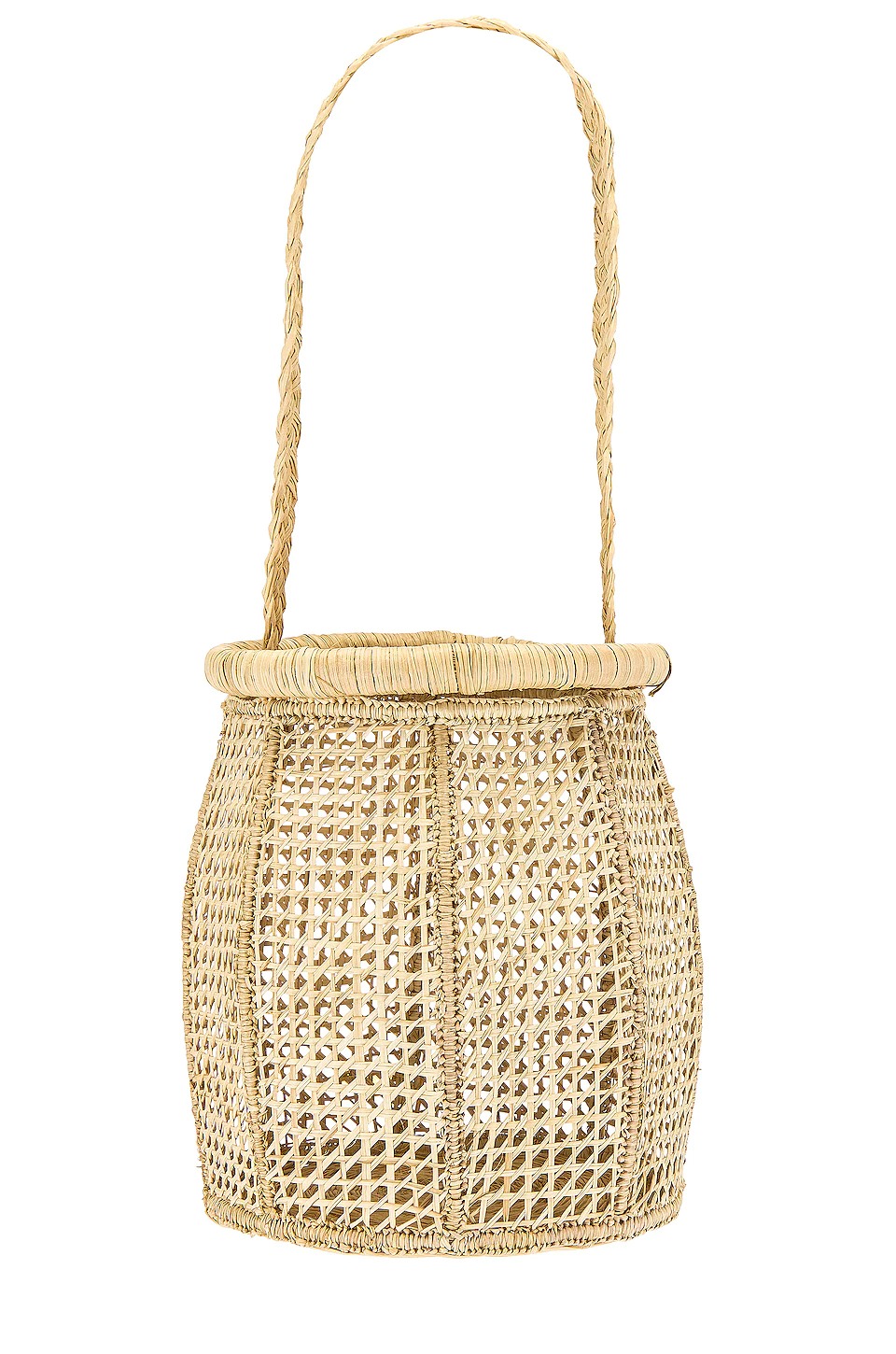 Kaanas Neiva Bag ($97)
Planning a beach day out or maybe just a boho look for the day? Well, don't forget this gorgeous bag to amp up your outfit. This handcrafted bag offers sliding box top closure that makes it more swoon-worthy.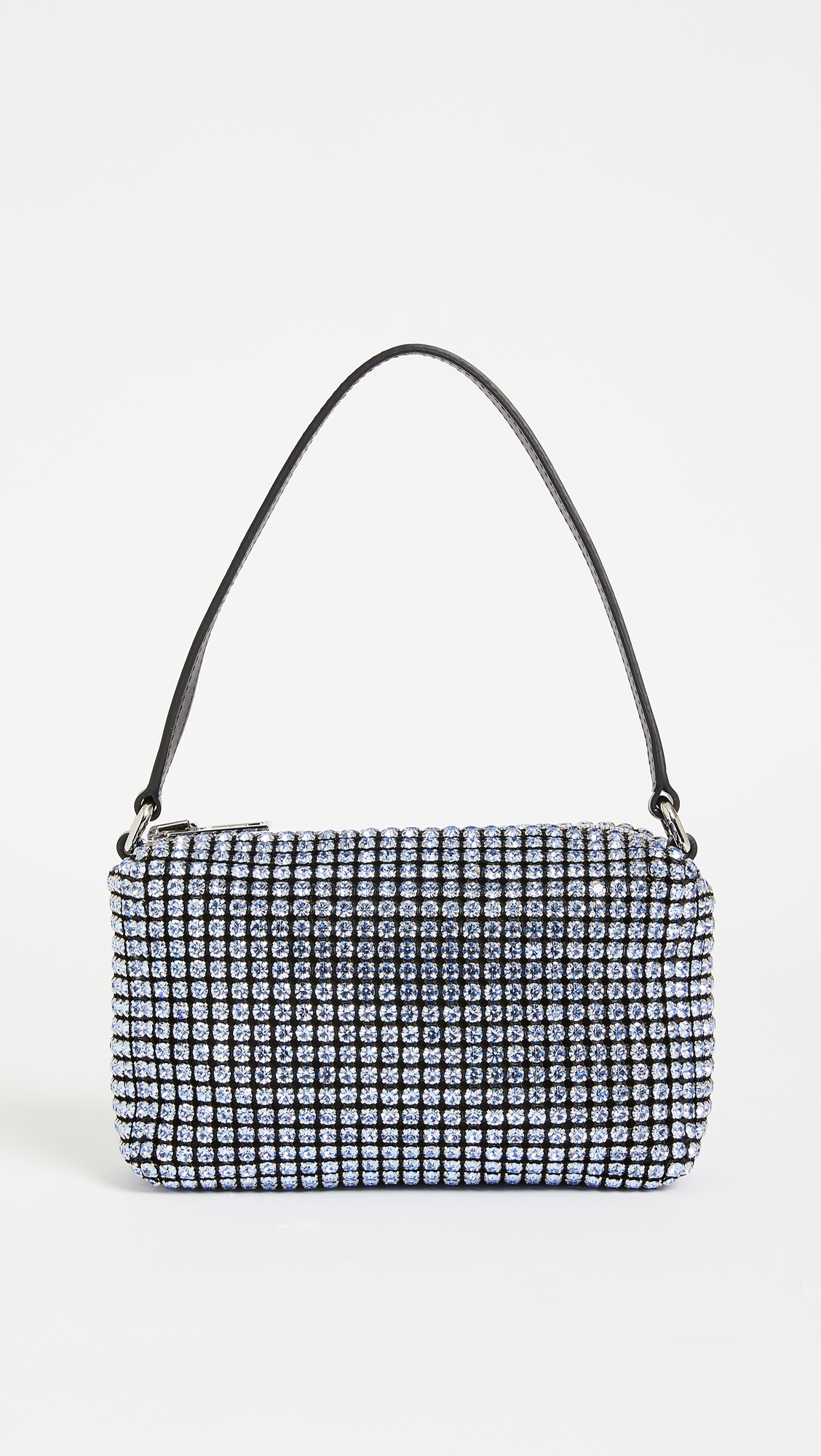 Alexander Wang Heiress Medium Pouch ($695)
Glam up your look and take it up a notch with this stunning pouch bag that is gorgeously adorned in baby blue rhinestones. The ritzy-glitzy vibe of this bag will add a failproof twist to your look.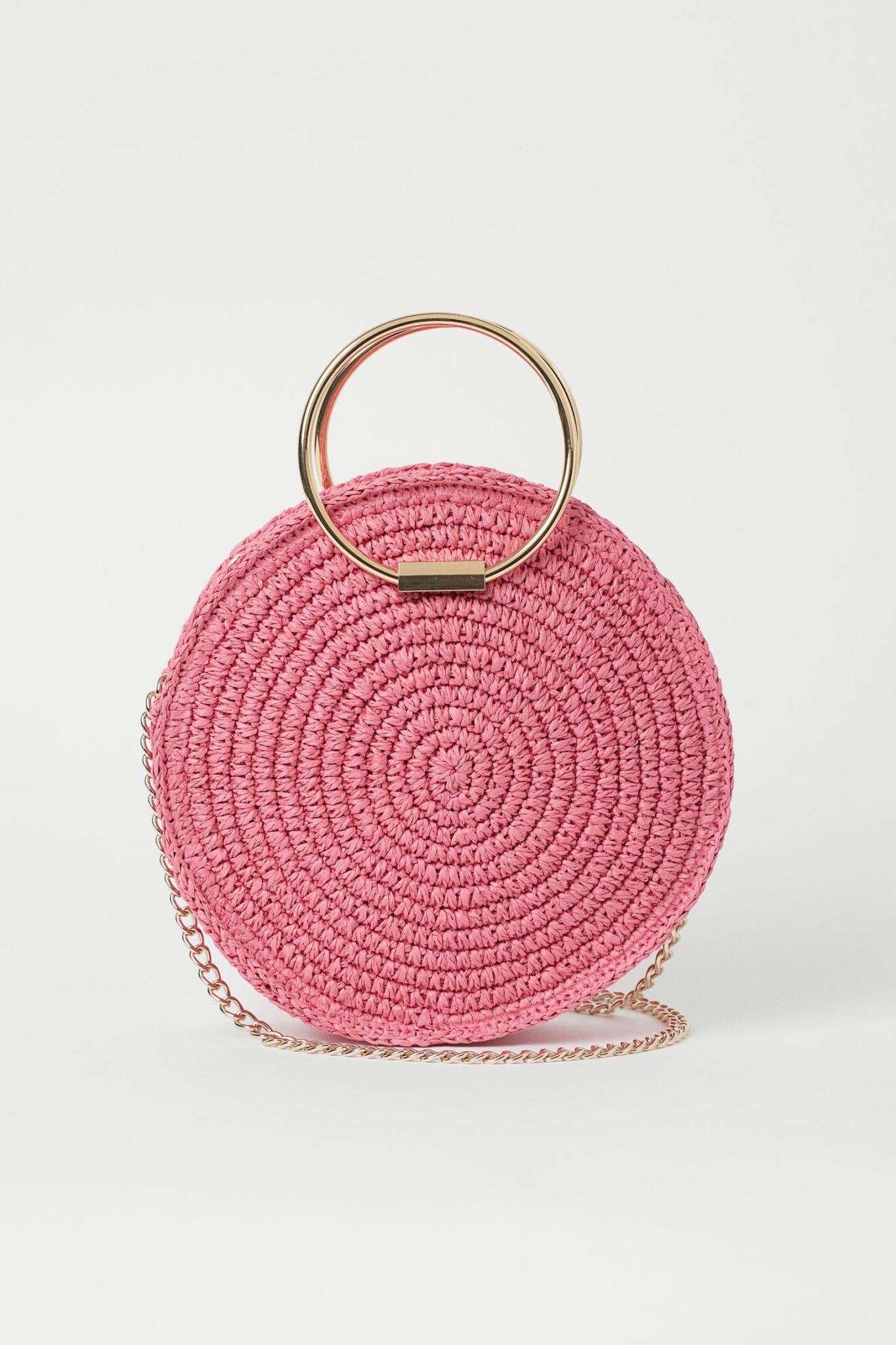 H&M Round Straw Shoulder Bag ($29.99)
Let's take a moment to appreciate how quirky yet elegant this bag looks. The strawberry pink hue and gold-toned handle at the top make it a stellar pick.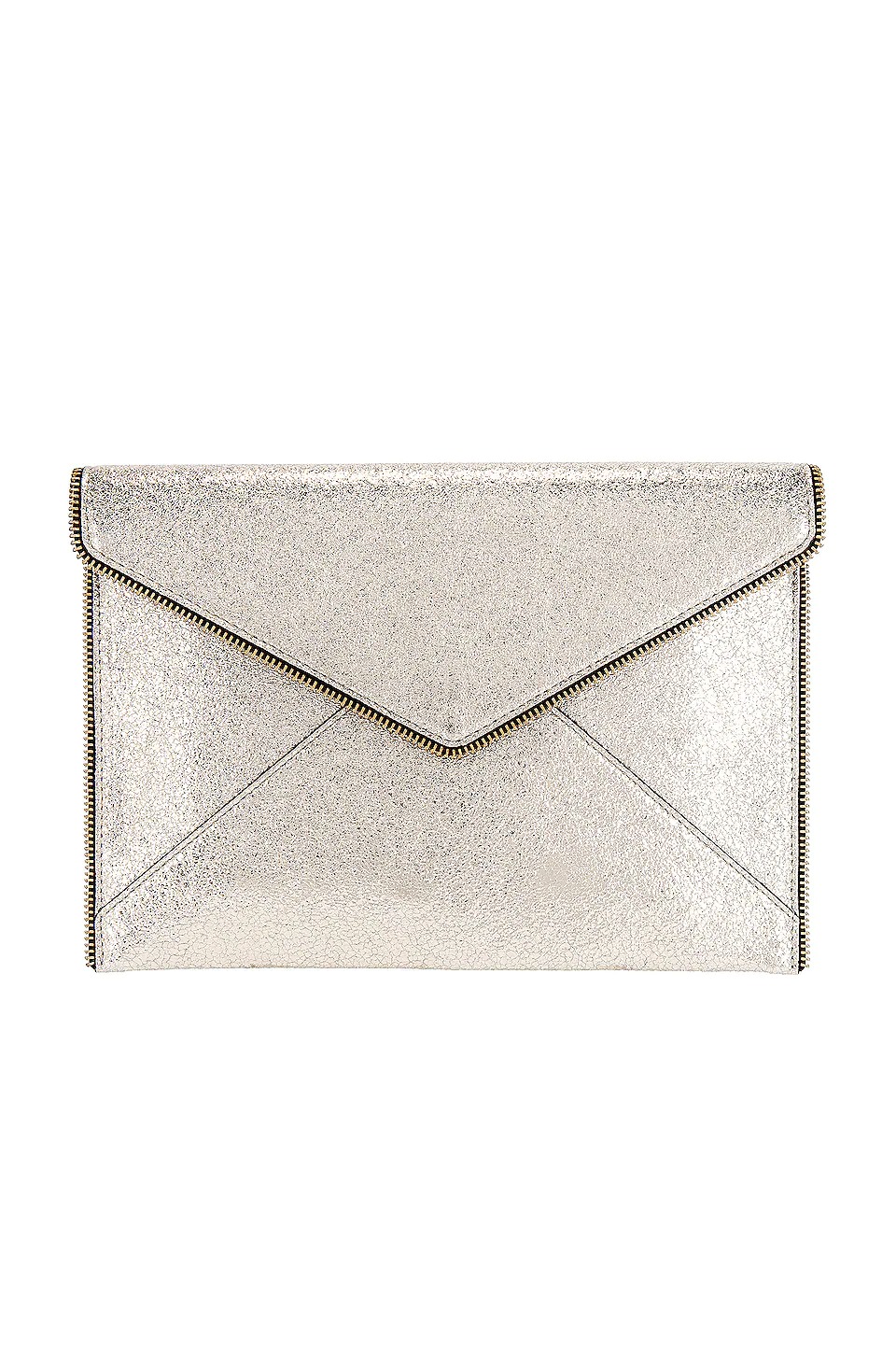 Rebecca Minkoff Leo Clutch ($95)
For days when you're not in a mood to carry your usual handbags, this Leo clutch is your go-to option. The classy silver color and sides adorned with metal chains make this bag one-of-a-kind.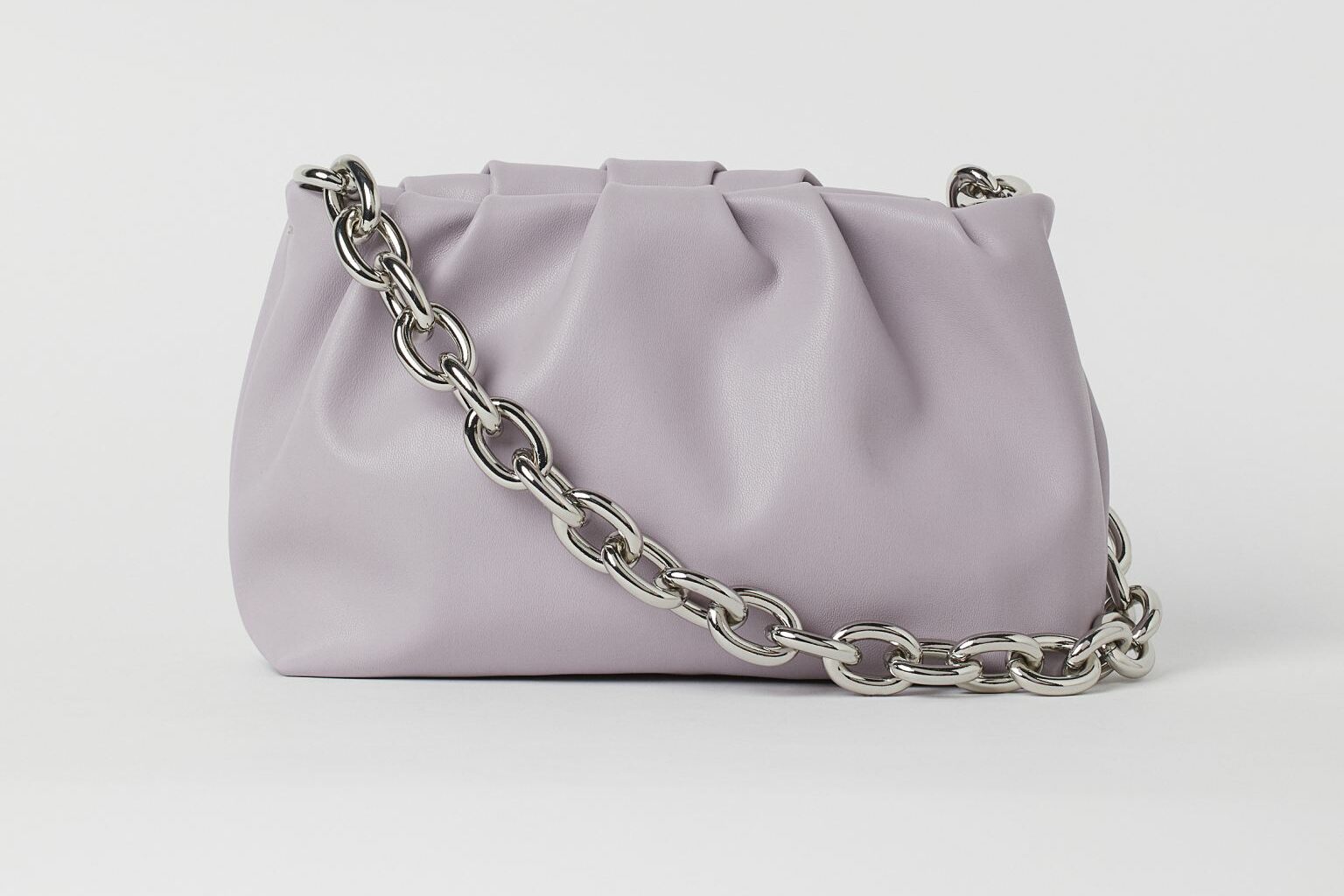 H&M Soft Shoulder Bag ($29.99)
Here's a slouchy, soft shoulder bag that'll exude an IT girl vibe in no time. The lavender tone and the chunky silver chain look nothing sheer chic!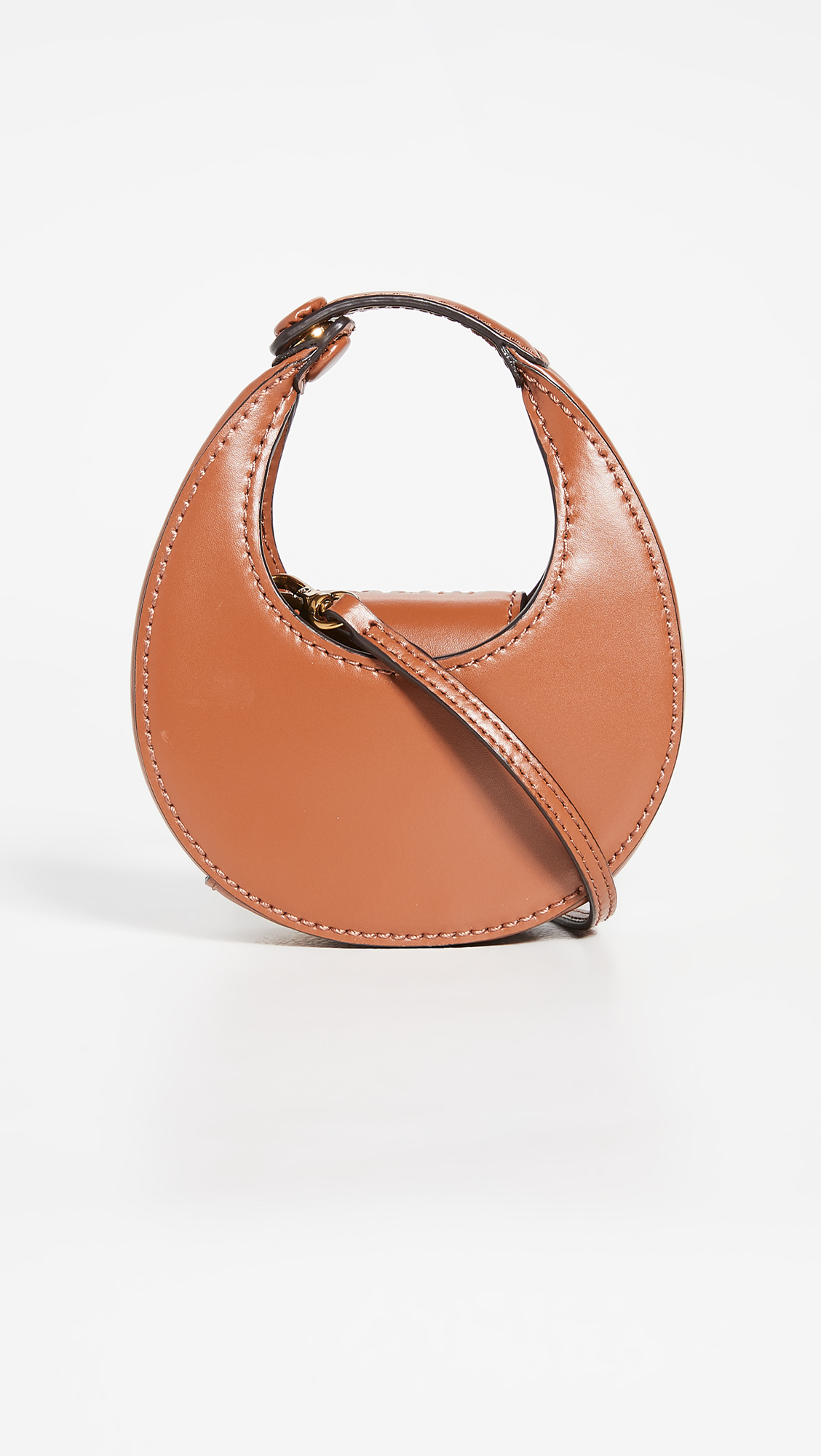 Staud Micro Moon Bag ($150)
Moon bags are probably never going out of trend, and this is your chance to add an investment piece like this in your closet. The earthy brown hue and sophisticated design will work with all your outfits.
Up Next: 7 raging trends that'll redefine the sartorial aesthetic this summer