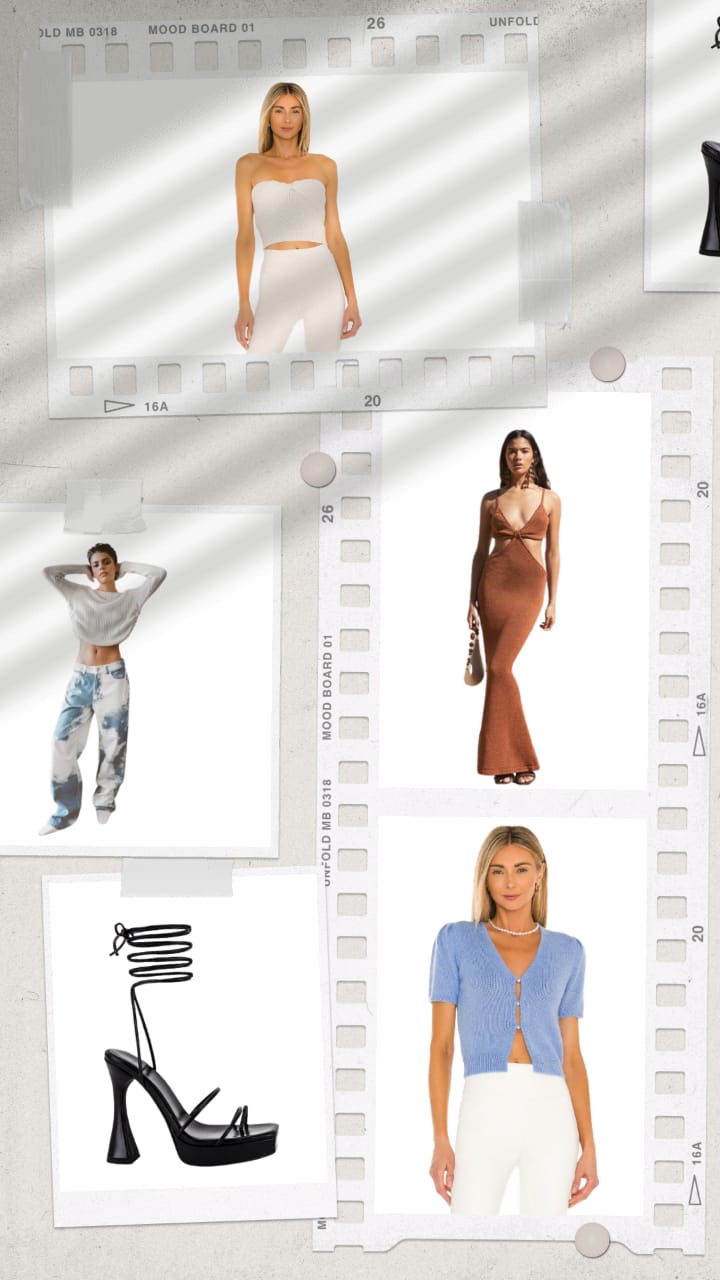 Summer is here, and if you can't wait to inject your closet with some new fashion trends, we are in the same boat. Every season brings new fashion trends, and 2021's summer is no exception; in fact, it brings with it a plethora of coolest fashion finds. So, we have picked the latest summer fashion trends that are already popping up, and we promise, the IT girls are enamored by them. These trends are destined to be your wardrobe's staples for a long, long time.
From corset tops to g-string outfits, these fashion trends are bound to make you the new IT girl. So, hurry up and get your hands on all of the trends listed below because they all are worth it. If you're an early adopter of trends, you'll thank us later because these haven't reached the cliché yet, so don't wait up!
1. Cutesy Corset Tops 
Bring some romantic vibes to your look by wearing cute corset tops. Yes, the corset top is the new fashion trend that'll be taking your summer dressing aesthetics to a whole new level of chicness. The body-accentuating silhouette of these tops will make you want to flaunt yourself.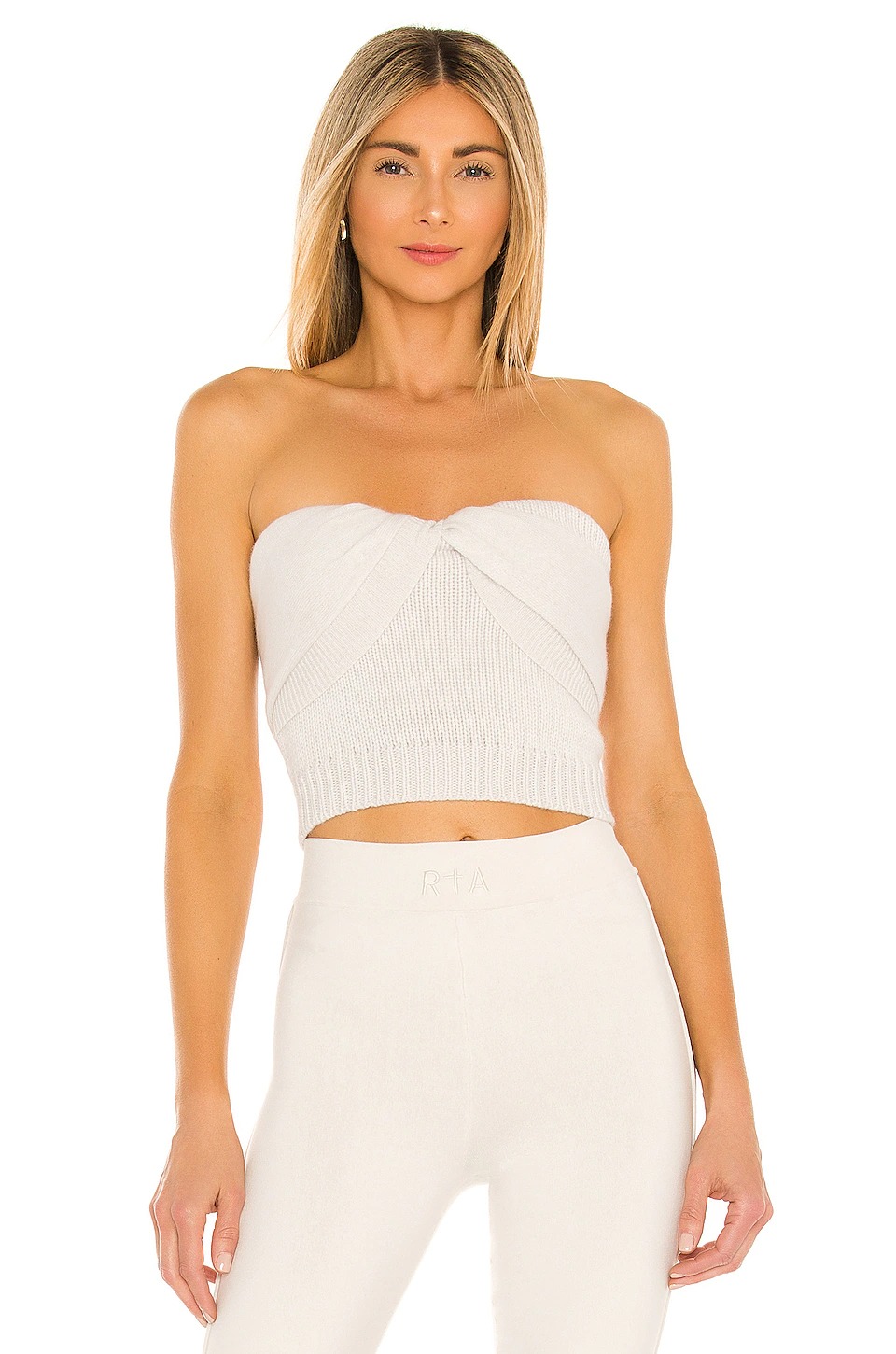 RTA Aria Crossover Sweater Corset ($395)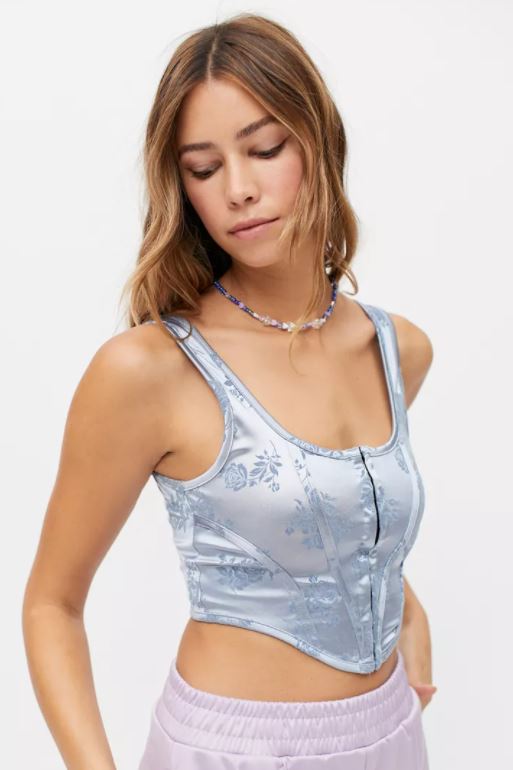 UO Motel Elix Bustier Top ($54)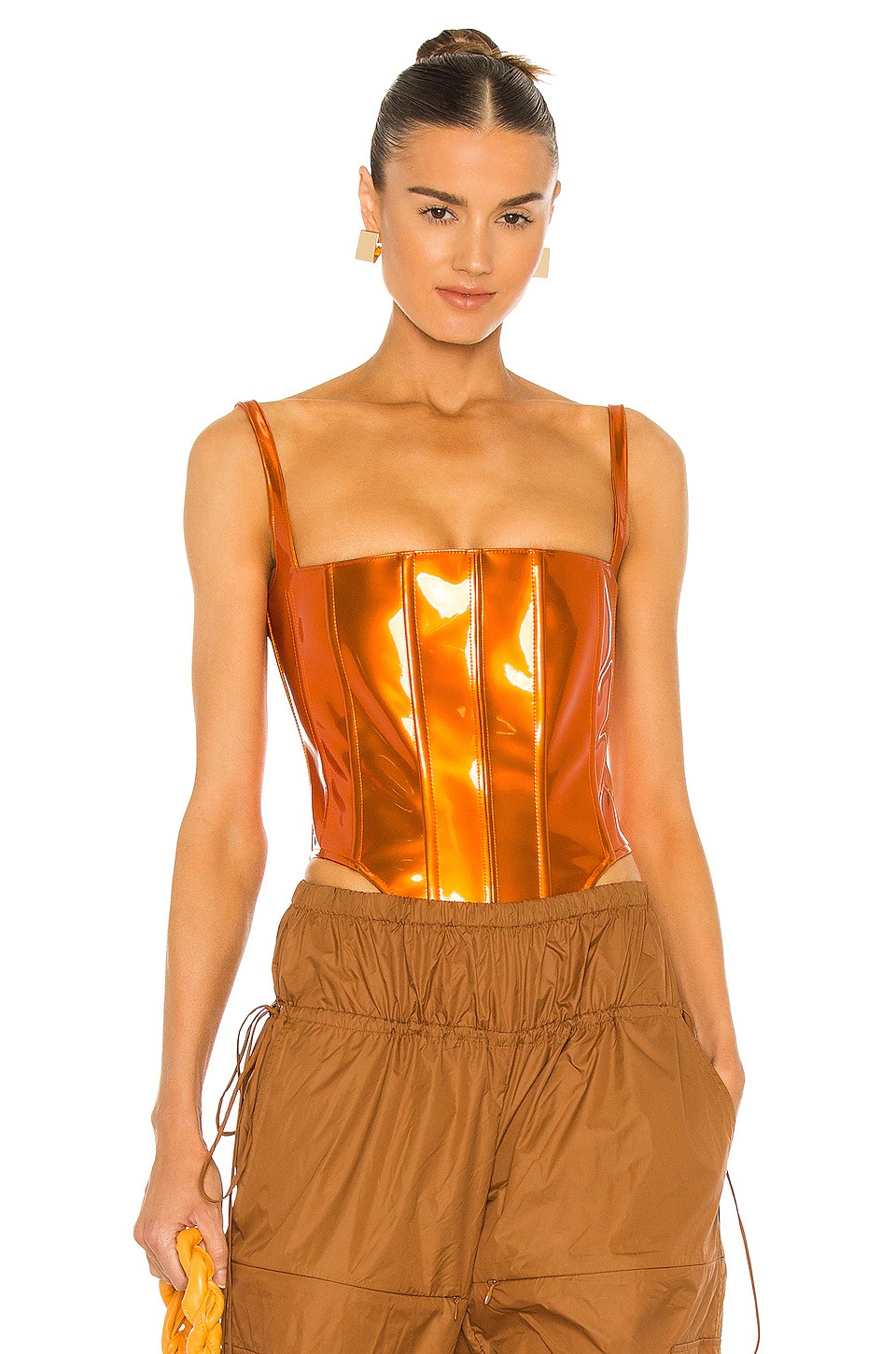 LaQuan Smith Corset Bodysuit ($515)
2. Classy Cutouts
It made all the right noise in 2020, and it looks like the cutout trend won't be leaving the fashion world this year too. It's peculiar, edgy, and voguish enough to keep you ahead in the fashion game at all times.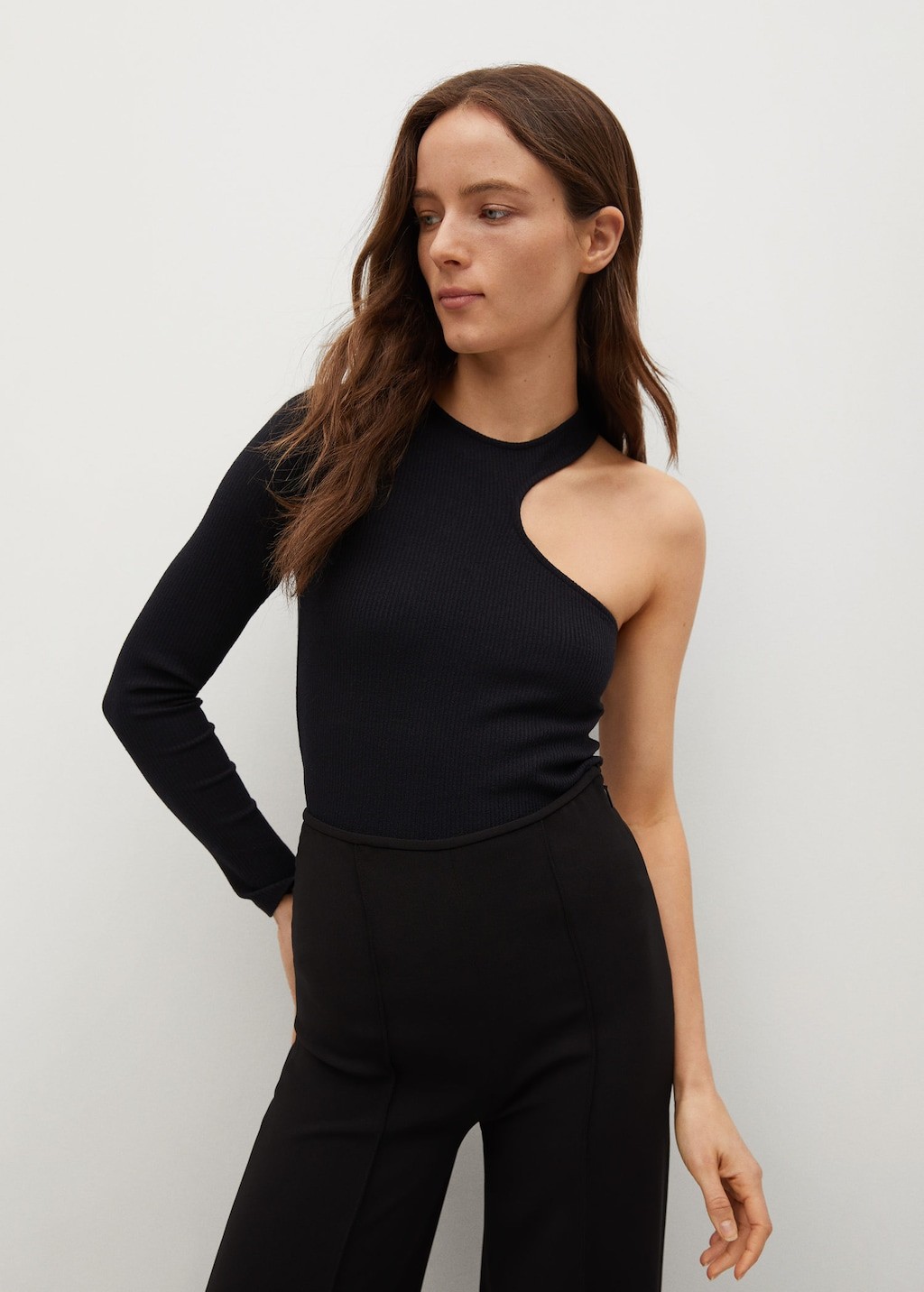 Mango Ribbed cut-out T-shirt ($25.99)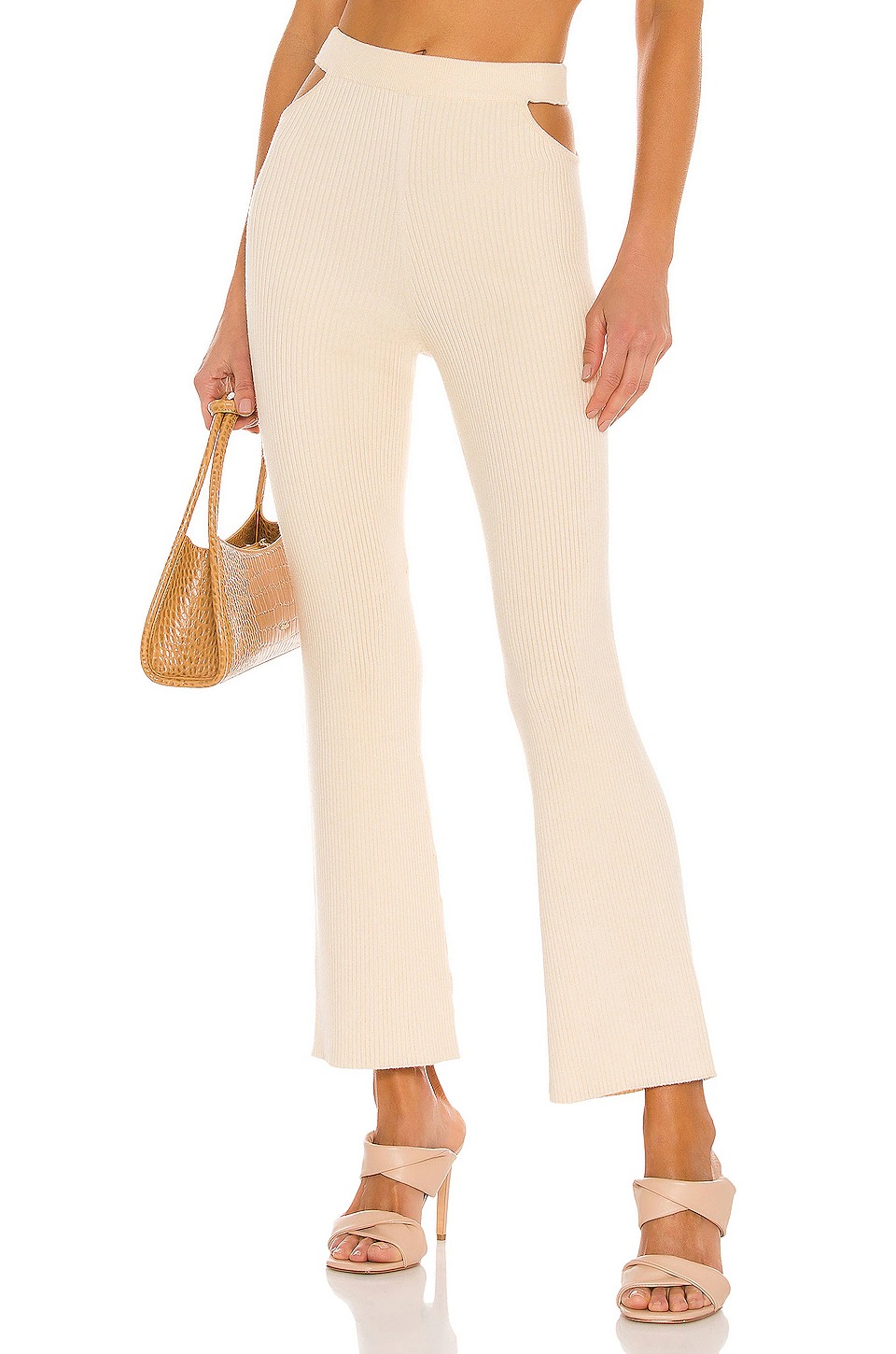 Camila Coelho Coyote Pant ($168)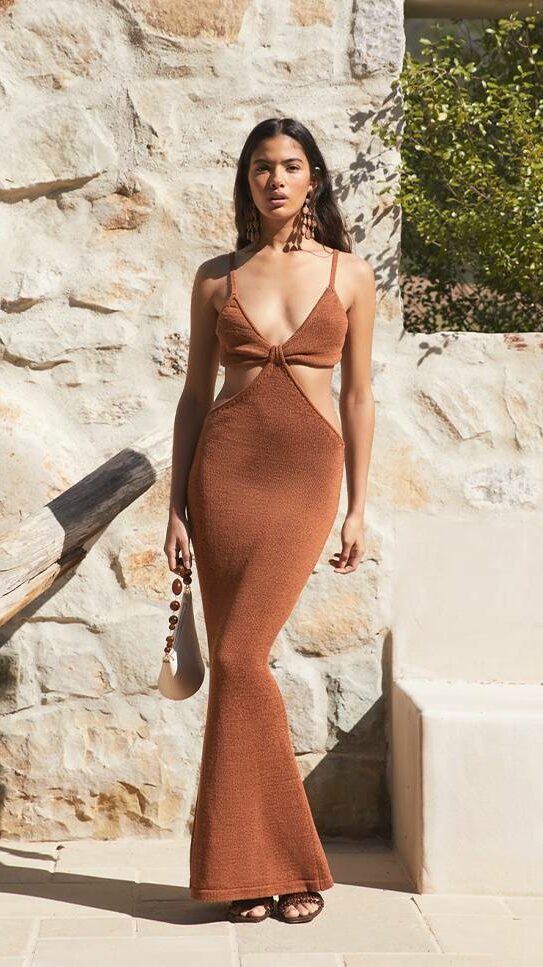 Cult Gaia Serita Dress Amber ($458)
3. Low-Rise Pants
Yes, the famous 00's trend has revived again and that too in full-blown style. All the celebrities are busy embracing low-rise pants with utmost confidence. So, go ahead and show off yourself as a real fashion girl in these low-rise jeans.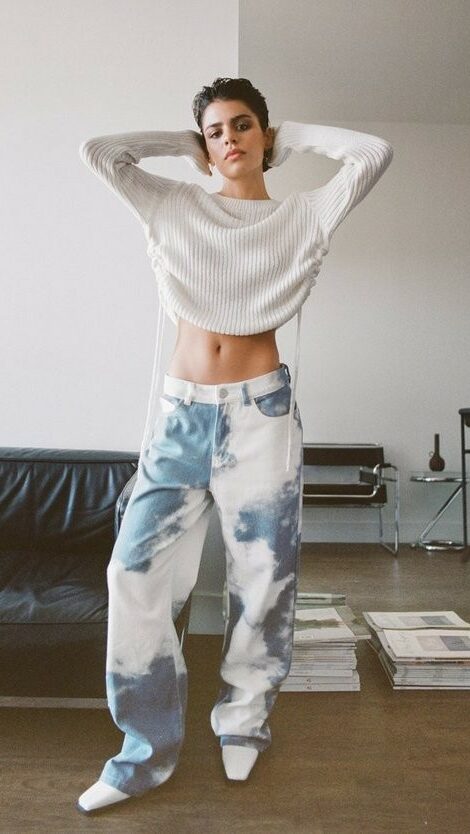 Nasty Gal Cloud Low Rise Straight Leg Jeans ($65) $32.50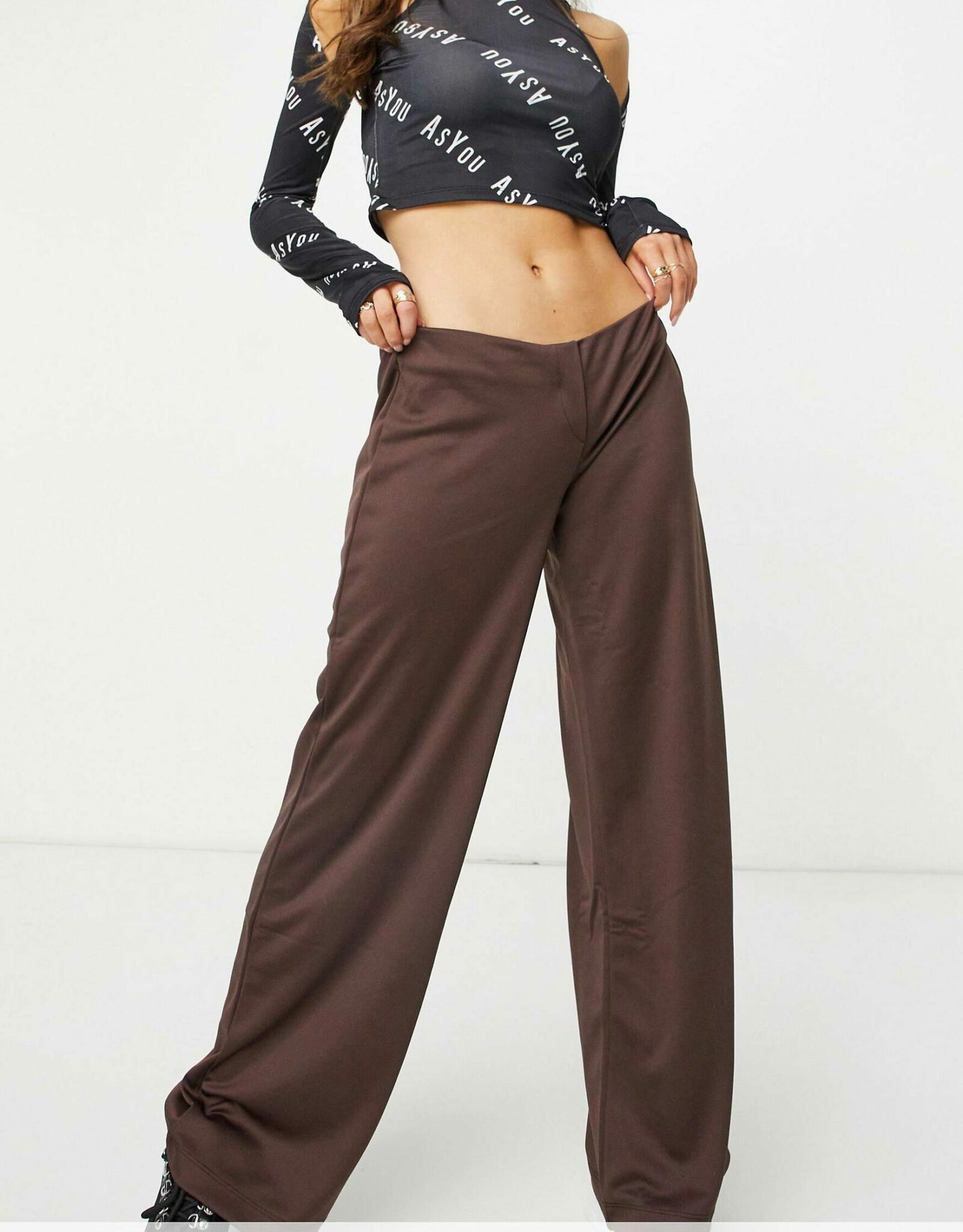 AsYou super low rise relaxed pants ($29)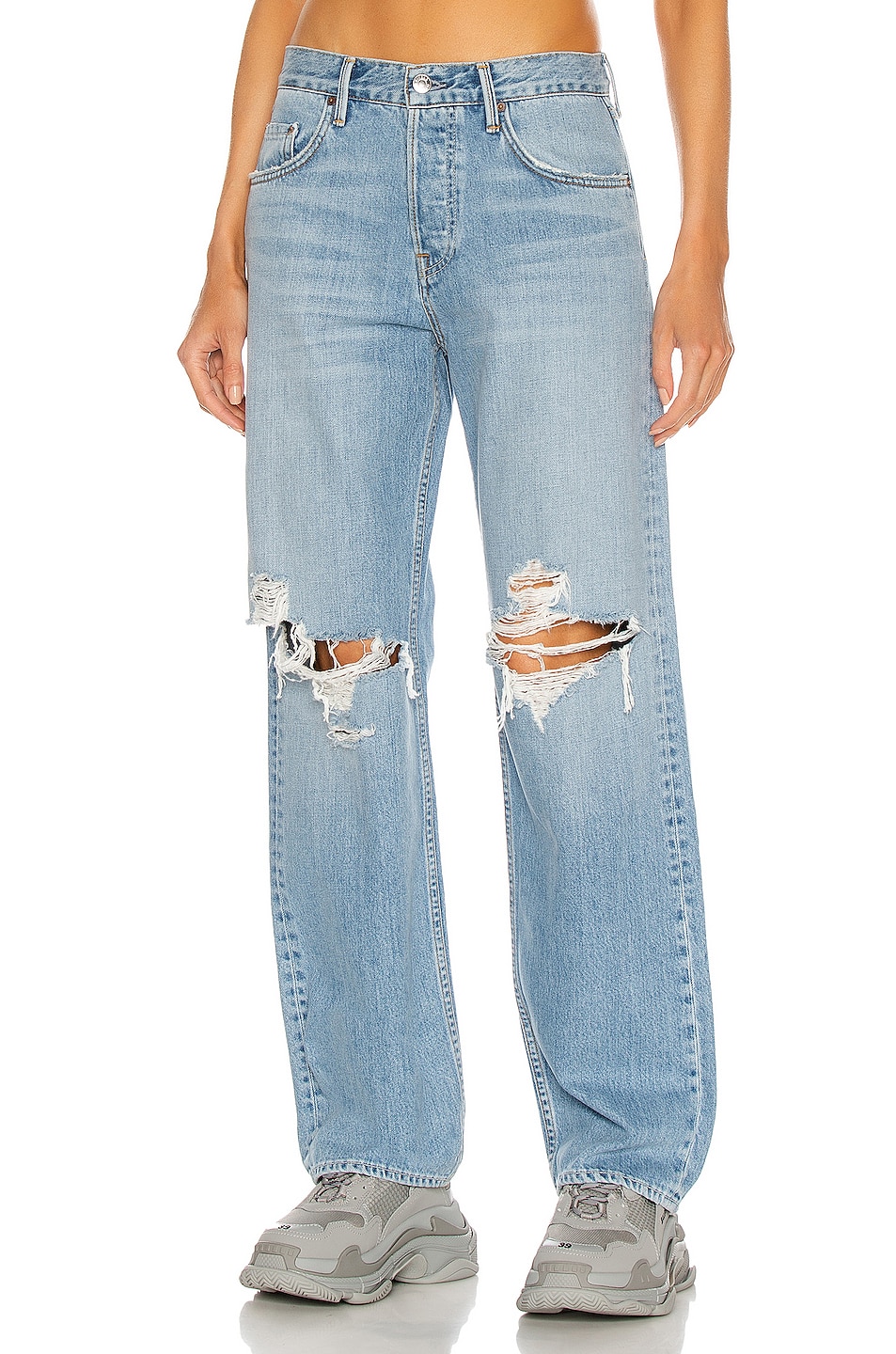 Grlfrnd Bella Low Rise Boyfriend ($225)
4. Midriff Flossing
Let the style enthusiasts around you be mesmerized by your look with this classy trend – midriff flossing. The vintage vibe and sassy look of this trend will elevate the fashion potion of your outfit in the most effortless way.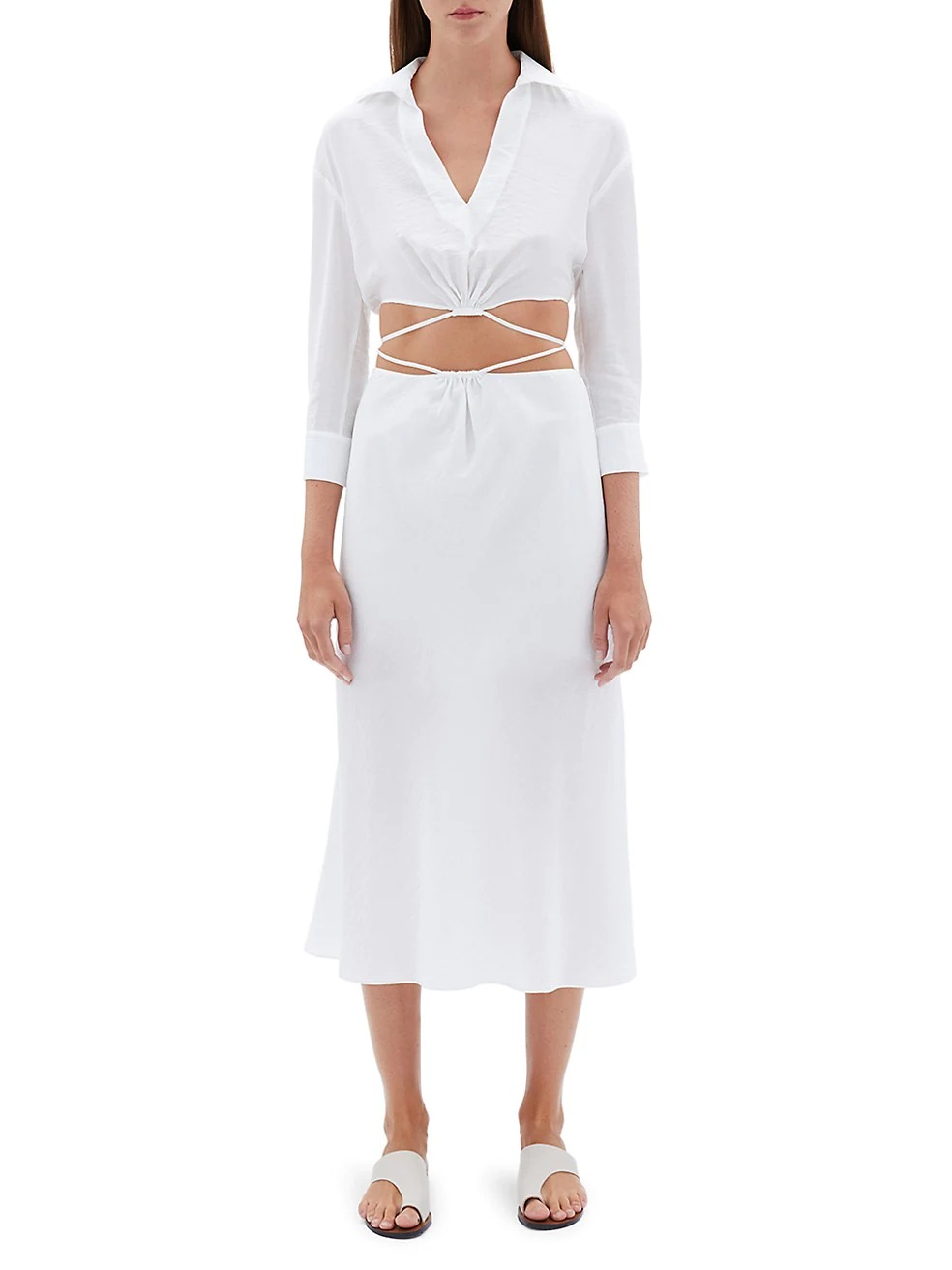 Jonathan Simkhai Mazzy Solid Strap Detail Crop Shirt ($250)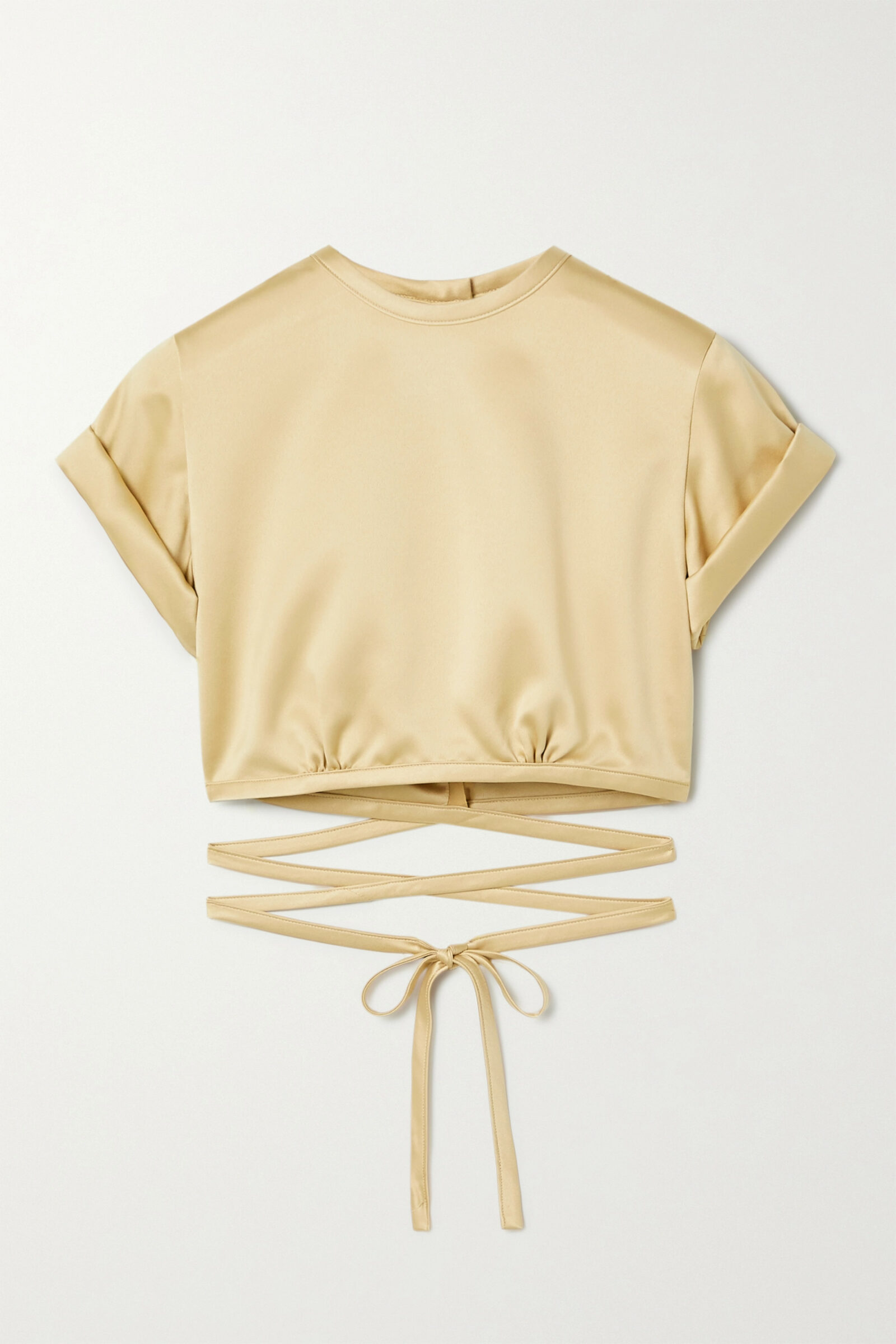 Orseund Iris Le Club cropped satin top ($330)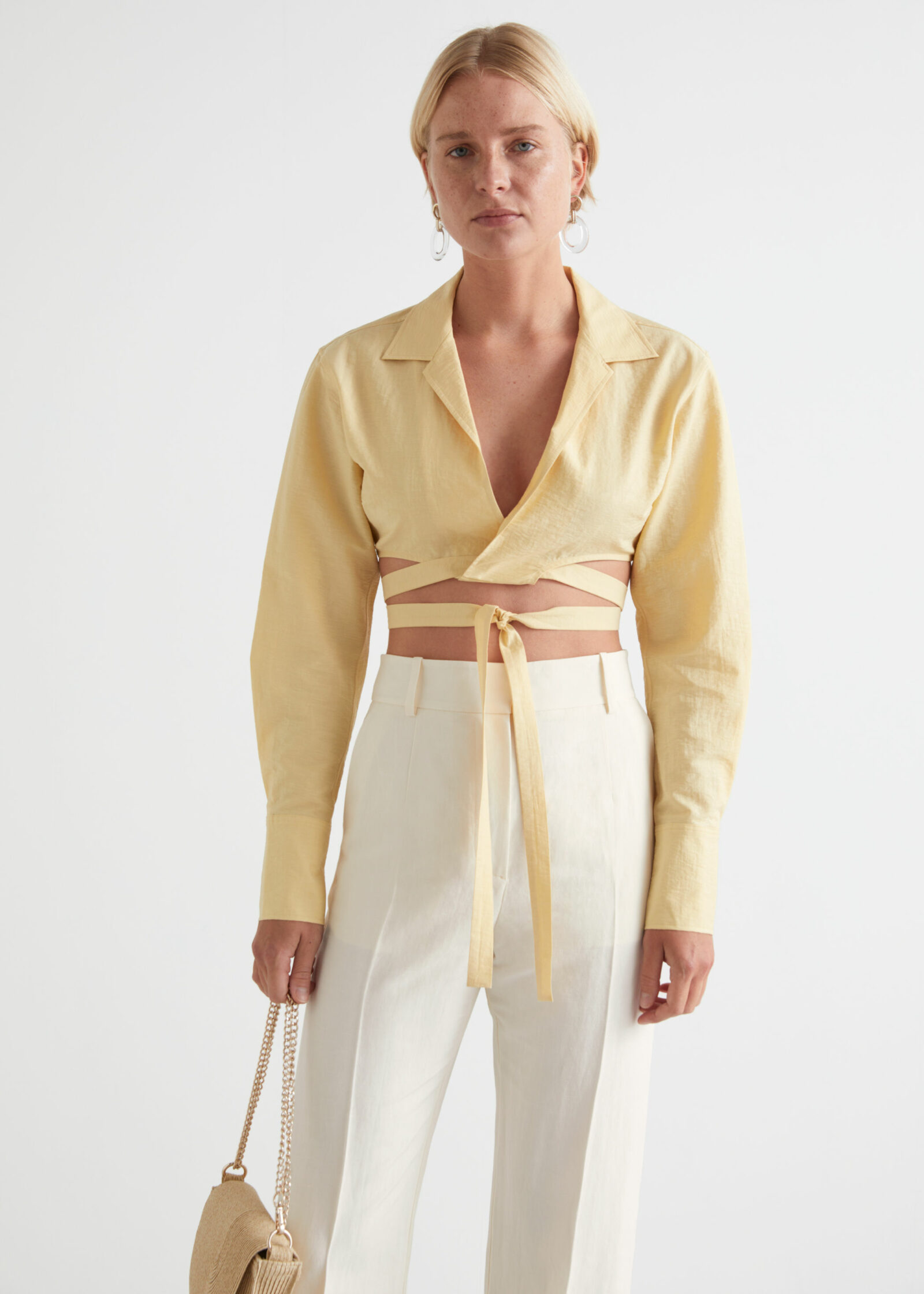 & Other Stories Cropped Criss Cross Tie Blouse ($89)
5. G-String Style
Remember G-strings? This trend was once an essential part of the noughties wardrobe. The trend has revived again, and this time it is built-in. So, drop some major fashion goals everywhere you head to with the g-string outfits listed below.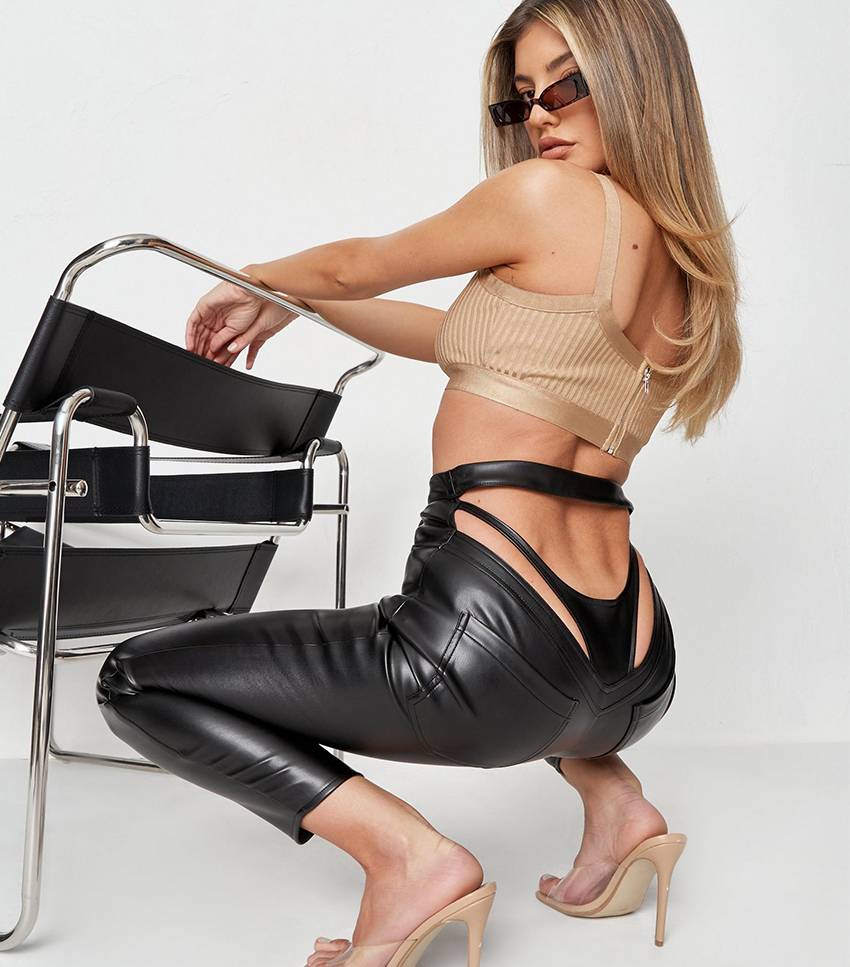 Missguided  lack faux leather thong detail slim leg pants ($67) $27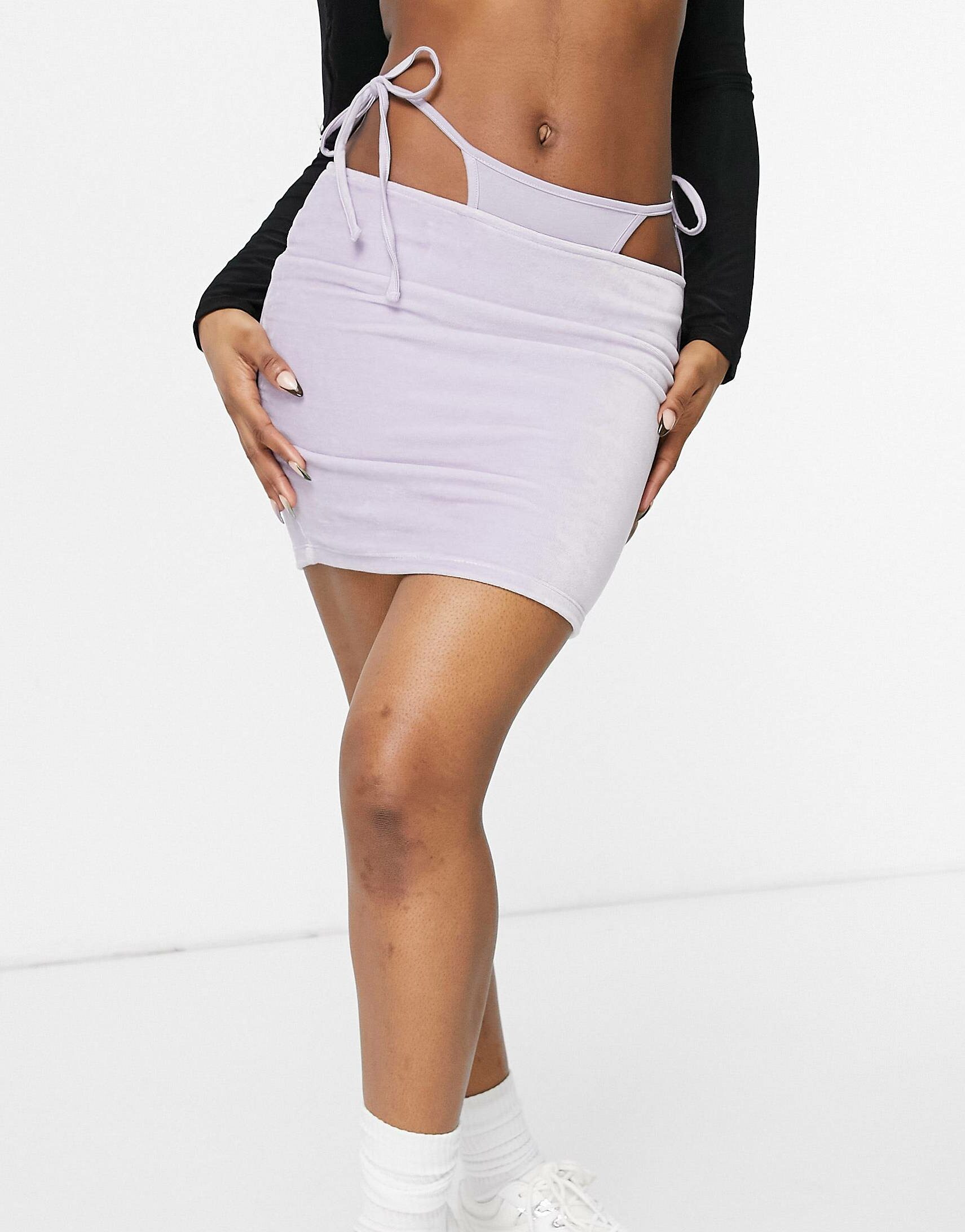 Asyou velour thong mini skirt ($24)

Dion Lee Khaki Hosiery Teardrop Skirt ($490) $417 
6. Quirky Keyholes 
There's a new trend in the fashion world that every IT girl is obsessed with – quirky keyholes. It is edgy, quirky, and definitely going to stay in the style circuit for a long time. This trend is just too chic to pass on.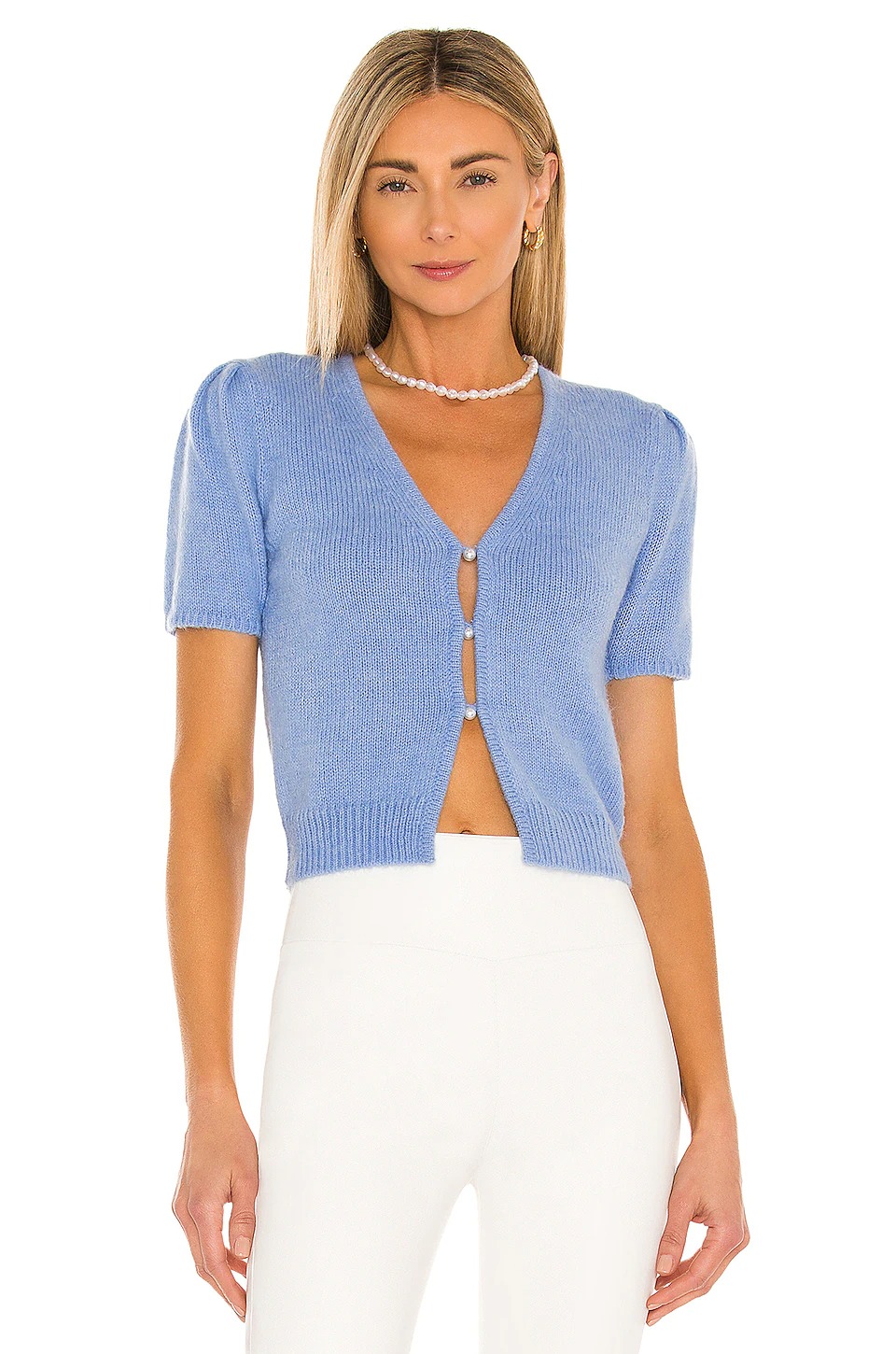 Musier Paris Telma Top ($142)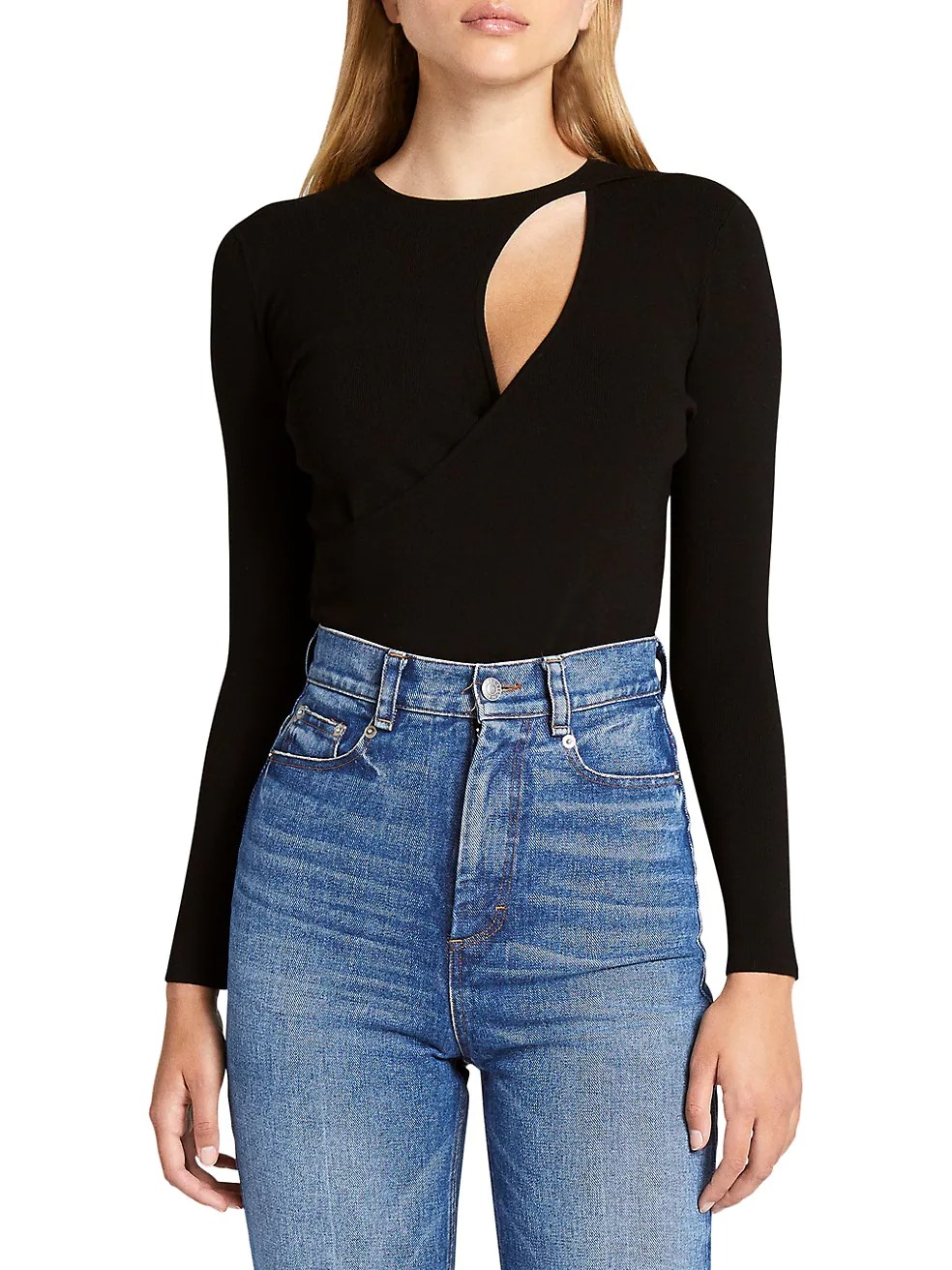 A.L.C. Priya Cutout Top ($325) $129.98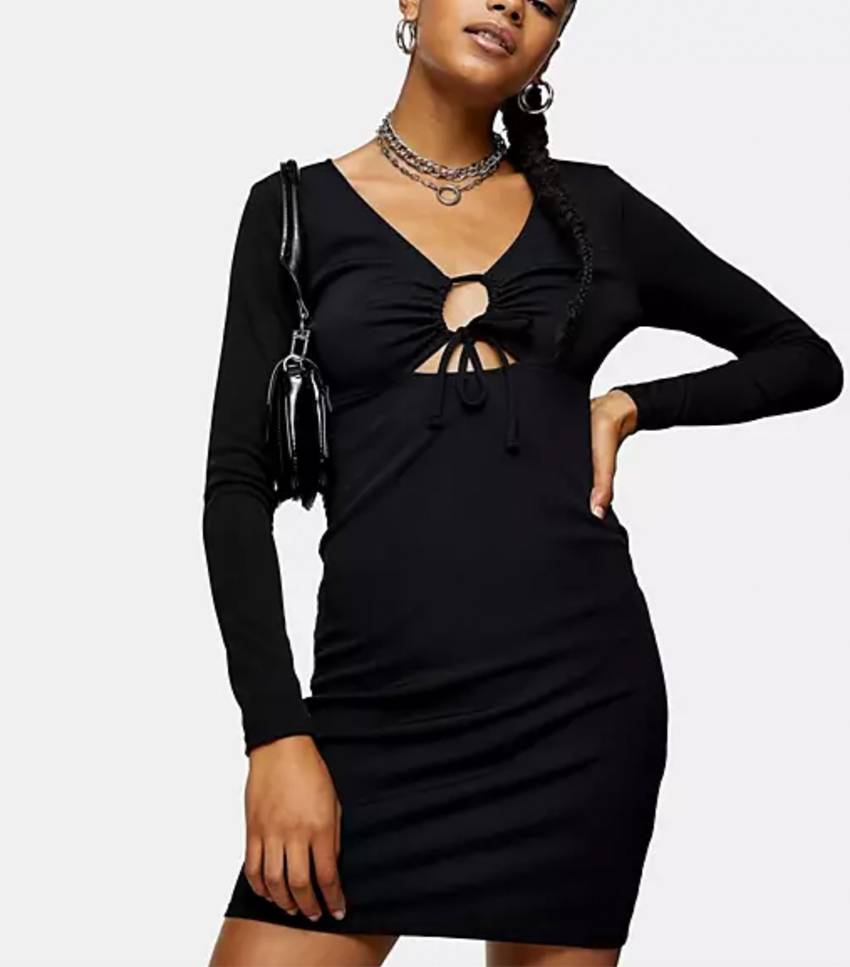 Topshop Ribbed Keyhole Body-Conscious Dress in Black ($43) $17.20
7. Sassy Heels
Be the sassy and savage fashion girl you have always wanted to be with the sassy heels trend. Celebrities like Rihanna and Lady Gaga have made this trend a timeless fashion statement. Neon, platform, and bold are three words that define this trend.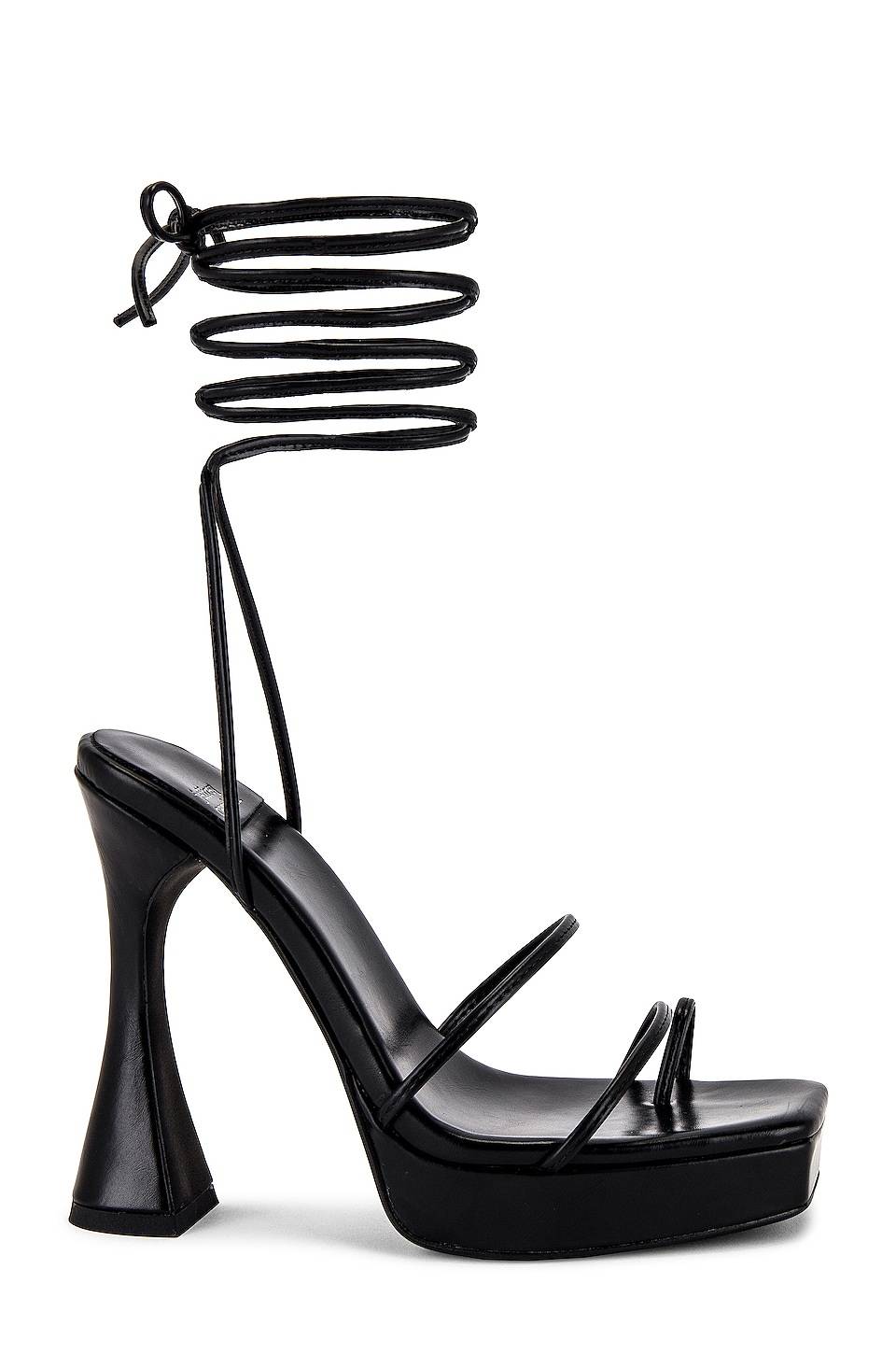 Jeffrey Campbell Primadonna Platform Sandal ($140)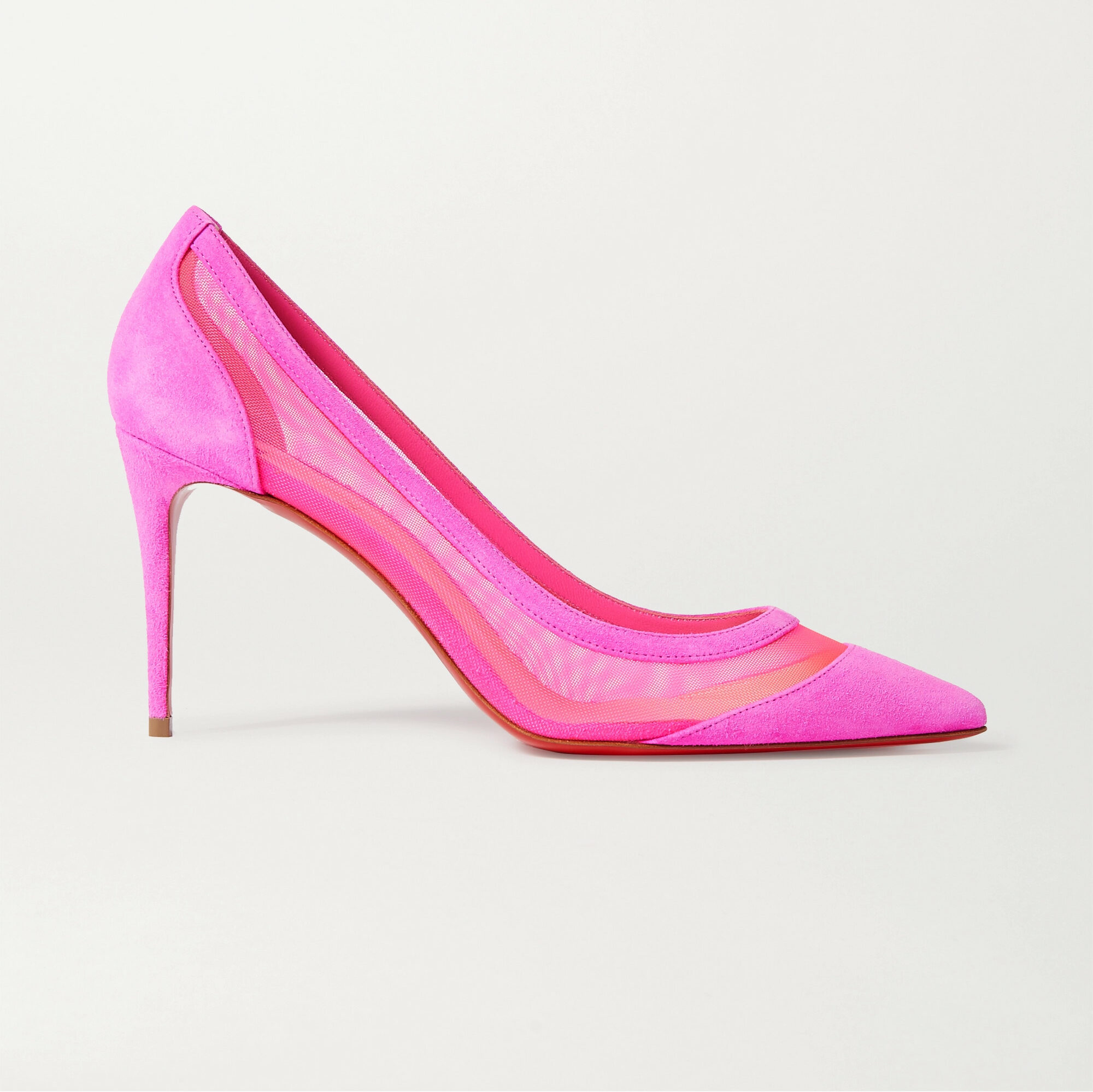 Christian Louboutin Galativi 85 neon suede and mesh pumps ($795)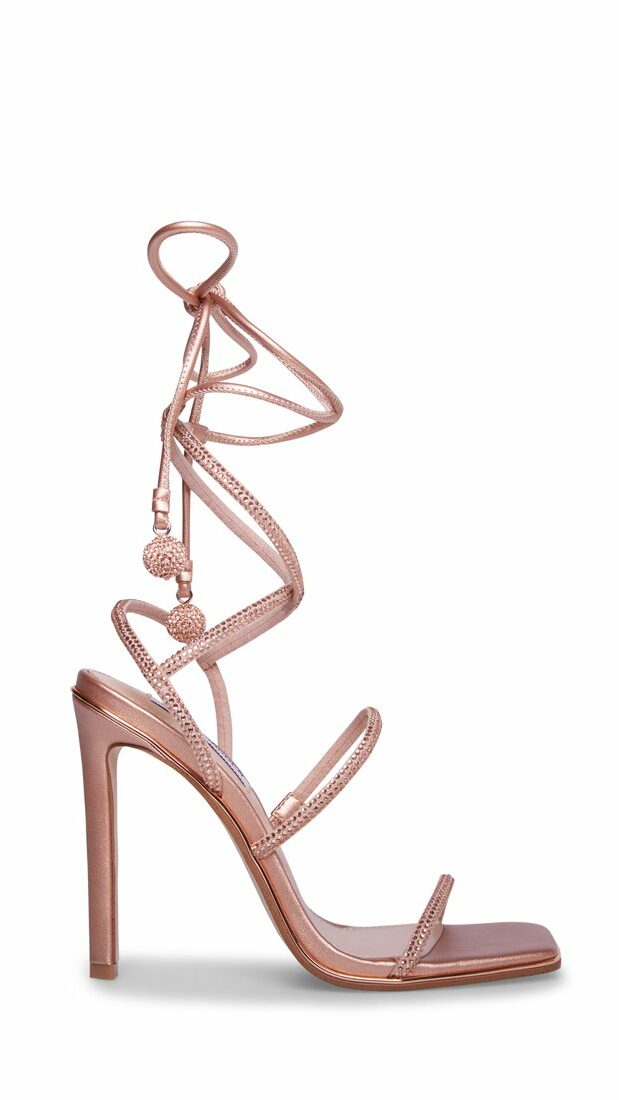 Steve Madden Unveil Rose Gold ($119.95)
Up Next: 17 stunning shoes from Nordstrom that we're adding to cart right away