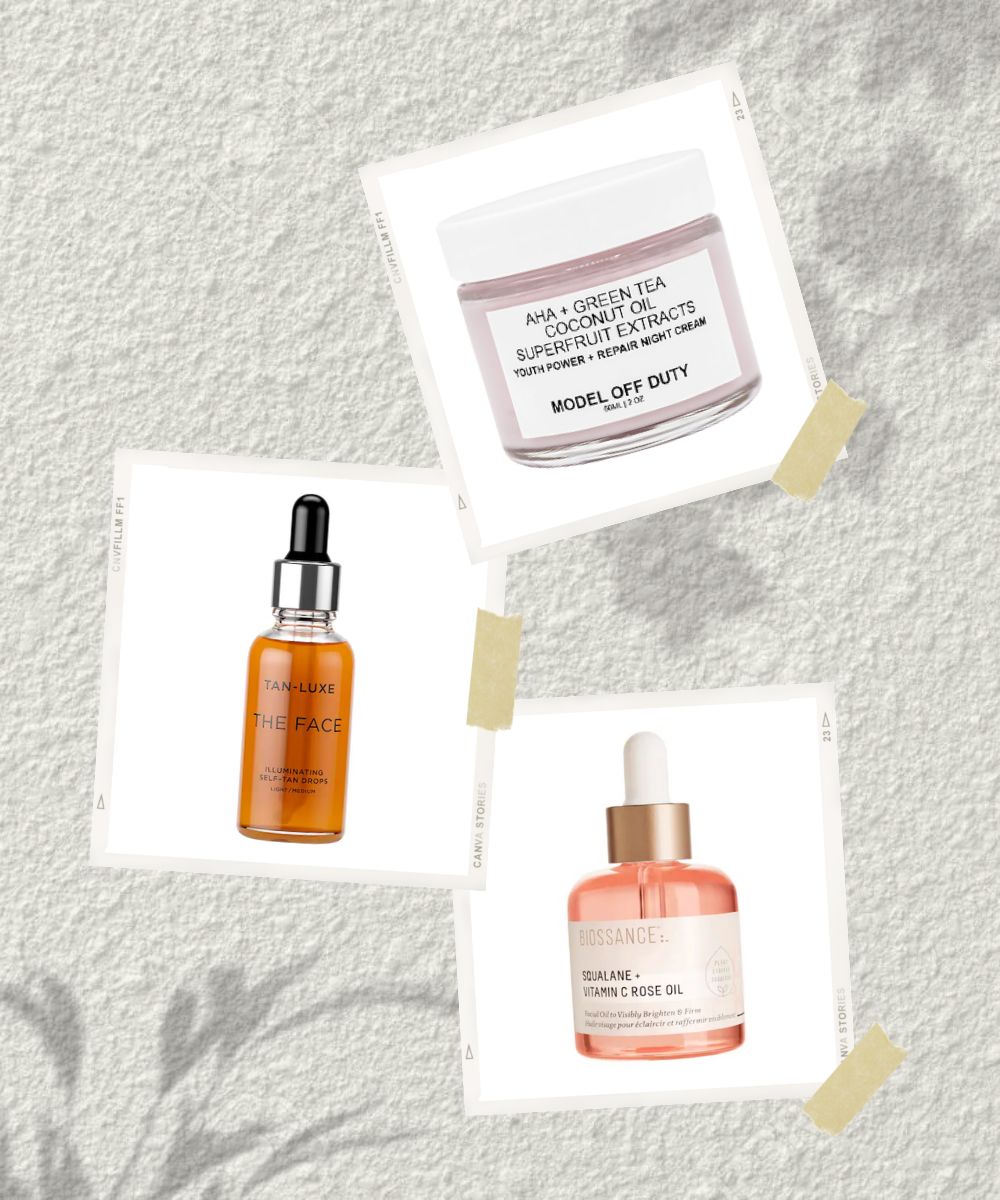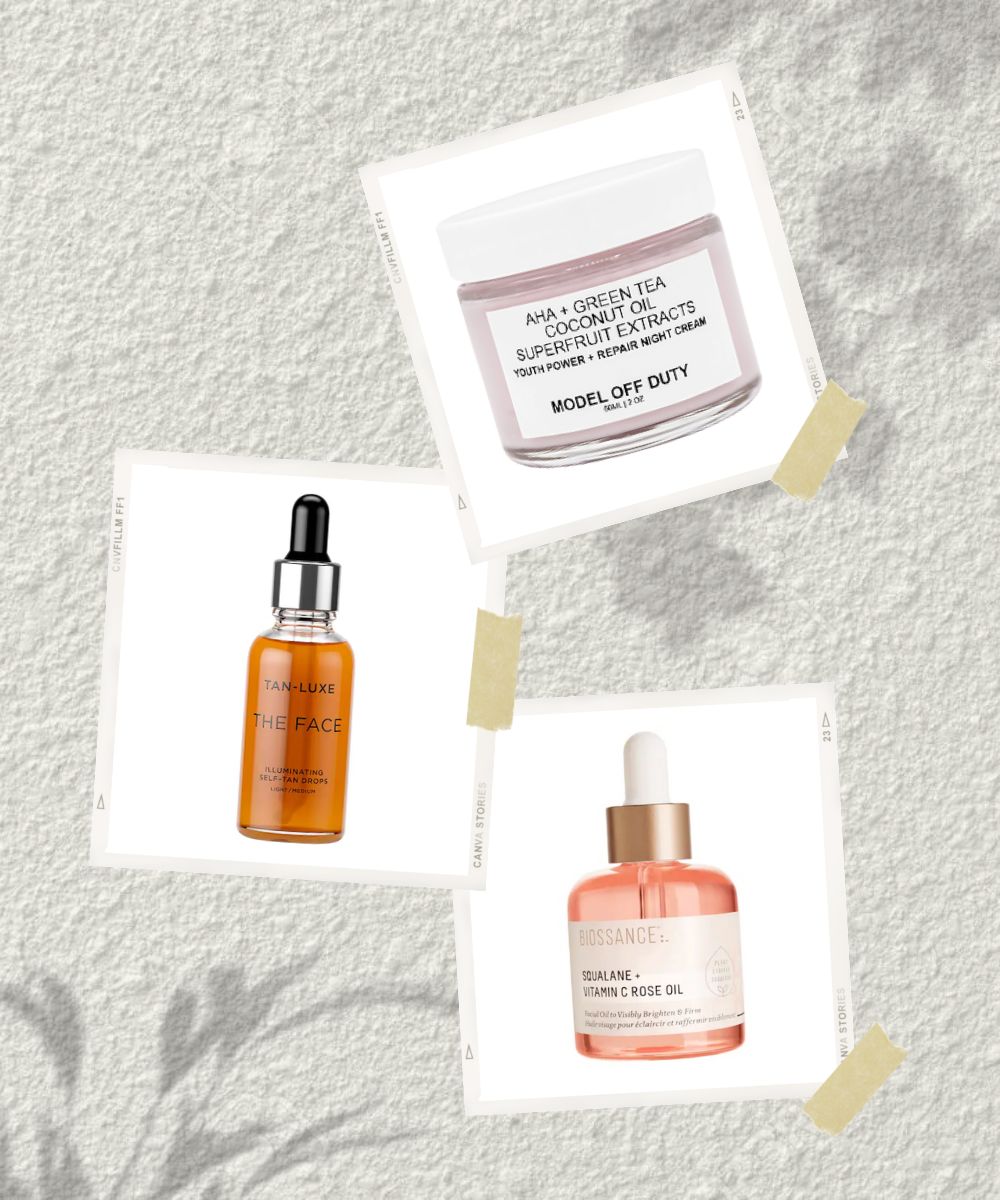 Leaving us with beauty and skincare products is like leaving a child in a shop full of candy. Yes, it gets that crazy. But, there's no denying how much we love it, especially with the amazing selection of best-selling beauty products that exist. We couldn't thank our favorite brands more for introducing us to this wonderful world. We're obsessed totally with these popular beauty essentials this year.
Over the last year, we've all spent a significant amount of time at home, and this has definitely made us reflect on how we've been taking care of ourselves, particularly our skin. It has helped us perfect a routine that we won't be breaking anytime soon. Nonetheless, new beauty and skincare products make their way onto the shelves and sites of our favorite stores. But remember, always start slow if you're trying out a new product. And if it agrees with you, then you're good to go. Trust me, we are currently mad over these popular beauty essentials and they are definitely worth considering, so go on and check them out.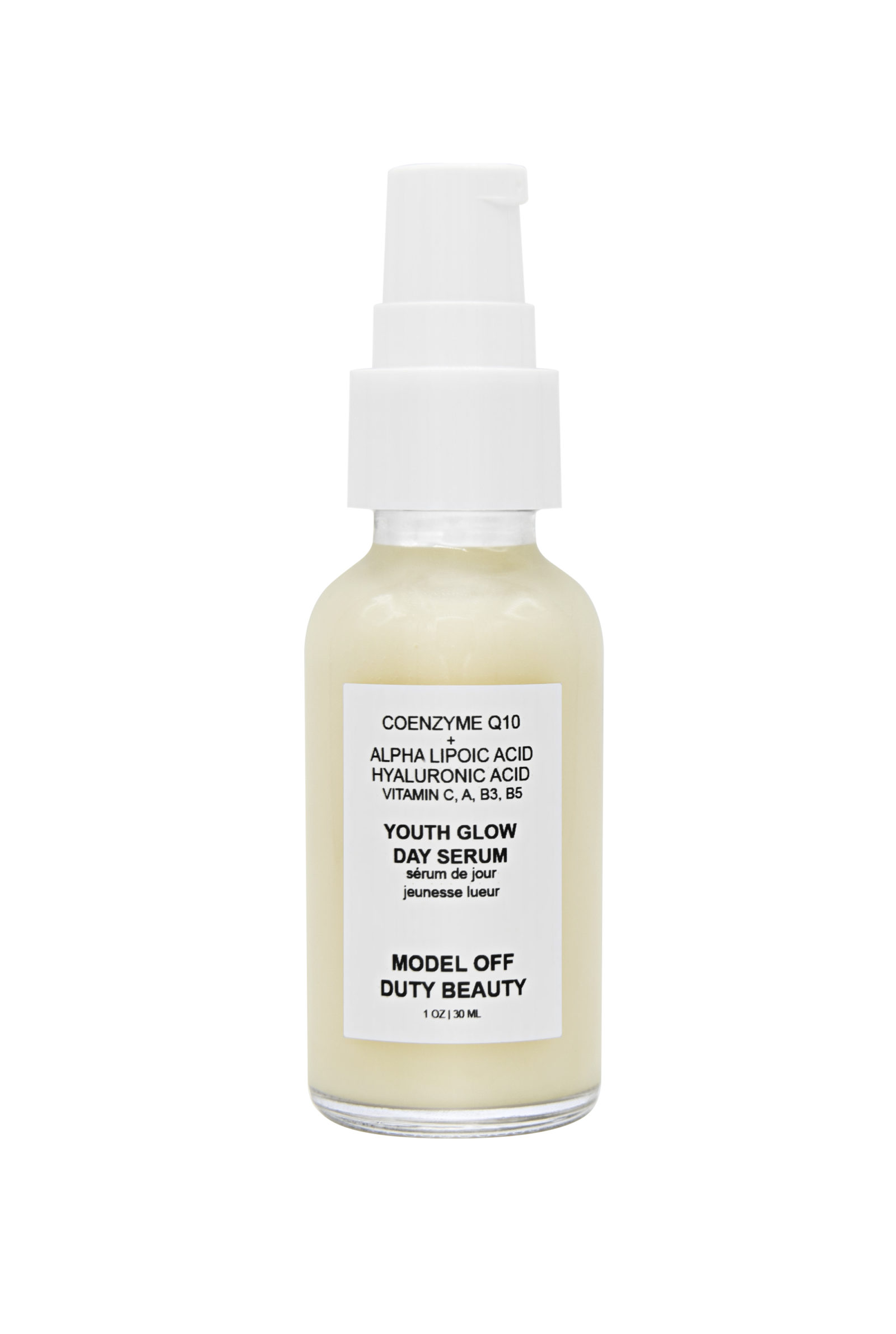 Model Off Duty Beauty Youth Glow Day Serum
The Youth Glow Day Serum is the answer to younger-looking skin. Using it religiously will result in smoother, firmer, and clearer skin. This concoction protects your skin from the damaging effects of the sun, along with giving you an even texture and skin tone. It also retains the moisture in your skin which helps in the anti-aging process, thus reducing the appearance of fine lines and wrinkles. It is definitely one of the popular beauty essentials you can rely on.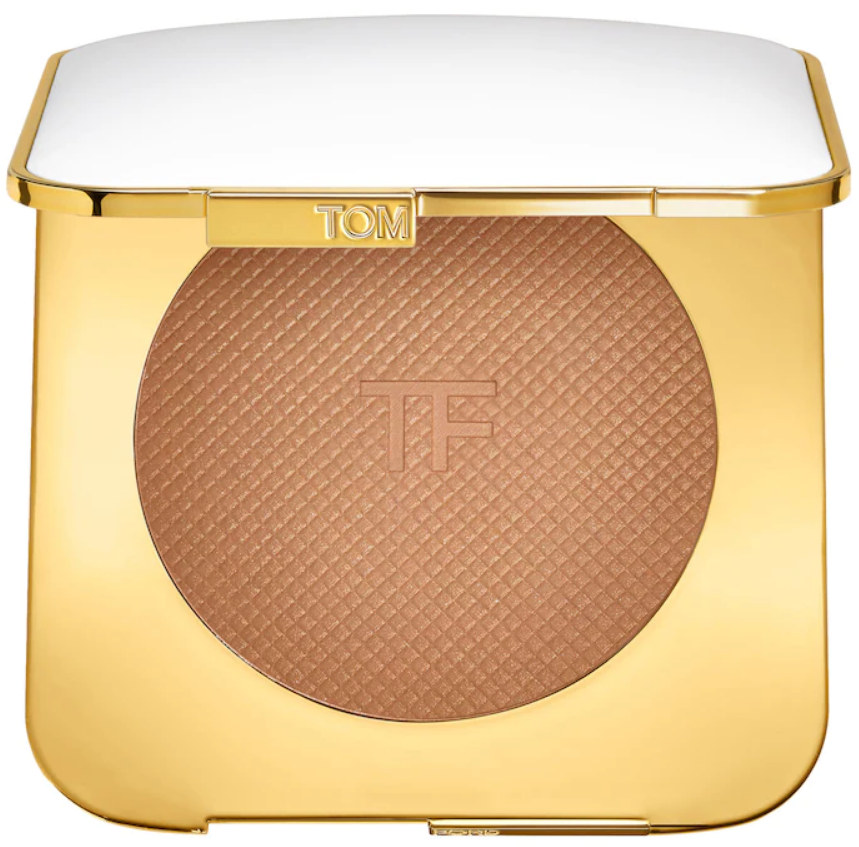 Start your day on a glowing note with this gorgeous glow bronzer. This formula is packed with cocoa seed butter and mango seed butter dewy, balmy sheen without an overpowering shimmer. It is the perfect amount of sparkle to get you through the day.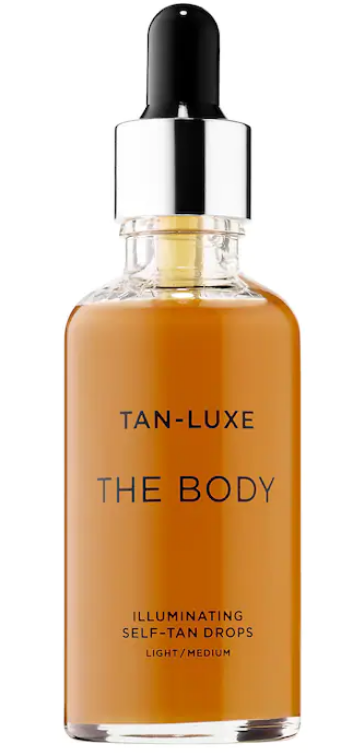 Tan-Luxe The Body Illuminating Self-Tan Drops
If your skin is all dull and lifeless, these glow drops are all you need. These drops work with any moisturizer or body butter to deliver your skin will still look incredibly lively with a bronzy glow. Infused with raspberry seed oil, vitamin E, and aloe vera, this product is created to reduce the appearance of fine lines and wrinkles while promoting visible elasticity and youthful-looking skin.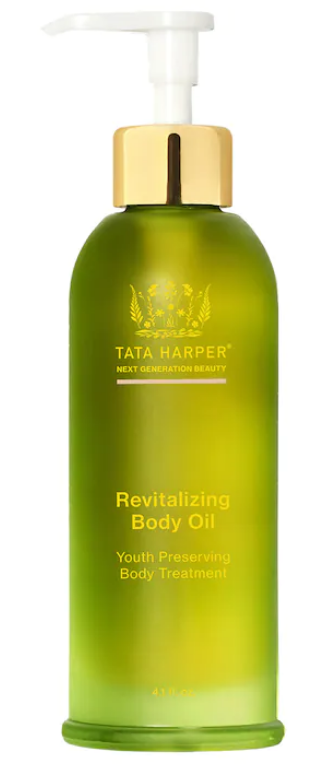 Tata Harper Revitalizing Anti-Aging Body Oil
Your body needs an equal amount of pampering as well, and this anti-aging body oil is a perfect choice. This product is the perfect pick to keep your skin moisturized and hydrated with an even texture. The result is radiant and youthful skin that you won't stop showing off.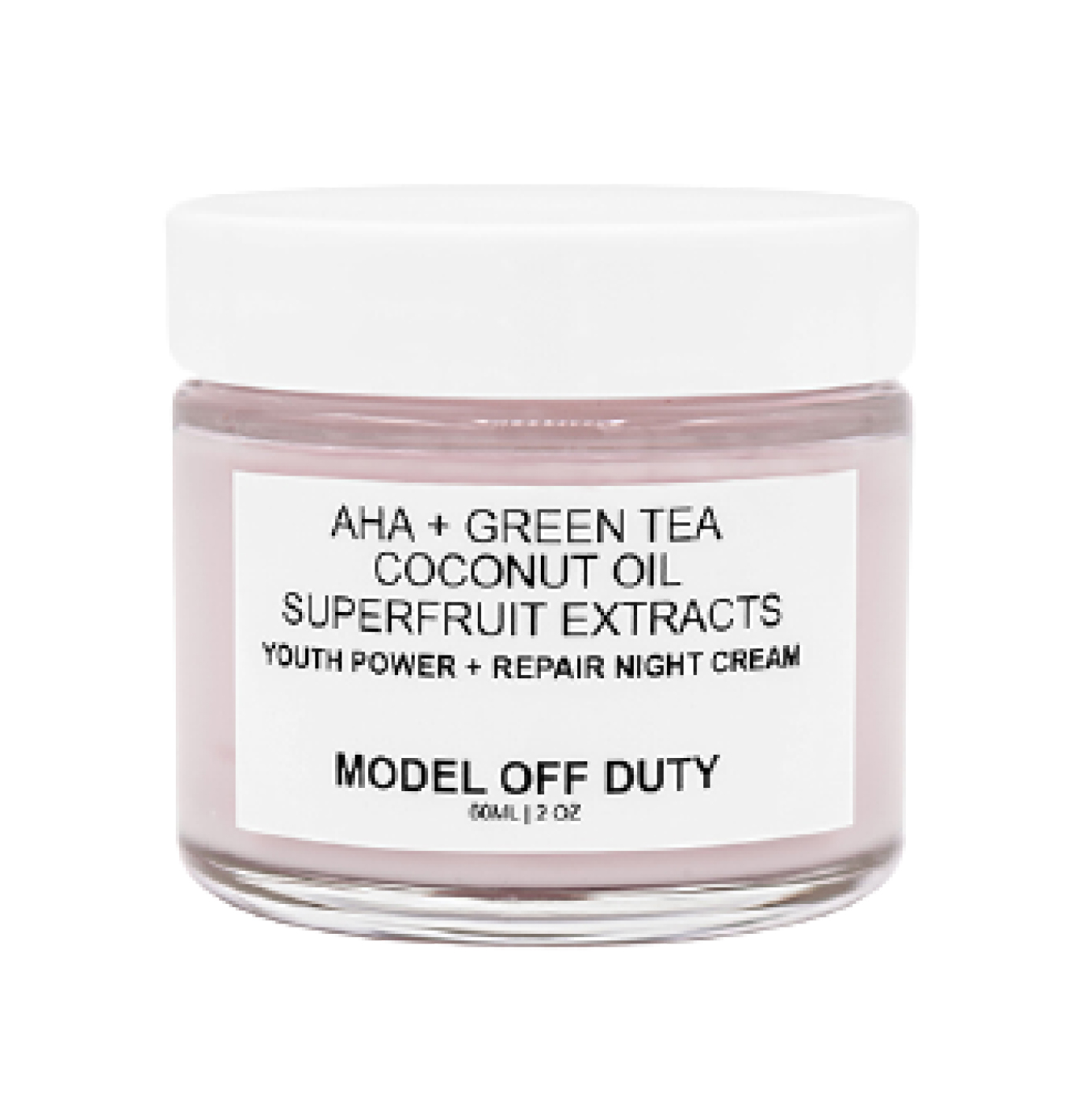 Model Off Duty Beauty Youth Power + Repair Night Cream
Your skin recovers best when you're asleep. And you can definitely give it a boost with the Youth Power + Repair Night Cream. This overnight miracle worker repairs and regenerates skin cells and improves your skin's look while you rest. It contains green tea, which is a powerful antioxidant that fights DNA damage and UV rays. This concoction also keeps your skin hydrated while improving elasticity and collagen production. It is definitely one of the must-have beauty products that will make a huge difference to your skin.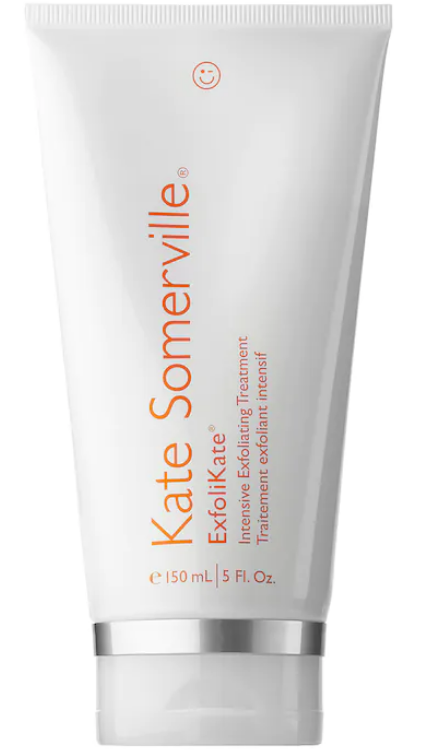 Kate Somerville ExfoliKate Intensive Pore Exfoliating Treatment
Time for a refreshing scrub, especially after a long day. This exfoliating scrub retexturizes and polishes your skin while reducing your pores' size and minimizing the appearance of fine lines and wrinkles. Say hello to skin that will keep your mindset just as calm with one of the latest beauty products you should get your hands on.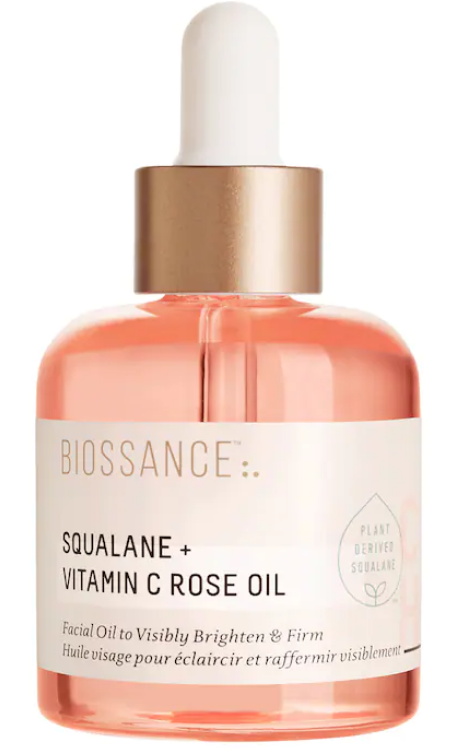 Biossance Squalane + Vitamin C Rose Oil
A blend of Vitamin C and White Shitake Mushroom brings to you this one-of-a-kind serum that effectively targets dark spots and prevents the formation of new ones. It works like a dream to tighten and brighten your skin while keeping it calm and absolutely radiant. It is one of the cult-favorite beauty products that will definitely earn a prime place on your shelf.

La Mer The Cleansing Micellar Water Cleanser
After a long day, the only thing you'll want to do is to remove the traces of it with a good cleanser. There's nothing better than a makeup remover. It gives your skin a deep clean removing all traces of dirt, oil, and heavy makeup without causing any irritation to your skin. It gives your skin the clarity it deserves and keeps it protected from environmental elements.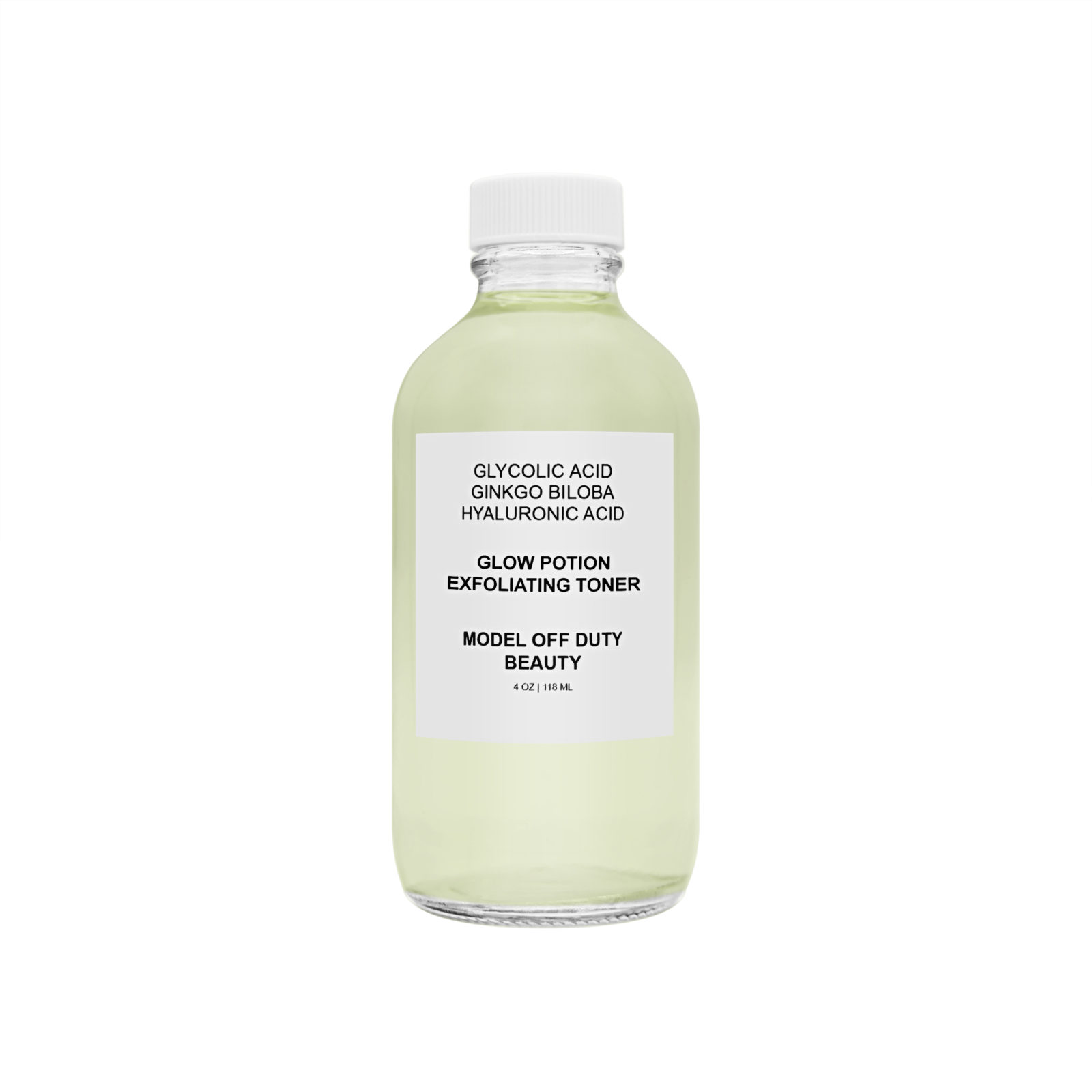 Model Off Duty Beauty Glow Potion Exfoliating Toner
Exfoliate your skin while giving it the benefits of a toner as well, with this absolutely magical Glow Potion. It is a non-abrasive, gentle exfoliator that promotes the formation of collagen and new skin cells, leaving you with healthier skin. Plus, it removes the dead cells from your skin's surface, revealing a brighter complexion, and effectively aids in the anti-aging process. It also keeps your skin supple and nourished with an overall youthful glow.