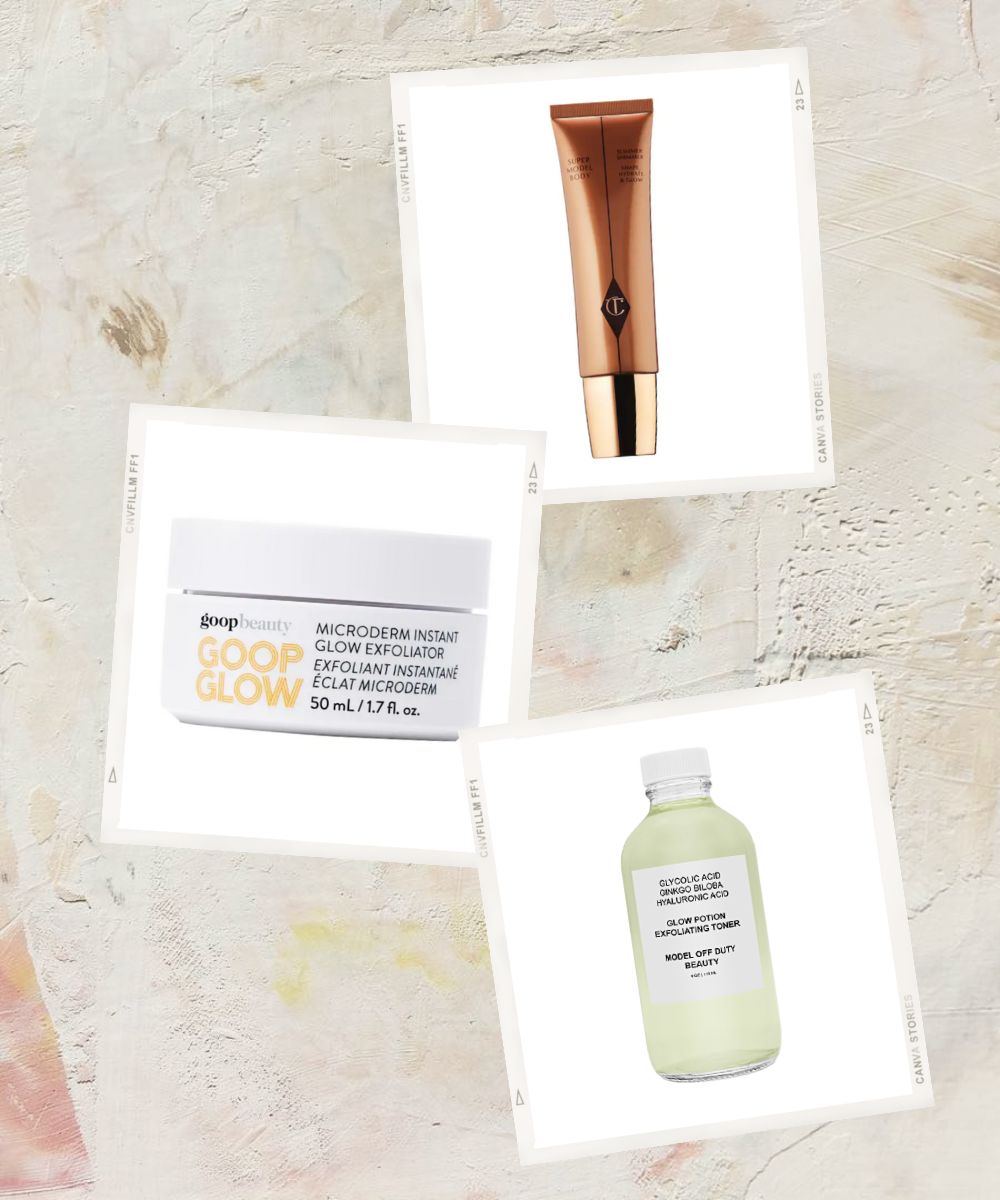 Want glowing skin? You got it! Yes, it's that easy, but only if you have the right skincare products in your arsenal. Well, if you think about it, there are two ways how you can achieve an irresistibly glowing complexion. You can either go for skincare and unveil that perfect complexion by resurfacing the skin cells, or you can pick the perfect makeup products to hide any trace of your imperfections for naturally glowing skin.  
However, healthy skin has that irresistible glow and charm, regardless of age. So, if you have been wondering how to get glowing skin, we have the perfect list of makeup and skincare products for glowing skin. Grab your favorite products from the list below to bridge the gap between you and a gorgeous-looking and naturally glowing skin.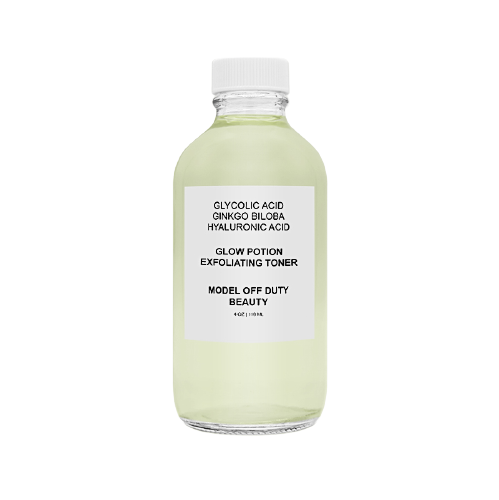 Model Off Duty Beauty Glow Potion Exfoliating Toner
The Glow Potion Exfoliating Toner is the perfect skincare product for your lackluster skin. This clean beauty toner works to exfoliate your skin while intensely nourishing it with the goodness of ingredients like glycolic acid, Ginkgo Biloba and hyaluronic acid. Plus, all the ingredients are 100% clean, vegan, paraben-free, phthalate-free, and non-toxic as well. But, the best part is it is completely kind and non-abrasive. Add this to your daily regimen right away for healed skin that glows.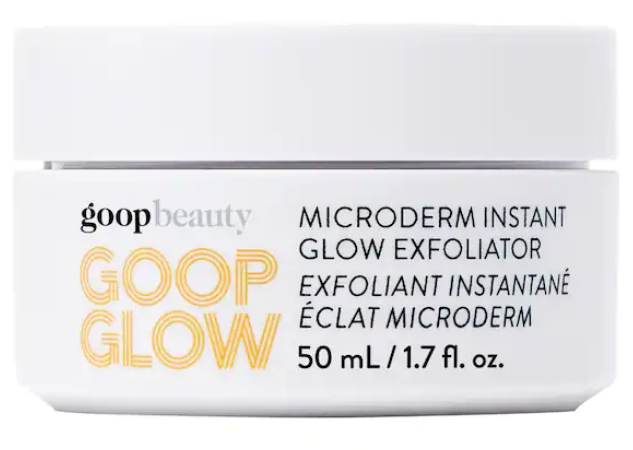 Goop Beauty Goop Glow Microderm Instant Glow Exfoliator
Another natural glow-inducing product is this clinically approved exfoliator that works to instantly polish your skin and deliver glowing and baby-soft skin. Suitable for all skin types, it is a quick fix to banish your dullness.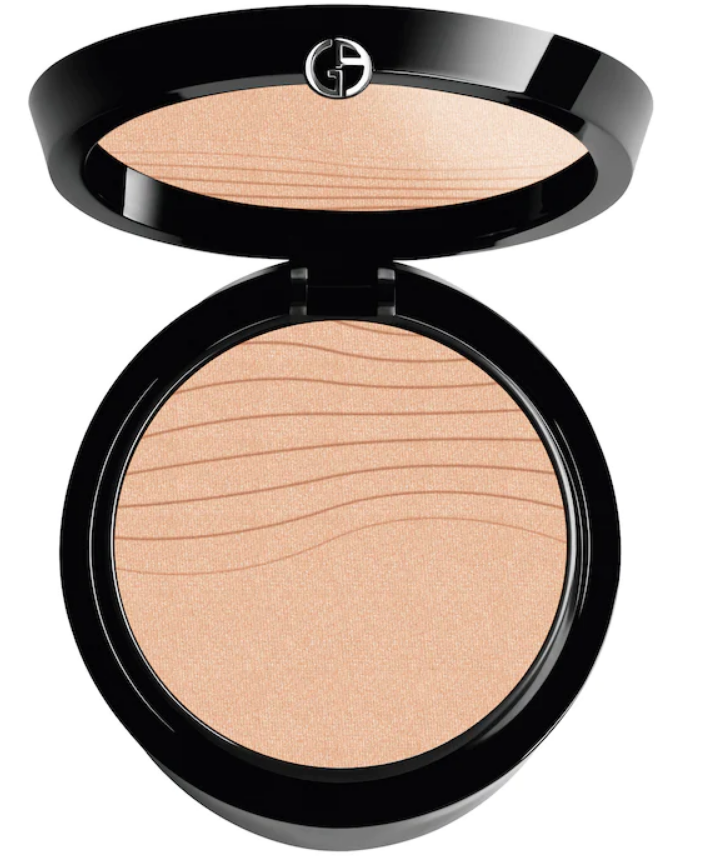 Armani Beauty Luminous Silk Glow Setting Powder
Grab this long-wearing Glow Setting Powder to achieve a flawless luminous glow in a matter of minutes. It is a lightweight powder that works to instantly transform your skin. Plus, its surprisingly buildable and never creases. In fact, its the perfect pick for covering up any imperfections. Add this to your beauty regimen to lock in your makeup while delivering a natural-looking glow.

The first step of your makeup regimen has to be this illuminating primer by Tom Ford. Trust us, this one product can make your face glow and elevate your entire makeup application. This luxurious primer is the perfect product to seamlessly enhance your skin's texture while hydrating your skin.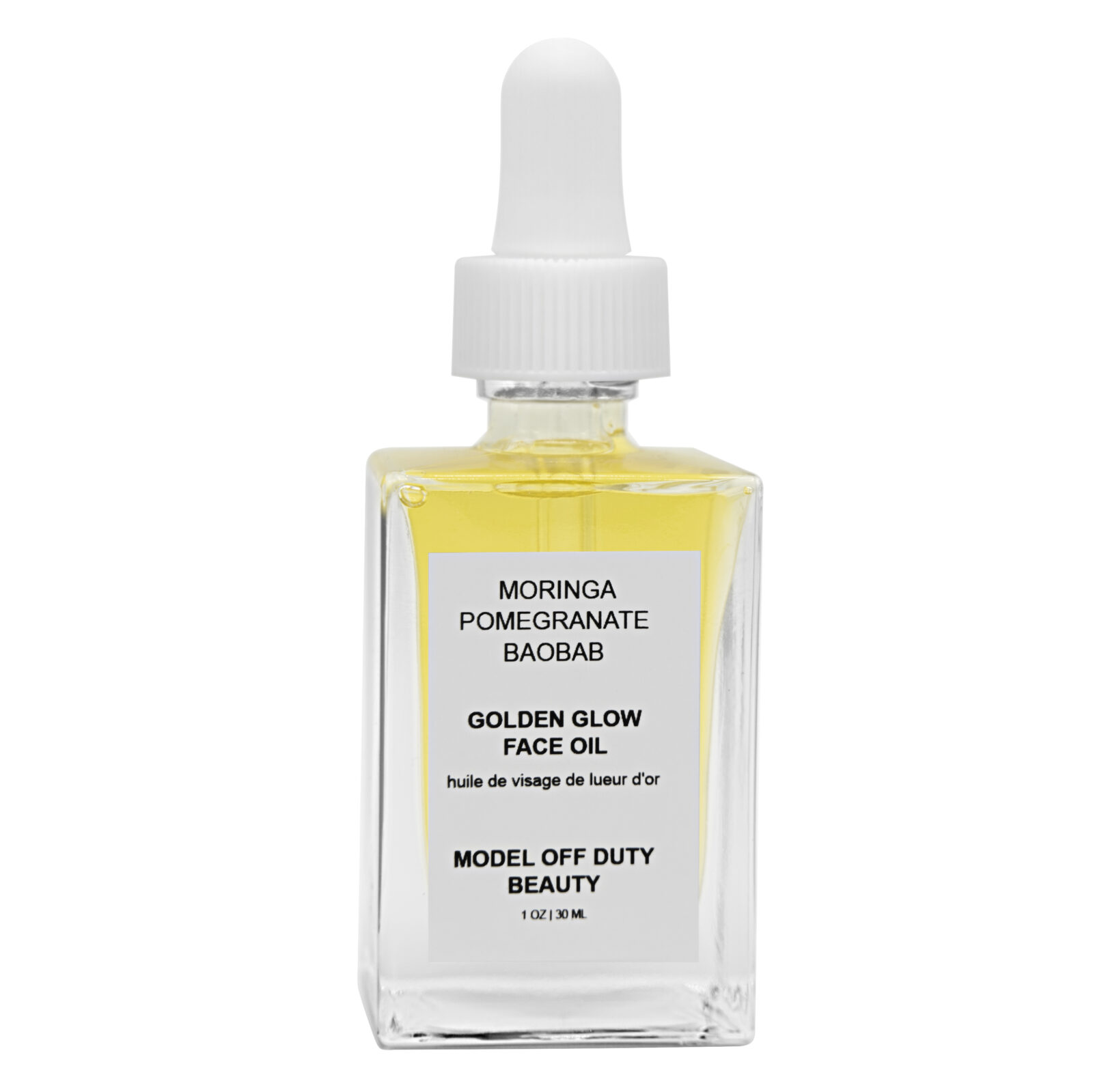 Model Off Duty Beauty Golden Glow Face Oil
Another glow-boosting skincare product is this Golden Glow Face Oil by Model Off Duty Beauty. Formulated with absolutely natural superfoods like pomegranate, moringa, and baobab, this clean beauty facial oil is 100% clean, vegan, paraben-free, non-toxic, phthalate-free, and non-GMO as well. Add this facial oil to your everyday regimen for a well-nourished and healthy-looking glow.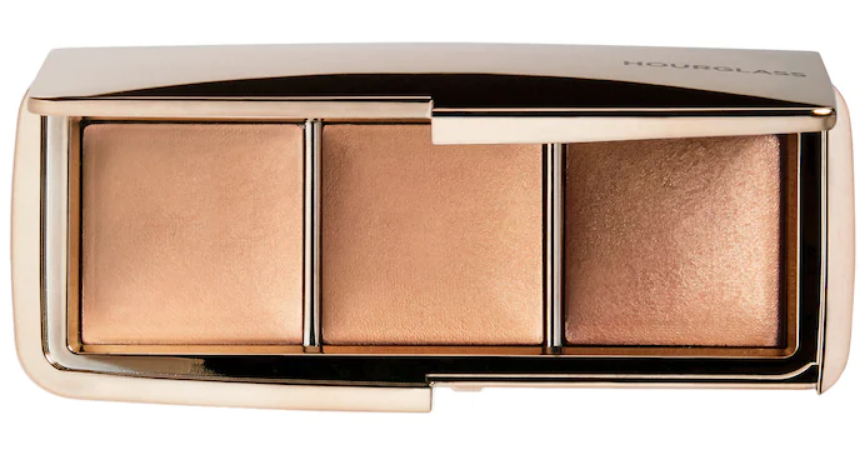 Hourglass Ambient Lighting Palette
You are going to love this incredibly attractive palette by Hourglass. Featuring three classic shades, this soft-focus finishing powder is all you need to contour your face while giving it an instant golden glow. Add this to your makeup routine to refine your overall complexion in minutes.

Charlotte Tilbury Supermodel Body Highlighter
Another must-have product for glowing skin is this body shimmer by Charlotte Tilbury. Filled with the powers to enhance the natural firmness of the skin, this body highlighter works to sculpt and contour your skin. Add this to your regimen for glowing skin that is nourished with the goodness of caffeine, aloe vera, allantoin, and menthol as well.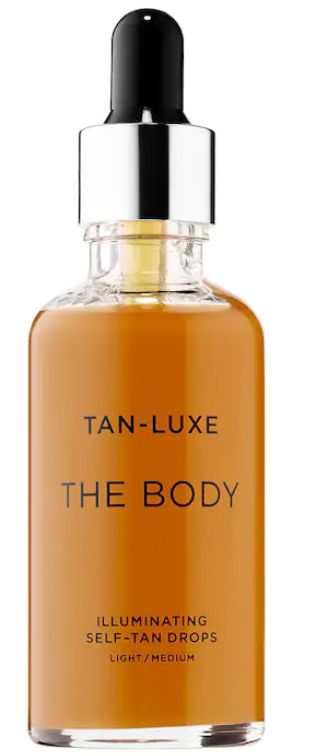 Tan-Luxe The Body Illuminating Self-Tan Drops
Another beauty must-have is this Tan-Luxe product. You need to grab this pick right away if you want a sun-kissed glow with a perfect tan. It's incredibly easy to use. As matter of fact, just a few drops in a moisturizer are enough to create a custom-made cream for you. Pick this product for a golden tan in an instant.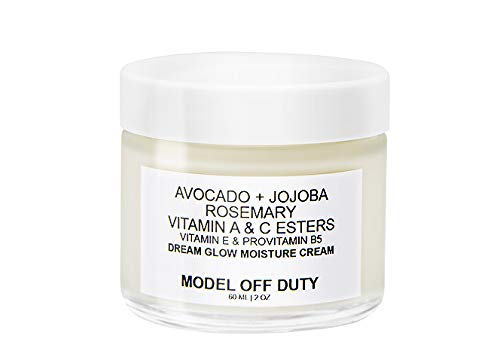 Model Off Duty Beauty Dream Glow Moisture Cream
On our quest for the best glow-giving product, our favorite pick has to be this Model Off Duty Beauty's Dream Glow Moisture Cream. Not only is this cream fully equipped to deliver visibly glowing skin, but it is also incredibly nourishing. Pick this lightweight moisturizer for younger, smoother, stronger, moisturized, as well as well-protected skin. Moreover, it has to power of all-natural avocado oil, jojoba oil, and rosemary leaf extract to deliver a dreamy glow you have always wanted.