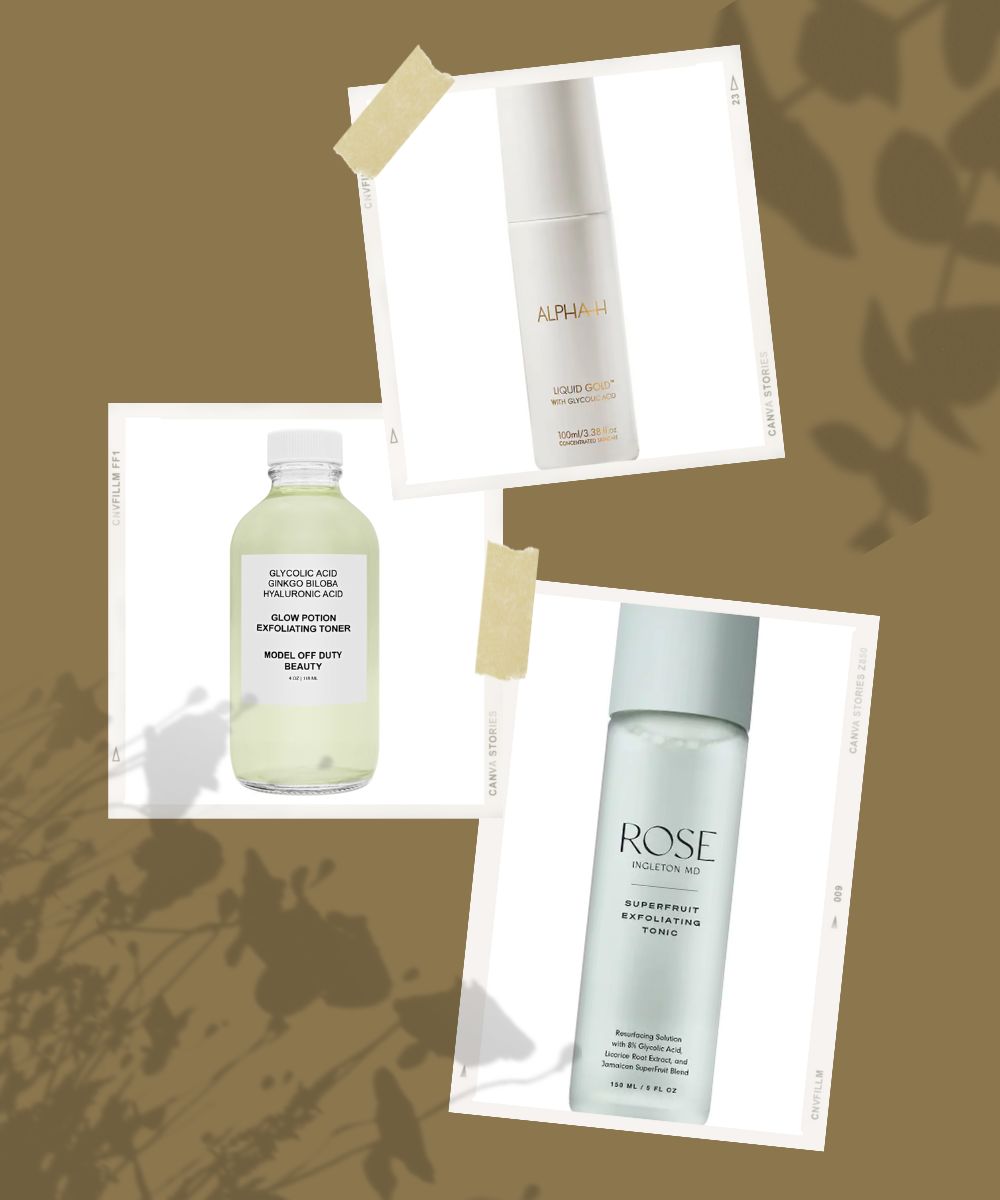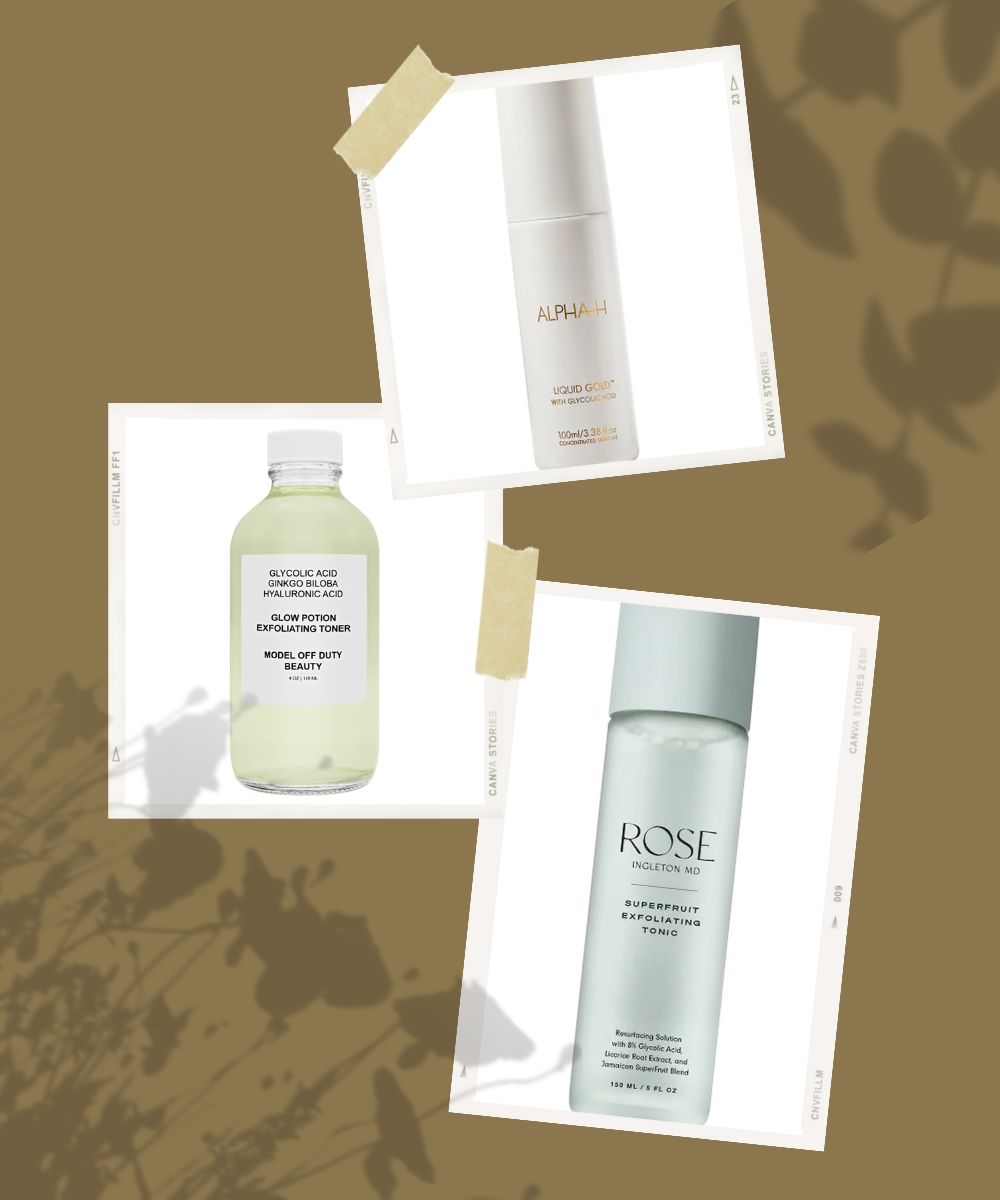 A toner can make a significant difference to your skin if you add it to your daily skincare routine, unlike what most believe. From hydration to increasing the efficiency of other skincare products to removing the residues of makeup your cleanser missed, a toner even targets multiple skin concerns which when missed could do your skin more harm than good. All you have to do is pick a suitable toner for your skin.
So, what is the right toner for your black skin? While a toner can treat several skin issues, it does not depend on the color of your skin. Instead focus on your skin type and the concerns you need to target. Some common skincare concerns faced by dark-skinned individuals are hyperpigmentation or dark spots, acne and oily skin. These issues can be targeted with the right toners and to help you with that we have just what you need, a list of the best toners for black skin. These best toners for black skin also include toners from black-owned brands because who would know your skin better than those who have it! Give your skin the best it deserves and get right into this list!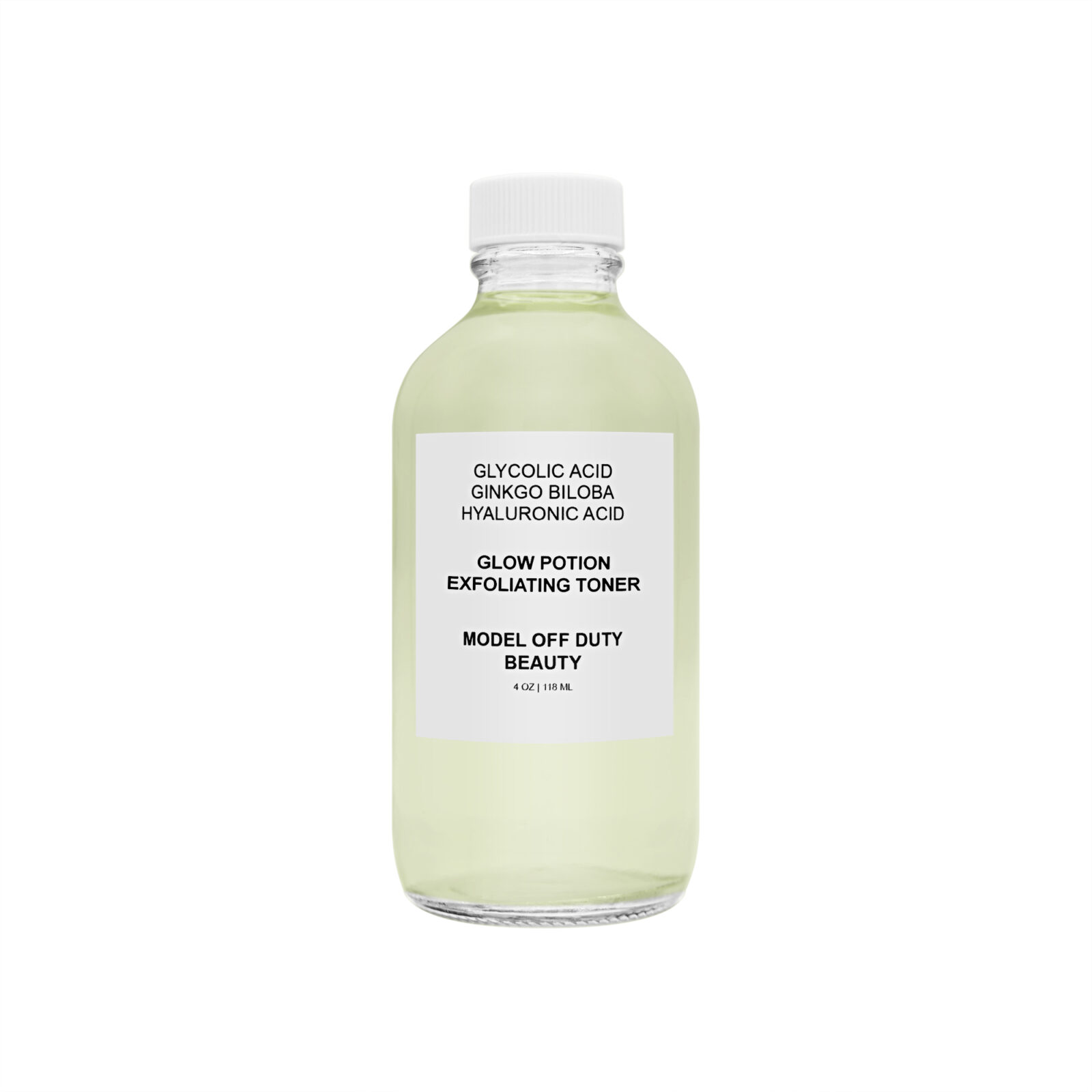 This non-abrasive toner exfoliates away dead cells and impurities from within the layers of your skin to leave it fresh and cleansed. The green tea and vitamin-packed formulation nourishes and protects the skin while keeping it smooth and even-toned. The hydrating toner has skin-soothing and plumping effects that balance your skin's oil production and keep it radiating a shine-free glow!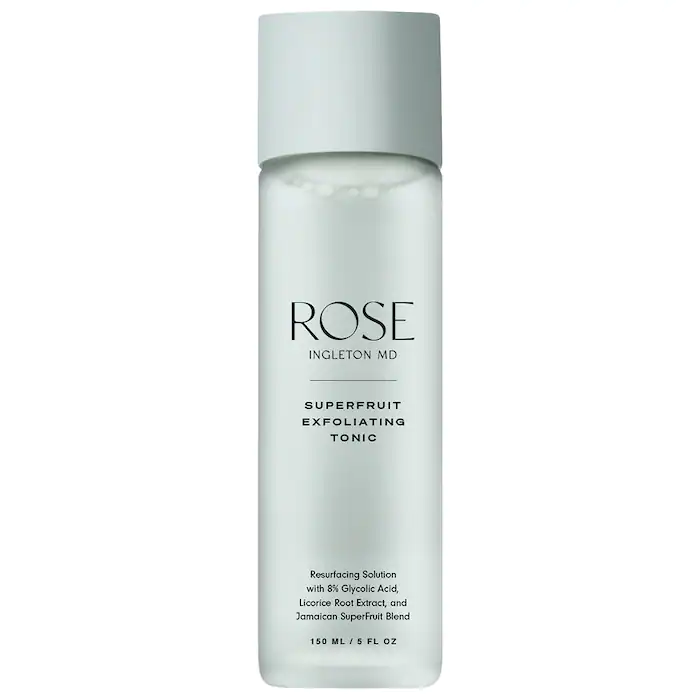 SuperFruit Exfoliating Tonic 8% AHA Solution
The AHA exfoliating solution comprises of superfruit acids that ease congestion and work with hyaluronic acid to provide ultimate hydration. The vegan product consists of hyperpigmentation-targeting Licorice Root Extract that evens your skin tone as well as makes it appear flawless. The alcohol-free toner works gently yet effectively. The black-owned brand status makes it reliable for those with similar skin color and concerns.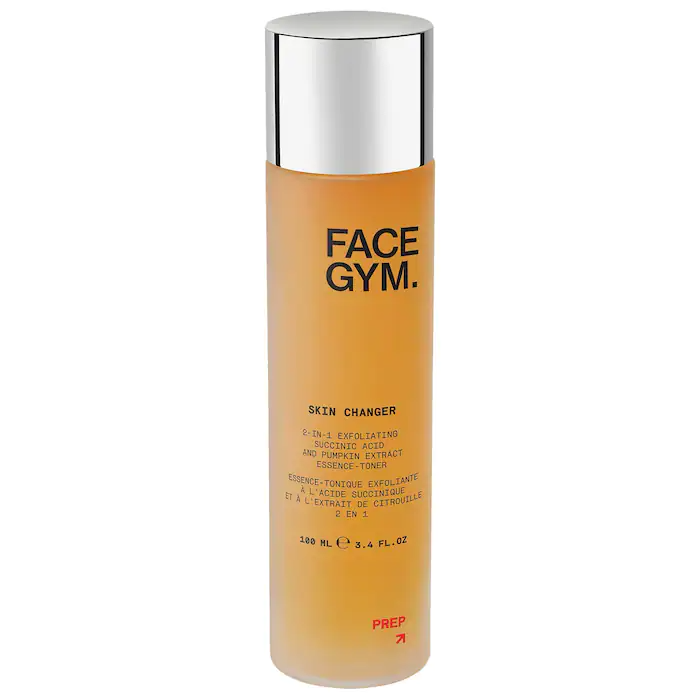 Skin Changer Succinic Acid Essence-Toner
The triple-action formula deep exfoliates, minimizes the appearance of blemishes and intensely hydrates the skin with its Succinic Acid, Pumpkin, and Quince Leaf Extracts. The high-performance toner calms the skin and clears it to give skin-transforming results of brighter, radiant and a balanced complexion.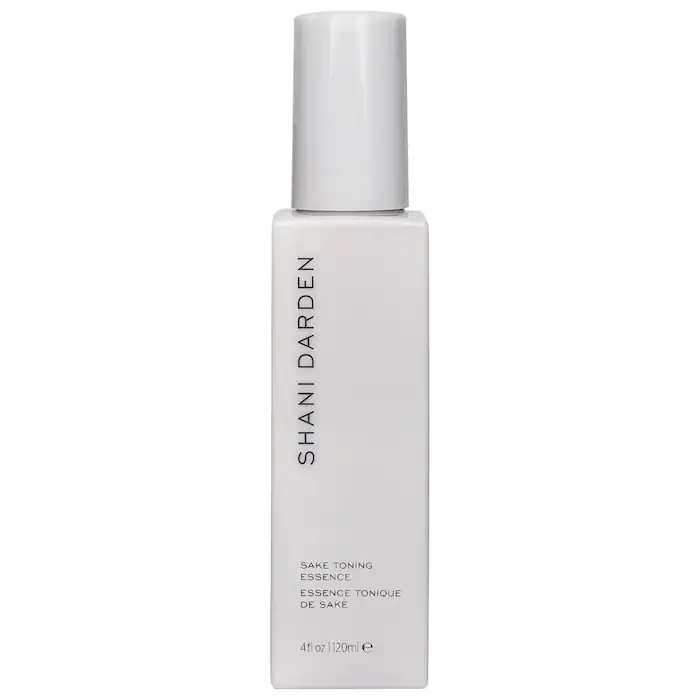 Shani Darden Skin Care is a black-owned skincare brand that is trusted among the black community with its cult-favorite product being the Sake Toning Essence. The sustainable toner reduces the appearance of pores that cause acne and visibly evens the skin tone with its niacinamide content. Its highlighted sake water ingredient softens and brightens the skin to appear radiant.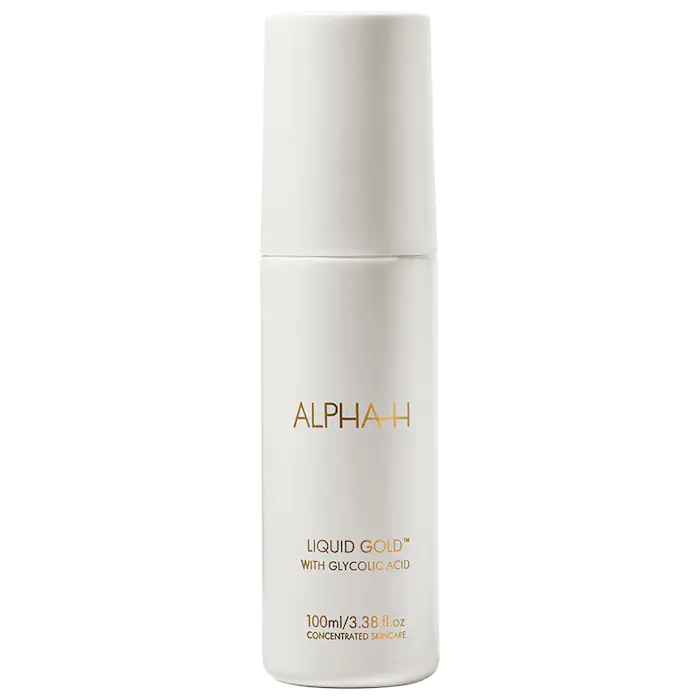 Liquid Gold Exfoliating Treatment with Glycolic acid
The award-winning liquid exfoliant is powered with its five percent glycolic acid content that targets signs of aging and dullness while catering to the common dark skin concerns like pigmentation and texture. The soothing, multitasking toner visibly improves the skin tone and texture overnight!