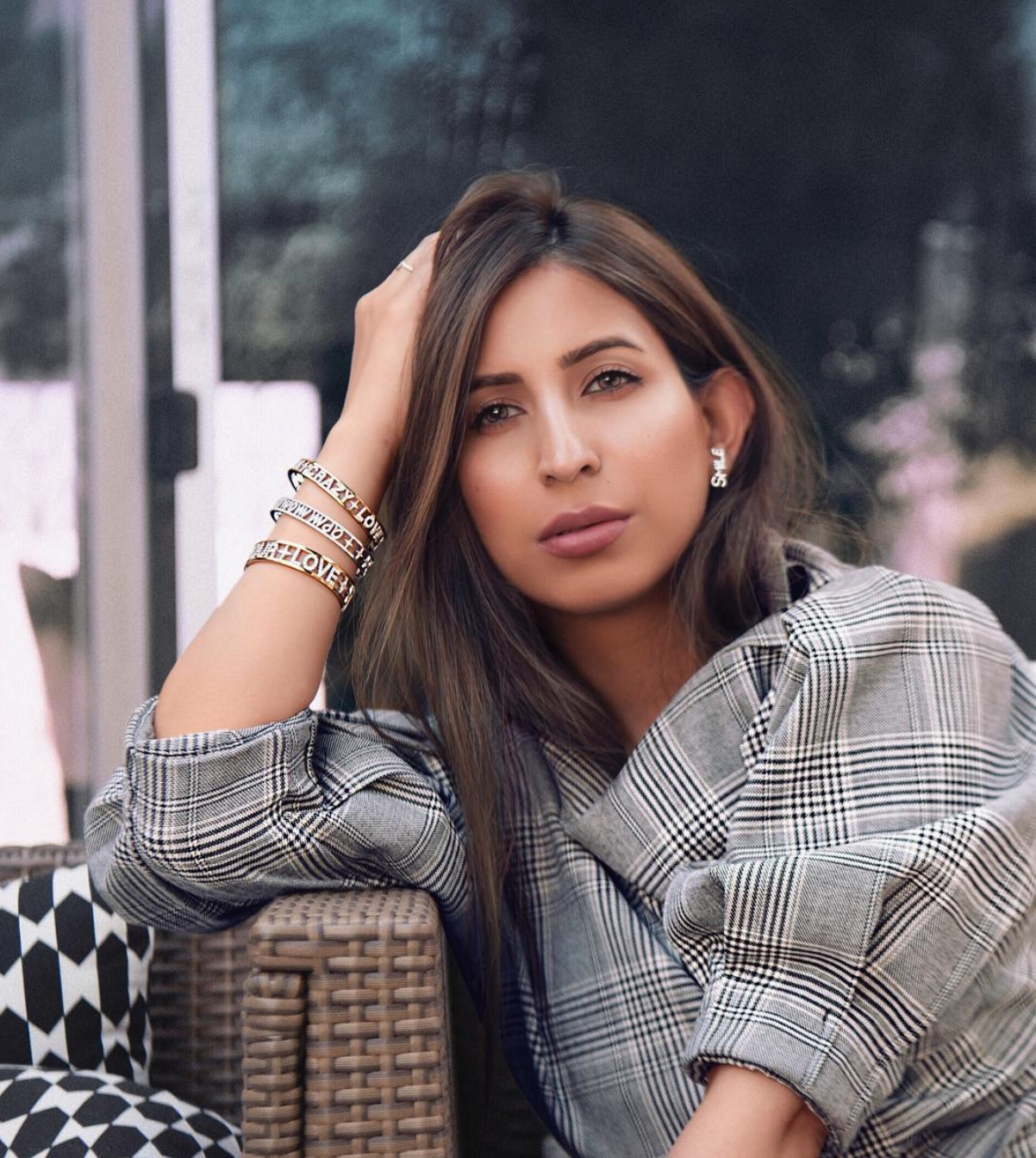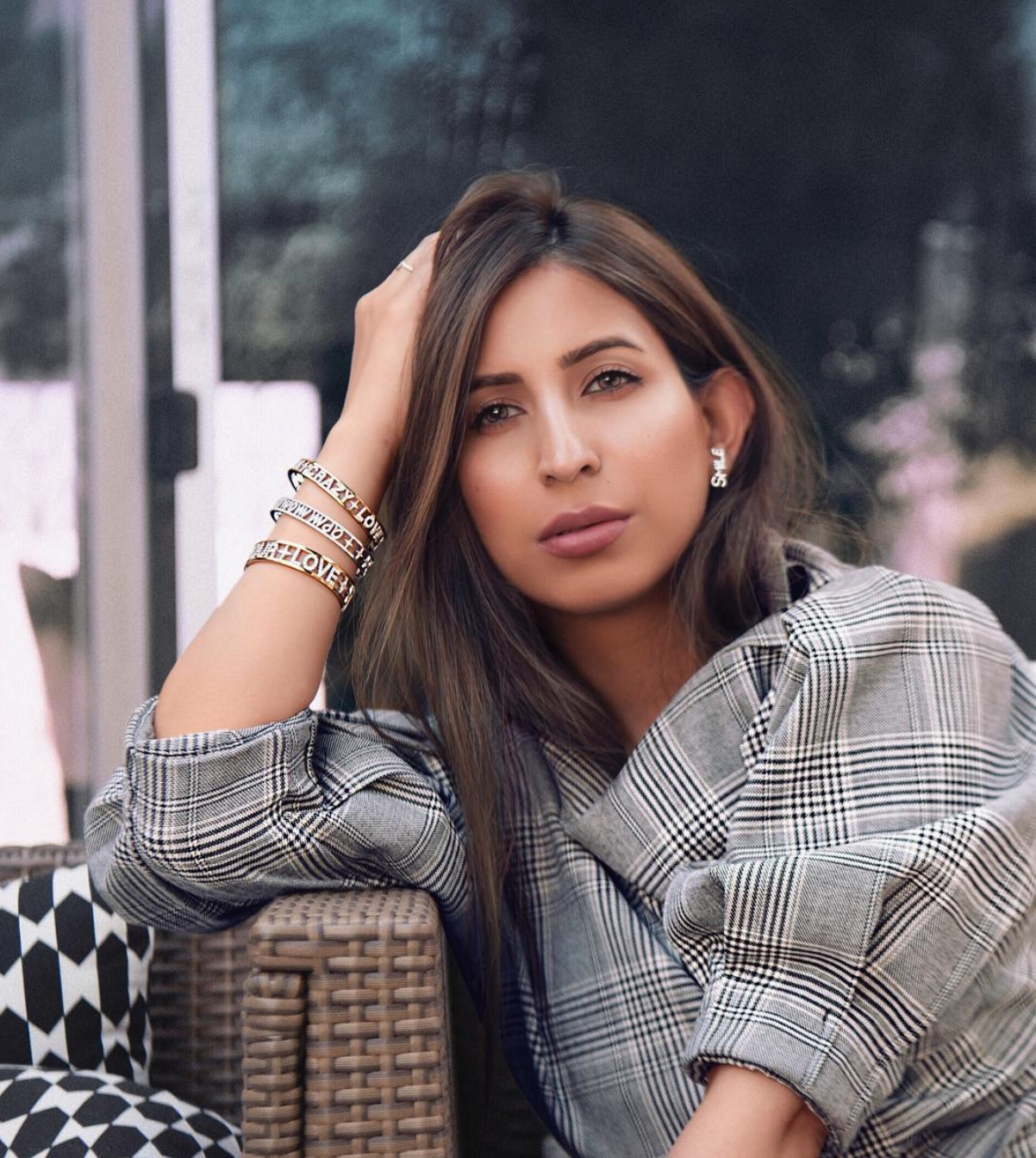 I have always been obsessed with my skin. Perhaps, that is why I have had a solid morning and night skincare regimen for years. Admittedly, my night regimen has always been better than my morning routine. Why? There are innumerable reasons. Some of them being, I have nowhere to go! Yes, that makes all the difference in the world. After a long and tiring day; nighttime skincare is simply meditative. And do you know the best part about it? Night-time skincare products are specially formulated to work on the skin all night long. It's simply much more effective. These reasons always pushed me to pick out the best anti-aging night cream for my skin. I found my dream cream in Model off Duty Beauty's Youth Power + Repair Night Cream.
This soothing night-time anti-aging cream helped me bid adieu to my saggy and wrinkled skin. And the fact that it's all clean, vegan paraben-free, non-GMO, and phthalate-free is simply a cherry on the cake. Here is all about Youth Power + Repair Night Cream.
The Best Anti-Aging Night Cream In 2021
Model Off Duty Beauty Youth Power + Repair Night Cream
Believe it or not, our skin has the natural tendency to repair itself at night. While it is an incredibly soothing and rejuvenating process; our skin is supposed to do all the heavy lifting at night. This includes the skin's restoration, reparation, and rejuvenation. However, with age, this process slows down. This is what necessitates a good night cream. I knew I needed a cream that delivers intense moisturization and nourishment. When I found the Model Off Duty Beauty's night cream, I could literally feel the nourishment penetrating deep into my skin.
This cream definitely works. How do I know that? Because I am unabashedly self-obsessed. Whether I have incorporated a new product or not, the very first thing that I like to do in the morning is looking at myself in the mirror. I will admit; there have been mornings where my skin looked flawless. But, there were days I witnessed sleep creases, fine lines, and dullness. But, ever since I have incorporated this cream, my skin has only been getting better. My skin has brightened up. It is significantly smoother. As a matter of fact, I have never had this glow so early in the morning. My skin's oil production is completely balanced. It is neither too dry nor too oily.
This cream has been giving me a happy feeling every morning. It is a perfect dose of skincare my skin has been craving. I wholeheartedly recommend this cream if you are looking for a product to reverse any damage that may have occurred due to pollution, stress, sun exposure, and natural aging. The best part is this cream gave me immediate results. And after one month, the results were as good as a salon treatment.
Top Ingredients
The cream is made up of mind-blowing ingredients. The best part is all the ingredients are incredibly safe and nourishing at the same time. Here is a list of all the ingredients and their goodness they add to the cream.
Green Tea – With the power of green tea, this cream delivers an antioxidant called EGCG into my regimen. Plus, it reverses any sun damage and fades away any fine lines or wrinkles when I'm sleeping.
Vitamins E & B – Vitamins are always skin-friendly. With the power of vitamin E and B, this night cream has the power to accelerate the cell regeneration process. Moreover, it promotes better hydration and collagen formation. 
Coconut Oil – Another essential skin-loving ingredient is coconut oil. The presence of coconut oil in this night cream profusely moisturizes and hydrates the skin. This is the ingredient that is completely responsible for delivering bouncy and glowing skin.
Cranberry and Bilberries – Berries like cranberries and bilberries deliver plenty of vitamins and antioxidants to my skin.
Apricot Kernel Oil – This cream is completely suitable for all skin types, even aging, sensitive, and acne-prone skin; all thanks to apricot kernel oil.
Up Next: Get your anti-aging beauty boost with these 7 products