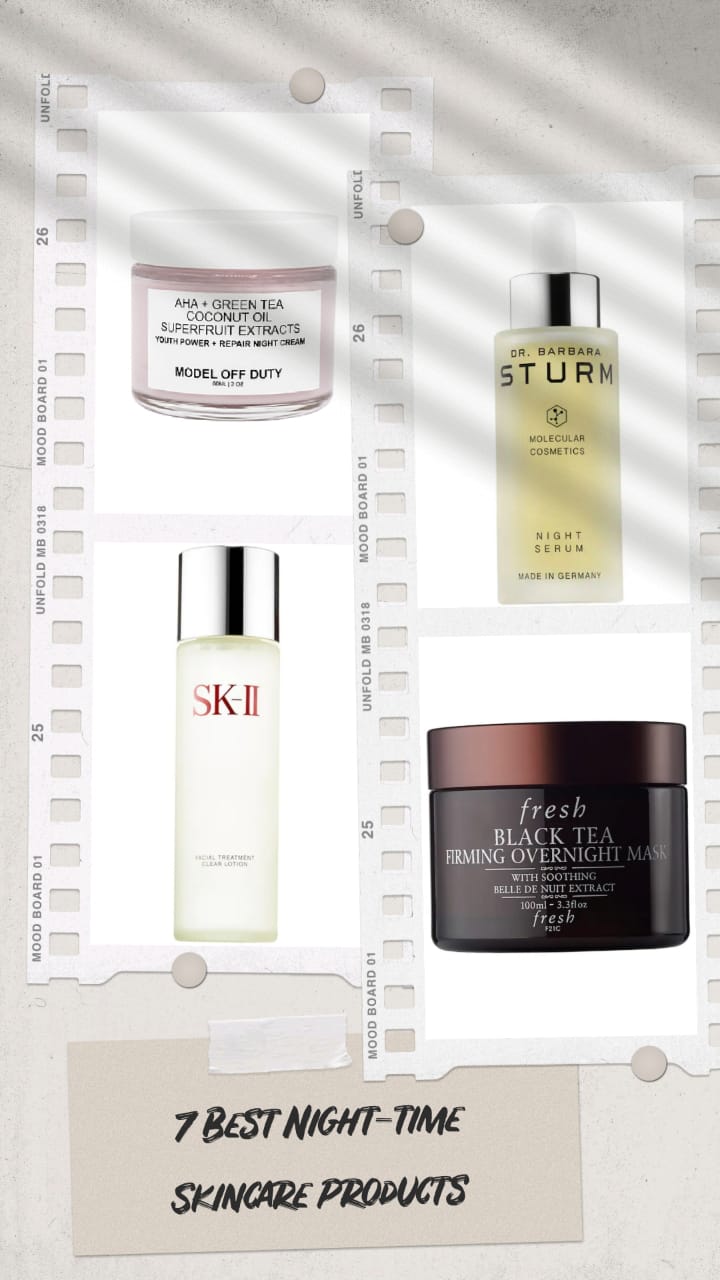 Honestly, when it comes to bedtime skincare, everyone has a different theory. Although we agree, there is no one correct routine, but there is definitely a way that's the most optimal when it comes to nighttime skincare routine. While you are weary of reckoning the best skincare routine for your bedtime; we are here with our own tried and tested nightly skincare regimen. Here's to breaking down our nighttime skincare routine!
We promise you, whether you are a skinimalist or you like to go big, these skincare products are going to win your heart. In a pursuit of dreamlike glass skin, we have created a routine that can help you achieve the impossible. These products are bound to have a big impact on your skin. However, the right layering order can make all the difference in the world. All you need to do is start with the lightest formula – the cleanser and make your way to the heaviest – the night cream. Keep scrolling for the most effective skincare regimen for your bedtime skincare routine.
Model Off Duty Beauty Glow + Hydrate Cream Cleanser Hybrid
You need to start your night regimen with this Model Off Duty Beauty cleanser. The Glow + Hydrate Cream Cleanser Hybrid is the perfect kind yet potent cream-based cleanser. Formulated with all-natural ingredients like matcha green tea, MSM, and rooibos tea; this cleanser is a powerhouse of superfruits. It has the power to cleanse the skin while healing dry skin. Add this anti-aging cleanser into your routine for the perfect cleansing experience along with supreme protection.

SK-II Facial Treatment Clear Lotion Toner
The second step in your night routine has to be this hydrating toner by SK-II. Without this toner, your daily cleansing ritual is simply incomplete. This treatment toner is capable of clearing your pores while balancing your skin's pH levels. Plus, it banishes any dullness and unevenness as well. Add this into your routine for the powers of AHA and pitera essence.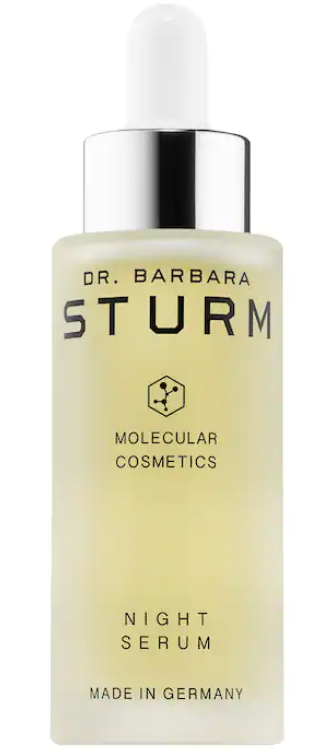 This hyaluronic acid-based facial serum is the ultimate treatment you need to add to your night routine. With the powers of potent ingredients, this night serum can boost the skin's overnight regeneration powers. This helps in better restoration of damaged skin. Add this serum to your routine to banish any dullness and signs of aging.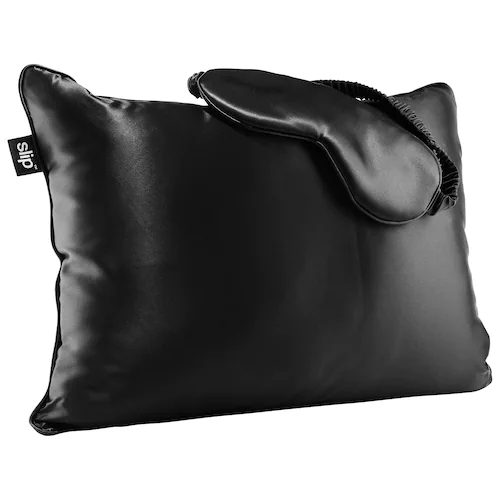 This silk-based pillow and sleep mask set is the ultimate beauty essential. Formulated with the highest-quality mulberry silk, this is the perfect product that keeps your night skincare products in place. Pick this product to give your facial skin and the hair the protection they deserve. You deserve that beauty sleep you have always dreamt about.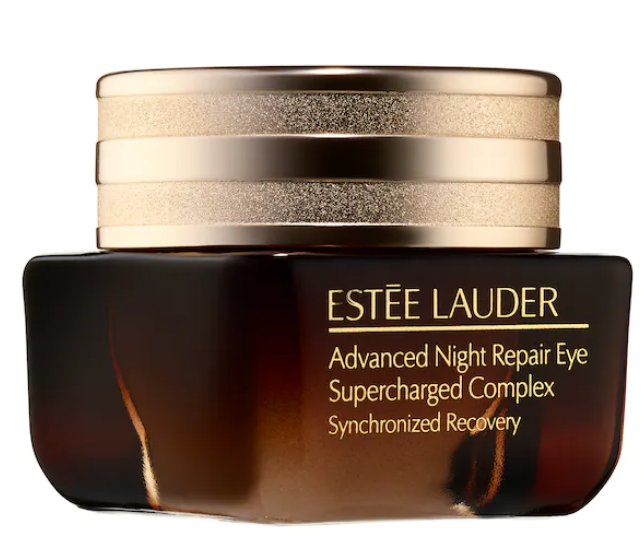 Estée Lauder Advanced Night Repair Eye Supercharged Complex
Another skincare product you can't do without is this Advanced Night Repair Eye Supercharged Complex. This product is a life-changer for anyone who has puffiness, dark circles, or wrinkles around the eyes. Add this in your nightly routine for a bright and hydrated under eyes.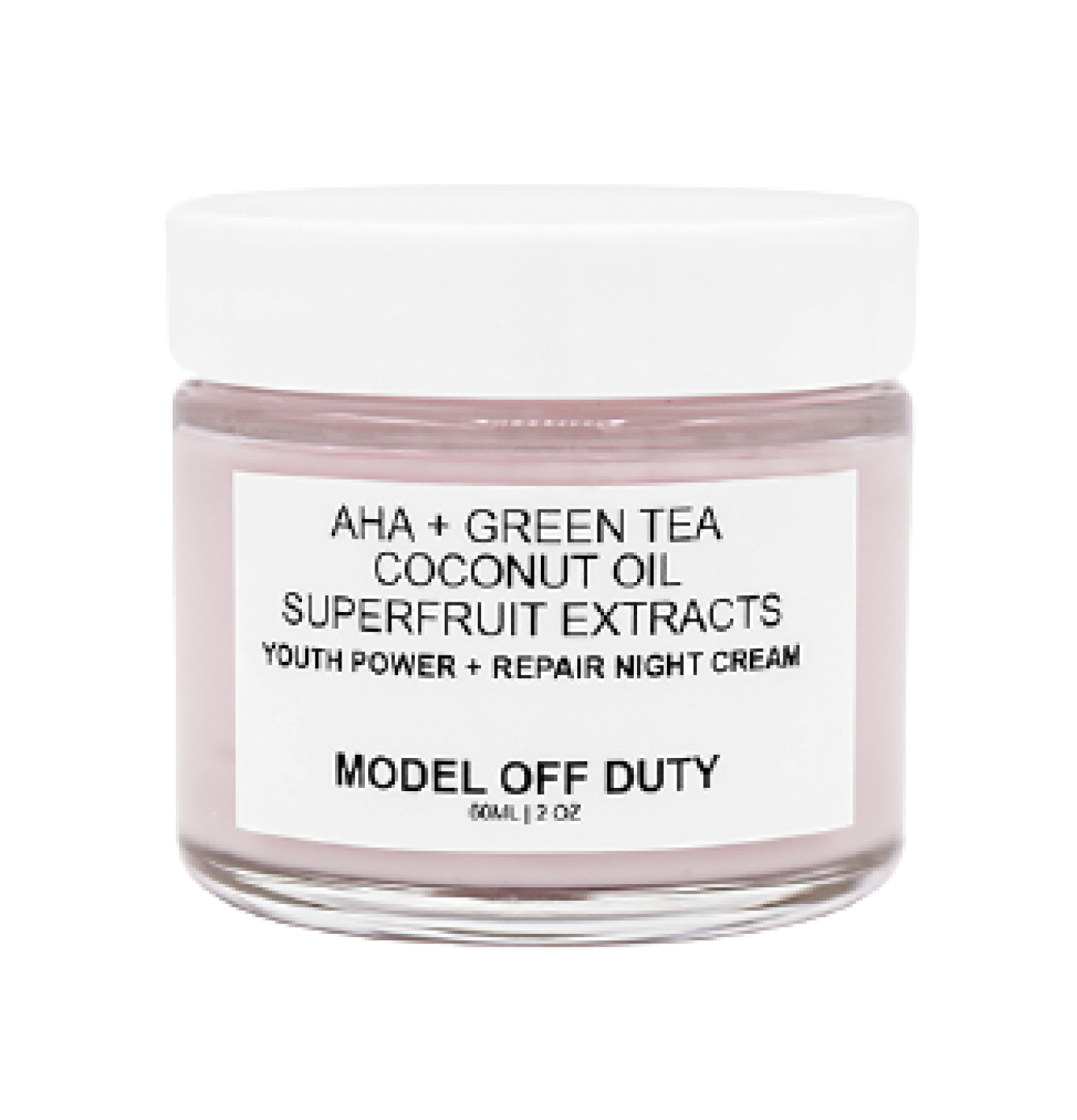 Model Off Duty Beauty Youth Power + Repair Night Cream
Your routine is incomplete without the Youth Power + Repair Night Cream. This night cream is literally meant to repair your skin and give you that young and glorious glow. Another reason why this cream is an unmissable pick is it is all-natural. Yes, it is made up of all-clean, all-vegan ingredients like AHAs, green tea, coconut oil, and plenty of superfruit extracts. Not just that, it is cruelty-free phthalate-free, paraben-free, cruelty-free, sustainable, and non-toxic all at the same time. Pick this Model Off Duty Beauty product to defeat any dullness, dryness, and signs of aging.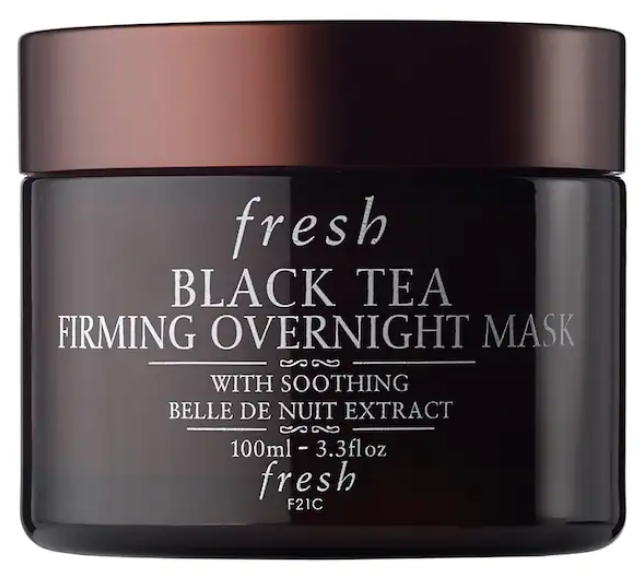 Fresh Black Tea Firming Overnight Mask
Another game-changing addition you must make to your regimen is this Black Tea Firming Overnight Mask by Fresh. With the powers of black tea, this supercharged treatment mask is all you need to banish any signs of sun damage, aging, and lack of sleep. Add this to your nightly regimen for all the essential hydration along with the goodness of antioxidants. This lightweight gel-based mask is almost addictive. Pick this for softer and silkier skin in the morning.