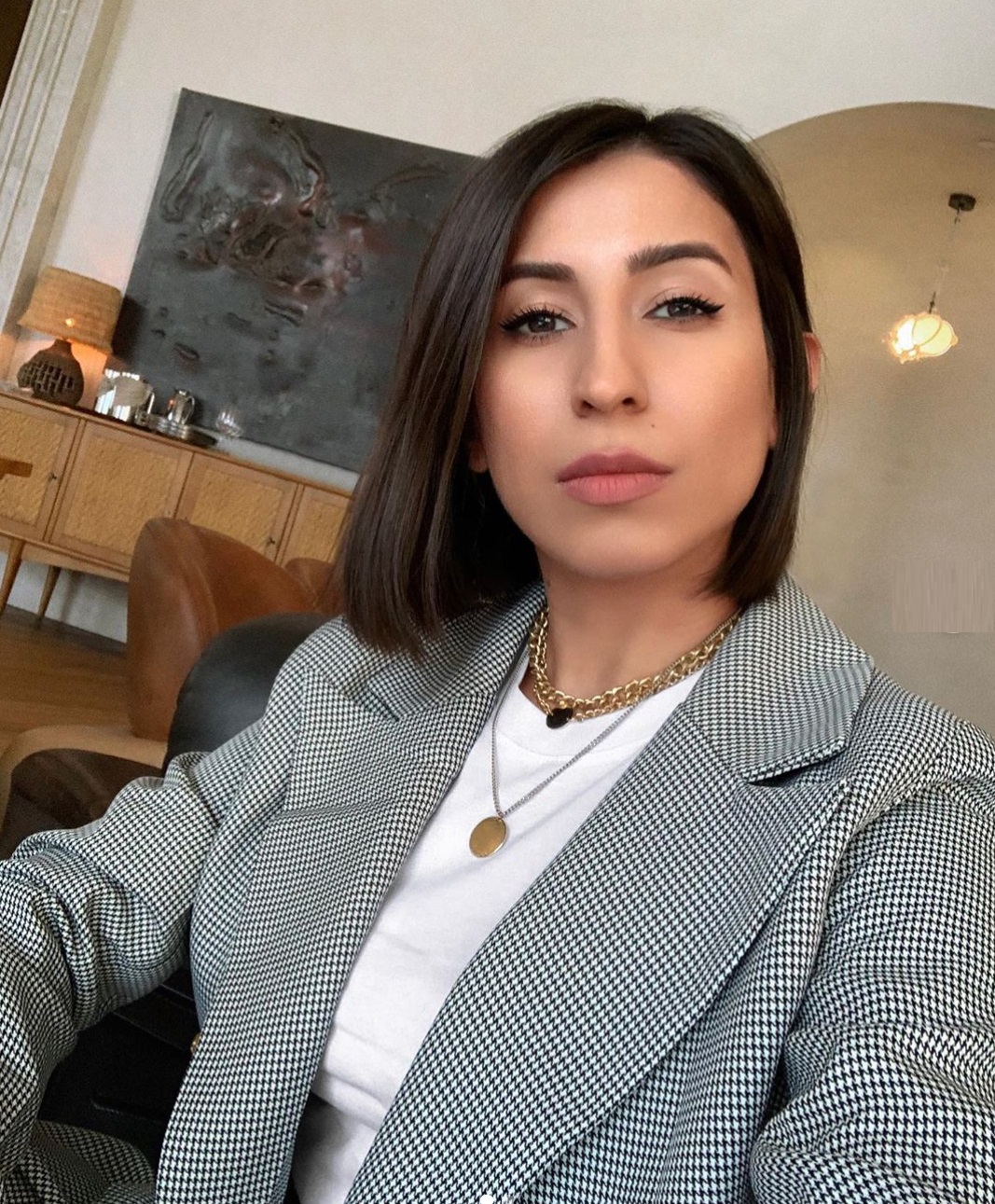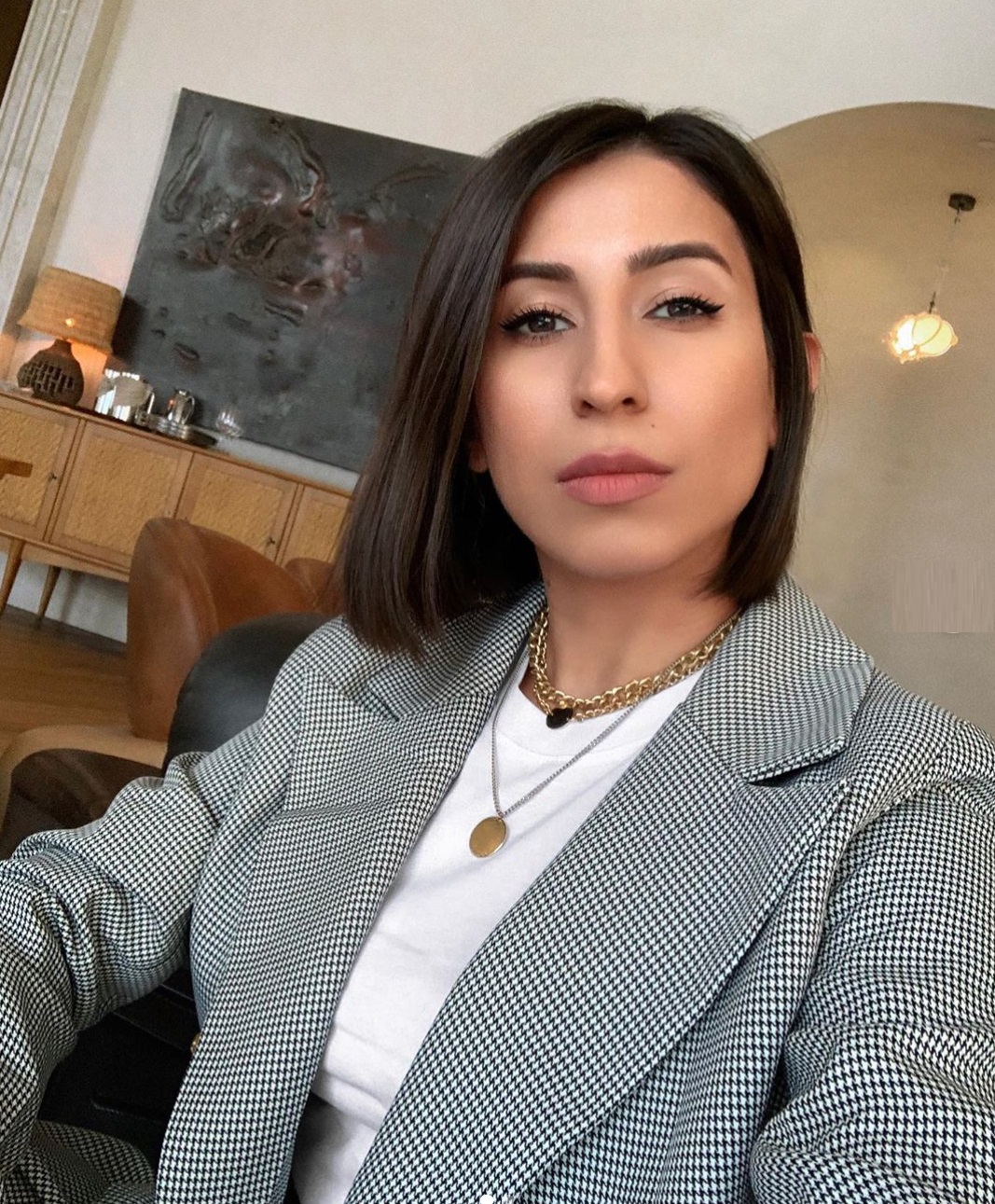 Vitamin A is significant for growth and development in the human body. Why is Vitamin A good for the skin? Apart from the skin benefits of vitamin A, it's a vital nutrient for maintaining healthy vision, reproductive health, and a healthy immune system. It is also essential for the proper functioning of the heart, lungs, and kidneys. Vitamin A is available in different forms. Preformed Vitamin A is available in fish, meat, and dairy. Provitamin A is mostly plant-based and available through the consumption of fruits and vegetables. The popular skincare ingredient, retinol is the active form of Vitamin A. The last is Beta-carotene, a precursor of Vitamin A that usually occurs in dark-colored fruits and vegetables such as carrots. Beta-carotene is an antioxidant by itself, but when required, the body converts it to Vitamin A.
Your body cannot produce Vitamin A on its own. This is why a balanced diet of fruits and vegetables, as well as dairy and meats, is important to ensure you receive all the nutrients and vitamins, especially A, to keep your bodily functions as normal as possible. The daily intake of Vitamin A for women should be 700mcg, while for men, it should be 900mcg. Supplements are advised when you cannot receive the benefits of Vitamin A from your diet.
Why Is Vitamin A Good For The Skin?
While Vitamin A is essential for your overall health, it also does wonders for your skin, whether you get it from your diet or a topical cream. It keeps your skin healthy, firm, and radiant. It also protects your skin from pollutants and bacteria that could cause infections. When used topically, skincare products infused with Vitamin A can help clear acne while also lightening your skin tone and even smoothen wrinkles, given the presence of retinol in anti-aging products.
It also encourages healthy skin cell production. This is why retinal, retinol and retinoic acid are important for cell growth. With the major role that Vitamin A plays in tissue growth, the deficiency of the ingredient can weaken the skin, causing a multitude of problems, from dryness to wounds.
My Favorite Vitamin-A Rich Product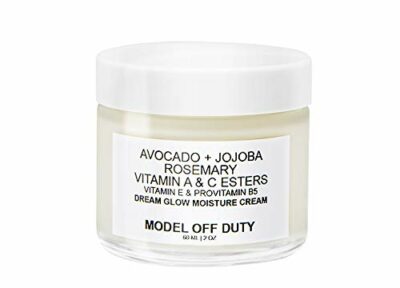 Model Off Duty Beauty Dream Glow Moisture Cream
Moisturizing your skin is important as it helps in the rejuvenating process to smoothen and protect your skin. The presence of Vitamin A in Dream Glow Moisture Cream by MODB acts as a skin-nourishing supplement that can be used daily to ensure your skin gets the direct effects of the vitamin and keep it healthy and happy.
Top Ingredients
This clean beauty moisturizer is made up of ingredients that are not only clean but vegan, natural, non-GMO, cruelty-free, paraben-free, non-toxic as well. Here is a list of the top ingredients.  
Avocado Oil: The antioxidant as well as anti-inflammatory properties of avocado oil makes the skin significantly stronger and smoother while boosting its elasticity. 
Jojoba Oil: Jojoba oil works to soothe and soften the skin by adding moisture and radiance to it. 
Rosemary Leaf Extract: Rosemary acts as a shield for the skin against free radicals and harmful UV rays. 
Rosehip Seed Oil: Packed with plenty of vitamins and fatty acids, rosehip seed oil is the perfect ingredient that tackles dryness, dark spots, fine lines, and scars.