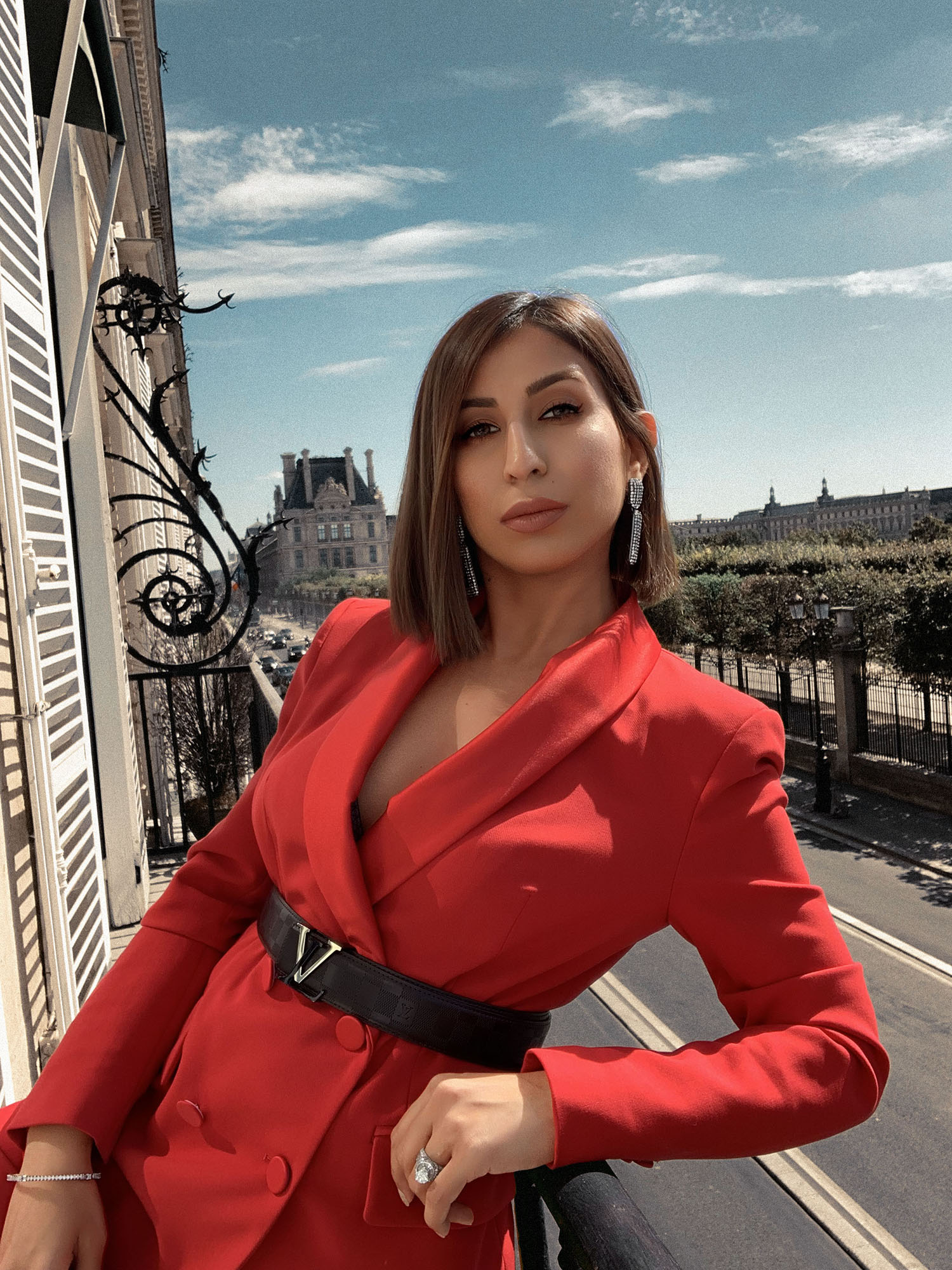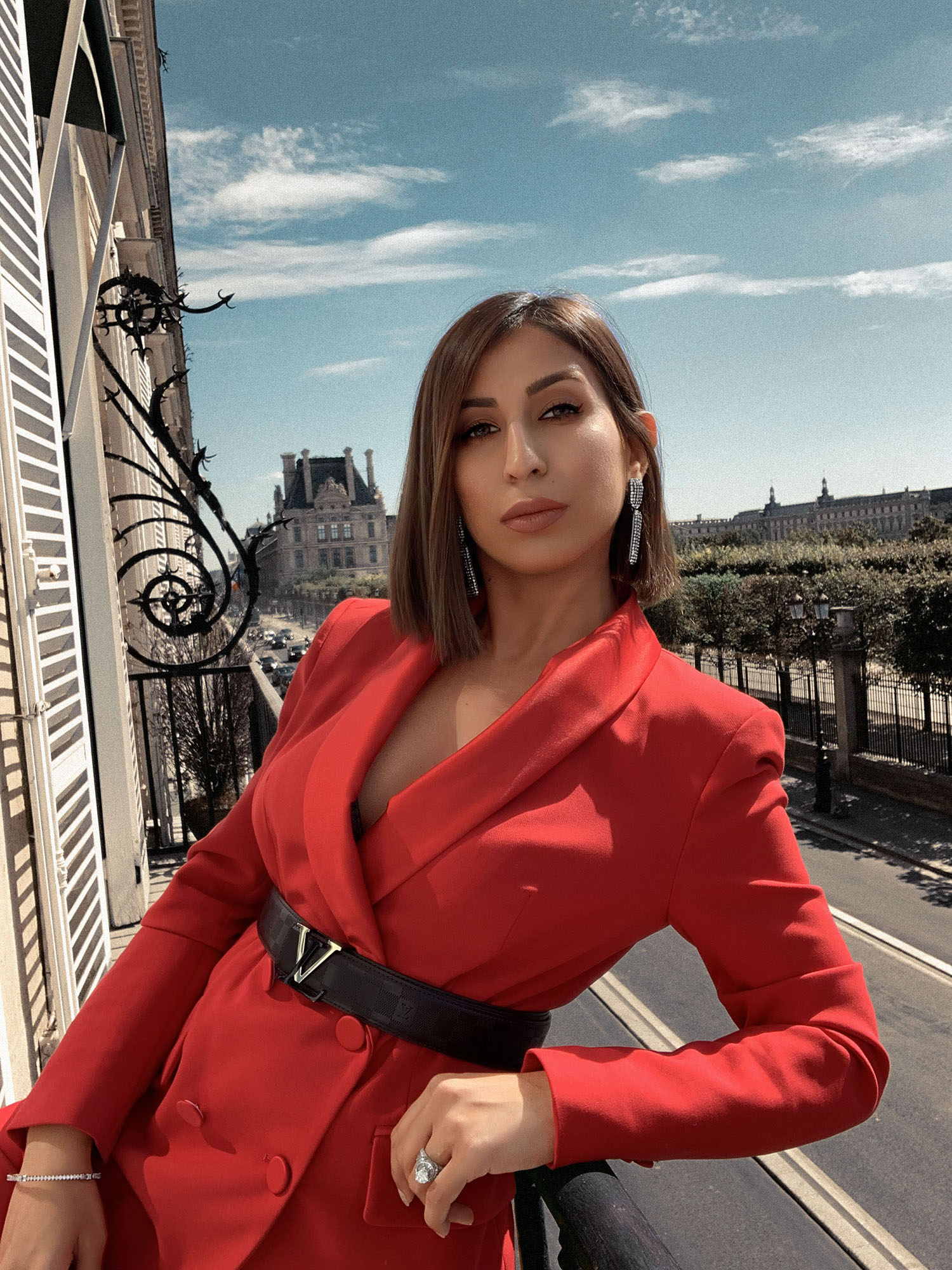 I have always fantasized about having a flawlessly illuminated complexion. However, I understood, it's just a dream nobody's perfect. As a matter of fact, a few scars, spots, and fine lines that are what make us human make us unique. Frankly, that's how I used to calm my nerves when I was too depressed to even look at my face. Did it work? Eh! While good words may or may not work, a moisturizer sure does. Well, I know that because I have been using The Dream Glow Moisture Cream. This cream definitely proves clear skin is real; it exists. All I needed was a moisturizer to instantly revive my dull skin. Keep scrolling to find out all about my all-time favorite clean beauty moisturizer.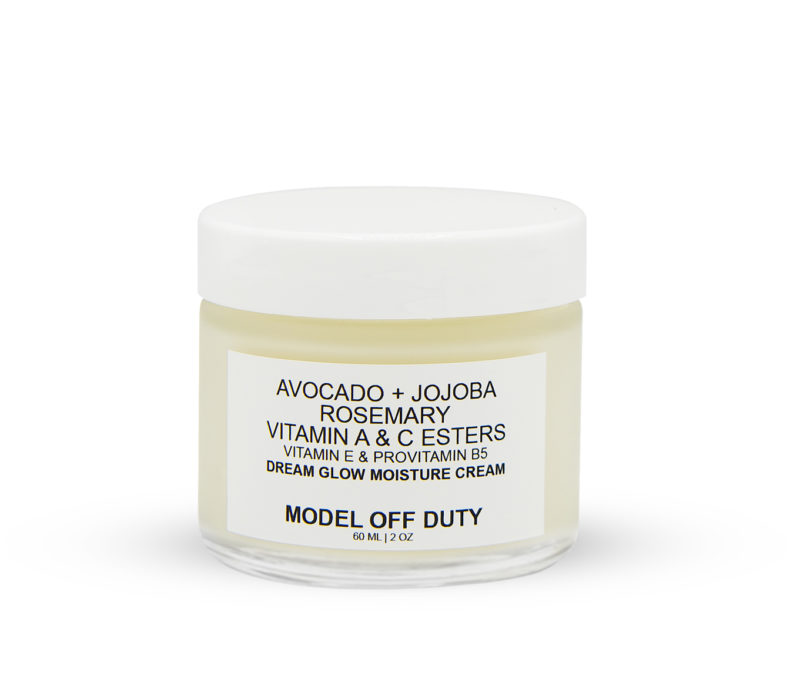 Model Off Duty Beauty Dream Glow Moisture Cream
What Makes This Moisturizer Perfect?
The Model Off Duty Beauty's Dream Glow Moisture Cream is a luscious yet lightweight moisturizer that works to deliver velvety soft skin. Not just that, this clean beauty cream is power-packed with natural antioxidants, organic nutrients, and delightful ingredients like aloe vera, avocado, jojoba, rosemary leaf extract, and plenty of vitamins. I have been using this moisturizer for months now and all I can say is it was a transformative experience. Along with a dewy and radiant-looking glow, it gave me happy feeling skin. It's the complete package.
Safe & Sustainable
Well, I knew Model Off Duty Beauty is a clean beauty brand but turns out it's much more than that. The brand is committed to producing products that are made up of 100% vegan, natural, GMO-free, cruelty-free, paraben-free, phthalate-free non-toxic, ingredients. Along with that its packaging is completely recyclable which is definitely a bonus.
Top Ingredients
Well, I have been glorifying the ingredients, it is only fair if I share the endless skincare benefits that come with these ingredients.
With the perfect blend of just the right ingredients, this gentle cream is certainly worth a try.
Up Next: Reviewers Are Obsessed With This Clean Beauty Serum