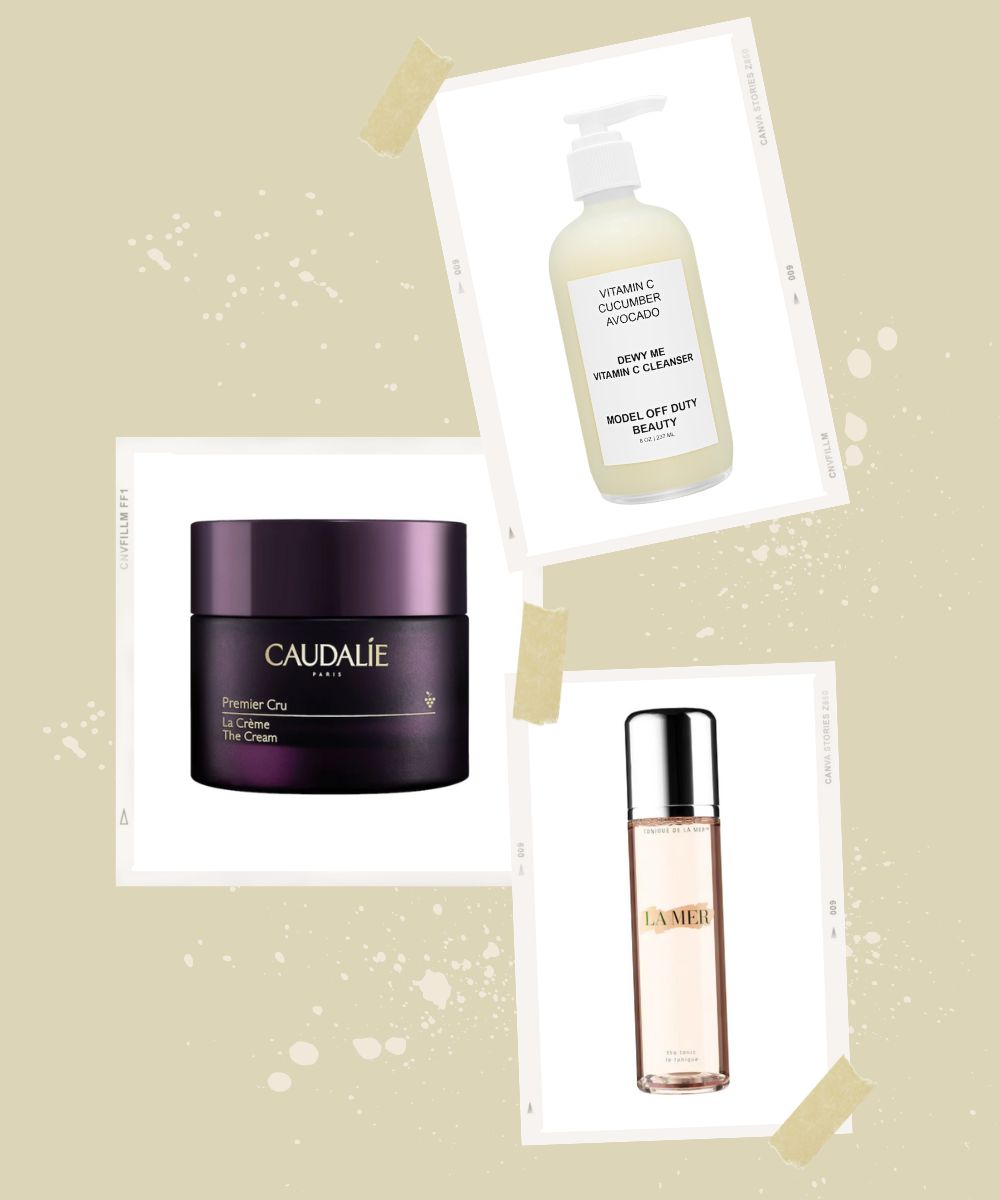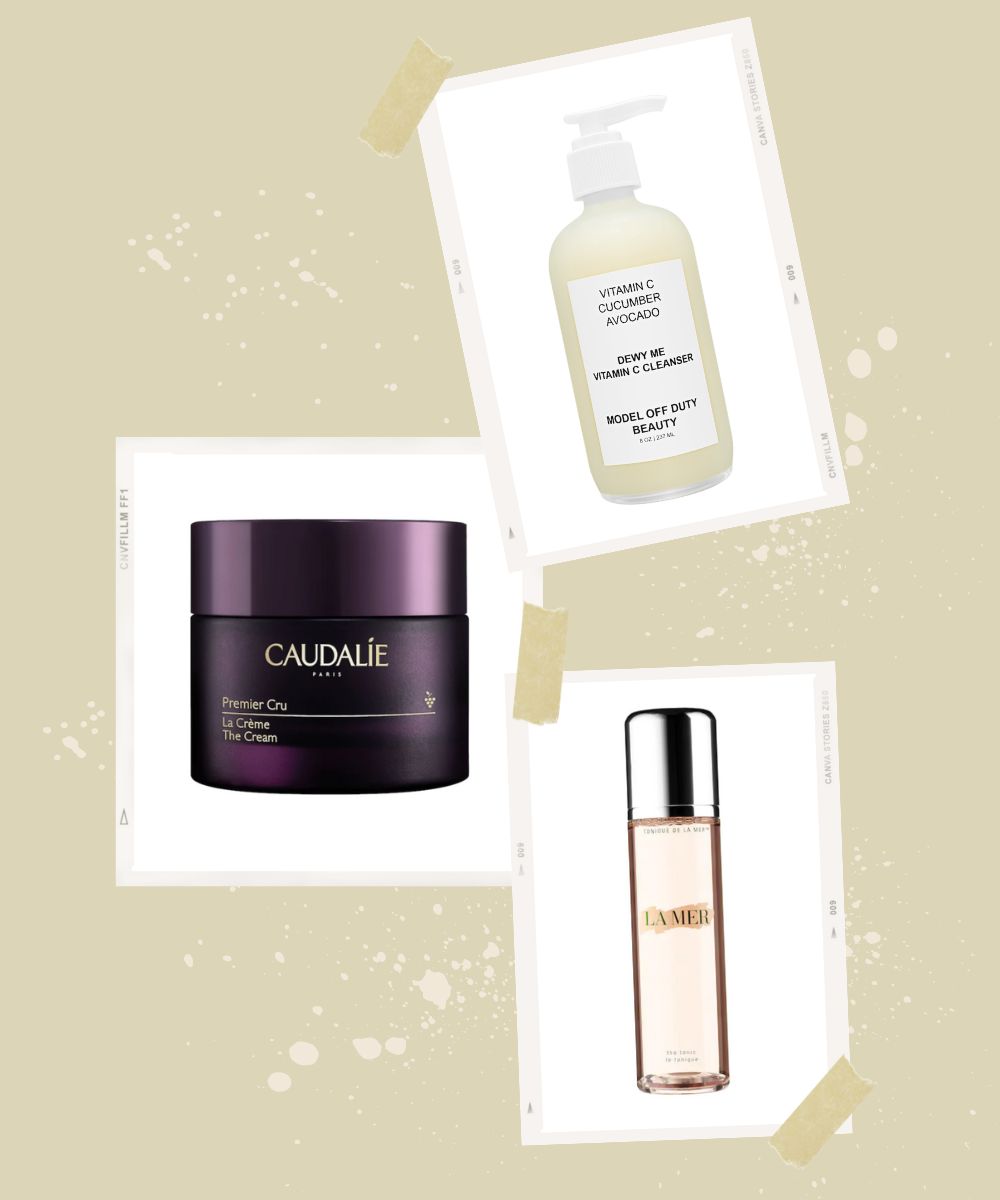 Have you been trying to create the perfect skincare routine and simply failing to pick the right products? Well, even if you think you aren't, this quick read will definitely make your life easier. Every time you find yourself drowning in the chaotic world of skincare, you must think of us. This time, we are here with a list of 7 extraordinary products that are all you need to create the perfectly safe skincare routine right from scratch.
With endless skincare products out there, it is natural to be overwhelmed. But, we have been doing it for years. That is why you must rely on us to do all the heavy lifting. FYI, every enlisted skincare product is well-researched and incredibly safe for your skin. So, whether you're casually browsing for a new product in your existing routine or you want a brand-new safe skincare routine altogether, you must read on.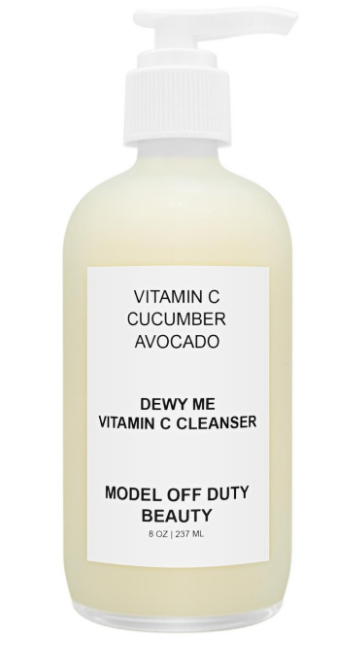 Model Off Duty Beauty Dewy Me Vitamin C Cleanser
The first product we'd like to recommend for a reliable and effective skincare routine is this fabulous facial cleanser. Trust us; it's the perfect pick to kickstart your skincare right away. It works to eliminate any dead skin, any excess oil, or impurities as well as delivers a radiant, fresh-looking glow. Not only is it extraordinarily effective, but it's also supremely gentle, clean, vegan, and reliable for all skin types. Moreover, the Dewy Me Vitamin C Cleanser by Model Off Duty Beauty cleanser consists of the goodness of naturally sourced vitamin C, cucumber, and avocado.

The next product on your daily skincare regimen has to be a toner, and we highly recommend La Mer. This glorious facial toner by La Mer is the perfect product to upgrade your everyday cleansing routine. Pick this to eliminate any signs of dead skin cells to instantly revive your dull complexion while boosting your skin's absorption.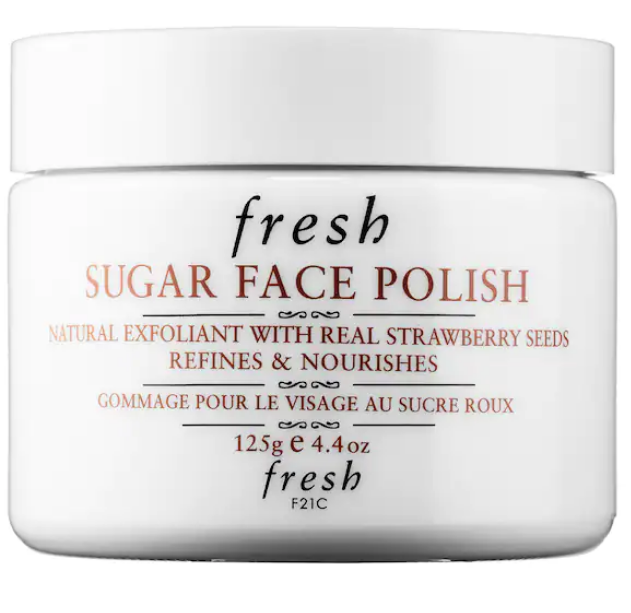 Fresh Sugar Face Polish Exfoliator
Another product we highly recommend is this face polish exfoliator by Fresh. This clean beauty product is a perfectly reliable product for gentle yet effective weekly exfoliation. Filled with the goodness of all-natural strawberry seeds along with brown sugar, plum seed oil, and grape seed oil, this face polish is the perfect pick for a fresh and well-exfoliated complexion.
Model Off Duty Beauty Ceramide Super Flawless Serum
When you want your skincare routine to deliver real results real fast, you must incorporate a targeted treatment into your routine. We highly recommend adding the Ceramide Super Flawless Serum by Model Off Duty Beauty. This clean beauty facial serum is carefully curated with the real powers of skin-loving ingredients like ceramide, vitamin C, and hyaluronic acid. We highly recommend this serum for everyone who wants to witness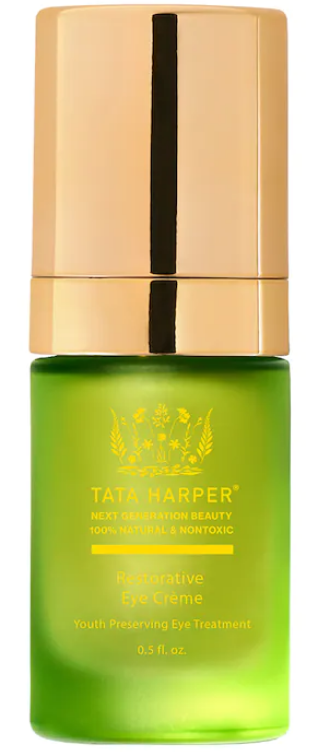 Tata Harper Restorative Anti-Aging Eye Cream
Next on your regimen has to be an eye cream. It is simply non-negotiable. We highly recommend adding the Restorative Anti-Aging Eye Cream by Tata Harper. Filled with Spanish Lavender sourced powerful peptides, this all-natural eye cream is all you need for a bright and refreshed-looking glow.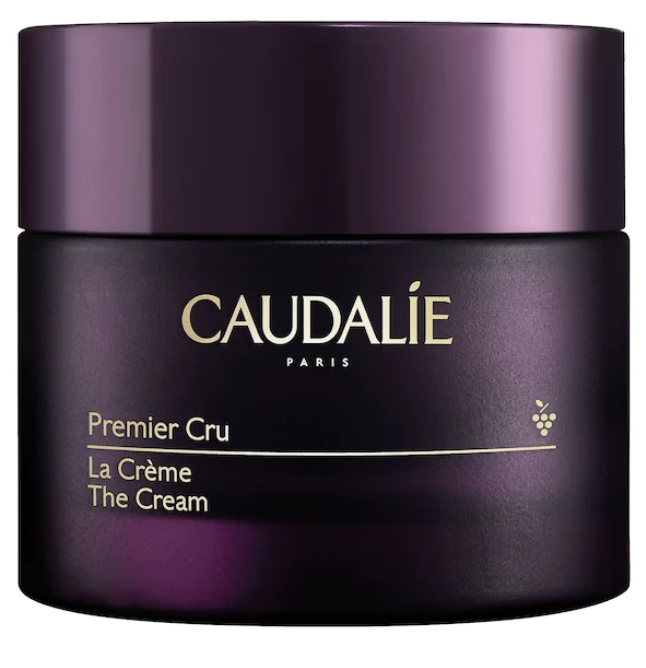 Caudalie Premier Cru Anti Aging Cream Moisturizer
Next to your routine has to be a moisturizer. We highly recommend adding an anti-aging moisturizer like this one. This Product by Caudalie is known for delivering immediate and long-lasting results. Pick this cream to achieve hydrated skin while defeating any signs of aging.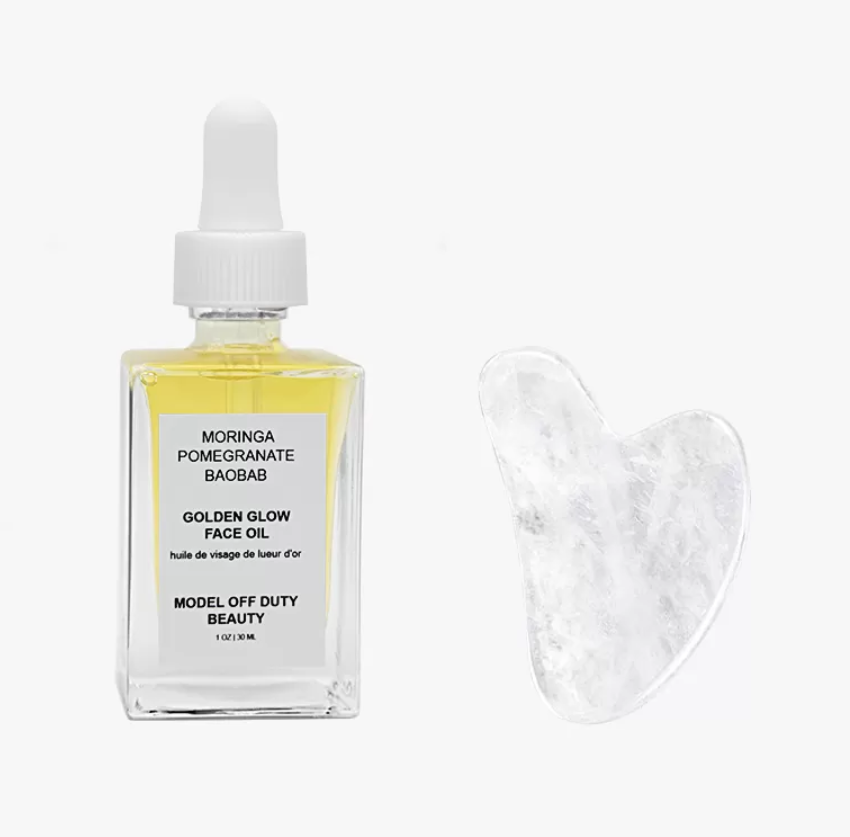 Model Off Duty Beauty Get The Glow Set
Your routine must end with this exceptional facial oil by Model Off Duty Beauty. With the power to deliver silky smooth skin, this precious oil is simply a must-have. This luxurious facial oil is filled with the goodness of natural superfoods like moringa, pomegranate, baobab, and argan. It is all you need to beat multiple signs of aging and dryness without leaving behind any greasy residue. Paired with a gua sha, this oil can deliver an unbeatable golden glow.