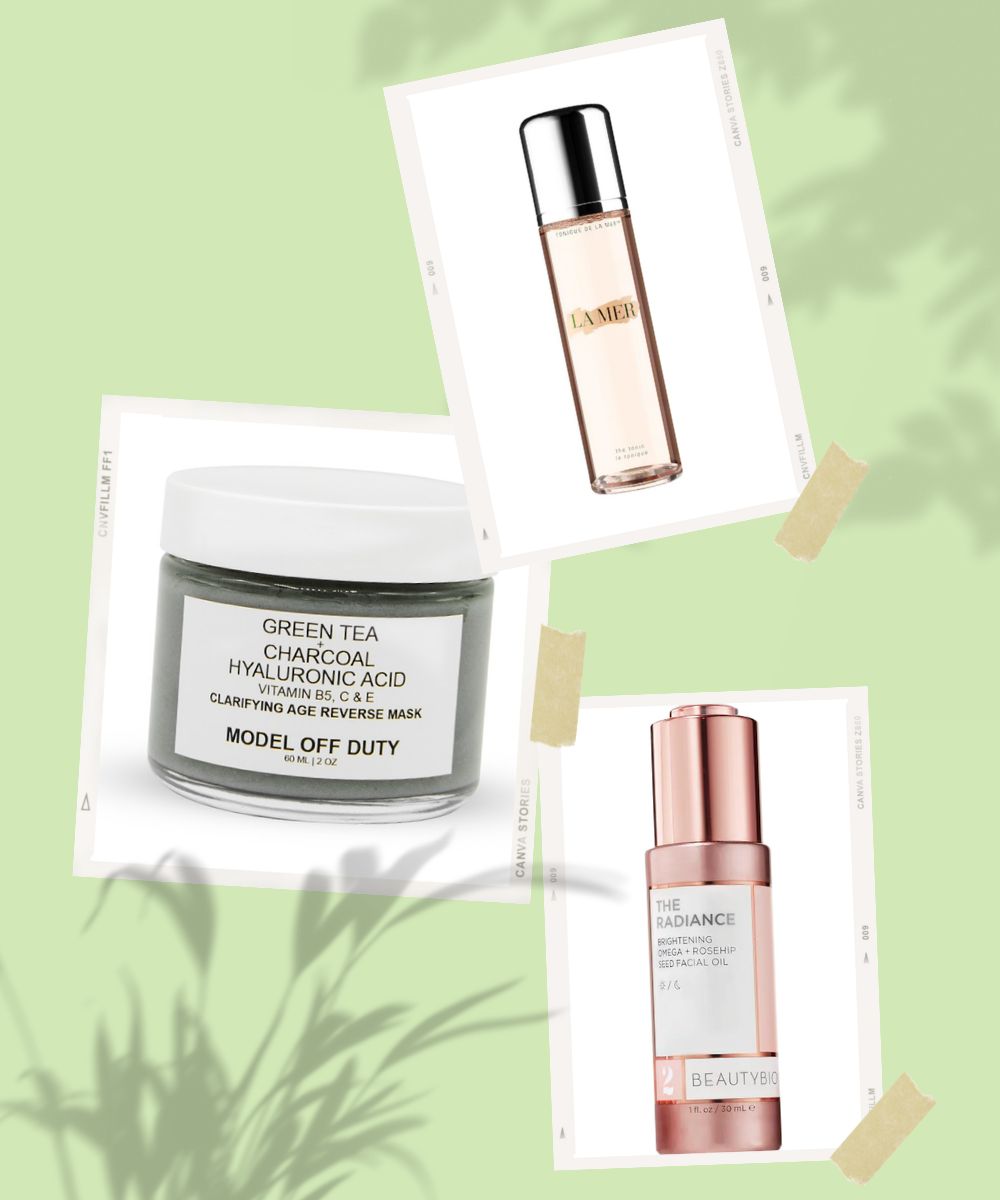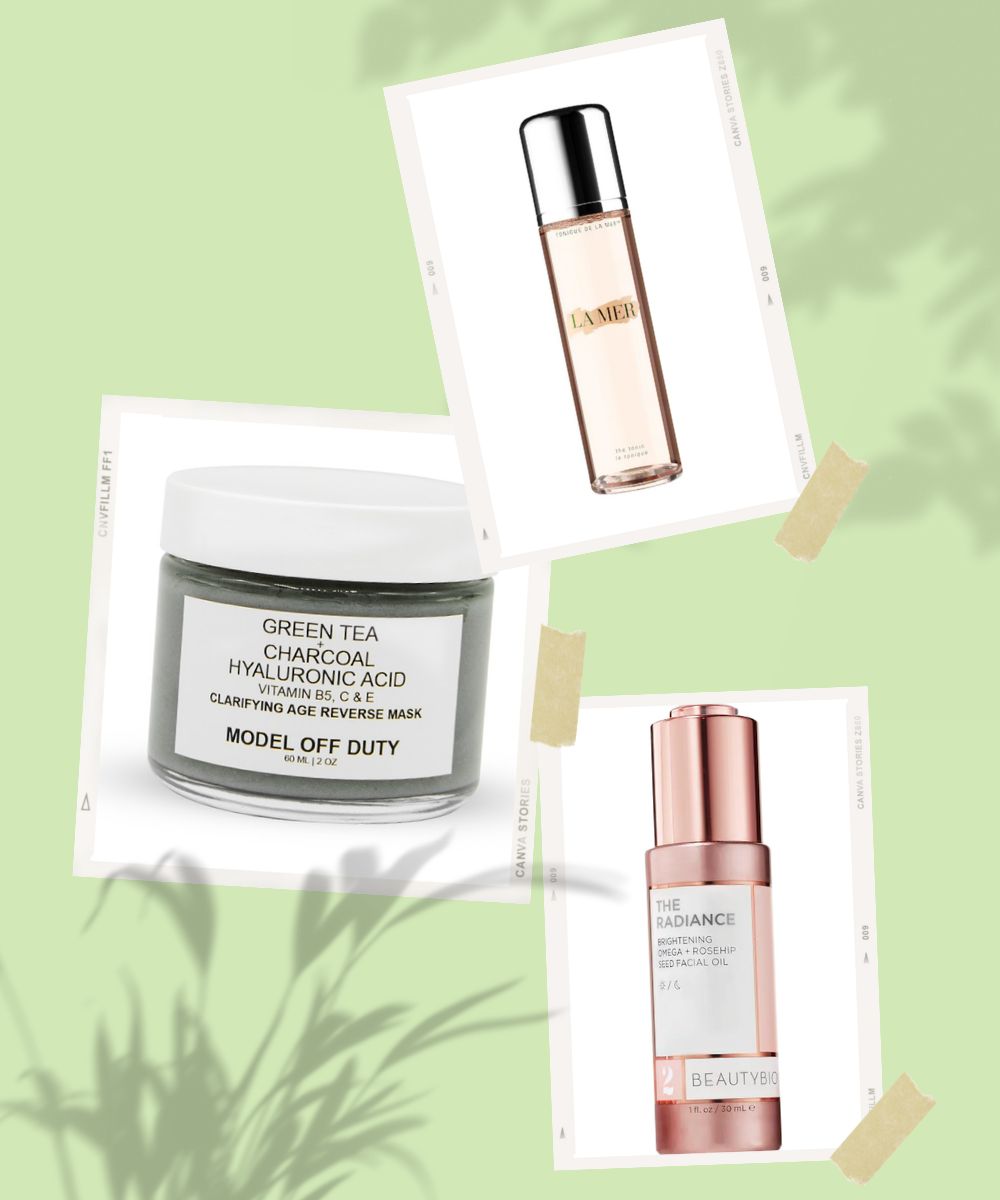 Have you been applying layers of makeup to cover up your uneven skin tone? If yes, it is time to rethink, because believe it or not, concealers are not the right way to handle an uneven skin tone. Uneven skin tone is a very common skincare issue and people tend to ignore it because covering it up is the easier solution. But, let's face it, naturally smooth, even skin tone is far better than the contoured and cakey face. Now is the time to manage your uneven skin the right way. But, before that let us understand, what is exactly is uneven skin tone.
Understanding Uneven Skin Tone
Your skin tone is the result of the amount of melanin production in your skin. But, at times, different parts of the face begin to produce uneven amounts of melanin. This gives the appearance of dark and light patches on the face. Typically, the area around the eyes and mouth tends to be darker than the rest of the face. This uneven complexion is referred to as an uneven skin tone. But, that's certainly not the only cause of uneven skin tone. Read on for all the possible causes of this undesirable skin condition and find some of the best skincare products for uneven skin tone.
Major Causes of Uneven Skin Tone
There are plenty of causes that lead to uneven skin tone. Some of the top causes that trigger uneven skin tone are enlisted below.
Exposure to direct sunlight.
Acne spots and after-effects of breakouts.
Excessively dry or combination skin.
Due to aging skin.
Hormonal imbalances may also lead to uneven skin.
Unsuitable skincare products.
Top Products To Manage Uneven Skin Tone
Uneven skin tone is a very common skincare problem that is often overlooked, however, you can give your skin a smooth and even complexion. All you need is the right guidance and the right products, that is precisely why we have curated a list of the top 7 skincare products that can help you deal with uneven skin tone.

Model Off Duty Beauty C Squared Serum
Vitamin C is one of the most potent brightening ingredients. We cannot emphasize it enough, but you are just one product away from glowing skin with the brightest complexion. Say goodbye to uneven skin with this exceptional Model Off Duty Beauty serum. Not only that, this serum is your solution for younger and plumper skin as well. This vitamin C serum is superior to various serums out there because apart from the double dose of vitamin C, it is power-packed with nourishing ingredients like aloe vera and hyaluronic acid.

Another pick to help you gain even complexion is this luxurious toner by La Mer. The Tonic is filled with the strength to even out your complexion. It has the power to eliminate your dead skin while essentially hydrating the skin. Pick this toner for smoother, brighter, and even-toned skin.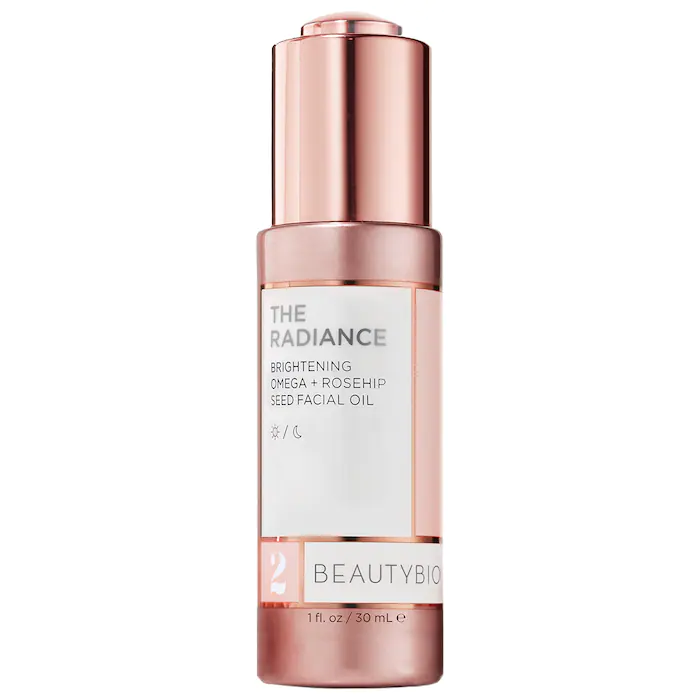 BeautyBio The Radiance Brightening Vitamin E + Rosehip Seed Facial Oil
Vitamin E and rosehip seed oil are the other set of ingredients that work well to help you get rid of uneven texture. This lightweight facial is just the right pick to incorporate rosehip seed oil into your regimen for its brightening effects. It is suitable for all skin types and targets issues like signs of aging, redness, and excessive dryness.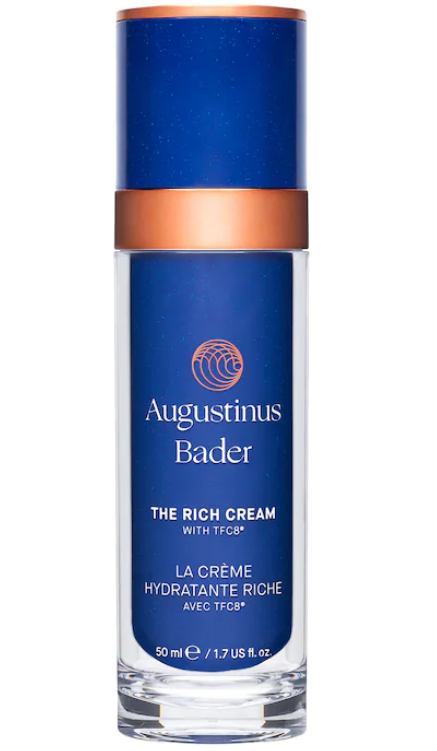 Augustinus Bader The Rich Cream with TFC8® Face Moisturizer
This rich moisturizer by Augustinus Bader is the perfect product to instantly hydrate your uneven skin. In fact, it is clinically approved to beat any signs of aging, unevenness, dullness and hyperpigmentation. Its the perfect pick to achieve a brighter and even-toned glow.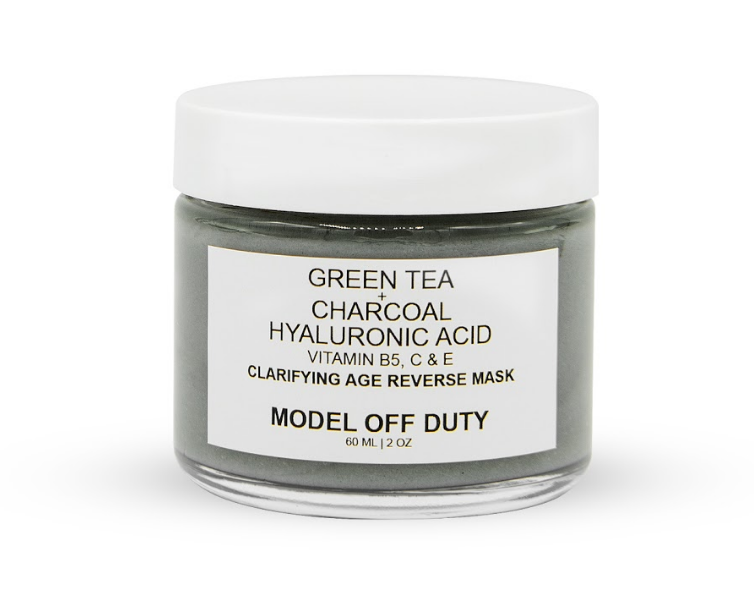 Model Off Duty Beauty Clarifying Age Reverse Mask
If you have uneven oily skin, the Clarifying Age Reverse Mask is the ultimate answer to all your skin problems. Picking a suitable facial mask is the key to feeding your skin with the essential nutrients your skin craves. Formulated with 100 percent natural, vegan, clean, and potent oils, this mask can provide your skin with essential vitamins sourced from all-natural green tea, activated charcoal, and hyaluronic acid. We highly recommend this product for an even complexion and a radiant-looking glow.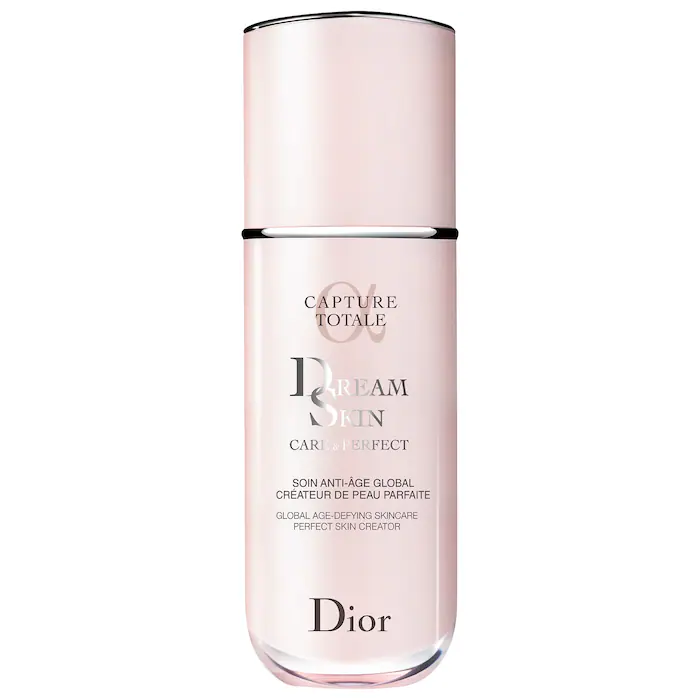 The brand has introduced this skincare formula especially for those who are looking for solutions to eliminate any imperfections on the facial skin. The Dreamskin Skin Perfector works like the primer of your dreams. It hydrates and visibly evens out your skin tone while providing you with instant results that are long-lasting. Also, it is suitable for all skin types.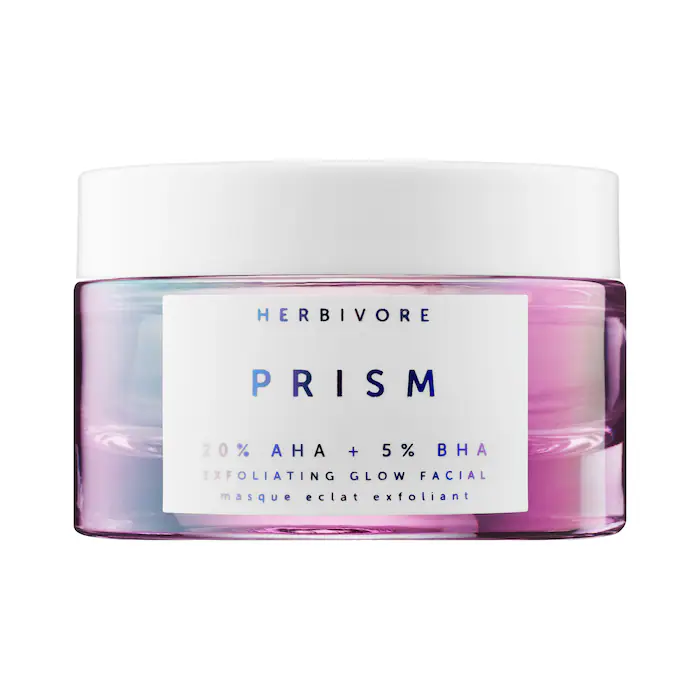 Herbivore Prism 20% AHA + 5% BHA Exfoliating Glow Facial
The Prism 20% AHA + 5% BHA Exfoliating Glow Facial is the product for you to utilize the powers of AHAs and BHAs for perfecting your skin. This gentle yet powerful gel-based facial unmasks your natural glow, and along with that, it improves the texture and tone of your skin. It is suitable for all skin types and eliminates signs of aging as well.