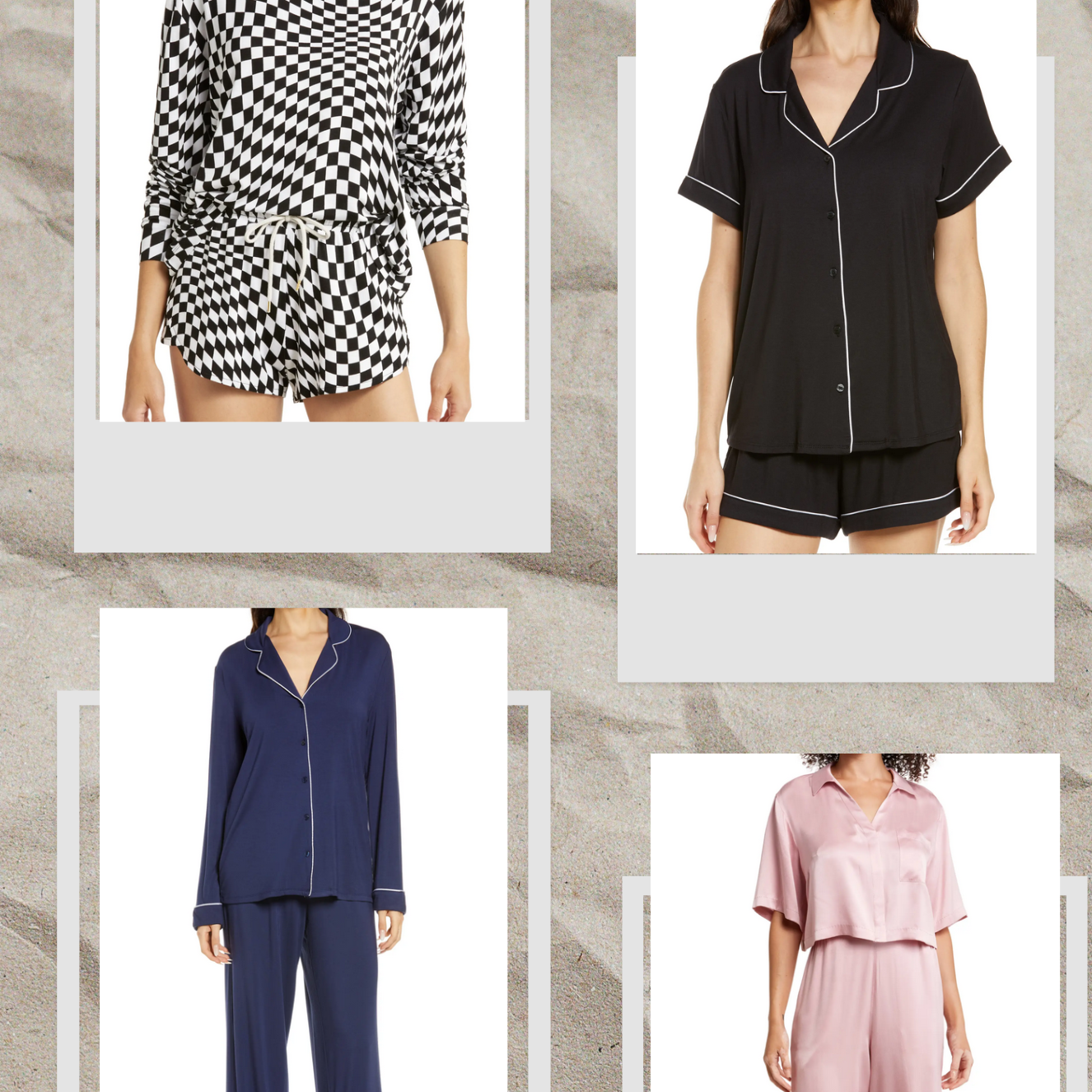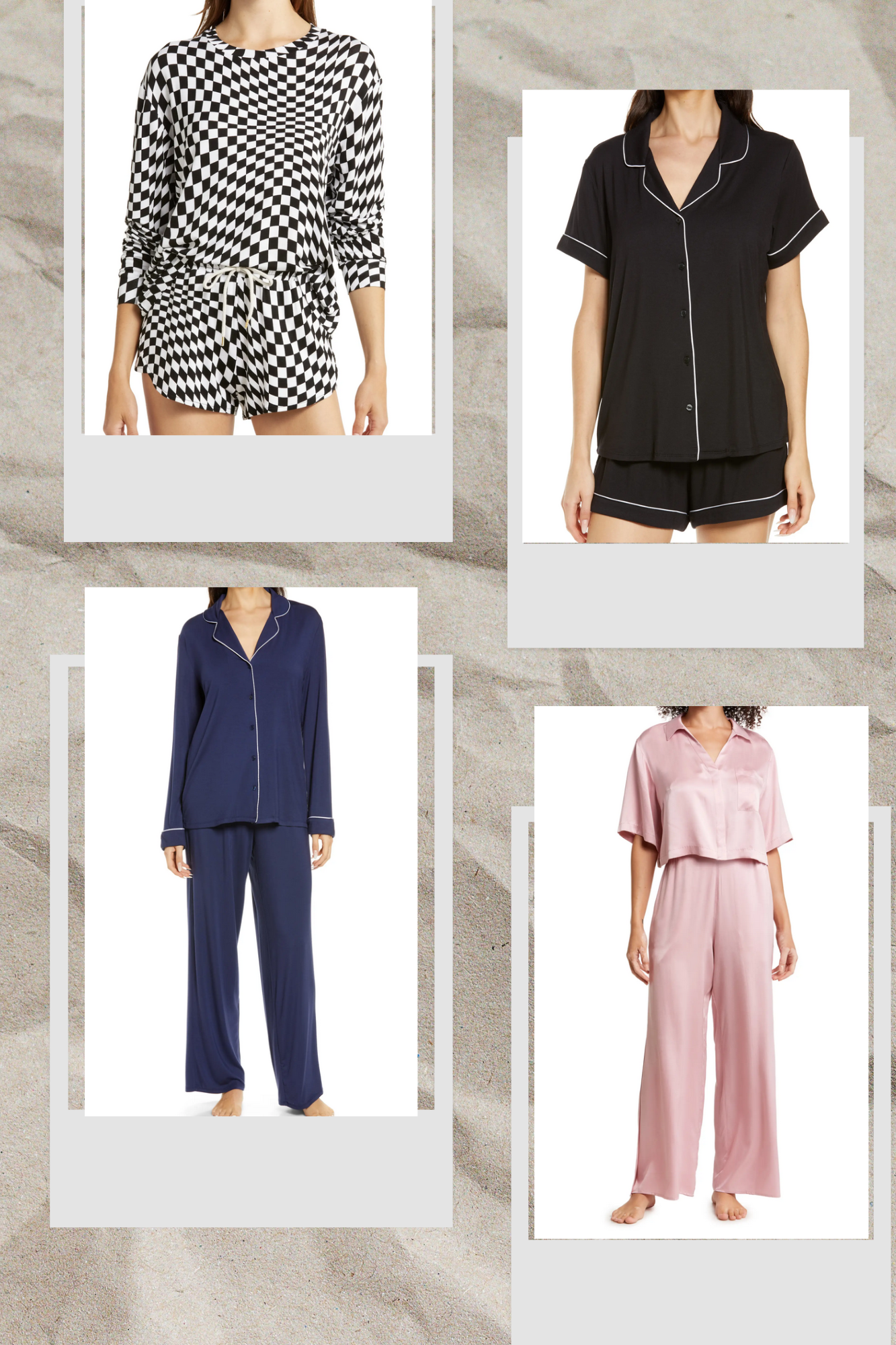 We are sure that a fashionista like you would be as excited as we are to hear the Nordstrom Anniversary Sale 2023 is here! We just can't wait to tell you how long we have been preparing ourselves to share our most favorite picks from this sale. Brace yourself before you indulge in it!
While it is actually practical that we often spend most of our money shopping for outfits for parties or special occasions rather than sleepwear. But when you get home after a long tiring day your body needs After a long day, your body craves that extra touch of luxury night. And you need a collection of chic nightwear for that. And guess what's the best part? Nordstrom has brought some exquisite offers on these as well. Scroll and check out the ones we have picked for you. Happy Shopping!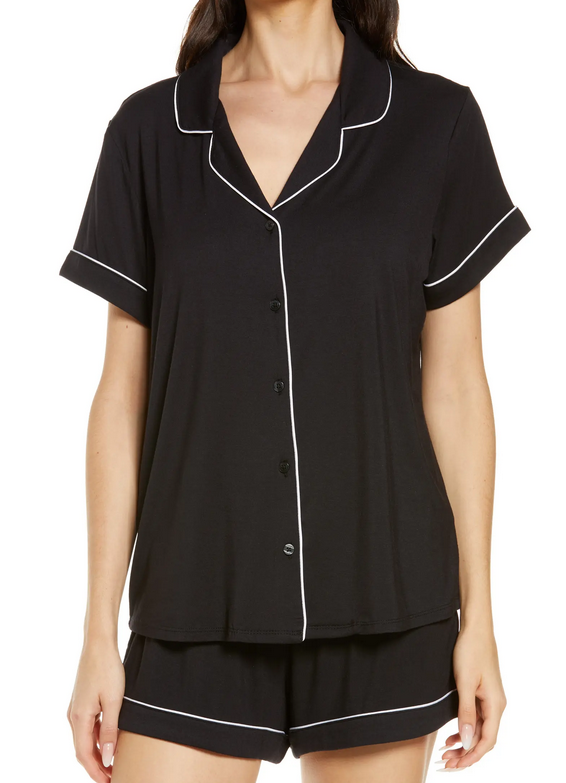 Moonlight Eco Short Knit Pajamas($59.00) $40.99
These cute Pjs are inspired by menswear. Designed with contrast piping outlines shorts and a button-up soft and fluid top is perfect for you.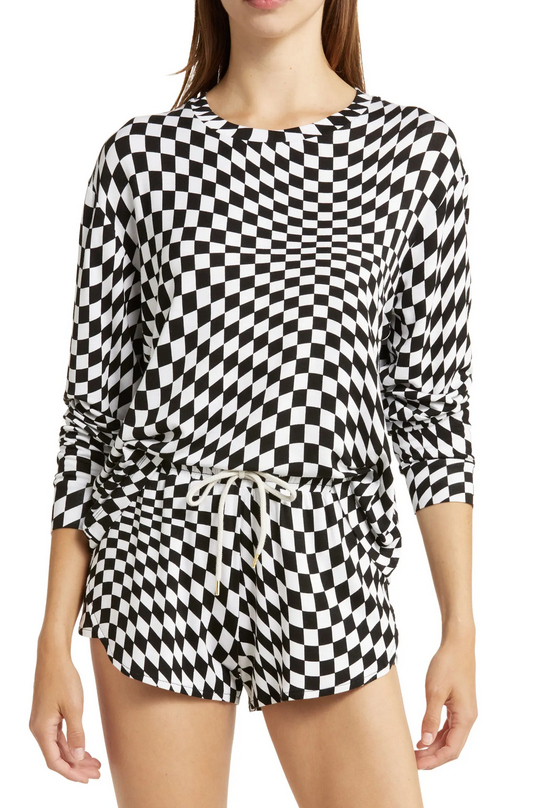 Play it Cool Short Pajamas($54.00) $35.99
These soft knit pajamas along with long sleeve tops compliment the body structure of any shape.
3. Nordstrom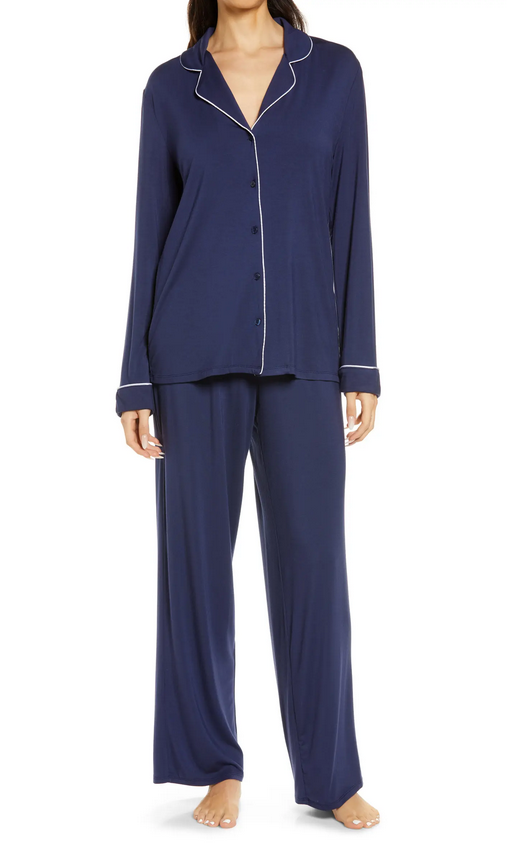 Moonlight Eco Knit Pajamas($75.00) $49.99
These full-length pajamas and fluid top sets are inspired by menswear and are simple but provide luxury comfort.
4. Lunya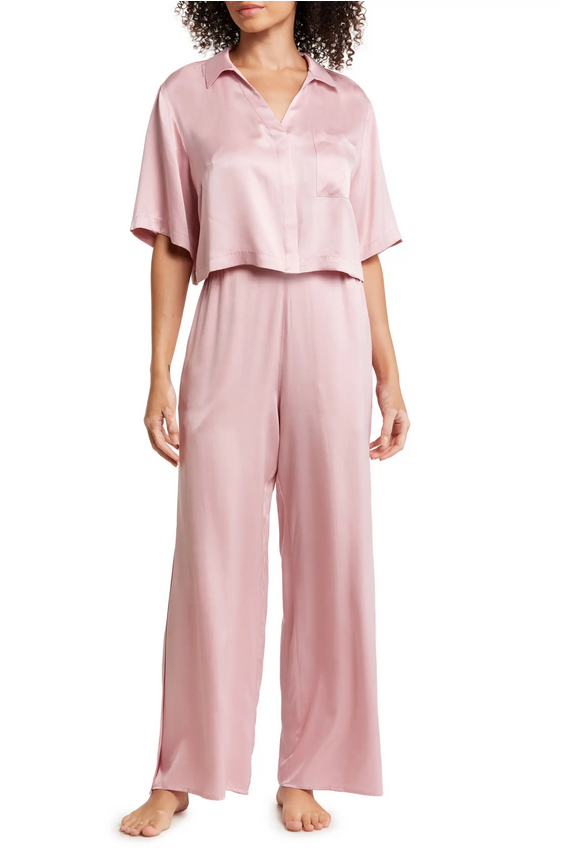 High Waist Washable Silk Pajamas($278.00) $208.99
These silk pajamas have breathable textures and a perfect luxurious look. Just what you need to look cool and comfy.
5. Barefoot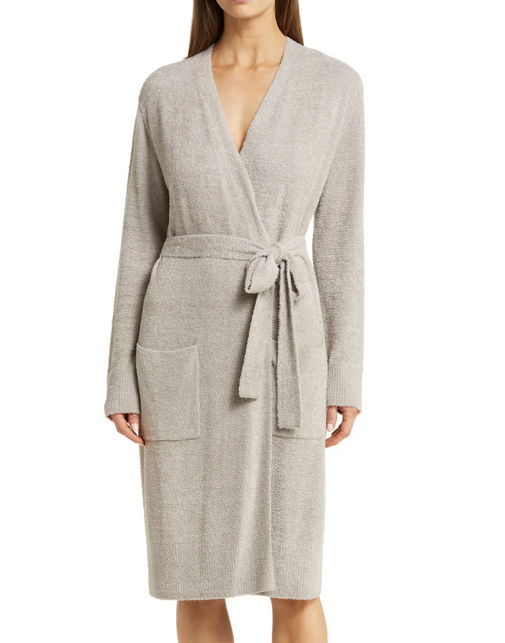 CozyChic Lite Short Robe($148.00) $99.99
The spa-like decadence of this super soft and cozy robe is knit from an ultrasoft, lightweight blend material to soothe your body after a tiring day.