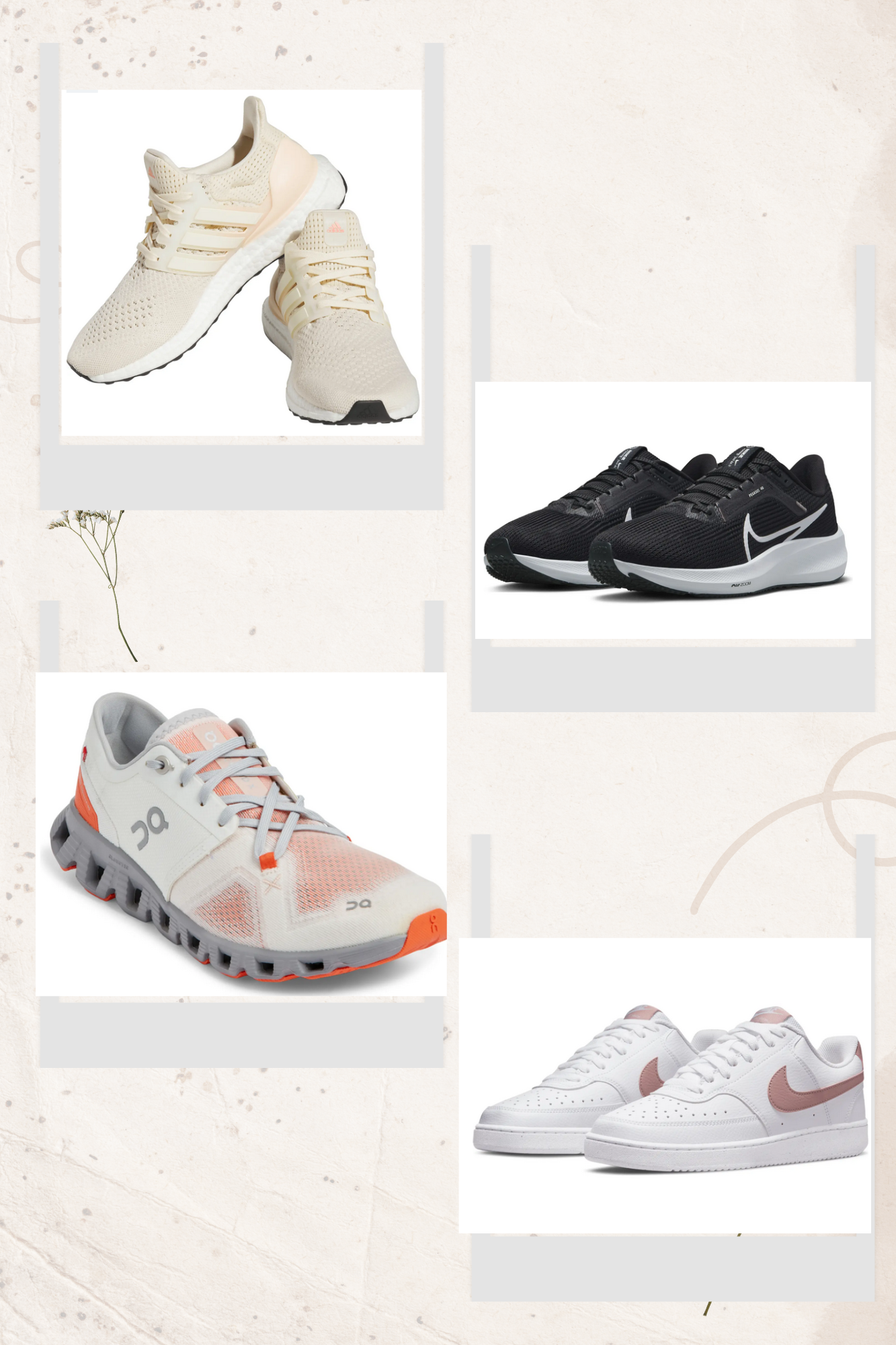 Finally, the most anticipated Nordstrom Anniversary Sale 2023 is here, and we are so excited to share our handpicked favorites just for you. As every other year, Nordstrom has kept its consistent promise and this time also they offer a wide range of items, from classy dresses and statement accessories to chic bags and your everyday essentials. Their shoe collection is a perfection this time! Especially sneakers, is absolutely perfect. Sneakers, the ultimate essential, are now within your grasp, and the best part is that they come at irresistibly affordable prices. So don't wait anymore. It's now time to seize the moment.
Allow us to get you a preview of the sale. Here are our top 6 favorites for you to check out before you start shopping!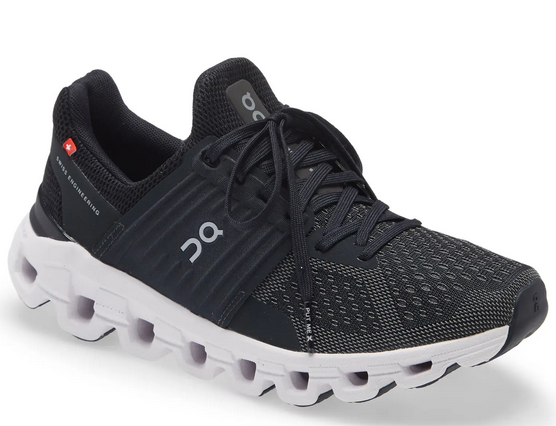 Cloudswift Running Shoe (Women)($140.00) $112.99
Designed to provide the demands of urban running, these sneakers are sock-fit with a ribbed lacing cage that locks your foot with comfort are must to have.
2. Nike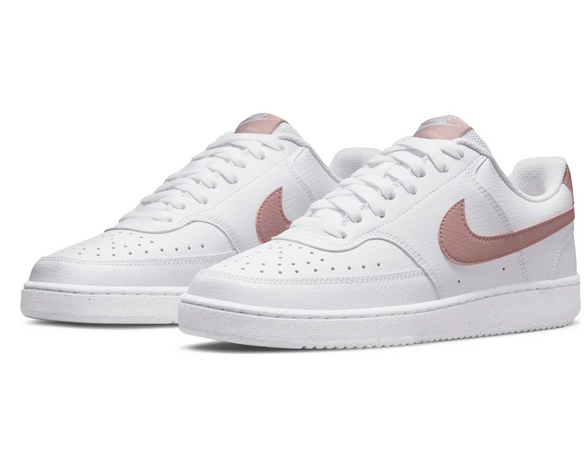 Court Vision Low Sneaker (Women)($75.00) $62.99
The construction of this sneaker consists of pebbled leather and vulcanized to match up with an '80s-throwback basketball shoe and has been given a modern touch of street sneaker that surely scores on the court.
3. Dolce Vita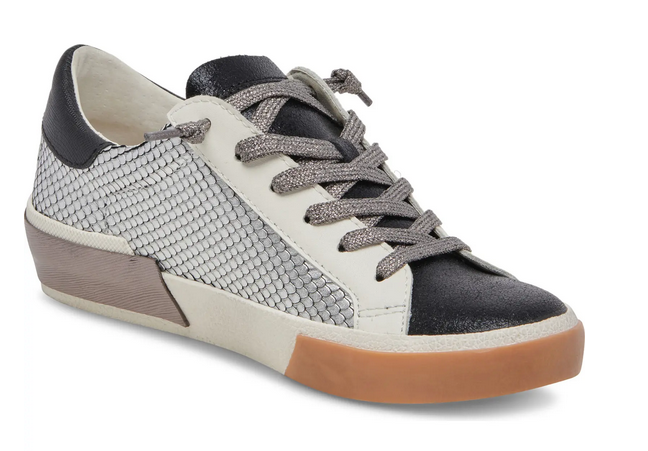 Zina Sneaker (Women)($125.00) $79.99
This sneaker rides along with an abstract display of geometric shapes with a bumper sole, which gives this retro-inspired low-top sneaker a modern touch.
4. Nike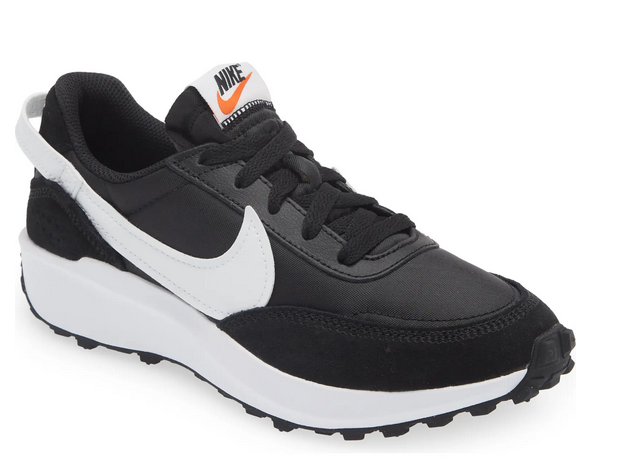 Waffle Debut Sneaker (Women)($75.00) $59.99
Experience comfort and support with every step you take with this lightweight waffle sneaker by Nike.
5. Adidas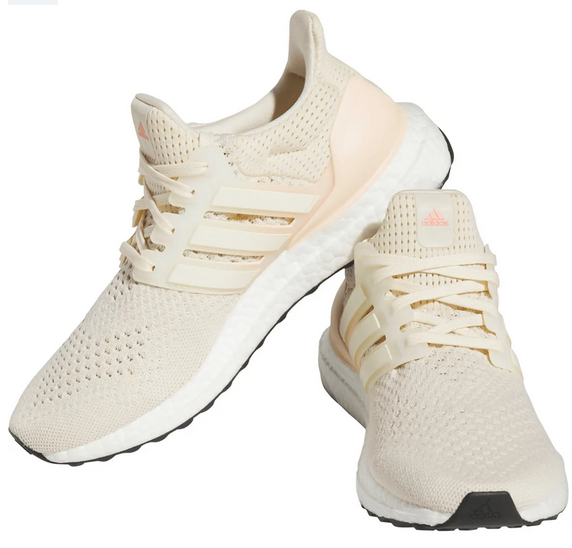 Ultraboost 1.0 DNA Sneaker (Women)($190.00) $149.99
This heritage running shoe with springy boost cushioning is comforting in every step and has been reformed as a street sneaker made from recycled items. A must in your collection.
6. Nike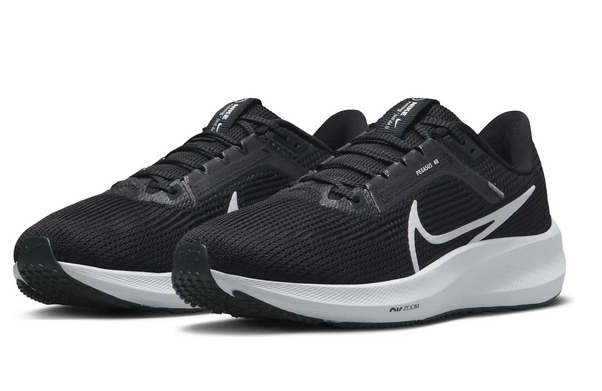 Air Zoom Pegasus 40 Running Shoe (Women)($130.00) $99.99
These airy running shoes are perfect for daily wear and gym mornings.