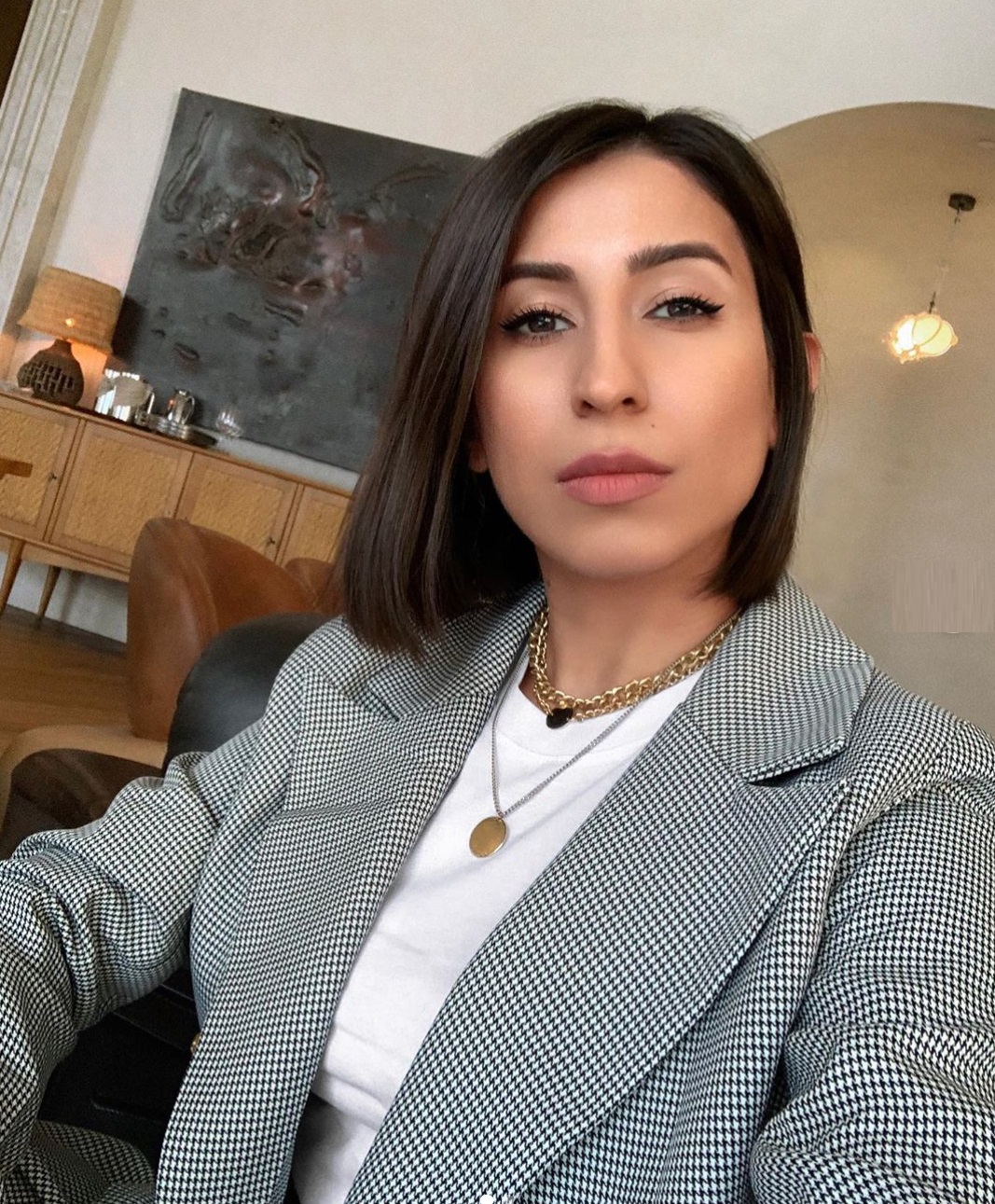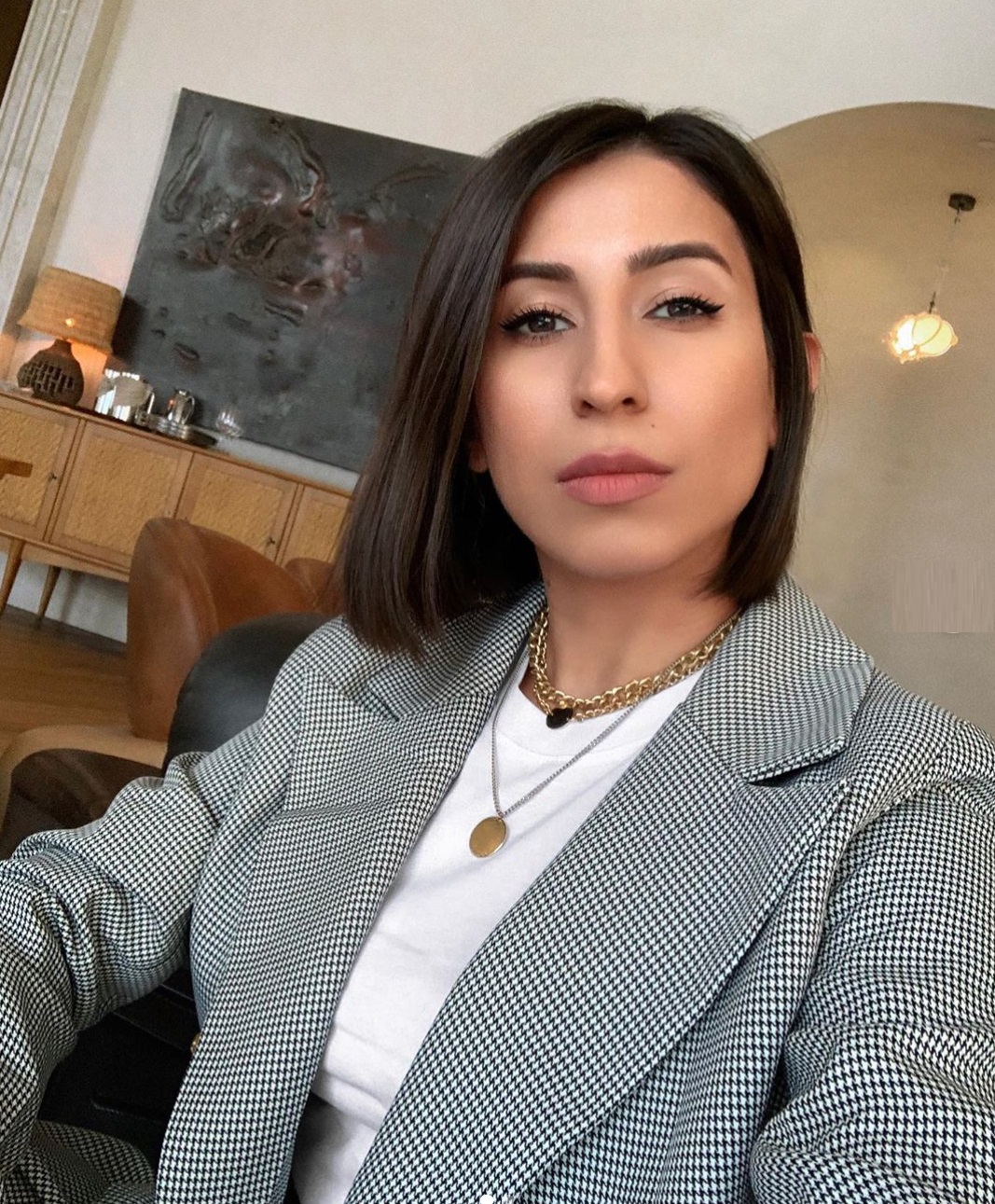 On my journey to look for the right moisturizer, my oily skin has always kept me on my toes. Believe me, from patch tests to elaborate research; I have done it all, because I knew my skin deserves the very best. I will admit, moisturizers that were simply ineffective or had serious side effects; made giving up on skincare vastly tempting. But, my trust in skincare kept me going. Believe me, I have tried eliminating a moisturizer from my routine altogether. Surprisingly, it led to the overproduction of oil, which led to an excessively oily complexion that was prone to acne. Yes, not using a moisturizer isn't an option; it only makes matters worse. I needed to look for a lightweight non-greasy moisturizer that aims to hydrate the skin without feeling heavy.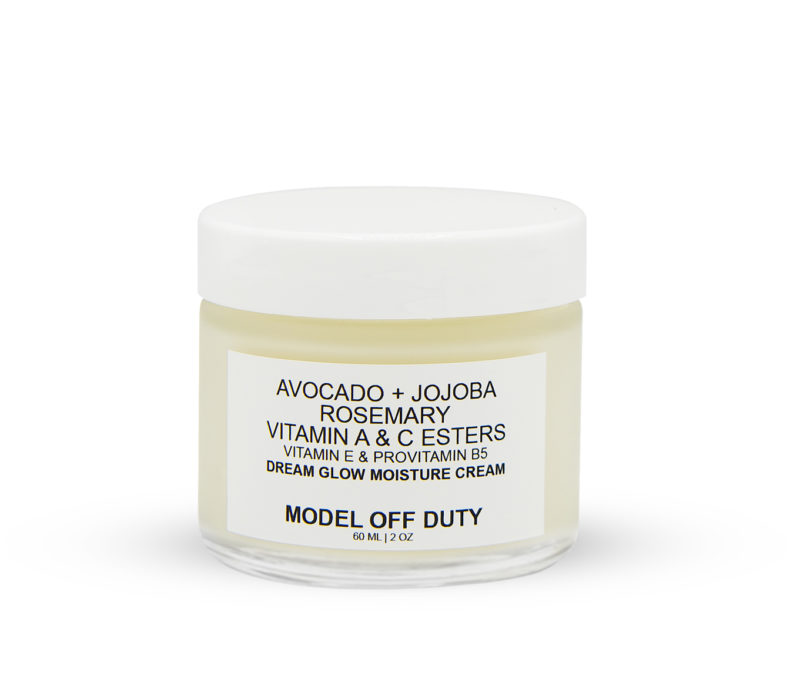 Model Off Duty Beauty Dream Glow Moisture Cream
This lightweight, non-greasy moisturizer has an exceptionally quick-absorbing texture which is incredibly easy to apply. All I need to do is apply one even layer of this moisture cream on my skin to achieve a visibly hydrating complexion that glows. The best part is, it is incredibly hydrating, and at the same time, it delivers a matte finish. This makes it the perfect cream to layer my makeup on. It delivers a sweat-free base for a long-lasting shine-free glow. If you have been looking for an oil-balancing product; I'd recommend this clean beauty cream to you in a heartbeat.
All-Natural Ingredients
Another reason why my skin loves this product is that it consists of all-natural, vegan, clean, non-GMO, phthalate-free, paraben-free, and non-toxic ingredients. And just when I thought it couldn't get any better, I got to know this moisturizer goes easy on the environment as well. It is completely sustainable, cruelty-free, and free from all questionable ingredients; what else could I have asked for. To help you understand better, I have curated a list of all the ingredients in this cream and how it helped my skin.
Avocado Oil – With the powers of real antioxidants along with anti-inflammatory agents, avocado oil has made my skin smoother, stronger, and plumper.
Jojoba Oil –  This moisturizer has the power to penetrate deep into my skin to deliver an outstanding-looking radiant glow. All thanks to jojoba oil.
Rosemary Leaf Extract – Another ingredient that makes this moisture cream an exceptional pick is rosemary leaf extract. It helps in the protection of my skin cells from any damage caused due to the sun or the free radicals.
Rosehip Seed Oil – Full of vitamins, antioxidants & essential fatty acids that are known to correct dark spots, hydrate dry, itchy skin, and reduce scars & fine lines.
Vitamin A & B5 – This moisturizer is also filled with the goodness of vitamin A that's filled with anti-aging qualities. Plus, it is equipped to stabilize my skin's barrier, all thanks to Vitamin B5.
Vitamin C – Another amazing skin brightening ingredient that makes this moisturizer worth the wait is vitamin C. It stabilizes my skin while boosting natural collagen production.
Vitamin E – Vitamin E protects my skin from any damage that may be caused due to free radicals, sun exposure, and pollution.