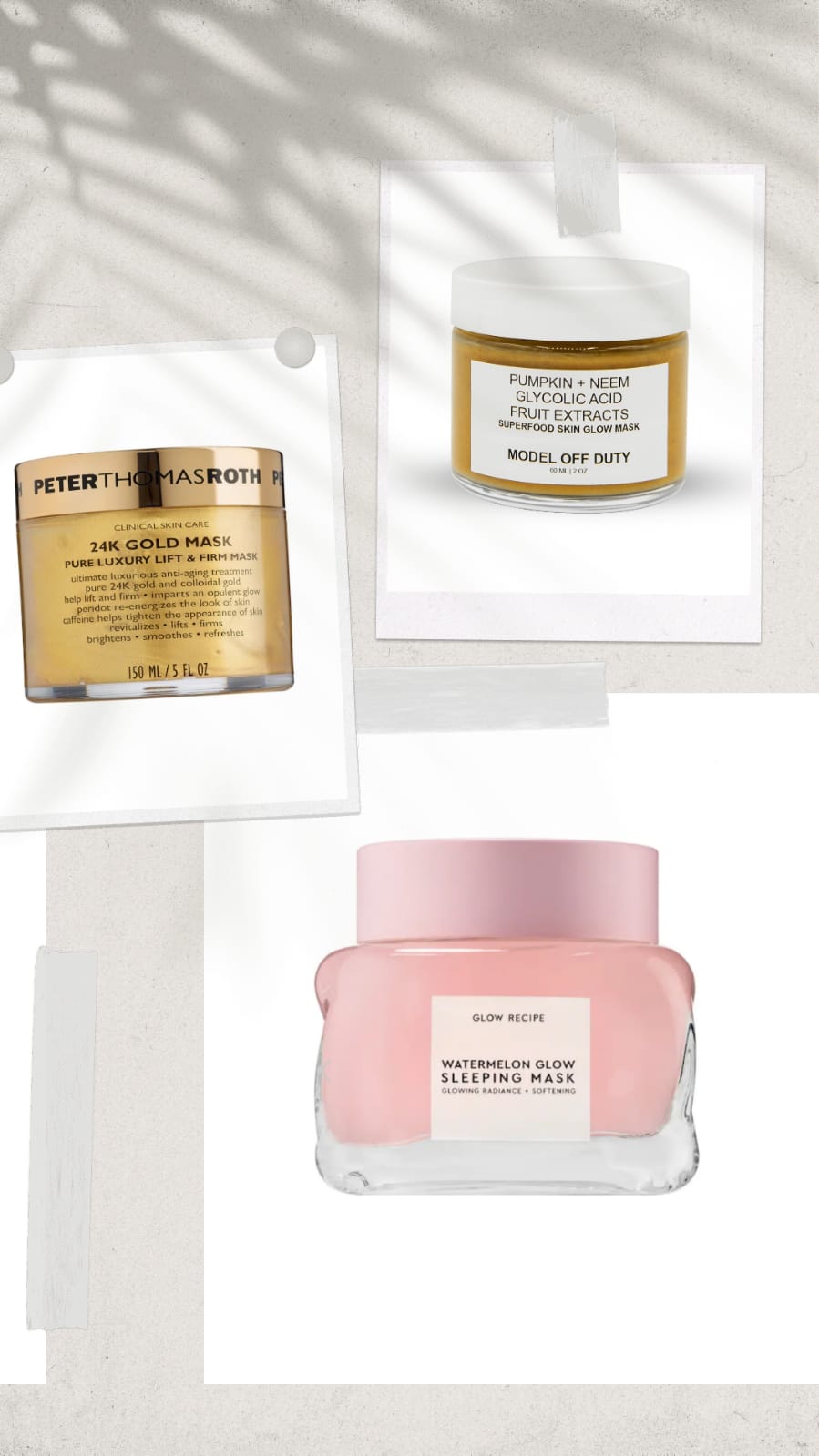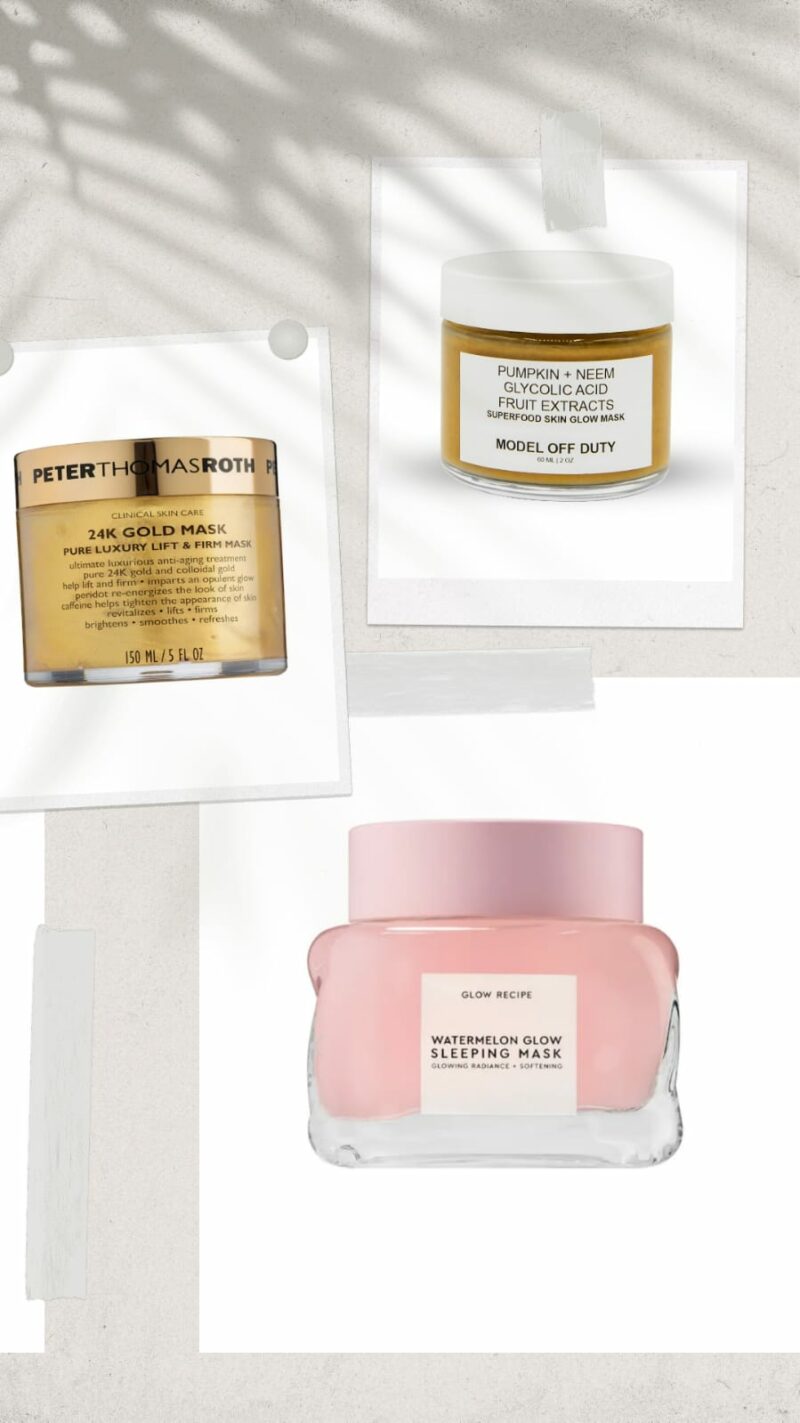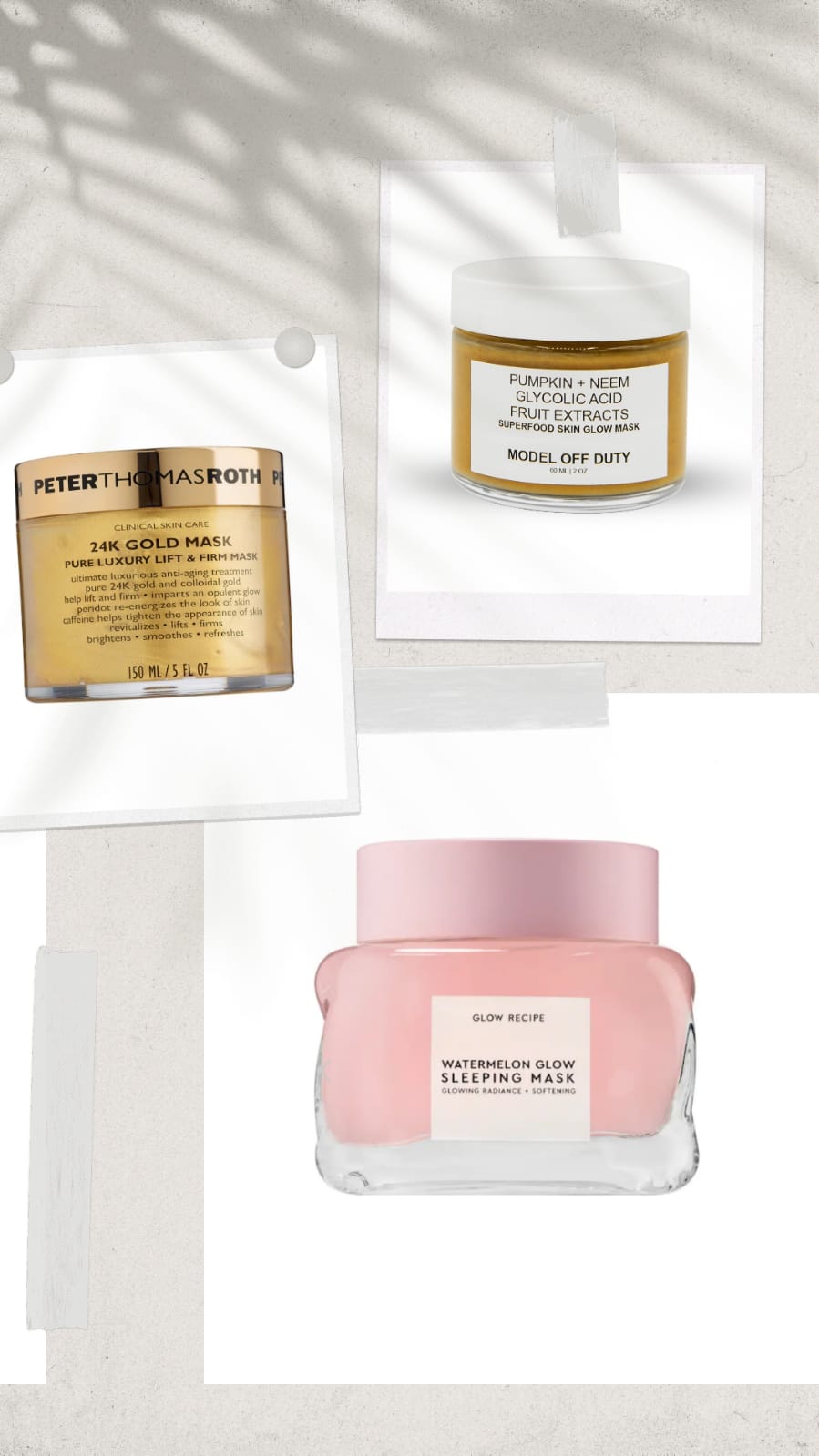 One of the most annoying things about skincare is that it requires a lot of patience and perseverance. Whether it is battling breakouts or dealing with dullness, it doesn't just go away, or does it? Well, yes, a full skincare regimen with lots of patience and perseverance may give you better results; but let's face it, it takes a lot of time. So, when you want to ditch that dullness in mere minutes, you have got to pick a facial mask. As a matter of fact, regardless of what your daily skincare regimen entails, a mask can be a quick fix to tackle all your skincare issues.
Sure, you will need an elaborate treatment plan for getting rid of your issues once and for all. But, if you have that special date planned and your skin looks like you haven't slept for days, well, a facial mask can definitely help you out right there and then. That is precisely why we have curated a list of 5 editor-approved best facial masks to help you get the skin of your dreams in an instant. Go on, find your favorites.
5 Best Facial Masks That'll Help You Tackle All Your Skincare Issues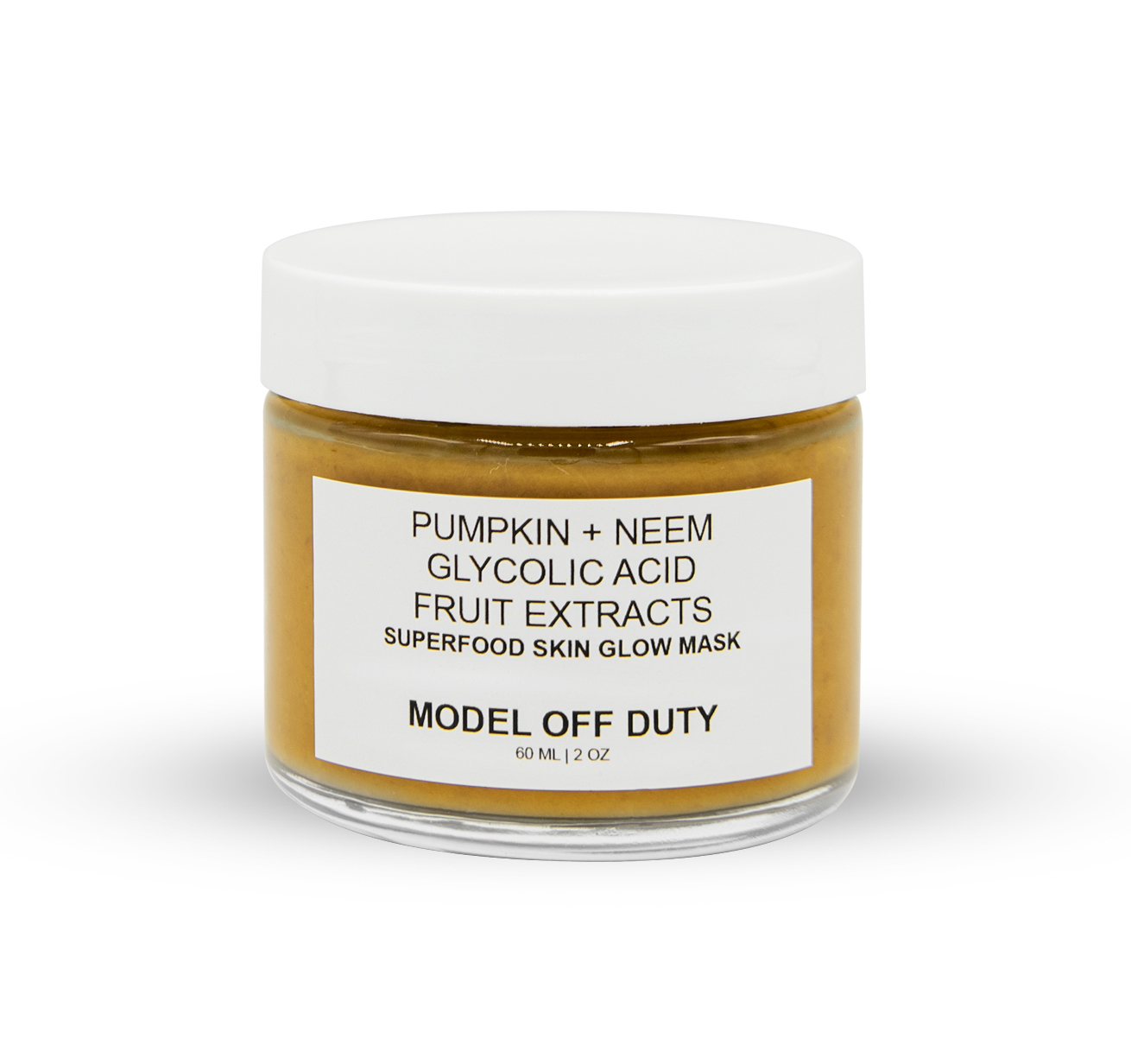 Model Off Duty Beauty Superfood Skin Glow Mask
If you want to get rid of your skincare issues in a matter of minutes, nothing is better than a potent yet natural face mask. One such mask is the Superfood Skin Glow Mask by Model Off Duty Beauty. Power-packed with all-natural superfoods like pumpkin, neem, and glycolic acid, this is the perfect mask to instantly rejuvenate your dull-looking skin. Plus, it's 100% vegan, non-toxic, sustainable, cruelty-free, gluten-free, and paraben-free.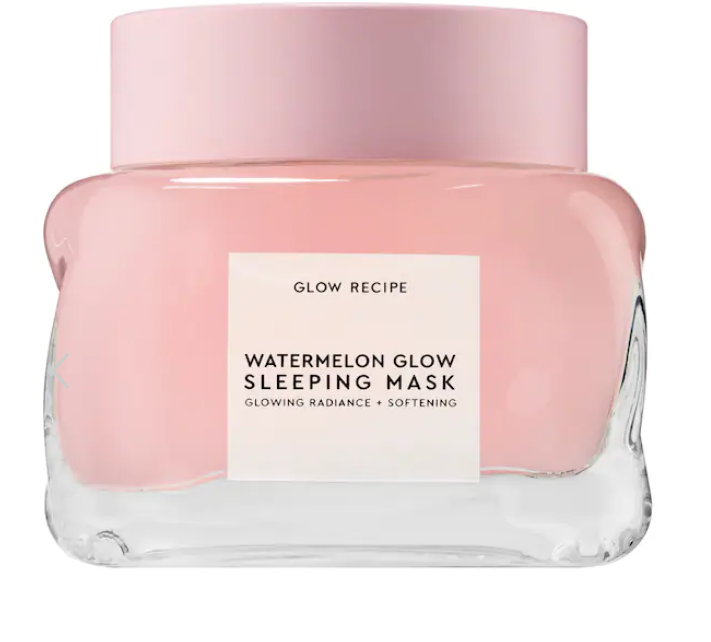 Glow Recipe Watermelon + AHA Glow Sleeping Mask
This Sleeping Mask by Glow Recipe is the perfect glow-giving mask you wouldn't want to miss out on. It is filled with skin-smoothing ingredients like watermelon, hyaluronic acid, and AHAs. As a matter of fact, this cult-favorite night mask works in a gentle way by exfoliating and nourishing the skin. It is suitable for all skin types.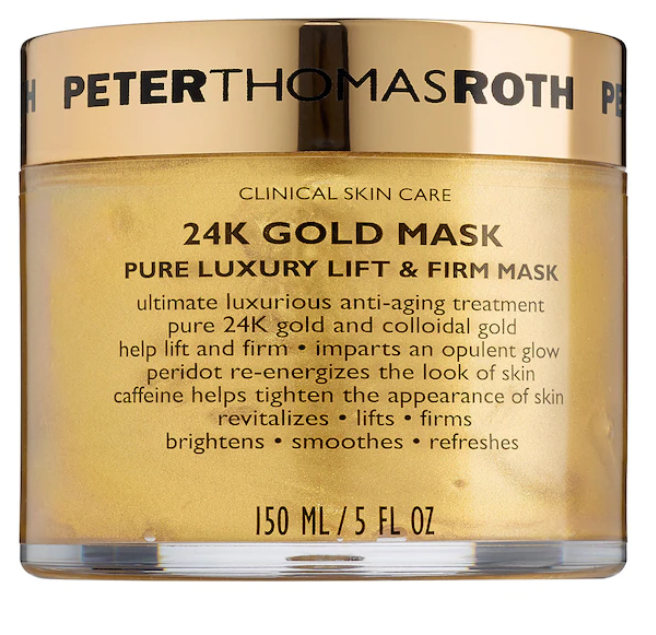 Peter Thomas Roth 24K Gold Mask Pure Luxury Lift & Firm
This 24K Gold Mask Pure Luxury Lift & Firm by Peter Thomas Roth is one of the most luxurious treatment masks your skin definitely deserves. Mindfully curated with the goodness of 24K colloidal gold, this is the perfect product to lift and firm your skin. Plus, it can even deliver a radiant-looking glow while banishing any signs of dullness or aging.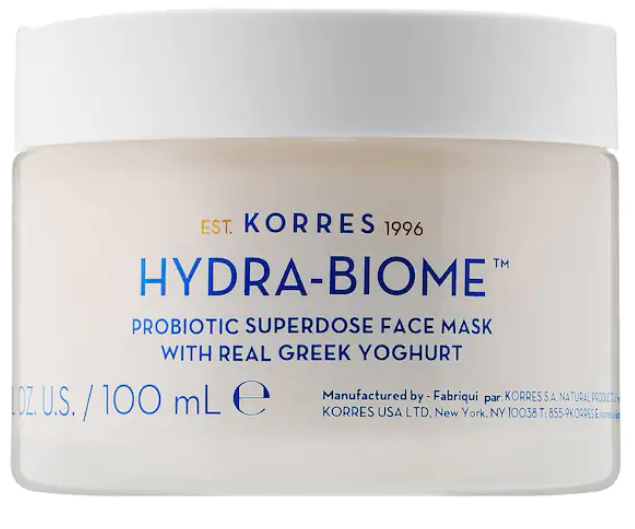 Korres Greek Yoghurt Probiotic Superdose Face Mask
Another product to give your skin a hard reset is this Greek Yoghurt Probiotic Superdose Face Mask by Korres. Filled with a super-dose of prebiotic and probiotic Greek yogurt, this product is all you need to banish any signs of dryness and redness. It is suitable for all skin types.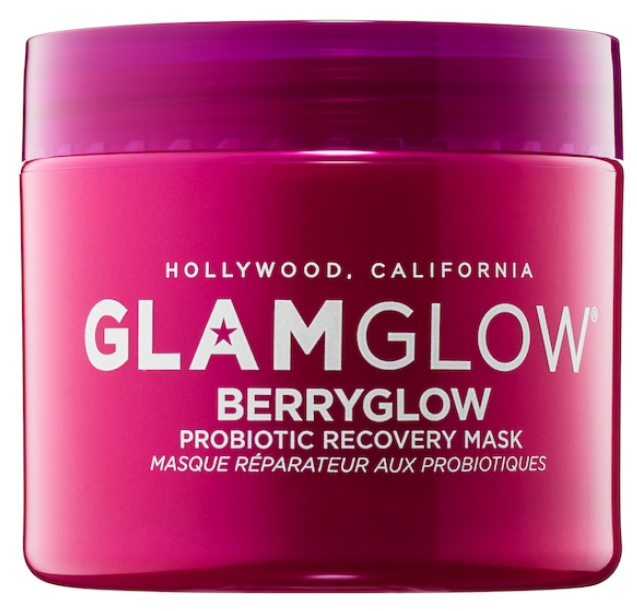 Glamglow Berryglow  Probiotic Recovery Face Mask
Another incredibly moisturizing but lightweight mask is this Berryglow Probiotic Recovery Face Mask by Glamglow. Curated with the powers of super berries along with probiotics, it is the perfect product to instantly repair your skin's natural moisture barrier.
Up Next: This natural moisturizer is the key to plump, glowing skin