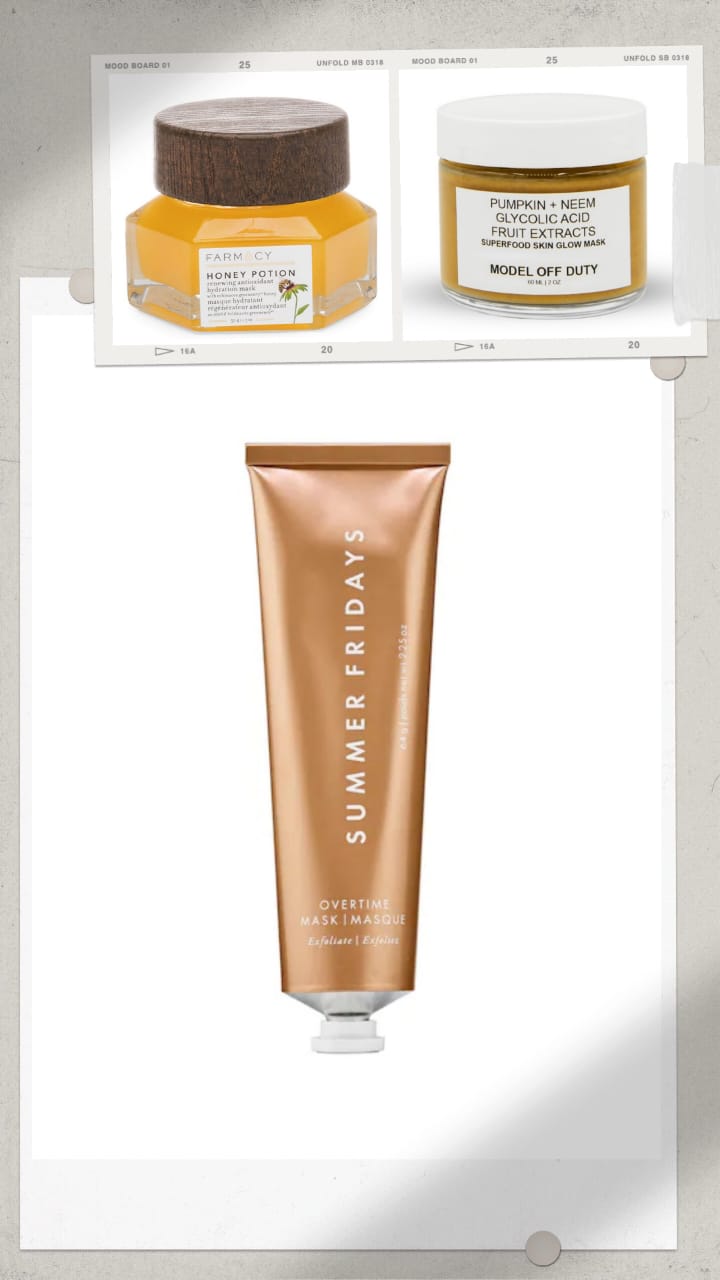 The warm season this year, like every other year, is going to bring along with it harsh weather conditions. We understand that it can be super overwhelming, especially for your skin. Clearly, the harshness of the season is inevitable. But, what if we tell you, your skin can be immune to the ruthlessness of the season. This scorching season, ditch the excessive dryness with these 5 best face masks for glowing skin that promise to keep your skin top-notch.
Treat your parched skin with these face masks that are absolutely suitable for all skin types. We have handpicked each mask that holds the potential to make your skin naturally healthy. In fact, every mask in this list is packed with pure love to keep your skin silky soft and nourished. Grab your favorites from the exclusive list below and indulge in a lavish skincare session.
THIRSTYMUD™ 24-Hour Hydrating Treatment Face Mask
This creamy mask is an excellent pick to quench the thirst of your dry skin. In fact, if you have been looking for a relaxing mask; your search ends here. Glamglow's treatment mask is the perfect solution for parched skin. It is the ultimate product that offers an exceptional boost of calming hydration to your skin. This mask is suitable for all skin types and keeps the skin moisturized for over 24 hours. Furthermore, it is formulated with the goodness of hyaluronic acid, coconut, honey as well as ginger. A single application of this lusciously creamy mask is bound to provide a lasting, healthy-feeling skin that glows.
Model Off Duty Beauty has always been attractive because of its natural, vegan, and 100% safe products. This time we are obsessing over this superfood mask. The Superfood Skin Glow Mask by MODB is an outstanding mask formulated with the goodness of 100% natural ingredients. This mask is capable of quickly rejuvenating as well as brightening your skin. In fact, you need this mask for significantly younger skin. The best part about this mask is that it features compelling elements of naturally sourced superfoods like pumpkin, neem, glycolic acid, and several other fruit enzymes. In addition to that, this mask is packed with the goodness of Vitamin E for bright and glowing skin. This is one of the best face masks for glowing skin out there.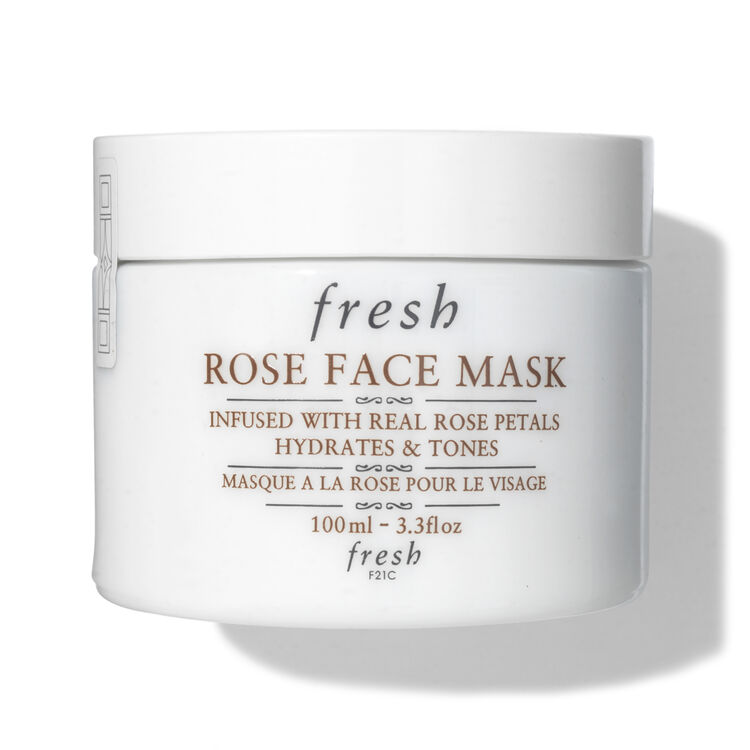 The Rose Face Mask by Fresh has totally mesmerized us with its instant hydrating powers. This highly reviewed mask is made up of authentic rose petals. Furthermore, this silky gel is extraordinarily gentle. In fact, it tones and soothes the skin, leaving it plump and happy. In addition to that, this lightweight mask is special because of the ingredients like pure rosewater, cucumber extract, aloe vera gel as well as porphyridium cruentum. Plus, this mask smells like real fresh roses.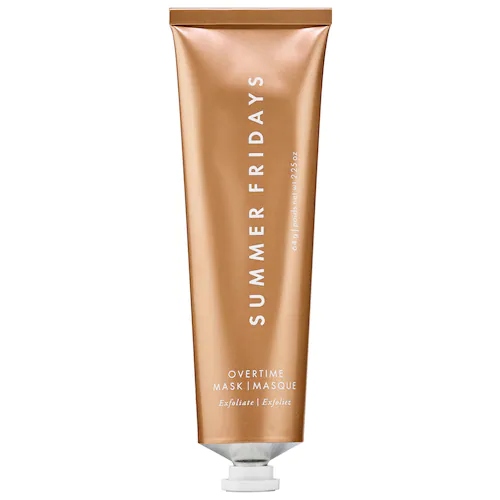 You are definitely going to love this one-of-a-kind face mask. This clarifying face mask is formulated with the best ingredients that are bound to deliver the much-coveted healthy glow. In fact, its skin-loving ingredients are the key to radiant-looking dewy skin. Just one application of this Summer Fridays mask is enough to help you get rid of dullness, dryness, and uneven skin tone. You must pick this mask to soothe your parched, stressed-out skin. This exceptional face mask is full of apricot seed powder, oat kernels, and nourishing vitamins to make your skin look revived, radiant, and relaxed.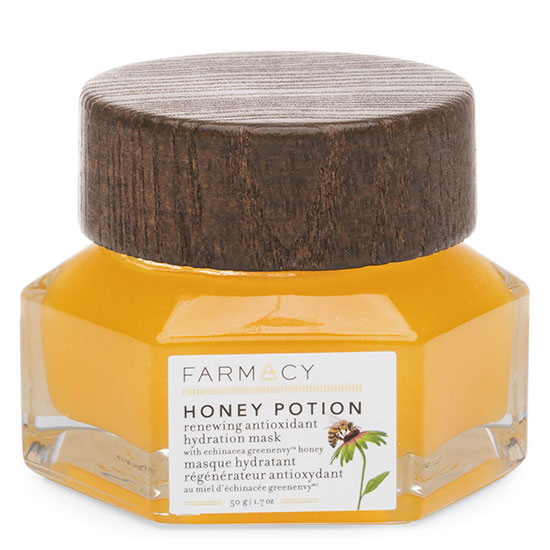 Honey Potion Renewing Antioxidant Hydration Mask
This warming honey potion face mask is the key to glowing skin even in the harshest weather. This Farmacy mask is infused with the goodness of vitamin B along with antioxidants to make your skin hydrated and smooth. Along with that, it visibly renews the skin, making it gorgeous and glowing in no time. Not only that, this mask has exceptional anti-aging effects as well. To be precise, just a few uses of this mask will help you get rid of wrinkles, fine lines, excessive dryness, and make your skin firm and elastic. Apart from the natural honey extract, this mask is filled with the goodness of glycerin and vitamin B. Also, this product is cruelty-free and gluten-free
Up Next: Hands Down The Best 13 Fragrances To Gift This Season